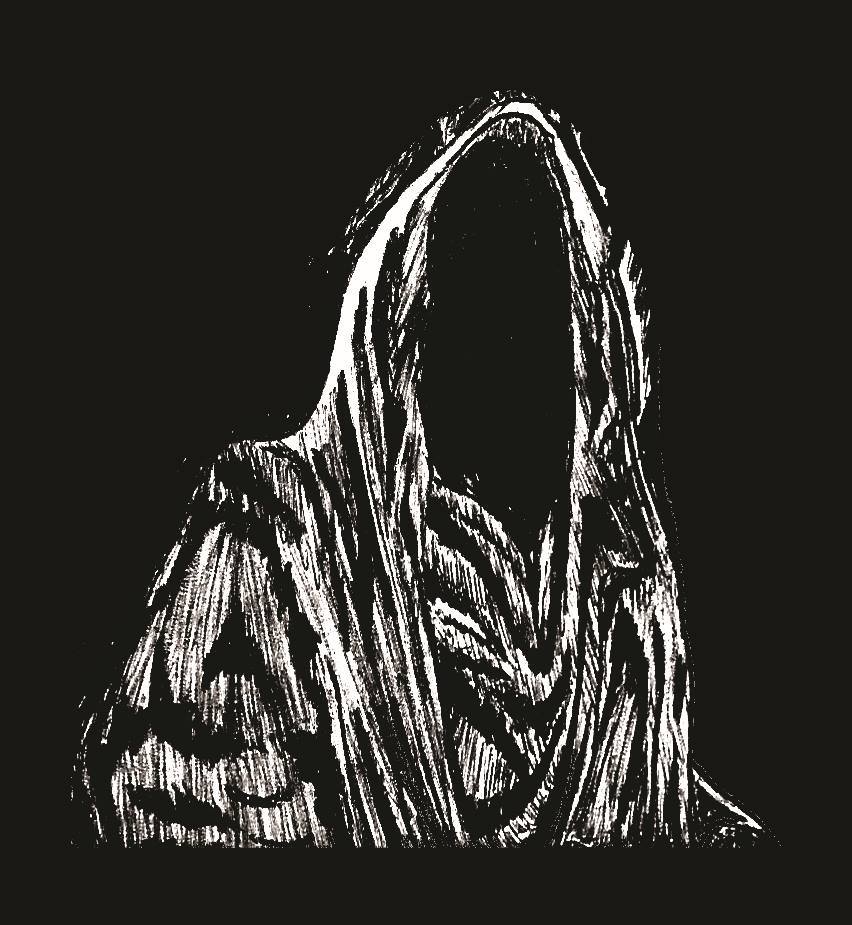 !!!MORBID BLACK/THRASH METAL FROM THE UK!!!
We had a conversation with Deathfiend (Drums). Enjoy!
Welcome to the FILTHY DOGS OF METAL Webzine.
Tell us a few things about GRAVE ALTAR (Members, Starting Year etc).
Formed in 2015 we are a three-piece Black Thrash band from the southwest of the UK. To date we have three demos and one full length release. Our latest demo 'Hell's Necromancer is marking our sixth year as a band. GRAVE ALTAR is fast, raw and primitive!

You have recently released your EP ''Hell's Necromancer''. What is the feedback from your audience as well as from the press?
There are not a lot of eyes and ears on us as a smaller underground band and as a result any feedback is usually limited, but it is normally positive! . We have had a small cult following for a few years now and we notice around any time of release the reception always seems positive from these diehards and this is the best response for us. I feel like Hell's Necromancer makes sense to our cult following as it is a limited but natural development for our sound.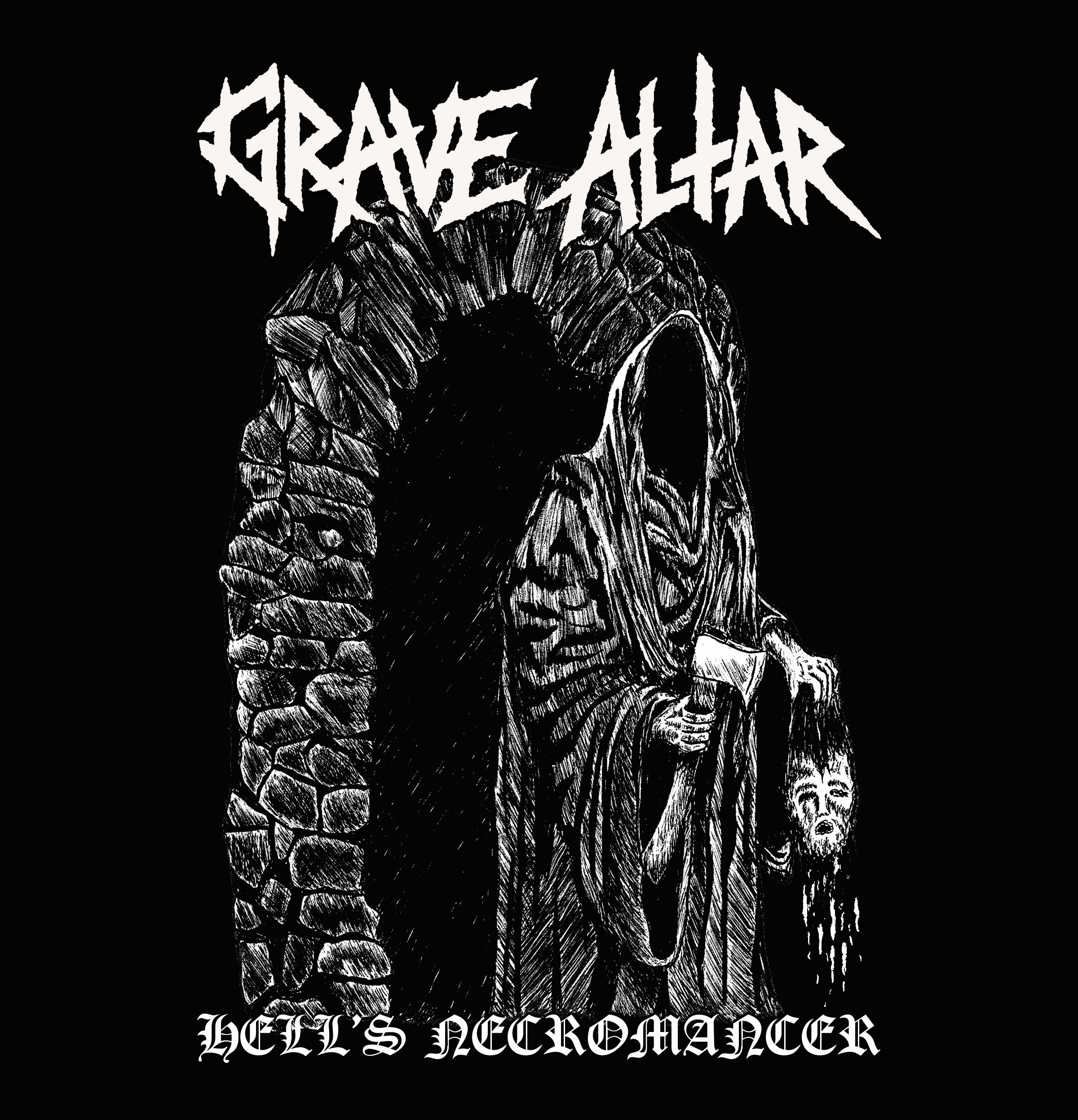 Label or DIY and why?
DIY is the approach we like to take with every aspect of the band. For us it's important to be the only creative input. This means doing as much as we can do ourselves. All recording, mixing, mastering, artwork and layouts have been done by us on all Grave Altar releases, including those put out on Cavernous Records. DIY for GRAVE ALTAR will always be essential to keep us sounding evil!
Do you prefer Vinyl, Tape, CD or Digital Format and why is that?
We buy Tapes, Records and CD's! Each format has its benefits and sometimes you have to settle for whatever physical format you can get hold of! We will be doing a very limited run of tapes and possibly CDs for Hell's Necromancer soon. We would love to have Hell's Necromancer on 7" but with costs and waiting times for us its not doable. Maybe in the future we will put a release out ourselves on vinyl in a very limited number. As a band we are not passionate about digital releases but we put out all of our releases on our bandcamp and youtube. It's likely that Hell's Necromancer will remain 'Name your price' on bandcamp for eternity. We are not concerned with making a profit, breaking even is nice but we just want like-minded freaks to listen and enjoy.
Your music style is Black/Thrash Metal. Which are your main influences (Favourite Artists / Bands etc.)
Some pretty obvious ones are: Hellhammer/Celtic Frost, Darkthrone, Slayer, early Sepultura. We are also heavily influenced by a lot of the thrash that has been coming out of Norway; Deathhammer, Nekromantheon, Condor, Aura Noir, Inculter.
Which things, do you think, a Band should sacrifice in order to succeed? Have you ever sacrificed anything in your life for a better future of your Band?
The band has been one of the most important aspects driving our lives for the last six years, and as a result relationships with family, friends, partners have been damaged or lost. Although it is not a long time for a band to be around, each of our lives has changed for better or for worse due to whatever circumstances brought about by the band taking precedence. I can't speak for other bands.
Describe your ideal live show as a performance Band. Have you already experienced that?
Fast, Loud and Raw! We haven't played any massive shows or festivals but we have played some nights that I think I will remember for a long time. Our music is best played in dark, cramped rooms packed with headbangers. It suits our approach best and brings more out of us when we play. We aren't concerned with lots of stage FX or costumes. Our music is a raw and honest approach and anything but that in our live performances wouldn't be Grave Altar.
Which attributes, do you think, that a new Black/Thrash Metal Band should have in order to gain identity and be unique?
Scene Isolation! We are not surrounded by our peers in the UK, though we have some great underground bands here. We have no local outside influences pushing or pulling us in any direction.
Do you believe that Bandcamp and other Digital Platforms help the new Black/Thrash Metal Bands? Which, do you think, is the ideal way for a Band to promote its work?
I think digital platforms and digital releases are an excellent form of promotion, but this depends on how honestly it is done. Digital promotion for us as a band has not been a large focus but it has always been done without sponsorship or paid advertisement.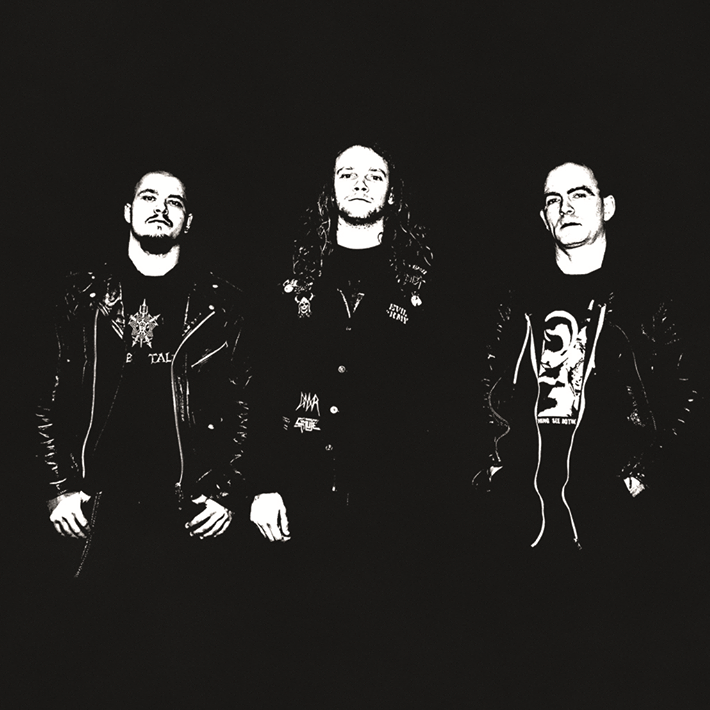 Tell us a few things about the New Underground Metal Scene in the UK (Bands, Fanzines, Webzines, Metal Clubs etc.)
When we started this band we were fairly unaware of any scene that liked older underground stuff. We were quite isolated and everywhere seemed to be all about newer styles of metal. But in the last six years we discovered that it is still alive. Until recently you had Live Evil festival which left a big impression on us. Crypt of The Wizard is worth checking out if you're looking for cult metal records. Otherwise you have Leeds and Temple of Boom in the north and a few gathering of freaks in surrounding areas. Check out; Venomwolf, Insurgency, Aggressive Perfector!
Do you know anything about the Hellenic Metal Scene?
Regrettably very little: Death Courier 'Demise' LP, Rotting Christ 'Satanas Tedeum' demo. Let us know of more cool bands! gravealtar@gmail.com
What are your future plans?
We're working on another full-length. This will likely be recorded nearer the end of this year.
Thank you very much for your time & Keep up the good work! The closure is yours.
Thanks for your time & thanks for reading! Check out Hell's Necromancer!
By Steve the Filthy Dog.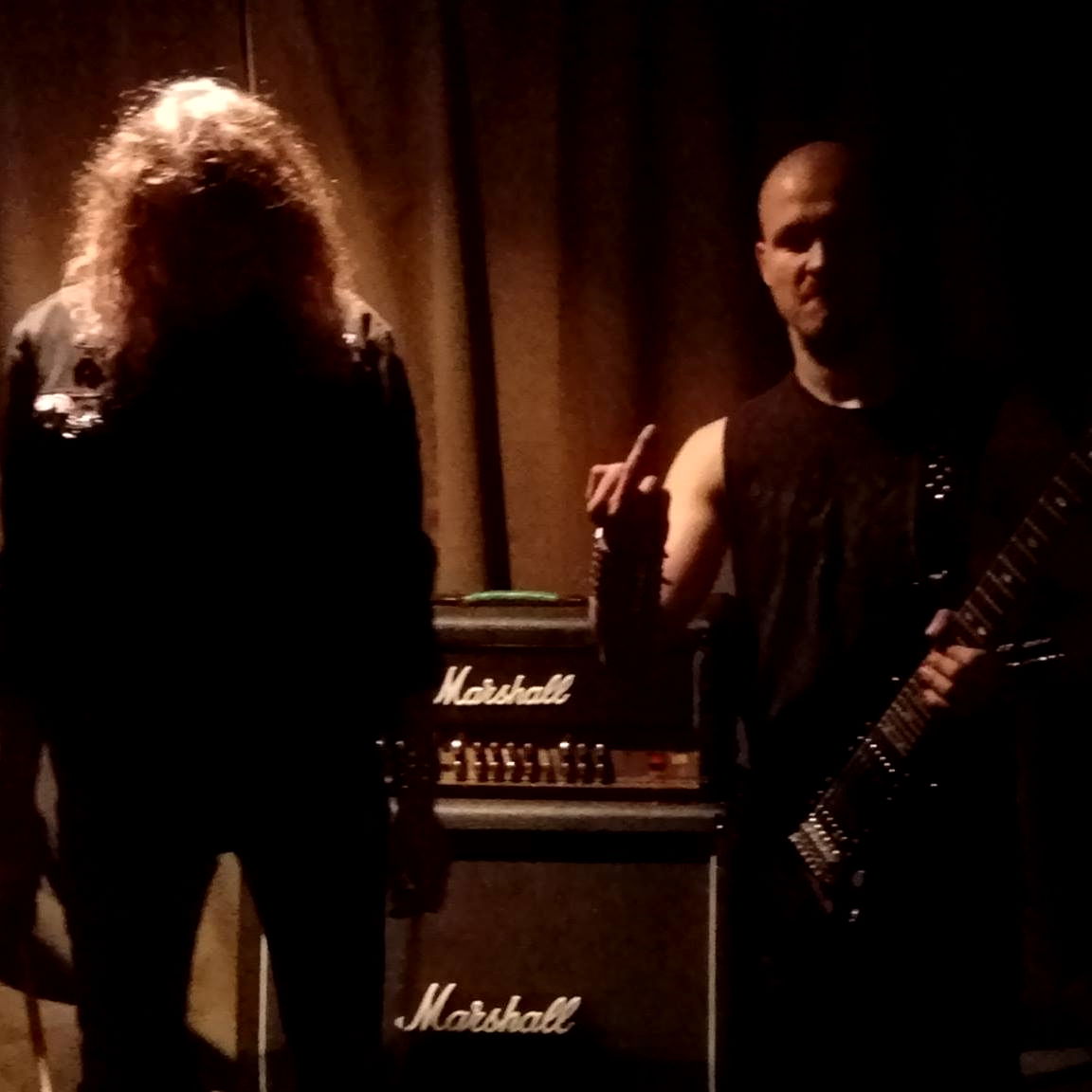 GRAVE ALTAR CONTACT:
https://gravealtar.bandcamp.com/releases
https://www.facebook.com/GraveAltar666/
https://www.instagram.com/gravealtarofficial/
https://soundcloud.com/gravealtar666