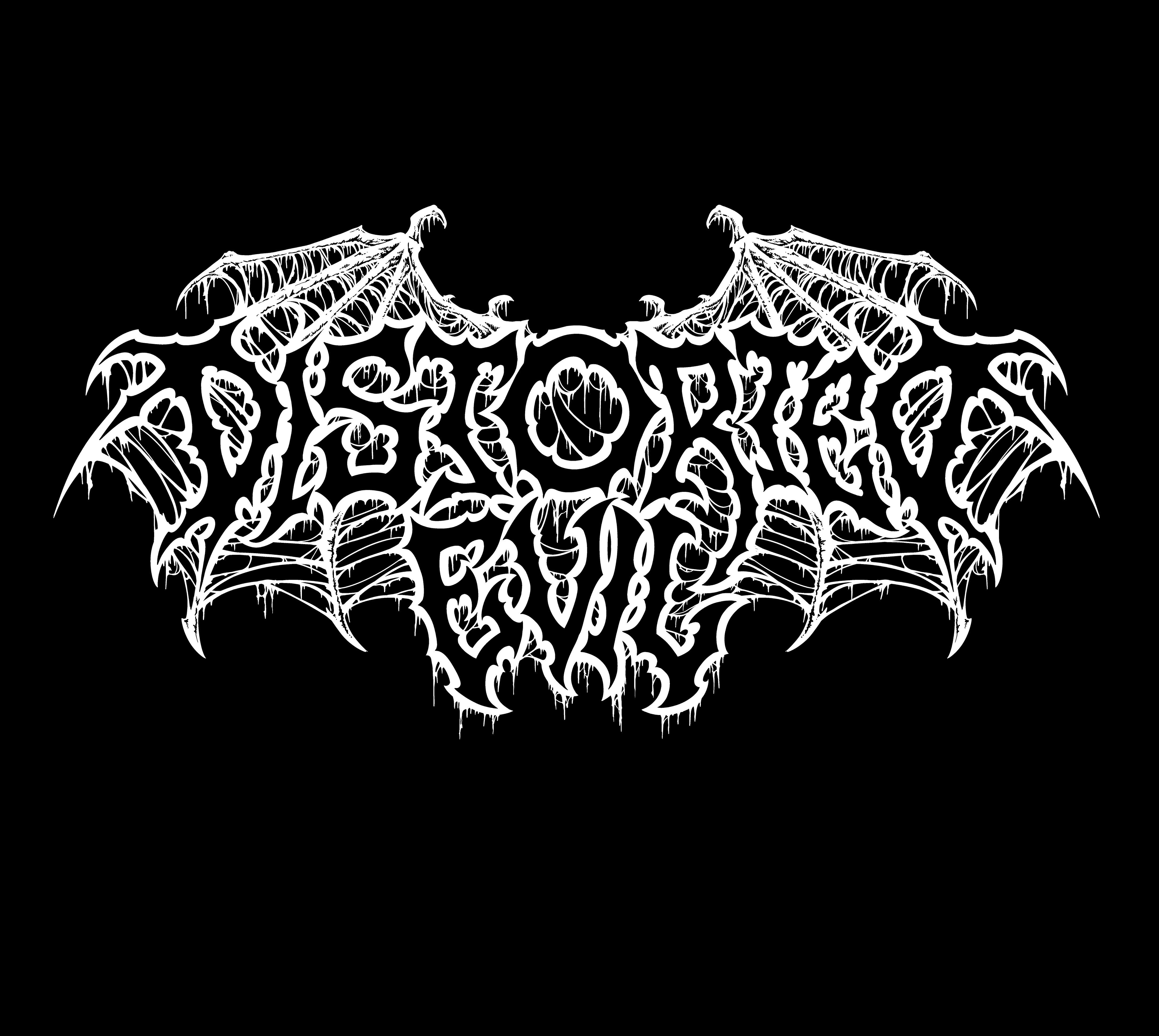 !!!THRASH METAL FROM THE USA!!!
We had a conversation with Connor Pino. Enjoy!
Welcome to the FILTHY DOGS OF METAL Webzine.
Tell us a few things about DISTORTED EVIL (Members, Starting Year etc).
Distorted Evil is a one man project that I came up with by myself in the last year. I've been playing Guitar, Bass, and Drums for about 6 years. I've been familiarizing myself with recording more the last 2 years.
You have recently released your demo ''Distorted Evil''. What is the feedback from your audience as well as from the press?
A lot of my family and friends here in town that are huge fans of genres like rock, and metal have been digging it and encouraging me to do more. They like the heavy fast gritty feel, with a touch of emotion from the Melodies in the solo.
Label or DIY and why?
DIY because everything is raw and pure from the artist.
Do you prefer Vinyl, Tape, CD or Digital Format and why is that?
I support all formats! Digital for convenience, and the rest of them for the sentimental value. People feel more connected with the artist when they can own something tangible.
Your music style is Thrash Metal. Which are your main influences (Favourite Artists / Bands etc.)
I like to think my style is mixed with Heavy, Black, Thrash, and speed metal. A lot of my influences are bands like DarkThrone, Iron Maiden, and Nunslaughter. There's a list of even longer influences from European bands I really enjoy.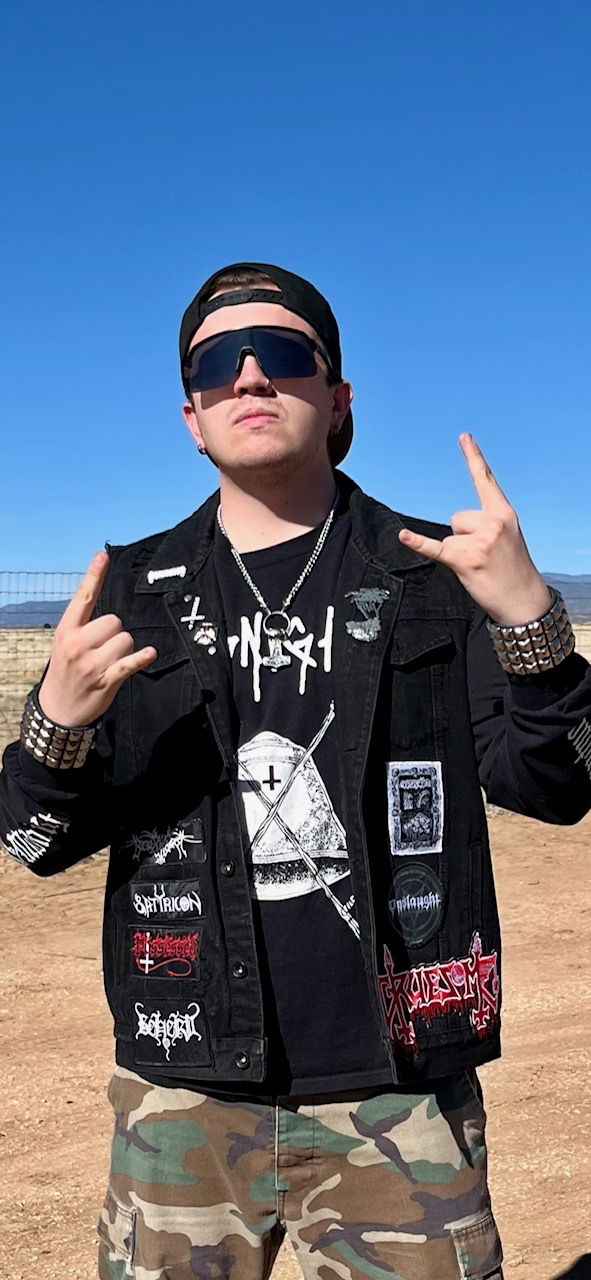 Which things, do you think, a Band should sacrifice in order to succeed? Have you ever sacrificed anything in your life for a better future of your Band?
Clearly all musicians need to sacrifice a lot of their time to practice. If you aren't practicing, then your working a lot more to save up money to buy gear and certain equipment you might need. I sacrificed going out a lot with people just so I can stay in my room and focus on recording.
Describe your ideal live show as a performance Band. Have you already experienced that?
Since I'm just a one piece at the moment, this band hasn't seen live action yet. I do have a couple of friends that want to play the parts and make it come to life! Whenever that time comes, I want to see everyone raging and thrashing. The show is suppose to have a dark and fast feel.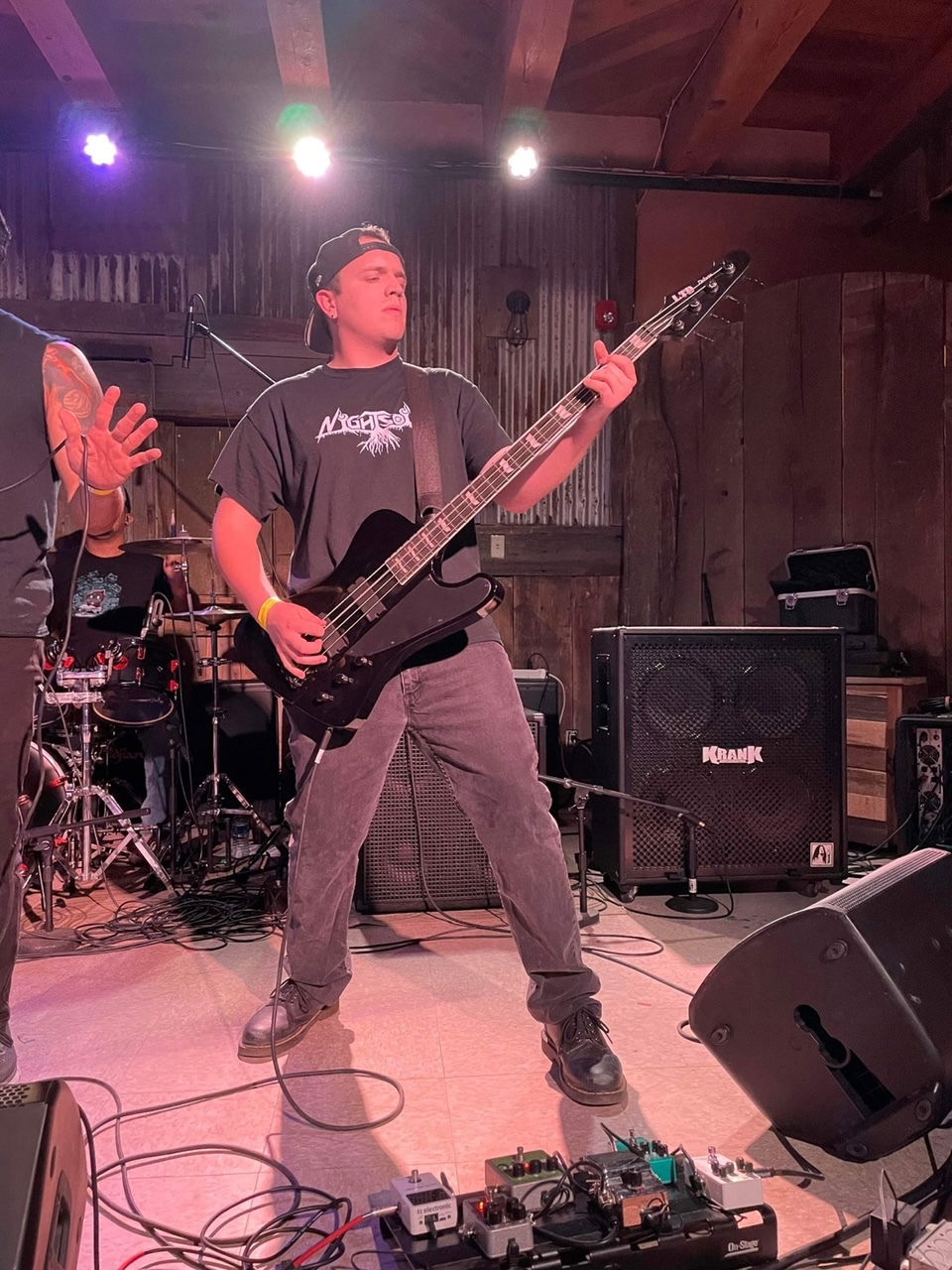 Which attributes, do you think, that a new Thrash Metal Band should have in order to gain identity and be unique?
I think the band needs to have at least a few good songs that everyone can point out. Everyone needs to have the same energy and be on the same page.When playing live, I think a 20 minute set with some CDs and a few shirts would be cool.
Do you believe that Digital Platforms help the new Thrash Metal Bands? Which, do you think, is the ideal way for a Band to promote its work?
As of right now, I'm still trying to figure out what's best. Again, I would say digital is convenient but a lot of people who use digital listen for free and skip past a lot of good content. It helps the band out if you support them directly by buying music and merchandise from them directly.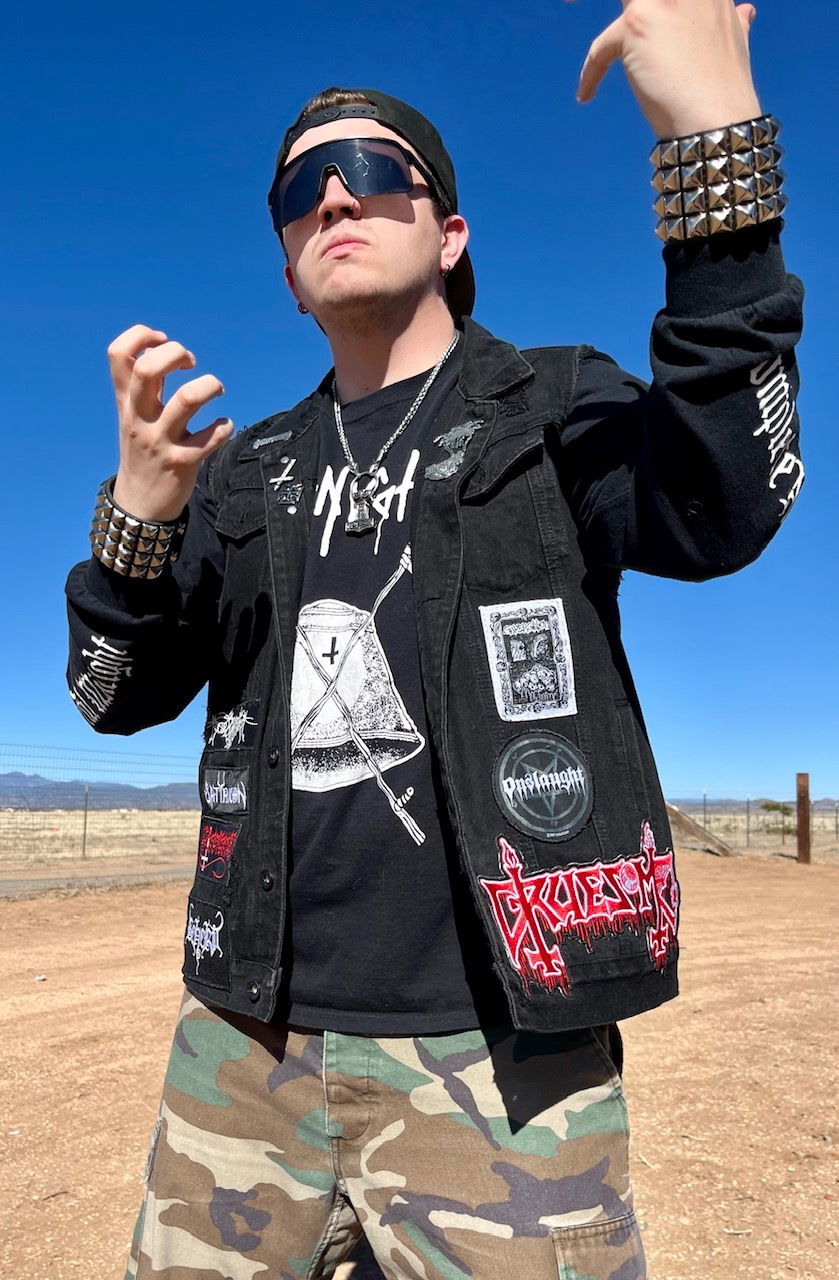 Tell us a few things about the New Underground Metal Scene in Santa Fe, New Mexico (Bands, Fanzines, Webzines, Metal Clubs etc.)
Obviously we all struggled and hid during the pandemic, but when everything started to open up and live shows started up again, I say a lot of bands came out. Where I'm from, Santa Fe has always had a decent underground metal scene. Everyone involved is very supportive of the bands. I would love to see it get even bigger!
Do you know anything about the Hellenic Metal Scene?
I've never heard of this seen but I'd be interested in checking it out.
What are your future plans?
My future plans with music are to keep Distorted Evil going and keep releasing material I have been working on. I am currently in another band, as a bassist known as Break The Earth. We are an extreme metal band based out of Albuquerque, New Mexico.
Thank you very much for your time & Keep up the good work! The closure is yours.
Thank you for reaching out to me! I always enjoy meeting new people in the scene and hope others can be inspired to make their own demos and get them out there! Keep Metal alive!!
By Steve the Filthy Dog.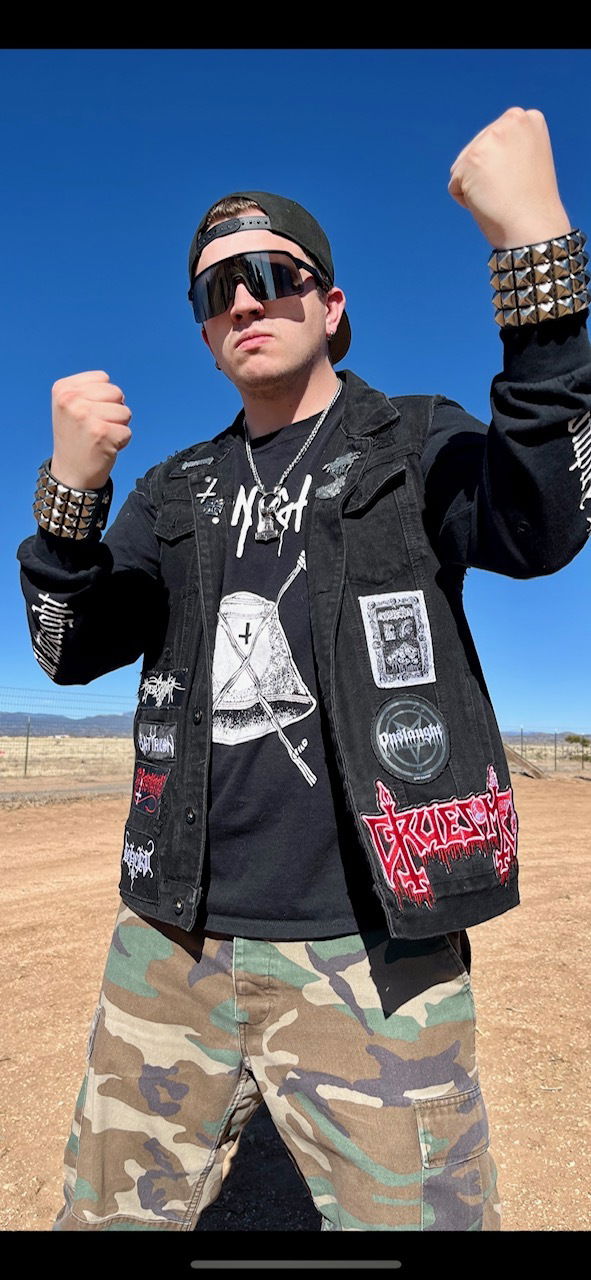 DISTORTED EVIL CONTACT:
https://distortedevil.bandcamp.com/releases