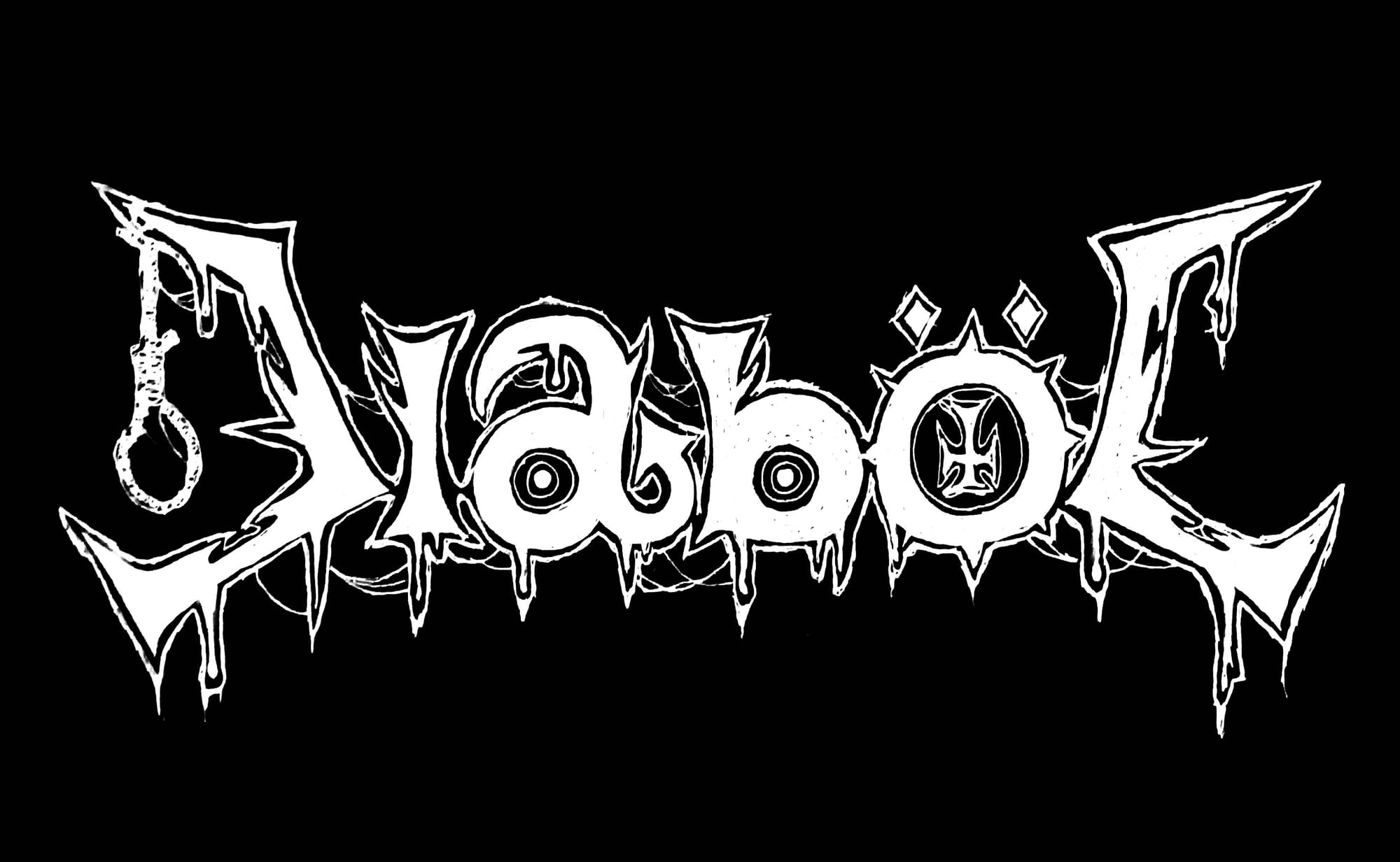 !!!BLACK THRASH METAL FROM CHILE!!!
Welcome to the FILTHY DOGS OF METAL Webzine.
Tell us a few things about DIABOL (Members, Starting Year etc).
Hails, FILTHY DOGS OF METAL. First of all I want to thank you for considering me for this interview. About Diabol. This was born as a solitary project. One man band. As I do in all my other projects in the beginning (bactery and M13 for example) although the idea of forming this project was from a long time ago. It is not until August when I materialize the ideas and concept. Listening to the demo I was joined by some demons "SEPULKRO" on guitar and "CRYPTIKON" on drums. With whom we are composing the full length.
You have recently released your demo ''Demonomania''. What is the Feedback from your audience as well as from the Press?
This demo debut is the start of this blasphemous project. And it has been well received by followers. Some following me from my old project (Bactery) and many new ones. I've even been told about distros and labels for cassettes releases and merchandising on Chile.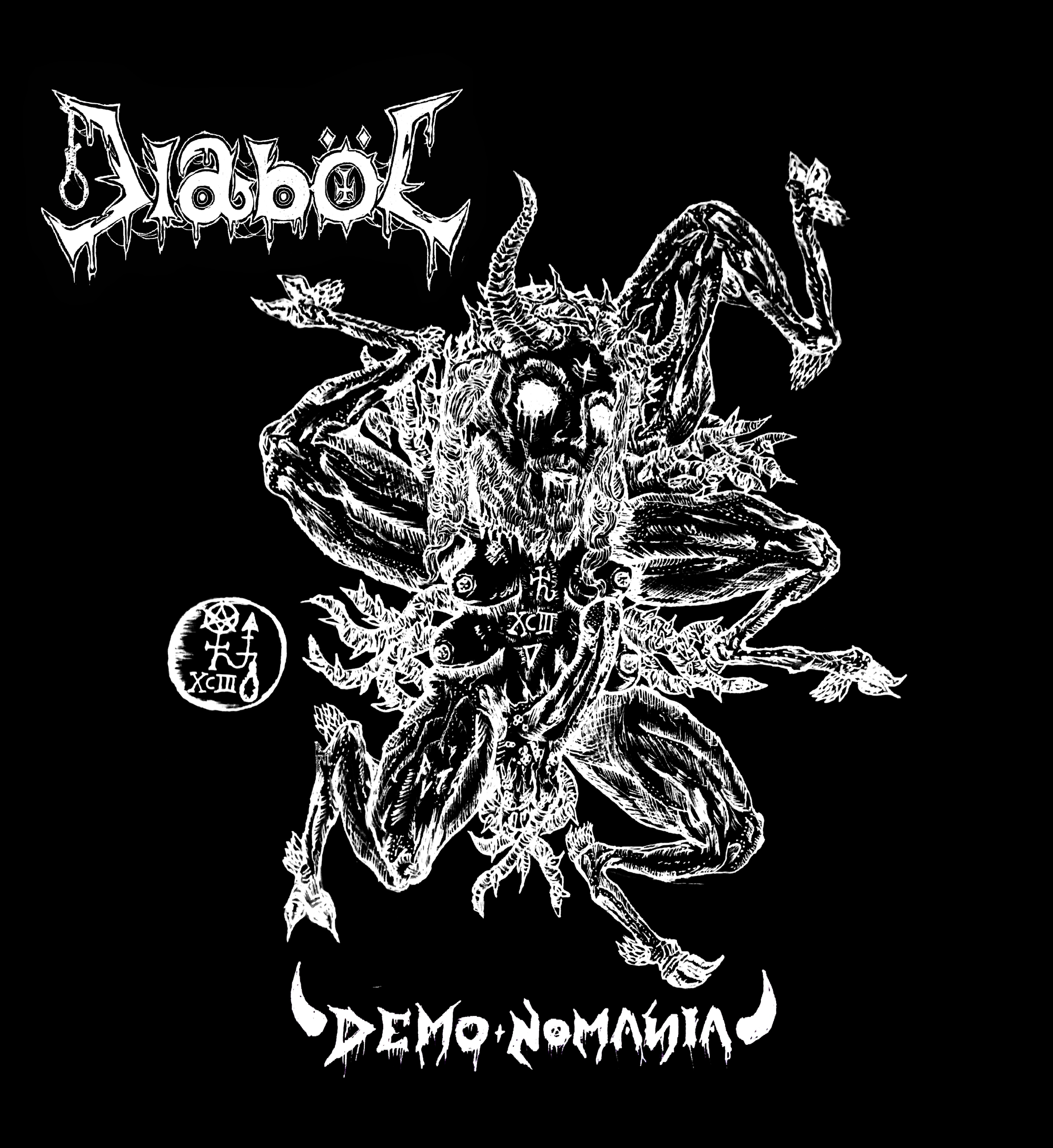 Label or DIY and why?
For now, the launch has only been made through the HYDRA ARROWS Rec.and CURSED IN ETERNITY Prods. Chilean labels and I'm still looking for international labels for upcoming releases.
Do you prefer Vinyl, Tape, CD or Digital Format and why is that?
I personally prefer the cassette. It is more practical and preserves the characteristic sound of the band and the spirit of the UG. But it is something of nostalgia. Although I must say that nothing beats the sound of vinyl
Your music style is Black/Thrash Metal. Which are your main influences (Favourite Artists / Bands etc.)
My idea in Diaböl was to put together an ultra-blasphemous and street black and roll ... but I also wanted to put my other influences like old school black thrash, black metal and even d-beat. Icon bands for Diaböl ... Venom, (Of course!) Motorhead, NME, Sodom, Poison (Ger), Mortuary Drape, Darkthrone (old and new), Hellhammer, Discharge, Bathory.
Which things, do you think, a Band should sacrifice in order to succeed? Have you ever sacrificed anything in your life for a better future of your Band?
To have a band with goals and objectives you have to invest passion, time and money. And for this, things must be sacrificed many times. Such as time with the family (which is invaluable). Days off from work. Or face frustrations and stress. But at the end of the day it is rewarding.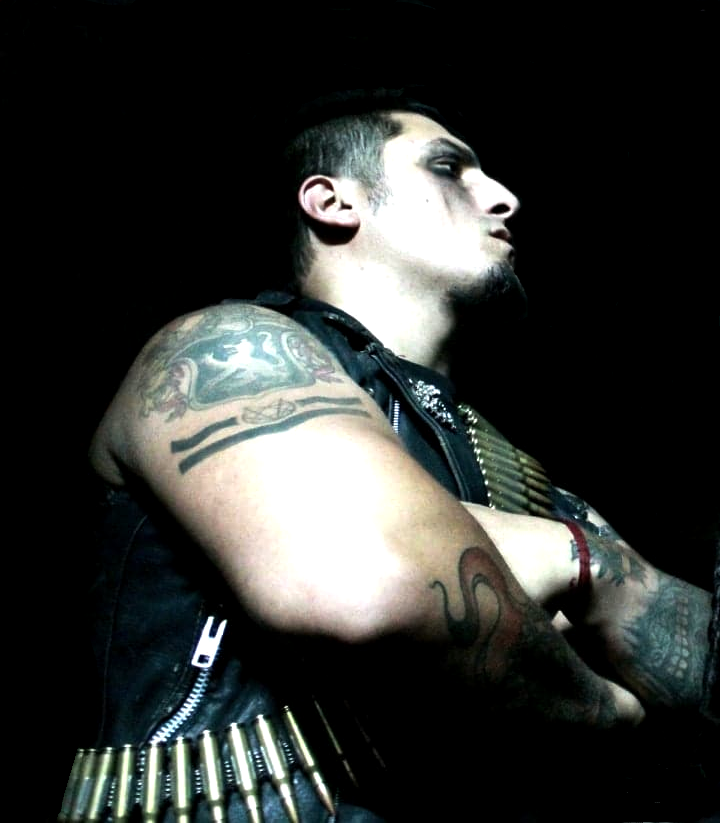 Describe your ideal live show as a performance Band. Have you already experienced that?
I am a lover of the underground. I've played on small stages and some big ones, inside and outside of Chile. But the main thing is that you listen to what you are playing and that the headbangers go crazy ... feel the passion for metal and rock and roll as if it were the last day of your life.
Which attributes, do you think, that a new Black/Thrash Metal Band should have in order to gain identity and be unique?
I believe that everything is born from the passion that one has. And not imitating anyone. Be unique and not follow parameters ... make music from the heart no matter what the world say. And about music maybe look for some unique sound or rhythm too.Although it is difficult sometimes but is possible.
Do you believe that Bandcamp and other Digital Platforms help the new Black/Thrash Metal Bands? Which, do you think, is the ideal way for a Band to promote its work?
I think that all those platforms are a tool and just one way to promote your band and new releases. But the real power is in the streets, in the underground. Attend concerts. Have the physical material of the bands. By way of support. And enjoy.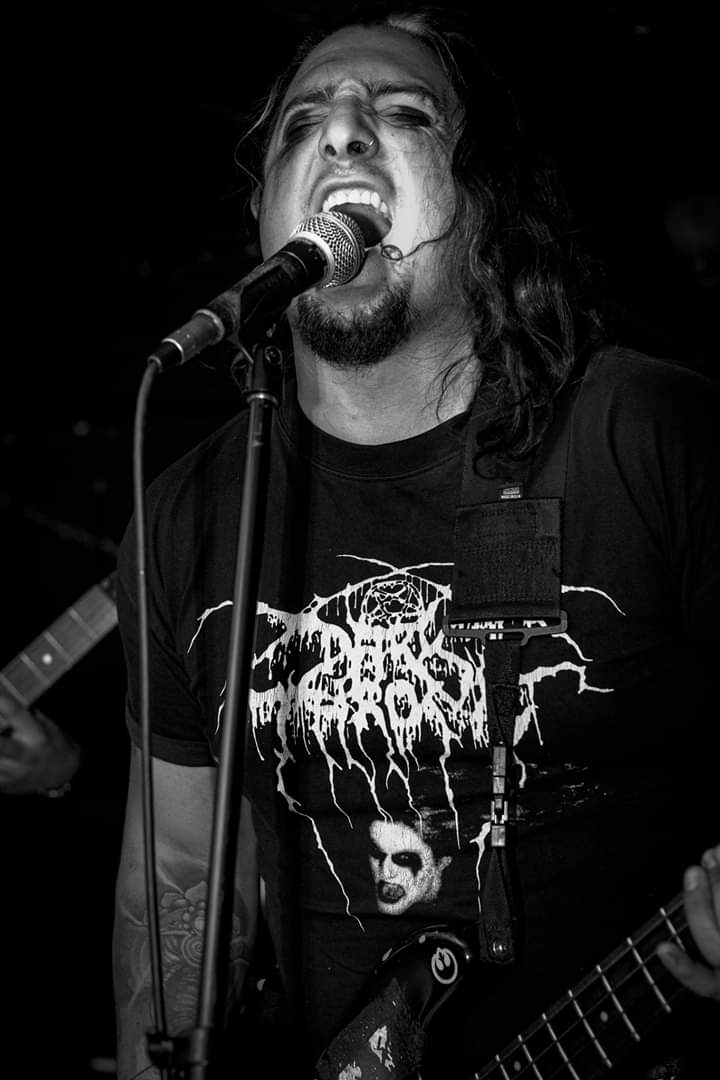 Tell us a few things about the New Underground Metal Scene in Chile (Bands, Fanzines, Webzines, Metal Clubs etc.)
Chile has a great scene and events are held in almost every city on the weekends. There are always new bands coming out, fanzines and events like "evil confrontation fest". Support between bands and circles.. All within the underground ... Bands I could name Slaughtbbath, Unaussprechlichen Kulten, Ammit, Communion, Ripper, Force of Darkness, Hades Archer and many more.
Do you know anything about the Hellenic Metal Scene?
Of course, it's a great and solid scene in metal. I've even gone to see some bands that have come to Chile. Bands I know ... Varathron, Agatus, Kawir, Rotting Christ, Necromantia (and personally I find culture fascinating. One of my dreams is to know that part of the world).
What are your future plans?
Now I am working on a full length with 12 tracks and planning a tour throughout Latin America ... one day I would like to be under a European label and why not travel there...
Thank you very much for your time & Keep up the good work! The closure is yours
Thank you for considering me for this interview. This gives encouragement to continue fighting for metal. Rockandroll and the underground. At the end of the day, what one does in life is what affects eternity ... Thank you very much FILTHY DOGS OF METAL.Hail Satan!
By Steve the Filthy Dog.
DIABOL CONTACT:
https://diabol.bandcamp.com/releases
https://www.facebook.com/Diabol-109893774201947/