!!!RAW HEAVY BLACK 'N' PUNK FROM GERMANY!!!
We had a conversation with Burt Cocaine (Guitars). Enjoy!
Welcome to the FILTHY DOGS OF METAL Webzine.
Tell us a few things about DEVIL'S HOUR (Members, Starting Year etc).
Due to a night of heavy drinking, we started in 2019 as a 2-piece called 'Sexrex' with the intention to play fast and heavy music without any Genreboundaries. In 2020 we released our Demo Pub Patrol and the first EP Beerlethics. As we wrote our current EP Black 'n' Punk Marauders, we decided to bring our songs on the Stage, which is why Kyle Thunder, Joey Steel and Johnny Doe joined in 2022. But as the Band got more and more serious, we decided that 'Sexrex' wouldn´t fit anymore which is why we changed our name to DEVIL'S HOUR.
You have recently released your EP ''Black 'n' Punk Marauders''. What is the feedback from your audience as well as from the press?
We got surprisingly good feedback, especially if you keep in mind that everything was recorded with the cheapest gear possible. It´s an honor to read that it reminds some people to Venom and Motörhead!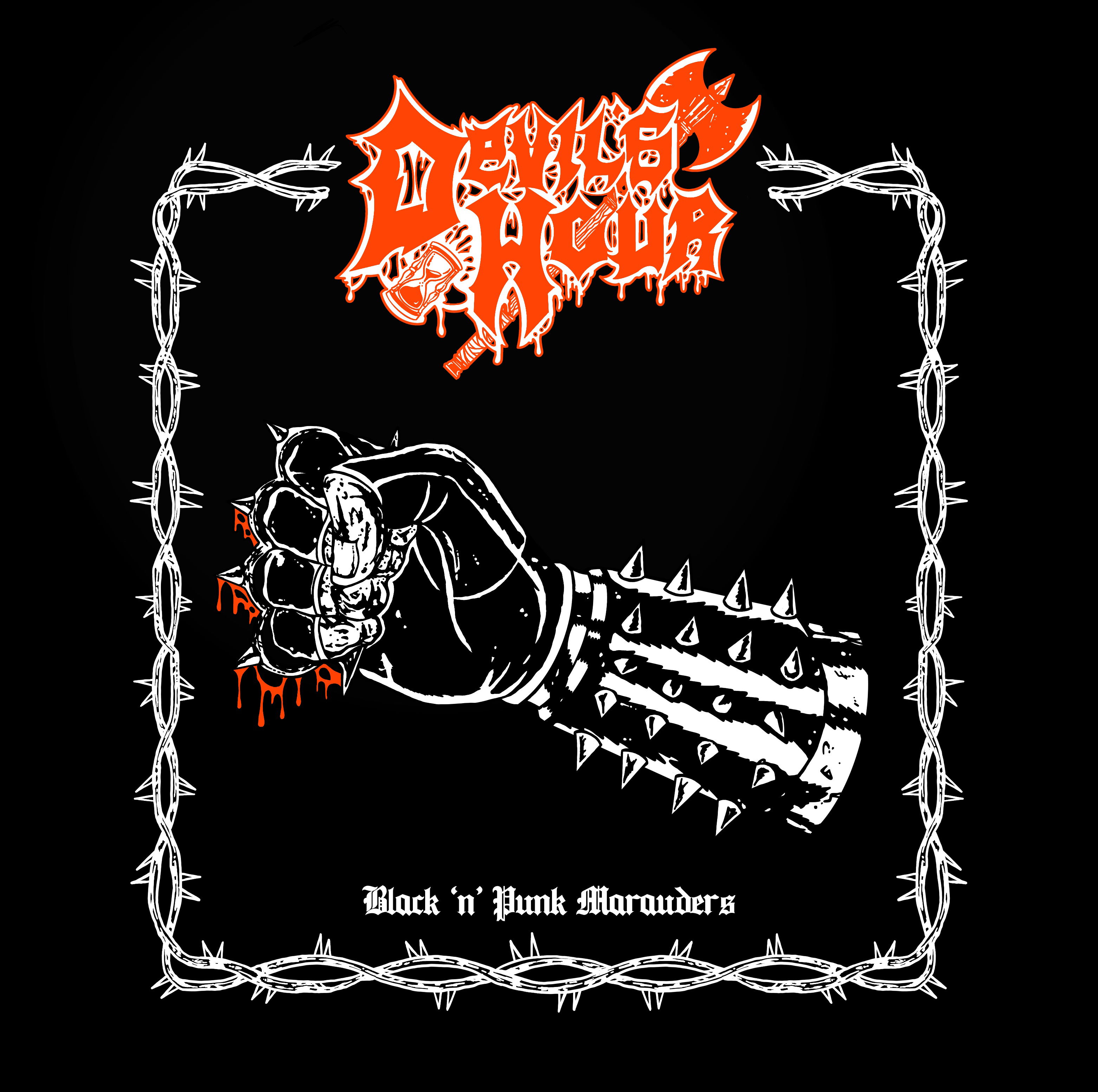 Label or DIY and why?
We used to do mostly DIY but since we released our current EP through CRAWLING CHAOS RECORDS i´d definitely say Label. CRAWLING CHAOS is doing an amazing job and helped us promoting our EP as best as possible which helps us focusing on our music and preparing for shows. But I think a label is only good as long as they support the artist/musician/drinker. I wouldn´t work with a label which forces me to change our style of music.
Do you prefer Vinyl, Tape, CD or Digital Format and why is that?
In the following order: Vinyl, because it´s the in my opinion best sounding medium, it looks great and gives most space for the Artwork.
Tape, because I love the feel and the clacking of the tape in the cover.
CD, because it is at least something physical.
Digital, because it´s great for discovering new Bands but somehow lifeless.
We still released our EP on CD because at the time we were absolutely unknown (and we still are) and didn´t know how the audience would react to our stuff. Maybe, there will be a Vinyl of our EP as well, but the next Album is going to be on Vinyl!
Your music style is MetalPunk. Which are your main influences (Favourite Artists / Bands etc.)
Tough question because we don´t focus on being exclusively Metalpunk. Surely Heavy/Speed Metal and Punk, as well as Black Metal have a huge impact on our music, because that's what we listen to the most, but you can find some RATT influence in our Riffs as well.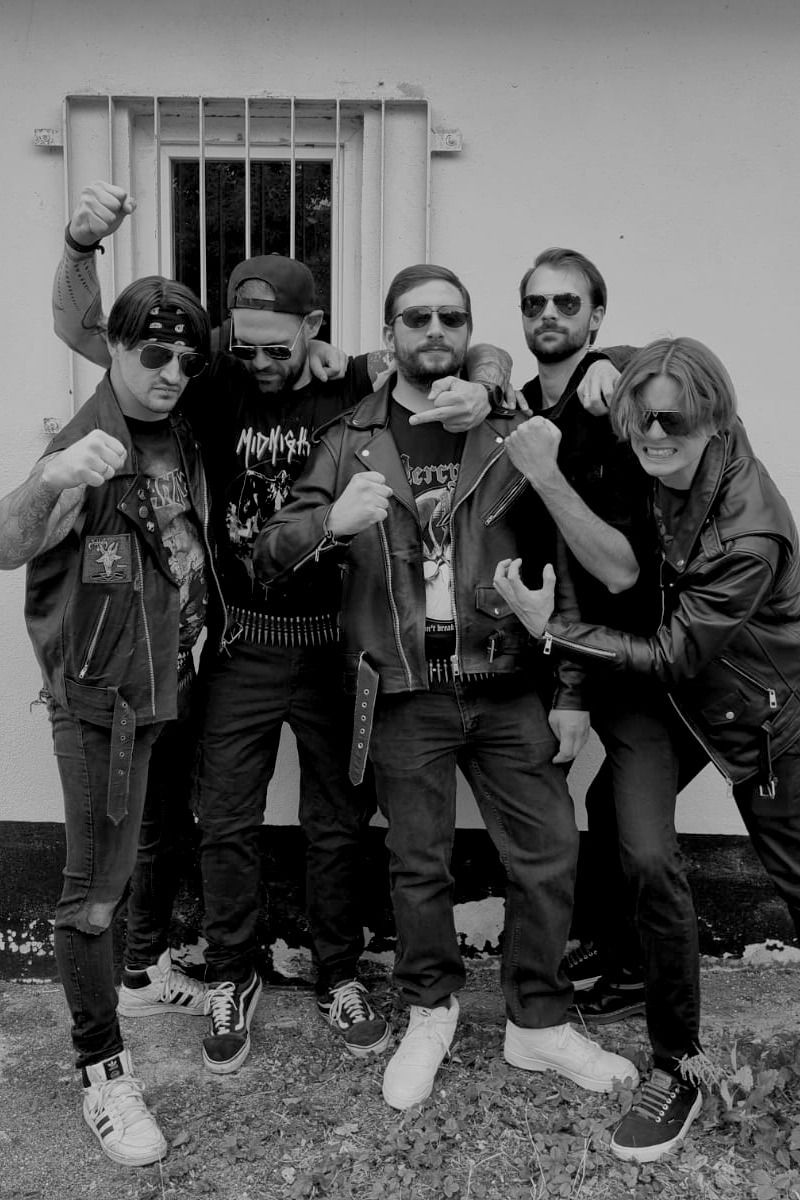 Which things do you think a band should sacrifice in order to succeed? Have you ever sacrificed anything in your life for a better future for your band?
We are currently sacrificing our livers. And Johnny sacrificed his wedding anniversary for our show at Odyssey to Blasphemy.
Describe your ideal live show as a performance band. Have you already experienced that?
Loud, energetic, blood, sweat and beers!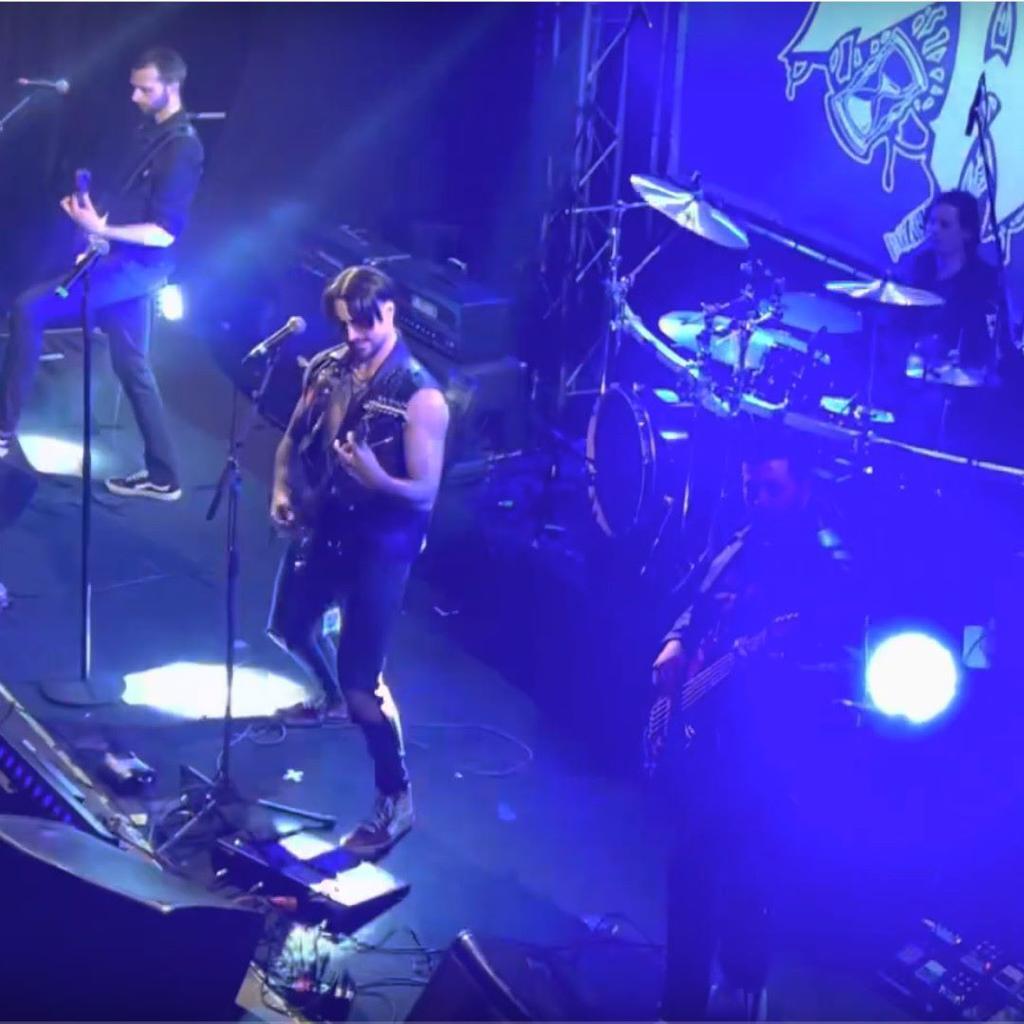 What attributes do you think that a new MetalPunk Band should have in order to gain identity and be unique?
To be honest I don´t even know which attributes make us unique. Do whatever the fuck you want and do what you love.
Do you believe that Digital Platforms help the new MetalPunk Bands? Which, do you think, is the ideal way for a band to promote its work?
Digital platforms do help cause everyone can easily discover new music. But the best way to promote music is to play live!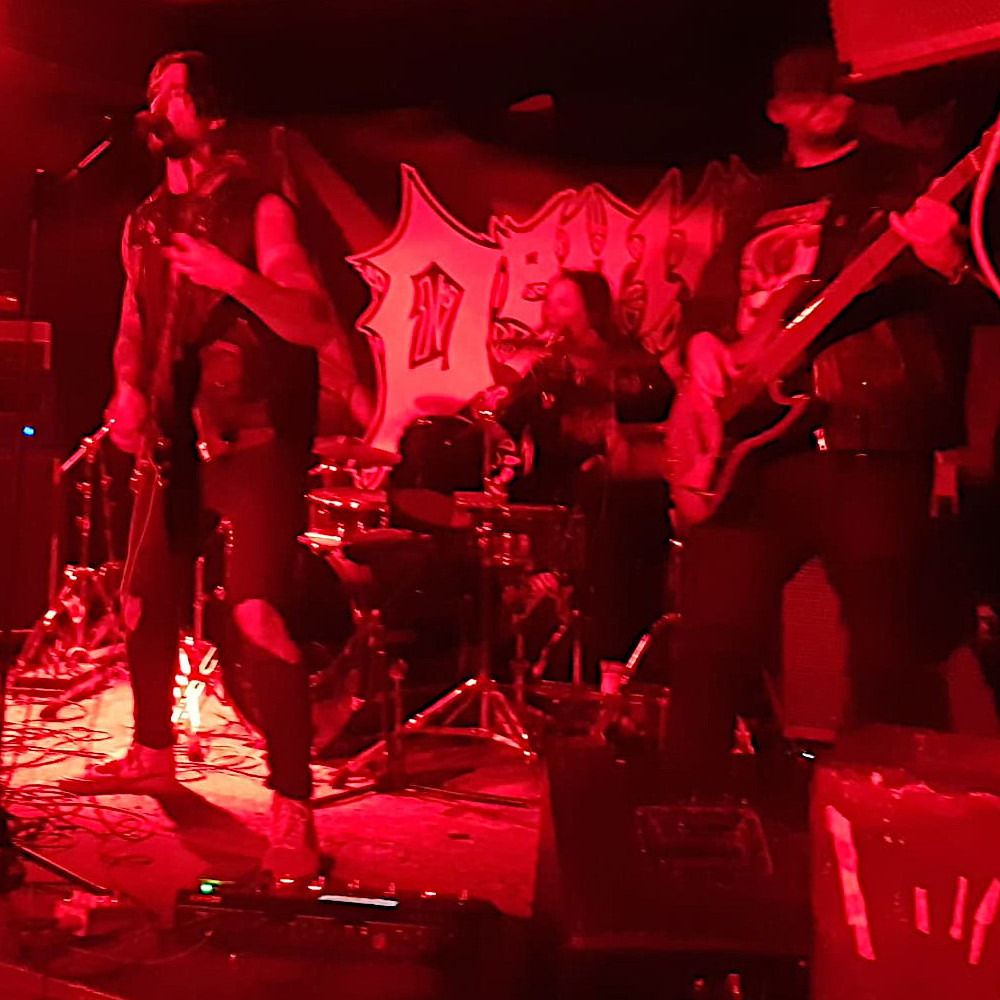 Tell us a few things about the New Underground Metal Scene in Offenbach, Germany (Bands, Fanzines, Webzines, Metal Clubs etc.)
There are a few Bands such as Bunkerfieber, but the regional metal scene isn´t that big. You have to go to Frankfurt for more Bars, Venues, Bands.
Do you know anything about the Hellenic Metal Scene?
To be honest I only know a few Bands like Doomocracy and Rotting Christ… the basic stuff, I guess. So I am not familiar (yet) with the Hellenic metal scene.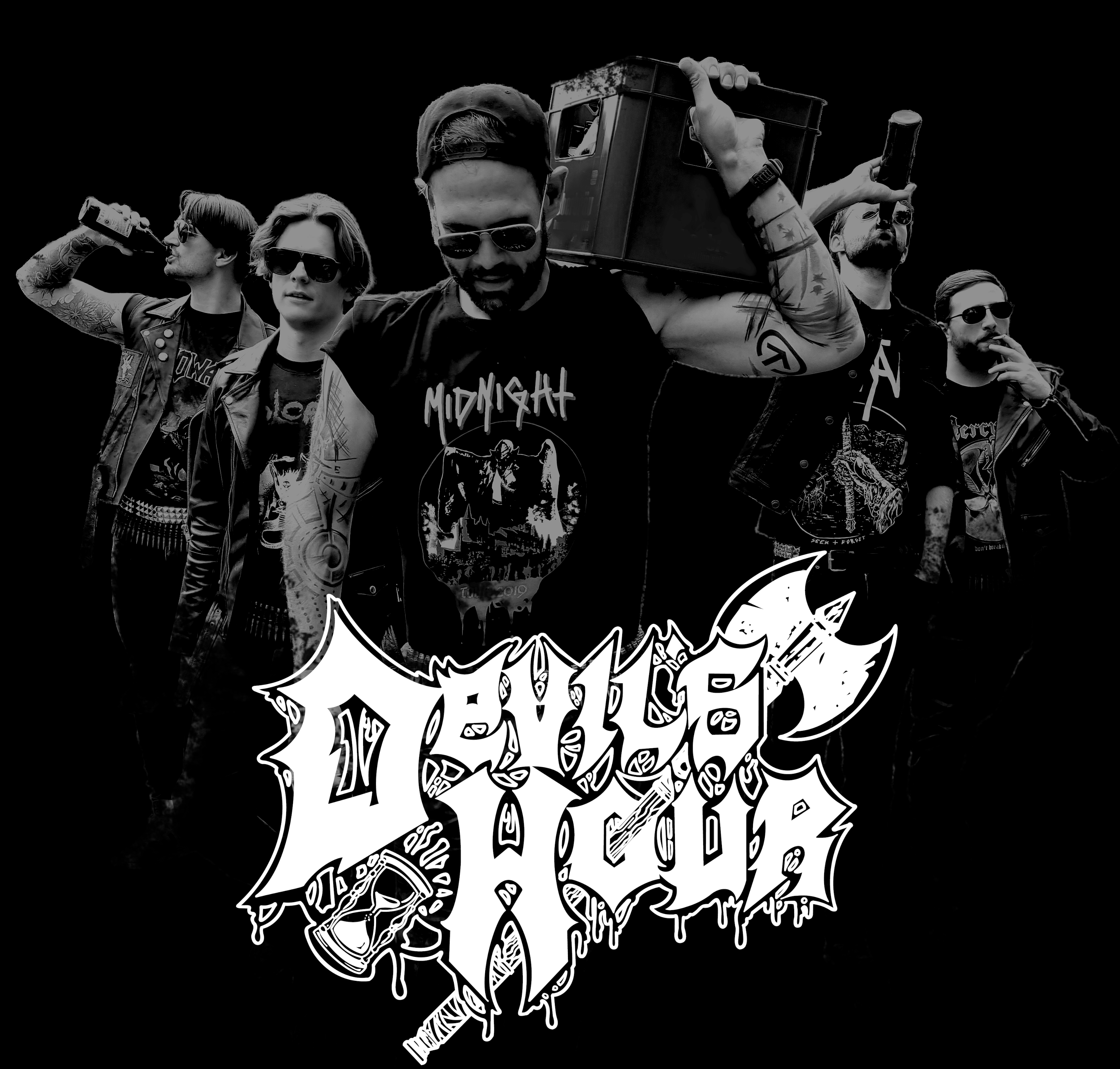 The last 3 years, worldwide in the world, we have faced many dark, strange & new situations in our everyday life (covid, lock-down etc.) Did all of this affect you positively or negatively?
Since we were a 2-piece drunk ass recording-only Band, it didn´t affect us as much as it has touring bands. But it did affect us as music fans, cause we couldn´t attend shows and maybe we started playing as a live band earlier without Covid.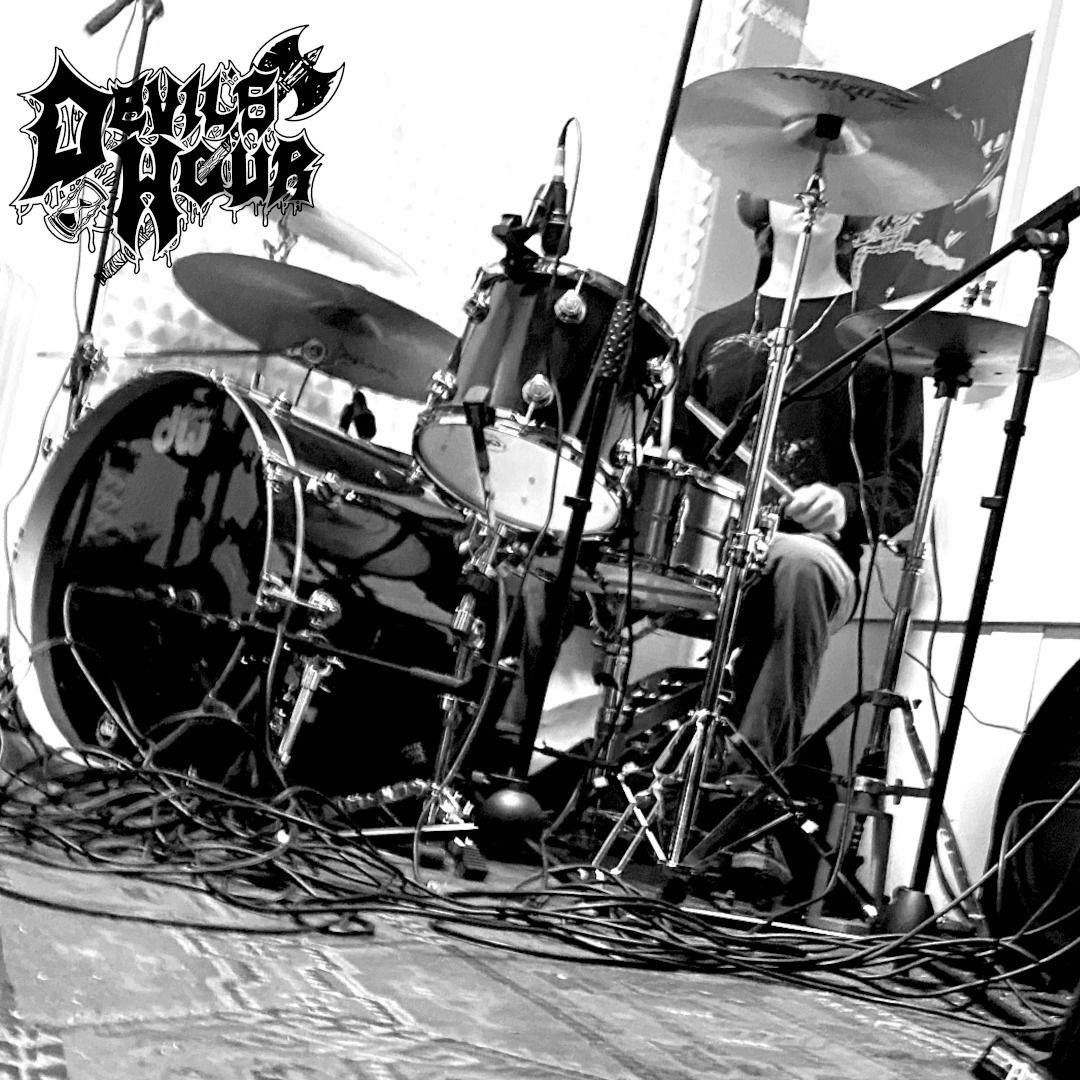 What are your future plans?
Playing as much shows as possible! Also we started writing our upcoming Album as well. We´re thinking about rerecording some old songs as well, cause Johnny Doe does a better job than Angelo Sasso did on our old Sexrex stuff.
Thank you very much for your time & keep up the good work! The closure is yours.
Thanks for the interview! Cheers!
By Steve the Filthy Dog.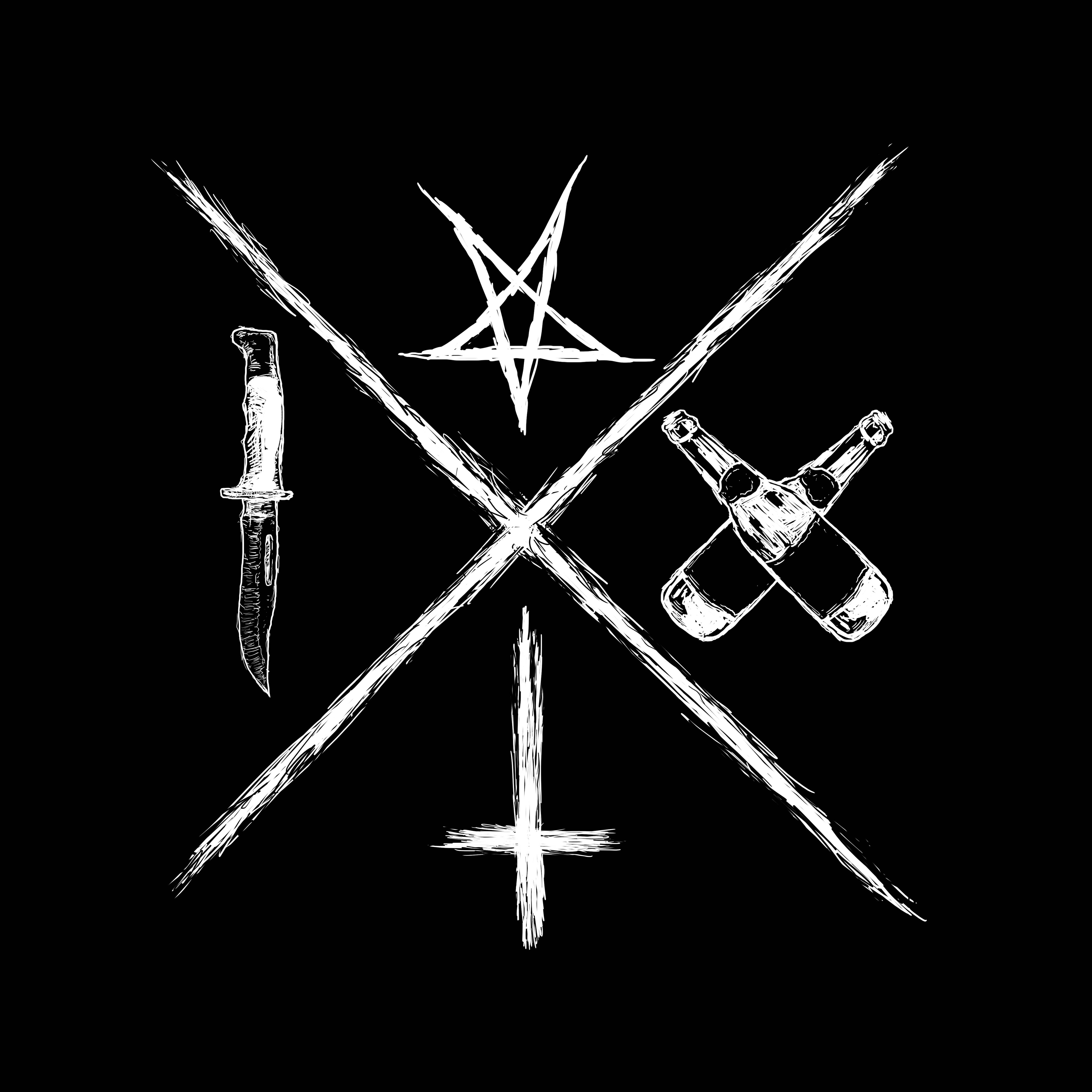 DEVIL'S HOUR CONTACT:
https://www.facebook.com/Devilshourmetalpunk
https://www.instagram.com/devilshour_official/
https://devilshour.bandcamp.com/music
https://open.spotify.com/artist/0ds94zEJsCs6dyAijoi7YV?si=zCznyL64RrGzF2fse25gyg&nd=1