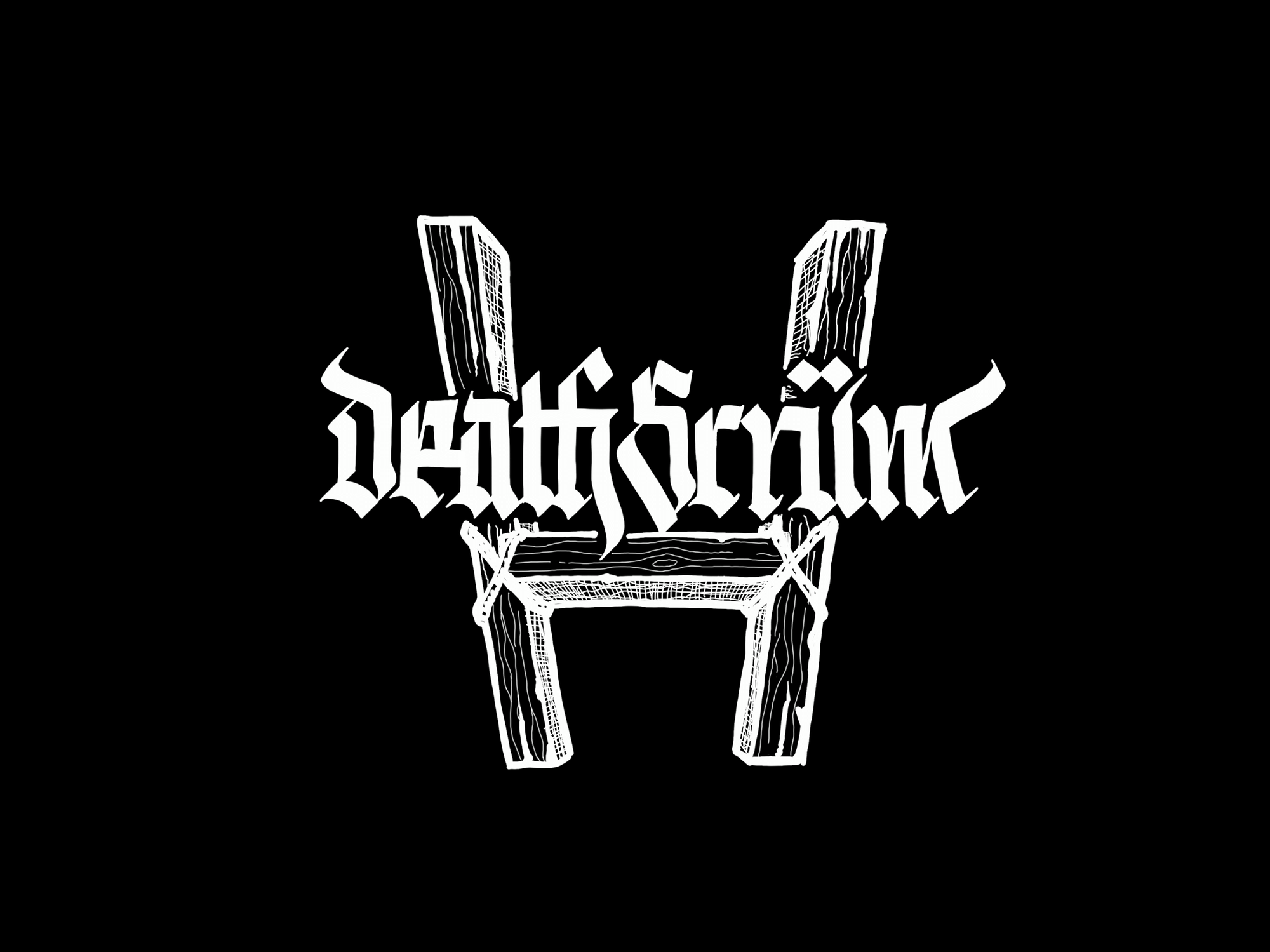 !!!BLACK/SPEED METAL FROM ISRAEL!!!

We had a conversation with Lock Of Destruction (Vocals/Bass).Enjoy!
Welcome to the FILTHY DOGS OF METAL Webzine.
1. Tell us a few things about DEATHSCRUM (Members, Starting Year etc).
Hail, so basically Deathscrum formed around two months, starting as a joke, as somewhat of a challenge made by friends. They were laughing at me for liking sports and Rugby specifically, so I (Lock of Destruction) teamed up with my friend Ran who plays for a death metal band called DPS, I wrote the lyrics and music and he recorded guitars around a month, I recorded bass and vocals. the process of writing the songs was very easy because they all came naturally to me, that's why I was able to release the music so quickly.
2. You have recently released your new EP ''Morbid Rugby''. What is the Feedback from your audience as well as from the Press?
I got some great feedback from people who were taken by surprise about this concept of an album which is about sports and especially Rugby, not a very popular subject in metal. the music is not the most original, but my intention was to create something for shows that would make people mosh and bang their heads while being aware of its silliness in a way.I didn't get any press reviews, mostly because I haven't really posted it around, but soon it'll get there.
3. Label or DIY and why?
Depends on the music I believe. I think that labels could provide necessary promotion if needed, but some people prefer it like that. for me personally Deathscrum can use small labels because that's the vibe of the music. You can call it DIY labels in this case.
4. Do you prefer Vinyl, Tape, CD or Digital Format and why is that?
I don't have any specific preferences regarding formats in terms of sound, but I do love the experience of buying cassettes and vinyls more than CD's nowadays, and hopefully Deathscrum will be released physically on these formats.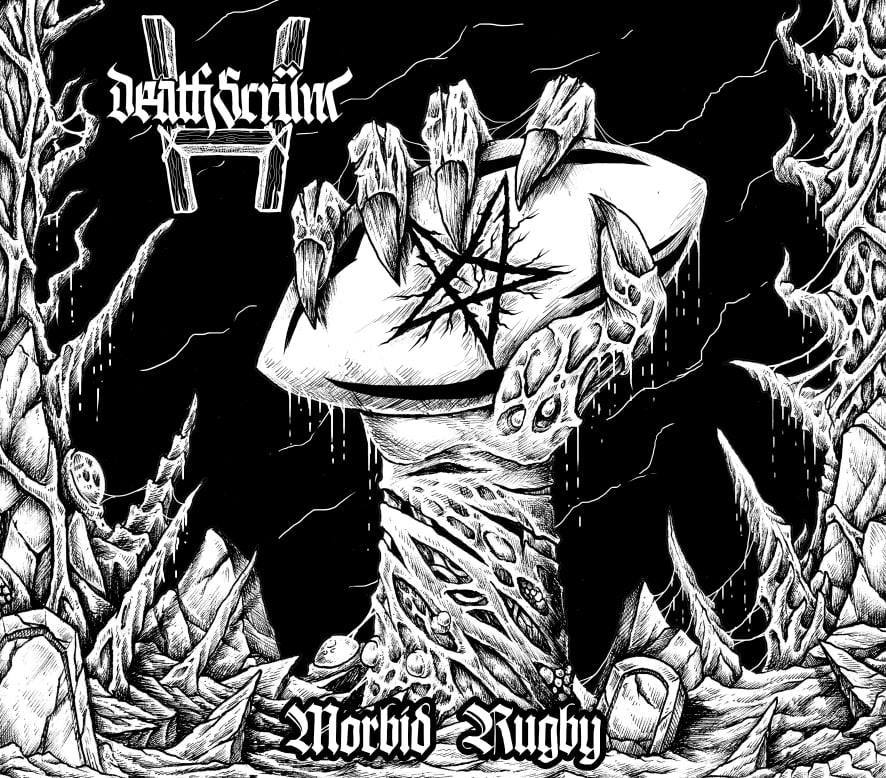 5. Your music style is Black/Speed Metal. What are your main influences (Favourite Artists / Bands etc.)
So probably the first influences for me that come to mind are Toxic Holocaust, Destroyer 666, Bathory, first two Slayers albums, old Kreator and Sodom and even some early power/speed metal bands that are like Walls of Jericho-era Helloween and Agent Steel. One of my influences to write this kind of music about Rugby was the song "The Derby" by Bulldozer, which fits perfectly with my vision of Deathscrum but only with Football instead.
6. Which things, do you think, a Band should sacrifice in order to succeed? Have you ever sacrificed anything in your life for a better future of your Band?
Bands have to sacrifice a lot of their time in order to succeed, work hard in all aspects if it's promotion, writing music, rehearsals (if it's a live band). Managing the time to do all of these things and being very pedantic with these actions could yield success in the future.I never had to sacrifice something important for my band's success, but who knows, maybe in the future.
7. Describe your ideal live show as a performance Band. Have you already experienced that?
My ideal show would be playing in a Rugby stadium probably haha, but that's not very probable. I had some shows and I wouldn't say they were ideal for many reasons, but they were all great with a lot of atmosphere as fitting for black metal.
8. Which attributes, do you think, that a new Black/Speed Metal Band should have in order to gain identity and be unique?
I think that finding a good theme and importing different ideas from other metal genres or even different genres in general could form unique traits in a band. The overall packaging is also important, as in artwork and promotion and interaction with the crowd.
9. Do you believe that Bandcamp and other Digital Platforms help the new Black/Speed Metal Bands? Which, do you think, is the ideal way for a Band to promote its work?
Times have changed and this is how things are made now. although I play music that is not the most innovative I believe we just have to go with the flow and Bandcamp and YouTube in this case do the job alright. people who would like the music will buy it and appreciate it anyway.
10. Tell us a few things about the New Underground Metal Scene in Israel (Bands, Fanzines, Webzines, Metal Clubs etc.)
The underground metal scene here is not big but in my opinion has lots of quality. everybody know everybody and shows even not in this pandemic period are not often. There are some great death metal bands here like Kever and Venomous Skeleton and black metal bands like Svpremacist and Har. Also shoutout to Ziggurat, a project which I took a small part in and had great reception worldwide.
11. Do you know anything about the Hellenic Metal Scene?
Except for the big bands like Rotting Christ and Necromantia not a lot, but I do like Kawir and Nocternity very much. Also there was an all-female band called Astarte which I used to listen to back in the day.
12. What are your future plans?
Our future plans is to release the music on physical formats, which will probably happen soon, find musicians, get through these shitty times of pandemics and start to play some live shows and hailing Satan and Rugby.
13. Thank you very much for your time & Keep up the good work! The closure is yours.
Thanks for giving me the opportunity. Join the Deathscrum!
By Steve the Filthy Dog.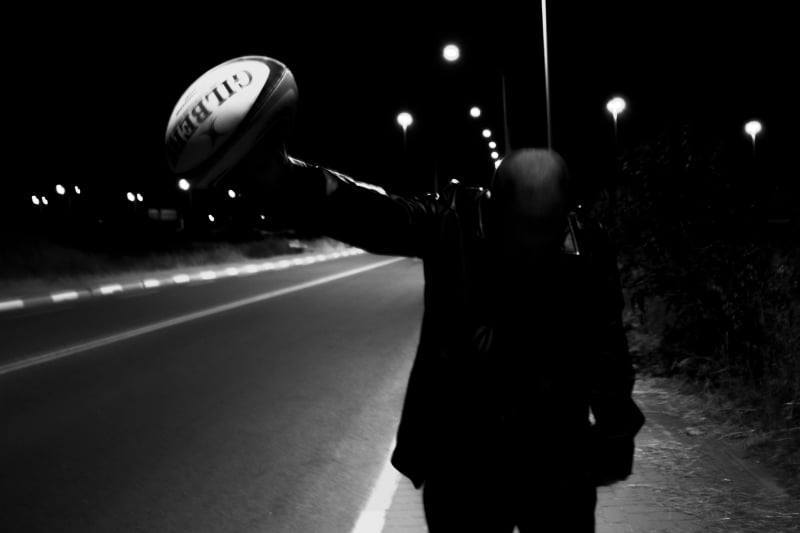 DEATHSCRUM CONTACT:
https://deathscrum666.bandcamp.com/releases