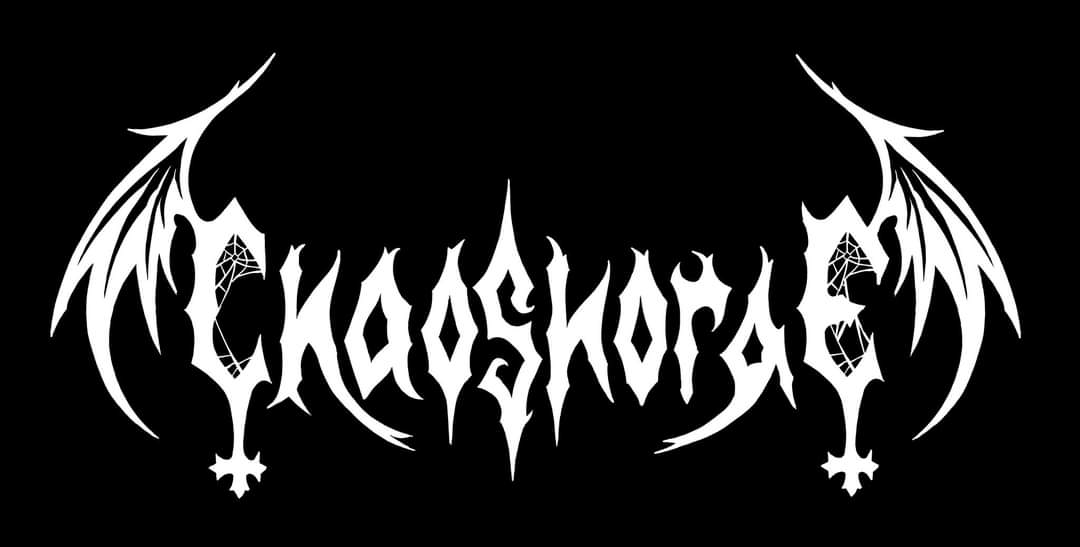 !!!HELLENIC BLACK/SPEED METAL ATTACK!!!
Welcome to the FILTHY DOGS OF METAL Webzine.
Tell us a few things about CHAOSHORDE (Members, Starting Year etc).
Hello and thanks for having us on your kickass webzine. CHAOSHORDE are a two-piece black/thrash/speed metal band hailing from Greece. The idea begun to take flesh and bones somewhere back in 2017, by George (aka Dimator (guitar/bass/songwriting)) and Lampros (aka Unholy Grandpa (Vocals)) who share a common love for this genre and thought that this kind of project will be a perfect way to express themselves. Although, the band was formed in Rethymno at that time, now we are located in Lamia and Athens.
You are going to release a split 7'' single with Razör Förge via Vicious Witch Records. Tell us a few things about this project.
Yes, and we are much hyped about it! It will be the very first time that CHAOSHORDE's music will be released in vinyl format, and since both of us are vinyl enthusiasts, we are super excited. We are releasing the split via our label, Vicious Witch Records along with Razör Förge, as you've already mentioned. The release date was set for June, 10th and it will be released in a limited run of 7'' gatefold vinyl. We take part with a new, unreleased track called "CH ÄOS R ÄISERS" which stays true to our sound, delivering speed metal hell with some crust influences. Standing proudly side by side with Razör Förge and their head-crushing track "Profane Savage", this will be a glorious release!!!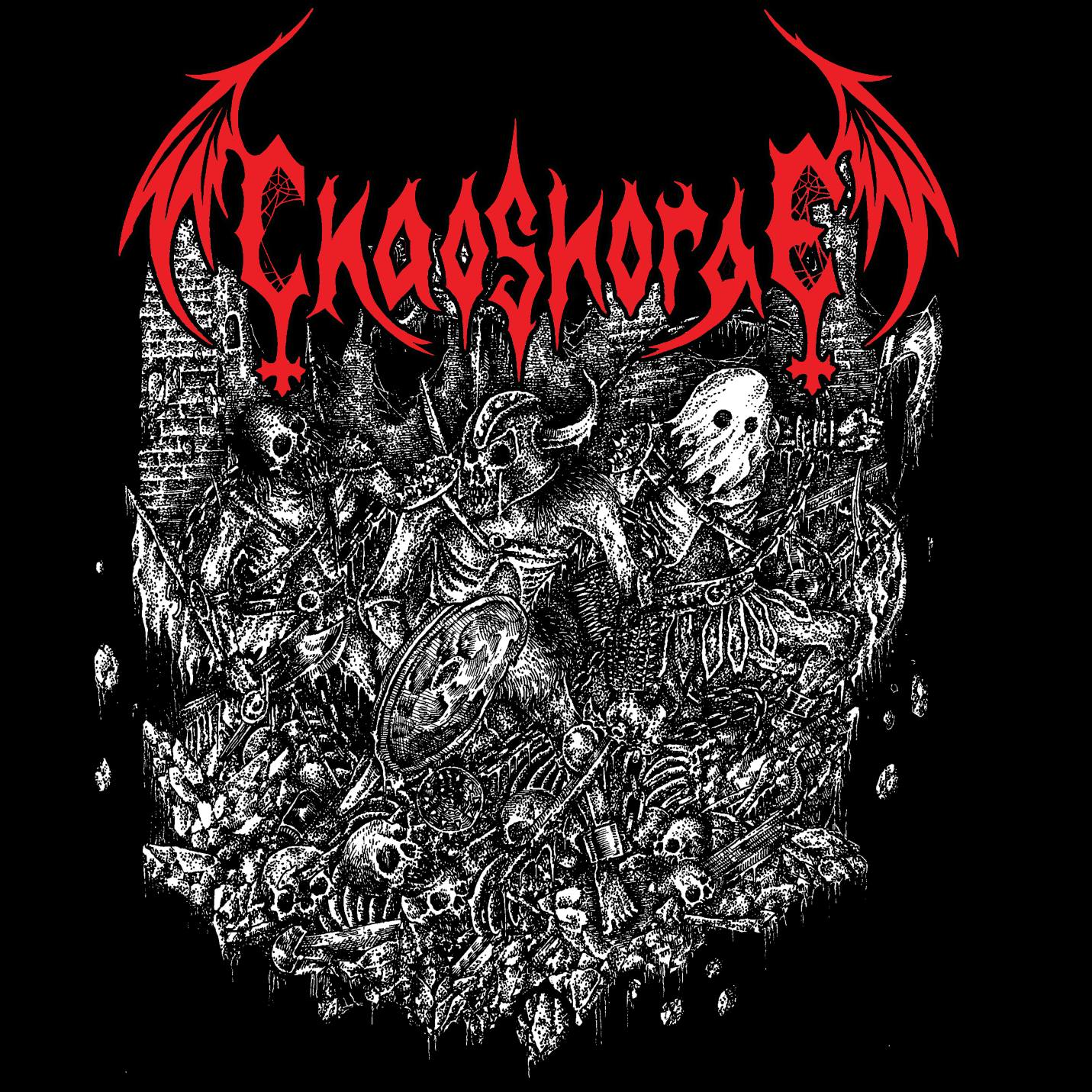 Label or DIY and why?
Each one of them has its pros and cons. First of all, let's make clear that I'm referring to small underground labels and not to the big ones in the music industry. DIY is more pure, more rewarding and more self-sustainable. If you want your job done, it means you have to walk the extra mile so you end up being more devoted. Also, you depend only in yourself, and no one has to get a say in your music and how you run things up, and that's a very important matter. However, DIY requires much bigger budget and effort and it's more difficult to reach greater audiences sometimes.
Labels on the other hand, (usually) know how to get things done; they are more connected (distros/labels/promoters, etc.), require a smaller budget and can sometimes play essential role to the band's growth and outreach. However, this comes with less freedom regarding your material. When you sign the rights of a release to the label, technically they own your stuff so they take a more active role in the band's decision.
Luckily, we are have crossed paths with Vicious Witch Records, a label with true DIY philosophy as it is ran by one guy. Nik, with his deep love for metal, was the one who reached us and wanted to release our EP "Hordes Arising" which happens to be the very first release of V.W.R. Since then, he has helped the band a lot and we owe him a great deal of what CHAOSHORDE has become in this year passed.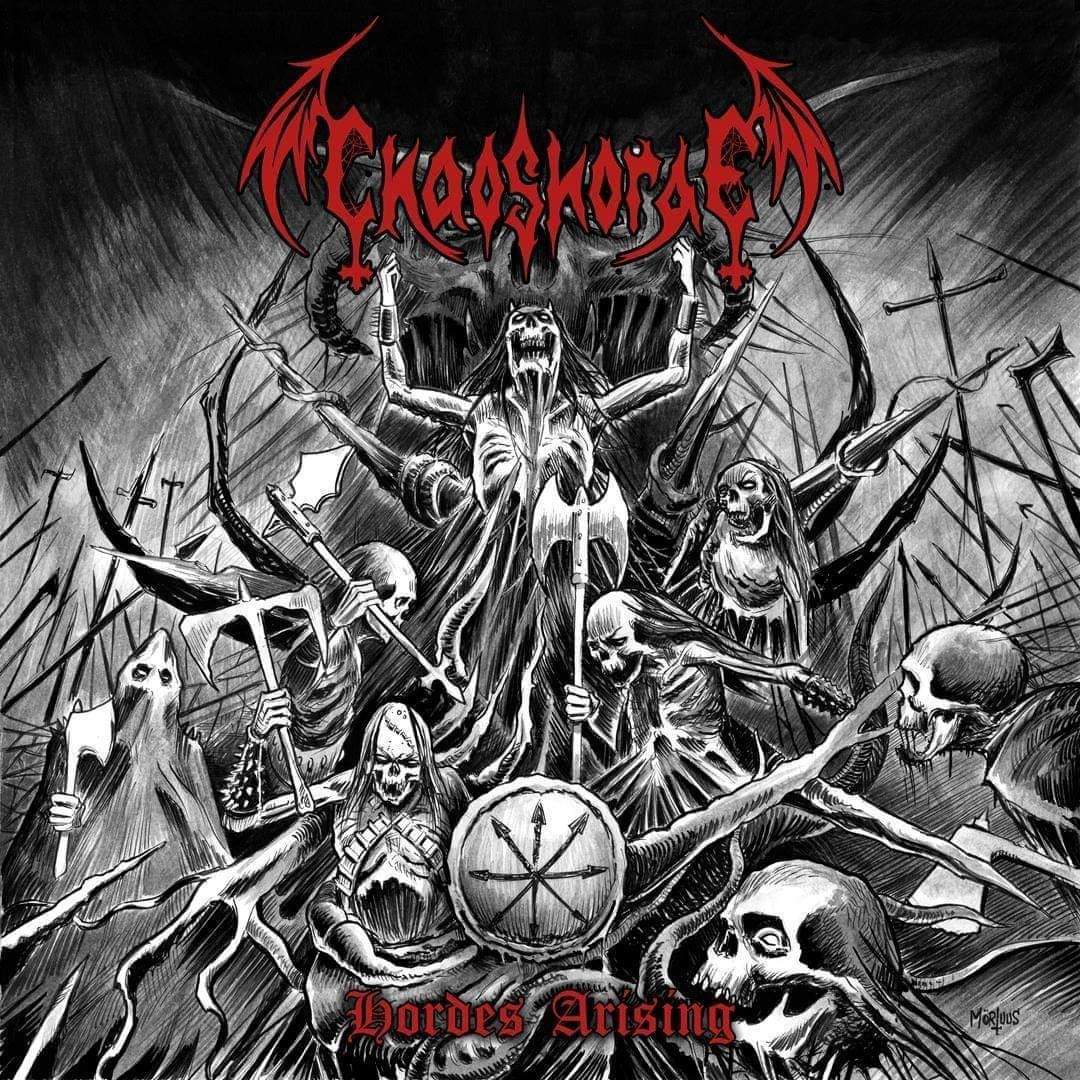 Do you prefer Vinyl, Tape, CD or Digital Format and why is that?
Vinyl above all!!!! Personally we believe that vinyl and tape help you "feel" the music more intensively than CDs and definitely way more than mp3s. However, those ones are more accessible and they pretty much make everyone's life easier nowadays.
Your music style is Black/Speed Metal. Which are your main influences (Favourite Artists / Bands etc.)
We have various influences as both we are listening way too much music of different genres and spectrums. The music of CHAOSHORDE however, is deeply influenced by old school thrash merged with a black metal aura and strong classic heavy metal vibes. Some of the bands that defined our sound are: KREATOR, AURA NOIR, DEATHHAMMER, VENOM, RAZOR, SLAYER, DESASTER, GEHENAHH, TOXIC HOLOCAUST, and MIDNIGHT.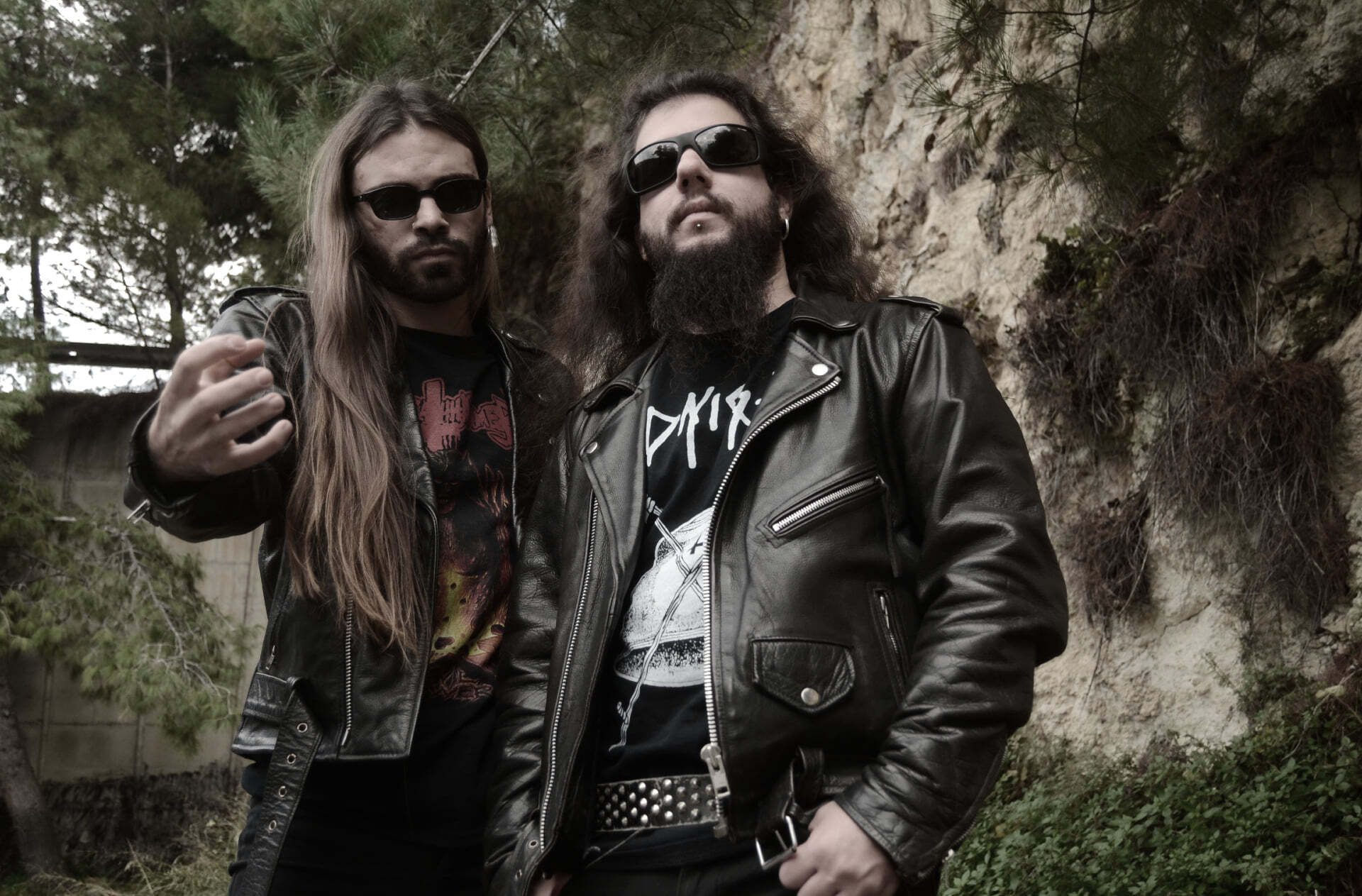 Which things, do you think, a Band should sacrifice in order to succeed? Have you ever sacrificed anything in your life for a better future of your Band?
You have to sacrifice a lot but that depends how deep you are into this. Yes, we have sacrificed many things as everyone. Free time, money, you name it. But that's something we love and it's a part of us. It defines who you are. So, when you have this mindset, it doesn't feel like a sacrifice at all. We would surely have sacrificed much more in a heartbeat.
Describe your ideal live show as a performance Band. Have you already experienced that?
The beauty lies in simple things. Cold beers, loud amplifiers, blood upon the stage, a crowd going nuts tearing the place apart…things like that.Unfortunately, we haven't experienced a live gig due to lack of proper members but that's something that will change in the future.
Which attributes, do you think, that a new Black/Speed Metal Band should have in order to gain identity and be unique?
These same attributes that apply to every metal band, I guess. First of all, a band must be extra hard working in every aspect. From Song-writing to promoting their stuff, every detail counts and must be approached very carefully. Another thing that every band needs to bear in mind is that in order to gain identity you must go one step further than your influences. You must try to blend your own character while staying in your musical roots or else you end up playing something that has been delivered since the 80s with bands that plays it way more successful than you. Last but not least, I think that, we the bands, must stop consuming so much energy into Facebook promotion, image, photo shootings, etc. and keep making music our first and most crucial priority.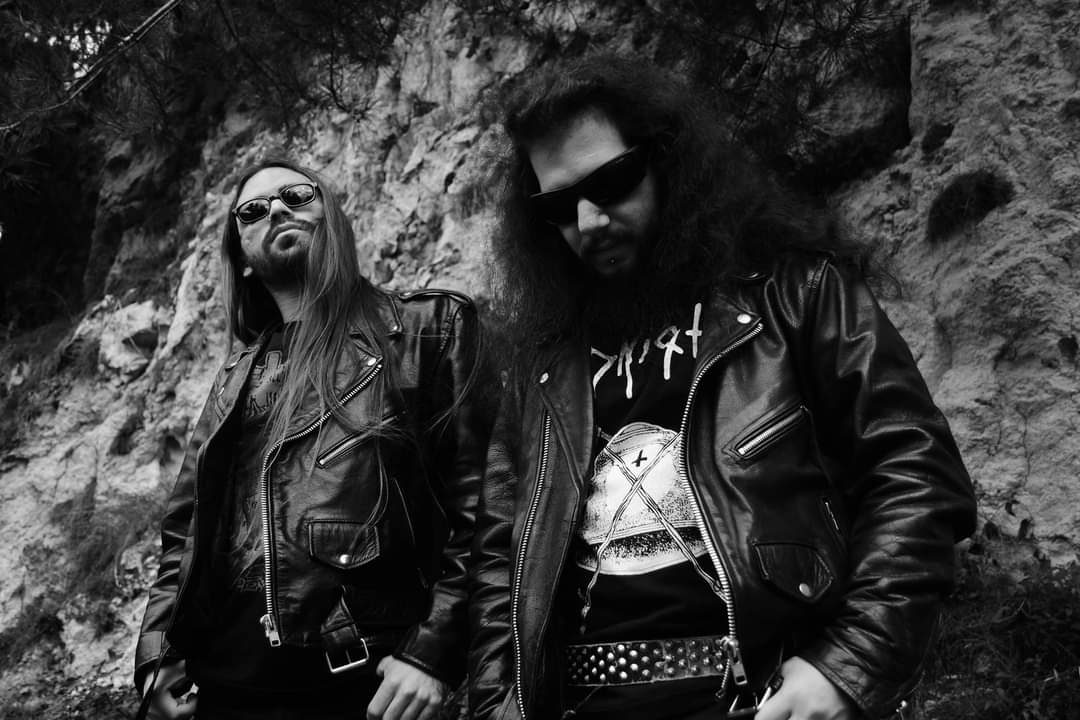 Do you believe that Digital Platforms help the new Black/Speed Metal Bands? Which, do you think, is the ideal way for a Band to promote its work?
Definitely, they have helped a lot in terms of getting your music into bigger audience and making it easier to sell your stuff. It has also estranged us from buying music in physical form but that is also a sign of our time. However, not all platforms are the same. Some are more just by the artist (see BandCamp with their special Fridays when they wave all the revenue to the artist) and others that keep making thousands of dollars without paying the artist shit. I believe that in terms of promoting every single one counts, but I find Bandcamp along with YouTube to be extremely helpful.
Tell us a few things about the New Underground Metal Scene in Greece (Bands, Fanzines, Webzines, Metal Clubs etc.)
Although, the last two years covid has ruined everything and there was a general hiatus here as for the rest of the world as well, things are starting to get going now. Many live gigs, new clubs and stuff and of course brilliant webzines and fanzines like yours that do a tremendous job on keeping the underground flame alive and promoting music that deserves to be heard. In terms of bands, Greece always had very promising groups in every genre and subgenre of metal. I think we are living in a golden era where anyone from the comfort of their home can delve deep into all this quality music in a matter of seconds.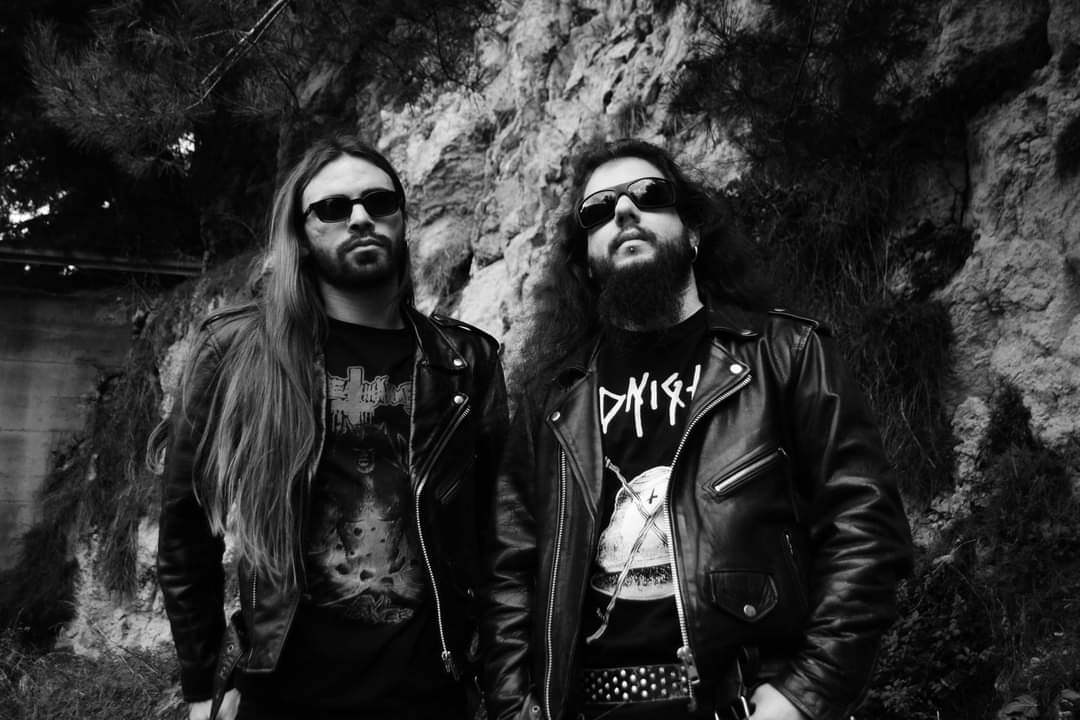 What are your future plans?
Currently we are working on our first full length album. We have plenty ideas in terms of songwriting and at the moment we are trying to get them all together so we can unleash our next speed metal attack.
Thank you very much for your time & Keep up the good work! The closure is yours.
Once again thanks for giving us the opportunity to answer all these questions regarding CHAOSHORDE and get our music to the world. You can stay updated by following us on Facebook and Instagram. Expect great things from us in the future. Until then, stay fast/stay loud and stay metal!
By Steve the Filthy Dog.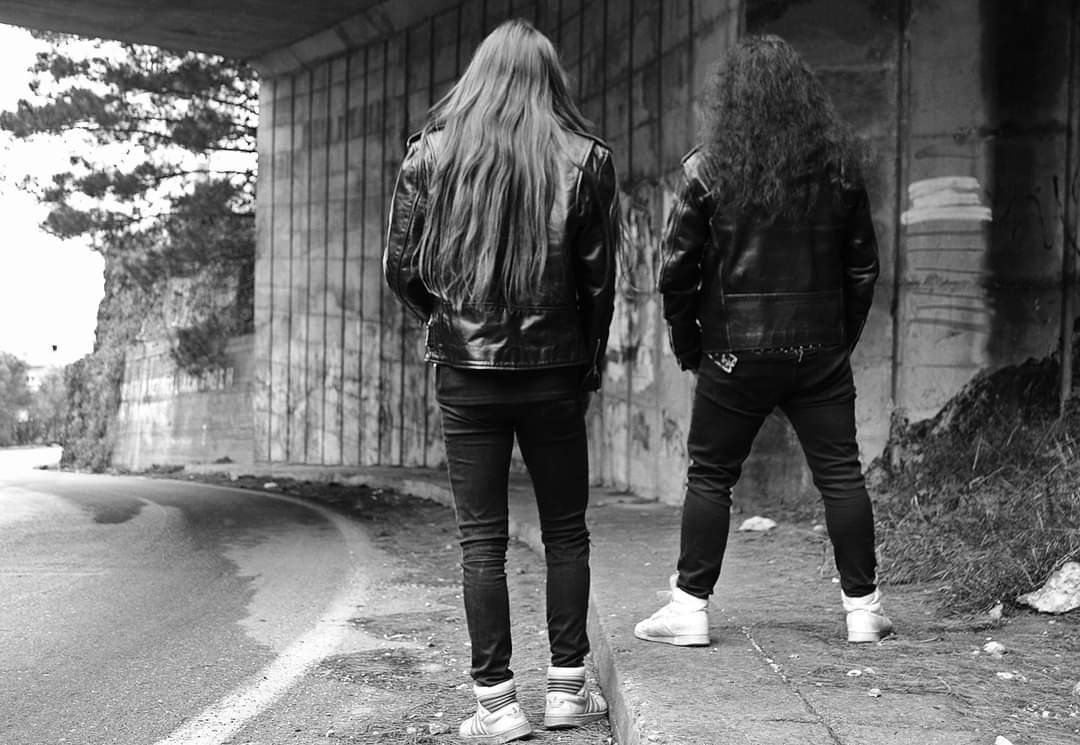 CHAOSHORDE CONTACT:
https://www.facebook.com/CHAOSHORDE/
https://www.instagram.com/chaoshorde_legions/
https://chaoshorde.bandcamp.com/releases