!!!BRAZILIAN THRASHERS!!!
We had a conversation with Fabio Moyses(Drums). Enjoy!
Tell us a few things about CHAOSFEAR (Members, Starting Year etc).
Hi. First of all, thanks to FILTHY DOGS OF METAL Webzine for the opportunity. Chaosfear has been around for over 20 years, since 1998. The present line up is: Fernando Boccomino: Vocals, Guitar Eduardo Boccomino: Guitar Marco Nunes: Bass Fábio Moysés: Drums (me) Our discography is: One Step Behind Anger - 2007 Image of Disorder - 2008 Be the Light in Dark Days - 2020 plus EPs, singles, etc.

In 2020, you released your album ''Be the Light in Dark Days''. What was the Feedback from your audience as well as from the Press?
It has been excellent from all areas. The press has seen it as one of the main releases of 2020 and the fans have said it's one of our best records. Cool partnerships have arisen from it, like the remix our friends from MERCIC did with our song "Cold". We are really happy with the outcome of BTLIDD.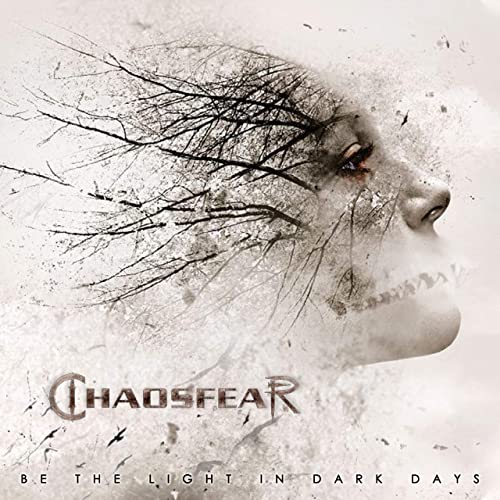 Label or DIY and why?
BTLIDD has just been released in Russia on Careless Records (Thanks, Andrey). However, with or without labels, we're going to keep making music forever.

Do you prefer Vinyl, Tape, CD or Digital Format and why is that?
Each format has an audience and a moment. I love to listen to records and CDs when drinking beer at home, but I sure want to listen to MP3 in the car. I don't need to take 19 CDs with me, because I like to have options to listen to (laughs).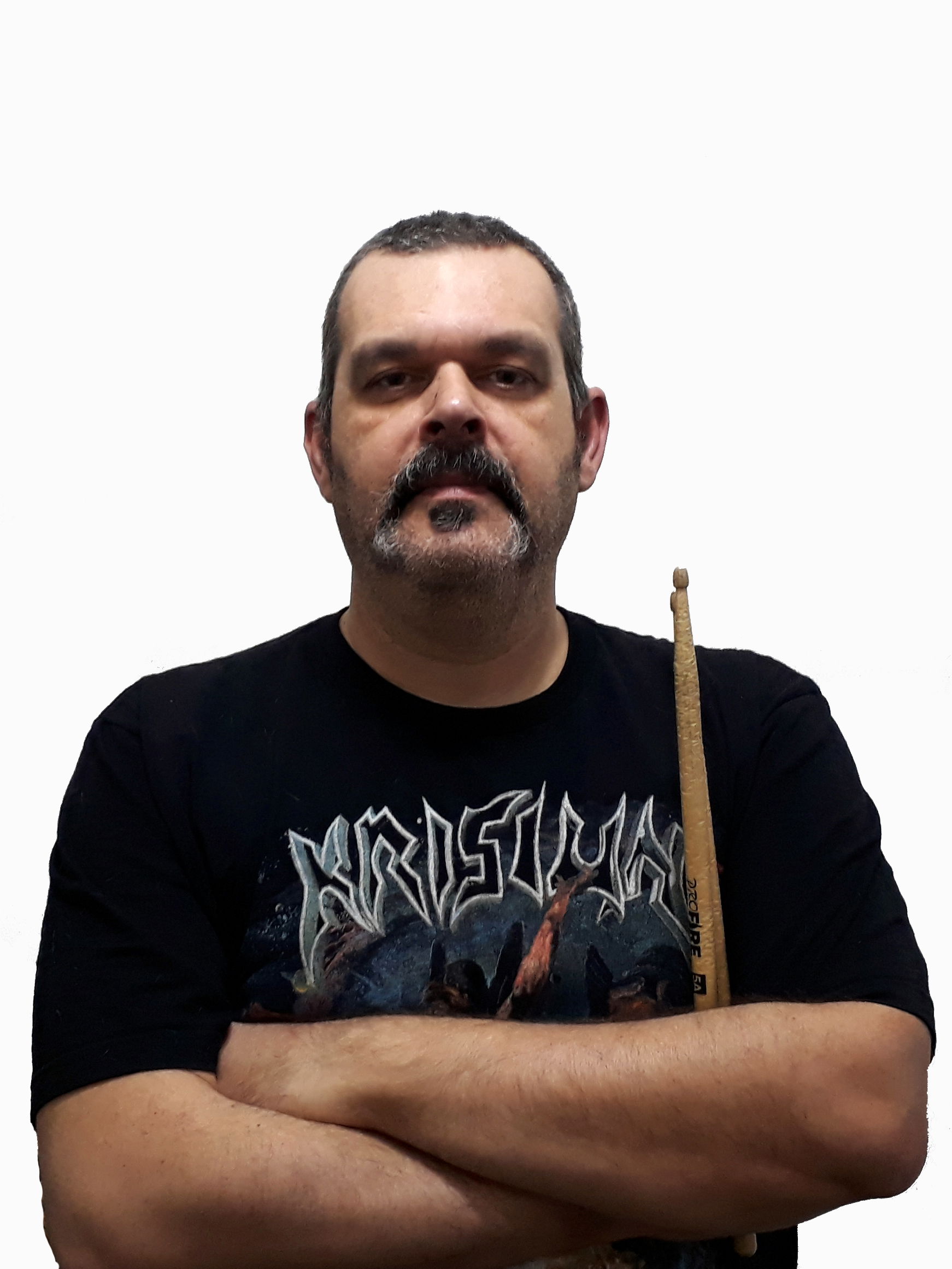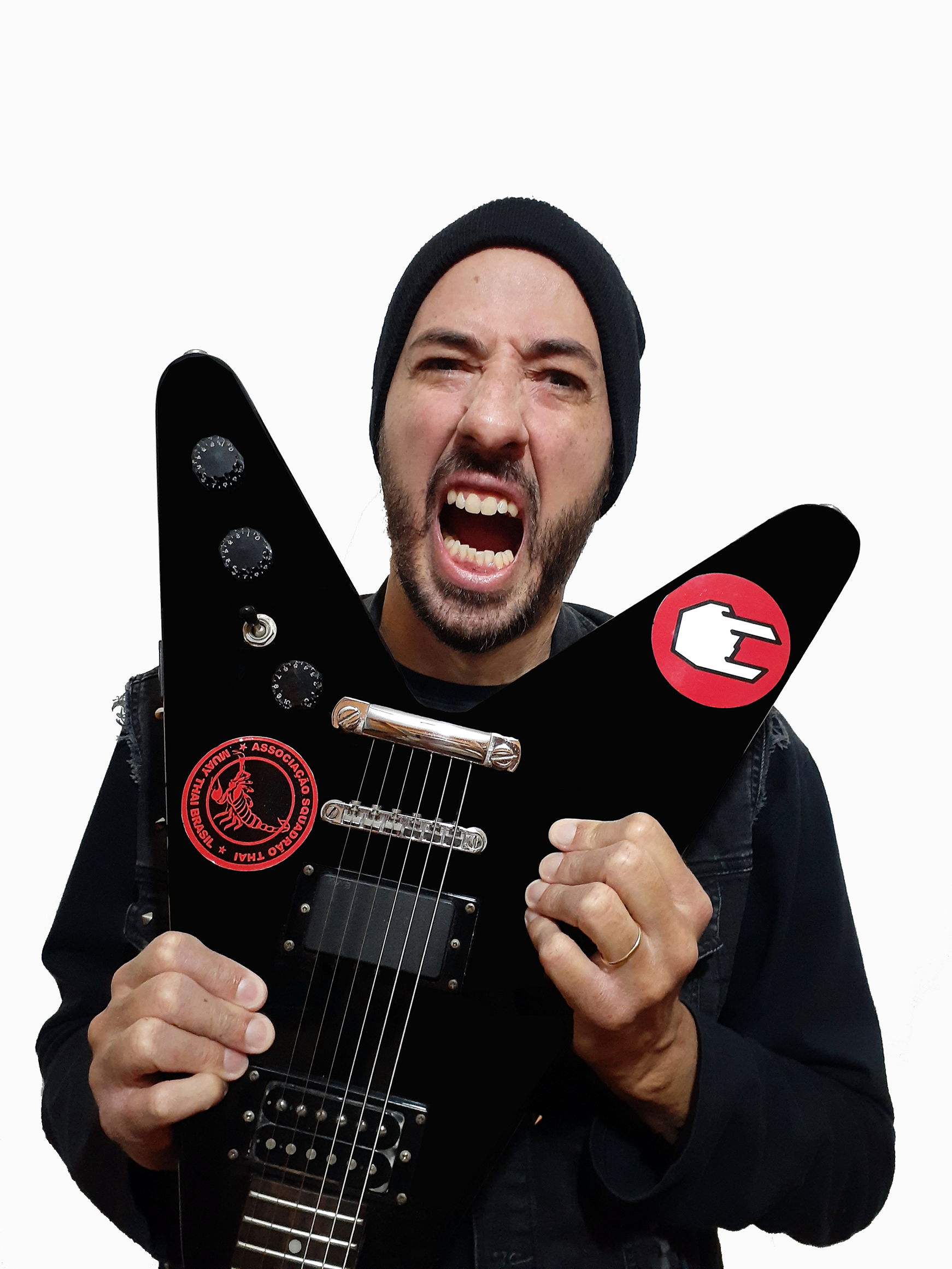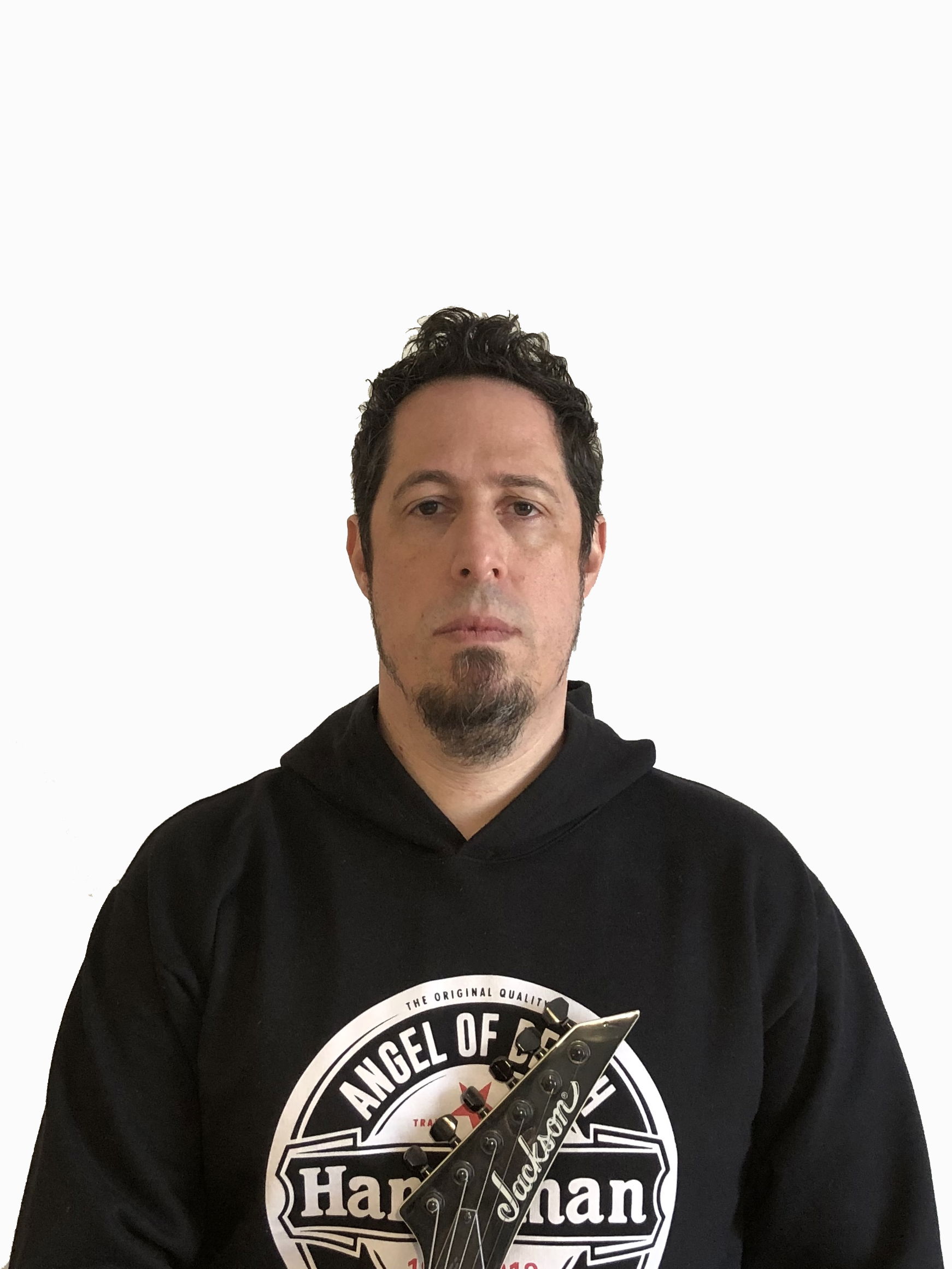 Your music style is Thrash Metal. Which are your main influences (Favourite Artists / Bands etc.)
We're a thrash metal band with lots of influences. And they vary from time to time. In our first records, grind, thrash, death bands were heavy inputs. Now, we have some other ambiences to work on. Paradise Lost is so present in our near future releases. Slayer and Cannibal Corpse, too. Just like in BTLIDD. So, it's a melting pot.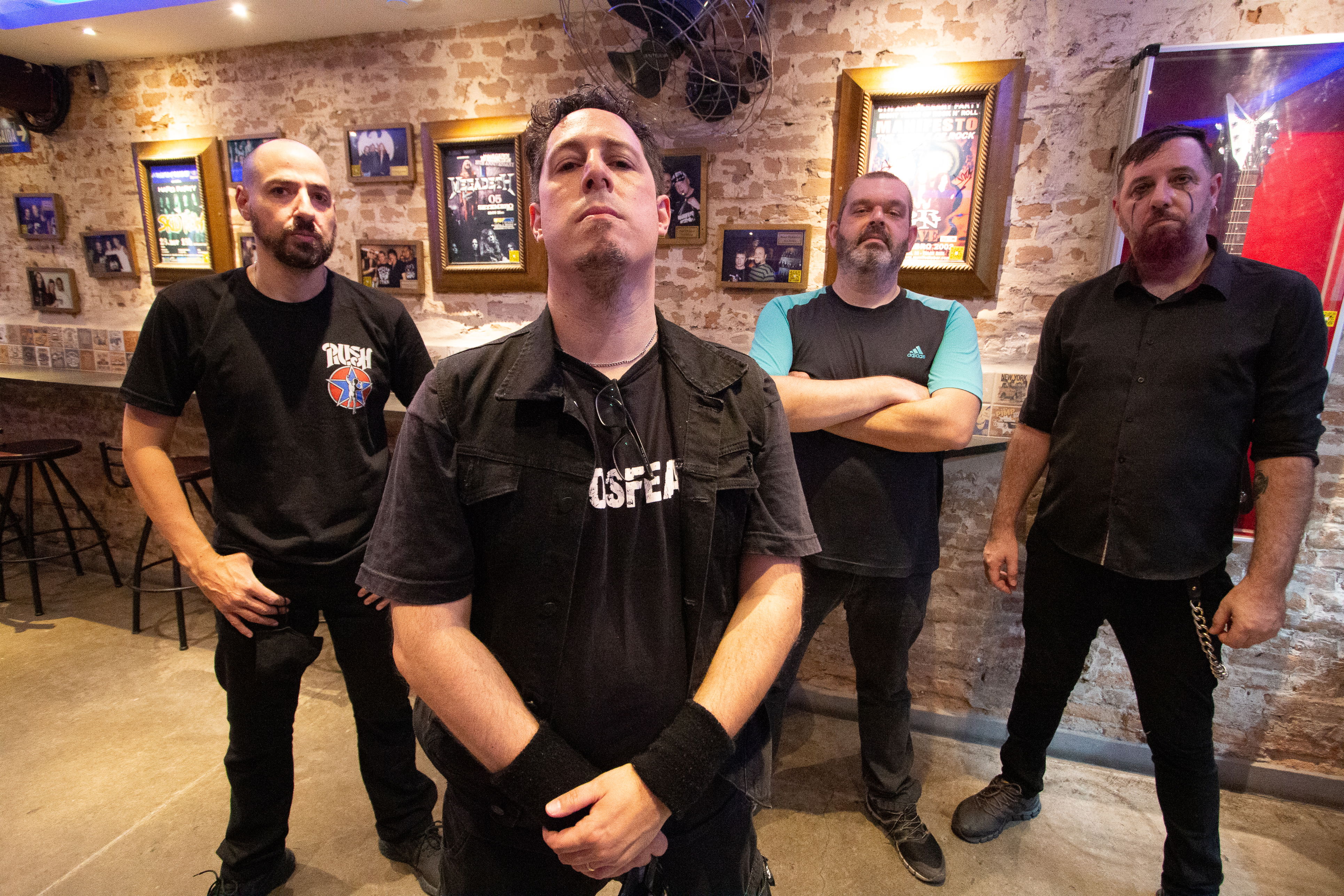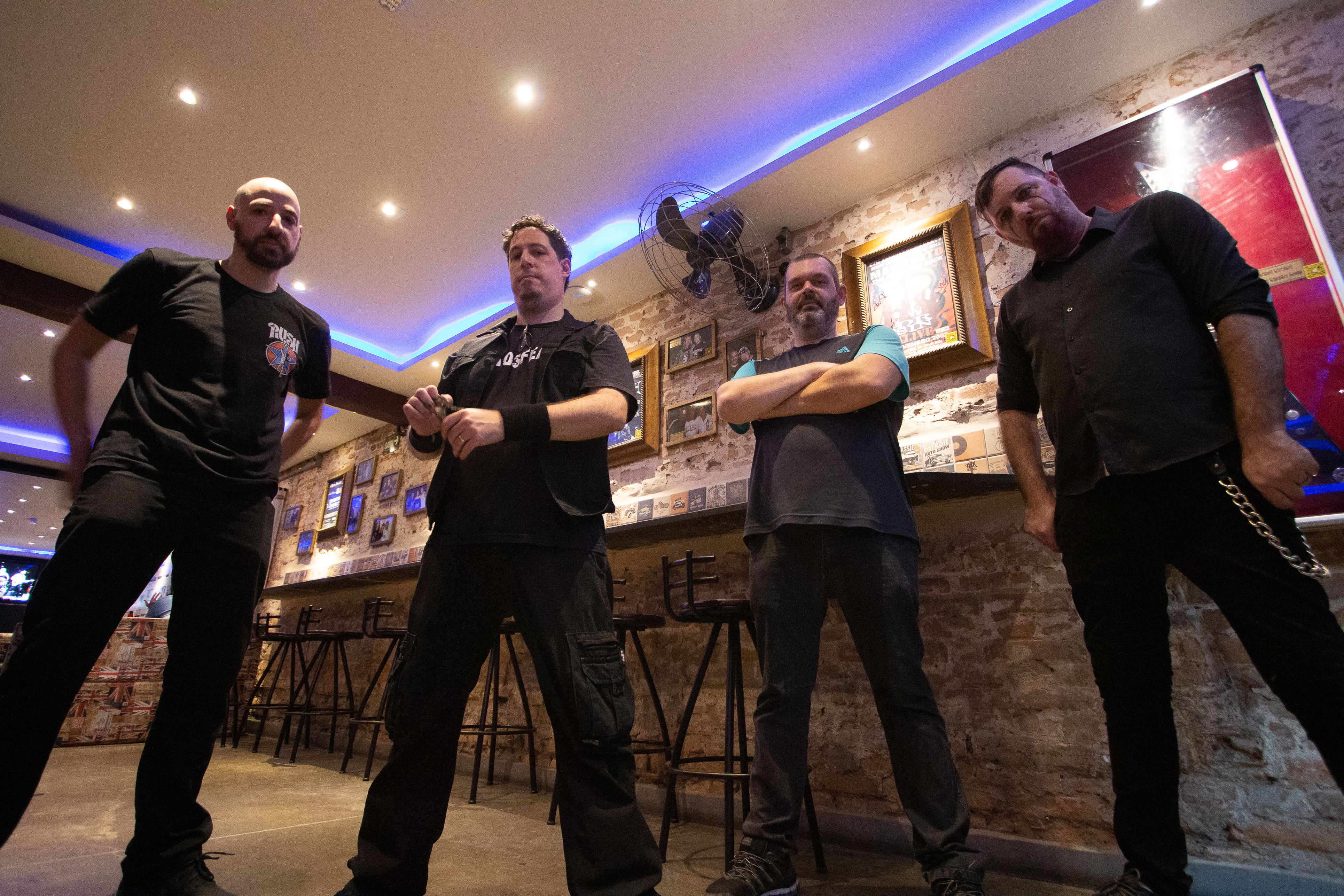 Which things do you think a Band should sacrifice in order to succeed? Have you ever sacrificed anything in your life for a better future for your Band?
We dedicate lots of time, sweat and love, and we have sacrificed it all for the band, but we can't leave our jobs, you know. If you work hard and dedicate time to it, your band will survive.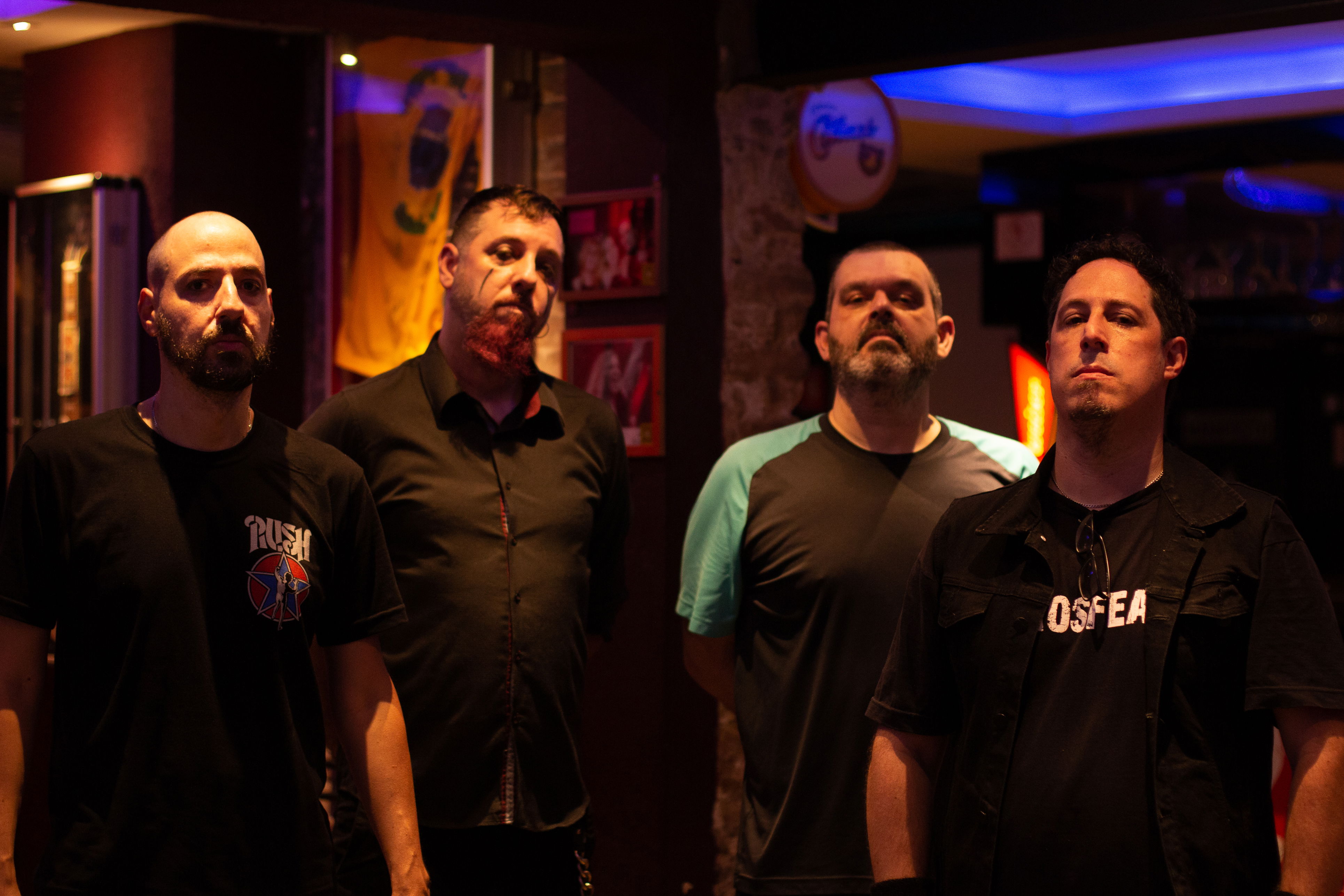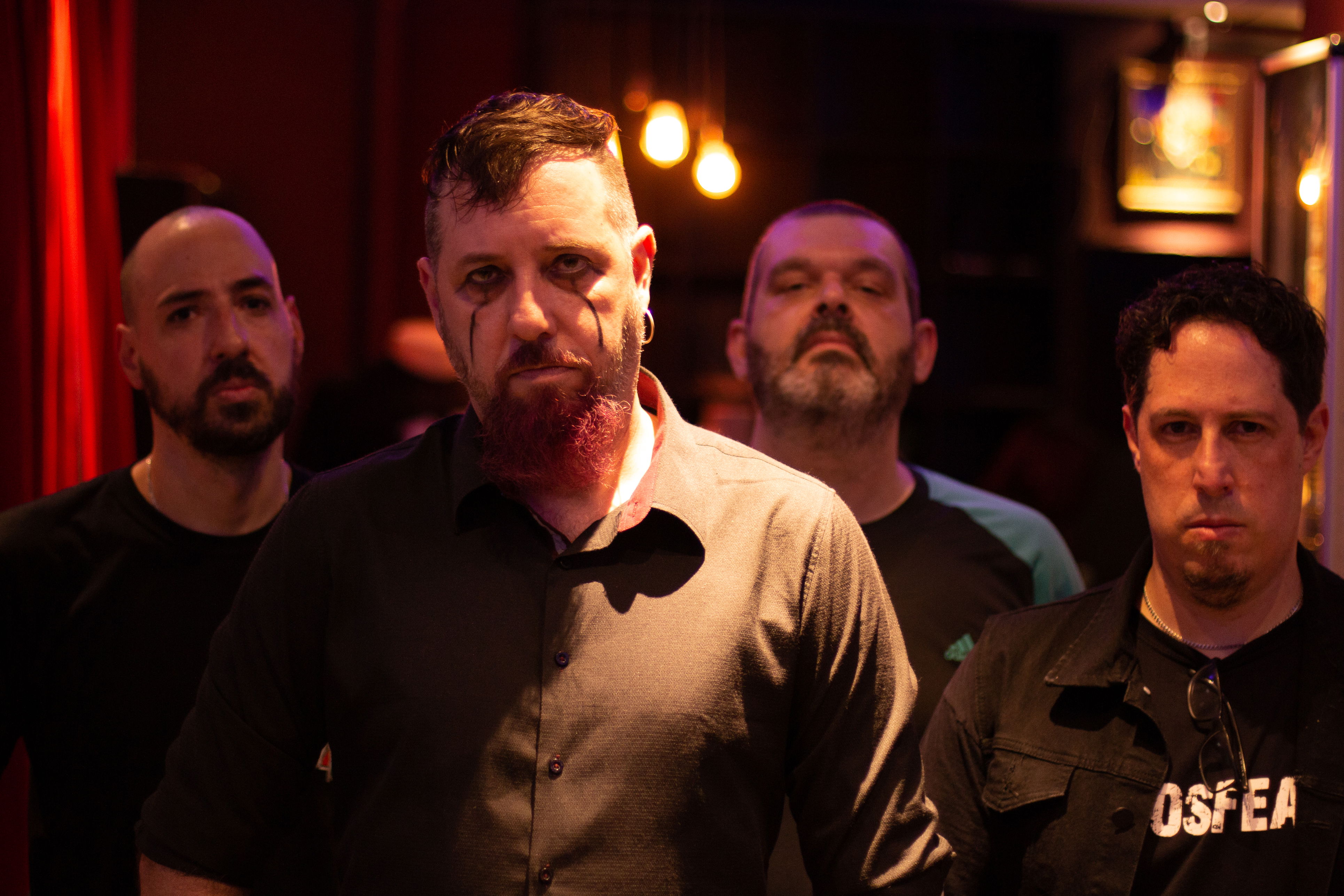 Describe your ideal live show as a performance Band. Have you already experienced that?
With a lot of healthy vaccinated people banging together and far from the danger of Covid 19. We have experienced that and will again sometime soon. We have played with Cannibal Corpse, Lamb of God, Krisiun, Testament. They were all dream gigs, with great response from the crowd and cooperation with the bands.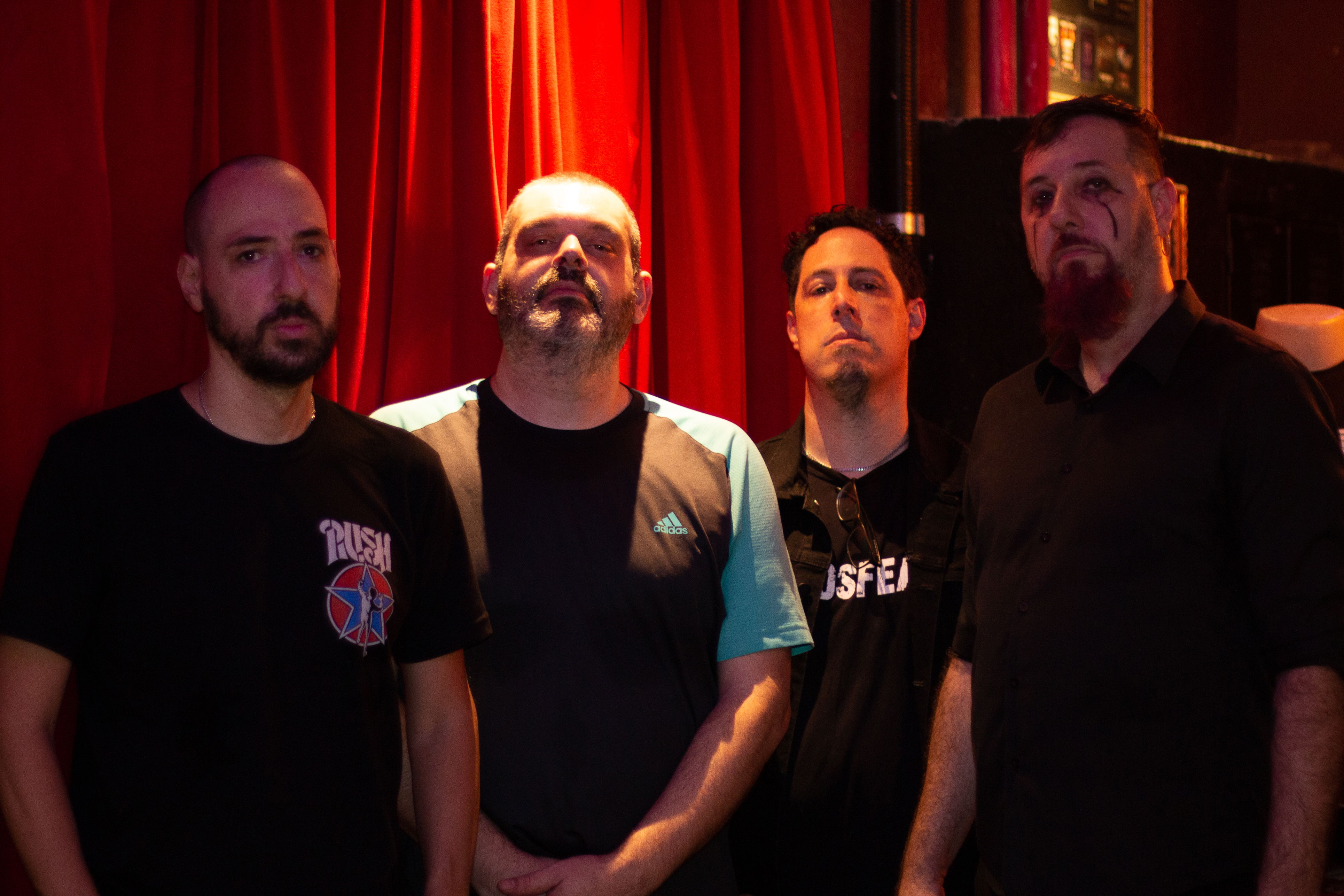 Which attributes, do you think, that a new Thrash Metal Band should have in order to gain identity and be unique?
Personality. Use your influences to make something new. Be authentic. That's what we try to do, at least (laughs).
Do you believe that Bandcamp and other Digital Platforms help the new Thrash Metal Bands? Which, do you think, is the ideal way for a Band to promote its work?
I'm not the best person to answer what the ideal way to promote your band is. I can tell you what we do, Though: interact with all the people. Be nice, polite and thankful. It has been working well.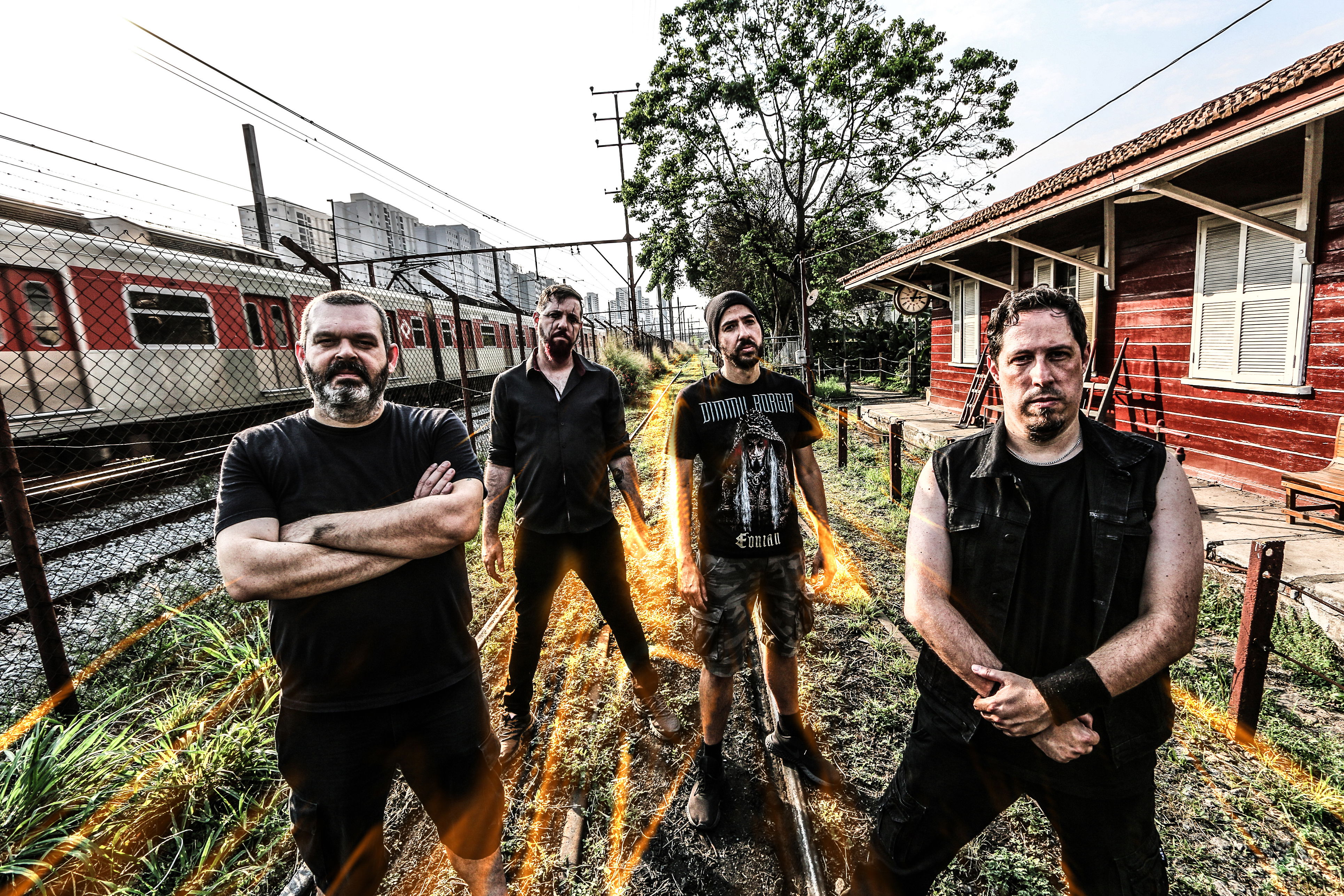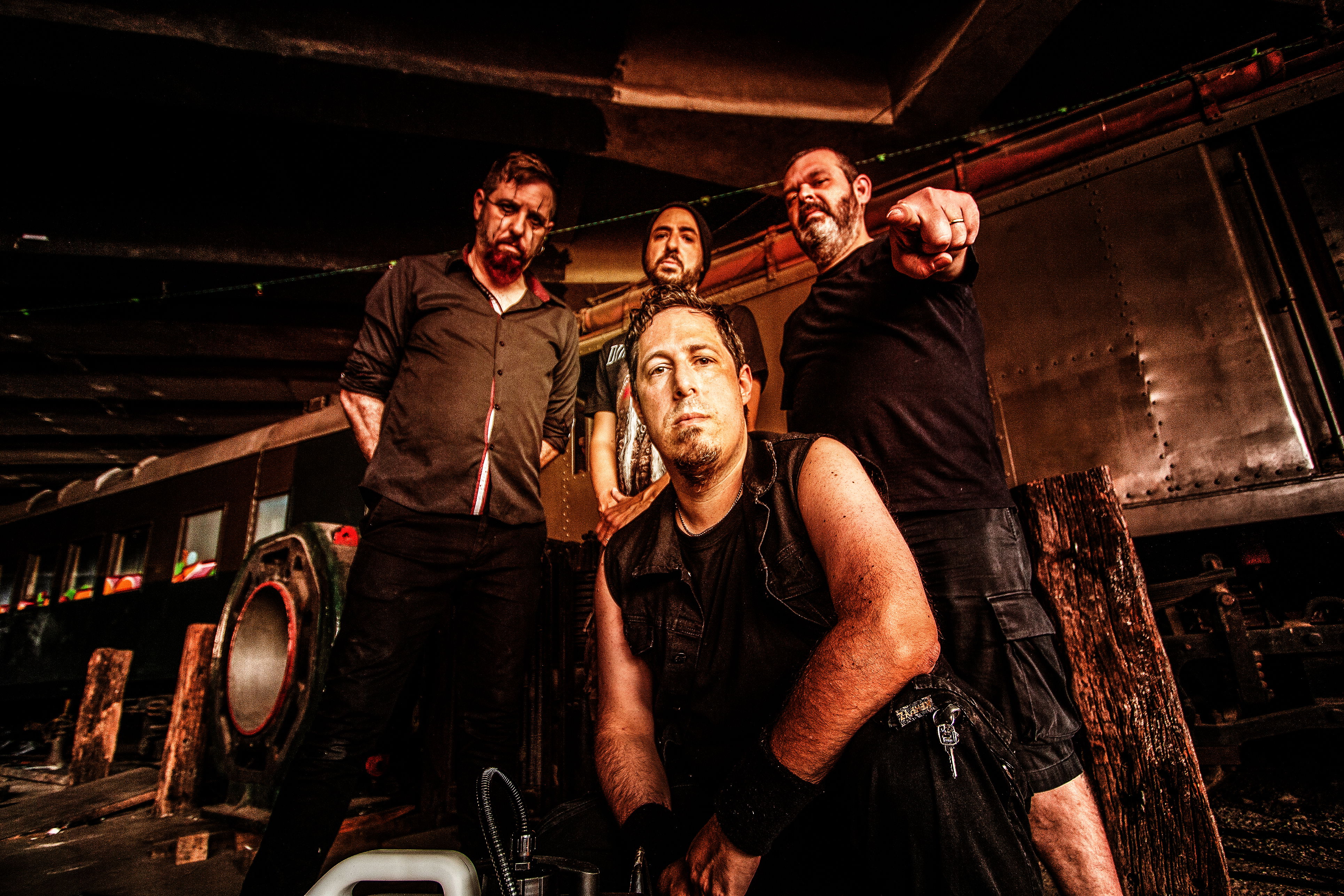 Tell us a few things about the New Underground Metal Scene in Brazil (Bands, Fanzines, Webzines, Metal Clubs etc.)
Sadly, few Metal and Rock bars and places have been operating since the pandemic started. We have had great Fanzines and mags since the 80s and they have all gone online: Metal na Lata, Roadie Crew, Whiplash, Rock Brigade etc. Our bands are the best part. Today, I'll recommend you Válvera, Nervosa, Crypta, Torture Squad, Ancesttral, Genocídio, Oitão, RxUxAx.
Do you know anything about the Hellenic Metal Scene?
Yes, yes. Rotting Christ, Septic Flesh and Suicidal Angels are favourites in CF :)
What are your future plans?
We're playing on Roça'n'Roll Festival, a traditional event here in Brazil. We're also lining up for the Metal na Lata Online Fest, in August. We're going to release a single and an EP next semester, too. Busy times!

Thank you very much for your time & Keep up the good work! The closure is yours.
I'd like to thank you very much for supporting Metal bands around the world. It's really important for us and for all bands to have webzines like our great FILTHY DOGS OF METAL to keep the fans updated and informed about events and new bands and releases. And listen to Chaosfear's last record, "Be the Light in Dark Days" on all streaming platforms and on CD through Careless Records. Thanks to our friends in Greece!!!!!!!!!!!!!
By Steve the Filthy Dog.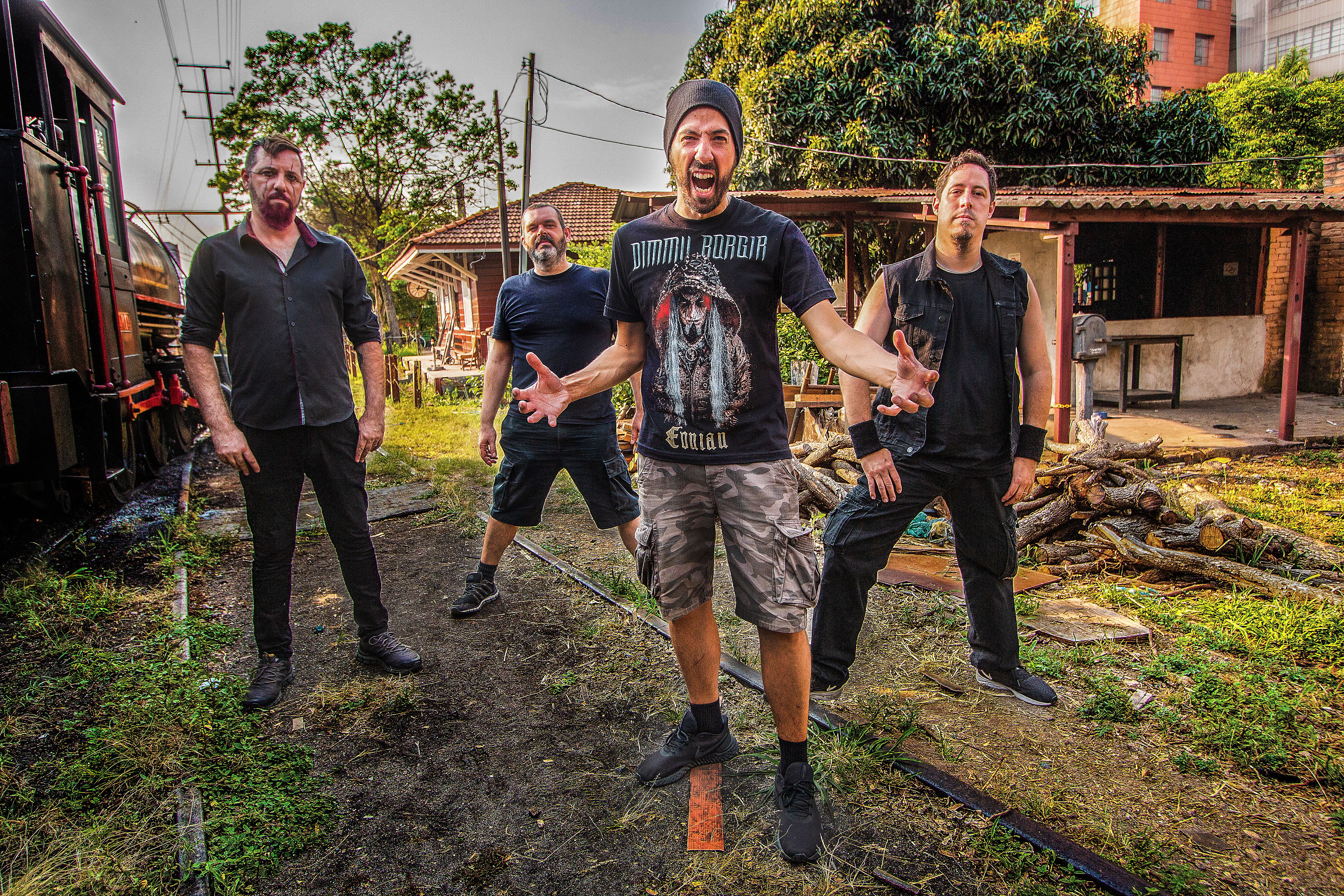 Spotify:https://open.spotify.com/artist/3V3WFlj68xP2Zf1TqYI7dB
Deezer:https://www.deezer.com/br/artist/116022
iTunes:https://itunes.apple.com/us/artist/chaosfear/252364461
Amazon:https://music.amazon.com.br/artists/B0015LQGWY/chaosfear
YouTubeMusic:https://bit.ly/3cNc94Q
YouTube:https://www.youtube.com/channel/UC9o3bESzAsVdQLzjpgT_lZQ
Facebook:https://www.facebook.com/chaosfearofficial
Instagram: https://www.instagram.com/chaosfearofficial
JZ PRESS Assessoria
Email:jzpress@metalnalata.com.br www.facebook.com/jzpressassessoria www.instagram.com/jzpressassessoria