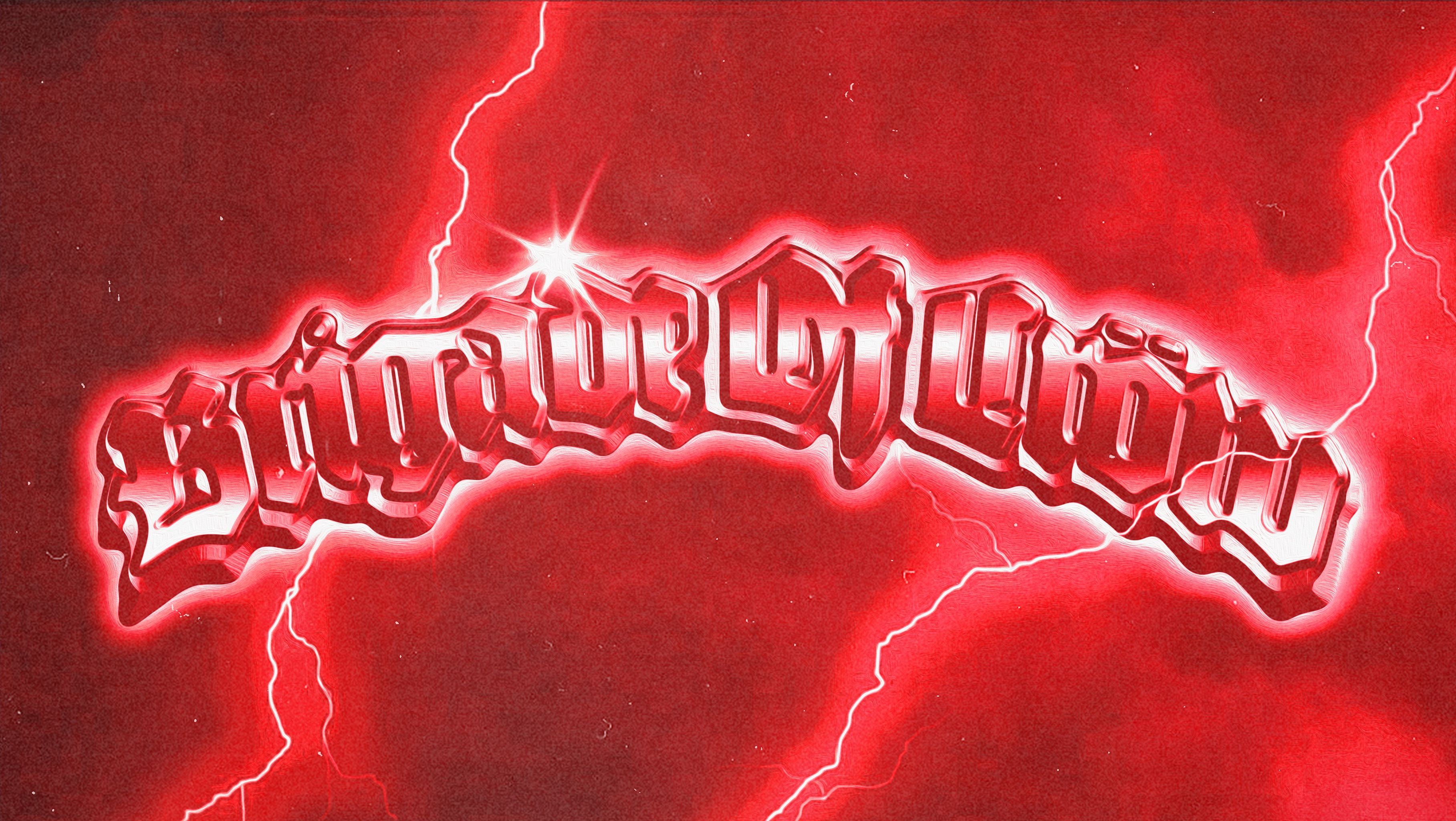 !!!SPEED/THRASH METAL FROM INDONESIA!!!
Welcome to the FILTHY DOGS OF METAL Webzine.
Tell us a few things about BRIGADE OF CROW (Members, Starting Year etc).
BOC is a Speed/Thrash Metal band hailing from Bandung, Indonesia. It started in 2010, consists of four members: Yusuf R. on Vocals, Alikbal R. on Guitars, Dwey S. on Bass, and Seno F. on Drums. Since 2010 we have released two albums "Serdadu Gagak" & "Delta Blues Narkotik", two EP "F.O.A.D" & "Sadistik Ansietas", one Demo "Skizofrenia"", one Split 7inch and many compilations.

You have recently released the split single with ANCIENT. What is the Feedback from your audience as well as from the Press?
The album has been very well received, The response was great! at first we just press on 7" via Disaster Records (INA) then we put it out digitally and made some limited cassettes to sell and given free to closest friends.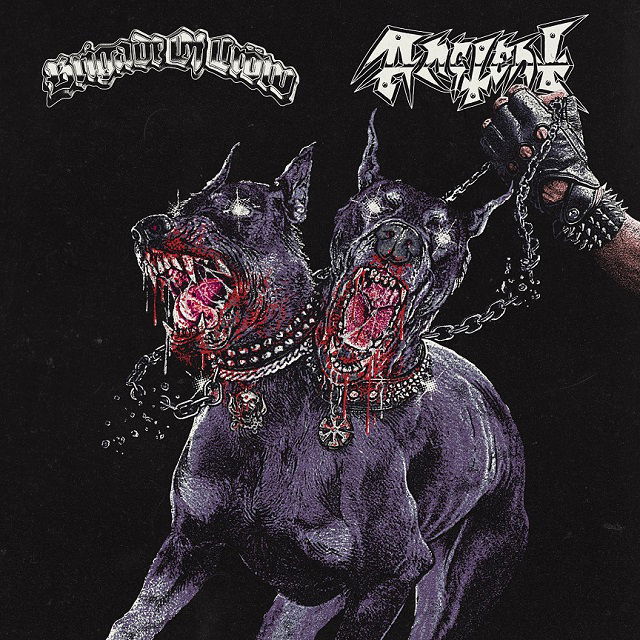 Label or DIY and why?
Hmmm... We started off the course like most bands with a DIY ethos and were given help from a few label friends. Both can be good for various reasons. so far for us having a label put in the time to promote it and help out with distro, etc. has helped a lot.
Do you prefer Vinyl, Tape, CD or Digital Format and why is that?
We definitely into physical formats, especially Cassette or Vinyl. we've grown up with that, I need to hold something real in my hands, it's not only about the experience of listening to music, it's something deeper.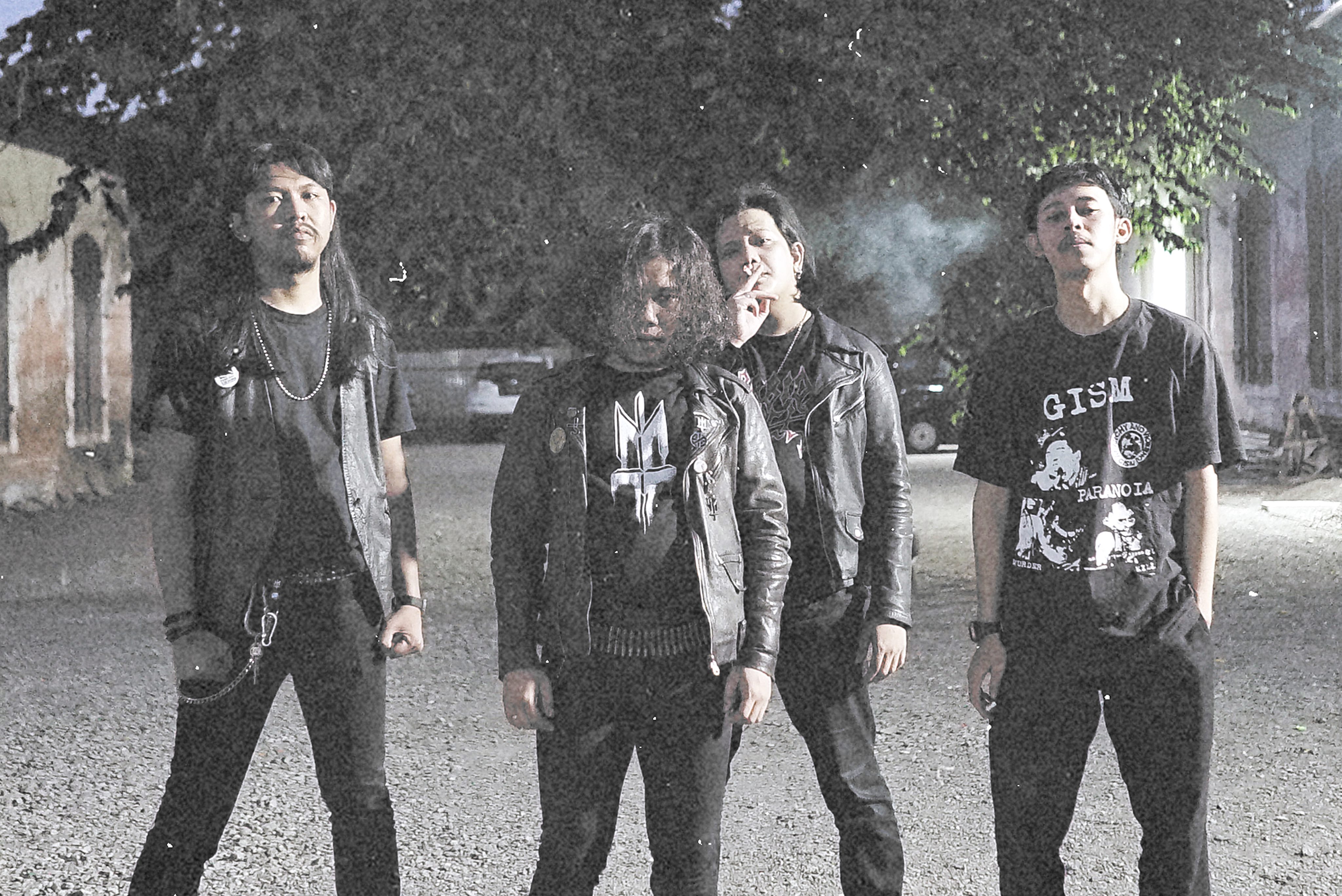 Your music style is Speed Metal with Punk elements. Which are your main influences (Favourite Artists / Bands etc.)
Our main inspiration comes from the classic speed/thrash metal from the 80s, Atomkraft, Blood Money, T.A.N.K., Warfare and early Metallica. We are also very fond of the obscure underground metal/punk scene, get a lot of inspiration from that especially NWOBHM era.

Which things, do you think, a Band should sacrifice in order to succeed?
Have you ever sacrificed anything in your life for a better future of your Band?
Surely work, love and being a bitch forever for this reason. I think the most important thing is sufficient time. For every riff that is on the album, Makes all the transitions feel natural/organic while keeping a meth and Intisari (Indonesian Local Alcohol) threat to our music that takes effort and failure.

Describe your ideal live show as a performance Band. Have you already experienced that?
We have played so many shows and tours that have felt pretty much ideal so far. our friends in Bandung have been so enthusiastic right from the start that almost every show has been the best! Like our "Delta Blues Narkotik" album release-shows has been pretty much perfect and chaos at the same times. At the release show we had to change multiple cables and pedals stopped working, bloody wild audience and the whole stage were soaked in Intisari. Still one of the most fun concerts we've ever done.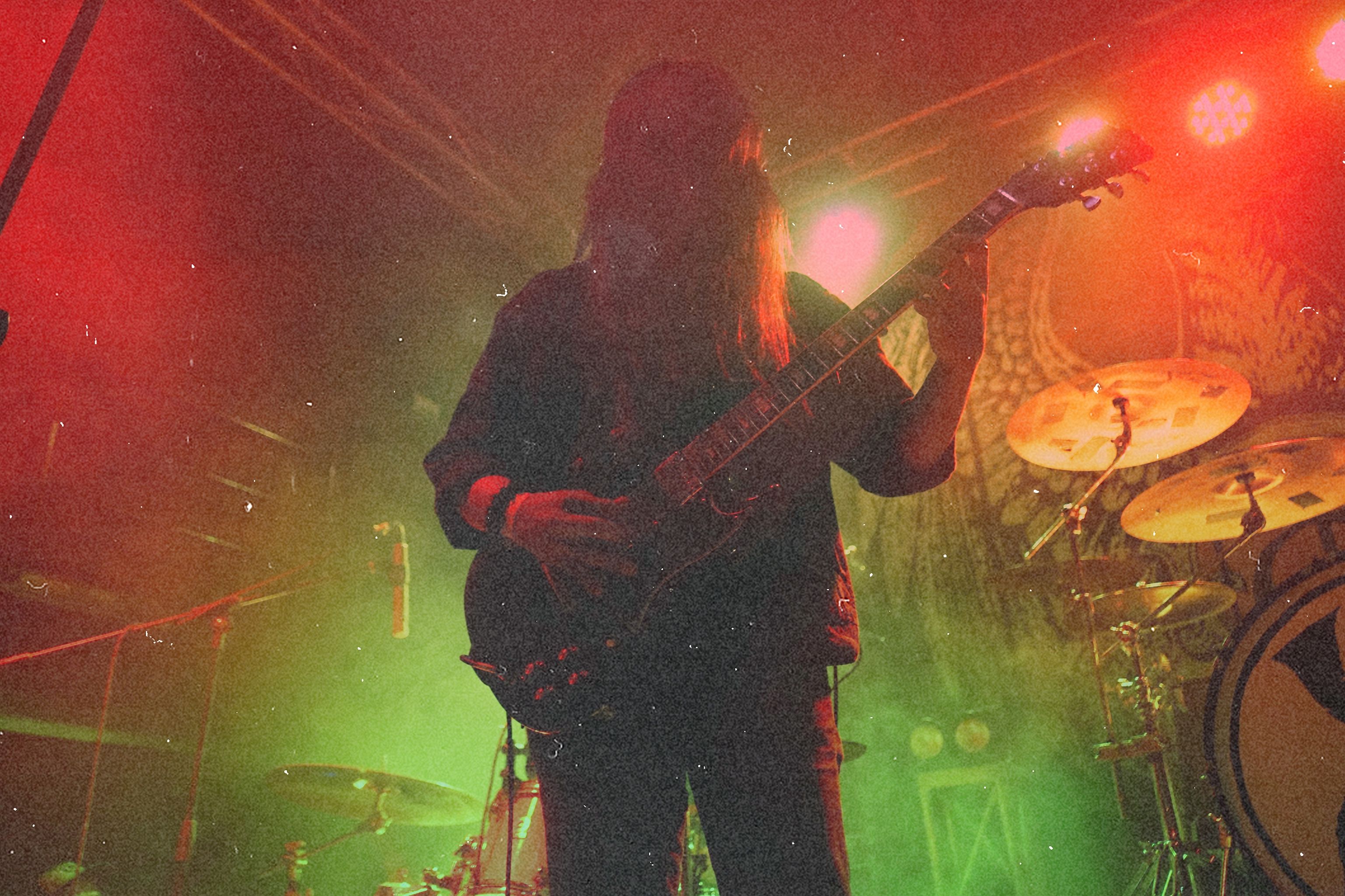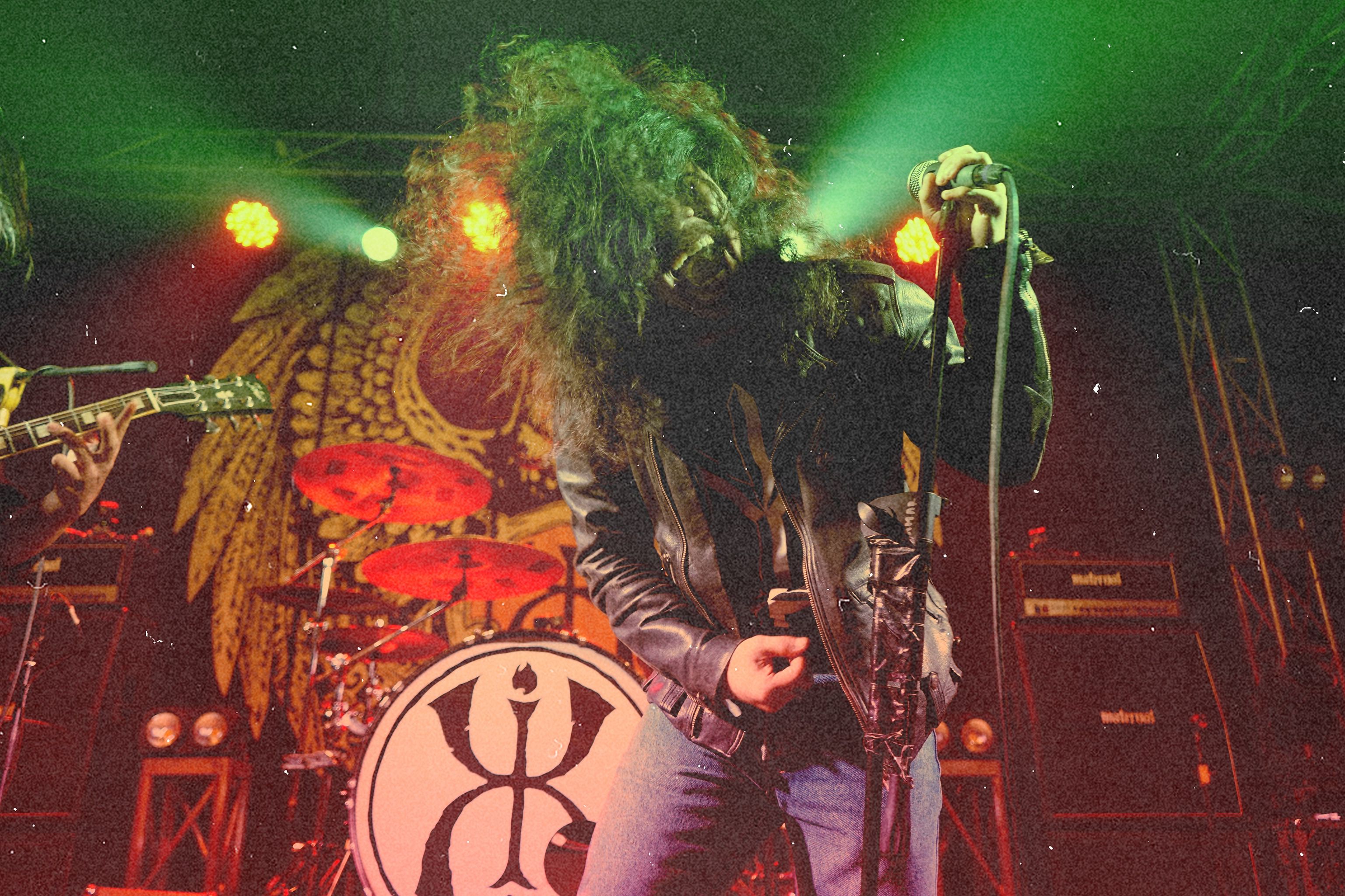 Which attributes, do you think, that a new Heavy/Speed Metal Band should have in order to gain identity and be unique?
No Hats and Party themes Hahaha, As I said we don't care to be ''different'' and stuff like that, Just play what came from your heart and mix the influences you have, so you will have a authentic sound.
Do you believe that Bandcamp and other Digital Platforms help the new Heavy/Speed Metal Bands? Which, do you think, is the ideal way for a Band to promote its work?
Yeap! I believe Bandcamp helps in publicity, but I don't think that the virtual should be the only and unique way of doing it. The most important thing is stay in the real world and do the things the old ways, like making posters, going in stores and selling the CDs, trading with anothers, making shows, etc.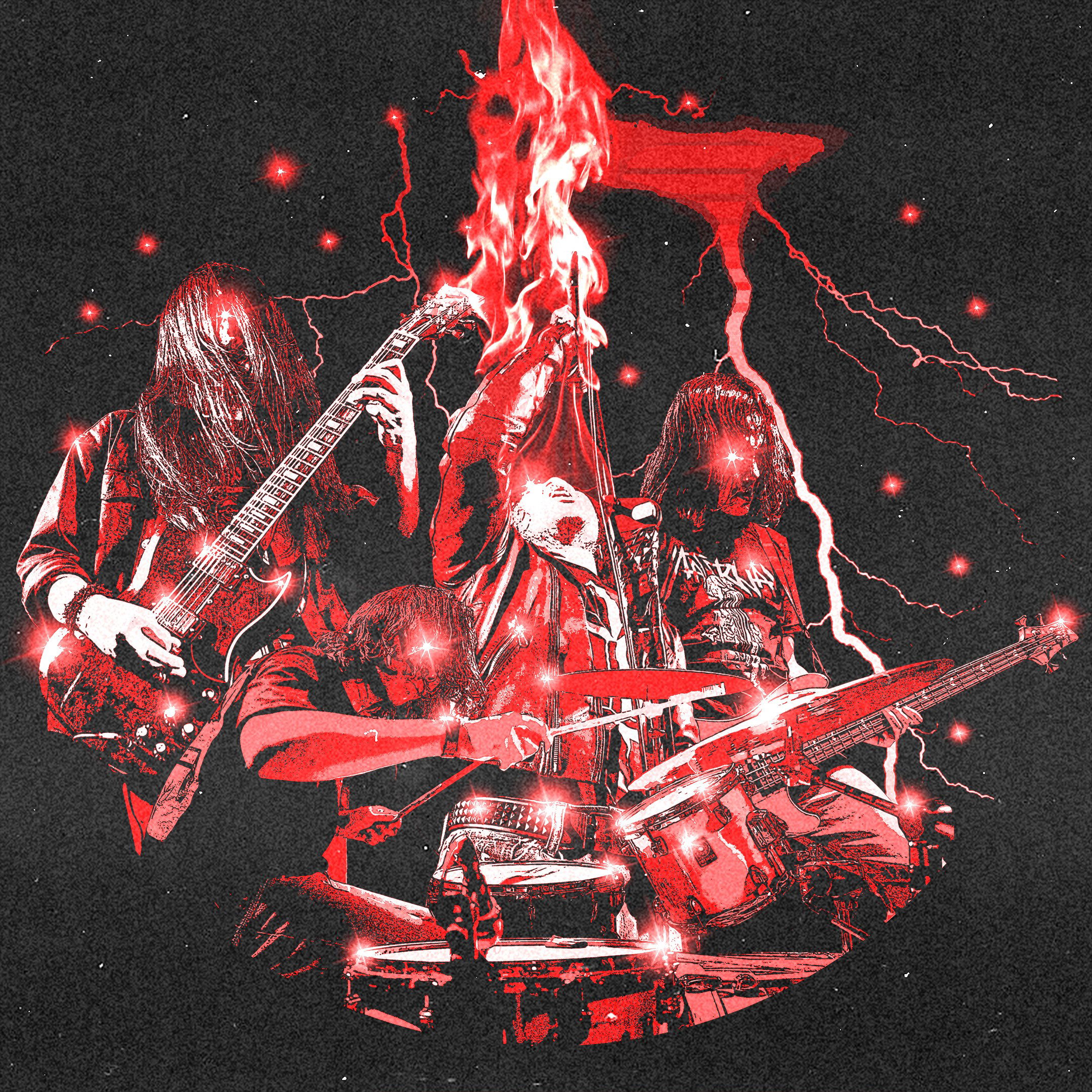 Tell us a few things about the New Underground Metal Scene in Indonesia (Bands, Fanzines, Webzines, Metal Clubs etc.)
There is a ton of metal shows here in Bandung, Jakarta, and Yogyakarta it's great! So many different kinds of Metal bands, lots of cool smaller festivals, like Night Of The Living Dead Festivals, DSSTR Showcase, Liga Musik Nasional, Etc. unfortunately in the past years so many clubs have shut down here due to super high rents and shitty landlords.
Do you know anything about the Hellenic Metal Scene?
Hmmm... Unfortunately not too much. We would love to come and check it out!
What are your future plans?
We're working hard right now for our third album, ASAP! Asia Tour Again, and maybe go to Europe or the US someday if we get the chance
Thank you very much for your time & Keep up the good work! The closure is yours.
TERIMA KASIH !!!
By Steve the Filthy Dog.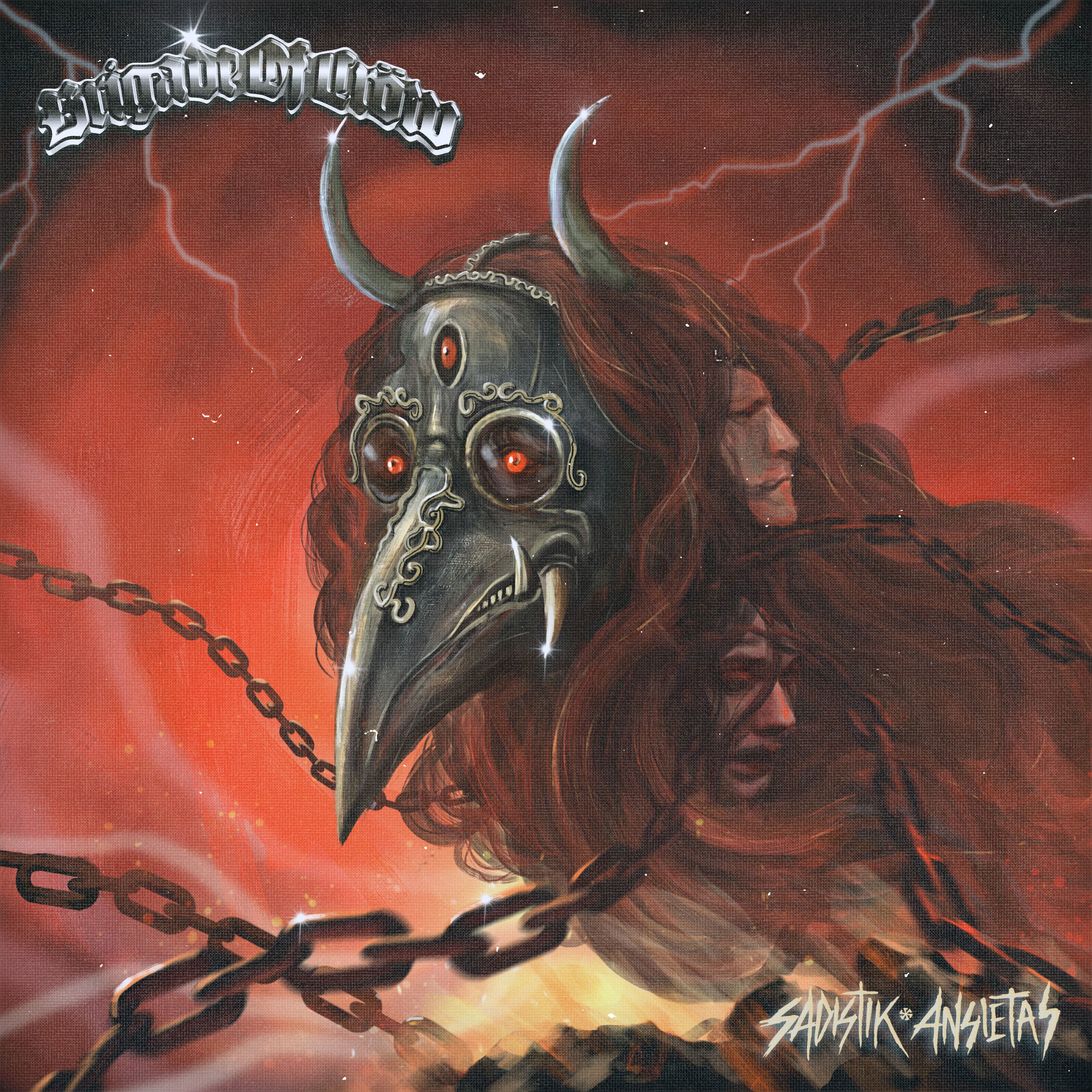 BRIGADE OF CROW CONTACT:
https://serdadugagak.bandcamp.com/music
https://www.facebook.com/BrigadeOfCrow/?ref=page_internal
https://www.instagram.com/brigadeofcrow/