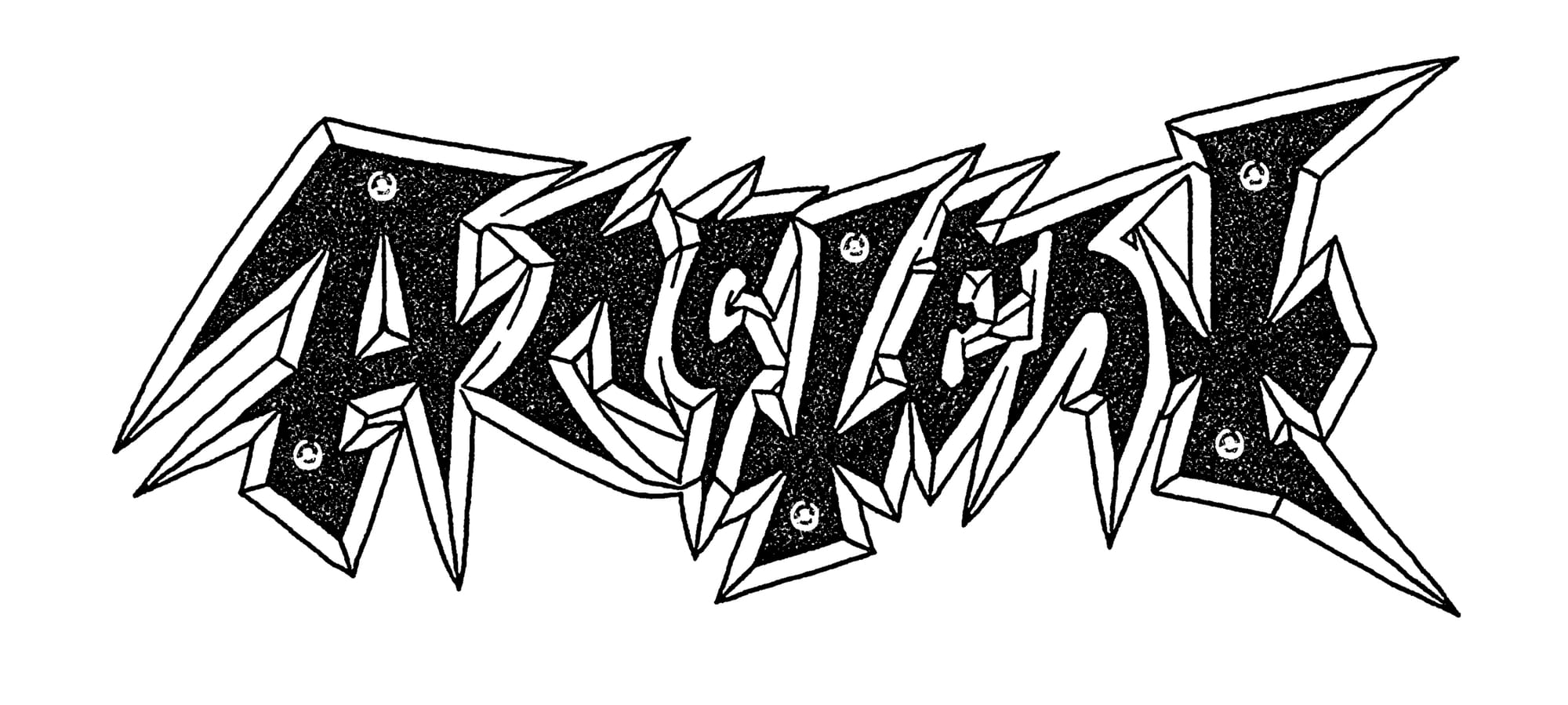 !!!SHARP RAZORS FROM INDONESIA!!!
We had a conversation with ANCIENT.Enjoy!
Welcome to the FILTHY DOGS OF METAL Webzine.
1. Tell us a few things about ANCIENT (Members, Starting Year etc).
Hail FDOM!
By the way, thanks for having us!
Ancient was formed back in early 2015 in Bandung, Indonesia. We played as black thrash metal band back in the early days
& got heavily influenced by Aura Noir, Nifelheim or even Bathory.But later, Ancient's music shaped into a new form. The style we do now is more like aggressive thrash / speed metal,with less black metal atmosphere without reducing the essence of terror.Because some of us are from the thrash & heavy metal background & we found many difficulties to write songs with black metal influences.Our current lineup are still the same since the day one.
Ancient are :
D. / Vocals
D. / Guitars
Z. / Bass
Z. / Drums
2. You have recently released your demo ''Razor Sharp Beyond The Nile''. What is the feedback from your audience as well as from the press?
First of all, it was digitally released last January 29, 2020 through bandcamp & didn't get more attention until approximately in May 2020 somehow.But we thank everyone out there who shared the track & supported us, since we don't have any social media to give some info & updates.Well, so far so good, thanks, we're happy with everything basically, because the feedback is so overwhelming.We got many positive feedback recently from people around the globe, even from some label like Skol Records (Poland)or Dying Victims Productions (Germany), they asked us if we could work together with them for our next releases.We basically wrote the song in the early days, but decided not to put it on our previous EP because we think it was simply unfinished back then.But eventually we made it & we decided to finish it in 2018 & released it as a part of our next offerings.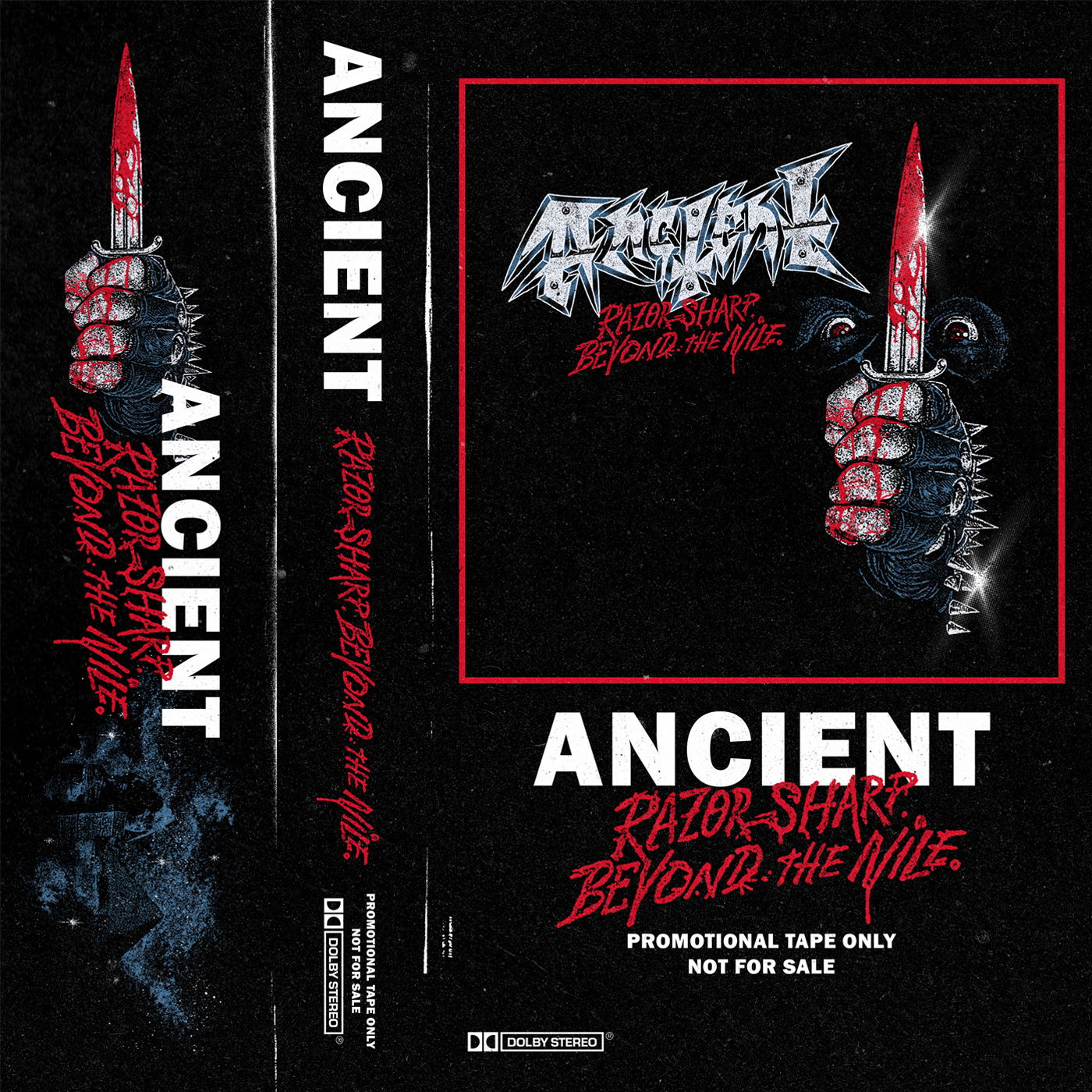 3. Label or DIY and why?
It depends, we would say. But we prefer doing it with label these days.
Of course we started as a DIY band, even before Bandcamp we uploaded some demos & rehearsal on Soundcloud just for fun, you know.We also duplicated some demo tapes by ourselves back then even until today.But for now we think without label we couldn't get more exposure & recognition, also we need proper distribution for it.
4. Do you prefer Vinyl, Tape, CD or Digital Format and why is that?
Honestly we like all of those platforms, also we already have "The Old Dark Tyranny" EP on tape & CD.
And always released them as digital format too on Bandcamp.But we think it would be cool if we do vinyl for our upcoming offerings,of course if we deal with a label out there & willing to do that.But we need to finish everything first, it should be done with thrilling cover art, layouts, photos & artworks.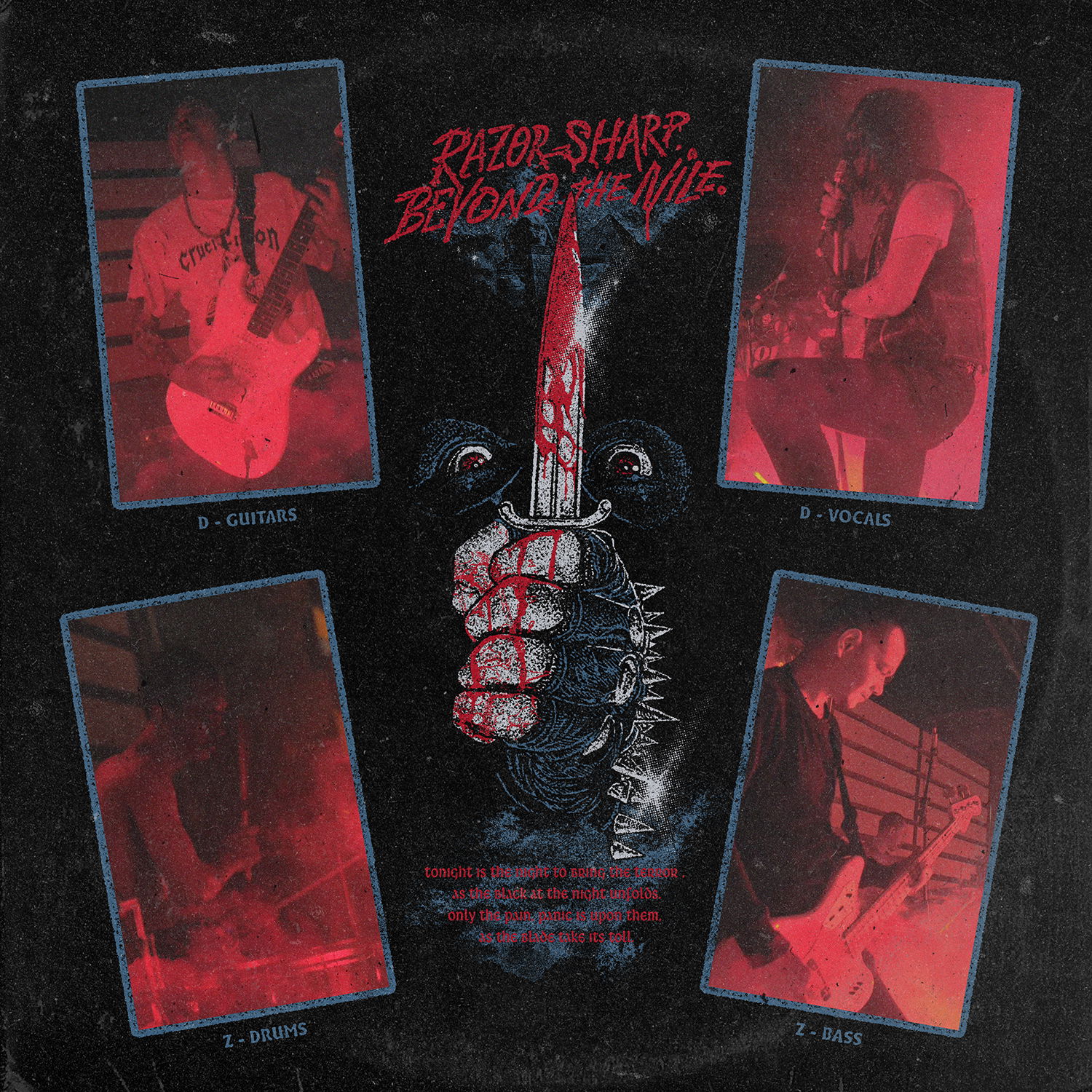 5. Your music style is Black/Thrash Metal. Which are your main influences (Favourite Artists / Bands etc.)
Yes, as we said before, we started as a black thrash metal band, basically we got influenced by thrash with dark or black metal influences such as Aura Noir, Nifelheim, Gehennah, or Vulcano and many more.But nowadays, we are heavily possessed by old Destruction, Exodus, Possessed, Slayer, Poison (Ger), etc.Or basically every band in their early worldwide prime thrash era in general.And for sure we got influenced a lot by N.W.O.B.H.M scene & Some old school Canadian speed metal bands for sure.But overall Ancient's musical themes is still generally about, evil, terror, death & metal itself.
6. Which things, do you think, a Band should sacrifice in order to succeed? Have you ever sacrificed anything in your life for a better future of your Band?
It's hard to say man, maybe it would be the ideas, & endless time to write proper songs & rehearsal.We don't really aim it to be big or something though, even still keep it all under the radar until now.We just wanted to play the music that we love, also don't mind if it takes forever to write stuff that we want, because we enjoyed the process of making music.
7. Describe your ideal live show as a performance Band. Have you already experienced that?
Yeah we have actually, but honestly we don't really care about it, because we prefer doing it in a small venue with intense crowd. As long as we're sober enough, we hit every single notes correctly & the amp is Marshall, it should be fine. Because the most important is when all the Maniacs are banging, killing each other & having fun in the front row.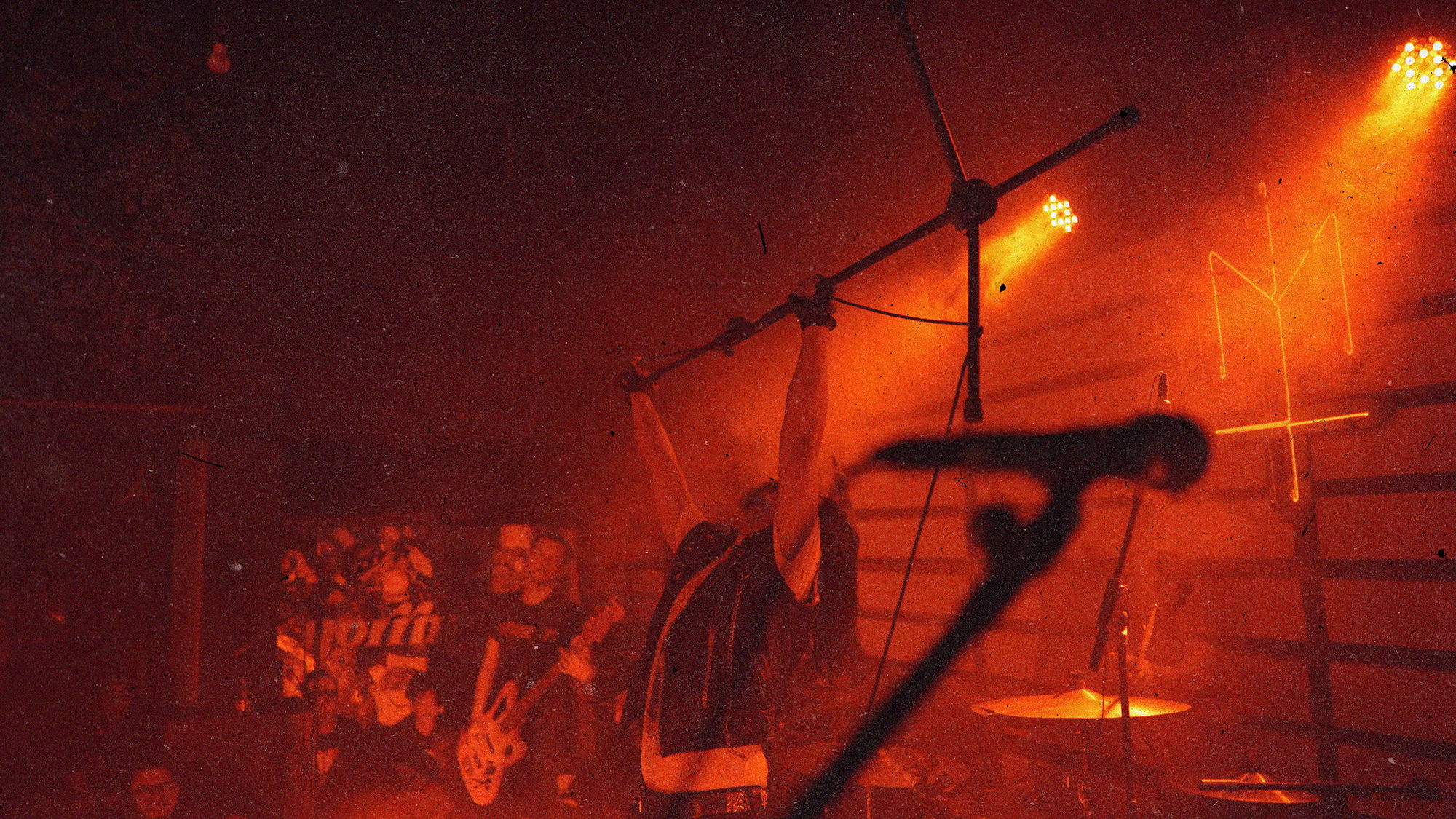 8. Which attributes, do you think, that a new Black/Thrash Band should have in order to gain identity and be unique?
Every bands is unique, they came up with their own original ideas & stuff, so just let it flow & focus.Because surely it's our pleasure as a young band to preserving the subgenre & keep the torch lit, so Heavy Metal will never die.
9. Do you believe that Bandcamp and other Digital Platforms help the new Black/Thrash Metal Bands? Which, do you think, is the ideal way for a Band to promote its work?
Yes sure, Bandcamp helps a lot spreading our music too since it is the only digital platform we have for now.But we'll try another ones later when we finally finished our album or maybe EP.We were thinking about to put our stuff on Spotify earlier, just like some other bands did nowadays,and maybe create a new social media for the band, so people would get some more info & updates.
10. Tell us a few things about the New Underground Metal Scene in Bandung, West Java Indonesia (Bands, Fanzines, Webzines, Metal Clubs etc.)
Indonesian Metal Scene itself in general is just too big to talk about, because we have a lot of potential regions with underground metal scene over herelike from Yogyakarta or the capital city Jakarta, & Bandung is one of them, but not too many bands here playing some metal with an old school approach, music-wise.But for us everything is great, we supported each other but we cant really talk about the metal scene here in Bandung, because from the start we mostly hanging out
& playing gigs in a punk scene. And unfortunately we only have some venue left to play here, because some of best venue here are permanently closed a while ago.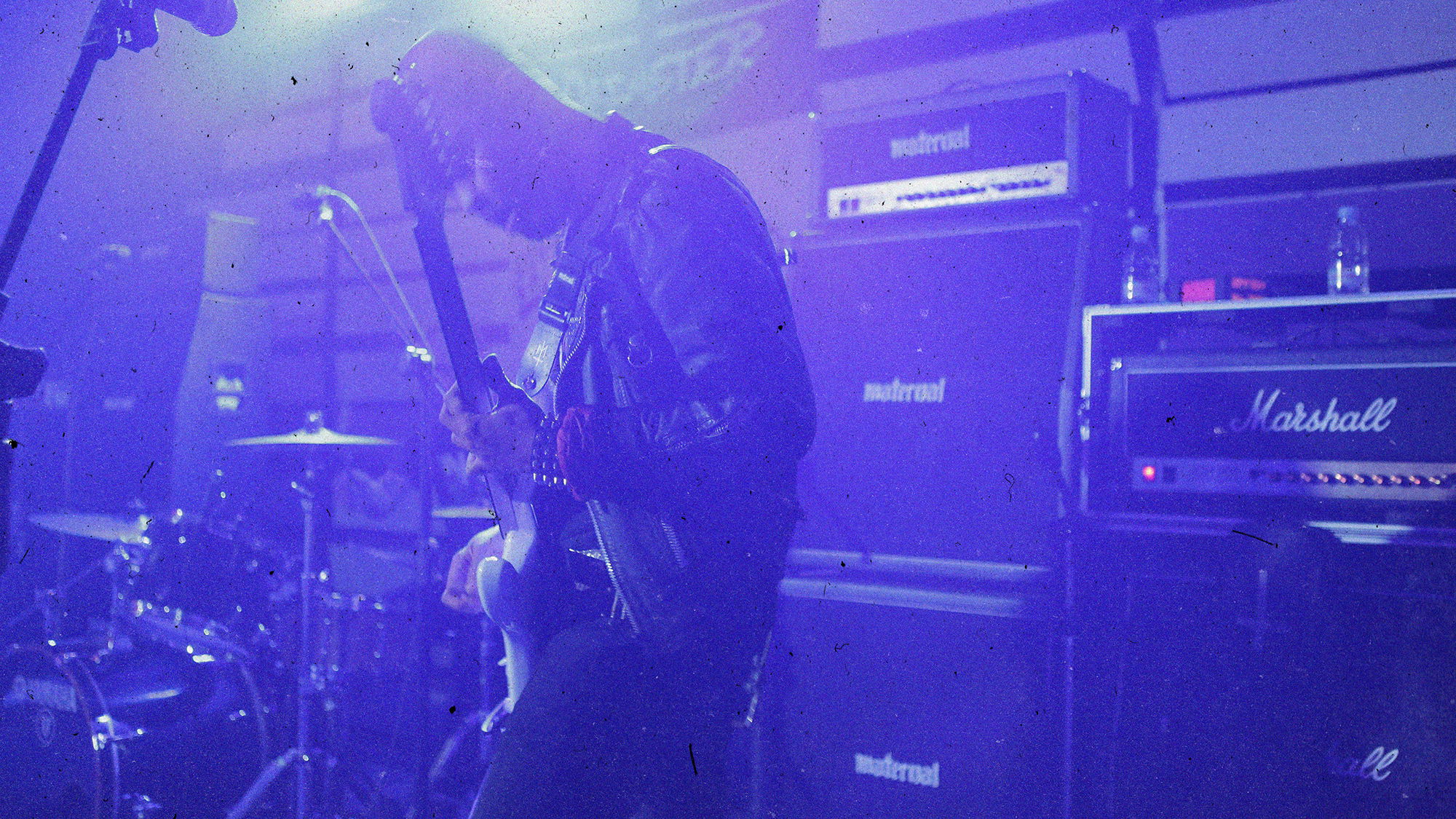 11. Do you know anything about the Hellenic Metal Scene?
Not yet man, unfortunately not, tell us more about it!
12. What are your future plans?
Well, we still have no idea about it honestly, uncertain times because of this pandemic. We already wrote 4 new songs recently & even recorded guitars for another forthcoming demo/single, but it's hard to find a studio to record drums & vocals because of this some sort of lockdown.But we talked with Flo from Dying Victims Productions recently, and we think we'll working together for our next LP or at least a new EP.
13. Thank you very much for your time & Keep up the good work! The closure is yours.
The pleasure is ours, once again, thanks for having us FDOM! Thanks for reaching out! Really appreciate it a lot.
By Steve the Filthy Dog.
Band Photo by Anastasia L.
Live Photos by Burhan A. & Manno
Cover Arts & Logo by Dark Dungeons Atelier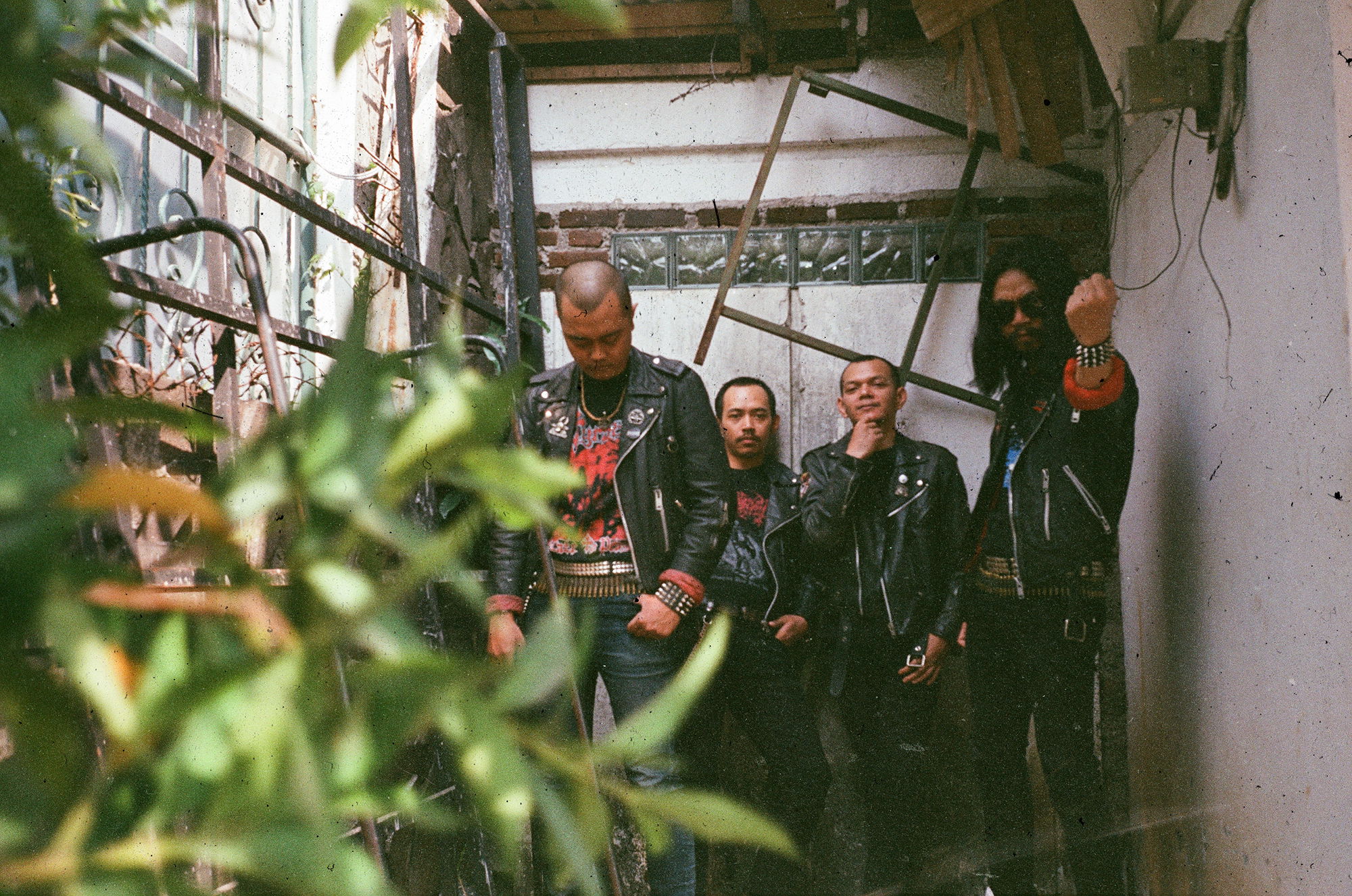 ANCIENT CONTACT:
Email : info.ancientblackfire@gmail.com
https://ancientblackfire.bandcamp.com/
https://www.metal-archives.com/bands/Ancient/3540425636