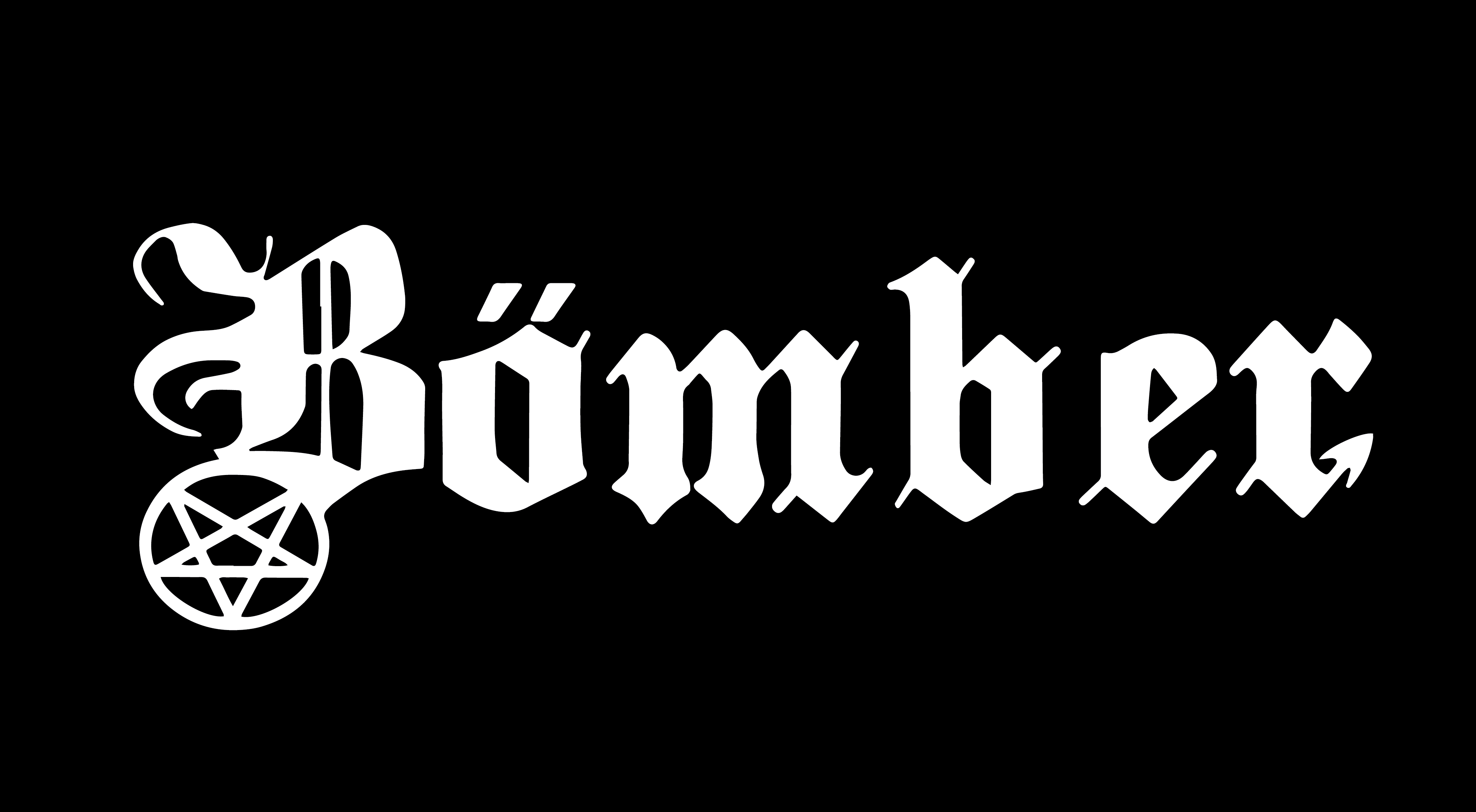 !!!BLACK ULTRA ANARCHY FROM CHILE!!!
We had a conversation with Bulltegra (Vocals, Bass). Enjoy!
Welcome to the FILTHY DOGS OF METAL Webzine.
Tell us a few things about BOMBER (Members, Starting Year etc).
I begin to play in bands when I was a young circa 2004 with average metal friends, just for fun & get drunk. We came from the ghetto, never thinking like an established band... in 2008 we changed the name to Bomber. We played very influenced by Venom/Bulldozer/first Bathory and hear a lot of punk, that's why our music sounds like a freak black/speed/thrash with punk. In that time few bands were playing that mix, I guess. Many members passed through time.
Our Current Line up is:
Bulltegra: vocals, bass (2008-present)
Slaughterlord: guitars (2014-present)
Session drums: (2021- present)

You have recently released your album ''Black Ultra Anarchy''. What is the Feedback from your audience as well as from the Press?
Black Ultra Anarchy CD was released almost two week ago. I can't tell much about reception, but for what I can see, people like it; in meantime our copies have not arrived yet here. By the way: all the copies are already reserved so, if you want one, you should enter in touch with the label or wait forthcoming 12" vinyl & tape releases.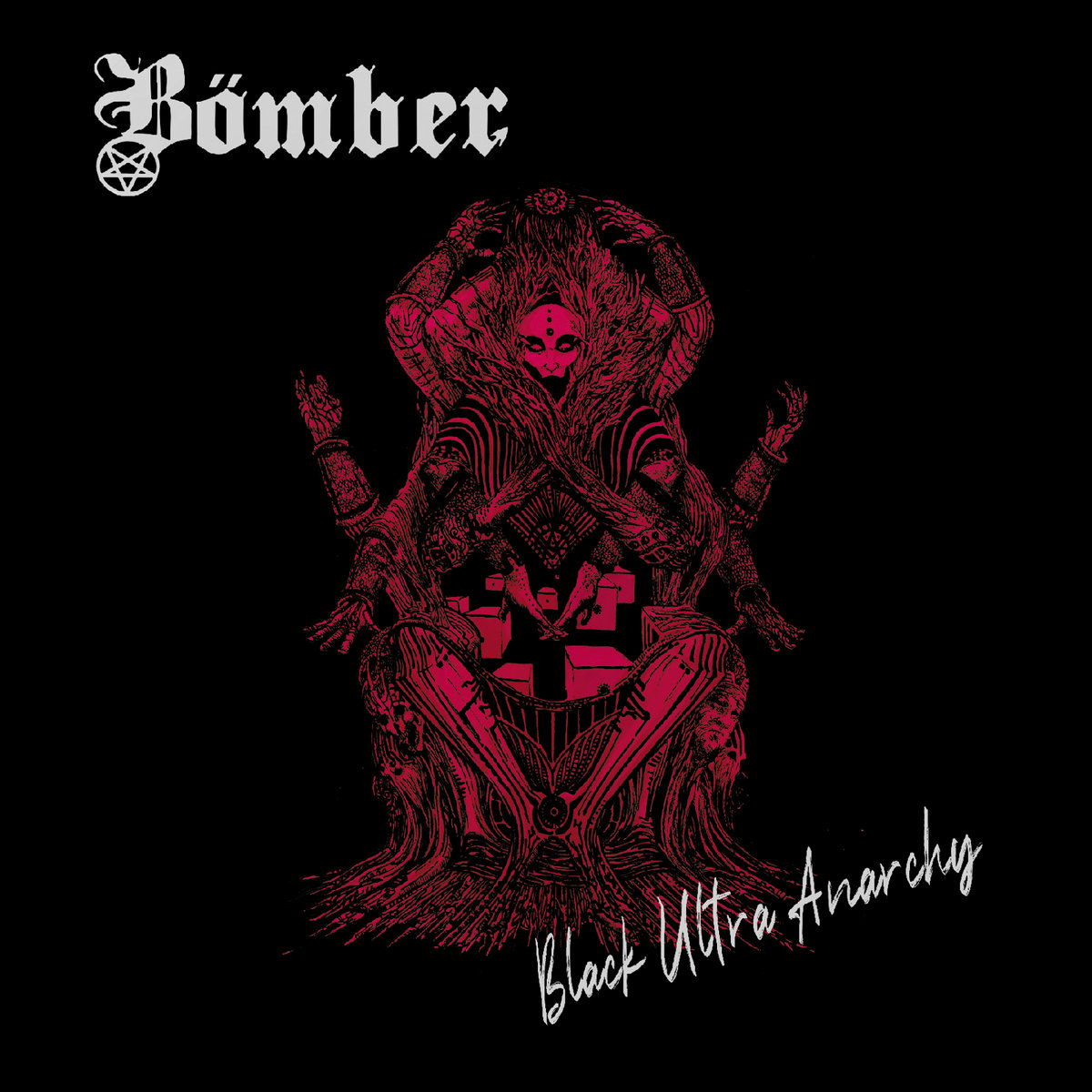 Label or DIY and why?
There are pros & contra, but I prefer a label, we don't want spend many time & money in put our music out, besides the recording. I'm satisfied with labels who we work with.
Do you prefer Vinyl, Tape, CD or Digital Format and why is that?
Vinyl of course, because the sound & aesthetic. I am a nerd collector since I was a teenager, CDs & tapes version always welcome when the album is very expensive or limited for catching the vinyl. Digital is ok for outside.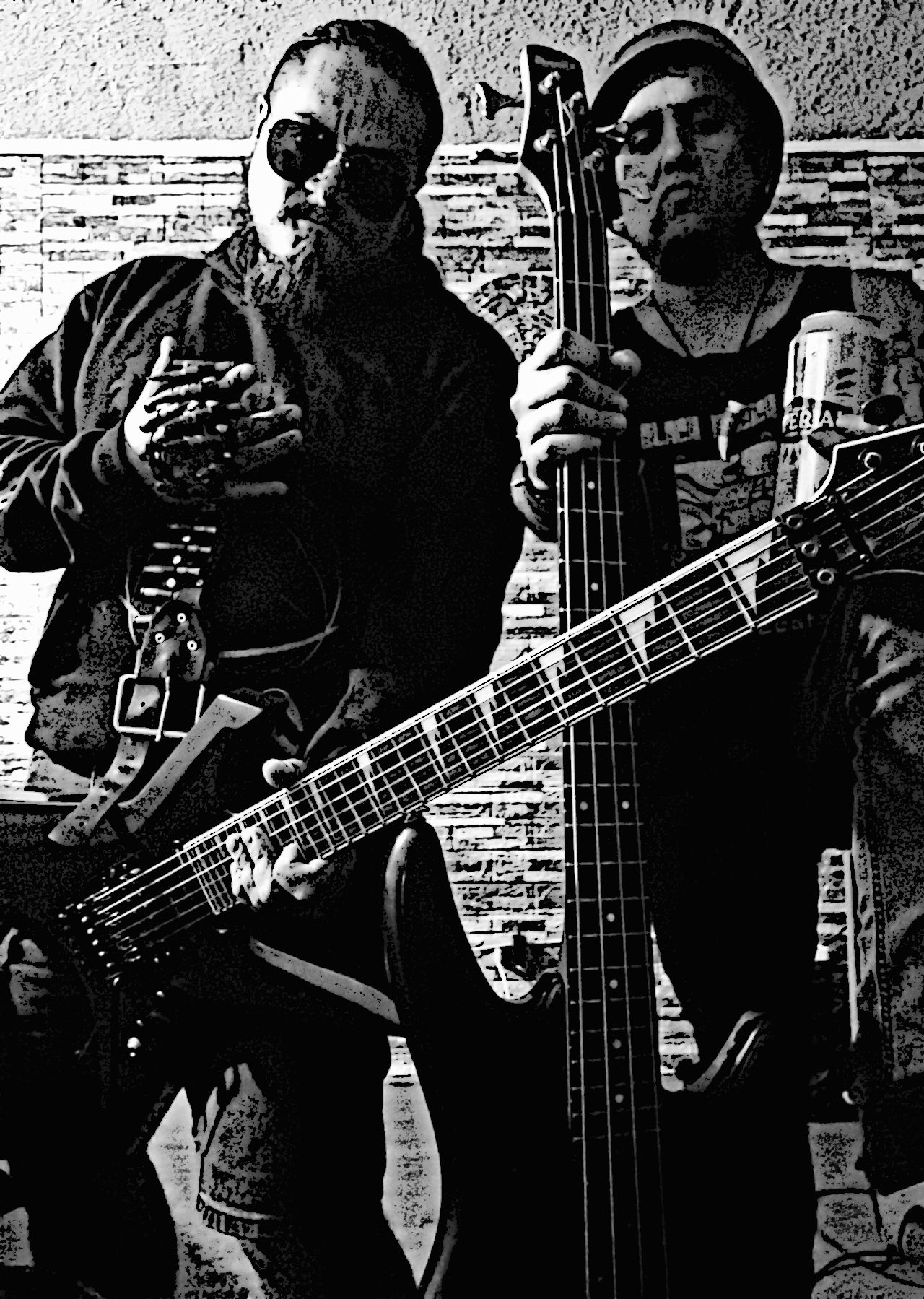 Your music style is Blackened MetalPunk. Which are your main influences (Favourite Artists / Bands etc.)
Our biggest influence is Motorhead & golden stuff from Venom, Bulldozer, NME, Razor, Impaled Nazarene,… also punk, black metal, GG Allin,TRBNGR ,Klaus Nomi, Gism, Absurd, Von, ambient & classical music, the Stooges, electronic, Dead boys, blah blah... Unlimited shit you couldn't even imagine! I am always open to new metal bands/music.
Which things, do you think, a Band should sacrifice in order to succeed? Have you ever sacrificed anything in your life for a better future of your Band?
The passion is never a "sacrifice", I don't care much about the future & succeed anyway, all come naturally.
Describe your ideal live show as a performance Band. Have you already experienced that?
Ideal show is playing in a Colosseum with a thousand whores in my knees, lions around, fireworks, etc. but that is unreal... so fights, raw evil energy & chaos is ok for me.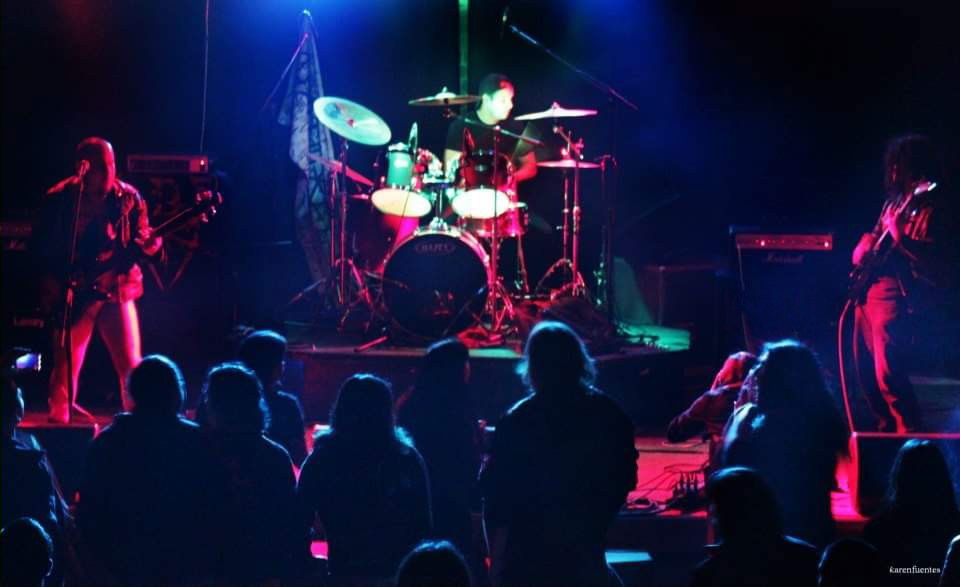 Which attributes, do you think, that a new Blackened MetalPunk Band should have in order to gain identity and be unique?
Attitude and play from the fucking heart, no chameleon kids ! Don't be another fucking band with the sign of speed metal !

Do you believe that Bandcamp and other Digital Platforms help the new Blackened MetalPunk Bands? Which, do you think, is the ideal way for a Band to promote its work?
I'm not much into digital platforms. I get tired to pay attention what everything pass, but recently we have a Bandcamp since 4 month ago approx. It's pretty good, only purpose is music. We have people buying digital music, that's new for me! You contact me through BC! So its usefulness to show & sell music is sure! Good but physical stuff is mandatory for us.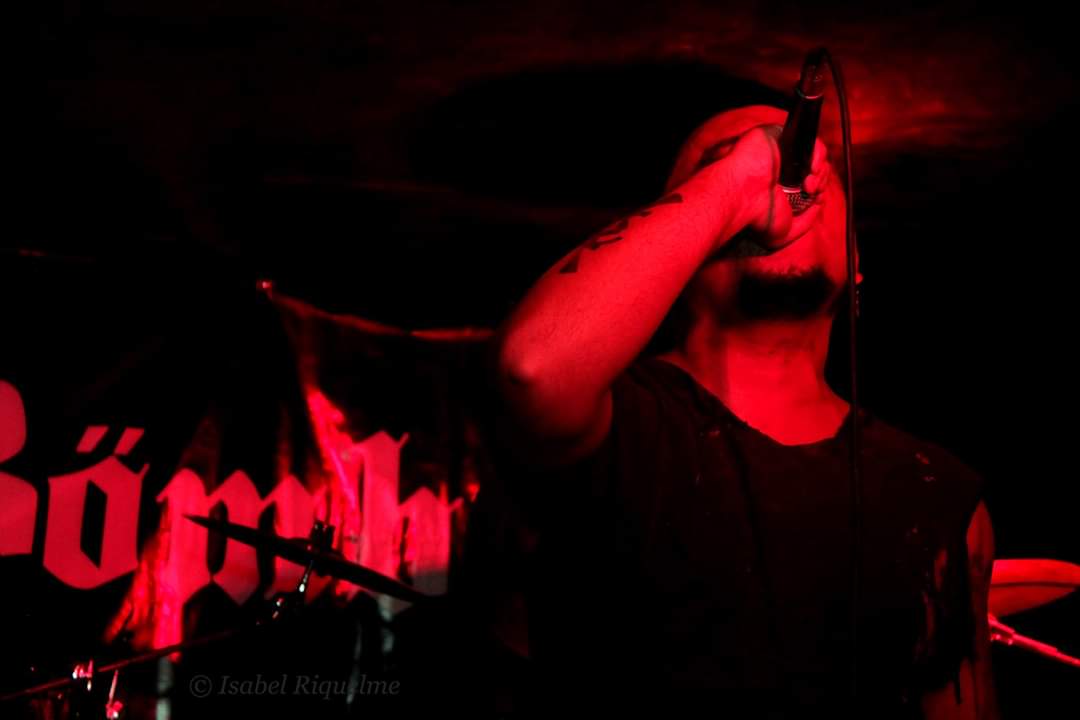 Tell us a few things about the New Underground Metal Scene in Chile (Bands, Fanzines, Webzines, Metal Clubs etc.)
Yes, a lot bands playing very well & professional stuff, but truth is I enjoy few bands and rarely going to local shows. I have problems regularly with full of snowflakes populated the scene. We are hated most time.

Do you know anything about the Hellenic Metal Scene?
Yes I know classics like Rotting Christ, Varathron, Flames, Kawir, Necromantia, etc. And more new bands like Omega, Der sturmer, Ravencult...

What are your future plans?
Burn obelisks! Spread the ultra anarchy! Maybe be a sponsor of shimano..

Thank you very much for your time & Keep up the good work! The closure is yours.
Well, check our first album "Black Ultra Anarchy" here:
https://thetruebomber.bandcamp.com/
(The only one official social media of the band)
Stay dangerous & unsafe
Fukkkin Cheers Filthy hungry dogs.
By Steve the Filthy Dog.