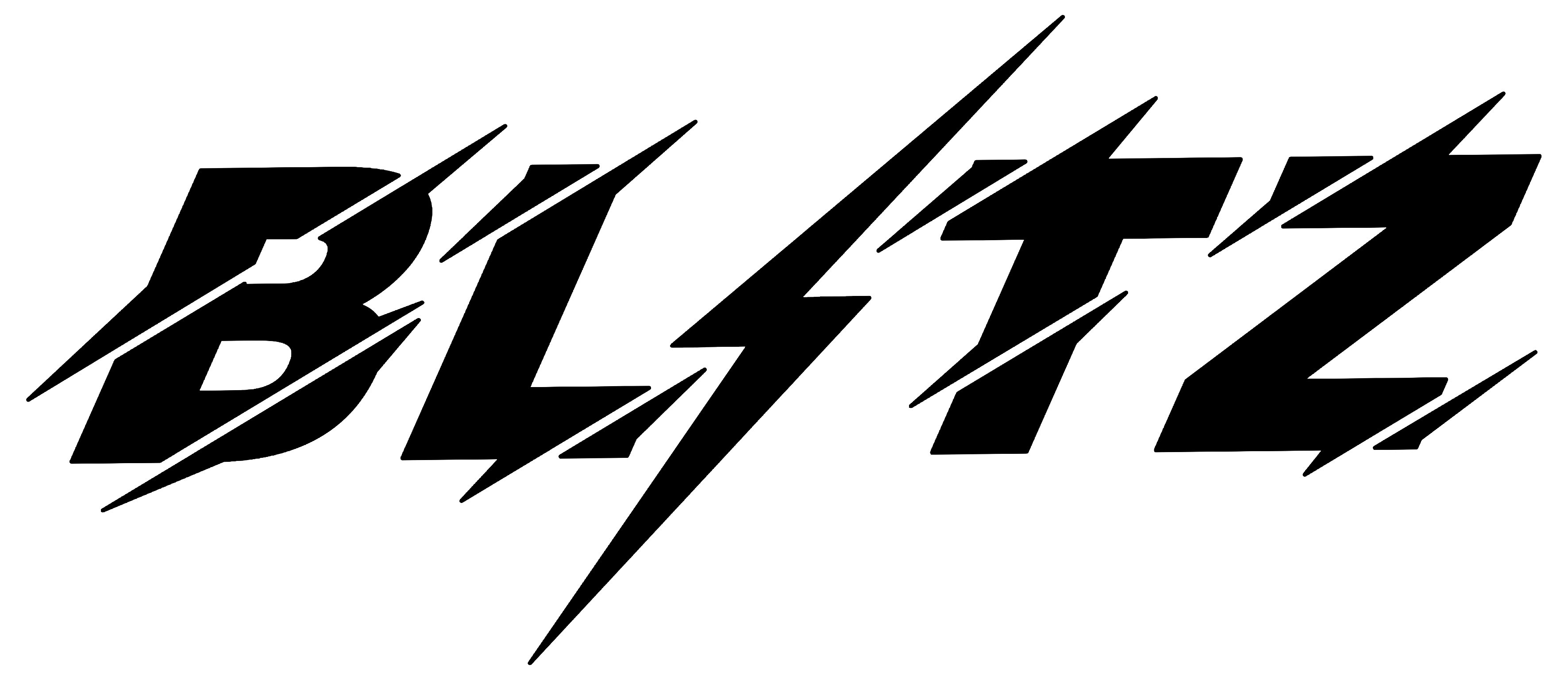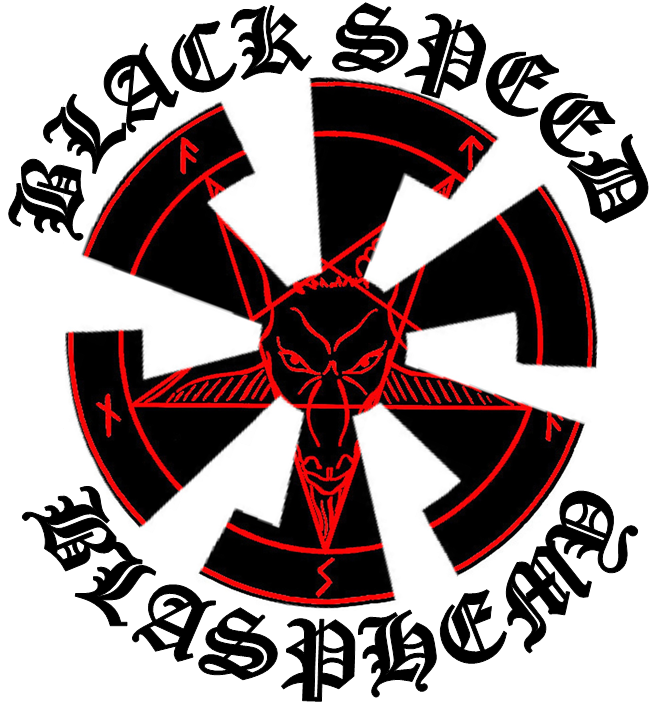 !!!FEMALE BLACK/SPEED METAL BLASPHEMY!!!
We had a conversation with Evil Eye (All instruments). Enjoy!
Welcome to the FILTHY DOGS OF METAL Webzine.
Tell us a few things about BLITZ (Members, Starting Year etc).
Blitz was formed by myself (Evil Eye) in 2020 after picking up guitar for the first time in over 10 years. I never intended to make a band but I kept writing songs and I realized I needed to do something with them. I never intended to be a one woman band but I couldn't find anyone who wanted to play music with me.

You have recently released your demo ''DEMO 1''. What is the Feedback from your audience as well as from the Press?
Feedback for ''Demo I'' has been awesome and better than I expected. I'm glad people feel the same energy that I put into my music. And I haven't gotten much press but I'm not worried about that. Just seeing people share my music and post photos of the CD/tape they bought is enough for me!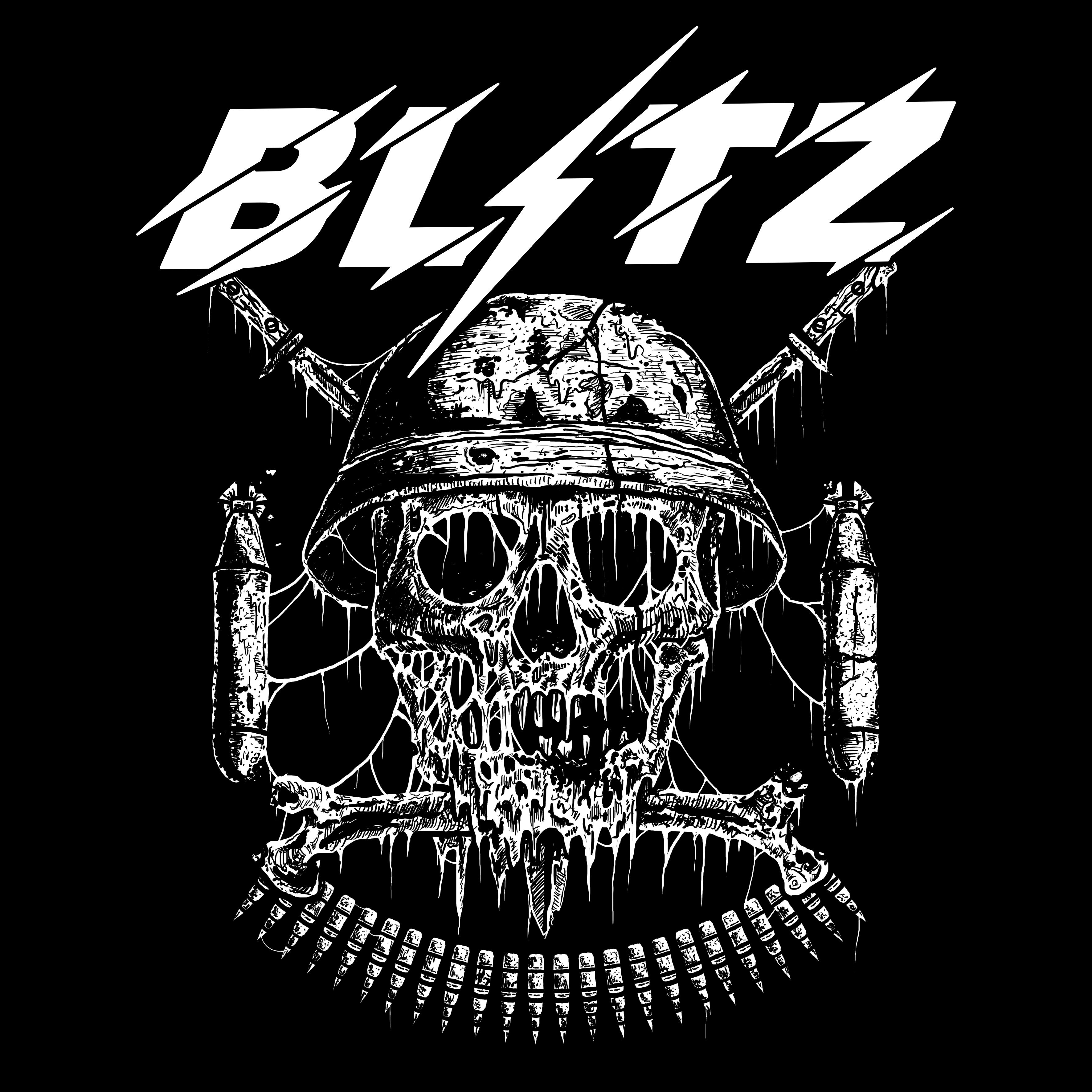 Label or DIY and why?
This was purely DIY because I didn't have a choice. It was a lot of work and might be a smidge easier with a label but honestly I like having control of every aspect so I think I'll stick with DIY for now. If things keep going well in the future I'd love to get on a label for my first album.

Do you prefer Vinyl, Tape, CD or Digital Format and why is that?
It depends on the music. I collect vinyl only for obscure or first press old school 70's, 80's and early 90's music. I like to buy tapes of underground music and CD's are my go to for newer bands.

Your music style is Speed Metal. Which are your main influences (Favourite Artists / Bands etc.)
My biggest influences in metal are Rigor Mortis, Hallows Eve, Dark Angel, Razor, Exodus, and Bathory (just to name a few) But I actually listen to all sorts of music. I really enjoy old school blue grass and tribal music from various countries and classical music. I think listening to different genres of music makes you a better composer.

Which things, do you think, a Band should sacrifice in order to succeed? Have you ever sacrificed anything in your life for a better future of your Band?
Without a doubt, the top three sacrifices are time, sleep and money. There are only so many hours in a day so you really have to pick and choose what needs to get done and what get's pushed aside. I stayed up late many nights to practice, record music and make CD's because that's the only time I could make it happen. And money, of course all that gear and equipment ain't free!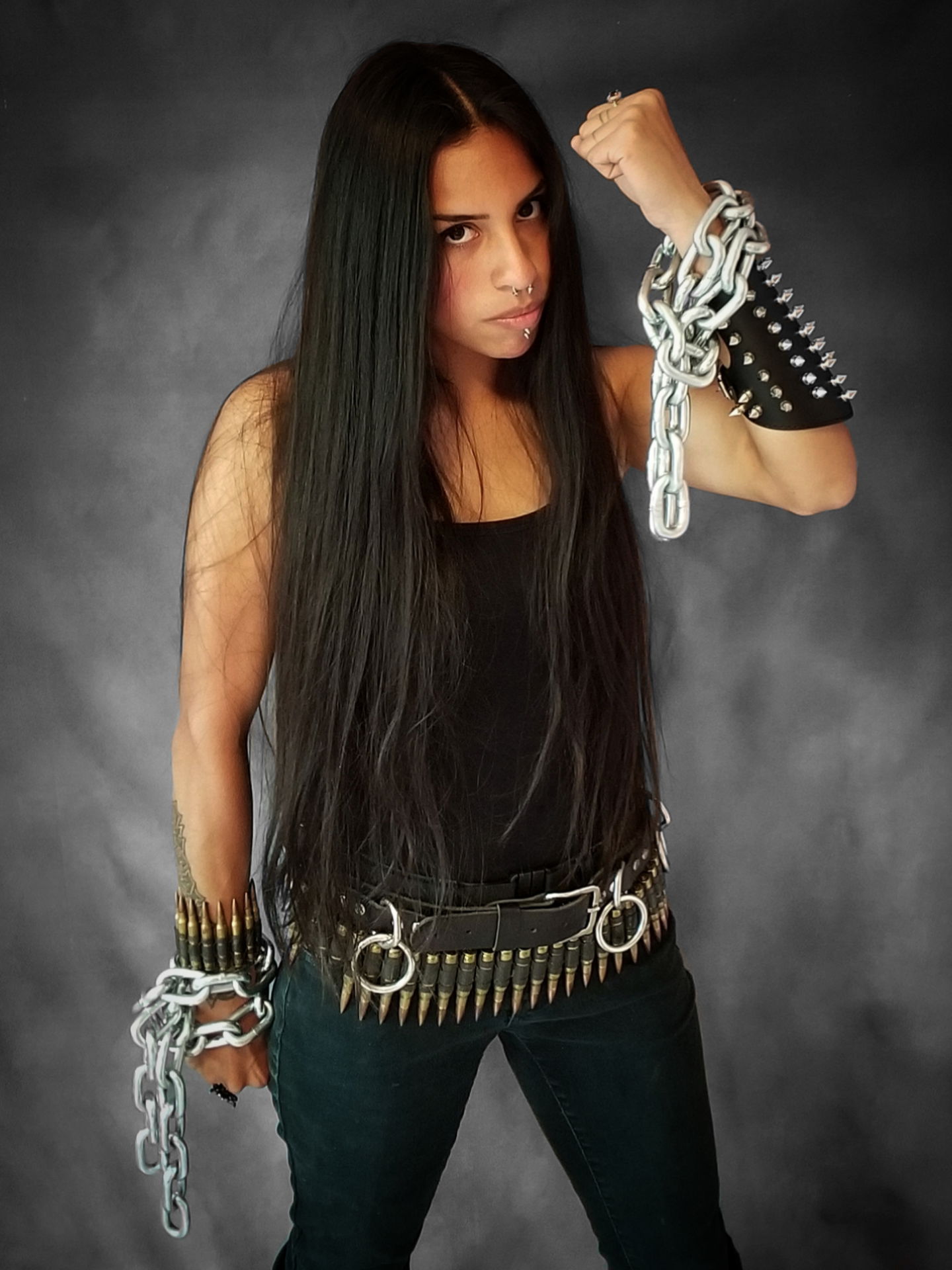 Describe your ideal live show as a performance Band. Have you already experienced that?
My ideal live show would be in a small dingy old bar, where everyone is drinking and moshing, it's hot as hell, full of energy and everyone is there for a good time! I haven't had that yet but I know I will some day!
Which attributes, do you think, that a new Speed Metal Band should have in order to gain identity and be unique?
Riffs Riffs Riffs! We all love the power and speed that comes from power picking but it gets monotonous. Having some fresh riffs definitely makes a huge difference. And just be yourself! Now with social media, a lot of people feel like they need to look a certain way, pose a certain way for photos and then they all end up being the same. Fuck that. Just do whatever you feel like doing!
Do you believe that Bandcamp and other Digital Platforms help the new Speed Metal Bands? Which, do you think, is the ideal way for a Band to promote its work?
Yeah I think in 2021 it is just impossible to release music without all these digital platforms. I didn't want to release my music on any of those sites but I received so many messages asking and saying no one will buy it unless they hear it first. But that's just how things are now¬. I do think it gives you a bigger audience and I myself have discovered tons of bands because of it. So I guess it ain't all bad. I think having friends in the metal community helps a lot but I also don't think there is one correct way to promote your band.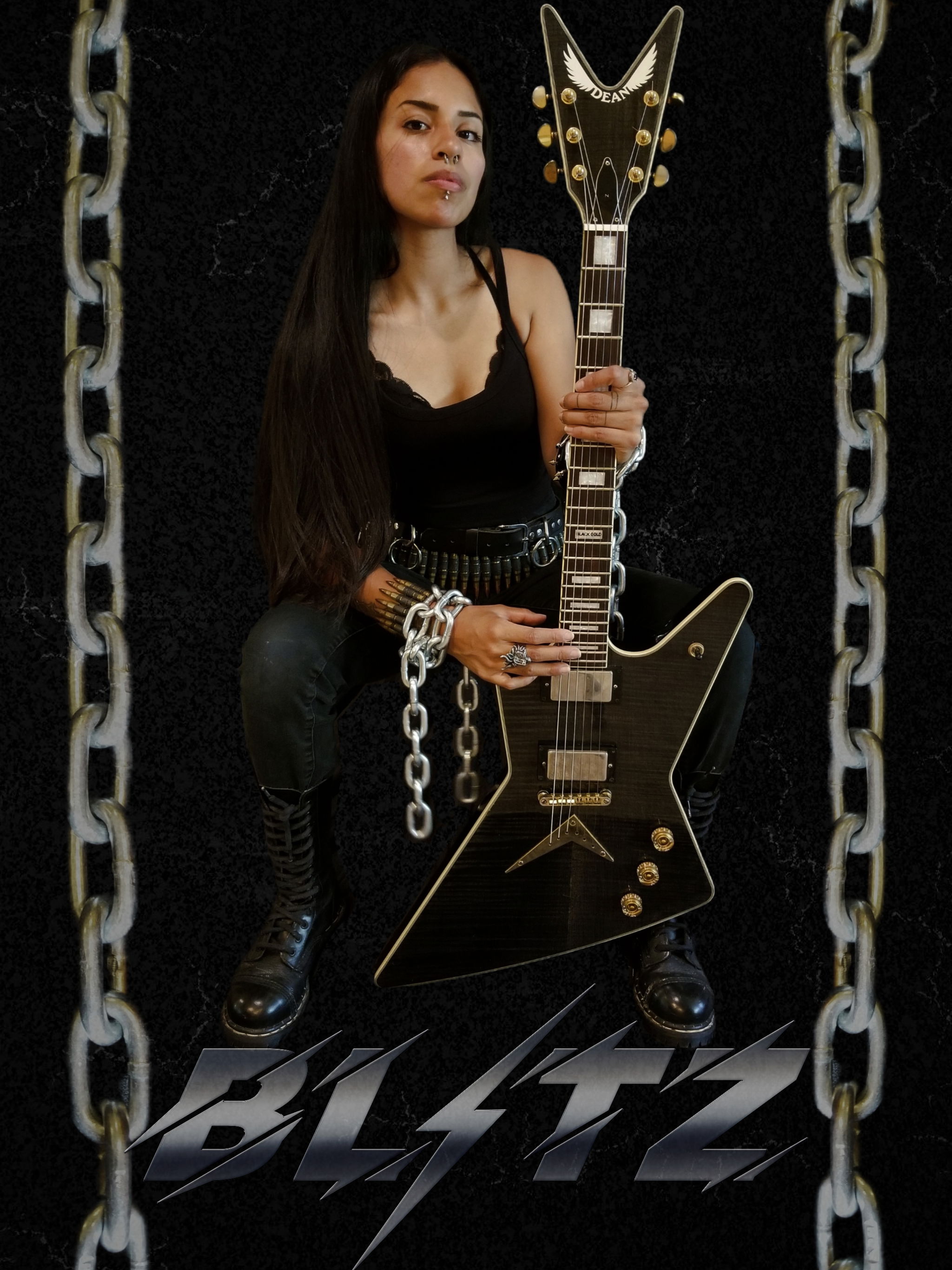 Tell us a few things about the New Underground Metal Scene in Virginia, USA (Bands, Fanzines, Webzines, Metal Clubs etc.)
We have a pretty nice mix of underground metal bands here in VA and the surrounding area, DC, Maryland. One of my favorites from Virginia being Bat! We have a ton of good stuff actually! Unfortunately, in the last few years several beloved music venues have been shut down because rent is just too high, which makes it really hard for artists to find venues to play. All of my favorite venues in Virginia and DC were shut down within a span of 5 years, and now, with the pandemic, I can only imagine that more and more will close. It makes it difficult because bands and fans have to travel more for shows.

Do you know anything about the Hellenic Metal Scene?
Oh man! The Hellenic metal scene. So many good memories for me. I spent many days of my teenage years skipping school just to go listen to music and at the time I was obsessed with Suicidal Angels, Mentally Defiled, Riffobia and Exarsis just to name a few. I remember scrubbing toilets just to make enough money so I could buy the new Bio Cancer CD! Hah, good times.

What are your future plans?
I plan on releasing Demo II this winter and my main priority is getting a band together so I can start playing live shows.

Thank you very much for your time & Keep up the good work! The closure is yours.
Thanks to everyone who has become a fan and bought merch! Eternal thanks to my family, my husband specifically for supporting me from even before the creation of Blitz! And for all the moms out there, get out there and rock the fucking world!!!!!!!!!!!

By Steve the Filthy Dog.
BLITZ CONTACT:
https://blitzspeedmetal.bandcamp.com/releases
https://www.facebook.com/BlitzSpeedMetal
https://www.instagram.com/blitzspeedmetal/