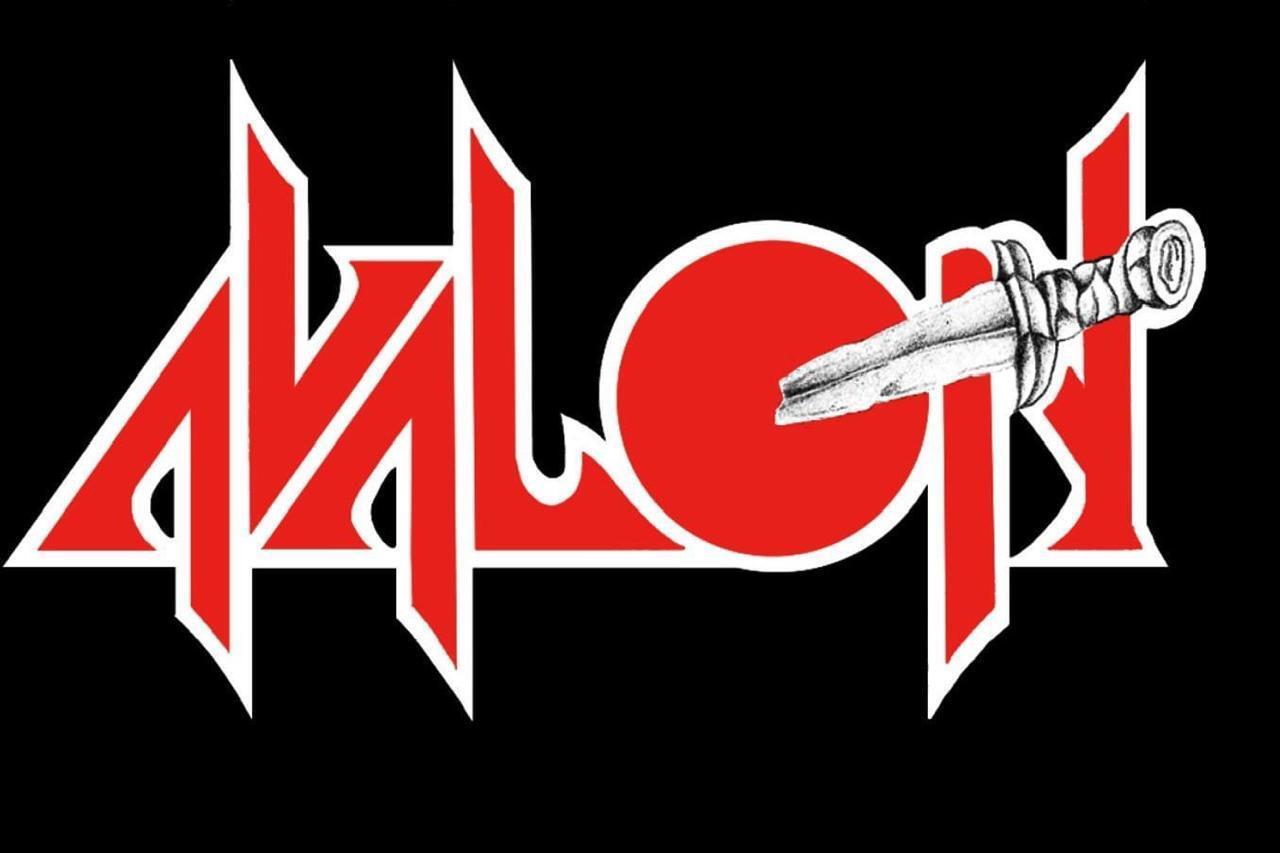 !!!FROM THE PAST COMES THE STORM!!!
We had a conversation with Ico Almendra. Enjoy!
Welcome to the FILTHY DOGS OF METAL Webzine.
The history of AVALON started back in 1987. Which are your memories from these days and which were your main influences back then?
Those were very different times. No cell phones, no internet. Everything done via regular mail, correspondences, fanzines and trading tapes. It was harder but we believe we were in some way more together and united than now even with all the technology. The main influences at the times were the big 4 in the Thrash scene( Metallica, Slayer, Anthrax and Megadeth) but also still some Iron Maiden (in the first demos) and lots of Classical, baroque music, Vivaldi especially.
Tell us a few things about your 3 first demos (''Demo I'', ''Stop the Fire'' & ''Insane Evolution''). Did you sell them or did you have them only for promotional purposes (Radio Stations,Magazines,Record Labels etc.)?
They were basically handed out to the fans, audience and anyone else interested. Also, after the show we would often have some copies available. Of course, we did send them out to all the fanzines and magazines in Brazil that we kept correspondences with, and some of our first overseas contacts.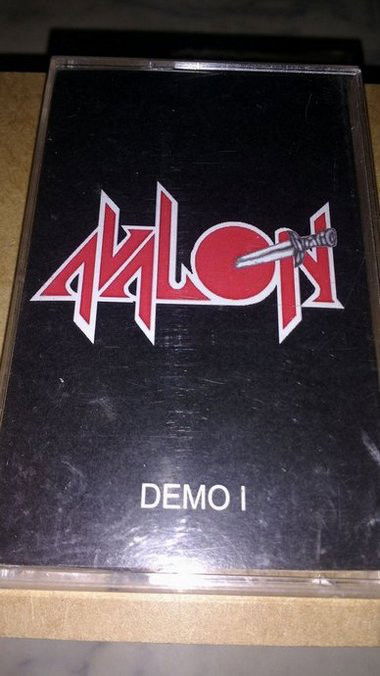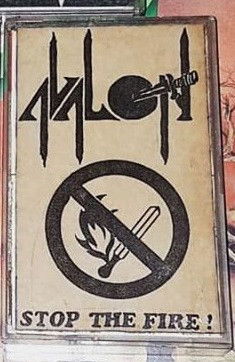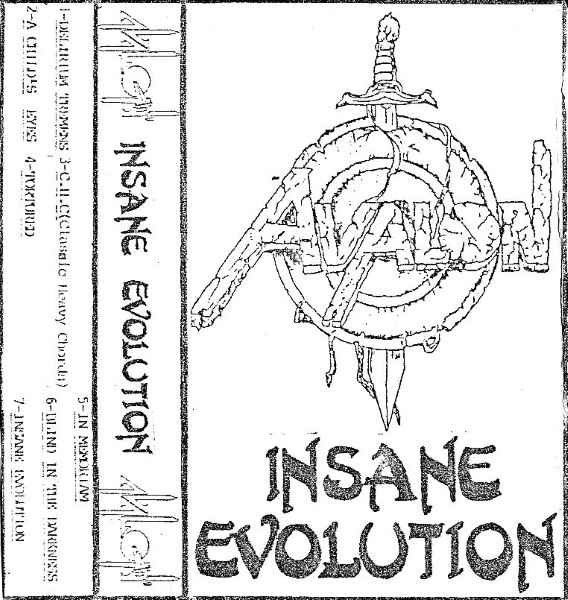 With which bands did you play live concerts between 1987 and 1989? How was the situation between the bands in Brazilian thrash Metal scene back then?
At that time were still on our local scene in Teresina Piaui. Which was very distant from the main metal cities in Brazil at the time: São Paulo and Belo Horizonte. So, we played with local bands such as: Megahertz, Venus, Demolidor, Farenheit. We were also capable of playing shows in the other states close to us. We played gigs in Fortaleza and São Luiz. In Teresina since 1984 there was a large Festival ( for the standards of that time), it was getting 2 to 3 thousand people, which was huge for the city and the time. Setembro Rock was the name of the event and on it we got to play with some bands from other states, such as Viper, Vodu and Dorsal Atlantica.
In 1989 you have released your first split album with the Brazilian thrashers Megahertz – ''Stop The Fire / Technodeath'' via Cogumelo Label. Were you satisfied with the promotional work? Do you know if any copies of the album were exported to foreign countries?
We were able to get the contract with Cogumelo, at the time the largest Brazilian Metal label after our 3 demos. We sent them all to the owner of the label and really stay on top of him, bothering him to gives a chance!!! he knew about the growing scene in the Brazilian Northeastern, region where we came from ,and thought of releasing an album with a band from that area. Later he changed his mind and suggested the Split LP instead- which was something common at the time - and we told them to get Megahertz, as they were our friends and from the same city, it would make the production simpler. The distribution and promotion could have been a little better, even for those times, we felt Cogumelo did not promoted us as much as their other bands, so we did a lot of promotion ourselves. All the copies were sold. We even moved the band to São Paulo, for more exposure, more shows and to be able to promote the record better. I don't think that many copies were sent overseas, and nowadays it is a pretty rare LP. In 2020 we released a CD with the material from our cassette tapes and also the 5 tracks from the Stop The Fire, because they were very rare, and there was an interest in them as it was never released in CD and no more copies were available in Vinyl. So now fans can get the CD Anthology and listen to those tracks. It will be also available in Streaming soon, this year.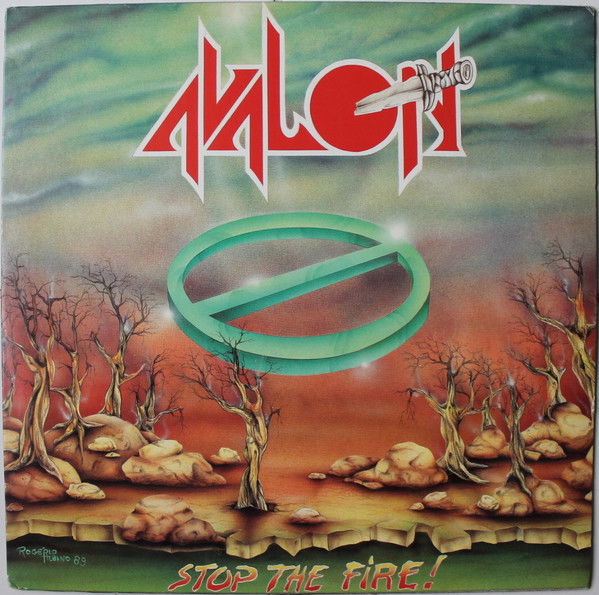 Tell us which are your memories from Cogumelo Records back then.
It was a dream for anyone in those years to record with Cogumelo. And we got to do that. We traveled to Belo Horizonte and stayed with our friends from Witch hammer- another great Cogumelo band . The recording itself was pretty quick. The Sound Engineer it was Gauguin, he had recorded Sepultura, Overdose, Mutilator and all others in that same studio, so things went pretty quick and easy, as we were well rehearsed, and not many takes were needed. We had a great time in Belo Horizonte. We met lots of new friends and bands and solidified the friendship with others. We went to Overdose rehearsals and after the recording were done, we went to play in Brasilia with Flammea (all female band). We had taken Flammea to Teresina earlier that year, and now in retribution they booked us a couple of shows in the capital this time around. After those gigs we went to São Paulo to catch Metallica playing for the fist time in Brazil in 1989 – Great memories.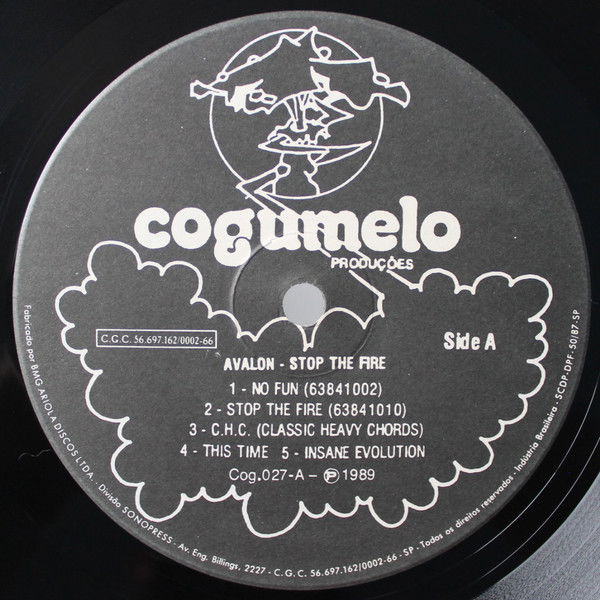 In 1992 you have released your single ''Time Waits For No One'' via We Love Money Corporation Records. How did this participation occur and who was behind this small record label?
We had moved to São Paulo. However only myself (Ico) and William were able to make the change. We were not going to record with Cogumelo again, so we were looking for other labels. We also needed money for the record. We had a new line up then, with Daniel and Alex Nasser, having filled in for the original members (Thyrso and Mauricio). Then we heard of this small label from the ABC Paulista area, they were releasing singles – which also was not very common at the time. We saw that as an opportunity to make some money with the sales and invest it on a new full-length album. It worked! We sold all copies and in the process of promoting and playing shows to sell the single we ended up finding a new label: Encore Records.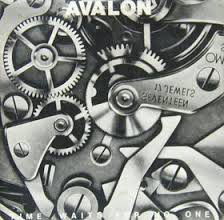 In 1993 you released your first full length album ''Old Psychotic Eyes''. Did you receive any letters (back then when we did not have the internet) from around the world?
This Album was the first one with Encore. We produced ourselves with the help of Geraldo Dárbilly – He was the drummer of one of the first seminal Brazilian Rock bands in the 70´s : O Peso. The album was very well received. We got recognized as one of the top 5 live bands and also the upcoming band by Rock Brigade magazine – the largest and most important in Brazil. At that time from 1992 to 1994 we were playing constantly in São Paulo and all cities around it. We also went to Rio, Goiania and Brasilia again. The band was starting to get well known. However, unfortunately we did not get many interest from other continents, although we sent some few copies out.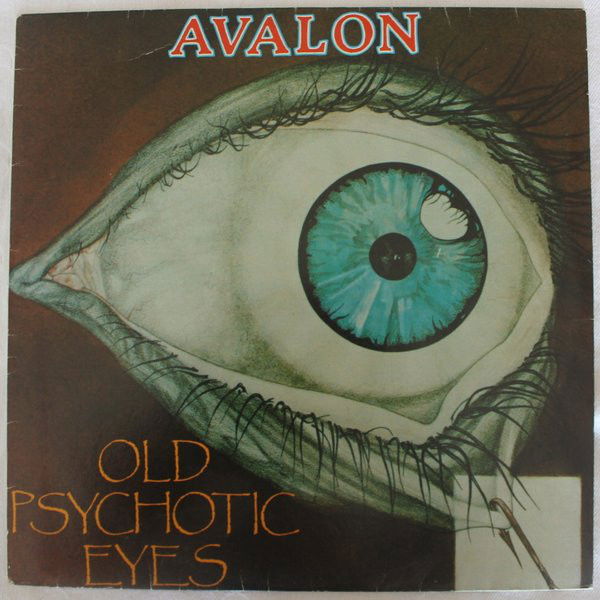 Next year in 1994 you released your last studio album ''Incognito''. What happened to the band after that release?
Incognito shows a great development for the band. We were really a more mature band musically. The arrangements and songwriting were the best we have done. We are still very proud of that album! There is a possibility of a new release of Incognito on a deluxe CD edition, maybe for 2022…it is not confirmed but there is some interest from the same people that just released the Avalon Anthology CD (Sidney Discos). Brazil in 1994 it was a country with lots of problems…well, we always had that, but economically we were terrible, the dollar was a roller coaster, the prices of things were changing daily, sometimes more than once in a day, there were no jobs, and we were all reaching a time on our lives that it was very hard to make a living, and those shows at the time we used to make very few or no money at all. So, that really made me make the decision to move out of the country in the second semester of 1994. The band continued, promoting Incognito with Anton (Tunão) Parr in the vocals and made many more shows. Participating in the recording of a Dorsal Atlantica tribute album with one song and expanding the boundaries all way to Argentina!!! Again, back in 1996 no other Metal band in Brazil, except Sepultura and Angra had played on a different country. But then we were in 1996 and the scene had already changed as we all know. Grunge and Nu Metal had taken over, Thrash Metal did not have the strength it had before and slowly shows were getting harder and harder to find, less and less venue spaces opening for Thrash Metal, fewer radios playing and the band decided to stop. Alessandro went to Panama, Daniel to Denmark, William back to Teresina and I am still in Texas.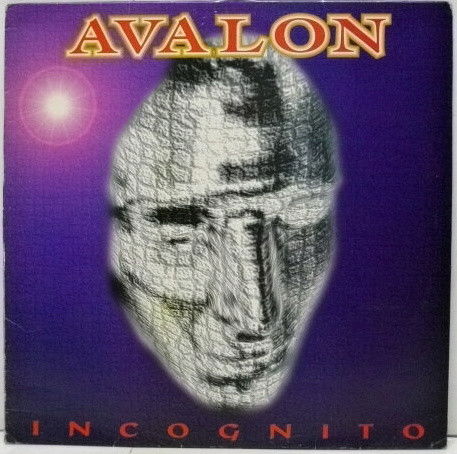 Which are your memories about those great Brazilian metal bands from the past: SARCOFAGO / P.U.S. / EXPULSER / SEXTRASH / MUTILATOR / CHAKAL.
That was a great scene. Most of these bands were from Belo Horizonte, so we did not get to play with them. However, P.U.S was from Brasilia. We played with them many times, in Brasilia and also when they moved to São Paulo – in that sense they were similar to us. Their bass player Marco Selvagem even got to live on our same apartment for a while. As I mentioned the scene was very united and with Sepultura leading the charge with their worldwide contract with Roadrunner right at that time it made possible for a renewed interest in these bands. Those were great times, great moments and lots of friendships were made during that time period.
Did you remember any unknown underground metal band from your area (Teresina, Piauí)?
We mentioned some here on an earlier question: Demolidor, Fahrenheit, also Grito Absurdo (Punk/hardcore) and Scud – This one was formed with Avalon´s 2 musicians that could not move to São Paulo.
Do you know anything about the Hellenic Metal Scene?
To be honest with you we are not very familiar with the Greek scene, but I do know one band very well: Suicidal Angels. They are amazing and is leading me to explore more other bands from Greece.
What are your future plans?
In 2020, even among the pandemic we were able to promote a return of the band. For us is very hard as we have people in Brazil, Panama, United States and Denmark. So it is a challenge and a very steep mountain to climb. Even with that we were able to establish a good presence online, especially on Instagram. We also released the Avalon Anthology CD and participated with 2 new songs in the awesome compilation CD The Thrash Metal Take Over from Mog records – They are a new label, but they will go far!! We will release an EP with 4 songs in the second semester called: The Clan. And for the beginning of 2022 we are planning the full length album.
Thank you very much for your time & Keep up the good work! The closure is yours.
Thanks for the opportunity to talk with y'all and share a little bit of our history, past present and future. I will do my homework and explore the Greek Metal scene – it's a promise! Please keep spreading the scene of underground Metal Music! Big hug, peace and Metal to y'all. Ico.
By Steve the Filthy Dog.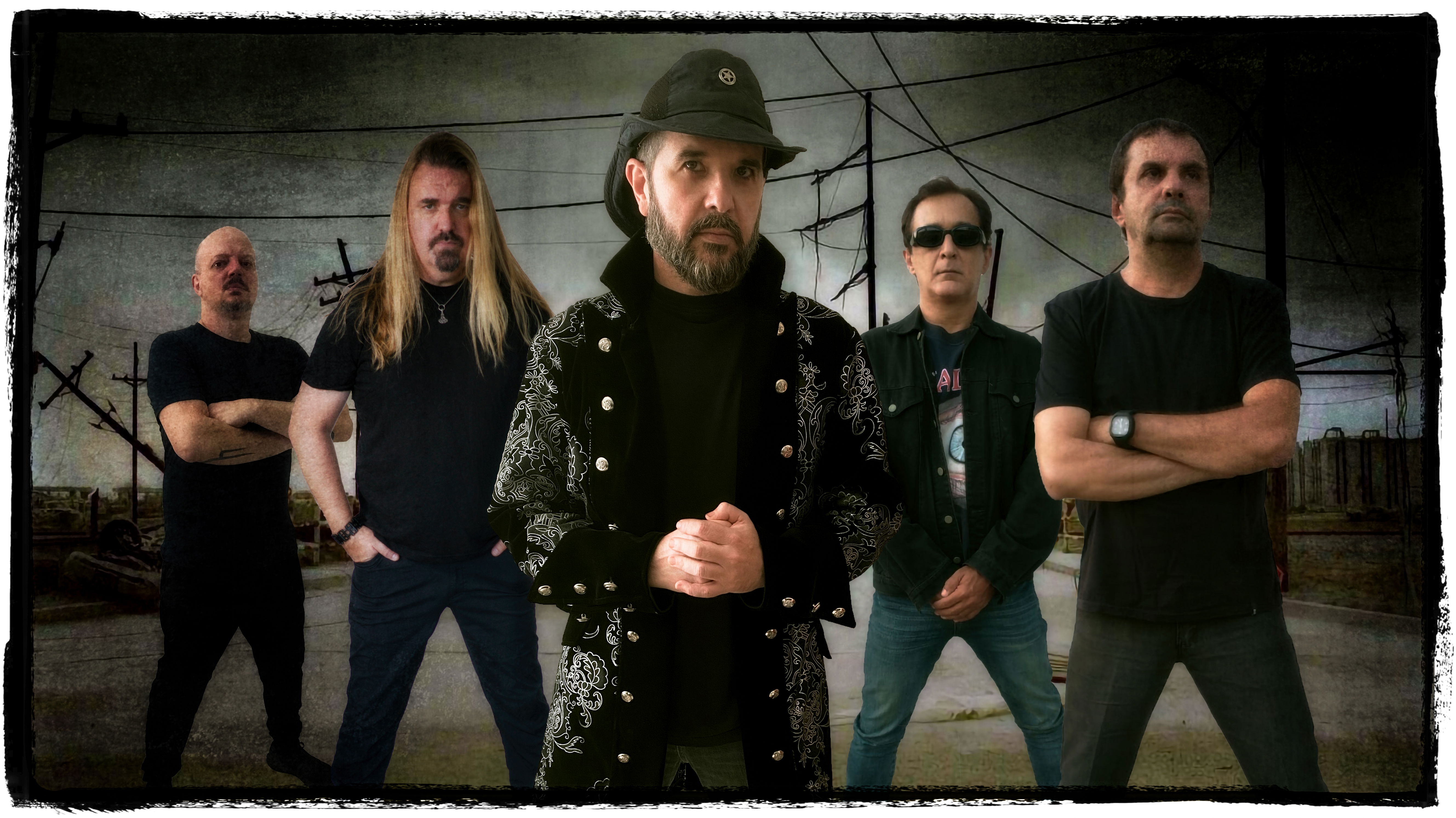 AVALON CONTACT:
https://www.facebook.com/AvalonBrazil
https://www.instagram.com/avalon.brasil/
https://www.kickante.com.br/campanhas/retorno-do-avalon-em-2020
https://open.spotify.com/artist/6wC4LAODjyPeHr10lcrO6x