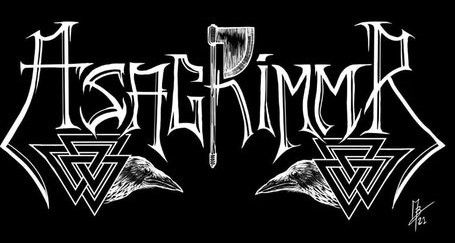 !!!BLACK METAL WARRIOR FROM ITALY!!!
Welcome to the FILTHY DOGS OF METAL Webzine.
Tell us a few things about ASAGRIMMR (Members, Starting Year etc).
Asagrimmr is a one man band and was born by Matt Corongiu in 2018. It has 1 EP and an active album and in 2022 the new album will be released.

You have recently released your single ''The Last Warrior''. What is the feedback from your audience as well as from the press?
It seems that The last warriors is enjoying it, I have received many compliments for this piece and also the previous ones that have been published, I am happy that people like my raw style, Asagrimmr was born for this.
Label or DIY and why?
I don't have a label, it happens that they look for small labels for me, but we can't reach an agreement, so I prefer to sell alone, at least for the moment. I'd like to sign up for some labels someday.
Do you prefer Vinyl, Tape, CD or Digital Format and why is that?
Absolutely vinyls and CDs! I find them very nice to collect, hold the cd or vinyl in your hand and look at the cover while listening to the band, in my opinion all this is very nice.
Your music style is Black Metal. Which are your main influences (Favourite Artists / Bands etc.)
Asagrimmr comes with old fashioned Black influences, such as Mayhem, Burzum and Bathory but also has Swedish death metal influences in morbid style.
Which things, do you think, a Band should sacrifice in order to succeed? Have you ever sacrificed anything in your life for a better future of your Band?
I think a band study a lot with instruments and study a lot of books to be informed. I think you have to sacrifice time and money for recording and buying live equipment.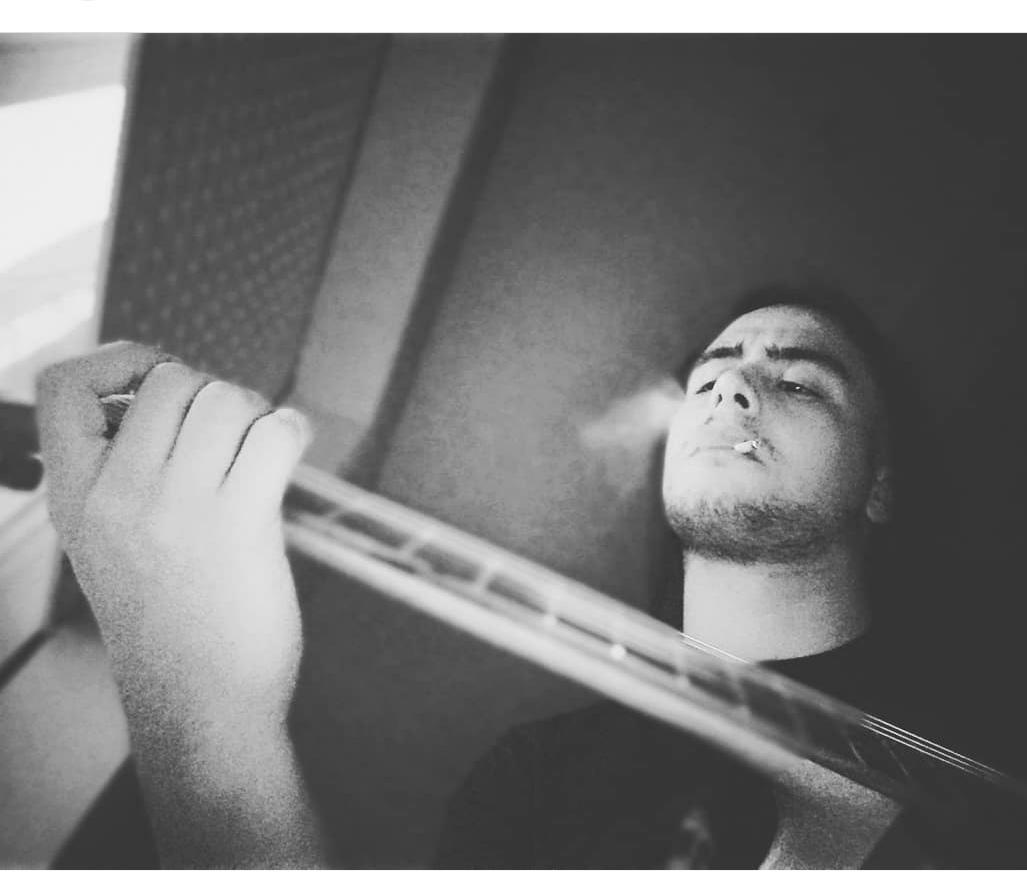 Describe your ideal live show as a performance Band. Have you already experienced that?
Yes, I've already had live experiences with other bands. In a concert the scenography is very important, in the case of Asagrimmr I would put runes and swords on the stage, very Viking. A very important thing is that the band has to talk to the audience and make them enjoy it. The important thing is to have fun and entertain the public. Soon also Asagrimmr will be brought into concert with the help of musicians of the scene.

Which attributes, do you think, that a new Black Metal Band should have in order to gain identity and be unique?
Often including myself we love the Black 90s scene, and we end up doing the same things over and over again. In the next album I want to do a lot of innovation, look for new sounds and riffs to put in the Black. For example, because you can recognize the windir at first glance Because they have their own sound, their own kind, we have to do this, find our sound and our kind of Black, create innovation here.

Do you believe that Digital Platforms help the new Black Metal Bands? Which, do you think, is the ideal way for a Band to promote its work?
Whoever makes black must have in mind that he will never become very famous, Black is for a few, it is done more for passion. I think platforms go a long way in growing a band, but the biggest help has to come from the band itself. They have to promote themselves with concerts and they have to bring out new music all the time, I think it's the most important thing to appeal to the public.

Tell us a few things about the New Underground Black Metal Scene in Italy (Bands, Fanzines, Webzines, Metal Clubs etc.)
There are many Black bands in Italy, but I think there are few strong ones, I would like to say that Dannhad for example, is a more than valid musician in the Black metal scene, or suicidal anxiety and like disaster in Italy. They are strong bands but they still have to work to find their own sound, like Asagrimmr has to do. There are black metal clubs and good webzines and I thank with all my heart all those who support me, including you.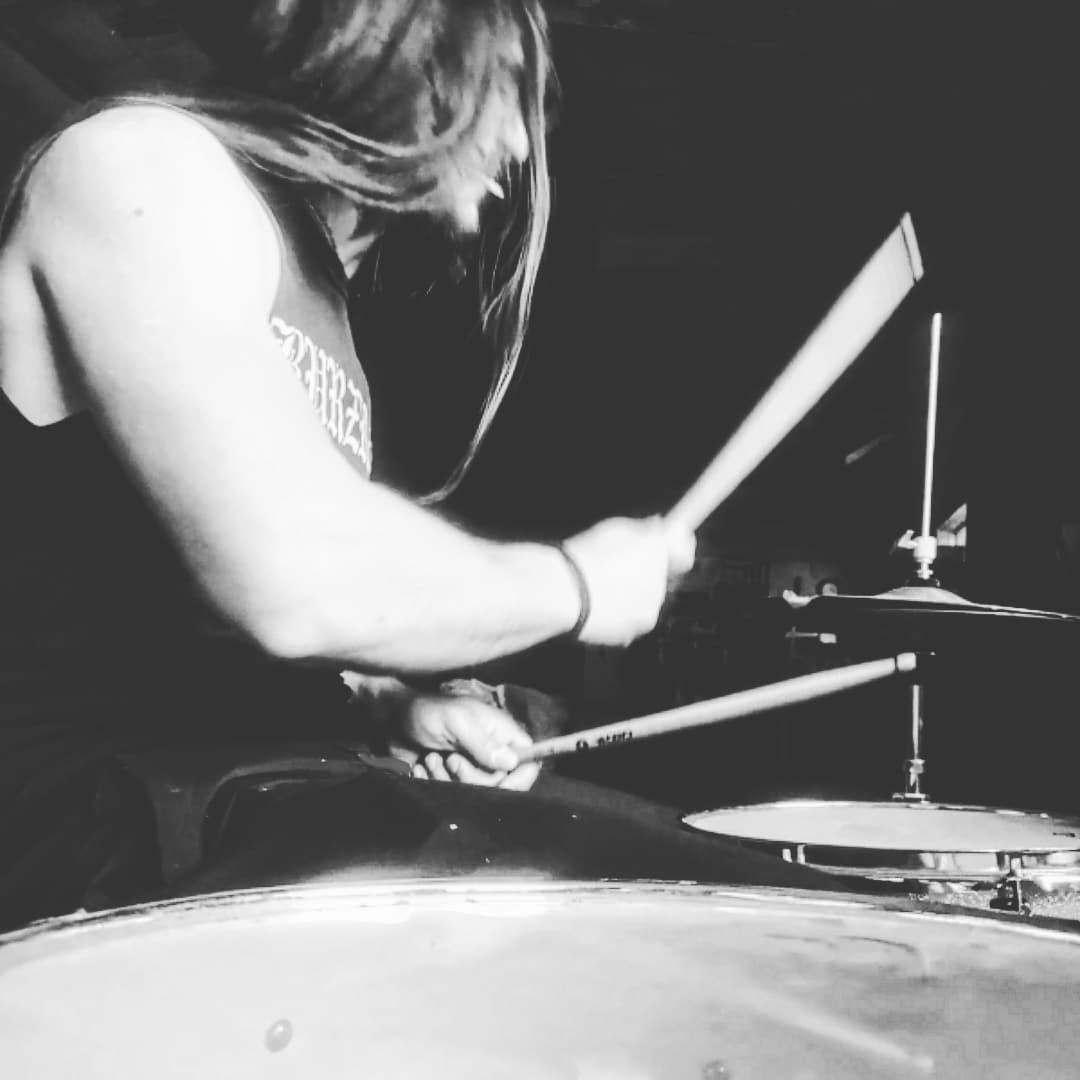 Do you know anything about the Hellenic Metal Scene?
I know a little about the Greek scene, I think there are good bands, like Varathron, or the historical Rotting Christ.

What are your future plans?
My projects outside are to grow more and more musically, to make new albums with a slightly different genre from what I do now and to bring Asagrimmr live.

Thank you very much for your time & Keep up the good work! The closure is yours.
Thank you so much for this interview, you were fantastic! I have just one piece of advice to give to everyone, continue on your way, for your passion and sooner or later the results will start to show. A thousand thanks!

By Steve the Filthy Dog.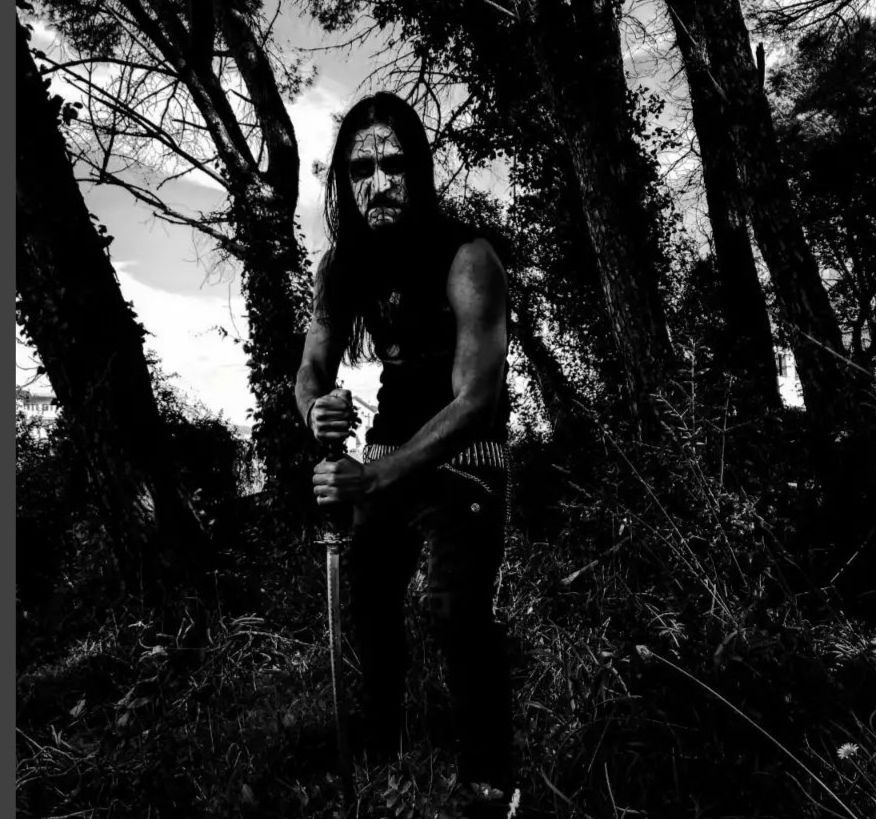 ASAGRIMMR CONTACT:
https://www.instagram.com/asagrimmr_official/
https://open.spotify.com/artist/41V31Mbn9X3RX7GyWrKSQj