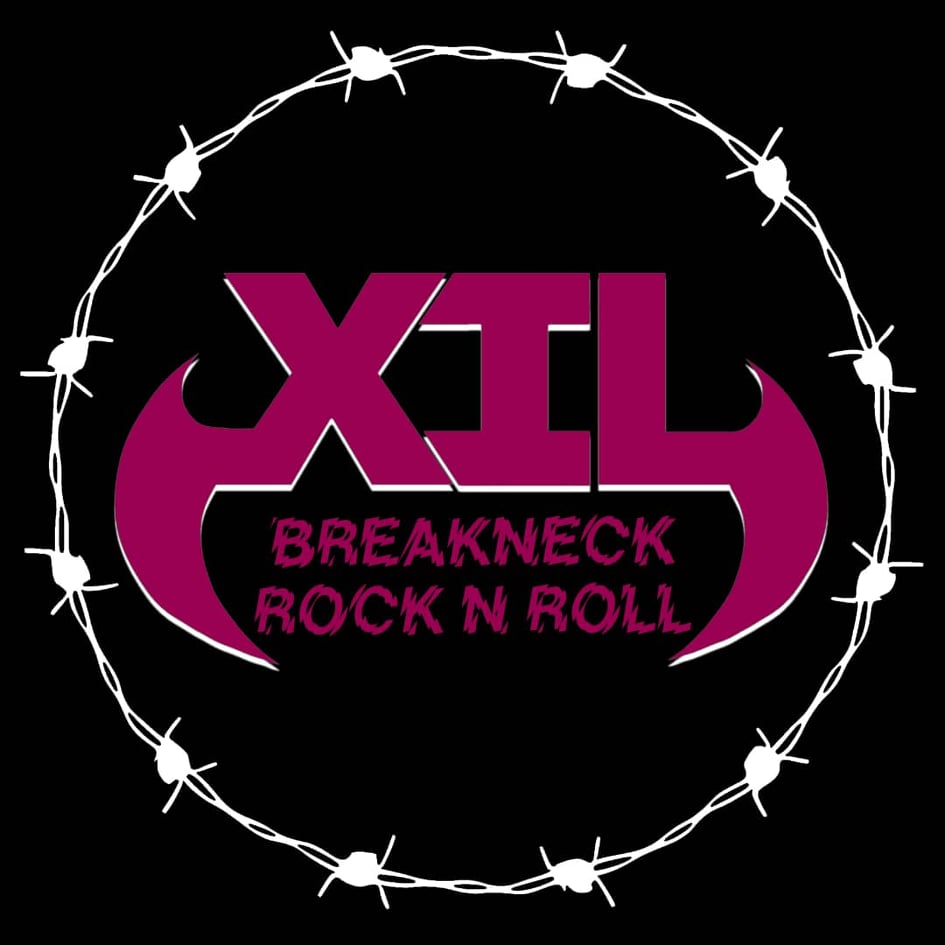 !!!SAVAGE BREAKNECK ROCK 'N' ROLL FROM THE WASTELANDS OF TEXAS!!!
Welcome to the FILTHY DOGS OF METAL Webzine.
Tell us a few things about XIL (Members, Starting Year etc).
XIL started in 2013, formed by drummer Jordan Hoffart, guitarist Joseph Aguilar, bassist Austin James, and former guitarist Guienten Serna.
You have recently released your single ''Breakneck''. What is the feedback from your audience as well as from the press?
The feedback we have gotten off of the ''Breakneck'' single definitely has been positive all across the board. It's been helping us finally break down doors that we've we've been trying to get through for years now!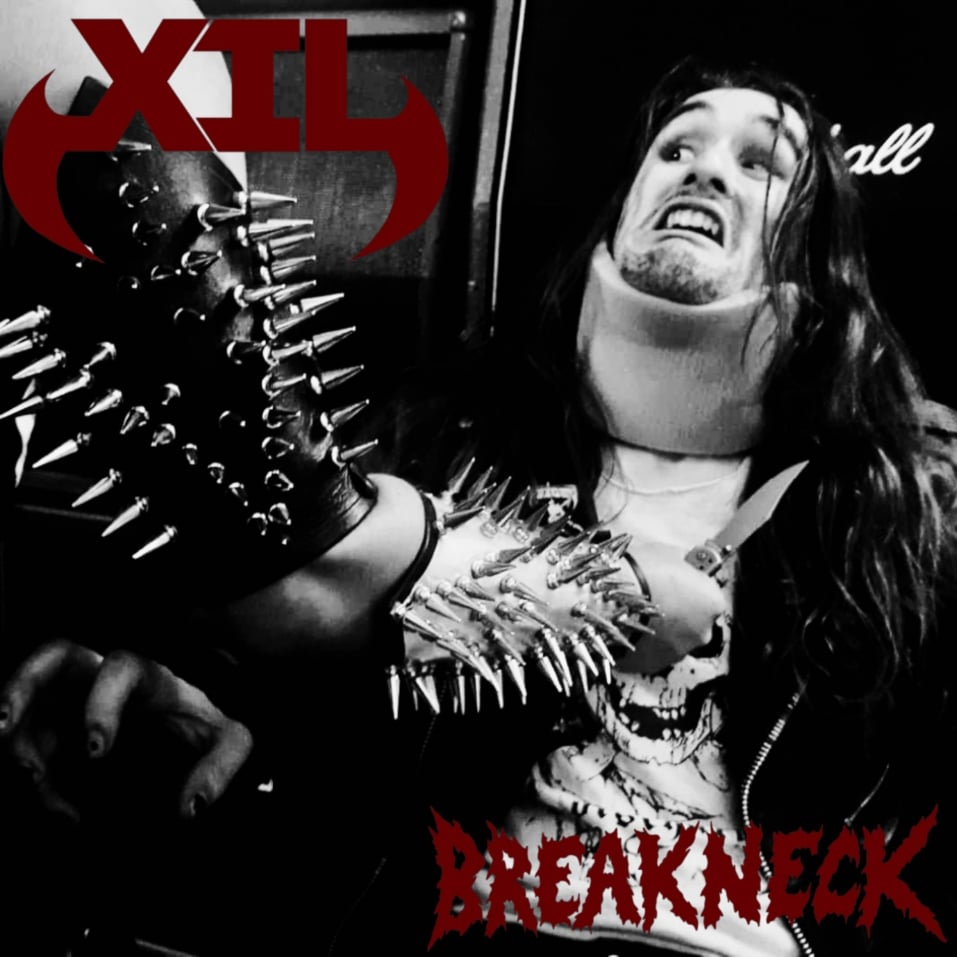 Label or DIY and why?
Well right now we are kind of in the middle. We have an indie label that backs us called confused records. With them it's the best of both worlds because we can still do what we want to do to achieve our own goals as a band but they make sure we get the push and attention we need to thrive and take our music to the next level.
Do you prefer Vinyl, Tape, CD or Digital Format and why is that?
Preferably Vinyl and tape but we enjoy the convenience of digital platforms too.
Your music style is Speed Metal. Which are your main influences (Favourite Artists / Bands etc.)
Our main influences consist of: Motorhead, Venom, Tank, Razor, Judas Priest, Exciter, Black Sabbath, Carnivore, Broken Bones, GBH, Discharge.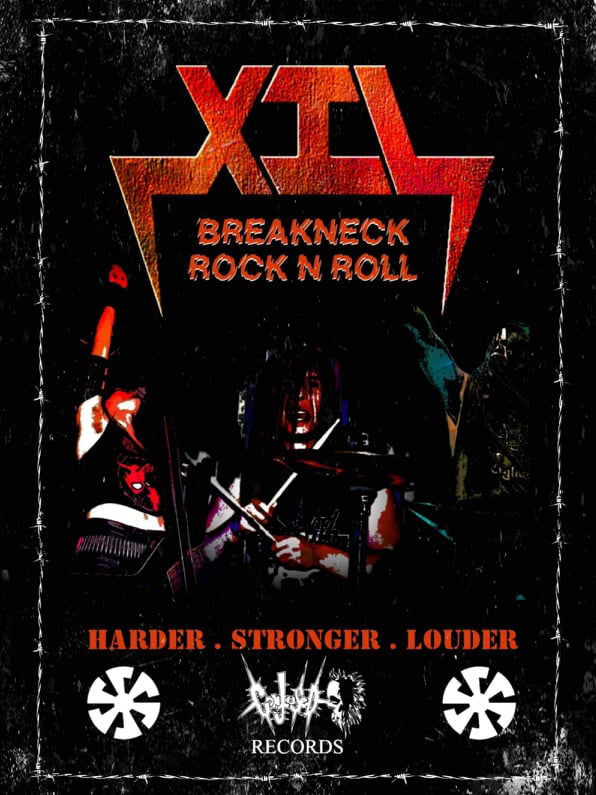 Which things, do you think, a Band should sacrifice in order to succeed? Have you ever sacrificed anything in your life for a better future of your Band?
The main thing that anyone has to sacrifice is time. If you don't, nothing will work if you are trying to make something out of it. We have all sacrificed a lot to do this. Obviously a lot of Time away from family and friends. Given up Better job opportunities and college scholarships.
Describe your ideal live show as a performance Band. Have you already experienced that?
We've definitely experienced our ideal live show several times. To us it's not about big venues, big stages, fancy lights, or playing with big bands to big crowds. It's primarily 2 things. First is us being tight and on the spot with our music. Second is definitely the crowd reaction. When you sound good, its easier for people to get into it. Then it turns into an energy cycle where you give all you got, and the crowd gives all they got. That's when the shows are at their best!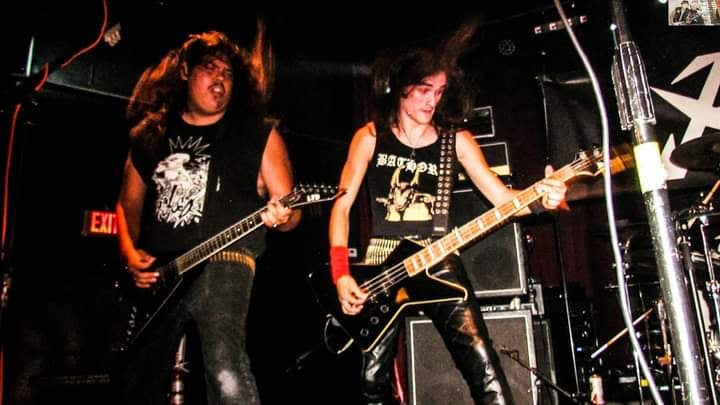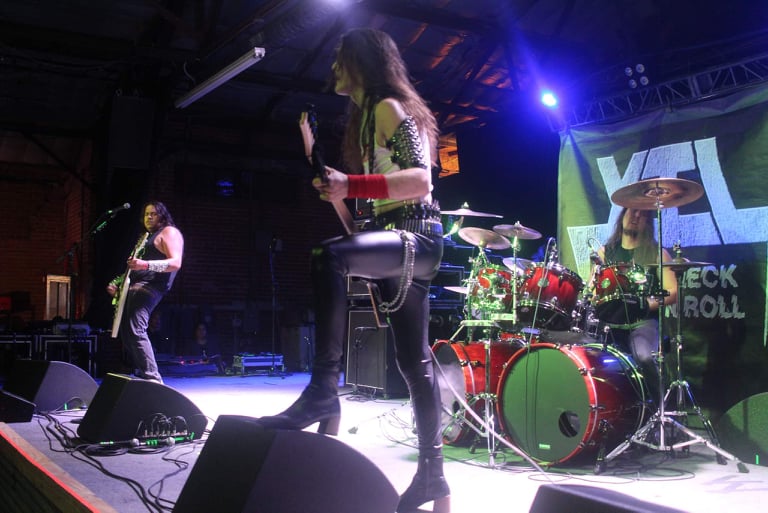 Which attributes, do you think, that a new Speed Metal Band should have in order to gain identity and be unique?
Gaining an identity and being unique are basically going to boil down to being willing to step outside the box in order to create something different. Weather it's musically or on the image front. Don't hesitate to break the mold of what people expect.
Do you believe that Digital Platforms help the new Speed Metal Bands? Which, do you think, is the ideal way for a Band to promote its work?
Digital platforms are the new way to do anything with your band. Social media is free promotion. And it doesn't cost much to put music out onto streaming services. You can talk and network with people in other countries all over the world in order to promote your band. No its not the traditional and old-school way, but it is an essential tool for any artist of any kind.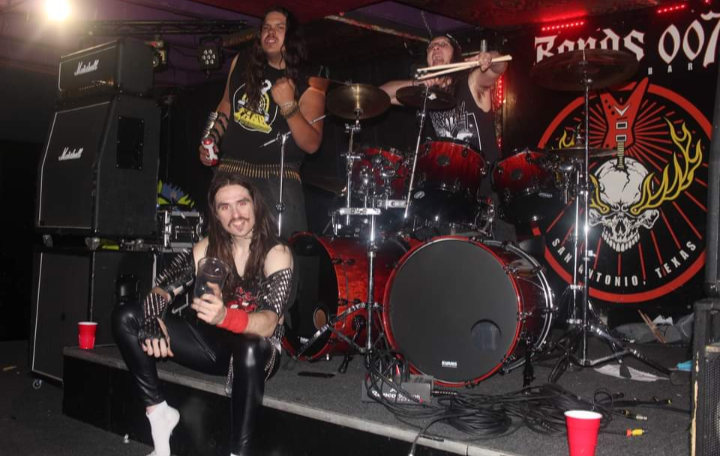 Tell us a few things about the New Underground Metal Scene in San Antonio, Texas, USA (Bands, Fanzines, Webzines, Metal Clubs etc.)
Well the new underground scene in San Antonio is slowly growing! Rising from the ashes of what was once the heavy metal capital of the world. Lately we have been seeing new faces tuning in and venues filling up. With bands like Black Jackal, Ryghar, violent practice, Slaughter witch, and invigorater in co. It's easy to see why!
Do you know anything about the Hellenic Metal Scene?
Forgive our ignorance, we actually are not very familiar with the Hellenic metal scene. But we are always looking for new jams!
What are your future plans?
Future plans definitely include touring the states supporting the new record. We are in route to do some festival shows in the fall. Right now we are hoping to do a few dates over seas somewhere, but nothing is set in stone yet. Maybe a 3 or 4 track EP to keep things fresh in between records.
Thank you very much for your time & Keep up the good work! The closure is yours.
Check out our upcoming album called "RIP and TEAR" coming out Friday, February 18th, 2022 on Confused Records. Coming on all major streaming platforms including vinyl, tapes, CDs, and merch that will be available at our bandcamp. If you want a small taste, we have our single "Breakneck "out on https://xilspeedemons.bandcamp.com/ And we have our " Breakneck Rock N' Roll" demo on YouTube If you read this we thank you! And if you haven't heard of us...you will!
By Steve the Filthy Dog.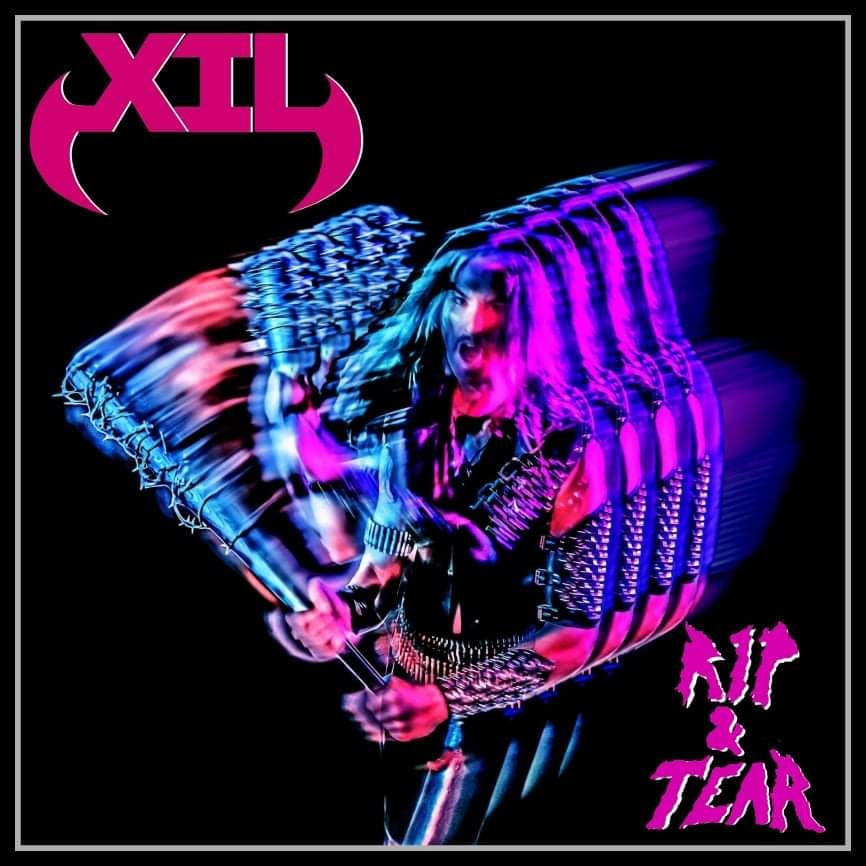 X.I.L. CONTACT:
https://www.facebook.com/xxexile/
https://www.instagram.com/xil_speedemons/
https://xilspeedemons.bandcamp.com/releases