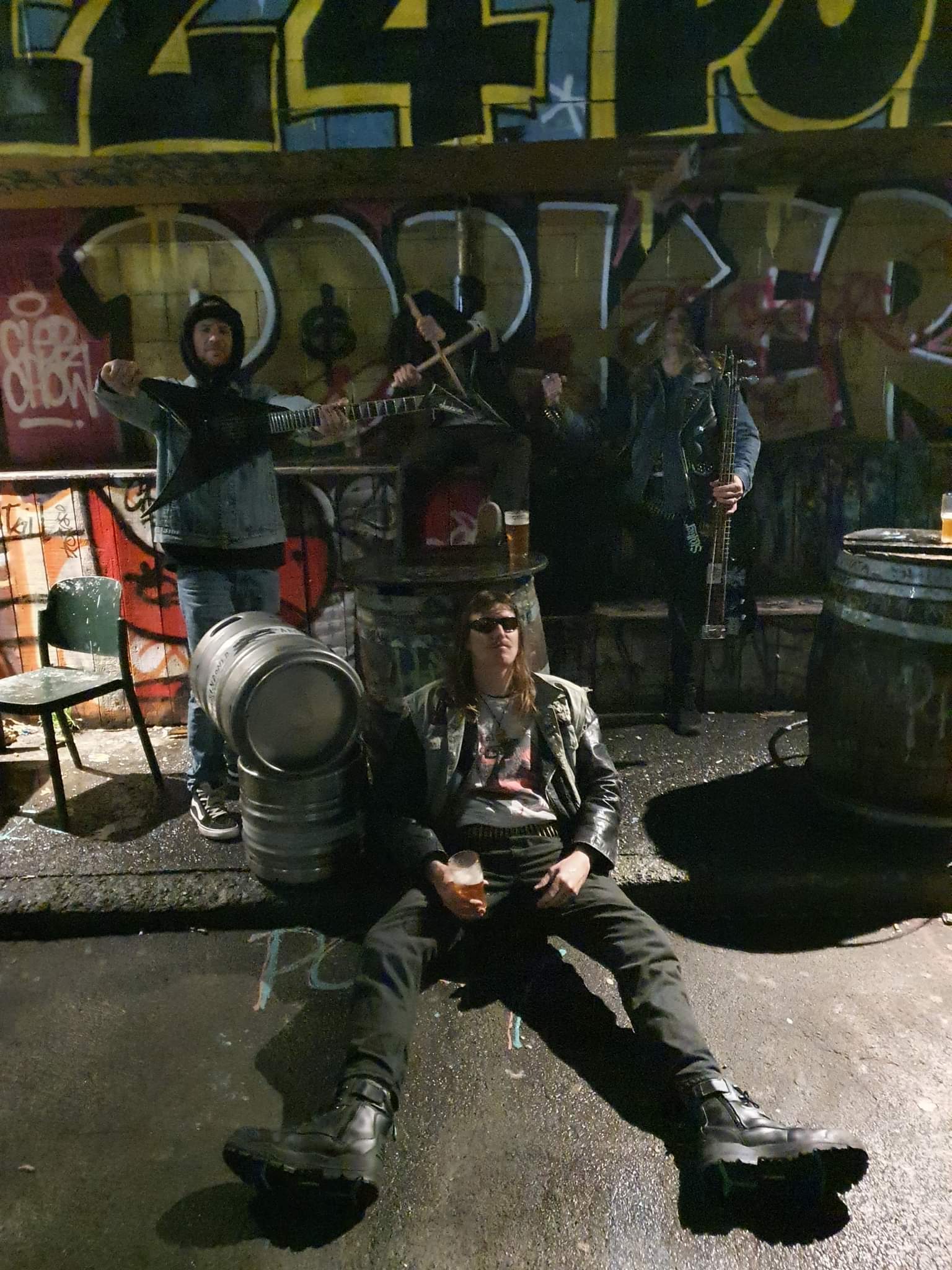 !!!THRASH METAL FROM NEW ZEALAND!!
We had a conversation with Leroy (Guitars). Enjoy!
Welcome to the FILTHY DOGS OF METAL Webzine.
Tell us a few things about TOTAL VIOLATION (Members, Starting Year etc).
We kinda started during the lockdowns here in NZ. I (Leroy) recorded some riffs and sent them through to a drummer (Ricardo) I knew. He put some drums to them and it evolved from there. We then recruited a bassist (Duncan) then a vocalist (Anton) joined and helped us to finish the demo. He has since moved on and we have Clayton with us now.
So current line up is:
Leroy, guitars
Ricardo, Drums
Duncan, Bass
Clayton, Vox
You have recently released your demo. What is the feedback from your audience as well as from the press?
Feedback has been great so far. Had some good promotion from local platforms like 'under the radar' 'NZ Metal' page and some local bands and venues.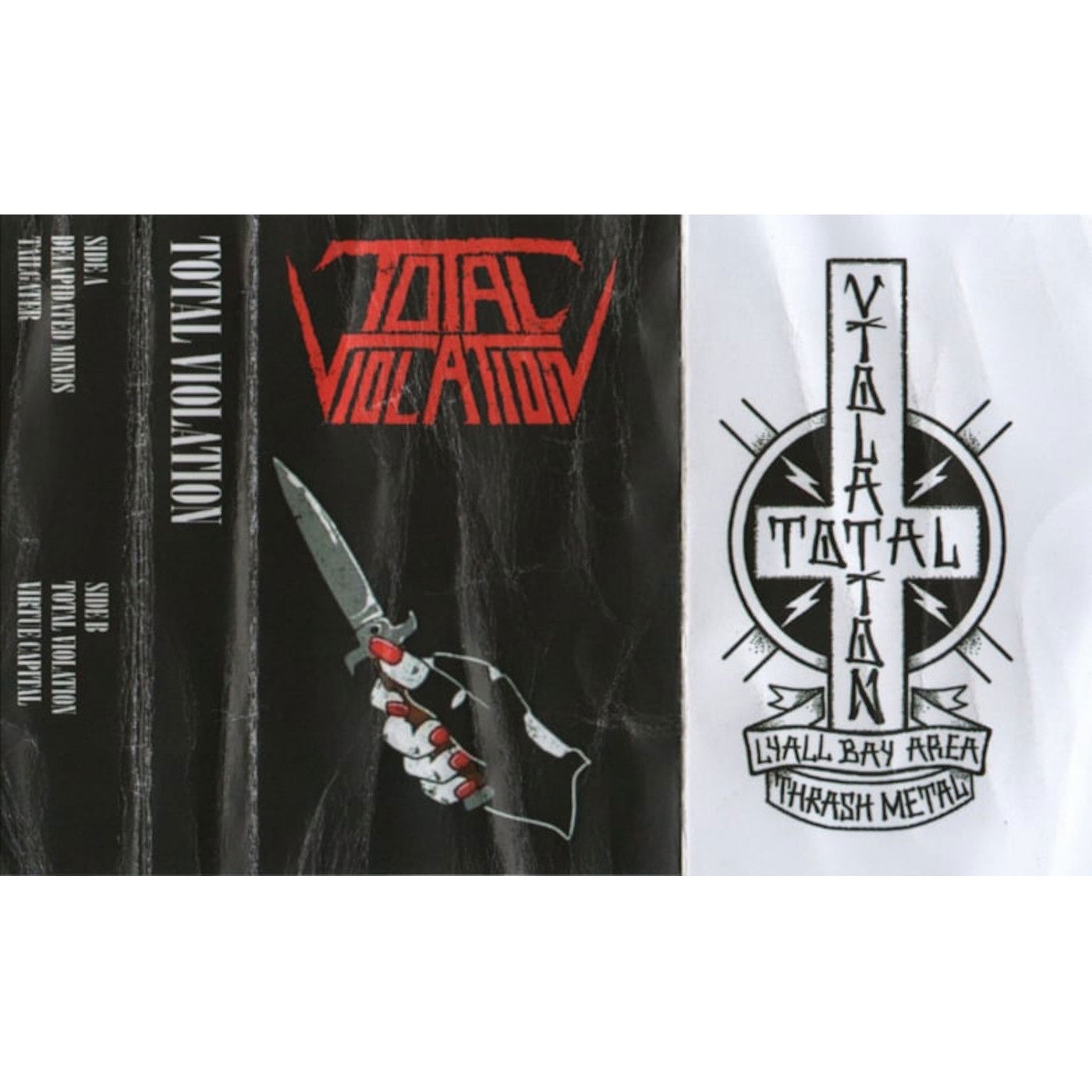 Label or DIY and why?
The Demo was fully DIY even down to dubbing cassettes and making J cards. I think it's better that way as It's much more personal but it takes up a shit load of time!! Would definitely be keen on a label even just to cut down on manual labour but either way it's cool.
Do you prefer Vinyl, Tape, CD or Digital Format and why is that?
Definitely cassette! love the raw sound and everything about them. It's primitive and 80s as hell! Would be keen on Vinyl but the cost for DIY is up there. As for digital you pretty much have to these days if you want a wider audience.
Your music style is Thrash Metal. Which are your main influences (Favourite Artists / Bands etc.)
Oh, the 80s for sure!! Razor, Exodus, Nuclear Assault, Destruction, Whiplash, Rigor Mortis etc, The list goes on!!! 83-87ish is about the golden age for thrash.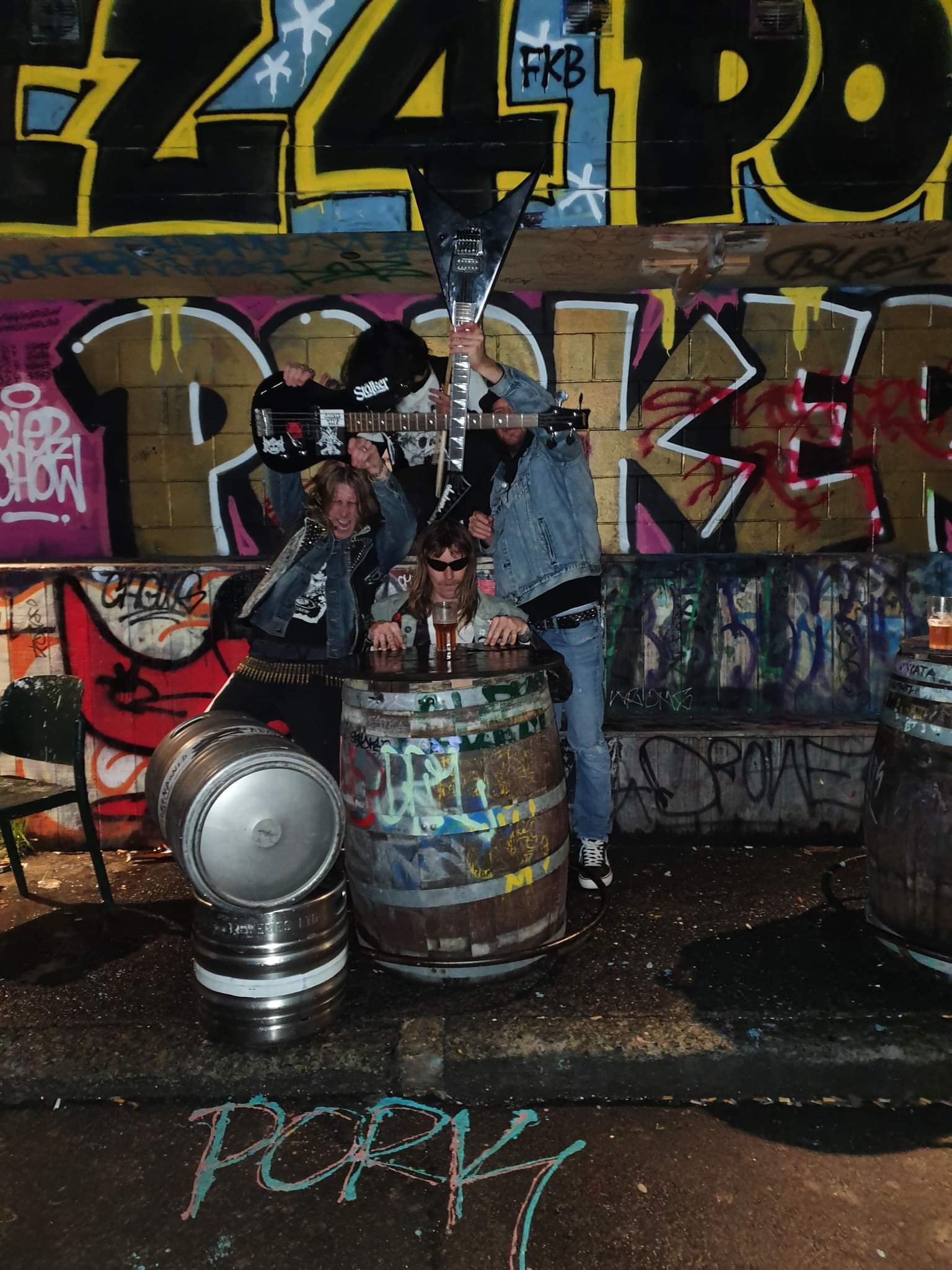 Which things, do you think, a Band should sacrifice in order to succeed? Have you ever sacrificed anything in your life for a better future of your Band?
Time!! People have to realise it doesn't happen over night, especially if you work full time, have a family etc. You have to stay dedicated even if it feels like you're getting nowhere. It will happen in the end!
Describe your ideal live show as a performance Band. Have you already experienced that?
Just a good energetic crowd and don't make too many fuck ups!! You will anyway but it doesn't matter, just have fun. Hopefully this happens next week at wastefest!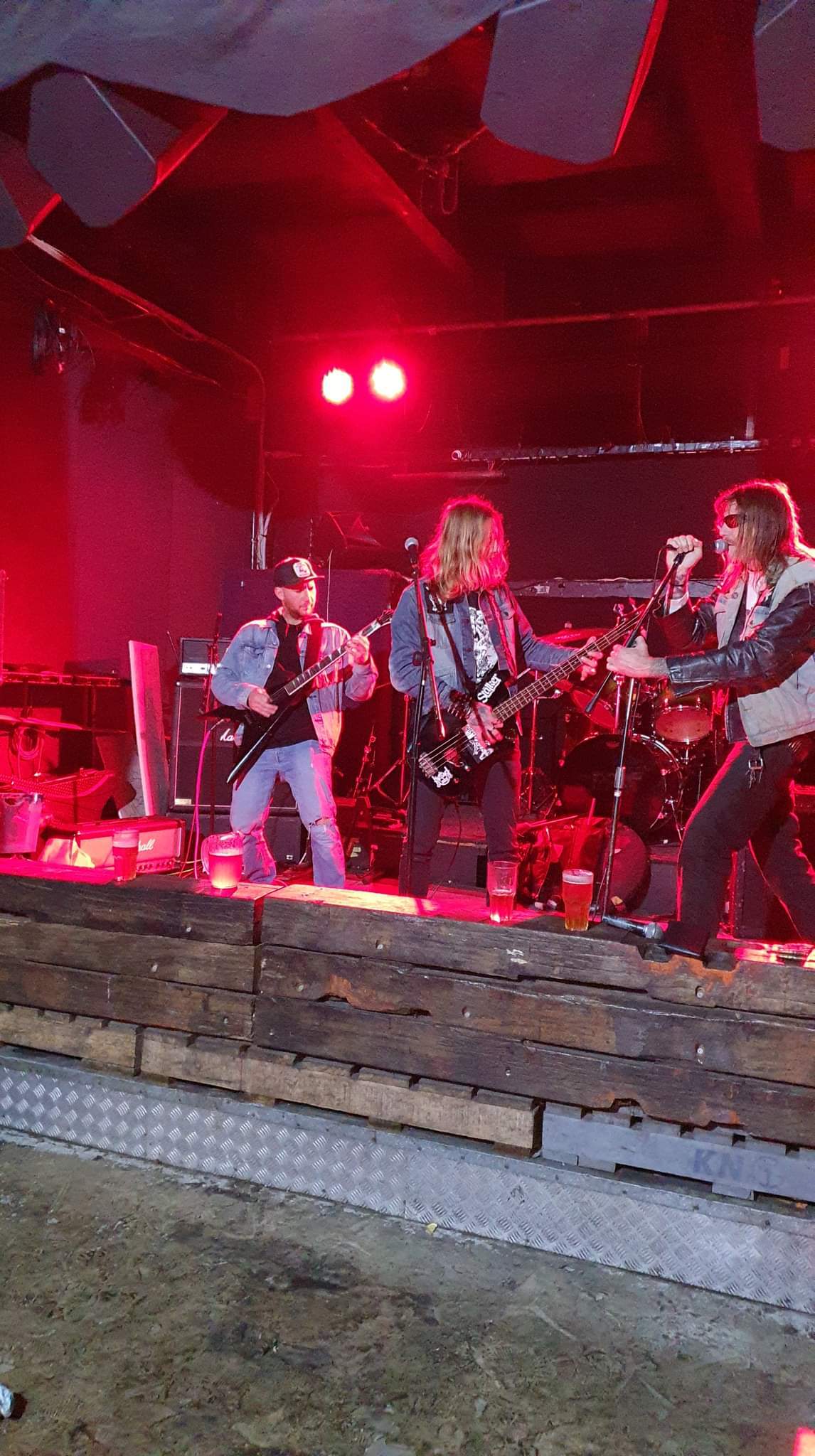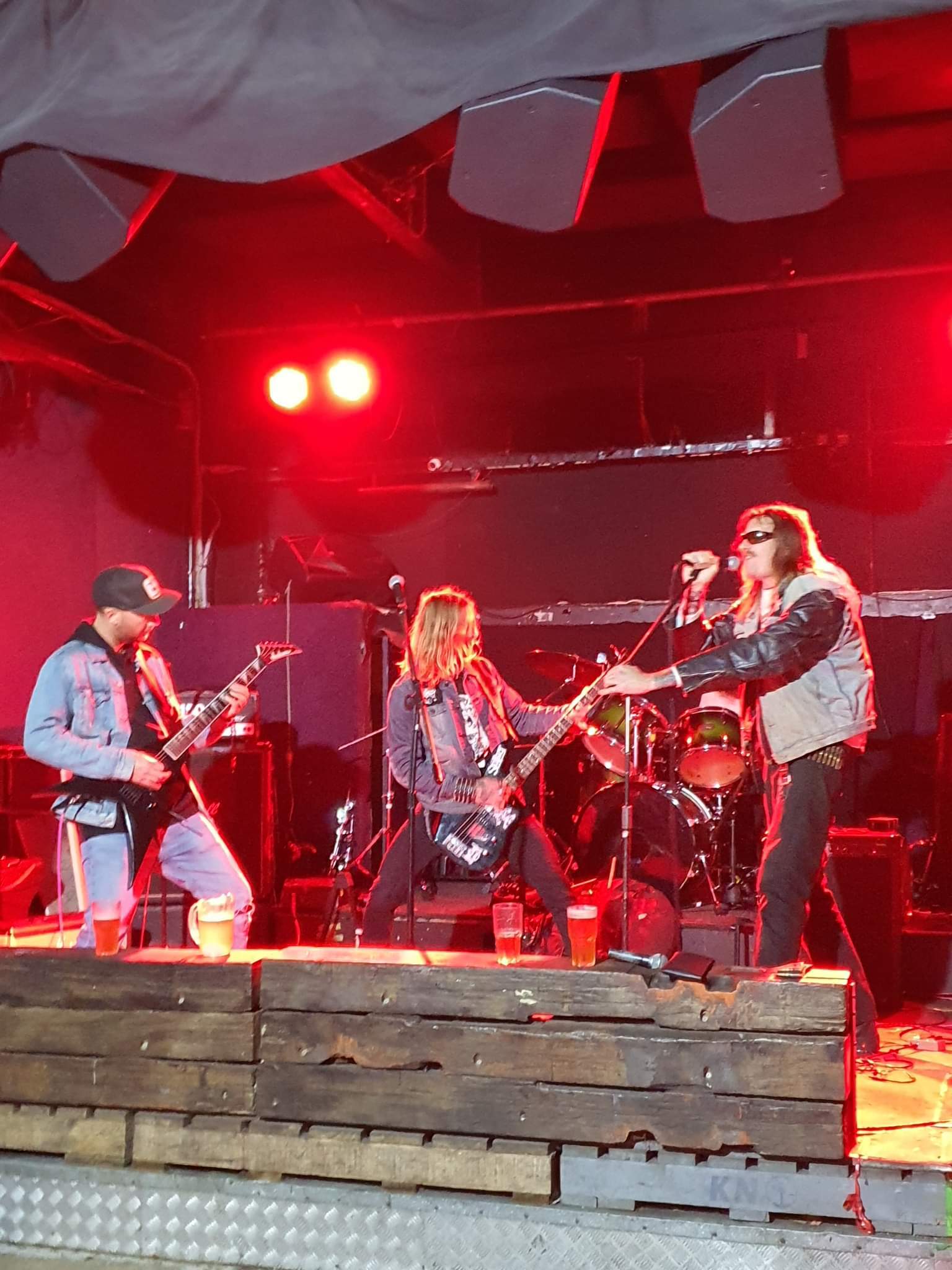 Which attributes, do you think, that a new Thrash Metal Band should have in order to gain identity and be unique?
It's hard to be unique in a genre that has been around for so long. Just have good riffs and play fast and tight. You'll always be compared to someone else but that's just how it is. Don't let that bother you and just go on doing what you like.
Do you believe that Digital Platforms help the new Thrash Metal Bands? Which, do you think, is the ideal way for a Band to promote its work?
100% it does. You can't really get anywhere without them these days. Bandcamp is pretty good so is having an instagram or facebook page if you can be bothered with that stuff I can't really....
Tell us a few things about the New Underground Metal Scene in New Zealand (Bands, Fanzines, Webzines, Metal Clubs etc.)
We are from Wellington. There is a few metal bands here, a lot of death and heavy bands. Stalker is probably the most well known from here. We have a bar called Vallhalla which does a huge amount for the metal scene here, bringing international acts and organizing local metal nights, they are great. There is also local metal groups and mags like 'electric mayhem mag' who interview and promote local bands. Also a lot of crust/d beat punk bands here.
Do you know anything about the Hellenic Metal Scene?
Not too much to be honest. I know there is a huge metal scene over there and a bunch of great thrash bands like Suicidal Angels, Amken, Drunkard. I've spent quite a bit of time there, mostly in the islands. Beautiful place!!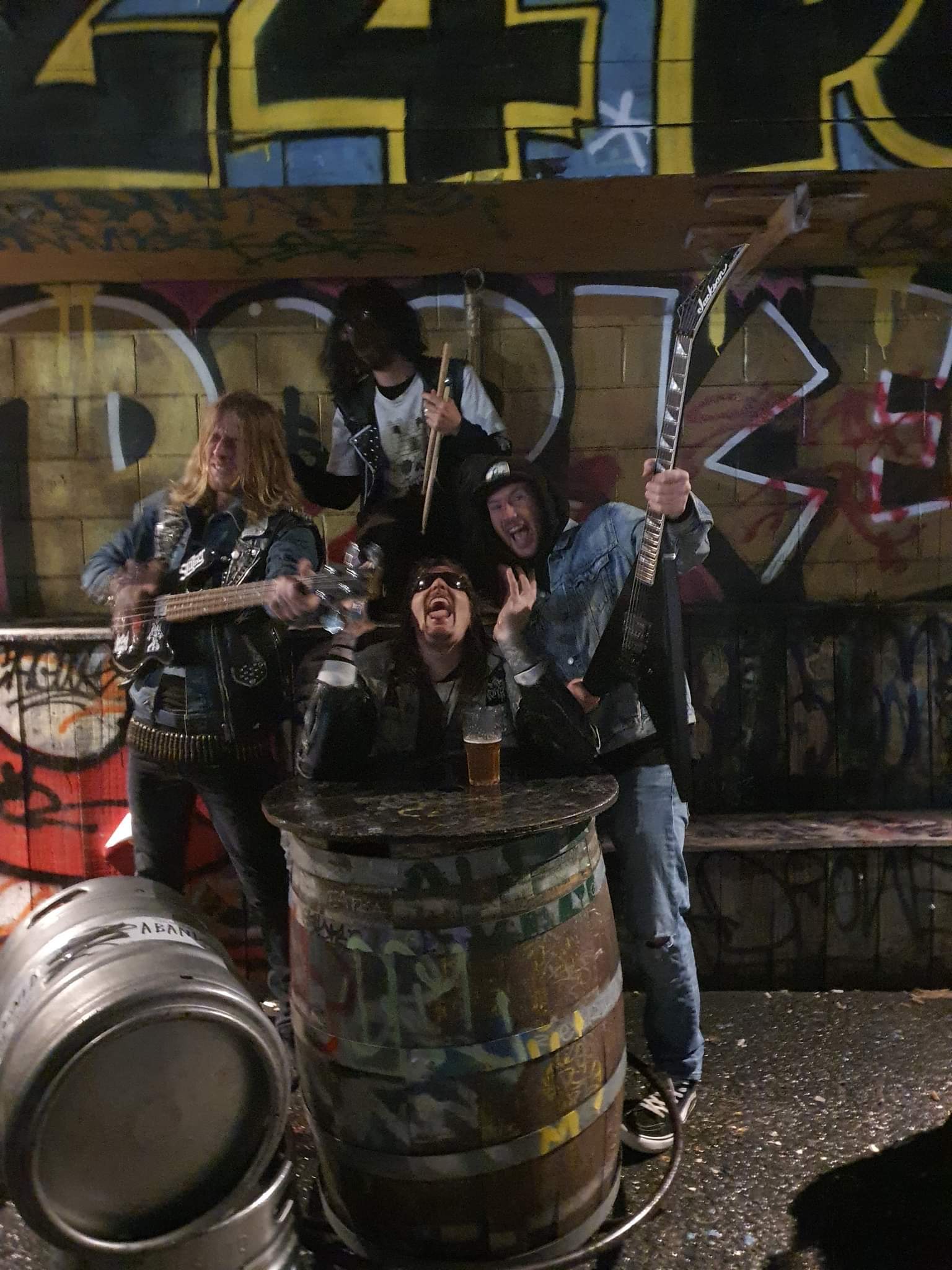 What are your future plans?
We are hoping to get an EP out this year and have a few shows to play. Basically just keep writting music and enjoy the creativity!
Thank you very much for your time & Keep up the good work! The closure is yours.
Thanks heaps for the support! Listen to our stuff and keep thrashing!!!!
By Steve the Filthy Dog.
PHOTOS CREDIT:
https://jechtography.com/blog?offset=1654508408982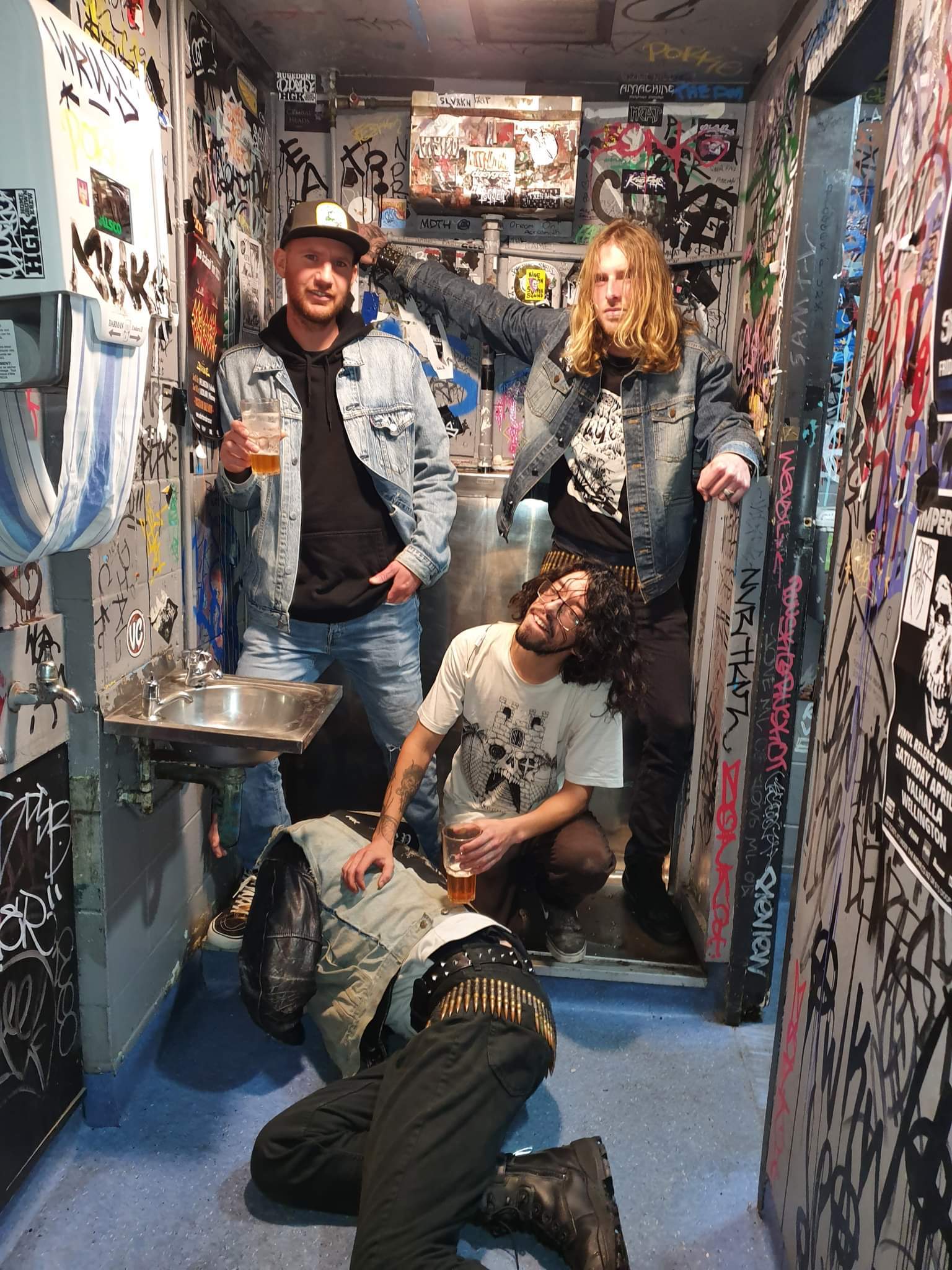 TOTAL VIOLATION CONTACT:
https://www.instagram.com/totalviolationthrash/
https://totalviolation.bandcamp.com/releases