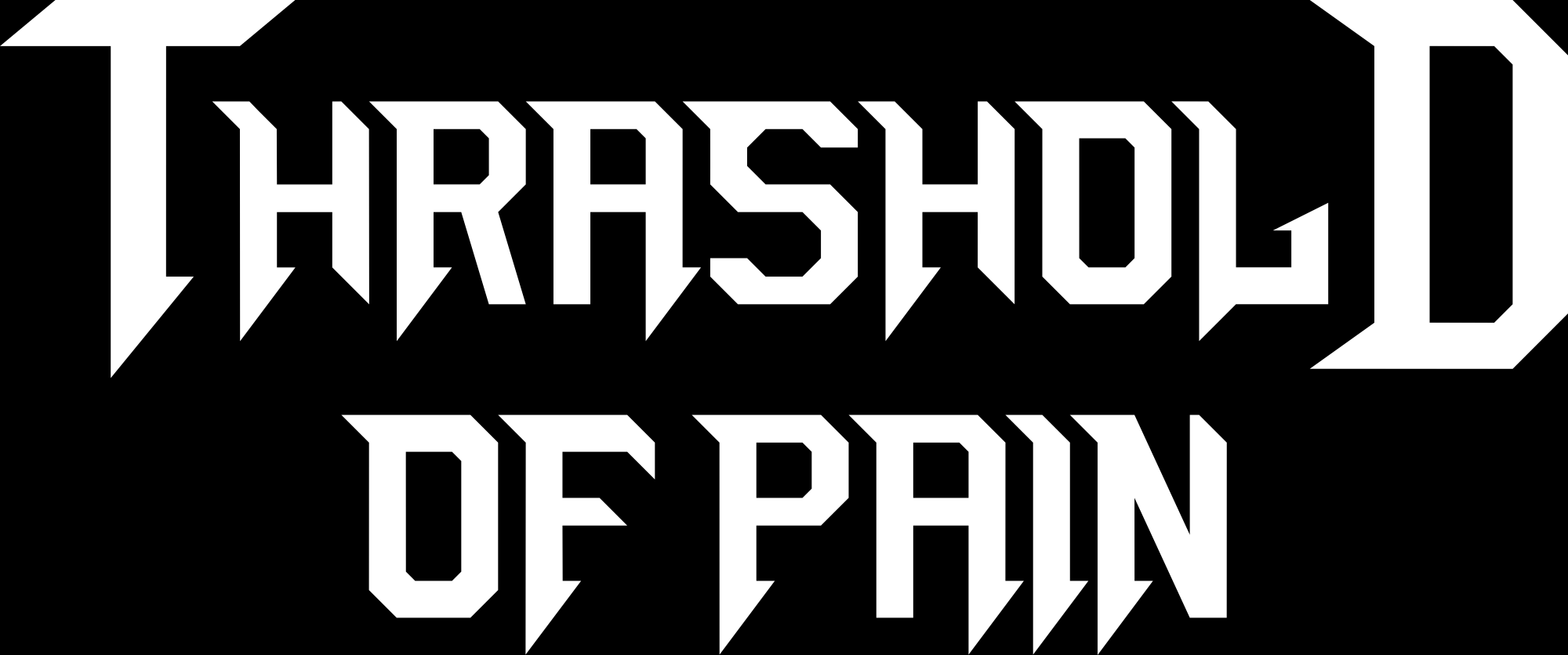 !!!THRASH METAL FROM RUSSIA!!!
Welcome to the FILTHY DOGS OF METAL Webzine.
Tell us a few things about THRASHOLD OF PAIN (Members, Starting Year etc.).
We live in the small town of Istra near Moscow. We started in 2015 together with Ilya Saraev, playing covers. Meanwhile, on the other side of the city, our future drummer Anton Kruglov and guitarist Alexei Sudarikov were doing about the same thing, and over time we found each other through mutual acquaintances. Then a bunch of rehearsals, performances, fake demos, various clubs, bars, new venues, new acquaintances awaited us. And now, a few years later, we are releasing our first album.
You have recently released your album "Grounds For Demise". What is the feedback from your audience as well as from the press?
The feedback is mostly positive. We have tons of comments about it and some reviews in press. It's great to have such vast response and it motivates to go forth.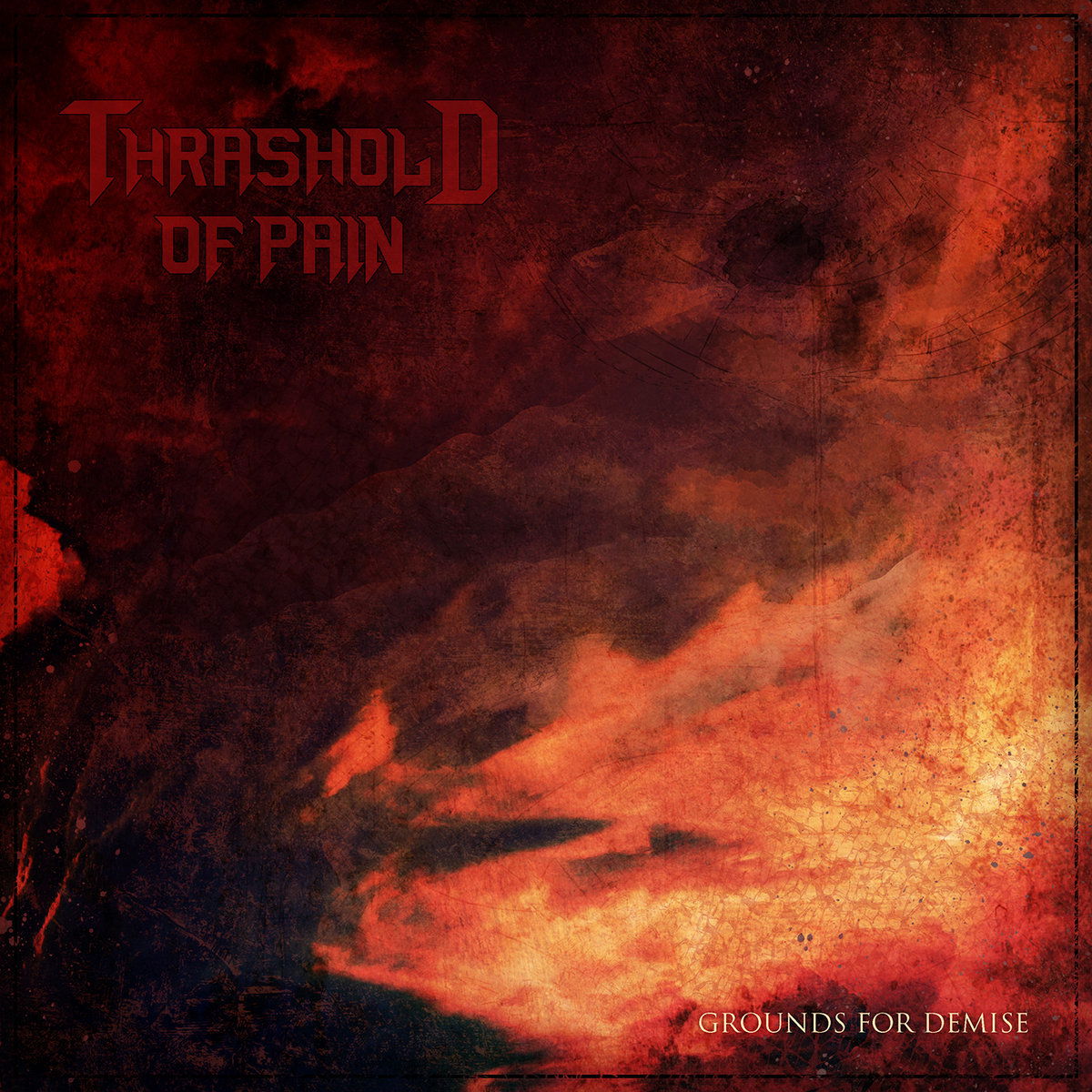 How did your cooperation with Risen From The Dust Productions occur & what do you prefer the most: Label or DIY, - and why?
Ruslan, a friend of mine from metal community (Splatterums band), recommended me to contact Sergey from Risen. After a while, we met and found common ground. And now we prefer Label to DIY for its support and loyalty. Sergey is a great man, he helps us a lot.

Do you prefer Vinyl, Tape, CD or Digital Format and why is that?
Personally, I prefer digital format for portability and ease of use. It will never degrade over time and it's always at hand wherever you are.
Your music style is Thrash Metal. Which are your main influences (Favorite Artists / Bands etc.)
Black Sabbath, Sepultura, Led Zeppelin, The Exploited, Death, Iron Maiden, Metallica, Slayer, Pantera, Bullet for my Valentine, Jefferson Airplane, Alice In Chains, The Doors.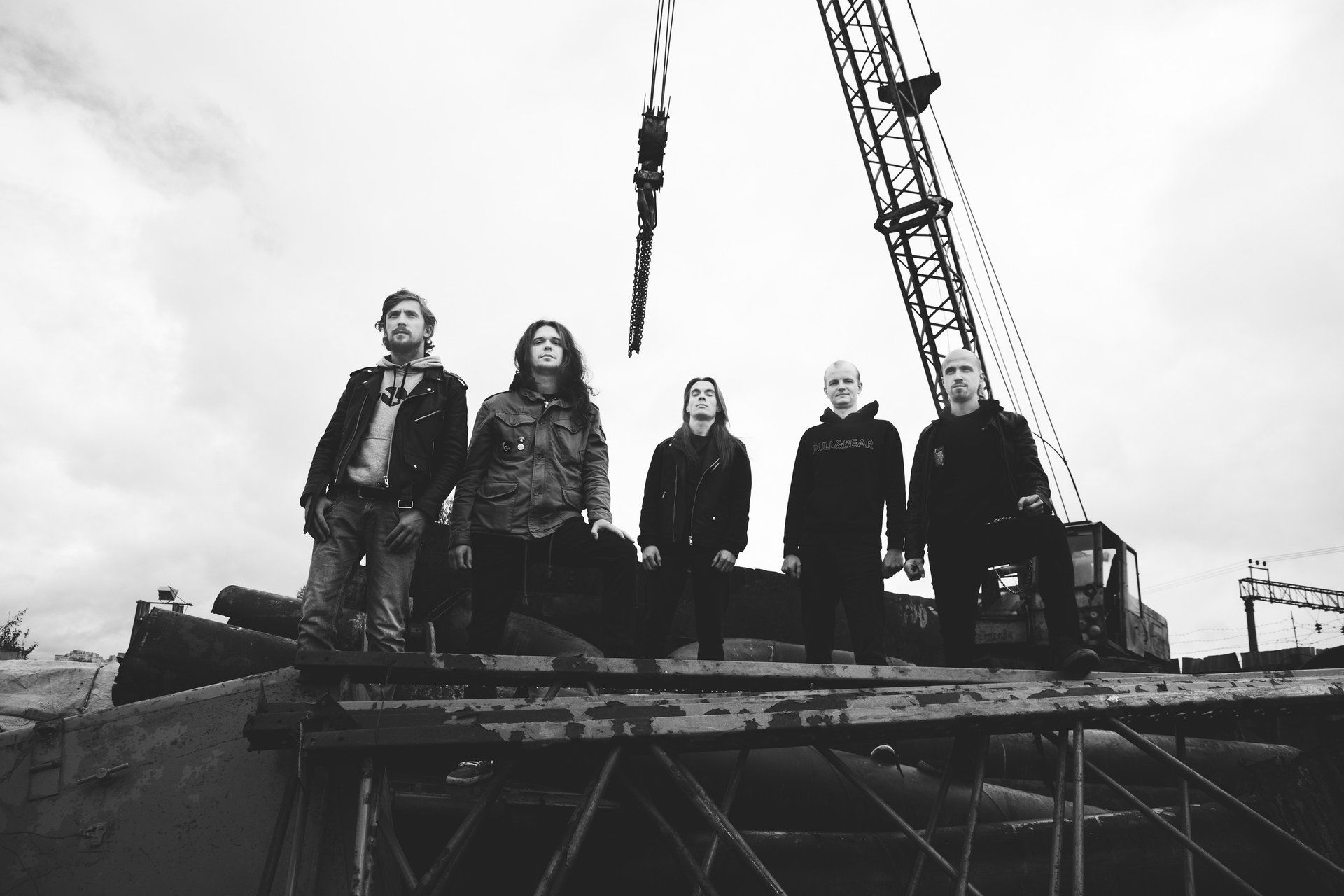 Which things, do you think, a Band should sacrifice in order to succeed? Have you ever sacrificed anything in your life for a better future of your Band?
The main thing that you have to sacrifice is your time. It's not about spending half an hour per day and becoming a famous rock band in a year. It's a tough and long way. I do it constantly. Wanna go for a walk? No kidding, this evening you have to go to rehearsal/make some music arrangements/attend a vocal lesson/etc.
Describe your ideal live show as a performance Band. Have you already experienced that?
An acoustically treated venue with a high-quality backline, experienced sound and lighting engineers and a HUGE dressing room. And, of course, it's sold out. Unfortunately, we have no such experience.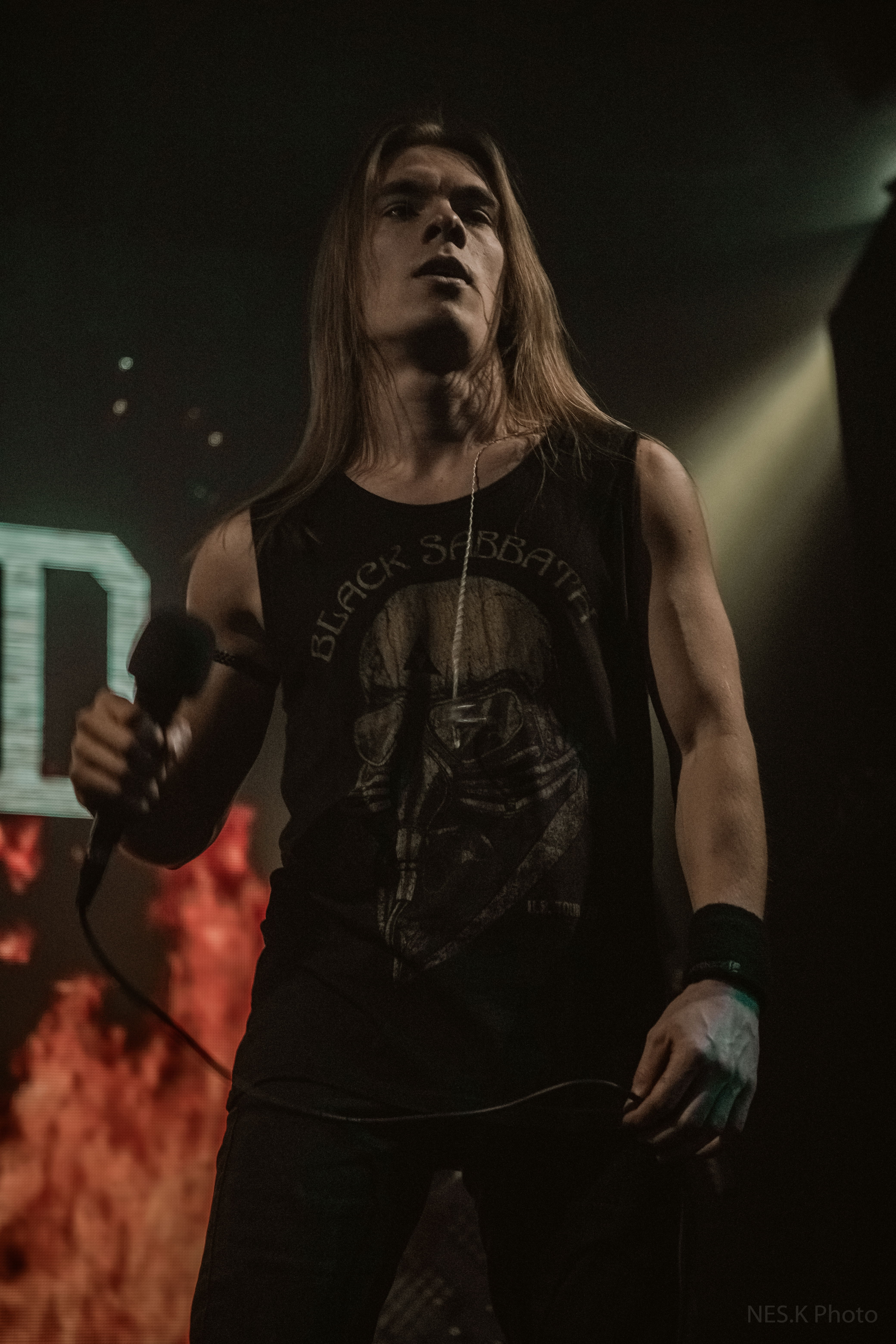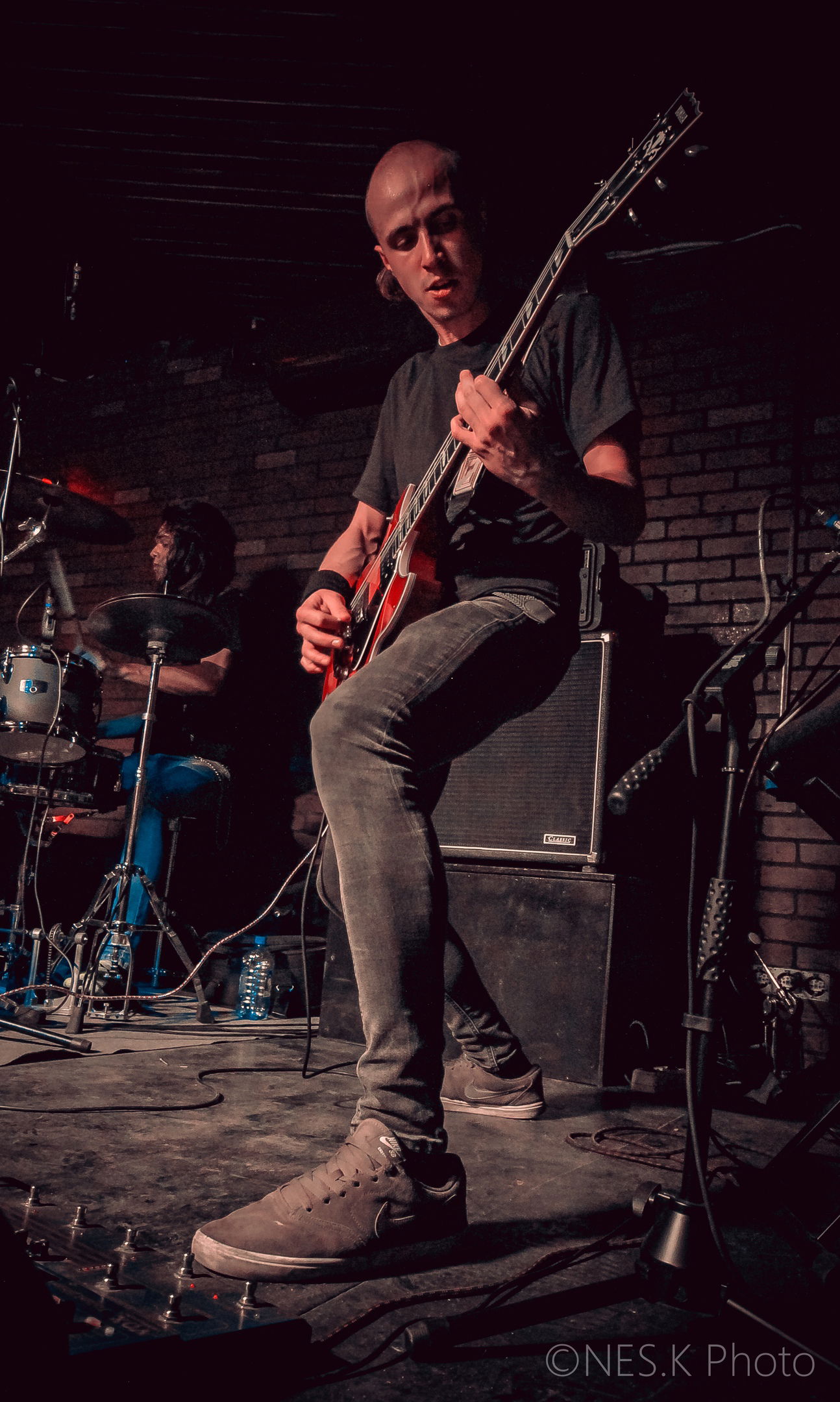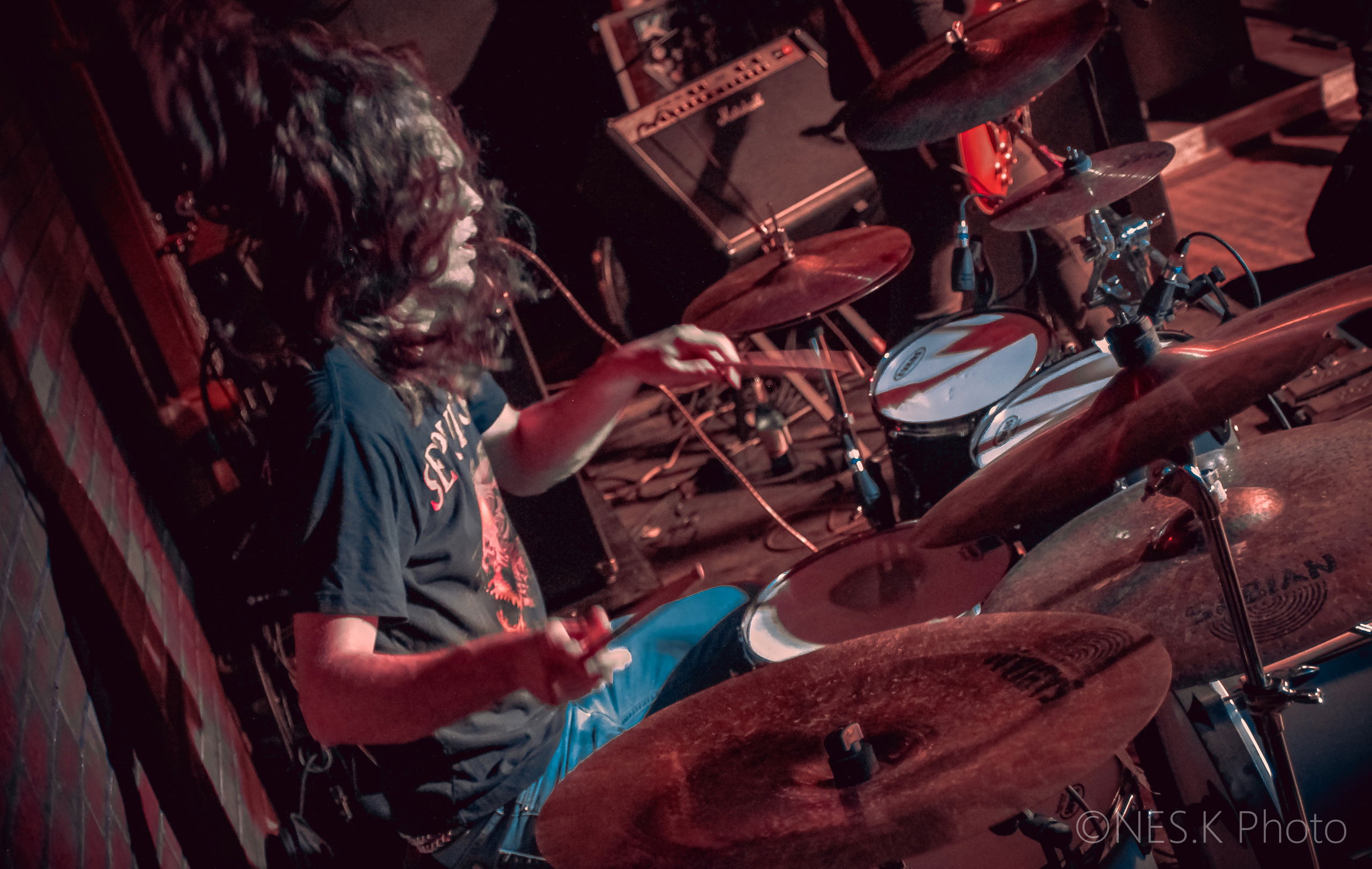 What are the attributes, do you think, that a new Thrash Metal Band should have in order to gain identity and be unique?
I think, first of all, it is sound, playing style, music arrangements. It is what makes a listener know that you made the song without them needing to look at the title to recognize who made it.
Do you believe that Digital Platforms help new Thrash Metal Bands? What, do you think, is the ideal way for a Band to promote its work?
It could help as a part of a marketing campaign. There is no single perfect way to promote a band. A lot depends on country and your audience. I think, social media plays a great role in this process. And some luck wouldn't hurt.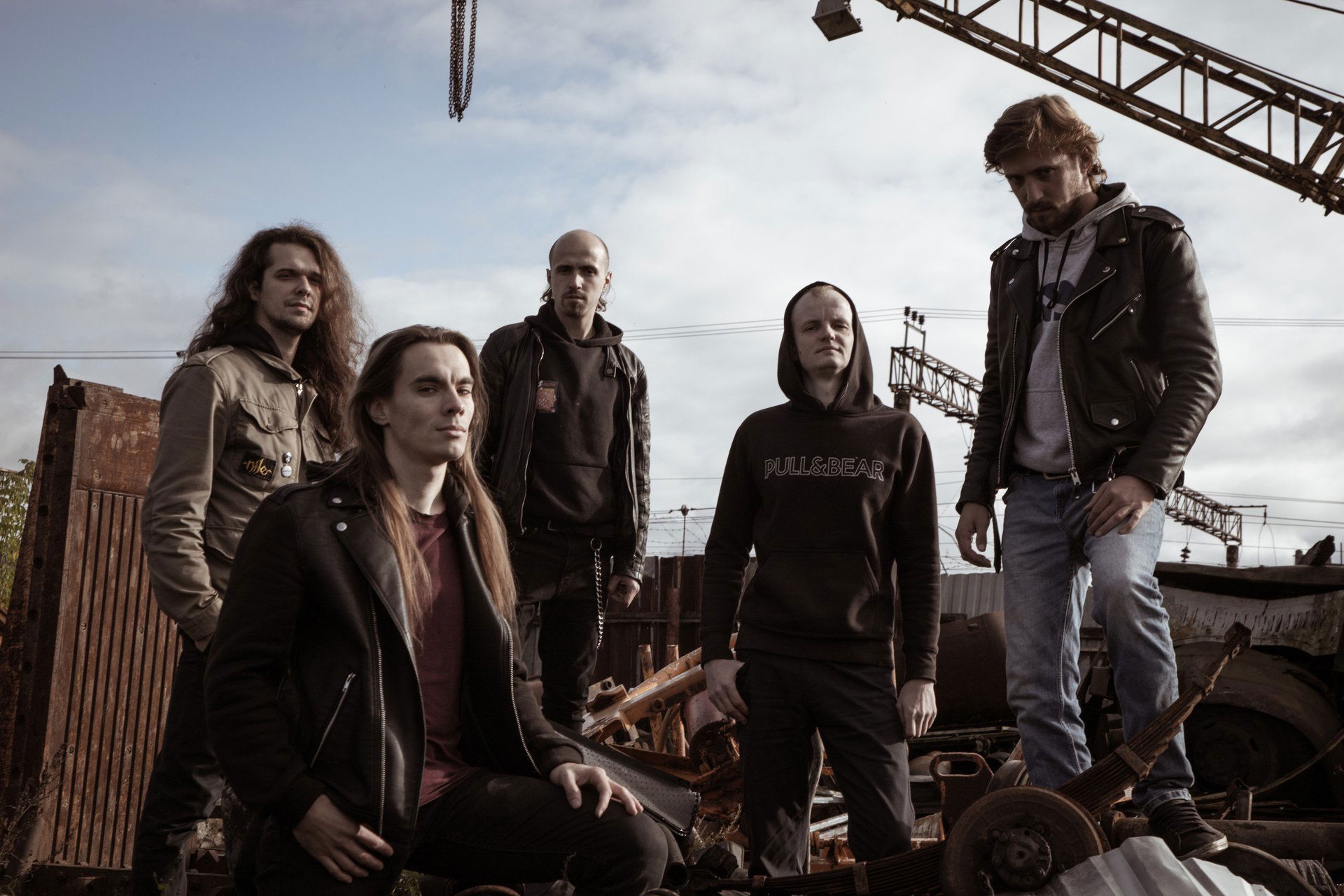 Tell us a few things about the New Underground Metal Scene in Russia (Bands, Fanzines, Webzines, Metal Clubs etc.)
My favorite thrash metal band from Russia is Exister. Unfortunately, they fell apart a year ago. Now I'm a fan of the deathcore band Slaughter to Prevail. I was at their show in Moscow last week. They are just killers. There are lots of cool metal bands from Russia: Mass Madness, Siberian Meat Grinder, Illidiance. There are also some fanzines and webzines like OR fanzine, Dark City, Darkside.
Do you know anything about the Hellenic Metal Scene?
To be honest, I knew nothing about Hellenic Metal Scene, before I read this question. But I tried to fix it using Spotify and found some interesting bands like Suicidal Angels, Firewind, Acid Death.
What are your future plans?
Now we are writing new stuff. We are going to expand audience, work more with social networks, make more videos, play live shows and release new songs.
Thank you very much for your time & Keep up the good work! The closure is yours.
We wish all of you to think positive thoughts and find new opportunities. And, of course, support your favorite bands because you are all they have. Thank you so much for having us!
By Steve the Filthy Dog.
THRASHOLD OF PAIN CONTACT:
https://www.facebook.com/thrasholdofpain
https://www.instagram.com/thrasholdofpain/
https://thrasholdofpain.bandcamp.com/releases
https://www.deezer.com/en/artist/119794572?autoplay=true
https://open.spotify.com/artist/32Qa5Q2ivKvPQnKKw75lA8