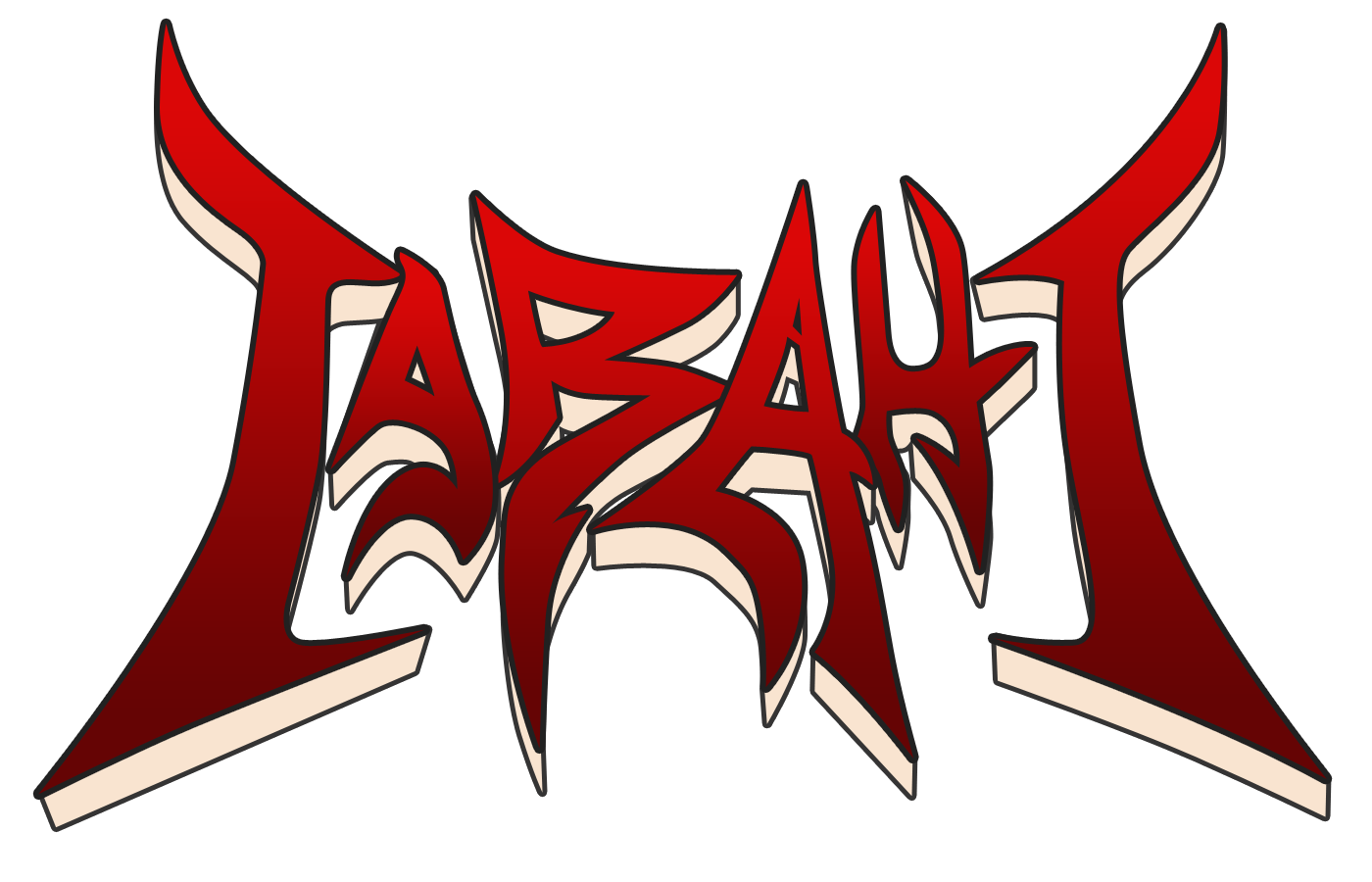 !!!THRASH METAL FROM PAKISTAN!!!
Welcome to the FILTHY DOGS OF METAL Webzine.
Tell us a few things about TABAHI (Members, Starting Year etc).
Tabahi was formed in 2005 and has been a prominent force in Karachi, Pakistan's thrash metal scene. The band consists of Faiq Ahmed as the Lead Guitarist, Daniyal Buksh Soomro as the Vocalist and Bassist, and Mr. X as the Session Drummer.
You have recently released your album ''Thrash For Justice''. What is the feedback from your audience as well as from the press?
The release of our album "Thrash For Justice" has been met with enthusiasm from both our audience and the press. We've received positive feedback, with fans appreciating the raw energy and powerful lyrical content of the album. It's always gratifying to see our music resonate with listeners and receive recognition in the press.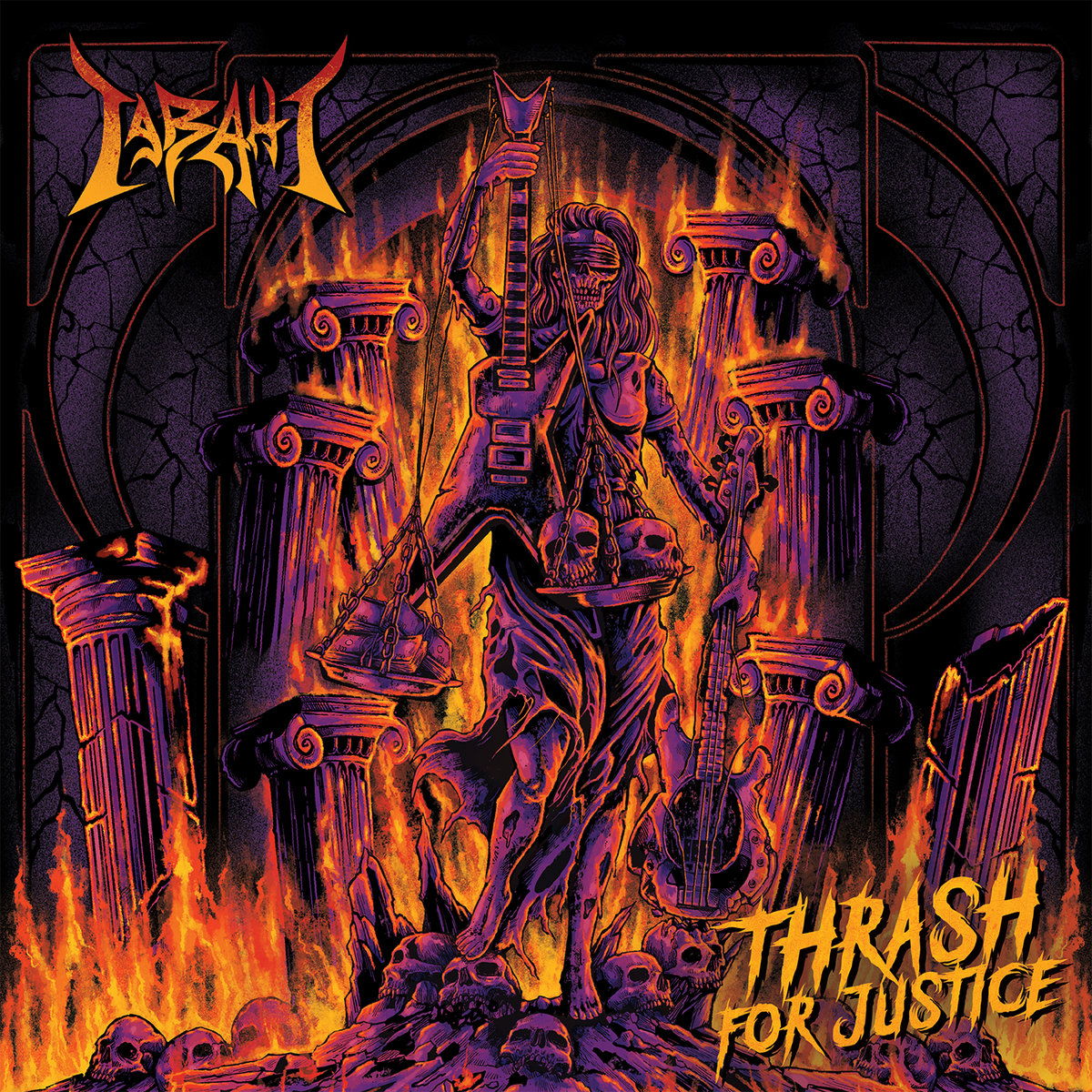 Label or DIY and why?
We prefer a DIY (Do It Yourself) approach because it allows us to maintain creative control and independence. This approach aligns with the rebellious spirit of thrash metal, allowing us to express ourselves authentically without external constraints.
Do you prefer Vinyl, Tape, CD or Digital Format and why is that?
While we appreciate all formats, we believe digital format offers the most accessibility to our music, allowing fans from all around the world to easily listen to and share our songs. However, physical formats like vinyl, tape, and CDs hold a special place for collectors and dedicated fans.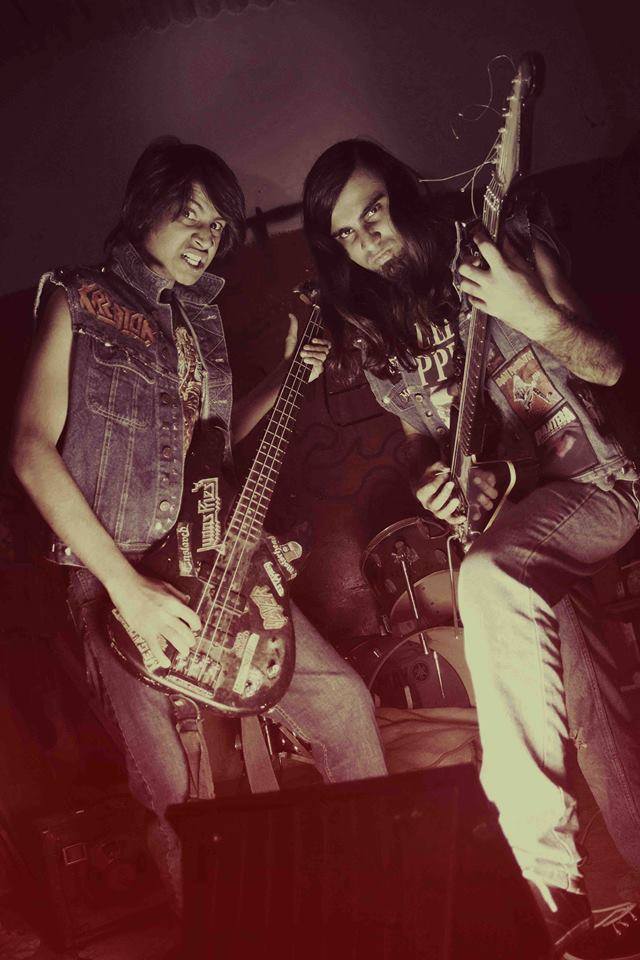 Your music style is Thrash Metal. Which are your main influences (Favourite Artists / Bands etc.)
Our music style is heavily influenced by legendary thrash metal bands like Destruction, Sodom, Kreator, as well as classic Bay Area thrash metal bands such as Megadeth, Metallica, Anthrax, and Exodus. These bands have shaped our sound and inspired us to create aggressive, socially conscious music.
Which things do you think a band should sacrifice in order to succeed? Have you ever sacrificed anything in your life for a better future for your band?
Success often requires sacrifice, and as a band, we've sacrificed our time, resources, and personal comforts to pursue our passion for music. It's essential to be dedicated and willing to invest heavily in your craft to achieve your goals.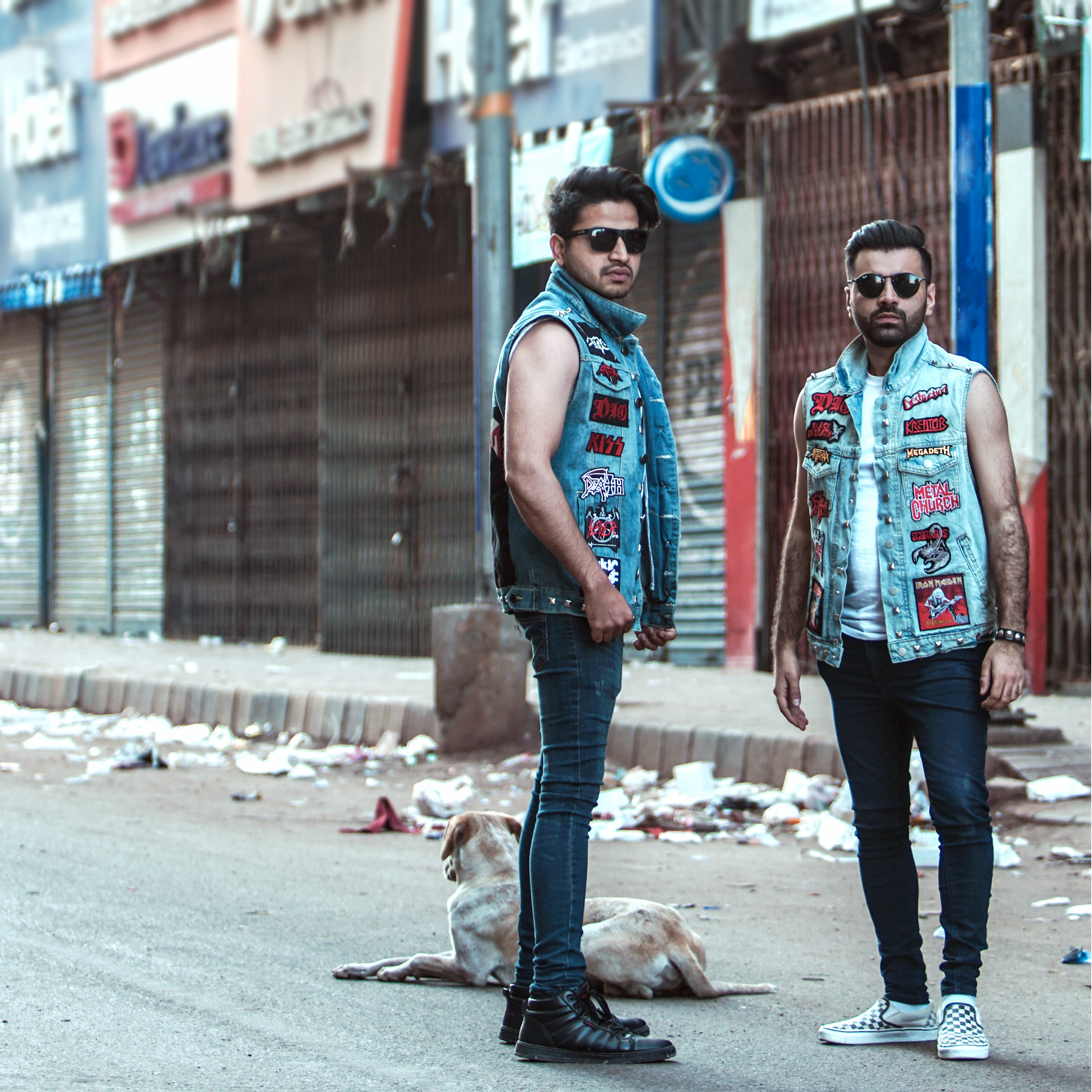 Describe your ideal live show as a performance band. Have you already experienced that?
An ideal live show for us is one where the audience is fully engaged, moshing, and singing along to our songs. We want to create an electric atmosphere where the energy between the band and the crowd is palpable. We've had some incredible live experiences, but there's always room for growth and new heights to reach.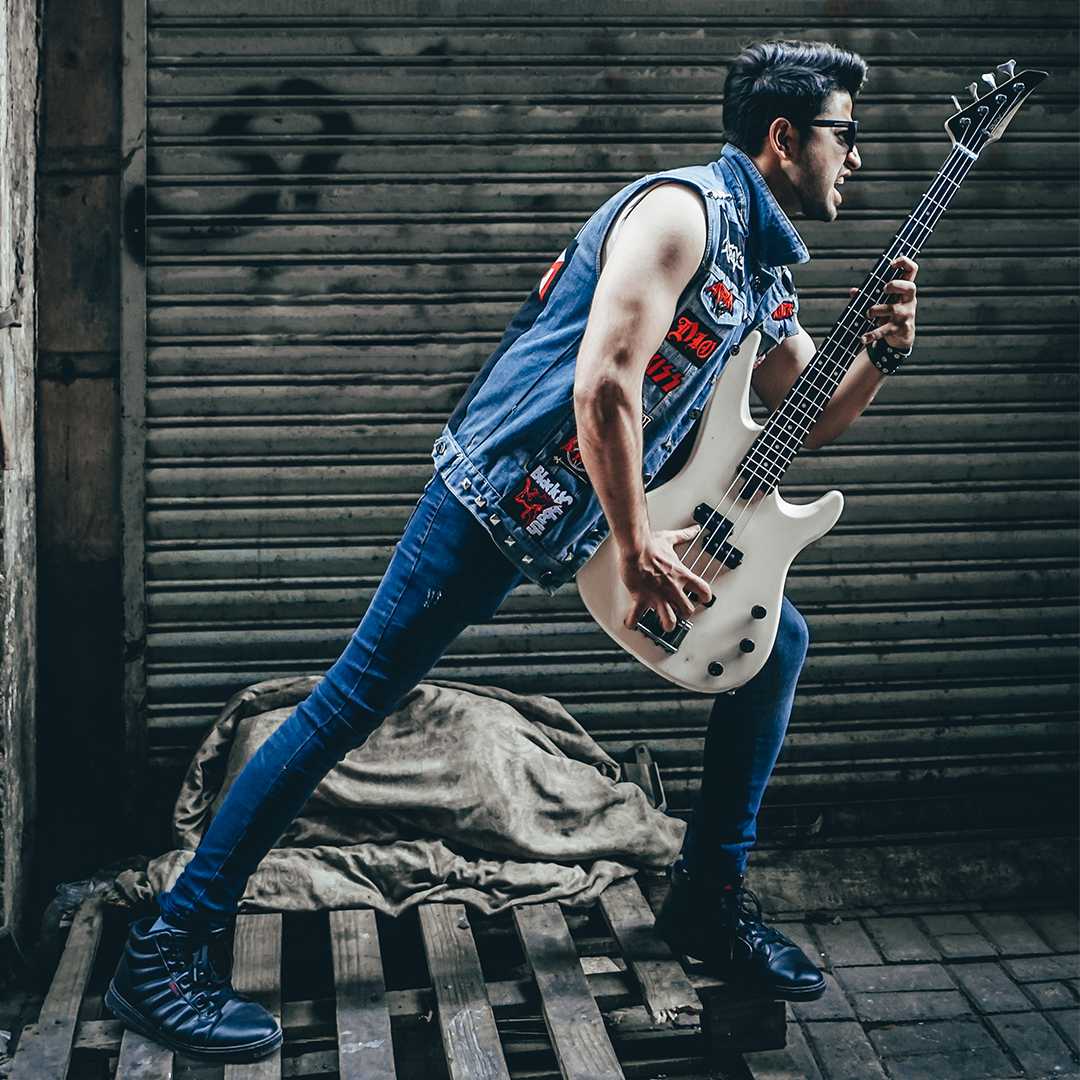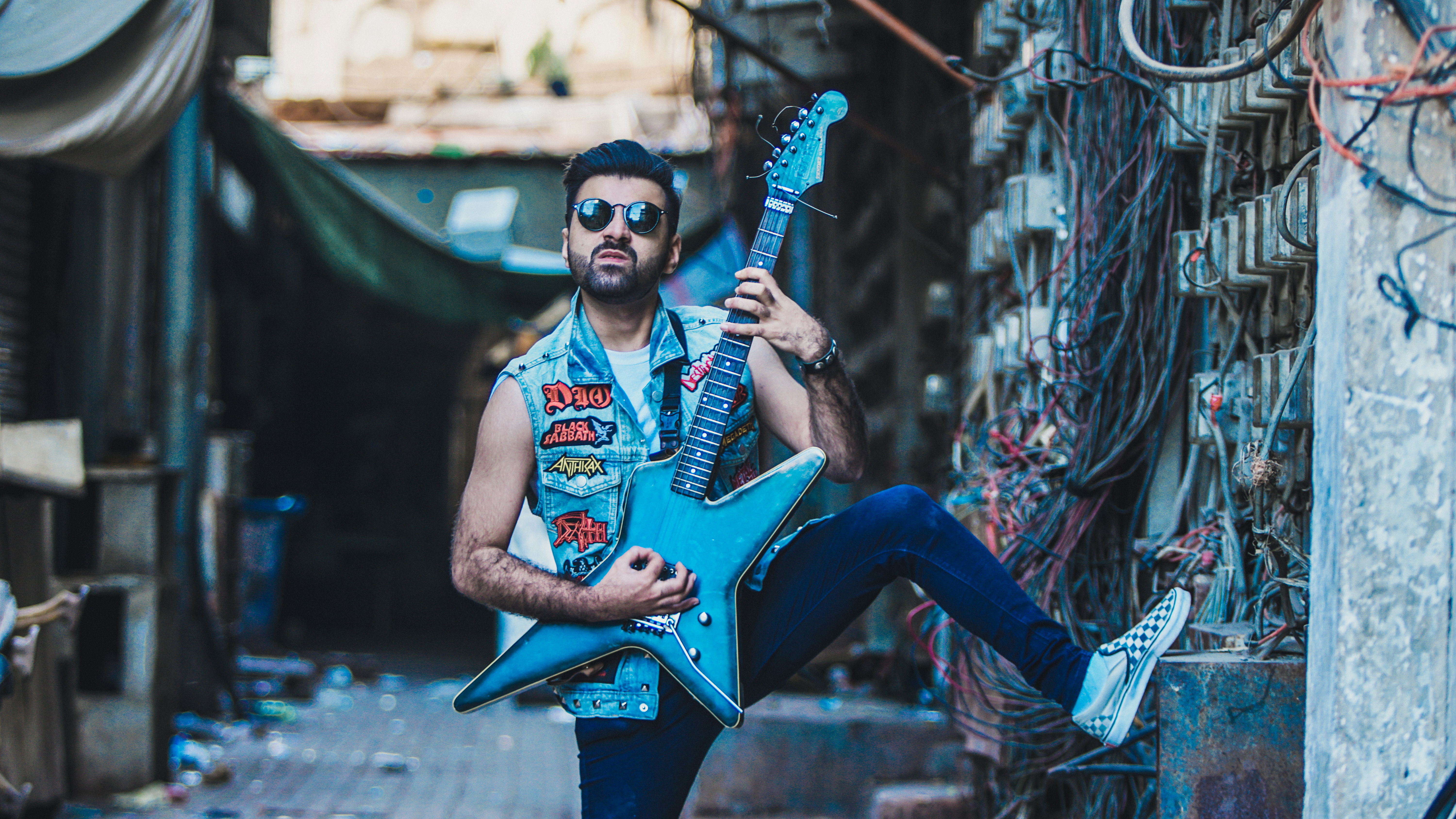 What attributes do you think that a new Thrash Metal Band should have in order to gain identity and be unique?
To gain identity and uniqueness in the thrash metal genre, a new band should combine their influences while infusing their own personality into the music. Originality, powerful songwriting, and a distinctive stage presence are key elements.
Do you believe that Digital Platforms help the new Thrash Metal Bands? Which, do you think, is the ideal way for a band to promote its work?
Digital platforms have been a game-changer for new thrash metal bands. They provide a global reach, enabling bands to promote their work and connect with fans worldwide. Social media, streaming platforms, and websites are essential tools for promotion.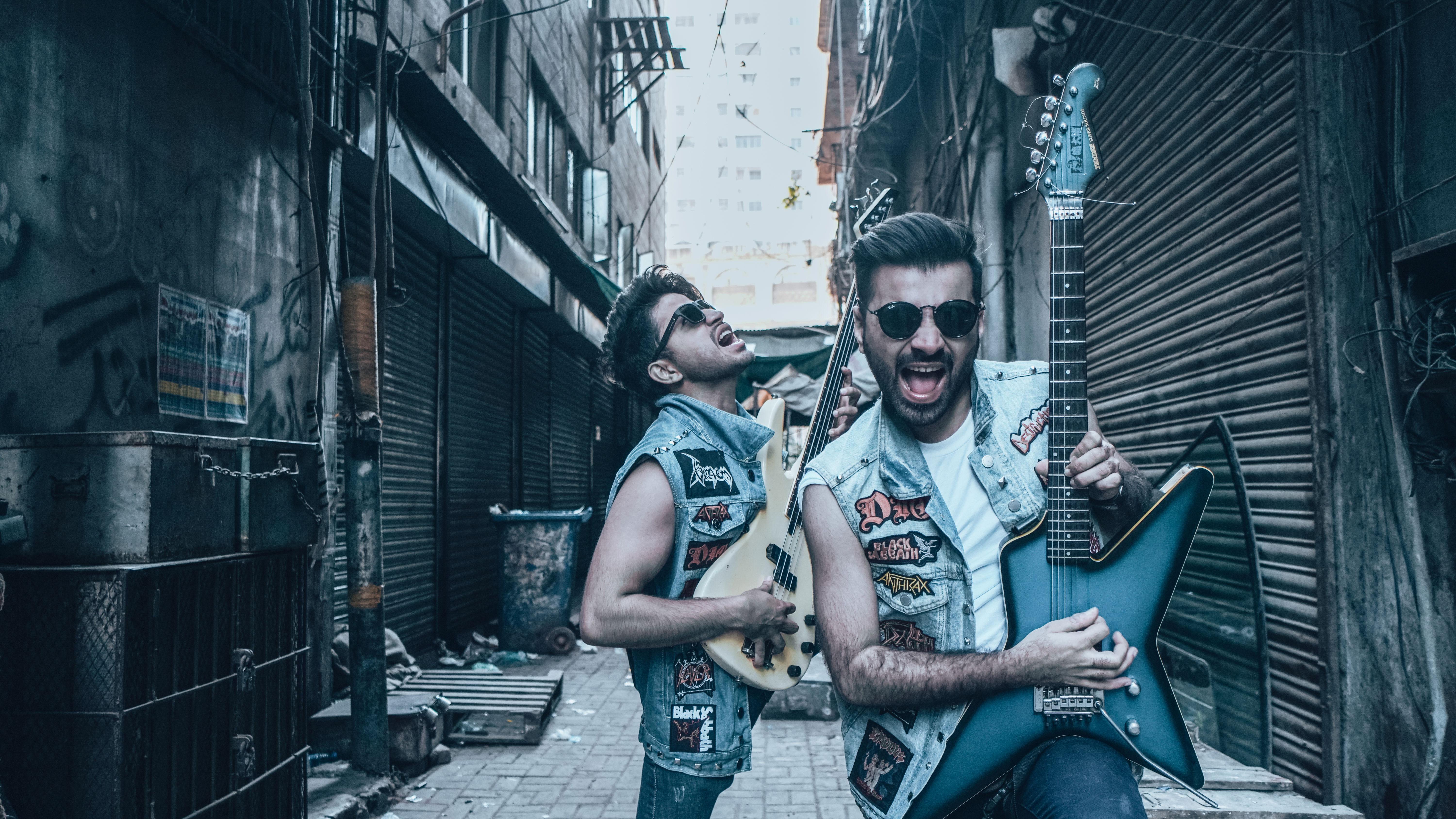 Do you see any differences between the Pakistan Metal Market & the EU Metal Market (Labels, Bands, Fans etc)?
There are notable differences between the Pakistan metal market and the EU metal market. The EU has a more established metal scene with a wider range of labels, bands, and fans. Pakistan's scene is growing but still emerging, with a dedicated underground following.
Tell us a few things about the New Underground Metal Scene in Pakistan (Bands, Fanzines, Webzines, Metal Clubs etc.)
The underground metal scene in Pakistan is thriving, with several promising bands emerging. Fanzines and webzines are also growing, providing platforms for metal enthusiasts to share their passion. Metal clubs and underground gigs are essential for fostering the local scene.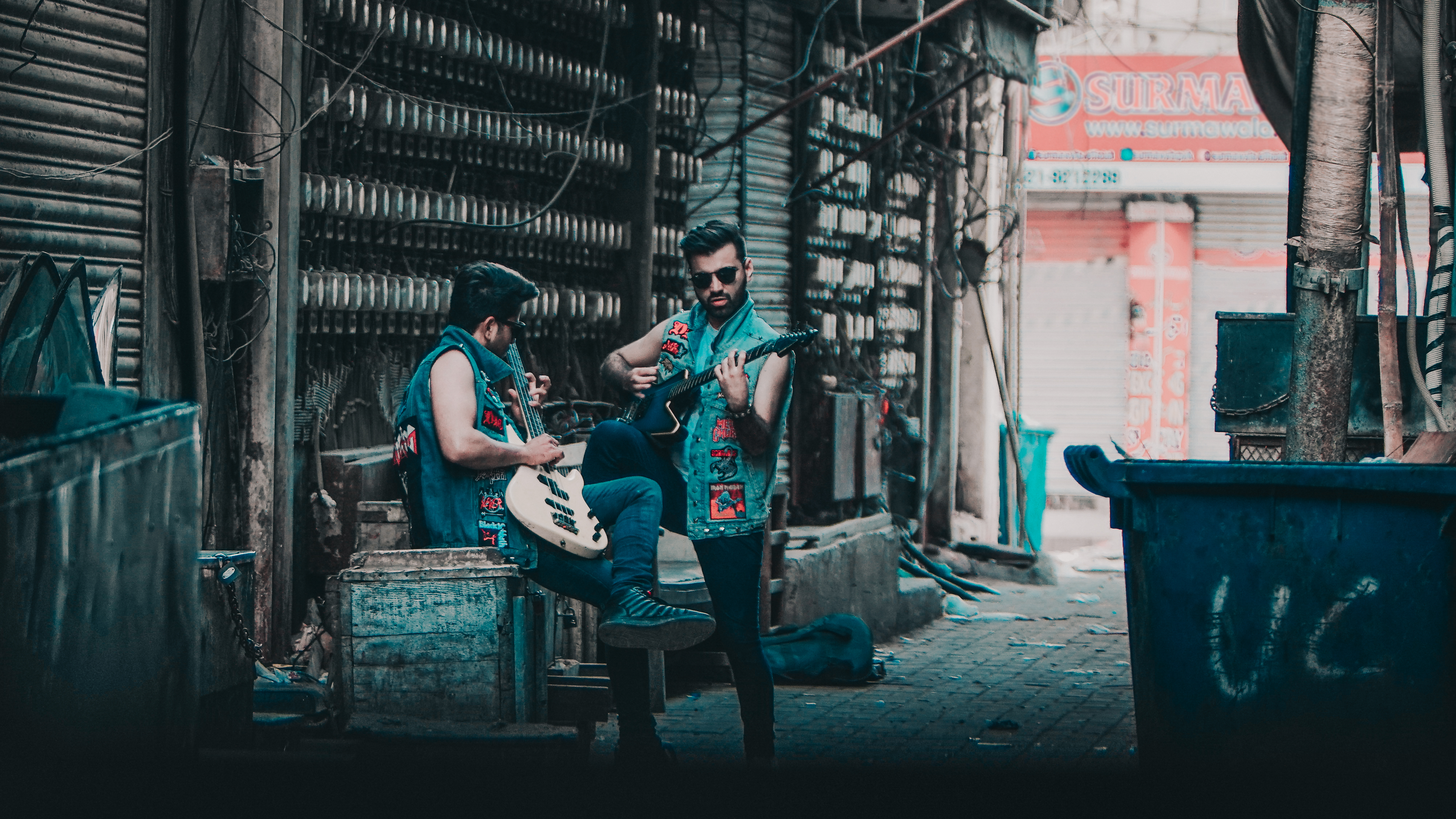 Do you know anything about the Hellenic Metal Scene?
We're aware of the Hellenic metal scene, which has produced some influential bands over the years. Greece has a rich history in metal, and we admire the contributions of bands like Rotting Christ and Septicflesh.
The last 3 years, worldwide in the world, we have faced many dark, strange & new situations in our everyday life (covid, lock-down etc.) Did all of this affect you positively or negatively?
The past few years have indeed presented unprecedented challenges, with the COVID-19 pandemic affecting us negatively by disrupting live shows and plans. However, it has also allowed us to focus on creating new music and connecting with fans through digital platforms.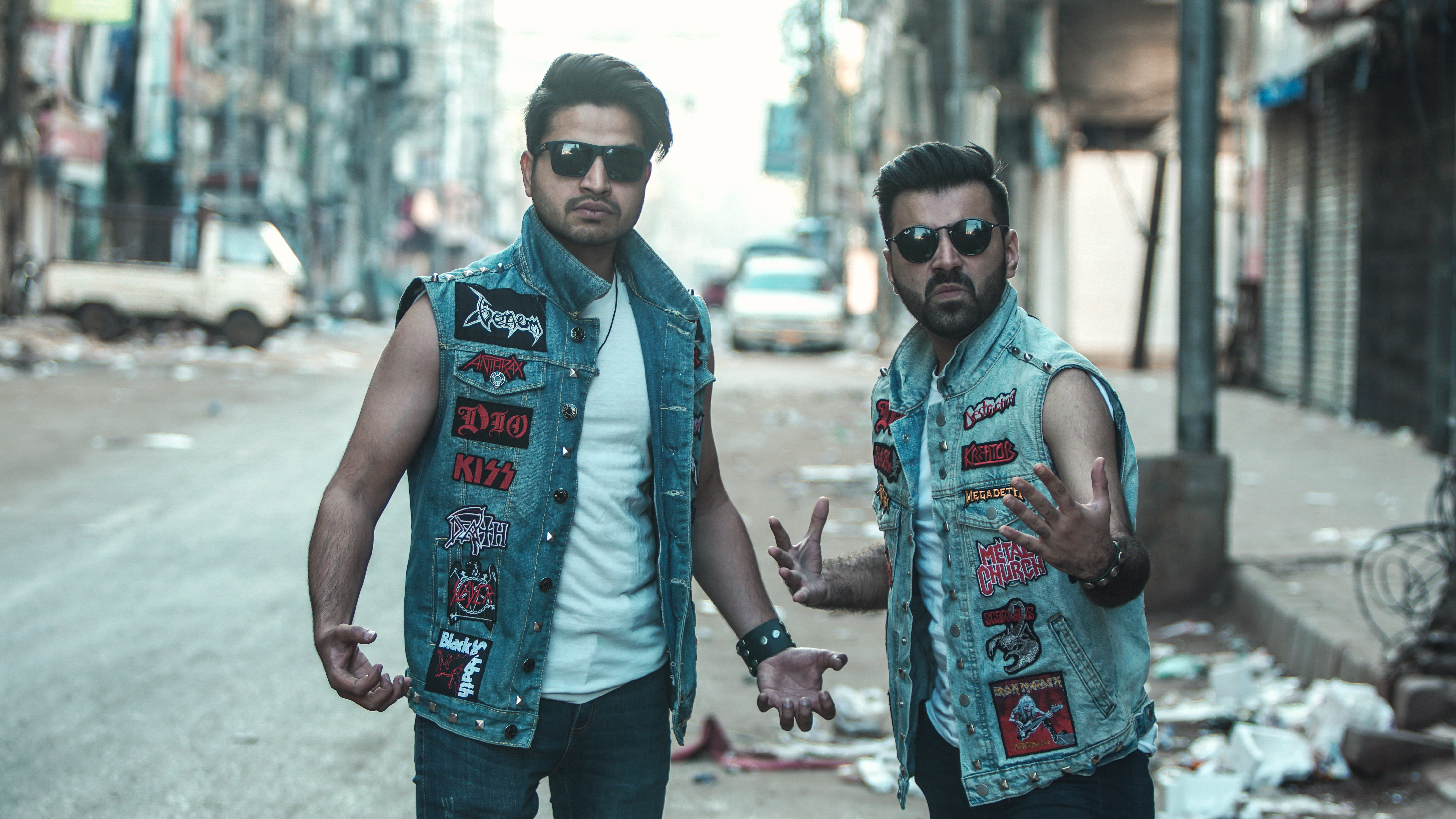 What are your future plans?
Our future plans include continuing to create music that resonates with our audience and expanding our reach globally. We're also eager to return to the stage and deliver powerful live performances once it's safe to do so.
Thank you very much for your time & keep up the good work! The closure is yours.
Thank you for your support and for giving us the opportunity to share our story. We appreciate the dedication of metal enthusiasts and the platforms that promote the genre. Keep the metal spirit alive, and we'll see you in the mosh pit!
By Steve the Filthy Dog.
You can get your physical copy from CDN Records: https://cdnrecords.com/shop/tabahi-thrash-for-justice/

TABAHI CONTACT:
https://www.facebook.com/tabahithrash
https://www.instagram.com/tabahithrash/
https://tabahi.bandcamp.com/album/thrash-for-justice-2
https://soundcloud.com/tabahithrash
https://twitter.com/tabahithrash
https://open.spotify.com/artist/0qx95WVvWqed2z34wQYYgc
https://www.deezer.com/us/artist/122967222