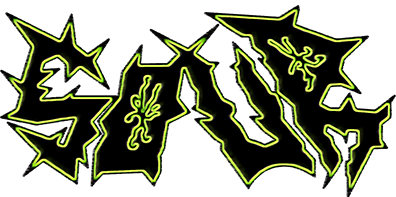 !!!THRASH METAL FROM THE USA!!!
Welcome to the FILTHY DOGS OF METAL Webzine.
Tell us a few things about SOUR (Members, Starting Year etc).
Well, Sour was started in 2015 during our Freshman year of High School. Me and the drummer met our first day and bonded instantly over a love of music. We met our former bassist and rhythm guitarist around the same time. The band went through a lot of changes prior to it becoming what it is today. We really only started going the direction of thrash metal a few years ago.

You have recently released your album ''Sour''. What is the Feedback from your audience as well as from the Press?
People really seem to like it! We're really happy to see that people are enjoying it! An awesome review of the album was written for a magazine here in Chicago which we thought was sick!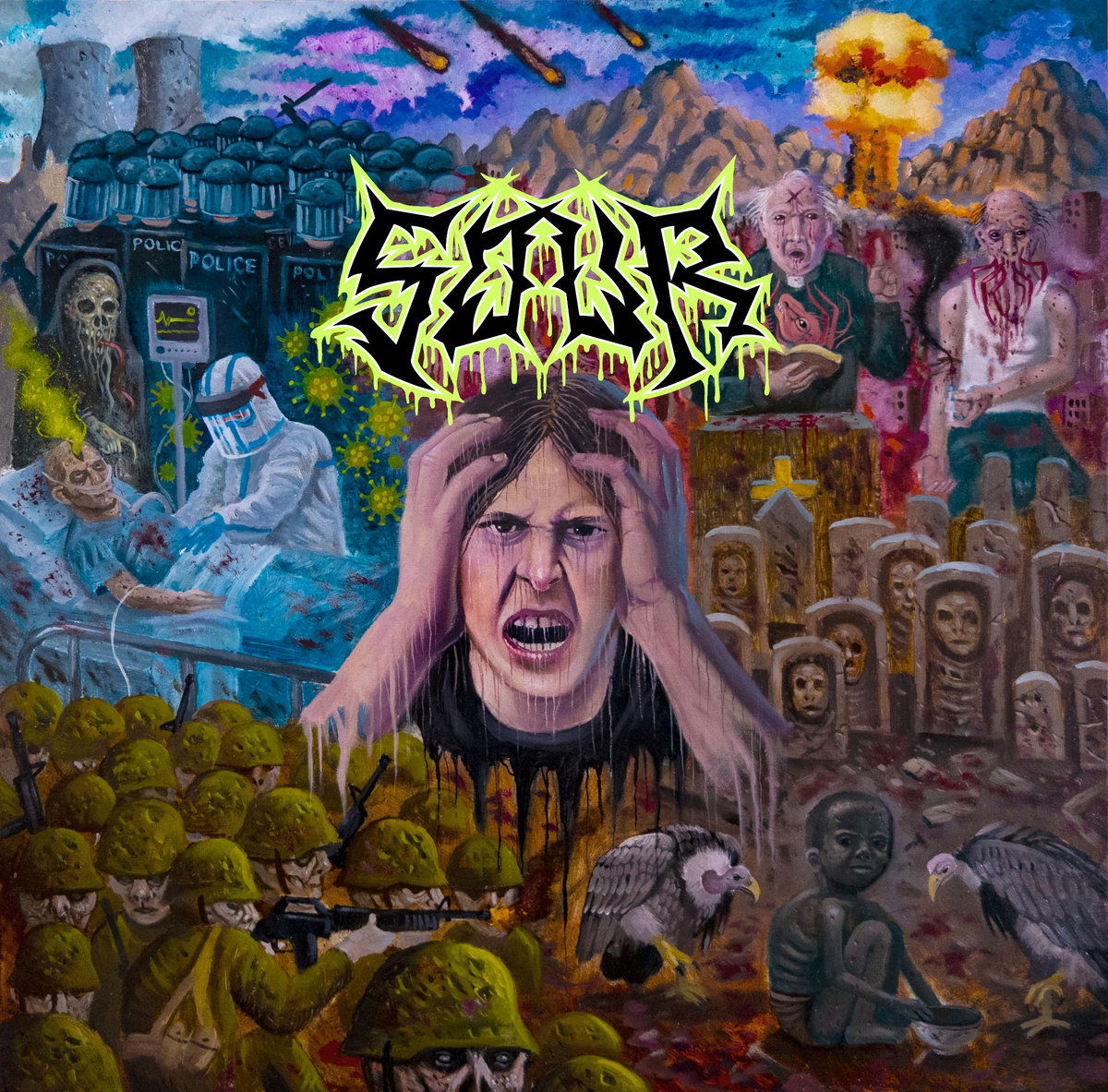 Label or DIY and why?
Well, both have their pros and cons. Labels can be good for promotion and merch distribution but DIY is good because you have more freedom to do what you want with your stuff. For us personally we would like to sign to a label but we haven't had any problems with releasing our stuff ourselves as of late.

Do you prefer Vinyl, Tape, CD or Digital Format and why is that?
Digital is the most convenient but for physical I would say CD. They're cheap and easier to produce overall.

Your music style is Thrash Metal. Which are your main influences (Favourite Artists / Bands etc.)
We sorta have a whole bunch of influences when it comes to our music. Some include Toxik, Cro-Mags, Vio-Lence, Sepultura, Sarcofago, Terrorizer,
Suffocation, Death, Mortuary Drape, Repulsion... The list goes on and on haha.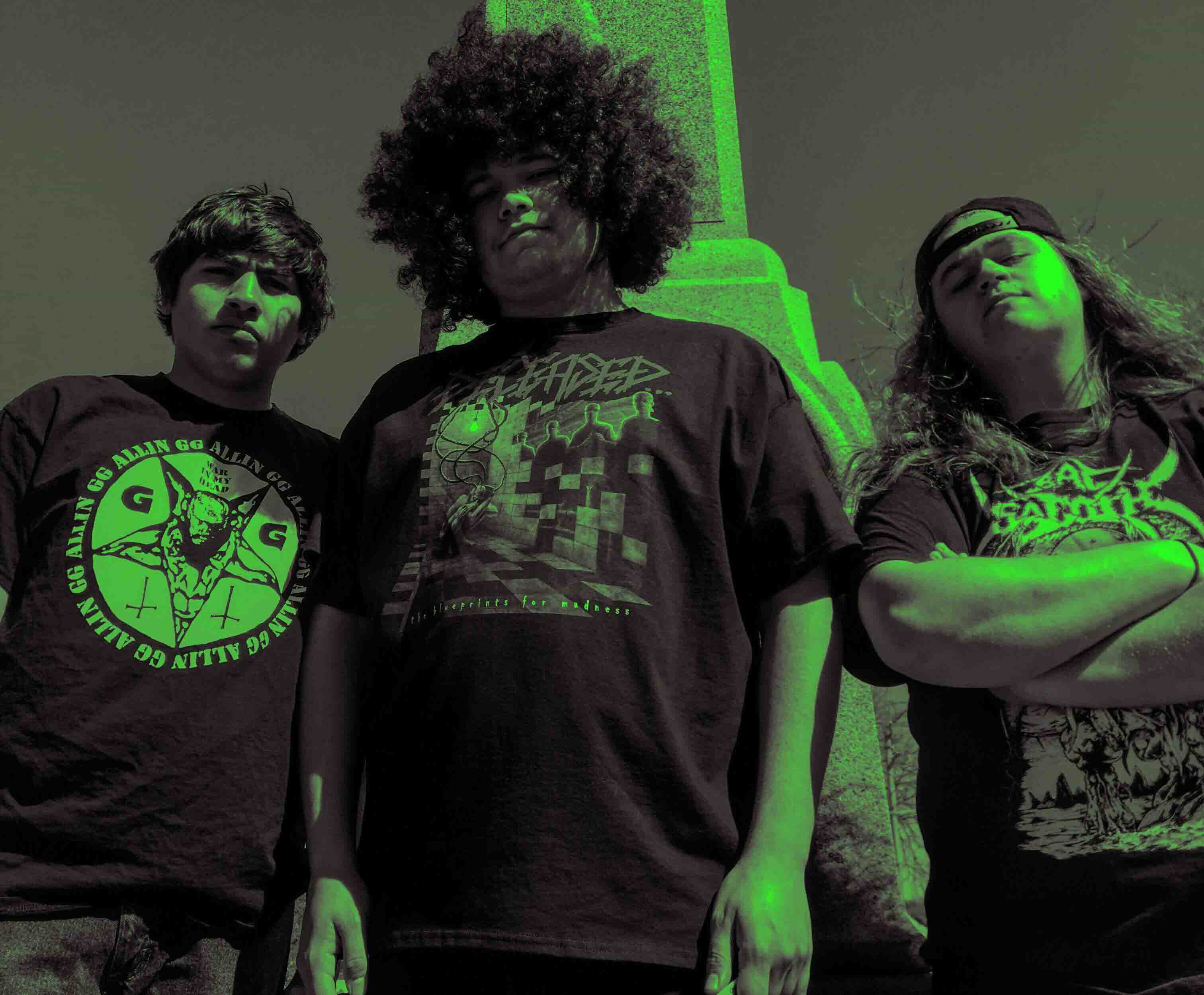 Which things, do you think, a Band should sacrifice in order to succeed?
Have you ever sacrificed anything in your life for a better future of your Band?
I think the main thing is the members of the band. Don't be afraid to let people go if they aren't doing anything or helping the band move forward. Also time is a big thing. Being in a band requires sacrificing alot of time. You have to make time to practice, do shows, have meetings etc.

Describe your ideal live show as a performance Band. Have you already experienced that?
Well alot of a good show has to do with the band itself. I feel like if the band isnt bringing alot of energy on-stage there won't be alot off-stage.For us we just think shows where we can tell people are digging our stuff is awesome. And I mean also nothing says I like your stuff like a crazy circle pit haha. We haven't played too many shows up to this point but our best as of now was a show we played at a DIY place here in Aurora called the Milf Crate (R.I.P). It was the night before our graduation and everyone was going crazy. Overall great time and awesome memories.

Which attributes, do you think, that a new Thrash Metal Band should have in order to gain identity and be unique?
There are alot of bands that just stick to the standard thrash metal stereotypes i.e. songs about beer, zombies, nuclear stuff, and of course partying. And there's nothing wrong with all that stuff but I think in order to break the mold you have to do stuff that is out there in terms of style and image. Try not to let your music just be one thing 24/7.

Do you believe that Bandcamp and other Digital Platforms help the new Thrash Metal Bands? Which, do you think, is the ideal way for a Band to promote its work?
Bandcamp is a great platform for bands to start out on. It's really easy to use and promote. In terms of promotion emailing people is really effective. Also passing out homemade CDs at shows works too.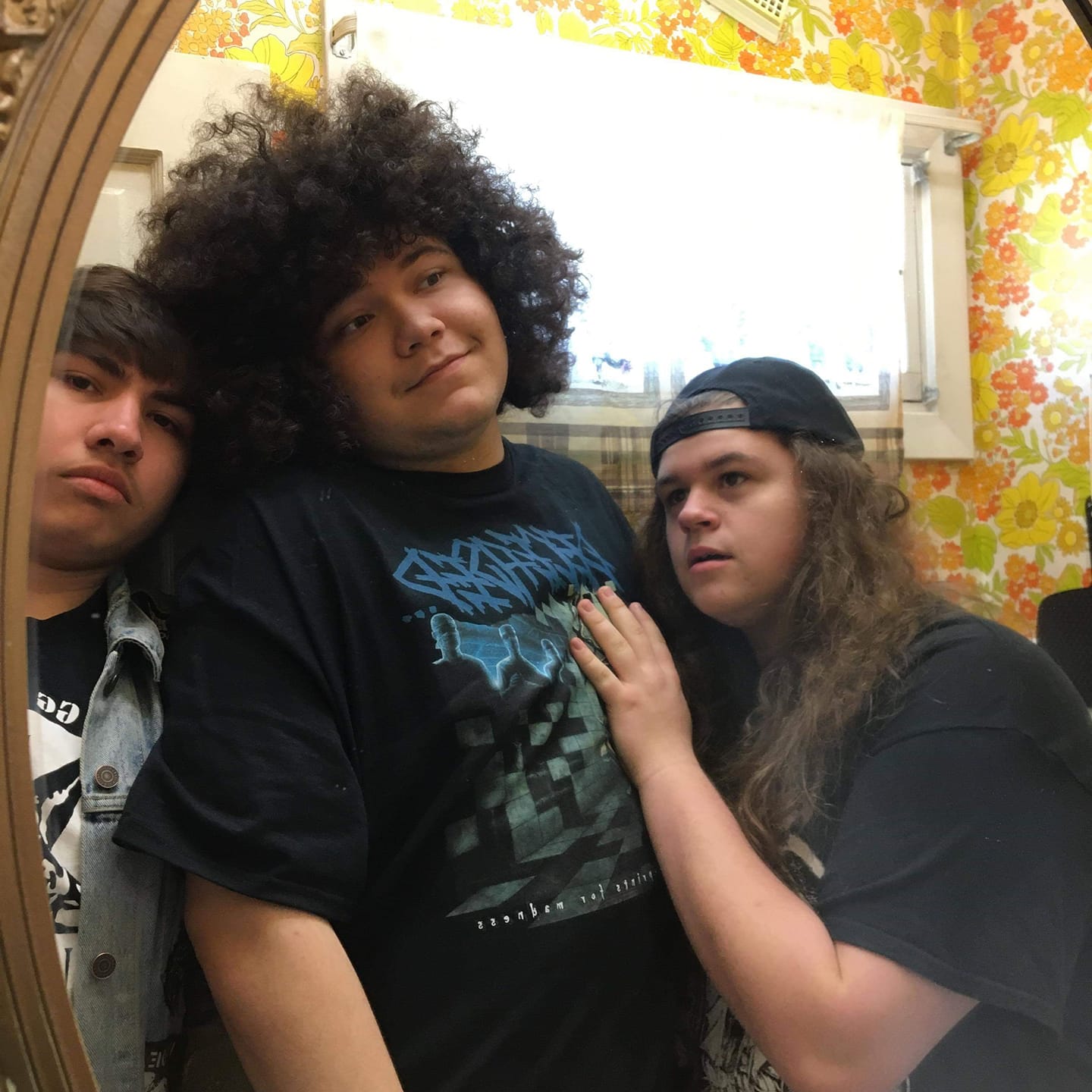 Tell us a few things about the New Underground Metal Scene in Aurora, Illinois, USA (Bands, Fanzines, Webzines, Metal Clubs etc.)
Well for Aurora there isn't much of a metal scene here but in Chicago there's a bit of a scene. Our buddies Smash Potater who are also from Aurora have been really cool. In terms of clubs the biggest place for metal would probably be Reggies Rock Club.
Do you know anything about the Hellenic Metal Scene?
Unfortunately we don't but we would love to play there at some point!
What are your future plans?
Well of course every band has probably said this but after the pandemic we would love to go out on the road and promote the album.
Thank you very much for your time & Keep up the good work! The closure is yours.
Thanks alot for having us! Check us out on Bandcamp, Spotify and other platforms! And of course ACAB.
By Steve the Filthy Dog.
SOUR CONTACT:
https://sourthrash.bandcamp.com/
https://www.facebook.com/sourthrashmen/
https://www.instagram.com/sour_band/
https://open.spotify.com/artist/1USpxAXxA2pNmvFoZcS7Nd