!!!STONER/DOOM METAL FROM USA!!!
We had a conversation with Sarah Pitt (Vocals).Enjoy!
Welcome to the FILTHY DOGS OF METAL Webzine.
1. Tell us a few things about SMOKE MOUNTAIN (Members, Starting Year etc).
We started in late 2015 and have three members: Sarah Pitt on vocals, Lee Pitt on guitar, and Brian Pitt on drums. When we started Smoke Mountain, we didn't have any idea what kind of music we'd come up with. Luckily, we all have similar musical tastes, so things came together relatively quickly for us.
2. You have recently released your album ''Queen Of Sin''. What is the Feedback from your audience as well as from the Press?
With a few exceptions, most of the feedback we've gotten has been great. Our fan base continues to grow, which is exciting, and any criticism we've received tends to point out the simplistic nature of our songs and the lo-fi sound of our recordings. We all find that amusing because we set set out to make simple, grimy songs. So, mission accomplished! One thing we all agree on is that, when it comes to writing music, less is more!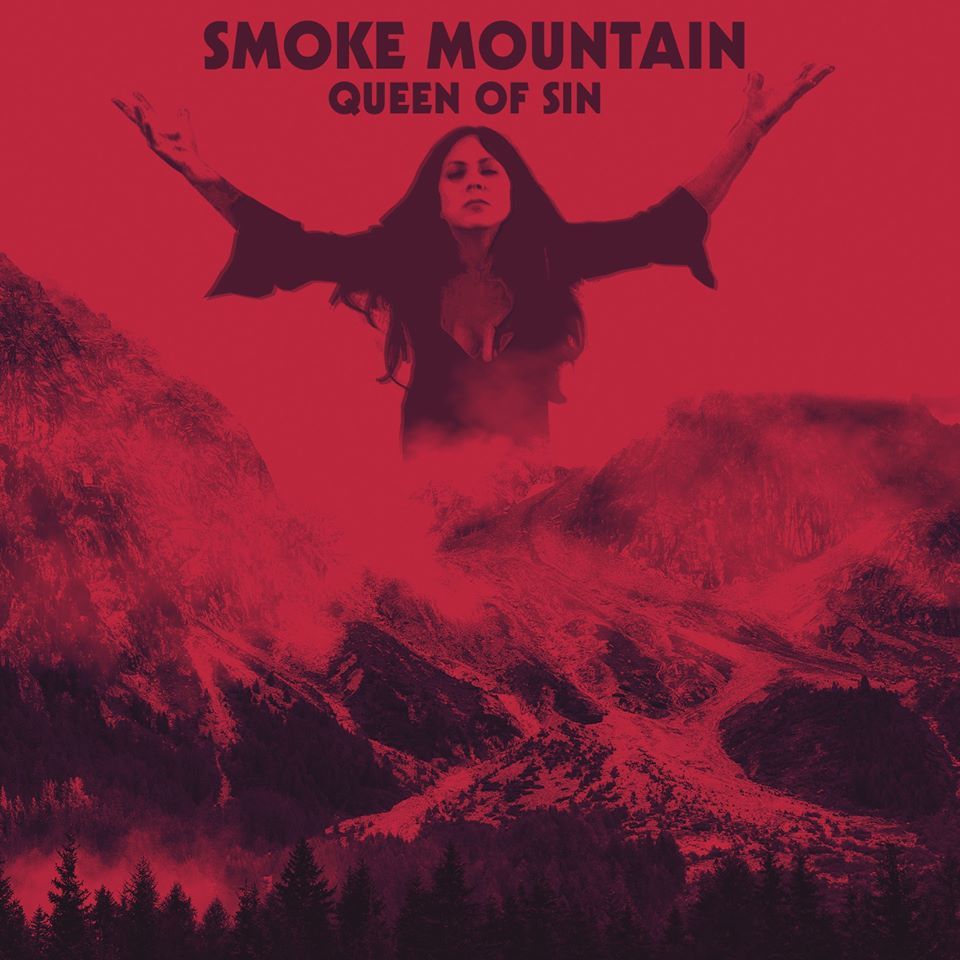 3. Label or DIY and why?
We're on a label (Italy's Argonauta Records), but we maintain a DIY attitude, especially when it comes to recording. We do all our own recording and mixing, but we have the tracks professionally mastered. We're very set on maintaining a raw sound and feel, which is why we avoid "professional" recording studios. Plus, we all have experience recording at these types of places, and we've never been happy with the results.
4. Do you prefer Vinyl, Tape, CD or Digital Format and why is that?
There is definitely a little thrill that comes with the ritual of rewinding a tape or the precise placement of a needle on a record. So, probably vinyl or tape. We all grew up in an era where you had to work a little to hear a song, so maybe it's the nostalgia.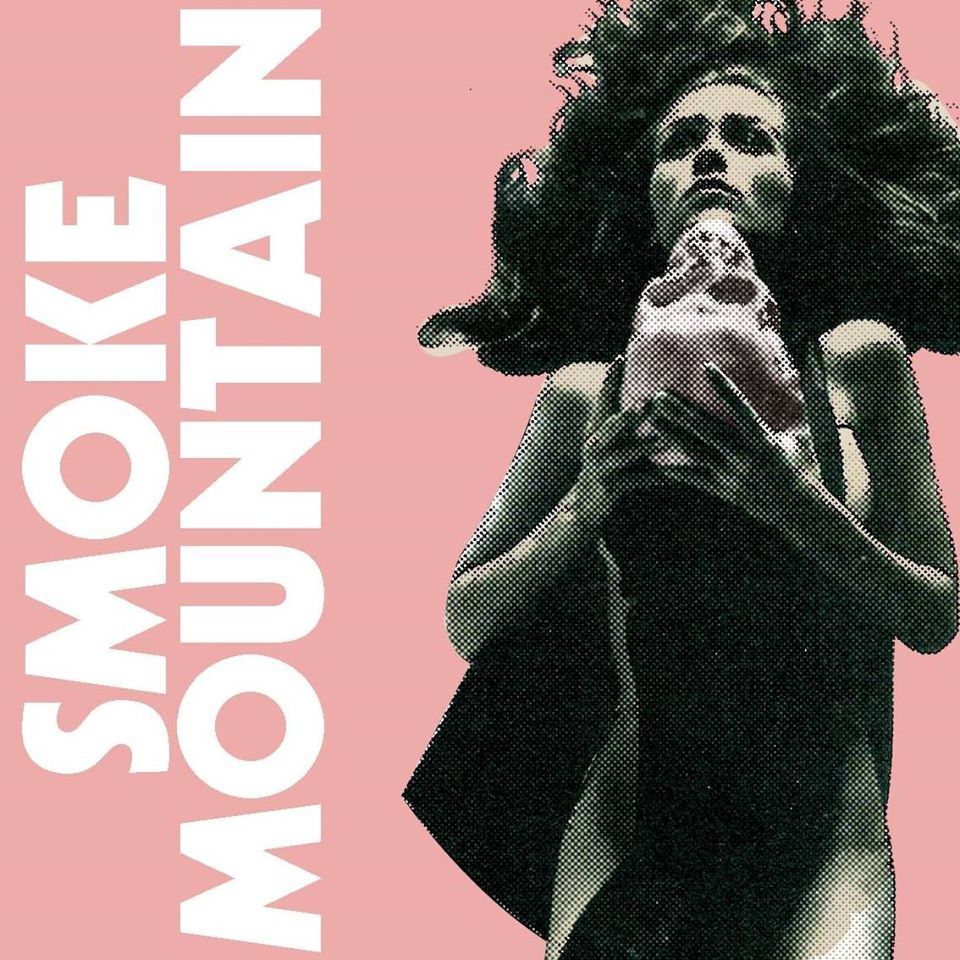 5. Your music style is Stoner/Doom Metal. Which are your main influences (Favourite Artists / Bands etc.)
Brian, our drummer, is a die hard anything Glenn Danzig fan, so he obviously takes a lot of his musical cues from Chuck Biscuits, but his drumming style has also been shaped by the likes of John Densmore (The Doors), Sean Kinney (Alice in Chains), and Vinnie Paul (Pantera). Lee is the guitar player and main song writer, and his musical taste is all over the map. He's into stuff like Townes Van Zandt, Electric Wizard, the Stooges, the Ramones, 90s Sub Pop stuff, etc. I like anything that I feel an emotional connection to. I love to hear the pain, blood and tears pouring out of someone's soul. I love Otis Redding, the Melvins, Guided by Voices, Motorhead (Lemmy really fucking is God), Ike and Tina, Loretta Lynn, Emmy Lou Harris, Joe Cocker...I could go on all day.
6. Which things, do you think, a Band should sacrifice in order to succeed?.
Ego.
Have you ever sacrificed anything in your life for a better future of your Band?
See above...hahaha!
7. Describe your ideal live show as a performance Band. Have you already experienced that?
A good show for us is when we're all on the same page, and the audience is into it. So far that's been our experience at most of our shows, but we're excited to keep playing for bigger and bigger audiences. Also, I've said it before, and I'll say it again, I'd kill to play with the Melvins!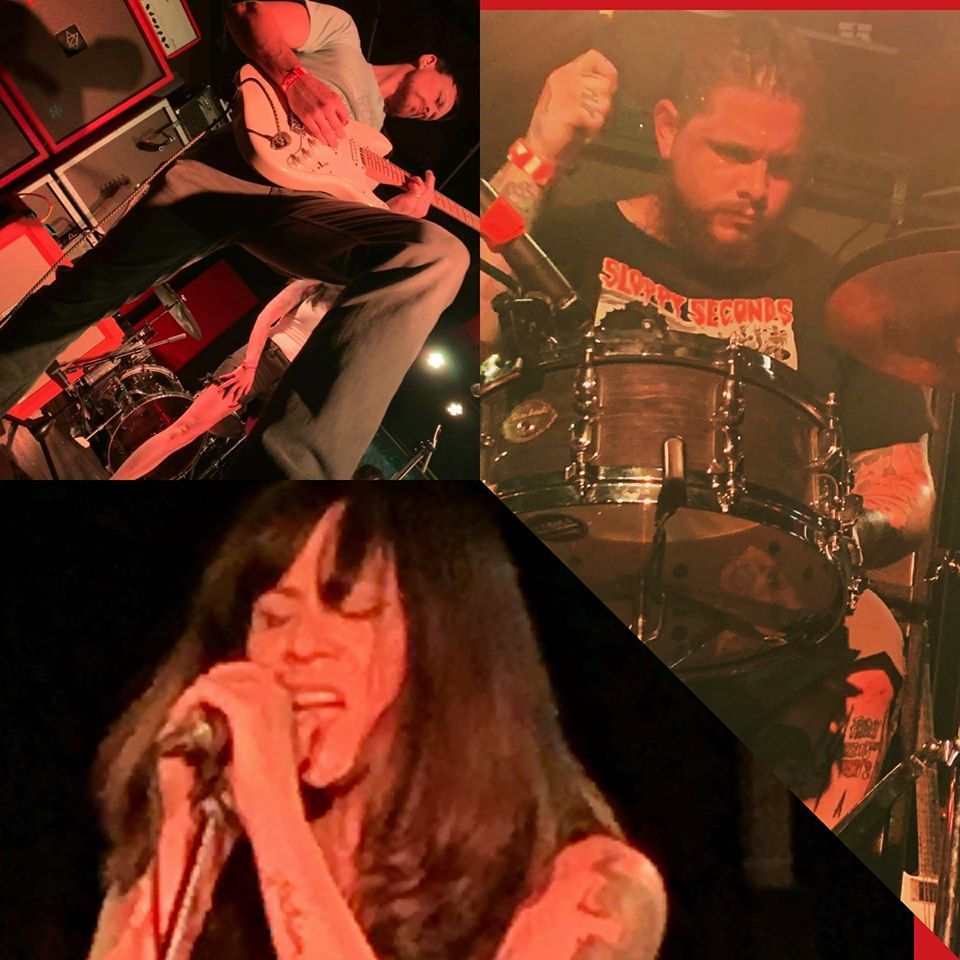 8. Which attributes, do you think, that a new Stoner/Doom Metal Band should have in order to gain identity and be unique?
Most importantly, the music should kick fucking ass. I think fans respond to a clear and consistent image and musical point of view. There's always room to evolve and develop a band's sound, but you have to remain true to your core.
9. Do you believe that Bandcamp and other Digital Platforms help the new Doom Metal Bands? Which, do you think, is the ideal way for a Band to promote its work?
Yes, there's no way around it, it's imperative to get your music out there on as many platforms as you can.
10. Tell us a few things about the New Underground Metal Scene in Tallahassee, Florida USA (Bands, Fanzines, Webzines, Metal Clubs etc.)
To be honest, we're not all that connected to the local metal scene. There are a few bands we associate and play with, but a lot of the metal in our area doesn't really mesh with what we're doing.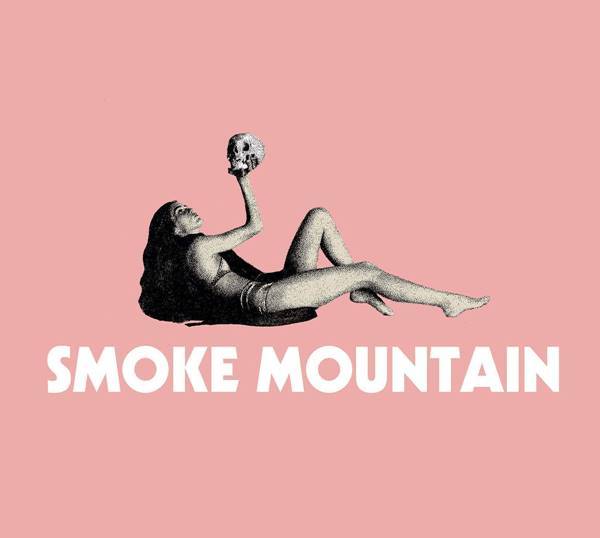 11. Do you know anything about the Hellenic Metal Scene?
I actually spent my senior year of high school in Athens, Greece, and remember being surprised and impressed by the sizeable metal scene there. I'm familiar with some older stuff like Varathon and Nightfall, but none of us are really up on the current scene. We'll definitely check it out!
12. What are your future plans?
We are currently working out some songs for a new EP or album, and we hope to release that within the year. Once all this pandemic shit has resolved, we plan on playing extensively throughout the Southeastern United States.
Thank you very much for your time & Keep up the good work!
By Steve the Filthy Dog.
(Many thanks to Ylas for recommending me this band.)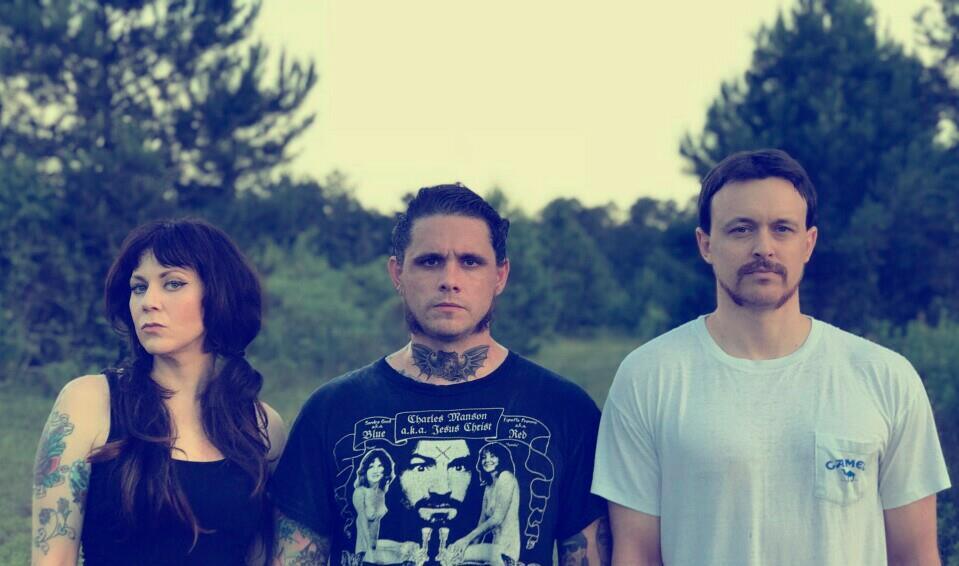 SMOKE MOUNTAIN CONTACT:
https://smokemountaindoom.bandcamp.com/releases
https://www.facebook.com/smokemountaindoom/