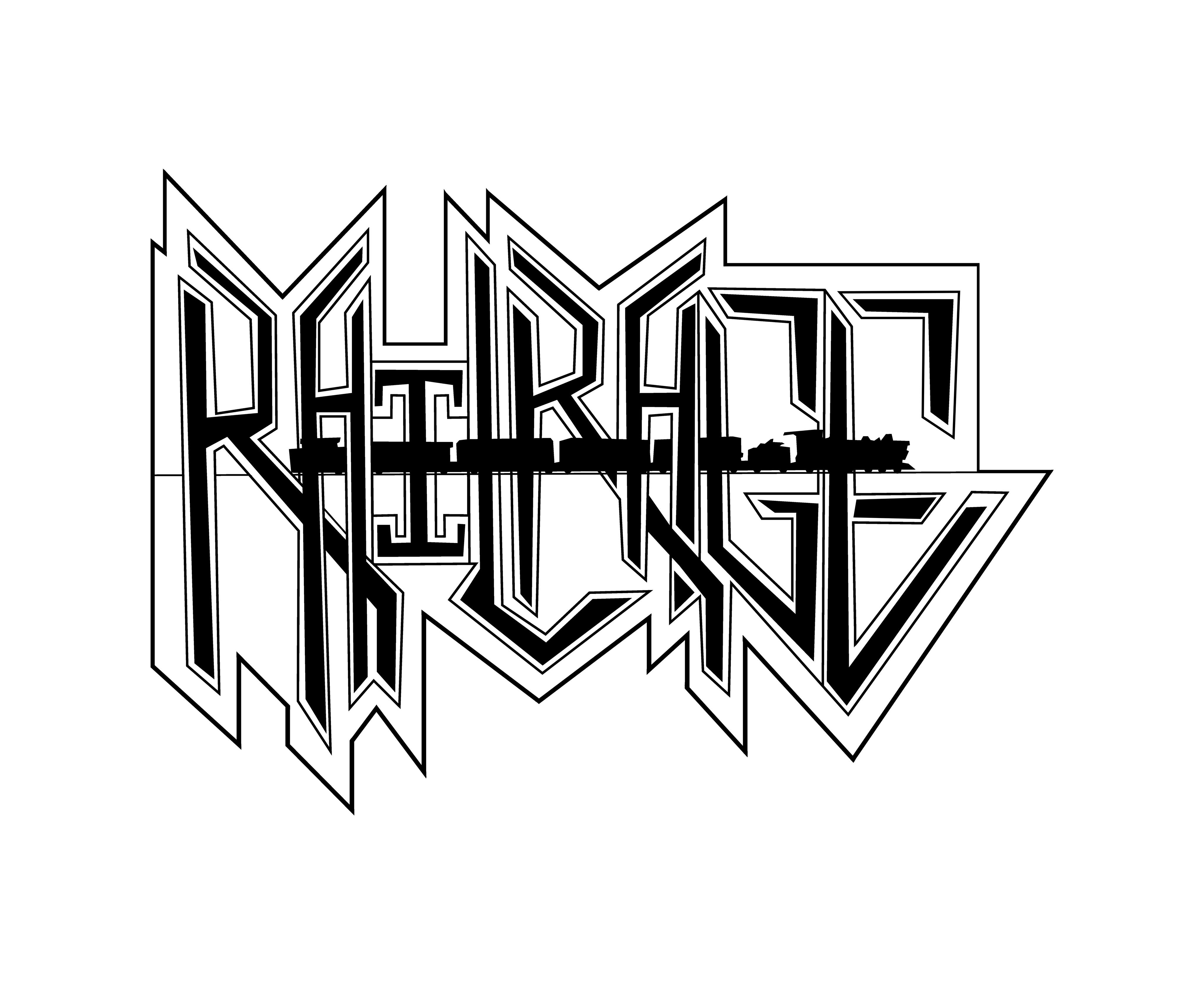 !!!THRASHING RAGE FROM THE USA!!!
Welcome to the FILTHY DOGS OF METAL Webzine.
Tell us a few things about RAIL RAGE (Members, Starting Year etc).
Rail Rage first started in 2017, but it dissolved later that year. The group restarted in 2020 with original members Johnny Roth and Bobby Numark. Our vocalist, Michael Jahrling, joined with our former bassist in July 2020. After our previous bassist left, Lucas Vajda joined the band in January 2021. Johnny came up with the theme for the band since is big into trains.

You have recently released your album ''Rail Rage''. What is the Feedback from your audience as well as from the Press?
The feedback has been very positive so far. Our debut has been compared to old-school thrash metal, namely early Slayer and Exodus. The one bit of criticism we've seen is that it is a bit short for an album, but that doesn't bother us.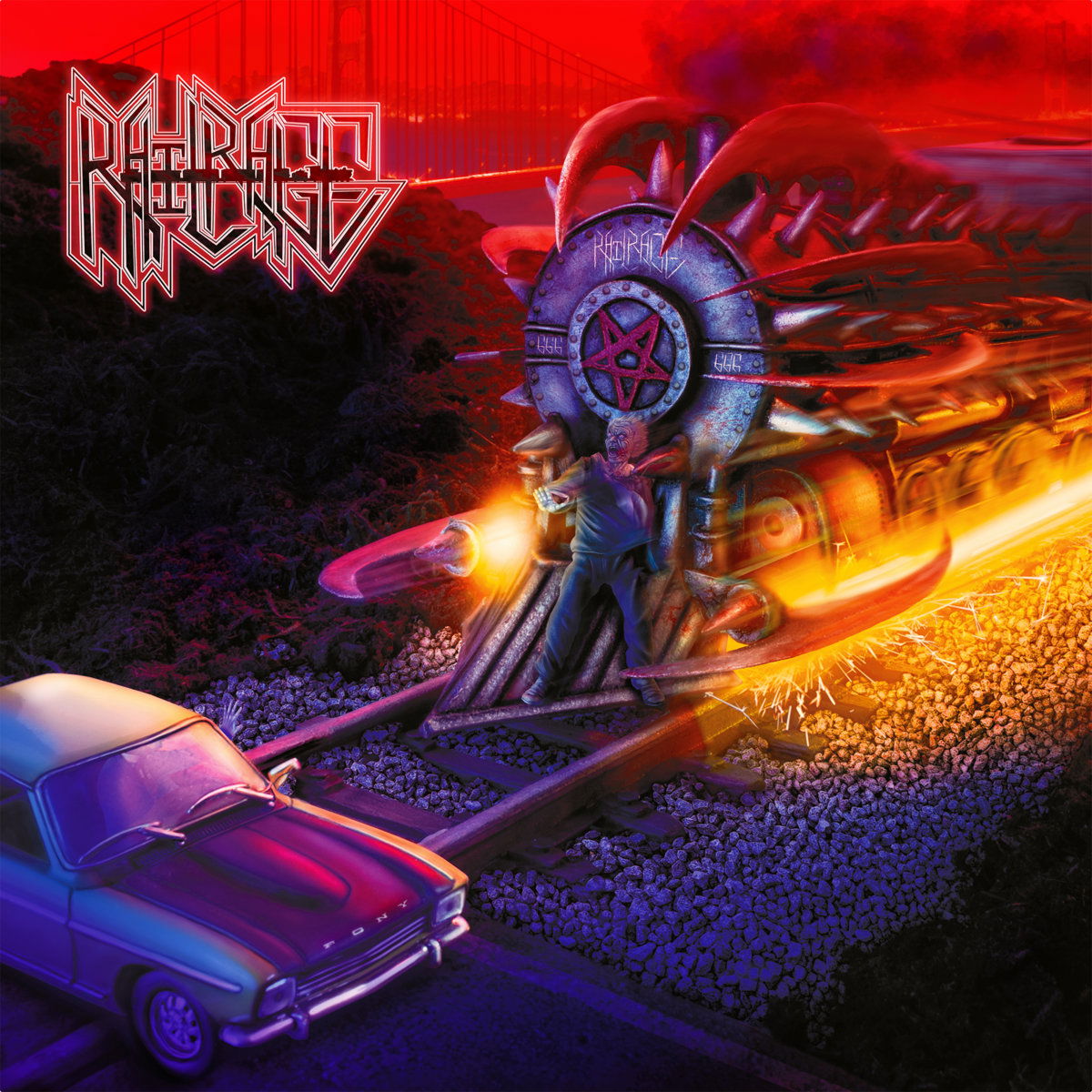 Label or DIY and why?
We prefer to do DIY for what we can, but we're fine with working with labels to help promote and distribute our work. When it comes to the creative side - songwriting, lyrics, etc. - we definitely want to do that on our own rather than having a label try and influence us.

Do you prefer Vinyl, Tape, CD or Digital Format and why is that?
Johnny - CD; 2000s kid.
Lucas and Bobby - Vinyl; it sounds clearer.
Michael - Digital; I find it more convenient.

Your music style is Thrash Metal. Which are your main influences (Favourite Artists / Bands etc.)
Johnny - one of mine is Dragonforce
Lucas - Metallica, Slayer, Dead Kennedys
Bobby - I could go on and on; Black Sabbath, Van Halen, Def Leppard
Michael - My vocal style is mostly influenced by Bathory and Celtic Frost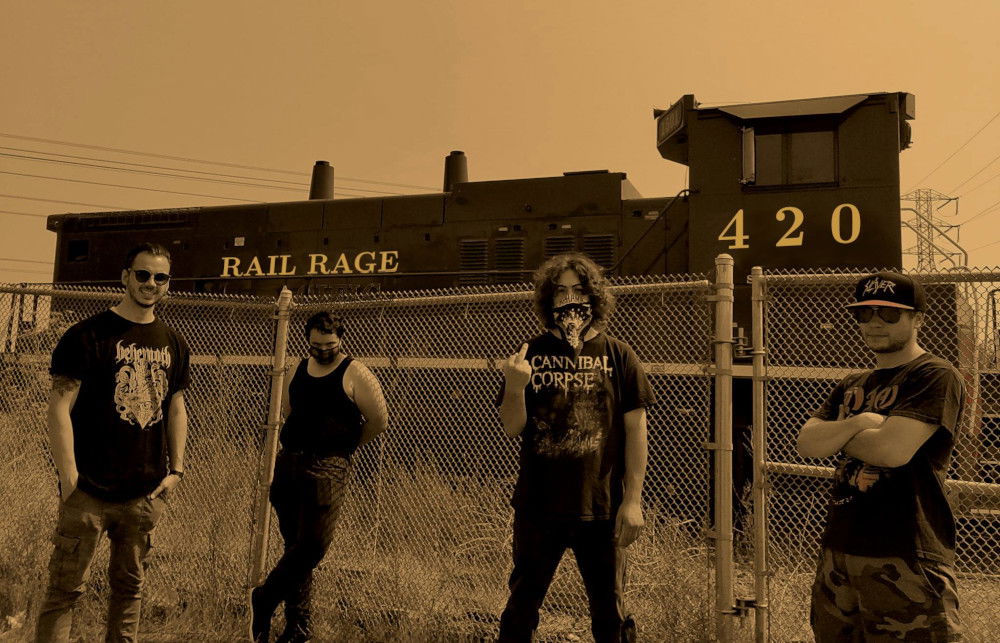 Which things, do you think, a Band should sacrifice in order to succeed? Have you ever sacrificed anything in your life for a better future of your Band?
Money; gotta be willing to help chip in to get merchandise, record songs, and the things we'll need for live shows. Egos gotta stay at the door, too. We also have to consider how much time we'll have to put in to make sure we are on top of our game.

Describe your ideal live show as a performance Band. Have you already experienced that?
We haven't played a live show yet, but we're definitely looking. We'd like to work our way to smaller, gym-sized venues like the Oakland Metro, and eventually larger venues or festivals.

Which attributes, do you think, that a new Thrash Metal Band should have in order to gain identity and be unique?
Individuality and a unique sound that isn't just copying your heroes. We also think that thrash metal should be more about the music and not just showing off technical guitar playing. Not that musicianship or playing ability isn't important, but having that as the forefront rather than any feeling in the song isn't gonna help anyone stand out.

Do you believe that Bandcamp and other Digital Platforms help the new Thrash Metal Bands? Which, do you think, is the ideal way for a Band to promote its work?
Yes, they're very helpful for self-promotion and distribution. Ideally, a band would work with a good PR agent or label to help promote records and shows, but it's still important to do some of the work yourself. Using social media and metal sites is a great way to at least get your name out there, but don't forget to do in-person promotion and make connections with musicians and promoters.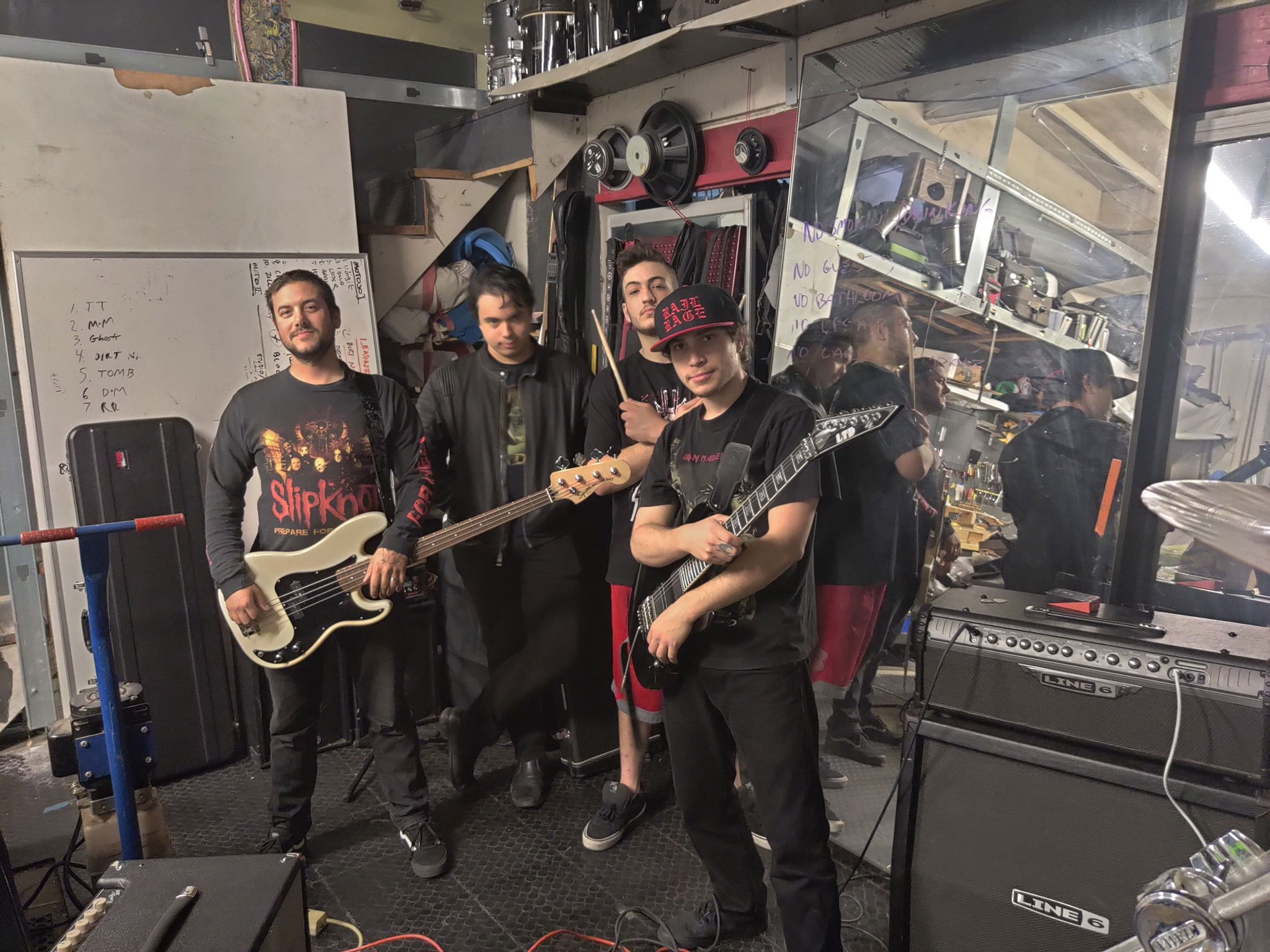 Tell us a few things about the New Underground Metal Scene in Petaluma, California, USA (Bands, Fanzines, Webzines, Metal Clubs etc.)
There isn't much of an underground metal scene in Petaluma. We were originally based in Novato and were pretty much the only metal band there. Petaluma has a couple of bands in the area, but the scene is more active in Santa Rosa. The largest venue that does metal in Sonoma County is probably the Phoenix Theater in Petaluma, but they aren't exclusively metal. We also have numerous bars and breweries that host metal bands as well. Three Disciples Brewery is one that seems tailor-made for metal.

Do you know anything about the Hellenic Metal Scene?
Michael: one of my friends linked me to songs from a band called "Macedon Harriers", but I wasn't a fan of it. Aside from that, none of us are knowledgeable about the Hellenic metal scene.

What are your future plans?
We're working on trying to get live shows so we can really establish a name for ourselves in the local scene. Once we get enough experience and eyes on us, we plan on doing tours around the west coast at least. We also want to get physical copies of our album printed in the very near future.

Thank you very much for your time & Keep up the good work! The closure is yours.
We wanna thank everyone who's supported Rail Rage so far! Once we get our footholds in, we're going to tear through the California metal scene and pump out our next record. For those who haven't heard our music yet, you can find our self-titled debut album on Bandcamp, Spotify, iTunes, and many other streaming sites. You can also follow us on Facebook, Twitter, and Instagram to receive updates or check out some of our work. Thank you to Filthy Dogs of Metal for the interview! We hope to see you all live in the near future.

By Steve the Filthy Dog.
RAIL RAGE CONTACT:
https://railrage.bandcamp.com/
https://www.facebook.com/RailRageBand
https://www.instagram.com/railrageofficial/
https://open.spotify.com/artist/7Caf5cCj1gmoRg7ZXHlZok
https://twitter.com/RailRageBand