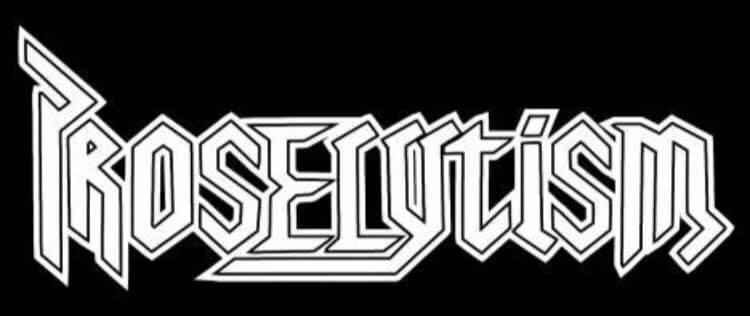 !!!THRASH METAL FROM NORWAY!!!
We had a conversation with Marius Gonsholt Hov.Enjoy!
Welcome to the FILTHY DOGS OF METAL Webzine.
Tell us a few things about PROSELYTISM (Members, Starting Year etc).
Proselytism is a rather fresh thrash metal-duo, situated in Oslo, Norway. Kjetil Hektoen handles drums & percussion as well as the vocals. Whereas I (Marius Gonsholt Hov) take care of the strings. To keep the story short, we became friends a couple of years ago, and quickly decided to start up a band. So I guess you could say that we officially started up in 2018. The chemistry was very good even from the first rehearsal, and from that point we have just worked hard and stayed focused. To begin with, the key focus was of course to release our debut-album. But with that one under our belts, we are already well underway with our next album. Studio is booked from the middle of February 2021.
You have recently released your album ''Blood Of The Deceivers''. What is the Feedback from your audience as well as from the Press?
The feedback has indeed been positive so far. But I guess it will take some time to broaden the audience. Recall the album has just been released - it was released on digital platforms 11 September, whereas the physical formats didn't hit the stores until a couple of weeks later. The COVID-19 pandemic has of course caused some delays in the process, and due to the restrictions in place we haven´t though much about concerts etc.
Label or DIY and why?
The album was released on Duplicate Records, which was also the plan from the beginning. The label is run by Einar Sjursjø, which is a close friend of ours. Many of you may also know him from various bands such as Infernö, Lamented Souls, Virus and Beyond Dawn, to mention a few.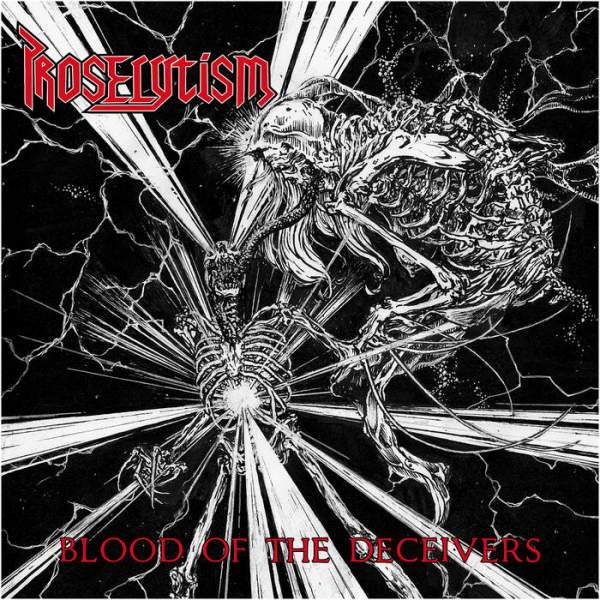 Do you prefer Vinyl, Tape, CD or Digital Format and why is that?
Old school as we are, we went for the full package, so to speak; vinyl, CD and tape. The vinyl and the CD was released on Duplicate Records. Whereas the tape was released on a small underground label, Snake Oil Kassettforlag. However, digital platforms are a necessity these days, and thus you can also find our album on Spotify, Tidal and so forth. It can also be downloaded from the Bandcamp-site of Duplicate Records.
Your music style is Black/Thrash Metal. Which are your main influences (Favourite Artists / Bands etc.)
I'm not sure if black/thrash is the most precise definition of this band, to be honest. But at the same time it doesn't matter that much. The key point is that Proselytism is deeply rooted in old school thrash metal. But you will also find influences from a broader range of heavy and extreme metal. That said, we have not tried to ´clone´ anyone in particular, and have perhaps aimed more for a certain type of atmosphere. We aim to play dark and aggressive music. With attitude.
Which things, do you think, a Band should sacrifice in order to succeed? Have you ever sacrificed anything in your life for a better future of your Band?
It remains to be seen whether we will ´succeed,´ hehe, as we are operating within a rather small scene. We have not thought about quitting our day jobs, so to speak. But having said that we are dead serious with this band. For starters, one needs to practice. A lot. Of course, a certain set of skills is required for this type music; to handle the speed and the aggression. But in addition you need to focus on the atmosphere that builds in the rehearsal room. All told, doing this kind of music is quite time consuming. We practice at least two times every week, and every session is fully focused. No alcohol, no joking around, and very little talking. We just work on the ideas, and pound out the aggression.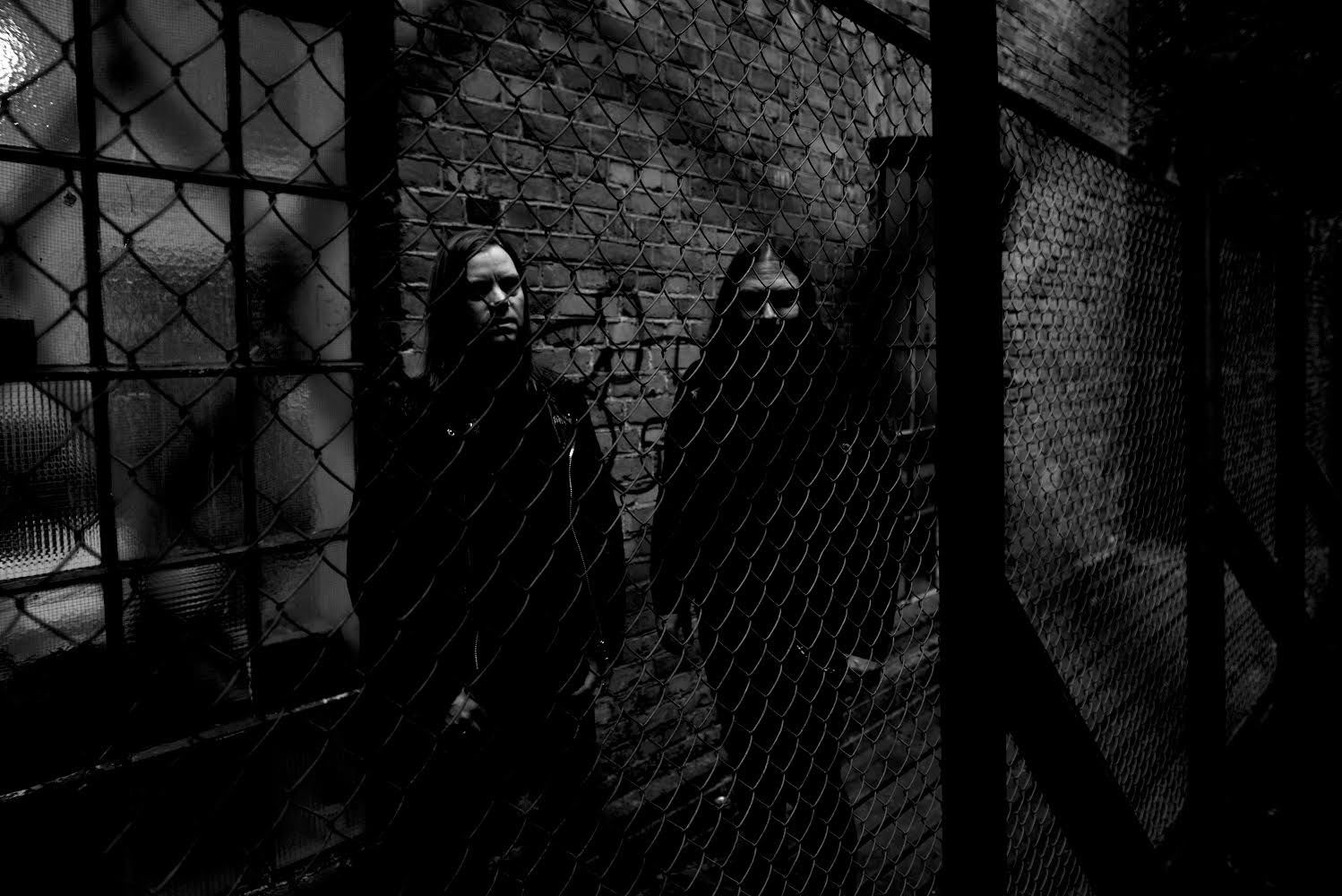 Describe your ideal live show as a performance Band. Have you already experienced that?
No idea at this point, to be honest. We're just a two-piece, and that implies we would need some dedicated session musicians for starters. With the pandemic still going on, I guess it will take quite some time before the question about doing any gigs turns up.
Which attributes, do you think, that a new Black/Thrash Metal Band should have in order to gain identity and be unique?
Just stay focused, practice hard, and try to find your own style.
Do you believe that Bandcamp and other Digital Platforms help the new Black/Thrash Metal Bands? Which, do you think, is the ideal way for a Band to promote its work?
Of course, platforms like that have become even more important over the years. It´s not my favorite way of really listening to music, to be honest. But it is convenient, and also a great way to discover new bands.
Tell us a few things about the New Underground Metal Scene in Norway (Bands, Fanzines, Webzines, Metal Clubs etc.)
It seems to be happening quite a lot, even though the live-scene is dead at the moment (cf.the pandemic). Nekromantheon is on their way with their next album which is highly looked forward to. In addition, you have acts such as Töxik Death and Evoke that have just released their respective albums. Inculter released a great album last year, Fatal Visions. I urge you to check them all out.And personally I really look forward to any new material from Shakma, who released their debut-album on Duplicate Records a few years ago. Finally, I would also mention Incinerator, which is even more underground. Their EP, Awakened by Evil, was released on Duplicate last year.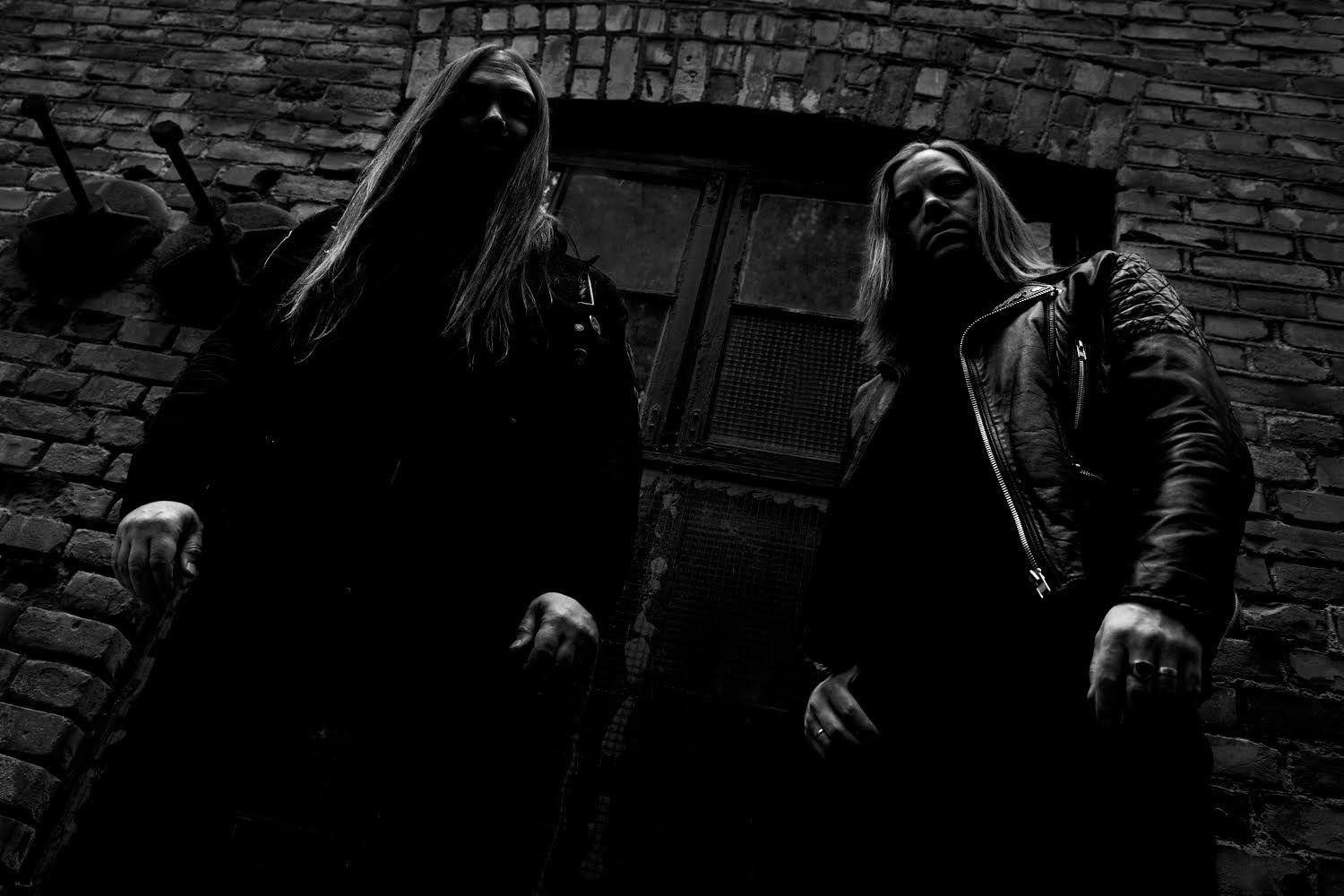 Do you know anything about the Hellenic Metal Scene?
I guess ´everyone´ has a relationship with Rotting Christ and their first full-length album, Thy Mighty Contract. But I also very much enjoy bands such as Macabre Omen and Zemial.
What are your future plans?
To complete all the material to our second album. As already stated, we're hitting the studio again in the middle of February next year. We are indeed happy with our first release, but we have surely grown during the last year. The new material will be faster, harder and heavier. Also a bit more intricate, perhaps. But the fundamental darkness will remain intact.
Thank you very much for your time & Keep up the good work! The closure is yours
Thank you very much, and remember to check us out along with the other Norwegian acts!
By Steve the Filthy Dog.
PROSELYTISM CONTACT:
https://www.facebook.com/proselytismofficial