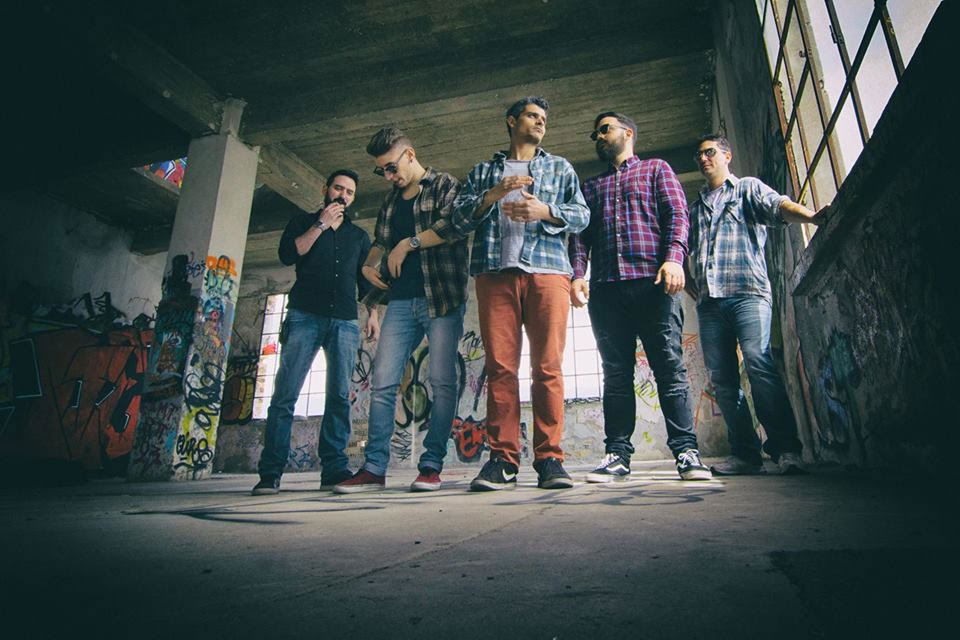 We had a conversation with O.Y.D. Enjoy!

Welcome to the FILTHY DOGS OF METAL Webzine.
Tell us a few things about O.Y.D. (Members, Starting Year etc).
The band formed in 2012 in Kalamata, Greece. After several lineup changes, we ended up travelling to Nashville, TN in order to make our dream come true: record an album with high production standards. So in November of 2014 we found ourselves at the notorious "Sound Emporium" studios to record "Deep Breath" with world renowned Toby Wright sitting on the producer's seat. Coming home we signed to Chicago based "Pavement Entertainment" label but personal problems led two members to check out. After the arrival of the new drummer the bands composition turned out to be the one lasting until today : Orestis Alimonos-vocals, Nick Koumoundouros-Guitars, George Manesiotis-bass, Stavros Tsotras-keys /samples/b.vocals, Harris Kolozis-drums. For our second endeavor we travelled to Gothenburg, Sweden (November 2018) to meet Fredrik Nordstrom who would be in charge of the console for the making of "Indigo". Ever since, our band has played in various clubs and venues receiving very positive reviews always aiming for new events.
You have recently released your second album ''Indigo''. What is the feedback from your audience as well as from the press?
Judging by the media feedback, we feel really proud for the things that we read because we feel that our effort was not pointless and we mostly get that by the people that attend then shows; this is the part that counts mostly because when people give you face to face opinions and you see them having a good time is what matters at the end of the day l...
Label or DIY and why?
Both our experiences with labels were bitter so we feel that the days when labels had a reason to be, are long gone. Unless you are not a pop idol we can't find any serious motive for a band to sign in...
Do you prefer Vinyl, Tape, CD or Digital Format and why is that?
We don't consider ourselves vinyl superfans but there always was a preference to the warmer sound of a vinyl record...Furthermore we find this nostalgia about vinyl attractive, the bigger size, paper instead of plastic, etc. but we are no trend followers whatsoever...
Which are your main influences (Favorite Artists / Bands etc.)
Always a hard answer because the span is vast...Some of our influences are: Slipknot, Deftones, Pantera, Fear Factory, Faith no More, Tool but we don't never restrict our taste into just the metal genre...
Which things, do you think, a Band should sacrifice in order to succeed? Have you ever sacrificed anything in your life for a better future of your Band?
Hell yeah...there was no member that throughout our course didn't have second thoughts at some point or that didn't feel pressed to hand in money that was supposed to end up somewhere else. Fatigue was also a constant companion before or after gigs. The proper question should probably be:" how bad do i want this to happen?" rather than "what's for me to sacrifice" ...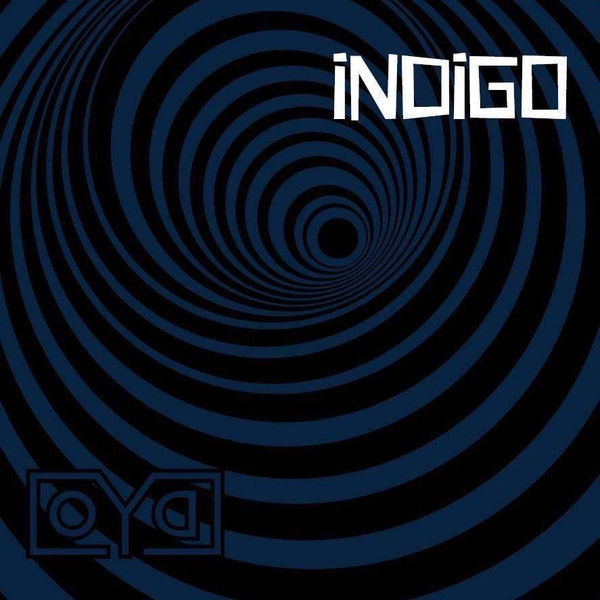 Describe your ideal live show as a performance Band. Have you already experienced that?
We guess that any festival filled with thousands of fans, especially being the headlining band, would epitomize any bands dream...We have had good gigs, with rather large crowds as well, but "it's a long way to the top if you wanna rock'n'roll"...
Which attributes, do you think, that a new Metal Band should have in order to gain identity and be unique?
The no1 attribute has to be what people call "open mind". The more you dig into music the more you will be astonished of how layered and complex it is, in a good way of course...We could add a second attribute which is "practicing like crazy"...Great things have come out of people's hands/minds by being focused on getting to "know" their instrument...
Do you believe that Bandcamp and other Digital Platforms help the new Metal Bands? Which, do you think, is the ideal way for a Band to promote its work?
Yes, we think they do, other means being absent...The classic alternative is playing at as many places as you can but this option is currently getting tested...
Tell us a few things about the New Underground Metal Scene in Greece (Bands, Fanzines, Webzines, Metal Clubs etc.)
There is a plethora of bands and webzines but we would rather not mention any particular ones...Clubs is an issue and it seems they are getting less and less willing to promote heavy music in general...
What are your future plans?
We are already composing for the third album and as far as the gigs are concerned, we had our fair share of bad luck, having two big concerts cancelled already...Ready to move on though, new gigs are in sight and hopefully things will get better for everyone!
Thank you very much for your time & Keep up the good work! The closure is yours.
We would like to thank you so much and we wish a quick recovery from this recent global challenge to you all! See you on stage !!!
By Steve the Filthy Dog.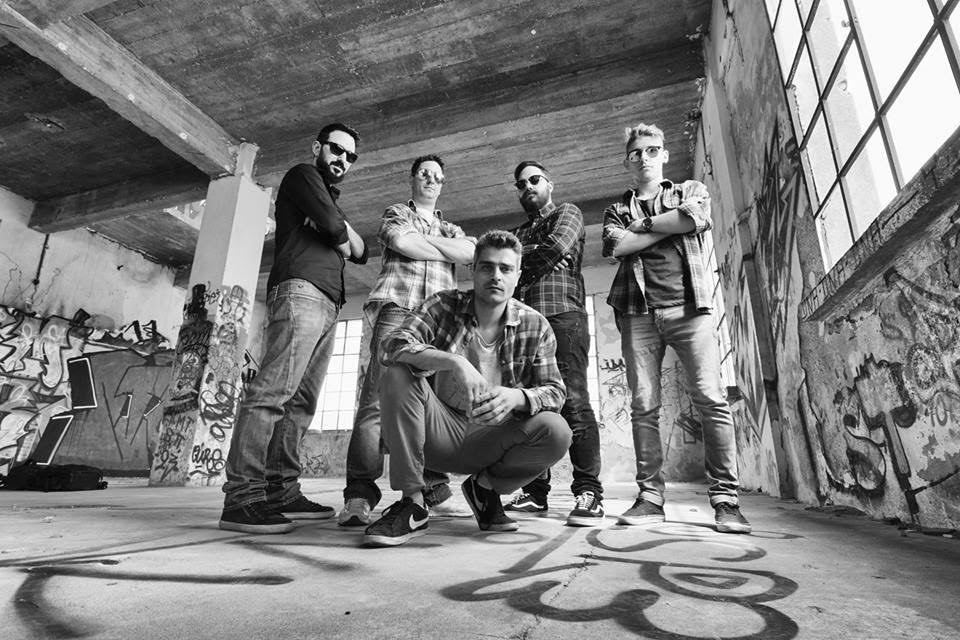 O.Y.D. CONTACT:
https://www.facebook.com/oydofficial
https://twitter.com/OneYearDelay
https://www.instagram.com/oydband/