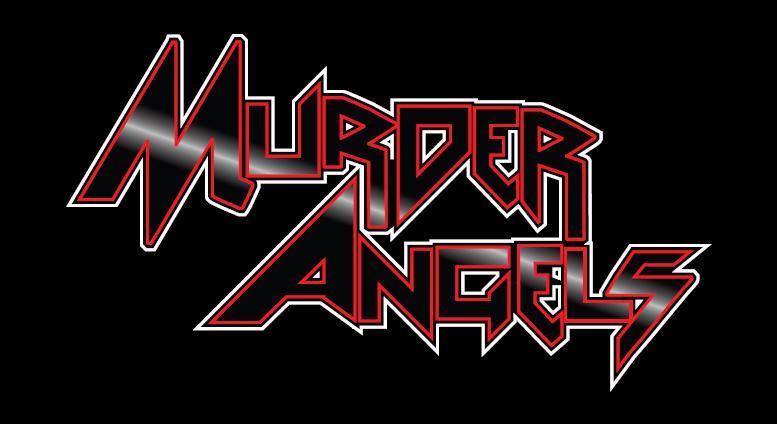 !!!HELLENIC SPEED METAL!!!
We had a conversation with MURDER ANGELS.Enjoy!
Welcome to the FILTHY DOGS OF METAL Webzine.
1. Tell us a few things about MURDER ANGELS (Members, Starting Year etc).
Hello everyone!Thanks for having us..!!!
Μurder Angels is a heavy/speed metal band formed in Larissa in 2013.Since then we've released a demo ''Haunted by darkness"", our self titled debut album on December 2016, a mini LP 'The Spell" on 2017 and our latest full album ''Beyond the Dark" on December 2018 with many lives in Greece,Eastern Europe and Italy supporting bands like Helstar, Destruction, Manilla Road, Flotsam and Jetsam, Jag Panzer and many more...!!!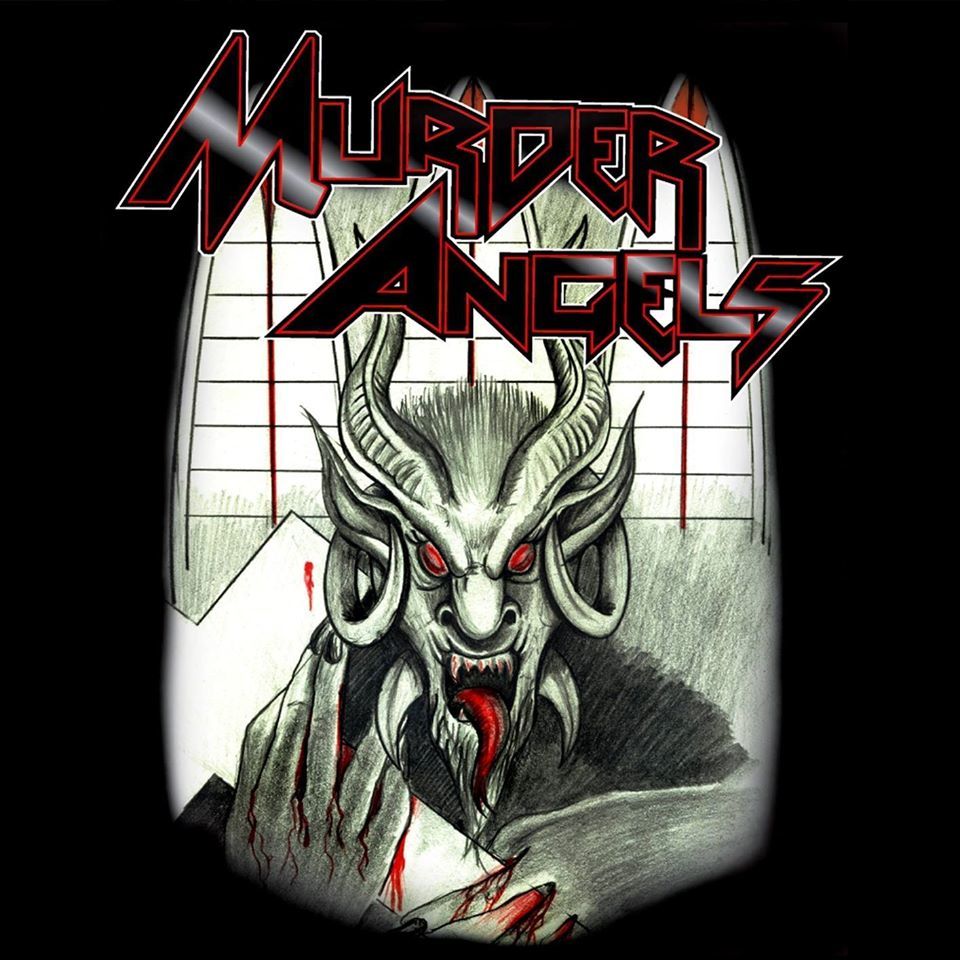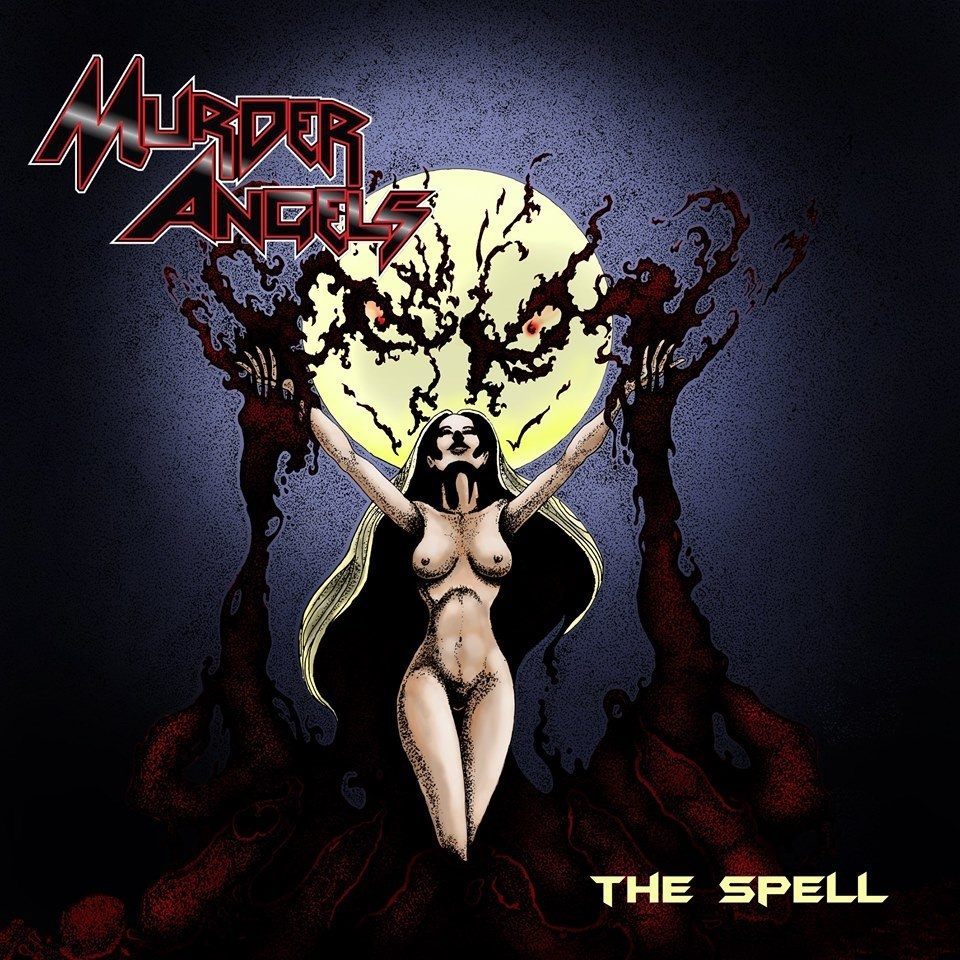 2. Your last work was the album ''Beyond The Dark''.Have you prepared anything new since then?
Our latest released work ''Beyond the Dark'' is a full album of 8 tracks which is released in cd,tape and vinyl format...The musical direction of this album is more traditional heavy metal with many speed metal elements and the the lyrical theme is more dark and horror...!!! We just came out from the studio and soon in 2020,there will be news about the date of our new release!
3. Label or DIY and why?
We are a total independent band and all of our releases are self-released.Everything is DIY.The reason is that we have more space,time and the freedom to make our own choices and plans at any time we feel ready and sure about the next step.But most of all we are the bosses of ourselves! We don't know what the future holds,but at this time we chose this way and we do our best to make it right!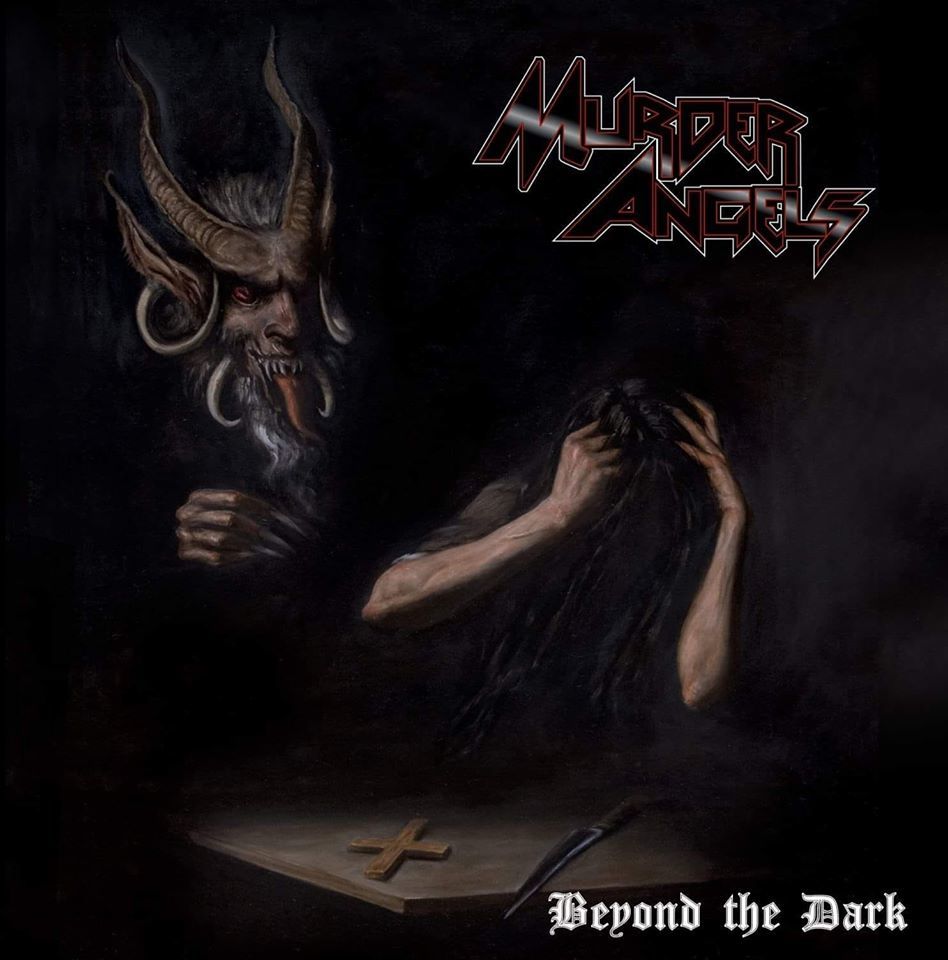 4. Do you prefer Vinyl, Tape, CD or Digital Format and why is that?
No need to answer that!For sure Vinyl,Tape and CD.You can't forget this romantic ritual the first time you open the CD or the vinyl and you hear your work,your favourite band, a local or an underground band that you just saw live and you liked it and supported them by buying their merch...After all,we're all just fans of the music we love and the only way to help this music to survive..Is by buying merch and supporting the bands/musicians.
Buy or Die....!!!!
5. Your music style is Heavy/Speed Metal. Which are your main influences (Favourite Artists / Bands etc.)
There's no specific influences,because when we compose an new song everyone brings his own influences/ideas and we match them together until we have the best result...But if we wanted to mention a certain influence,that easily would be US Power metal and early thrash metal albums and bands from Seattle.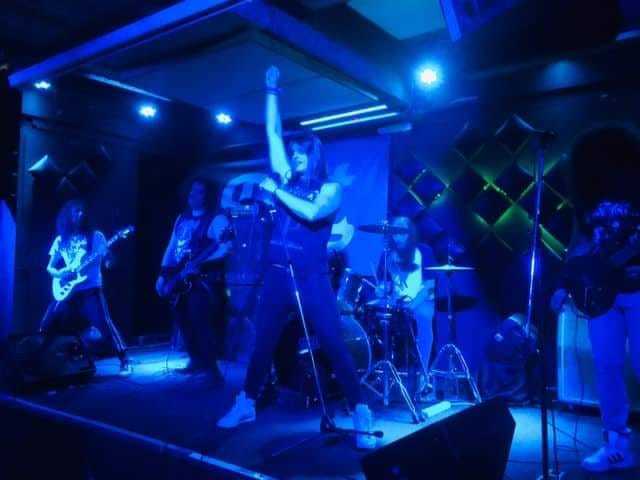 6. Which things, do you think, a Band should sacrifice in order to succeed? Have you ever sacrificed anything in your life for a better future of your Band?
We never saw it as a sacrifice,because when you love something,you must be ready to give it all.Just like everyone we have to deal with the same things and difficulties.We still have to work to pay our bills and make our livings and of course to keep our dream alive.But when the first priority is your dream and your beliefs,yes you must sacrifice everything if you want to succeed friends, family, money etc.It's just a matter of choice."You pick your card and you play, as much hard as you can"
7. Describe your ideal live show as a performance Band. Have you already experienced that?
Every live show is ideal and special for us.We chose a more live profile for the band.And by the first chance we try to be on the road!
8. Which attributes, do you think, that a new Heavy Metal Band should have in order to gain identity and be unique?
First of all good music!Vision, patience, hard work and true love and beliefs for what they do!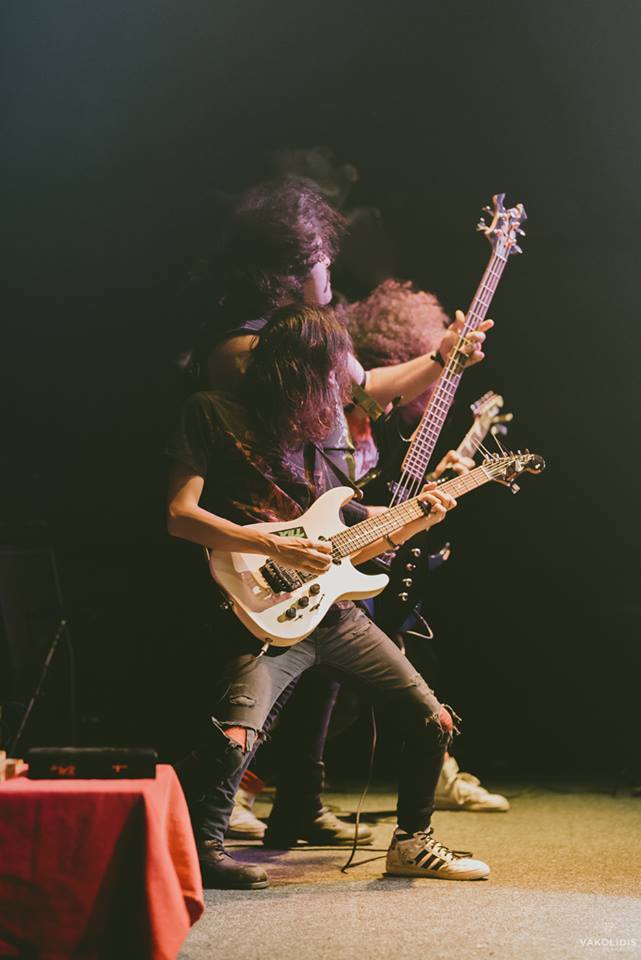 9. Do you believe that Bandcamp and other Digital Platforms help the new Heavy Metal Bands? Which, do you think, is the ideal way for a Band to promote its work?
Every second that we talk, life itself becomes more and more digital,so as the music.We don't think that this is the ideal way of promotion...but all the roads unfortunately points this way.So every musician/band trying to find the most cheap way to promote their work.That's absolutely acceptable and respectful,but it's too plastic to stand in time. We must refuse,we have to resist.Music is the last trace of romance left in this digital life.
10. Tell us a few things about the New Underground Metal Scene in Greece (Bands, Fanzines, Webzines, Metal Clubs etc.)
Greek underground metal scene in dark or golden times were always here...Bands made some gorgeous steps in discography,lives and tours..Fanzines and webzines trying to improve their level by organizing events and interviews and trying to promote the bands/musicians at the best way.Metal clubs and venues are more organized, friendly and respectful to the people and the musicians.Even in this sick period, that we're passing through.We can become stronger!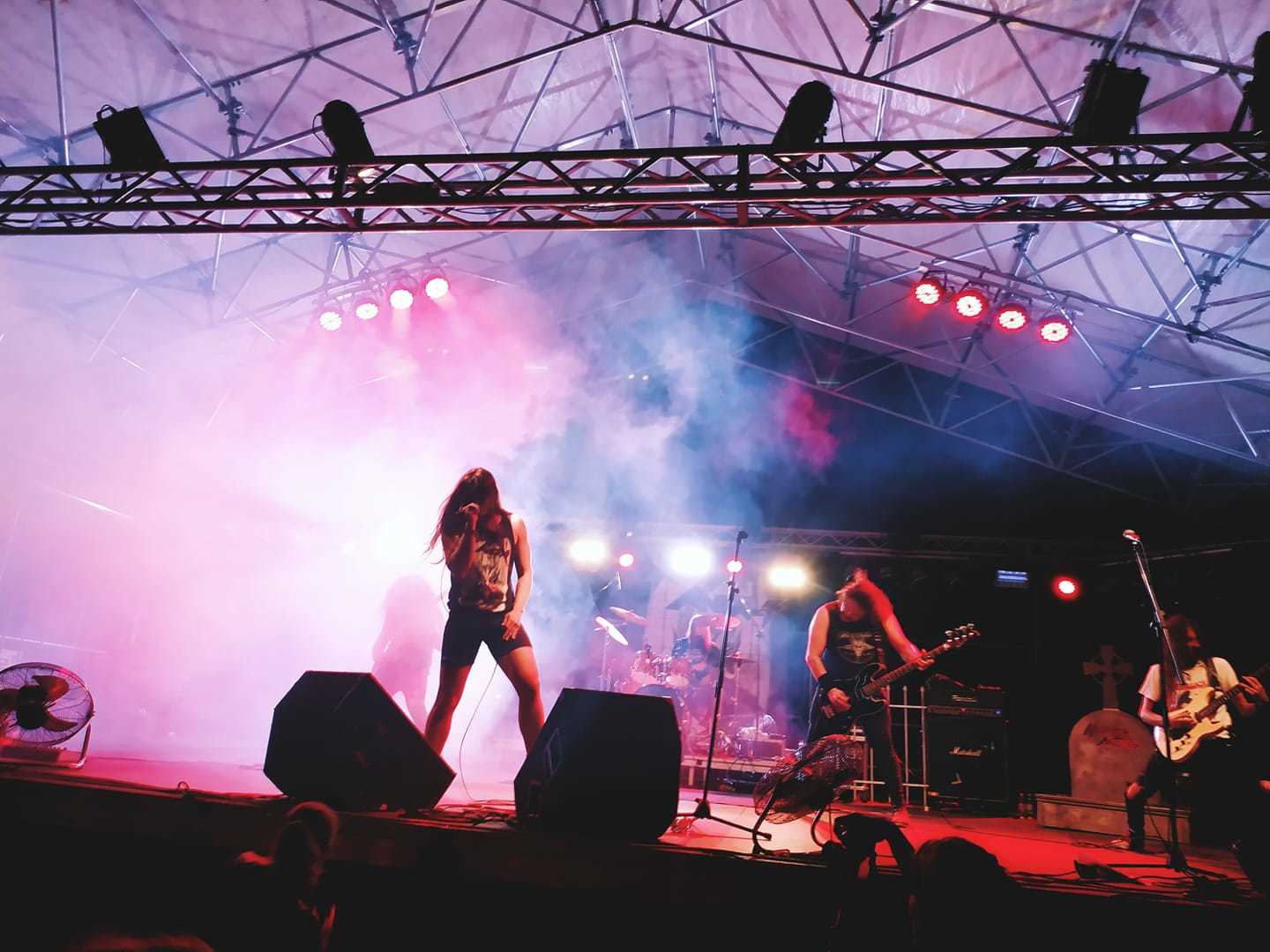 11. What are your future plans?
As we mentioned we've just finished the recordings,mix and master of our new release which is gonna be released in 2020.
We are patiently waiting this pandemic come to an end,to hit the road again!
12. Thank you very much for your time & Keep up the good work! The closure is yours.
We would like to thank you for your kind words and for this awesome interview.Never surrender!
Forever Speed Metal...!!!
By Steve the Filthy Dog.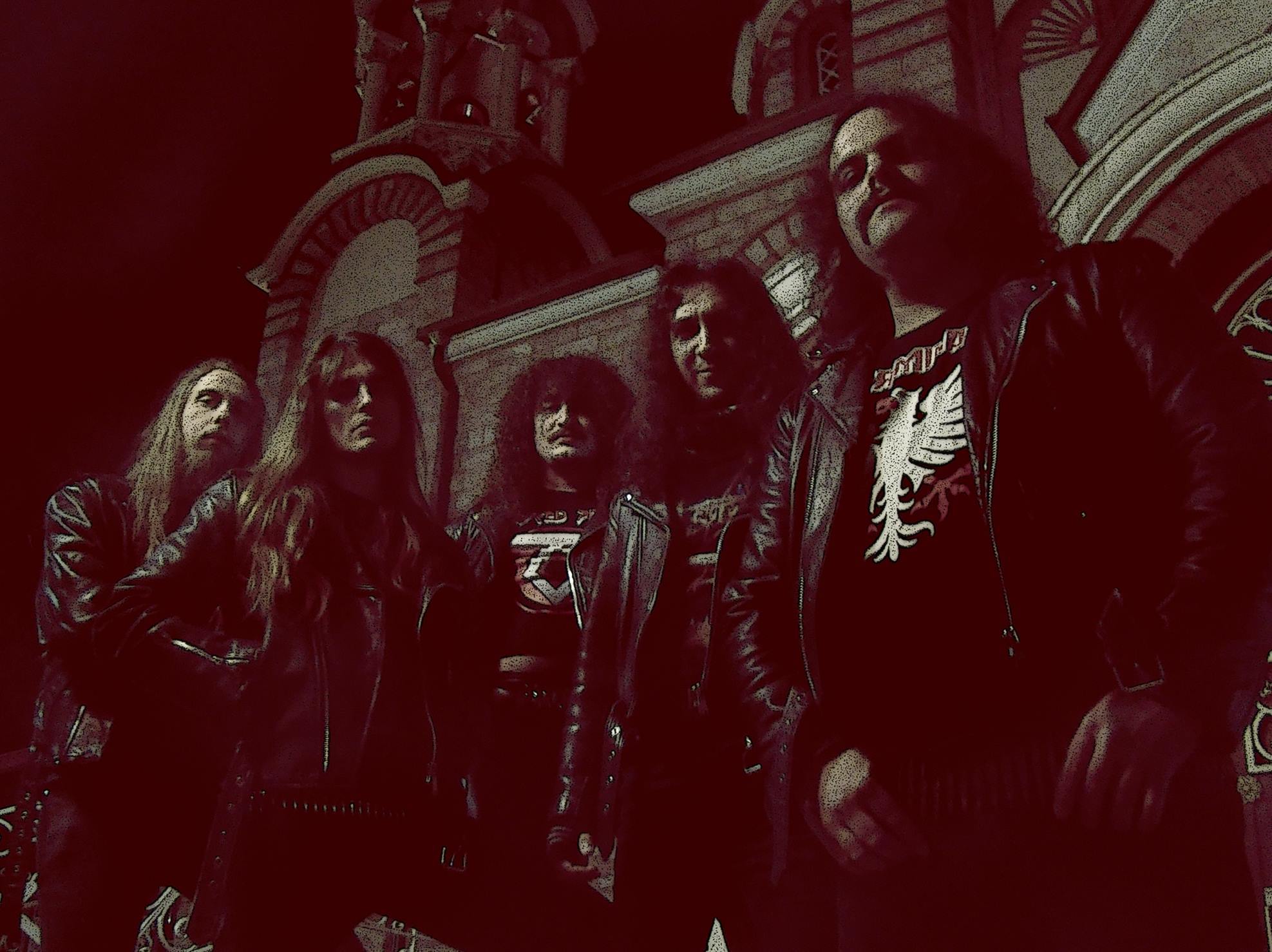 MURDER ANGELS CONTACT: