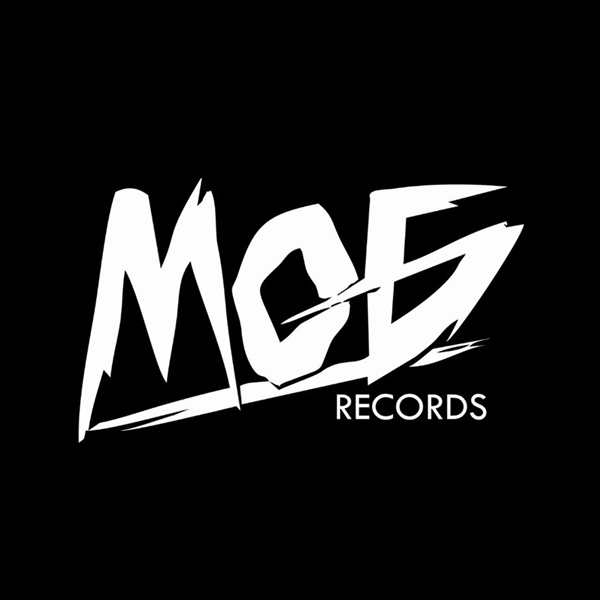 We had a conversation with Maurice, the CEO of MOG Records. Enjoy!
Welcome to the FILTHY DOGS OF METAL Webzine.
Maurice, introduce yourself to our readers.
My name is Mauricio Atalla, I am the CEO of MOG RECORDS, and,currently, bass and vocals for "INTO THE STRANGE" band.
Tell us a few things about MOG RECORDS (Members, Starting Year etc).
MOG RECORDS is an American label,which main goal is spreading music around the world. I am the main member and MOG RECORDS started releasing material in 2020.

You are the executive producer of the ''The Thrash Metal Takeover'' compilations. How difficult is this project and how you choose the bands that will be included in these compilations?
At the very beginning of this project, I had the idea of having international bands on the record, because, this way, I could reach more people around the world. As I live both in the USA and in Brazil, I started picking out bands from the USA.

What were the met difficulties when you managed to release the ''The Thrash Metal Takeover'' compilations.
The main difficulty was to get material from the bands, as some of the took long to send me their stuff.
How many releases are included in MOG Records portfolio? Which format (Vinyl, CD, Cassette, Digital) do you prefer the most for your releases?
Current two. One split with one band from Finland and another one from Brazil. This year, other three compilations will be released.By now, only CDs, but in a short term, Vinyl.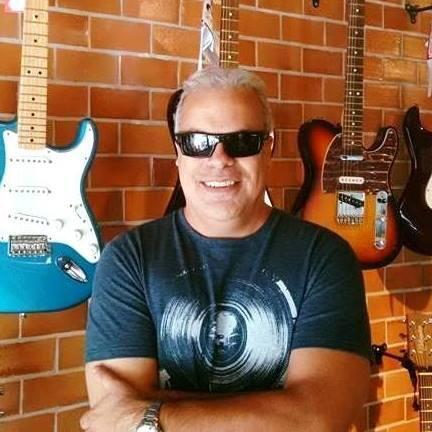 How difficult is to run a record company in Brazil?
Money. All the material is linked to dollar, and the currency doesn΄t help.
Which attributes, do you think, that a new Metal Band should have in order to gain identity and be unique?
First, they have to try to be themselves,,,try to be the more original they can....instead of trying to sound similar to any other band.
Are you interested for bands that don't hail from Brazil or do you prefer to work only with bands from Brazil?
My main interest is to get bands outside Brazil.

Which are the best ways to promote your releases and be well-known worldwide? Do you trade or sell your releases to worldwide metal distributors?
Network is the word. Good contacts, good marketing and mainly, first-rate material.
Thank you very much for your time & Keep up the good work!
By Steve the Filthy Dog.
MOG RECORDS CONTACT:
https://www.facebook.com/MOG-Records-108893303840325
https://www.instagram.com/mogrecords66/