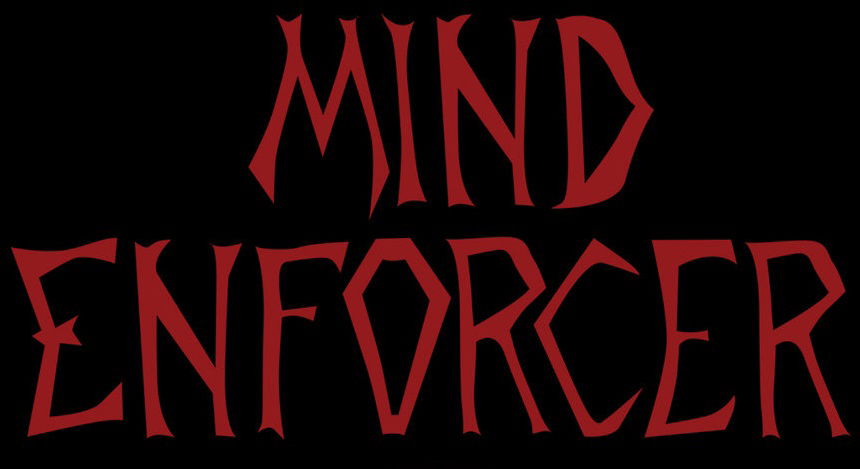 !!!THRASH METAL FROM POLAND!!!
We had a conversation with MIND ENFORCER.Enjoy!
Welcome to the FILTHY DOGS OF METAL Webzine.
Tell us a few things about MIND ENFORCER (Members, Starting Year etc).
Hello! We're Mind Enforcer, thrash metal band from Gdynia/Gdansk, Poland. Members are: Borys Smidoda on guitar, Marcin Łarzewski on drums, Oliwier Gaca on bass guitar and me, Artur Bystrzyński, guitar and vocals. The band was fully formed by the end of December 2018, when we found drummer (it took us a couple of months to find him!) and started rehearshing. Six months later, we played our first show and around that time we released demo versions of our songs on our YouTube channel. The first song we released was a song called "Ought to be sold".
You have recently released your album ''Brainwashed''. What is the feedback from your audience as well as from the press?
The reception of our album is amazing, totally above our expectations. Huge thanks to New Wave of Oldschool Thrash Metal, who put our album on their YouTube channel! We received a lot of positive comments about it, although we know, that it's not perfect and there a few things, that we could have done better.We didn't get much attention from the press, this our first interview, thanks a lot for having us!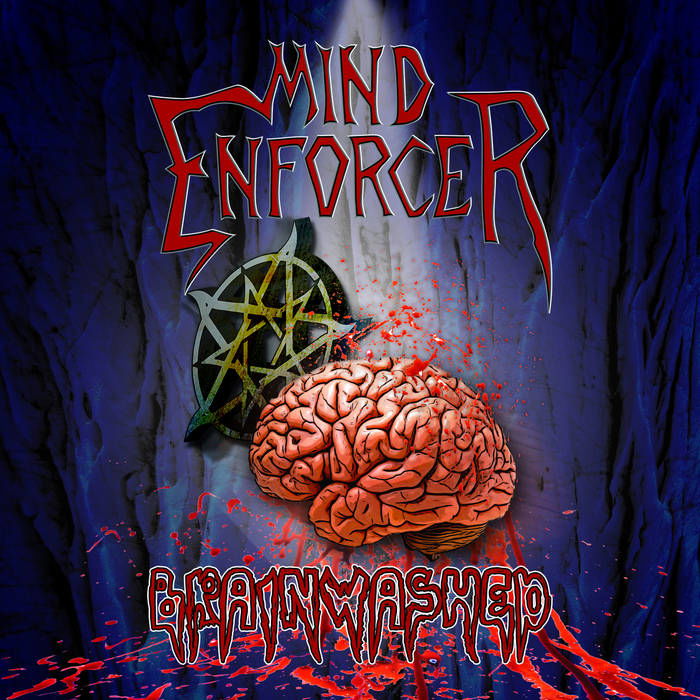 Label or DIY and why?
Since we have only DIY experience, I could say that when you do things by your own, you control everything, but it requires a lot of work. On the other hand, if your band goes big or professional, label is a must have.
Do you prefer Vinyl, Tape, CD or Digital Format and why is that?
I don't like digital format, but in modern days you can't go on without it. It's very comfortable, but when you have all the music in the world in just two clicks, without any effort and for free, you don't really appreciate it that much. It has no soul. Vinyl sounds great, it's also the format to admire the album cover, but it's more pricy and requiers more space than CD's, so I'd say that CD is compromise.
Your music style is Black/Thrash Metal. Which are your main influences (Favourite Artists / Bands etc.)
We've never described ourselves as Black/thrash, we call us simply thrash metal band. Our main influences are classic, oldschool metal bands like the Slayer, Sepultura, Megadeth, Kreator, Metallica, Razor, Death, Possessed. Some of our songs are inspired by heavy metal bands like Judas Priest, Deep purple and Venom. There are also some death metal influences, some people describe us as thrash/death band.We all like different kinds of bands, too many to mention, but our bass player really wanted me to say that he is huge Sabbat fan!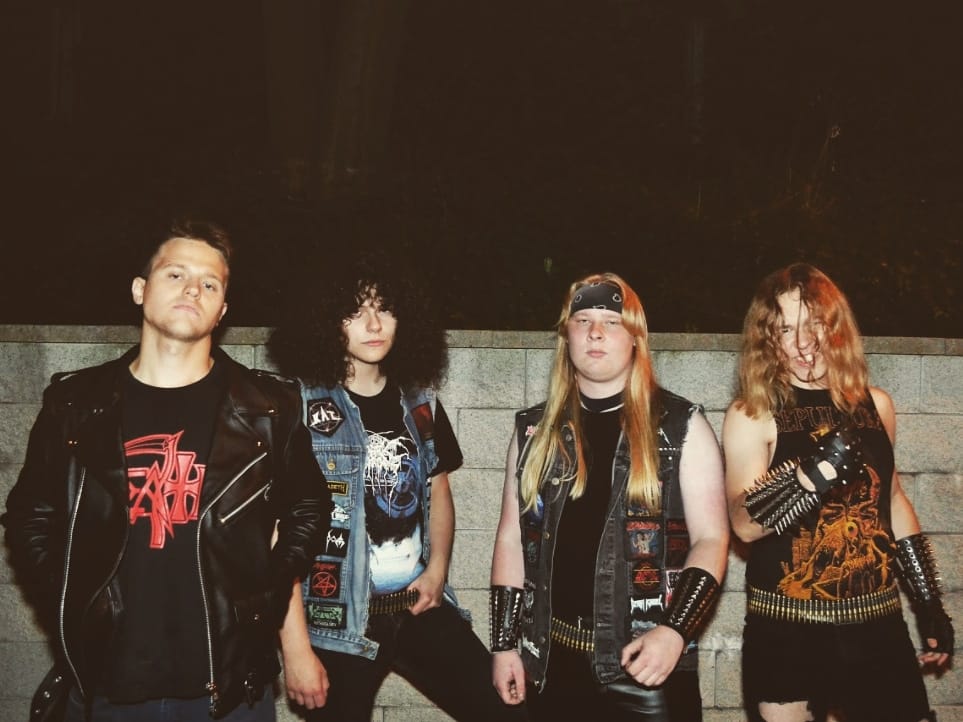 Which things, do you think, a Band should sacrifice in order to succeed? Have you ever sacrificed anything in your life for a better future of your Band?
If you want to be in a band and progress, you will eventually find some difficulties to deal with.We were looking for our first drummer for about half a year. He played two shows with us, then he left. At the same time, we lost our rehearsal room.When Marcin Łarzewski joined our band, he was a guitar player who took bass guitar to play with us. When we lost our first drummer, we probably wouldn't find anyone else, so he put away bass guitar and started to play drums in order to keep the band going. He didn't play the drums before at all! Thanks to him and his dedication and sacrifice, we survived.
Describe your ideal live show as a performance Band. Have you already experienced that?
I think that's obvious - big crowd, moshpit through the whole show, people screaming and having fun. We experienced a show like that when we played our very last show before the coronavirus pandemic started. It was pure energy!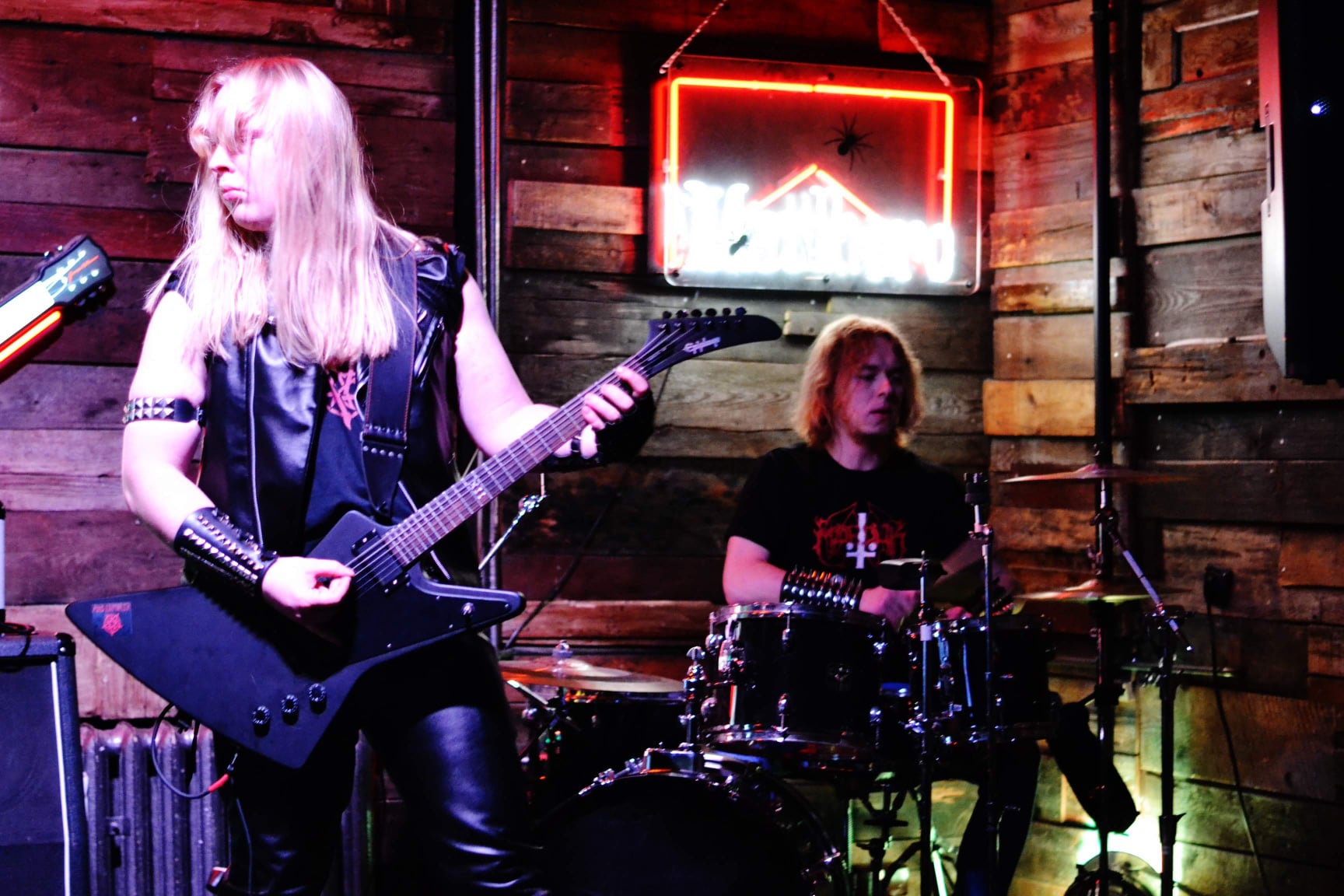 Which attributes, do you think, that a new Black/Thrash Metal Band should have in order to gain identity and be unique?
That's a tough question, I think you need to love what you do and be honest, the rest will come eventually.
Do you believe that Bandcamp and other Digital Platforms help the new Black/Thrash Metal Bands? Which, do you think, is the ideal way for a Band to promote its work?
Digital platforms are very important today, probably the most important for new bands. Thanks to them, your music can be easily spread throughout the whole world.I don't really focus on finding the best way to promote the band, we don't have any aggressive promotion - I really believe that the quality of music will convince people to your band.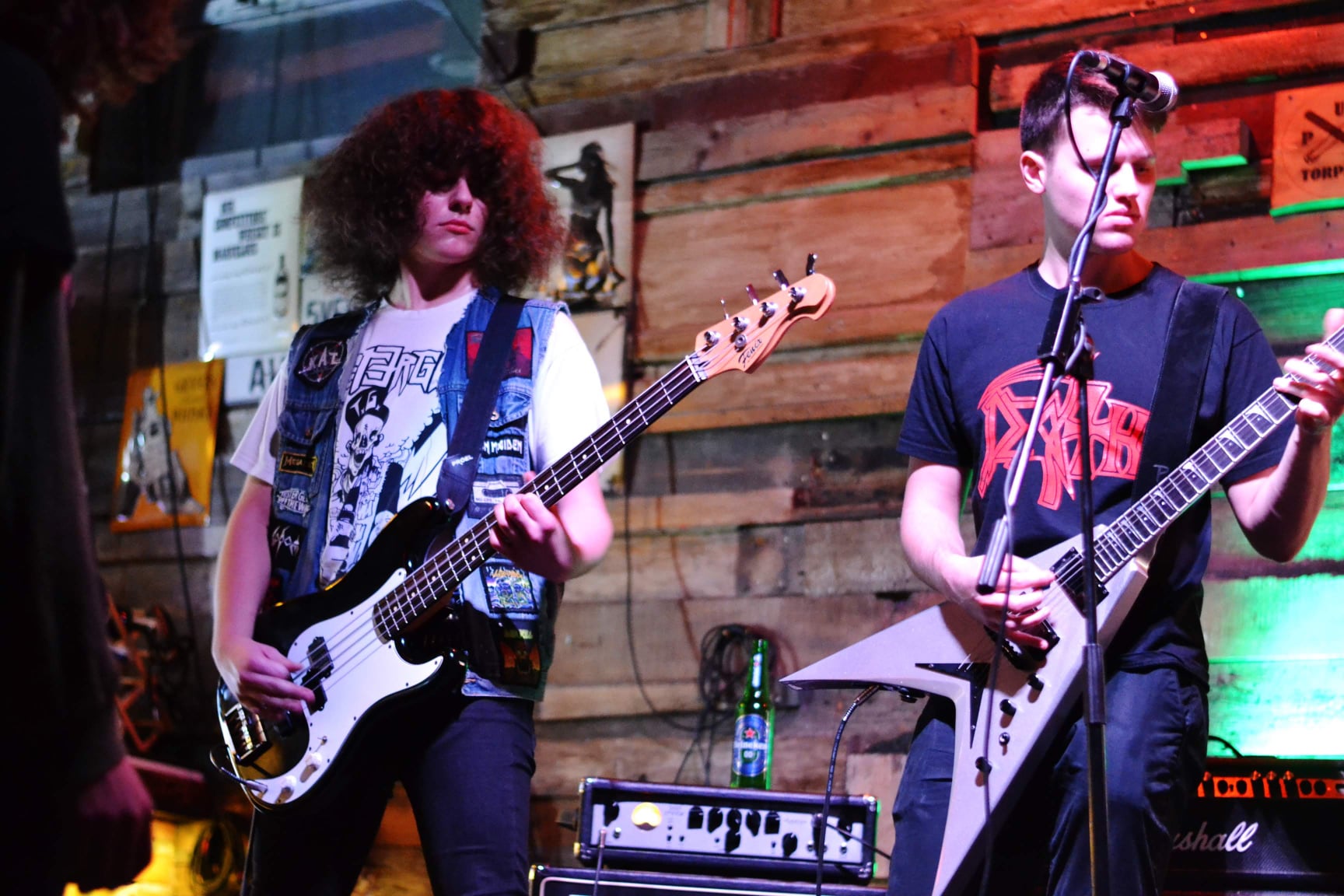 Tell us a few things about the New Underground Heavy Metal Scene in Poland (Bands, Fanzines, Webzines, Metal Clubs etc.)
Underground metal scene is not really big in Poland, but it's still growing.If you are looking for great Heavy metal band, check out Night Lord from Inowrocław, and if your are into grindcore, check out Scumeater from Poznań. Of course, there many many more amazing bands, but the list would be too long.
Do you know anything about the Hellenic Metal Scene?
Rotting Christ and Varathron are the first names coming to my mind and I know that your Scene is strong, but honestly I don't know much about your underground bands. I will definitely check them out.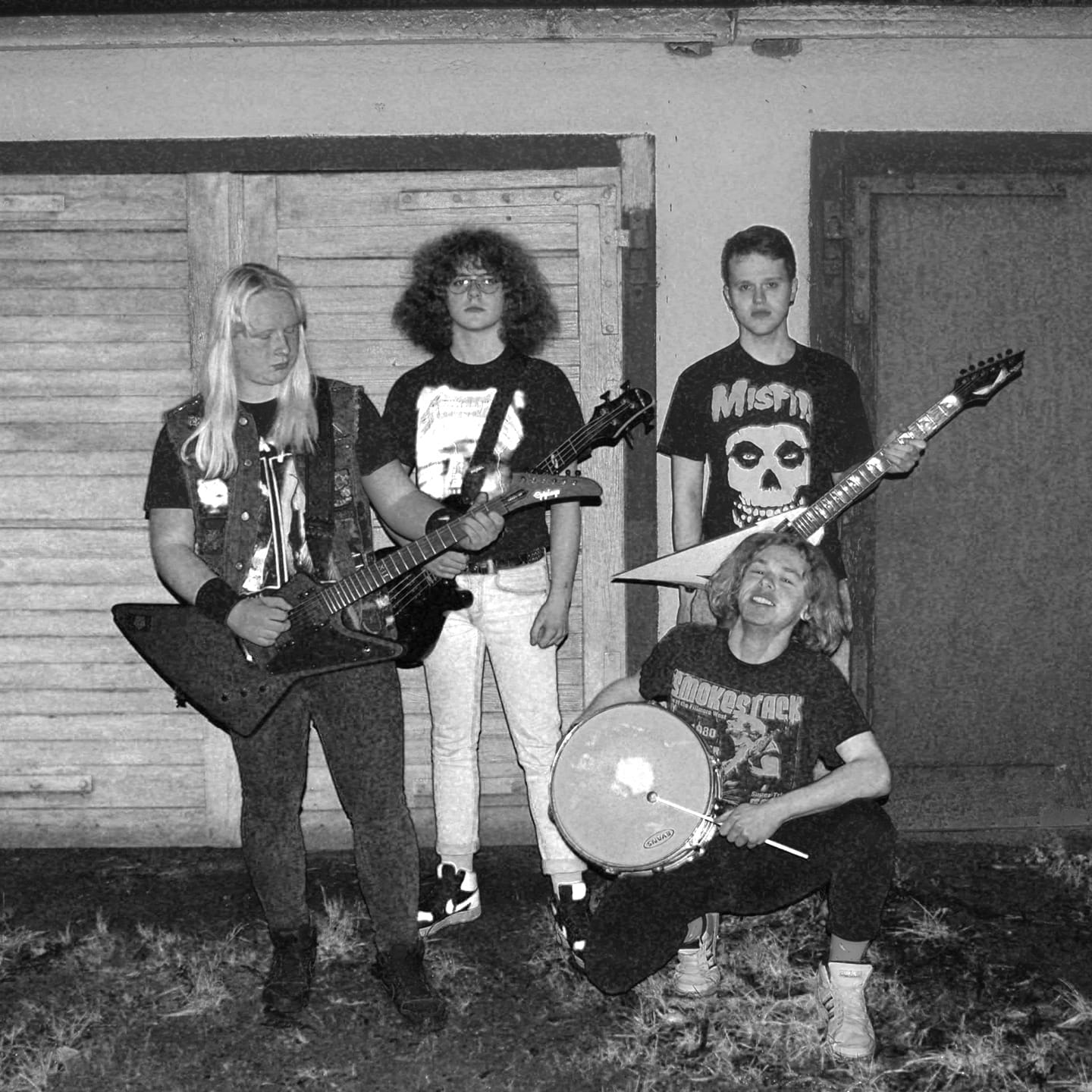 What are your future plans?
Now we are preparing for upcoming shows in Poznań, Gdańsk and Bydgoszcz with Scumeater and Night Lord. After that, we're gonna work on some new material. I hope it will be better than ever.
Thank you very much for your time & Keep up the good work! The closure is yours.
Thank you very much for reaching us for this interview. Supporting Underground bands is very important and you are doing a great job. Thanks to all the people reading this interview, check out our latest album "Brainwashed" and find us on our social media. Cheers from Poland!
By Steve the Filthy Dog.
MIND ENFORCER CONTACT:
https://mindenforcer.bandcamp.com/releases
https://www.facebook.com/mindenforcer/