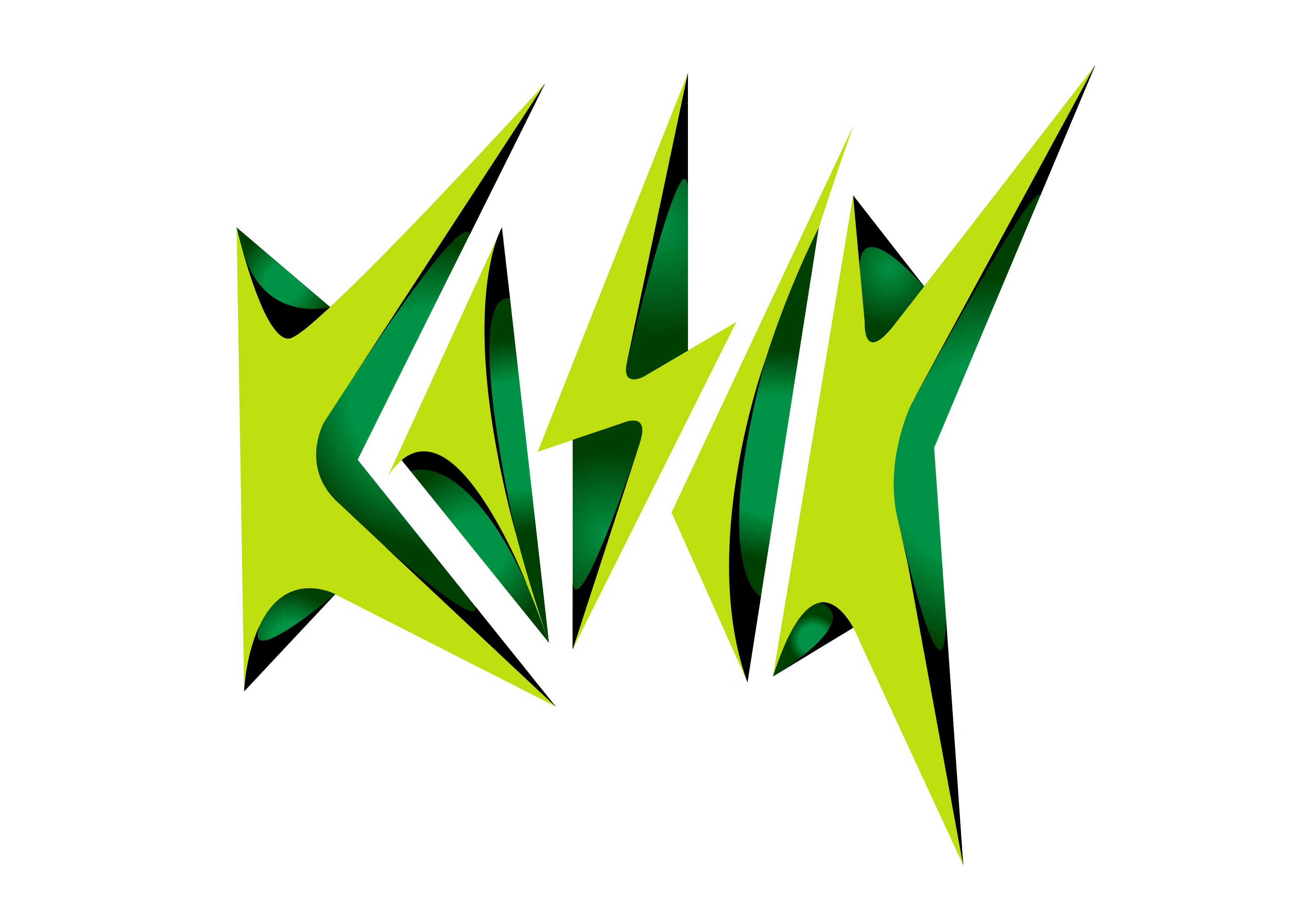 !!!THRASH METAL FROM INDIA!!!
Welcome to the FILTHY DOGS OF METAL Webzine.
Thank you for having us, FILTHY DOGS OF METAL Rules!!!
Tell us a few things about KASCK (Members, Starting Year etc).
It was hard to find people who liked heavy music in our hometown of Bhopal, India. So naturally when Mayank, frontman met Saurabh sharma, the drummer at some odd place they immediately thought of starting a band. Eventually the band started working on original music and started performing at several local gigs. The band took a break right from 2017-2019 when Mayank Katare moved to a different city, Pune India, where the band is currently based. In this break Mayank worked on recordings of a few songs with the band's new bass player, Saurabh Lodha and finished writing the EP, and in 2020 Covid hit the world. Right after Covid the band got back in the studio and finished the EP. In between all of this band released two singles, one music video and kept on playing several local shows in and around the country.
You have recently released your EP ''Deal with the Devil''. What is the feedback from your audience as well as from the press?
Not to sound very arrogant but we kinda knew that the music that we are putting out would be a treat for a lot of old school metallers and we also had faith in the quality of recordings since all of us are audio engineers and have a good sense of music production. We are extremely grateful for all the listeners around the world who constantly showered us with love and it has motivated us a lot until this point and hopefully will continue to do so.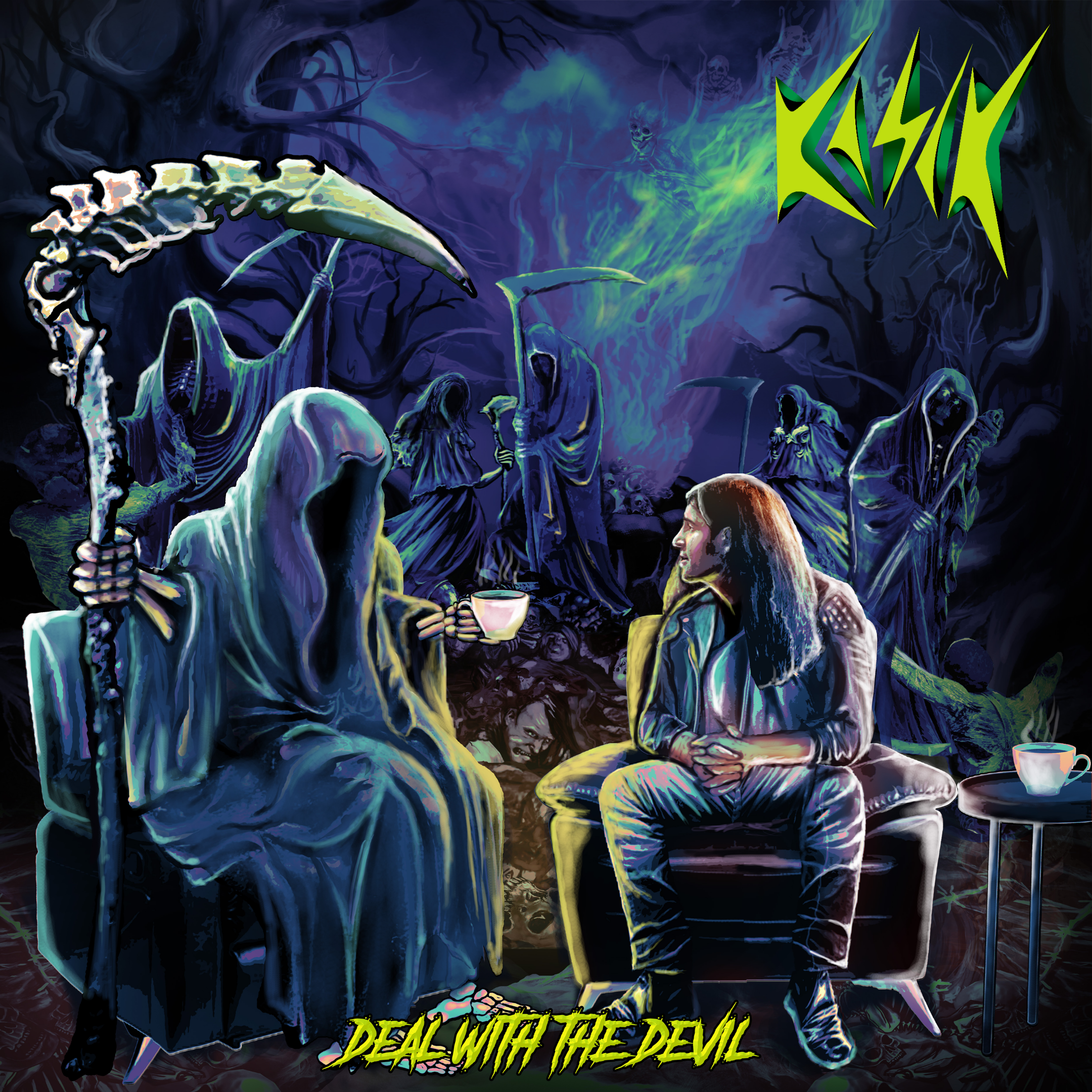 Label or DIY and why?
This release is DIY because there isn't a big concept of labels for metal music in India. But we would surely consider working with a good label for our future releases, we know they are pros and would do the job in a week which can take us more than a month to do.
Do you prefer Vinyl, Tape, CD or Digital Format and why is that?
It is the digital era we are living in, we may like it or not but that is how music is consumed these days.We were blown away with the CD sales of the EP, the first batch got sold out within a week. Given the chance we would only prefer the physical format of music, like the good ol days.
Your music style is Thrash Metal. Which are your main influences (Favourite Artists / Bands etc.)
We love Thrash metal but our influences are not just limited to thrash metal. I think the biggest inspiration of the band is Metallica, we all individually started playing our instruments because of Metallica so that special place for Metallica will always be there. Apart from this we really enjoy Slayer, Exodus, Kreator, Judas Priest, Black Sabbath. We absolutely love some new age metal bands such as Havok, Power trip, Suicidal Angels, Warbringer e.t.c. All of us in the band are also fond of Classic rock, Blues and country music.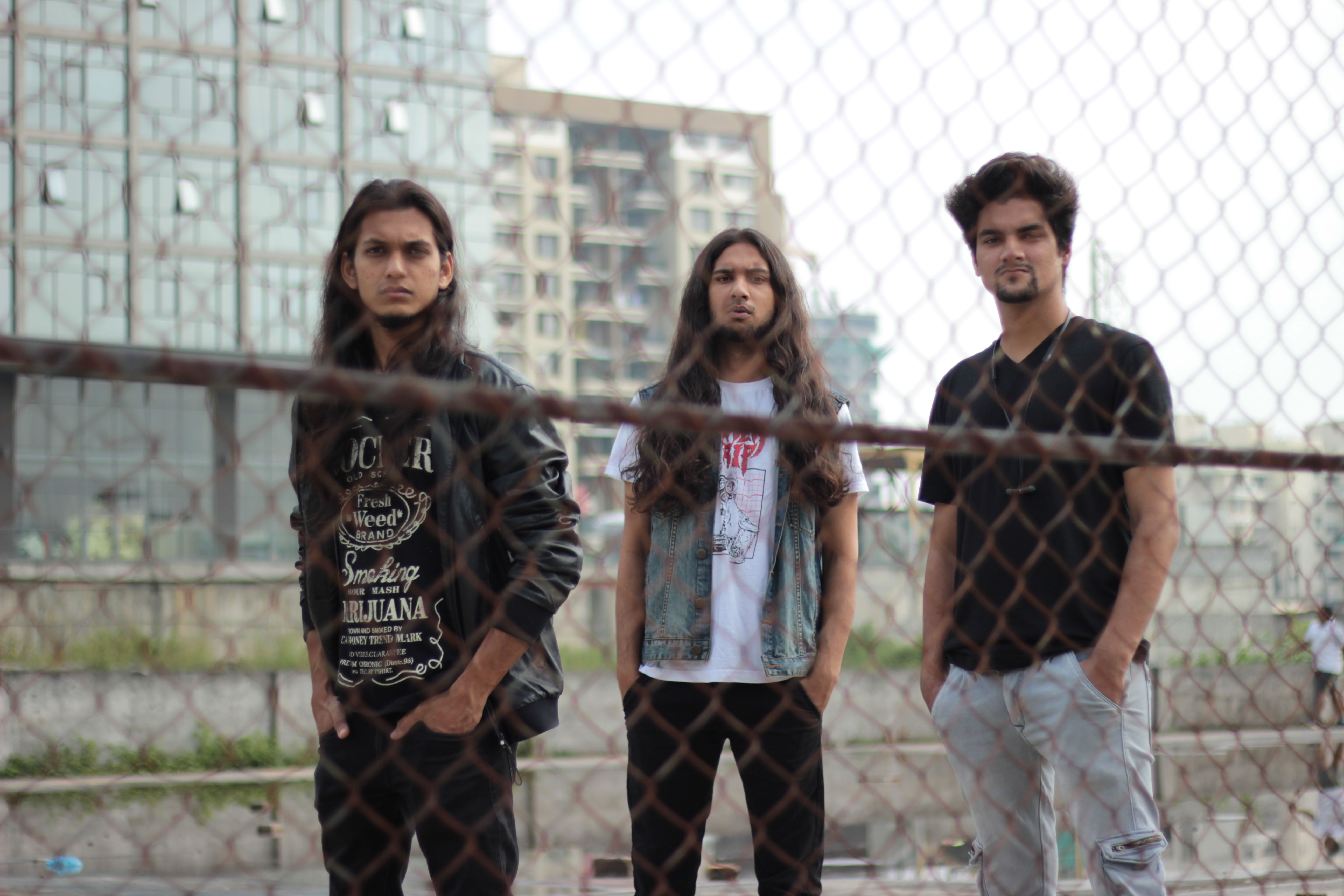 Which things do you think a Band should sacrifice in order to succeed? Have you ever sacrificed anything in your life for a better future for your Band?
It is a very difficult question to answer because each individual has a different lifestyle and it depends on that style what one might have to sacrifice. Personally we all live in a different city from our families because of the restrictions we have facility wise in certain parts of India. Apart from that any musician would know the daily sacrifices they have to make to get better at their instrument and their craft.
Describe your ideal live show as a performance Band. Have you already experienced that?
Great sound, Great lights, Pyro and enthusiastic audience is all we need to call an ideal show situation. We recently experienced that at one of our shows on our Nepal tour.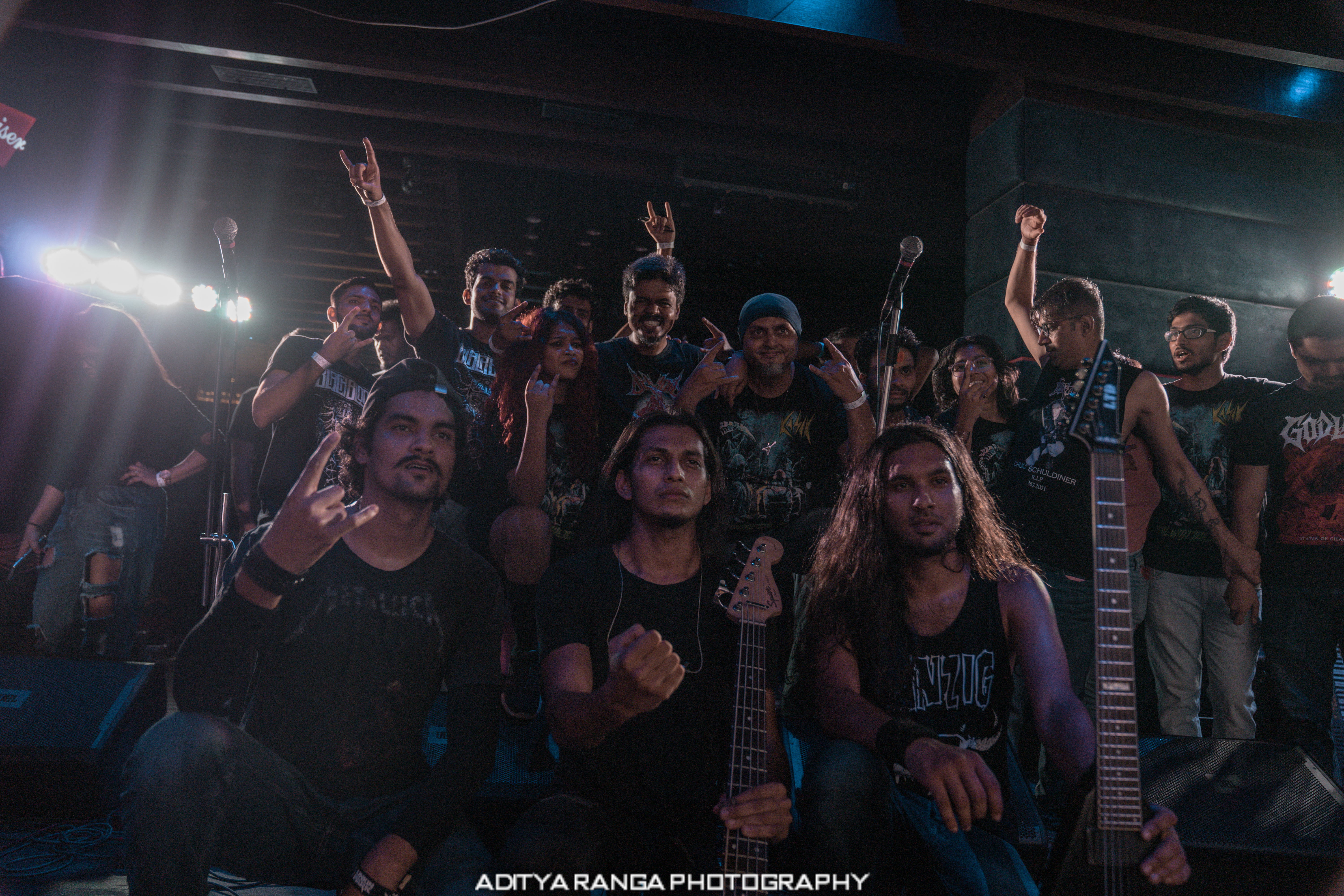 Which attributes, do you think, that a new Thrash Metal Band should have in order to gain identity and be unique?
Play the music that you wanna hear. Don't follow trends, don't be afraid to experiment and don't be afraid to follow the traditional ways also, if it works for you, it works.
Do you believe that Digital Platforms help the new Thrash Metal Bands? Which, do you think, is the ideal way for a Band to promote its work?
100%. We have received a lot of attention from a YouTube channel called New wave of old school thrash metal. There are a lot of channels like this for every genre of music and on every streaming platform and their only goal is to help underground bands such as ourselves to reach the right audience. Big ups to all the people doing this selfless work for the betterment of the metal scene.
Do you see any differences between Indian Metal Market & EU Metal Market (Labels, Bands, Fans etc)?
Yes, there is a big difference between how things work in the EU and in the Indian Sub- continent. For starters, the number of listeners, labels and bands is quite less comparatively. Which makes every little process more difficult.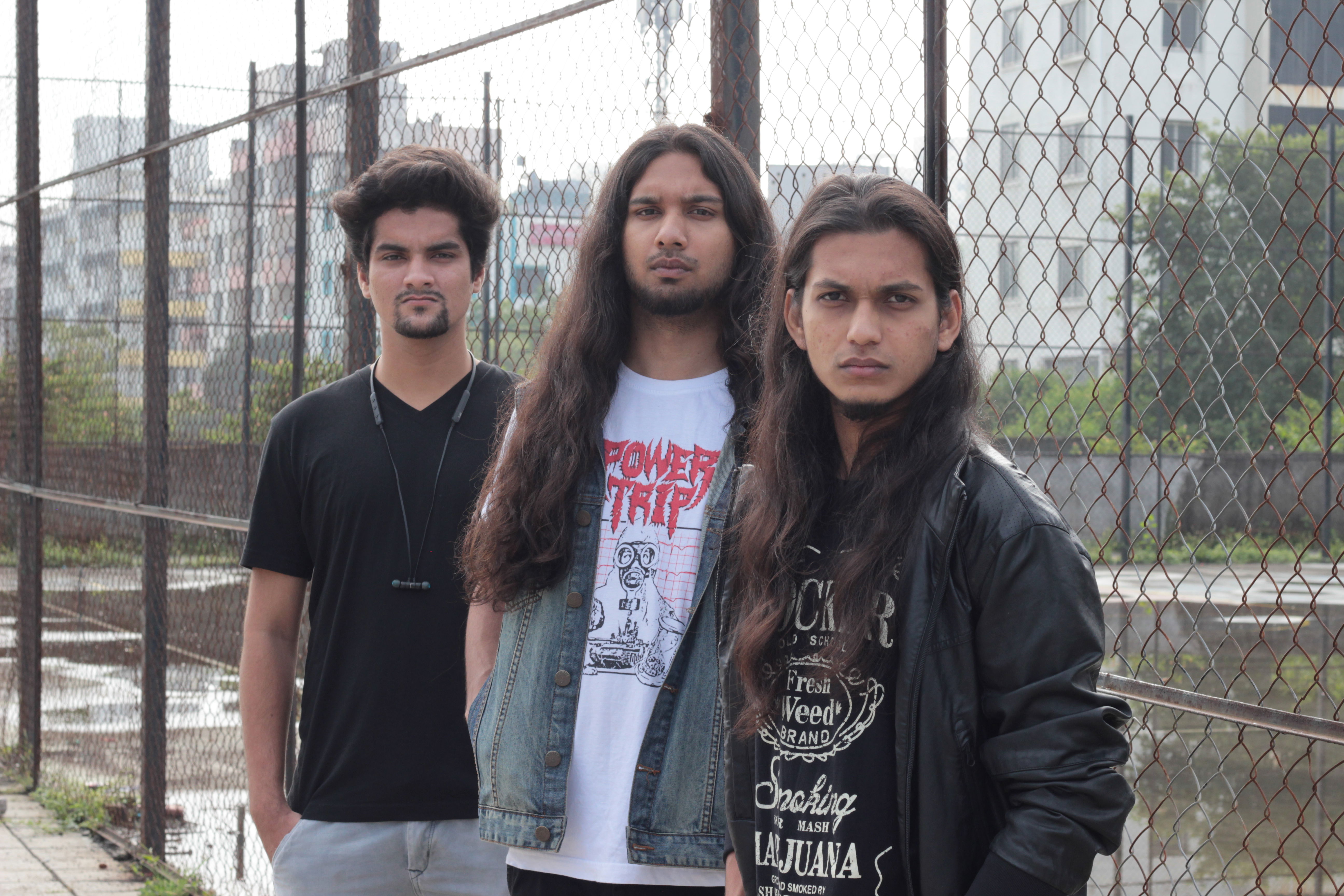 Tell us a few things about the New Underground Metal Scene in Pune, Maharashtra, India (Bands, Fanzines, Webzines, Metal Clubs etc.)
Pune used to be known for its good metal scene in India up until just a few years ago. But now not a lot is happening in our hometown, it is hard to sustain a band for a longer period of time in India, hence the number of bands goes up and down every other day. We have a few organizers and bands working hard to make the scene better everyday.
Do you know anything about the Hellenic Metal Scene?
Not much, but we absolutely love Suicidal Angels. They are a big inspiration to us. We would like to know about the scene there, hopefully we will also get to play somewhere in Greece sometime soon.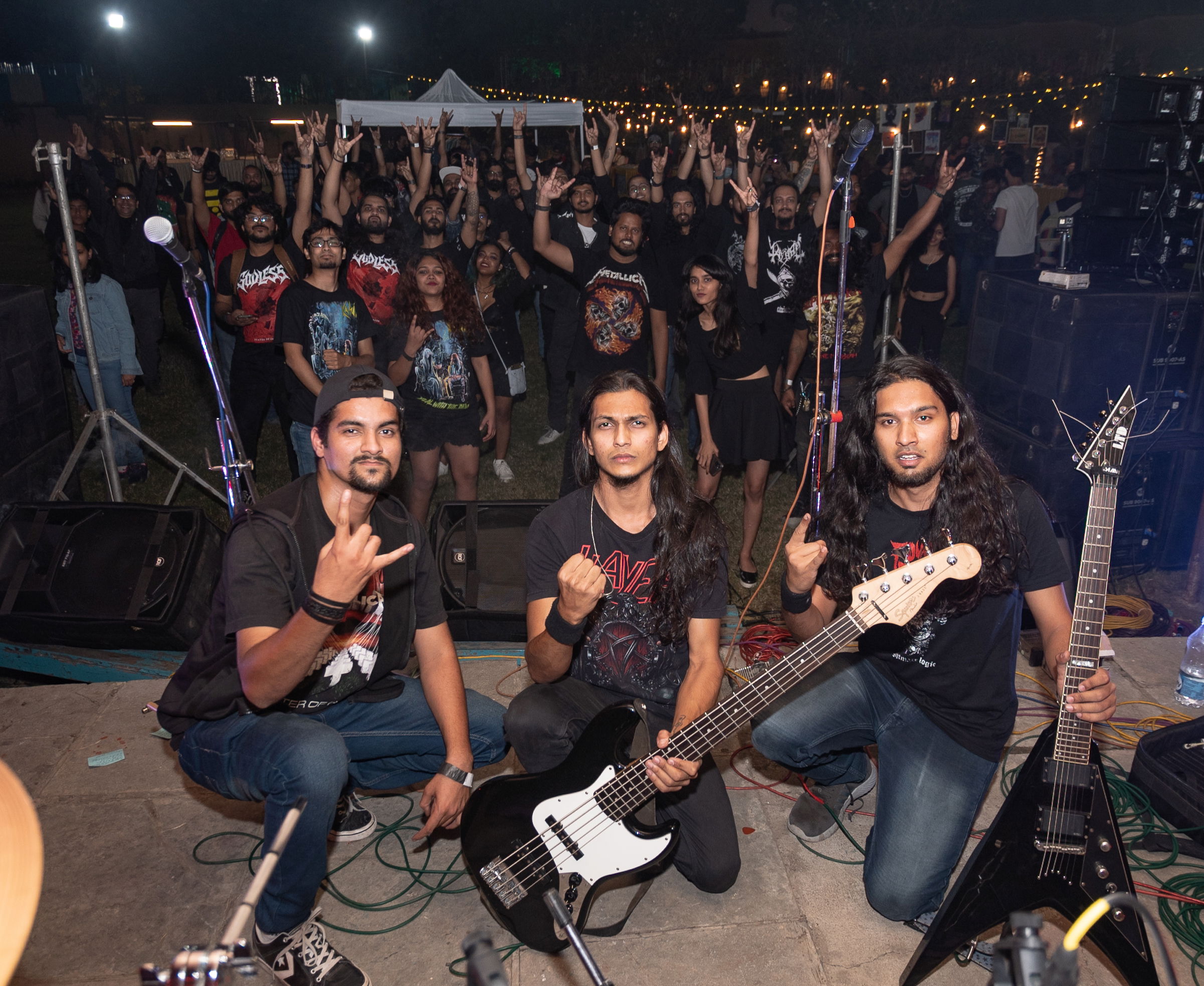 The last 2 years worldwide we have faced many dark, strange & new situations with our everyday life (covid, lock-down etc.) Did all of this affect you positively or negatively?
Both tbh. We got the time to write and finish recording our music so that was a great thing but the overall vibration of humanity was quite low at that time and knowingly, unknowingly it also affected our individual minds.
What are your future plans?
To Play, play and play Live as much as we can, as many places as we can and soil the Thrash Metal flag all around the world. We have already started working on the new music for our first full length release.
Thank you very much for your time & Keep up the good work! The closure is yours.
Thank you very much for having us for the interview. We truly appreciate you giving our EP a listen and giving us the chance to be on your portal, People/organizations such as yourself. Metal community is better because we have people like you. Anyone reading this, do give our EP a spin you won't be disappointed. Heavy Metal rules! \m/
By Steve the Filthy Dog.
KASCK CONTACT:
https://www.facebook.com/Kasck.India
https://www.instagram.com/kasck_thrash/
https://kasck.bandcamp.com/music
https://www.reverbnation.com/kasck5
https://open.spotify.com/artist/5MXobX2TPwEA6nGlhguLV3
https://tidal.com/browse/artist/21994001
https://www.deezer.com/es/artist/111913232?utm_campaign=clipboard-generic&utm_source=user_sharing&utm_medium=desktop&utm_content=artist-111913232&deferredFl=1