!!!METALPUNK MADNESS FROM AUSTRALIA!!!
We had a conversation with Simon Slaughter (Guitars/Vocals). Enjoy!
Welcome to the FILTHY DOGS OF METAL Webzine.
Tell us a few things about IRONHAWK (Members, Starting Year etc).
Ironhawk formed in 2013 from a late drunken night at a house show, where we jumped the stage and knocked out a run of Motorhead covers. From that we declared a need for a band that could bring to life the sonic ferocity that sits at the cusp of punk and metal - the good stuff from the mid 80s at the tail end of UK82 punk and the early days of thrash and black metal. There was nothing in Tasmania that had the same calibre as what we had set our sights on. By the end of that year we were up and running and consolidated our lineup to myself (Simon) wielding the guitar and vocals, Mitch pelting the drums and Ange rumbling the bass.
In 2017 you released your EP ''Cemetery Of Steel E.P''. What was the feedback from your audience as well as from the press?
We'd recorded the Boozehounds from Hell mini album in the very early days of playing, whereas we lay down the tracks for the Cemetery of Steel EP once we were running at full speed, it captured the blackened heavy sound that we had developed which spread interest in us. And with much anticipation there could be something even more epic coming up in the near future...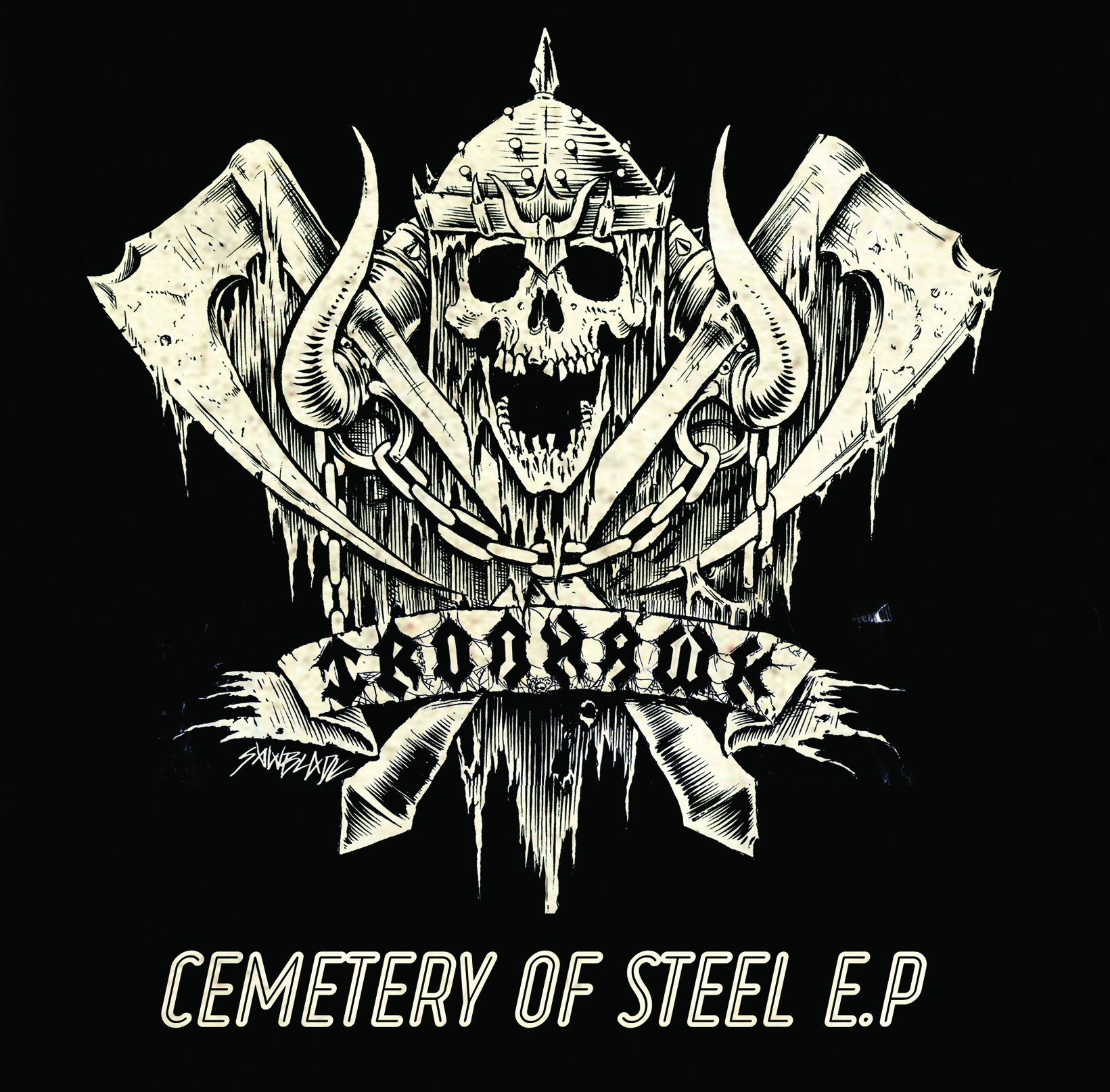 Label or DIY and why?
The lines between labels and DIY tend to blur as most of the labels who are putting out the bands in the same league as us are run by people who are heavily involved in punk or metal scenes whether in Australia or around the world. So its not the case that these labels constrict the creative freedoms of the bands they are with and generally they have the better aspects of the DIY ethos as it is. We have no interest in major/corporate exposure or support and they have no interest in us. But yeah, doing it DIY has its place particularly with new upcoming bands. I've had bands where doing our own releases has given the space to give something a go that might be unknown/unpopular/unhinged.
Do you prefer Vinyl, Tape, CD or Digital Format and why is that?
Vinyl always! There is nothing quite like putting an LP on and cracking open a can.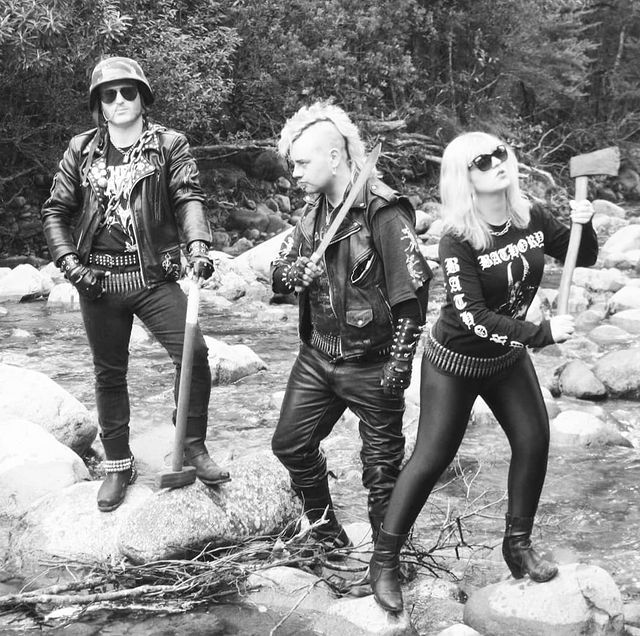 Your music style is Speed MetalPunk. Which are your main influences (Favourite Artists / Bands etc.)
Ironhawk draws from the arcane power evoked by early proto-crust bands such as Amebix, Sacrilege, Axegrinder, then sets it on fire and hurls it into the void with the ferocity of Bathory, Venom, whilst galloping to the pace of Motorhead.
Which things, do you think, a Band should sacrifice in order to succeed? Have you ever sacrificed anything in your life for a better future of your Band?
All bands should commit infinite time and effort, and unwavering dedication to keeping metal and punk true to its purest forms. Otherwise they should get out of the way.
Describe your ideal live show as a performance Band. Have you already experienced that?
Yeah it is rowdy and that's how it should be! Any of our shows where people are hurling themselves around the stage while we kick out the jams through a cascade of broken glass and sweat has been a treat for us. We have a good following in the larger cities in Australia and its always killer when we play to the iron gang.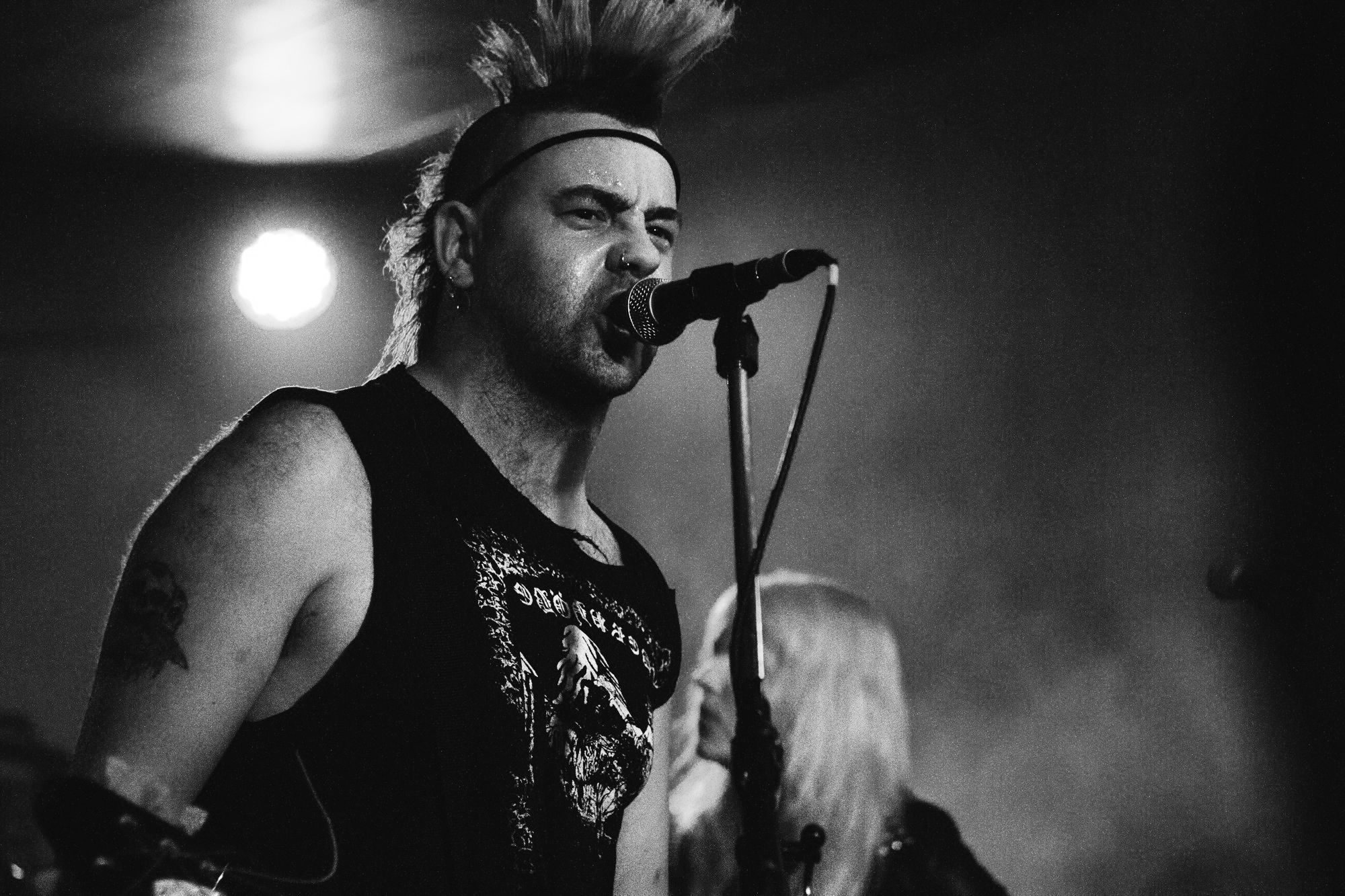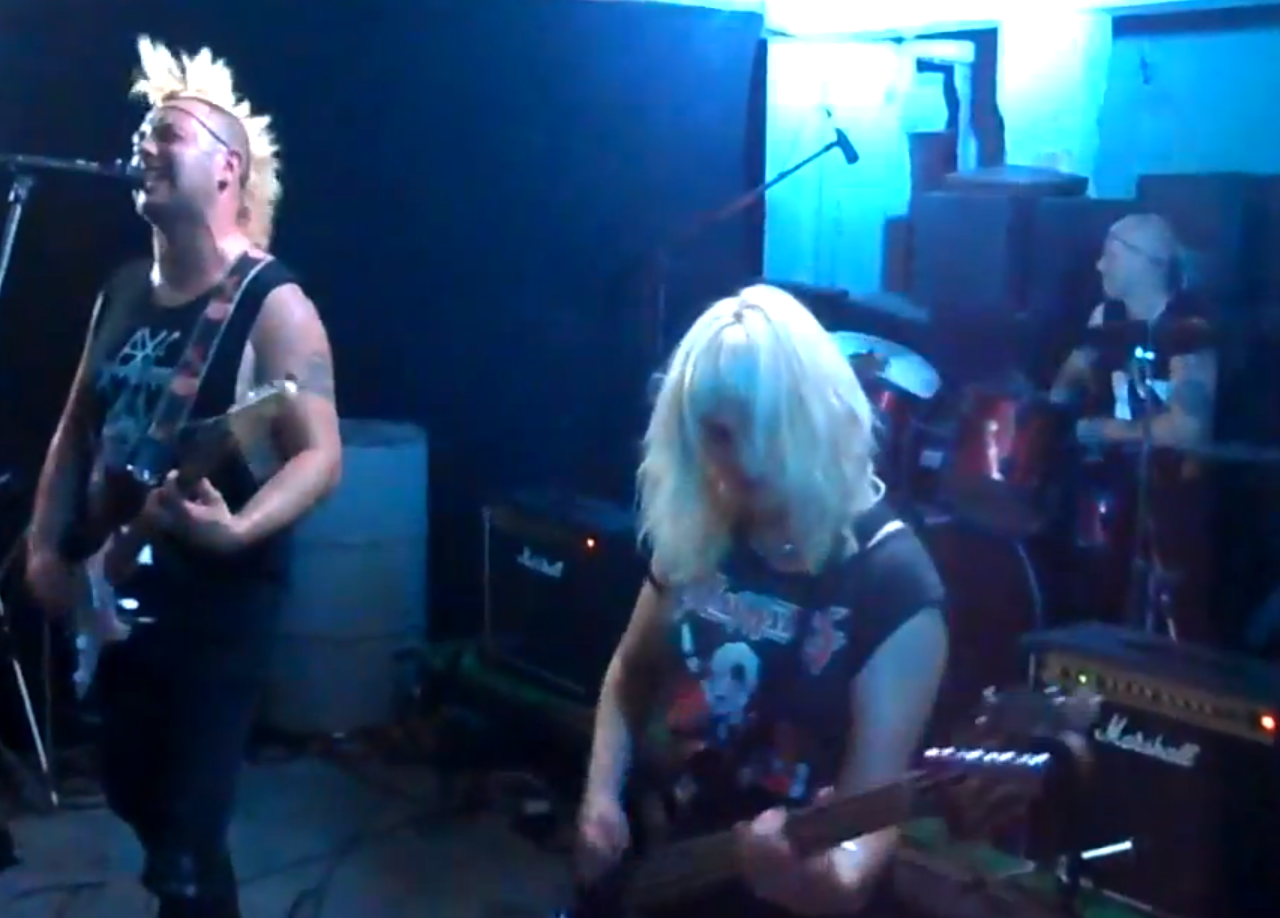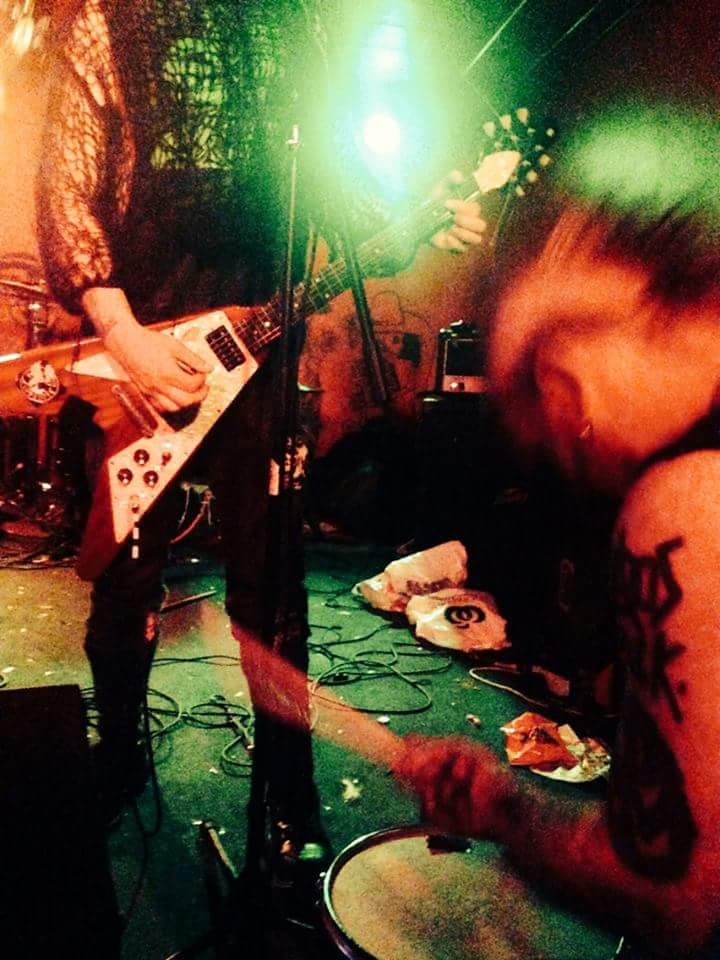 Which attributes, do you think, that a new MetalPunk Band should have in order to gain identity and be unique?
Apocalyptic image and outlook is essential. The rest of it will unfold accordingly..
Do you believe that Digital Platforms help the new MetalPunk Bands? Which, do you think, is the ideal way for a Band to promote its work
It's great for the wave of new metalpunk bands appearing across the world. I think sites like Bandcamp are good as they give the exposure and the chance to directly support the bands through sales of records and merch. In an ideal world they wouldn't be skimming as much off in their fees from this but its not as bad as the pissy amounts given out to artists by sites like Spotify.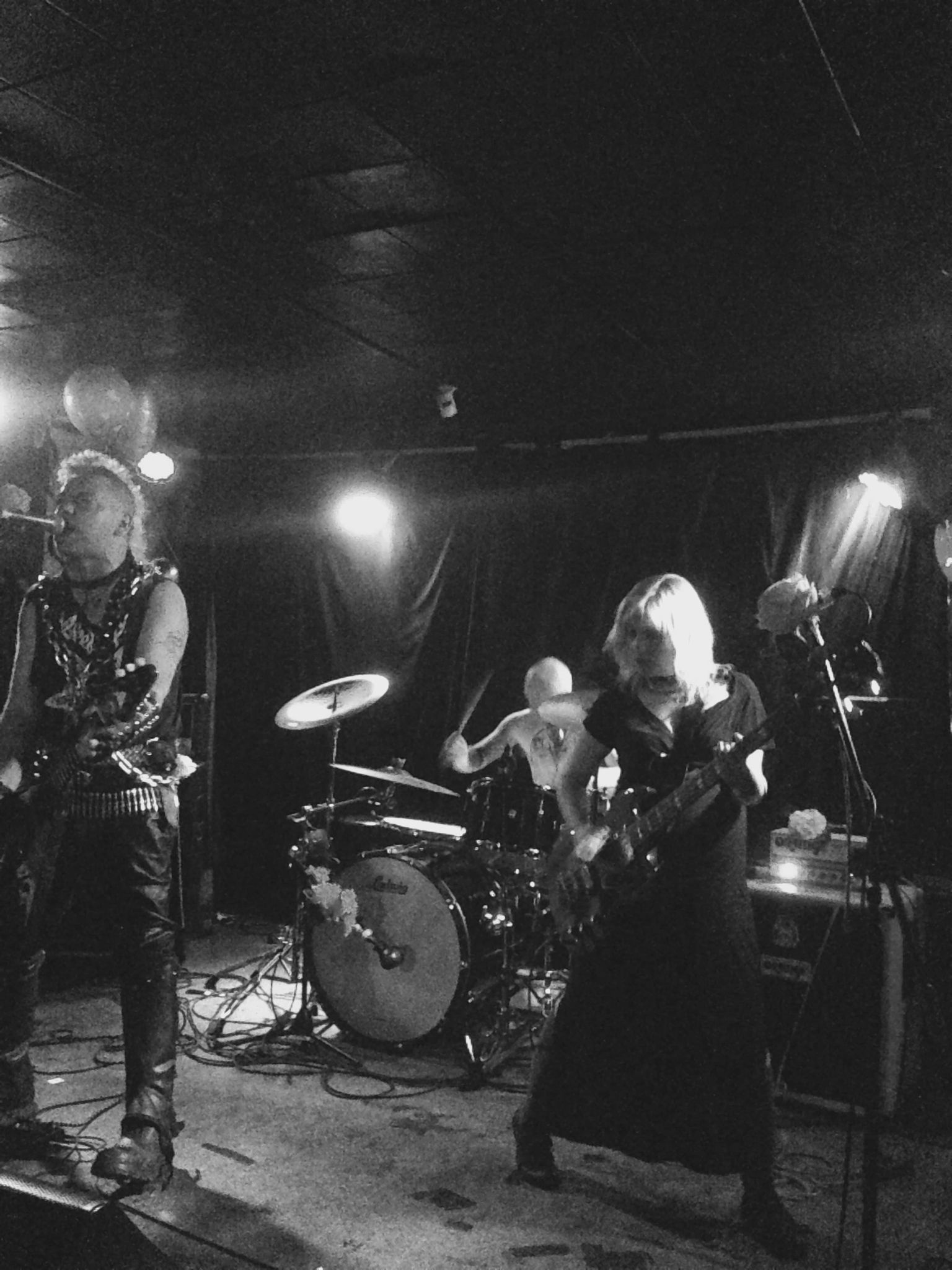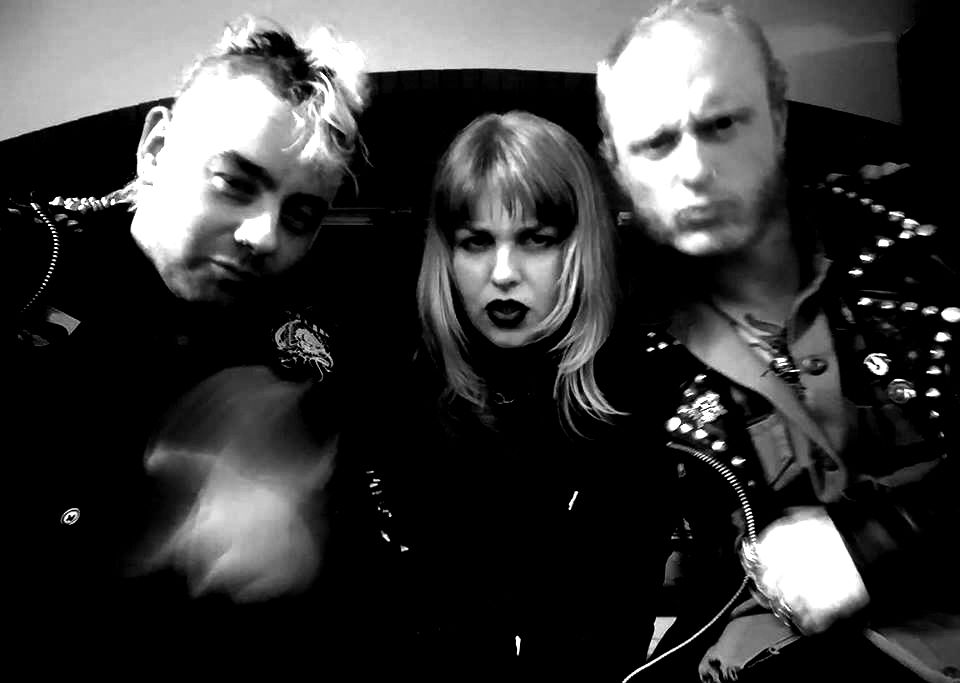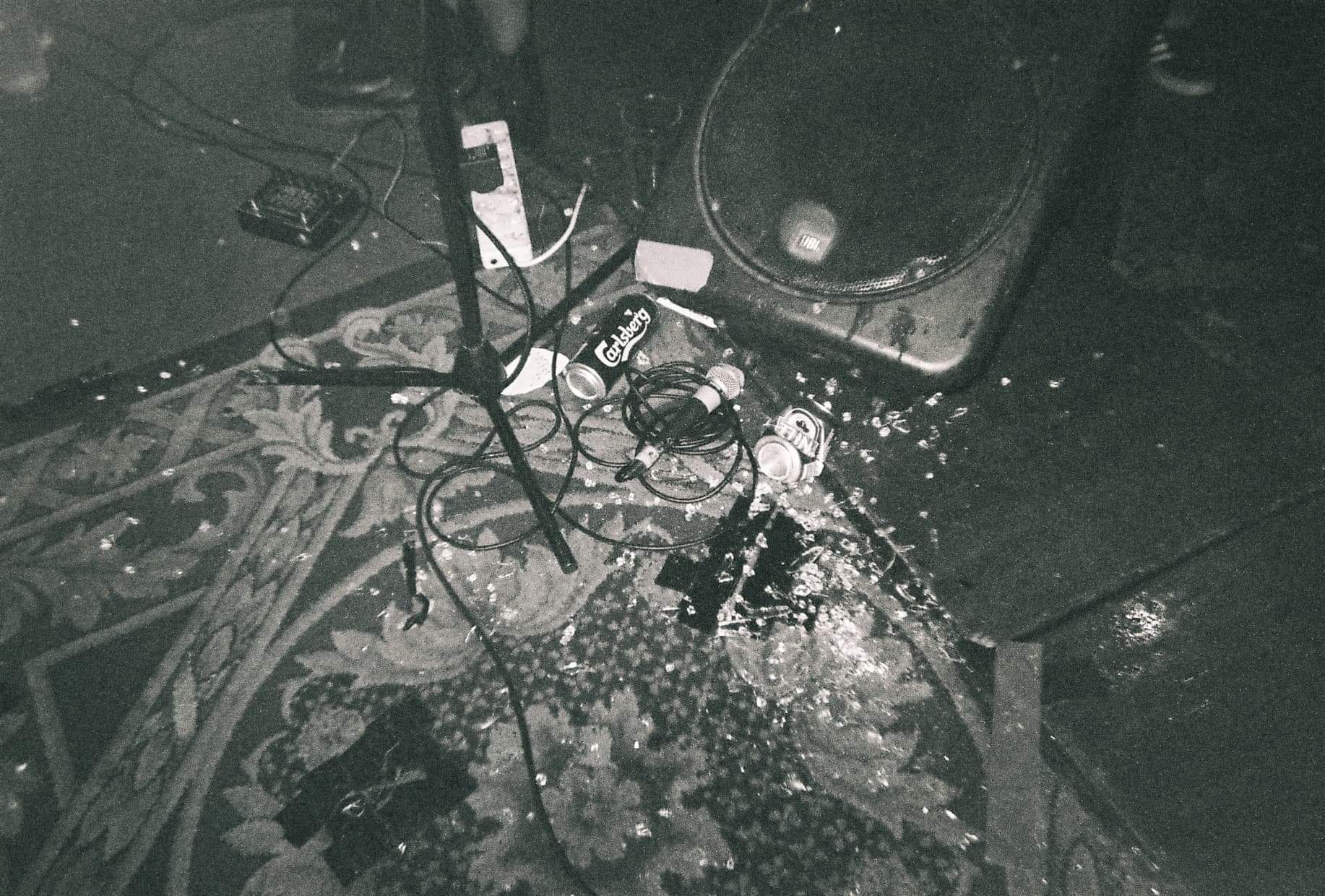 Tell us a few things about the New Underground Metal Scene in Australia (Bands, Fanzines, Webzines, Metal Clubs etc.)
There isn't a particularly flourishing underground metal scene to speak of in Australia, but there's a lot of bands within the punk scene which fill that void of demonic thrash and speeding distorted fury. Reaper are the main other metal-punk band. Also Sepsis. There's lots of other great bands who have the energy and integrity too - No Class, Thatchers Snatch, Cimiterium, Enzyme, Warcycle, Pest, Scavenger, Cream Soda, and probably a bunch of others.
Do you know anything about the Hellenic Metal Scene?
I don't know much of the metal scene there, the bands from Greece I am familiar with are the epic Xaotiko Telos, and Arnakia who were more post-punk.
What are your future plans?
Ideally once the plague has been and gone we can return to the road for some live shows. And in the meantime, something else big is upcoming in the next few months so keep an ear out for that!
Thank you very much for your time & Keep up the good work! The closure is yours.
Ride across the flames of the doomsday in the ecstasy and oblivion of metalpunk madness.
By Steve the Filthy Dog.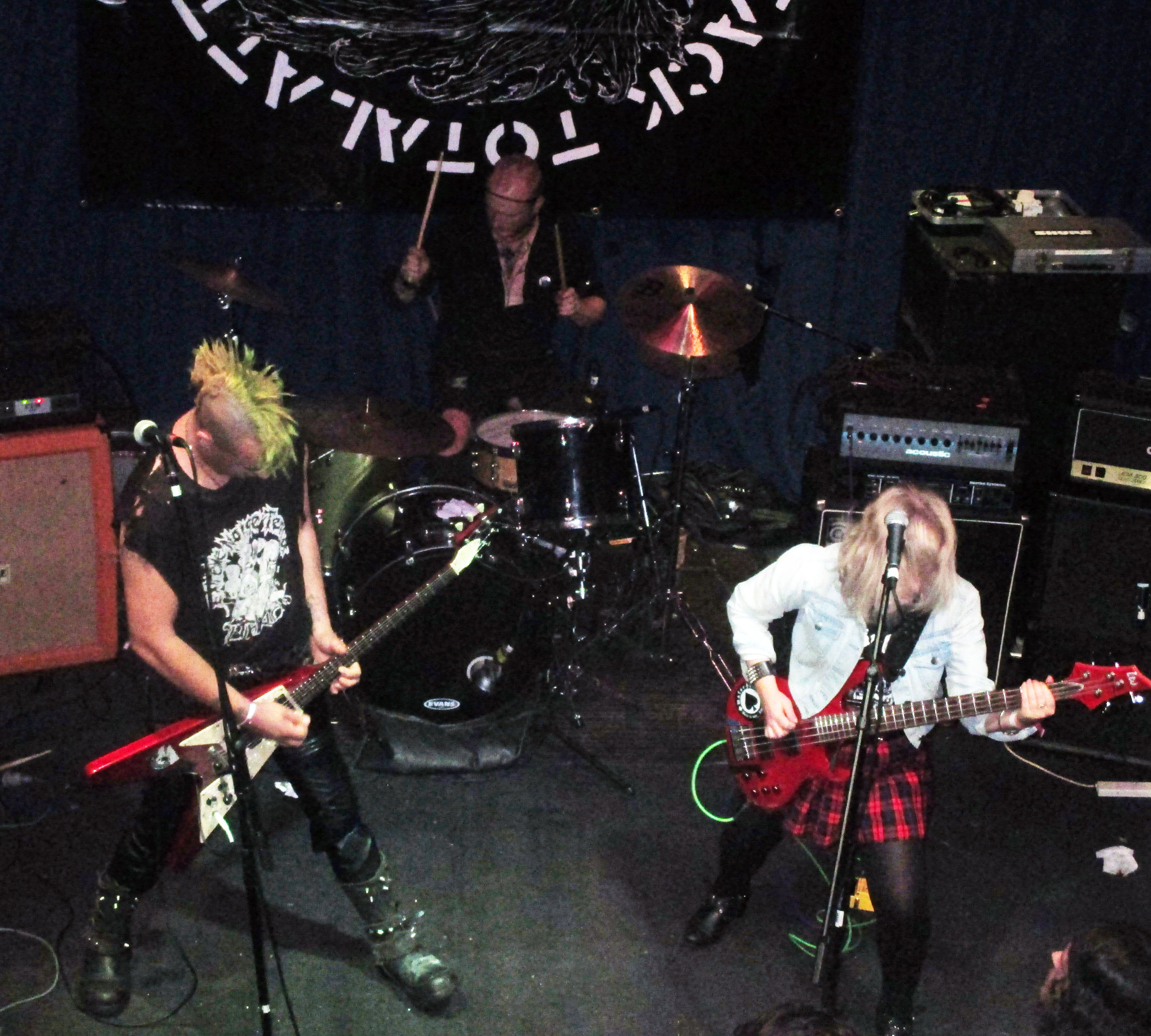 IRONHAWK CONTACT:
https://www.facebook.com/boozehoundsfromhell
https://www.instagram.com/ironhawk__/
https://ironhawkironhawk.bandcamp.com/
https://soundcloud.com/ironhawk-1