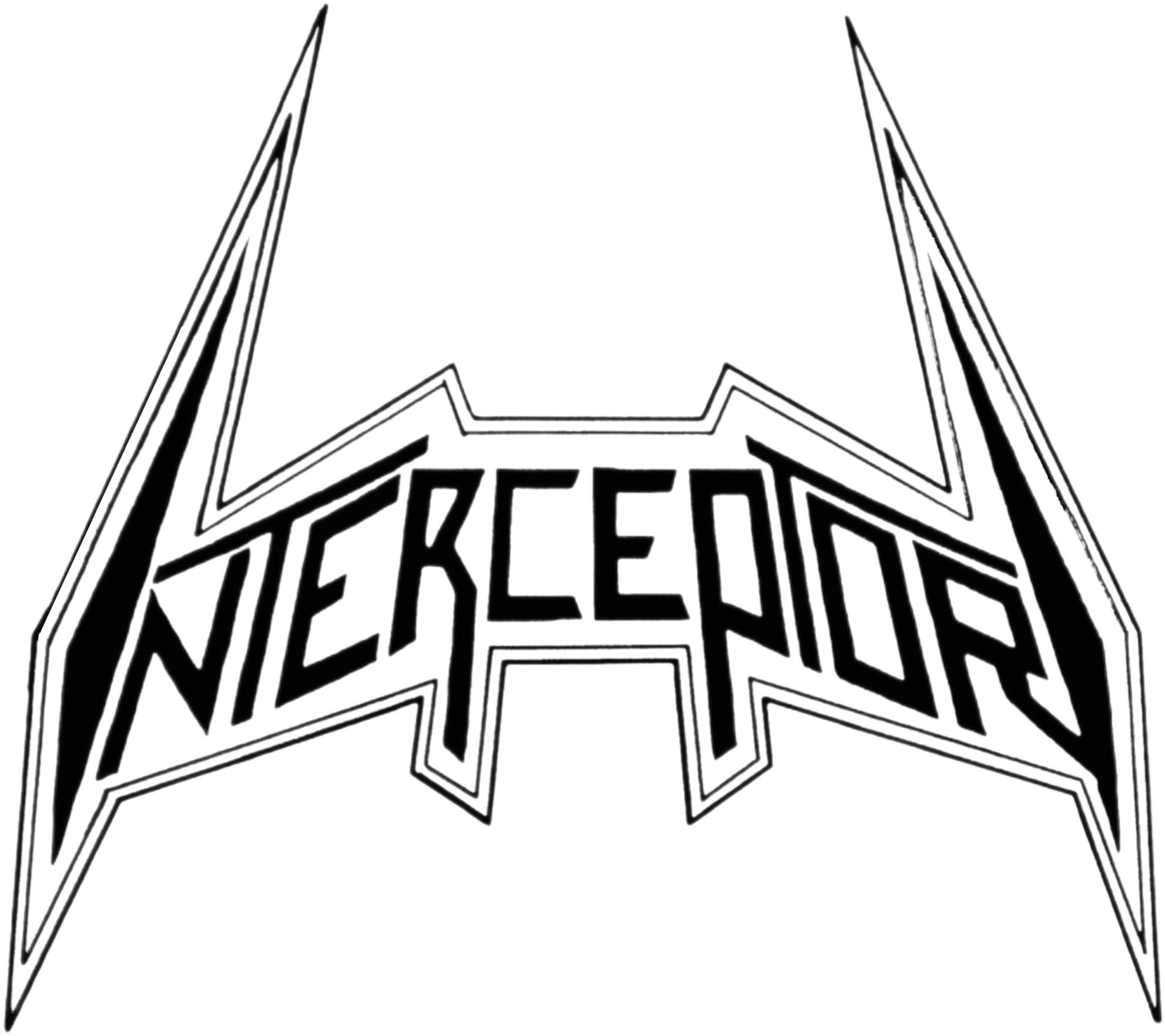 !!!VIOLENT SPEED METAL FROM THE USA!!!
We had a conversation with Blake ''Bulldozer'' (Bass/Vocals). Enjoy!
Welcome to the FILTHY DOGS OF METAL Webzine.
Tell us a few things about INTERCEPTOR (Members, Starting Year etc).
We're Interceptor and we will kick your ass loud and fast!! We're from Charleston, SC (pretty shitty place to be a REAL metal band). We started in April last year but didn't start playing shows till April of this year. As of a few fucking days ago, our (former) lead guitar player was given the boot for stealing our fucking money and getting us kicked out of venues we were supposed to headline. Dick...
You have recently released your a compilation with your two demos ''Demo tapes 1 & 2''. What is the feedback from your audience as well as from the press?
Well people really dug both demos, but they really had too much of a thrash image, so I reorganized them and changed the image to better reflect the sound. That's all the compilation really is.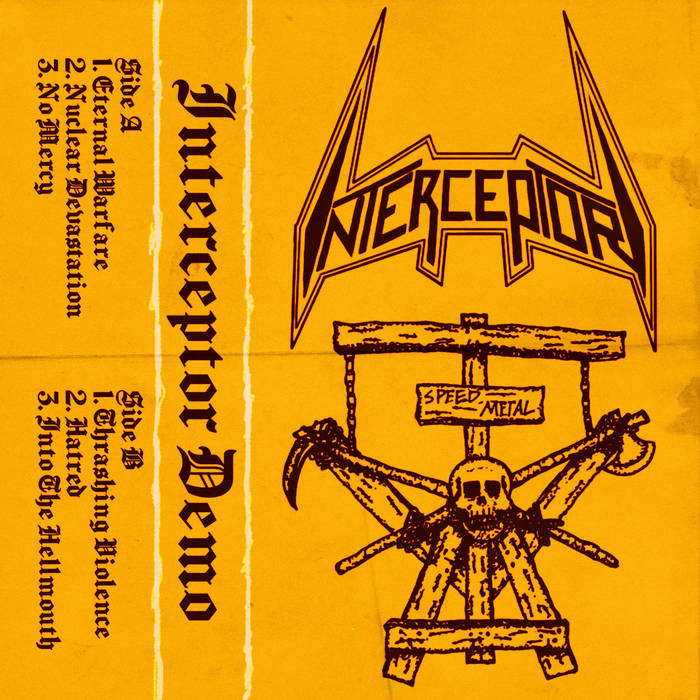 Label or DIY and why?
We were planning on talking to Dying Victims Productions for a record production deal, however after a long discussion with Trevor Church (Haunt) about how much more manageable and profitable DIY is, we changed our minds. We're gonna do all the shit ourselves.
Do you prefer Vinyl, Tape, CD or Digital Format and why is that?
Records and tapes for sure. There's something about holding a physical copy of the music you hear.
Your music style is Speed/Thrash Metal. Which are your main influences (Favourite Artists / Bands etc.)
In the beginning we were about 85% thrash and 15% speed. These days we are about 80% speed, 10% black metal, 10% thrash. Our sound is very reflective of the powerhouse VENOM along with Motörhead, Bulldozer, and Maidens first record.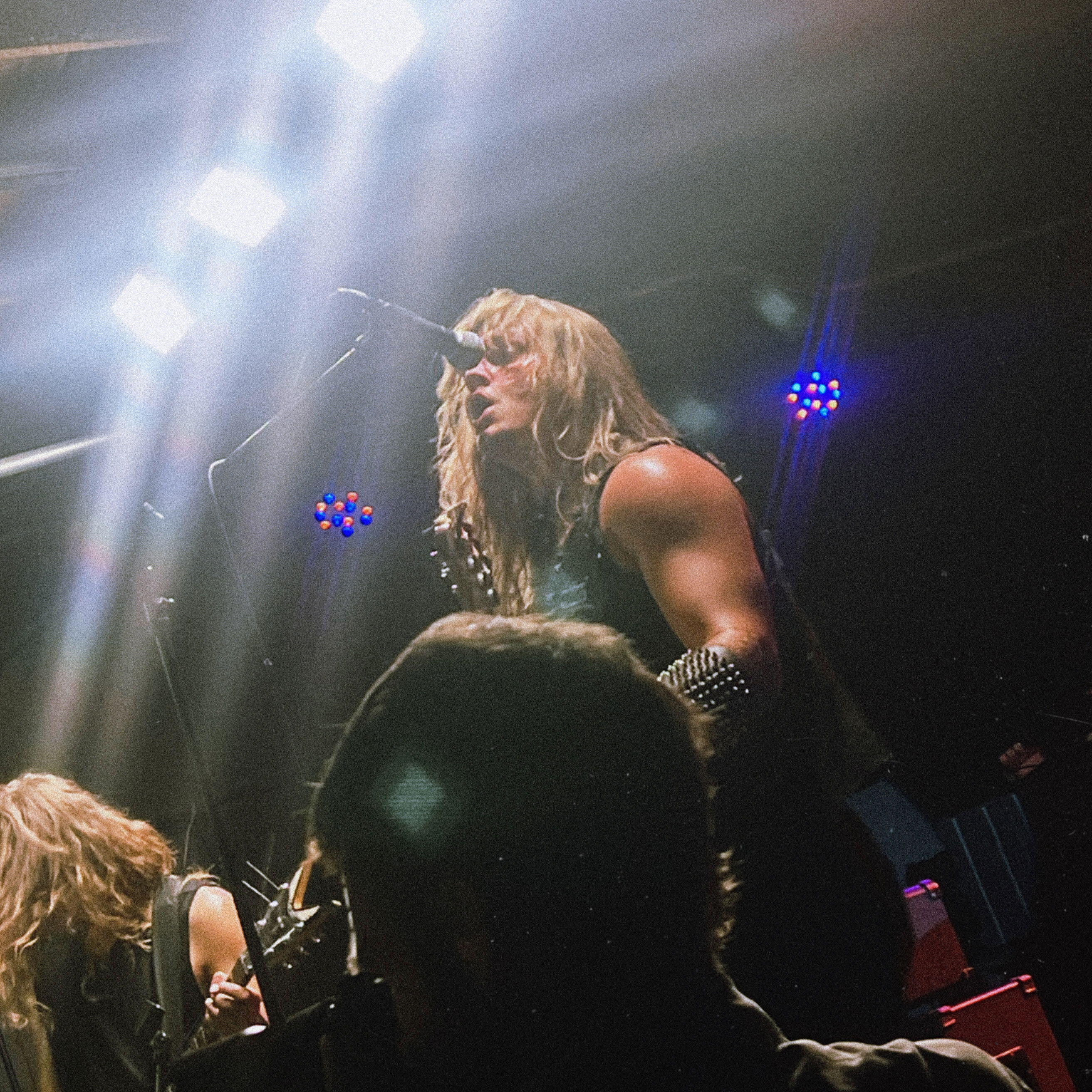 Which things do you think a band should sacrifice in order to succeed? Have you ever sacrificed anything in your life for a better future for your band?
Free time is one of the biggest things you have to give up. I can say for certain I've sacrificed a lot of time and some friendships to pursue my passion.
Describe your ideal live show as a performance band. Have you already experienced that?
Large stage. Marshall stacks stretched so far they disappear into the smoke, flames shooting up on time with high points in our songs. Nobody puts on shows like that anymore. It'll be something to experience for sure one day.

What attributes do you think that a new Thrash Metal Band should have in order to gain identity and be unique?
Well it's very difficult to try and be unique these days. 99% of bands sacrifice quality to TRY and be different. We don't want to bother; we'd rather just write the songs our favorite bands never wrote. One new band I can say for certain that retains quality while also being fresh is Atomic Peacemaker. They're good friends of ours and they sound like NWOBHM combined with ugly death thrash like Sepultura and Demolition Hammer.
Do you believe that Digital Platforms help the new Thrash Metal Bands? Which, do you think, is the ideal way for a band to promote its work?
While TikTok seems gay as a tool for promotion, its popularity makes it the perfect platform to reach the edges of the globe. We've got fans on all 7 continents (6 for sure, but SOMEONE has to like us in Antarctica right??)
Do you see any differences between the US Metal Market & the EU Metal Market (Labels, Bands, Fans etc)?
The US still seems to be in that bullshit modern phase while being very broken up and stretched out. The European scene seems to be way more United and concentrated in terms of old school sounding bands, labels, and fans. Only negative thing about it is that if you play the old school stuff, you've got competition.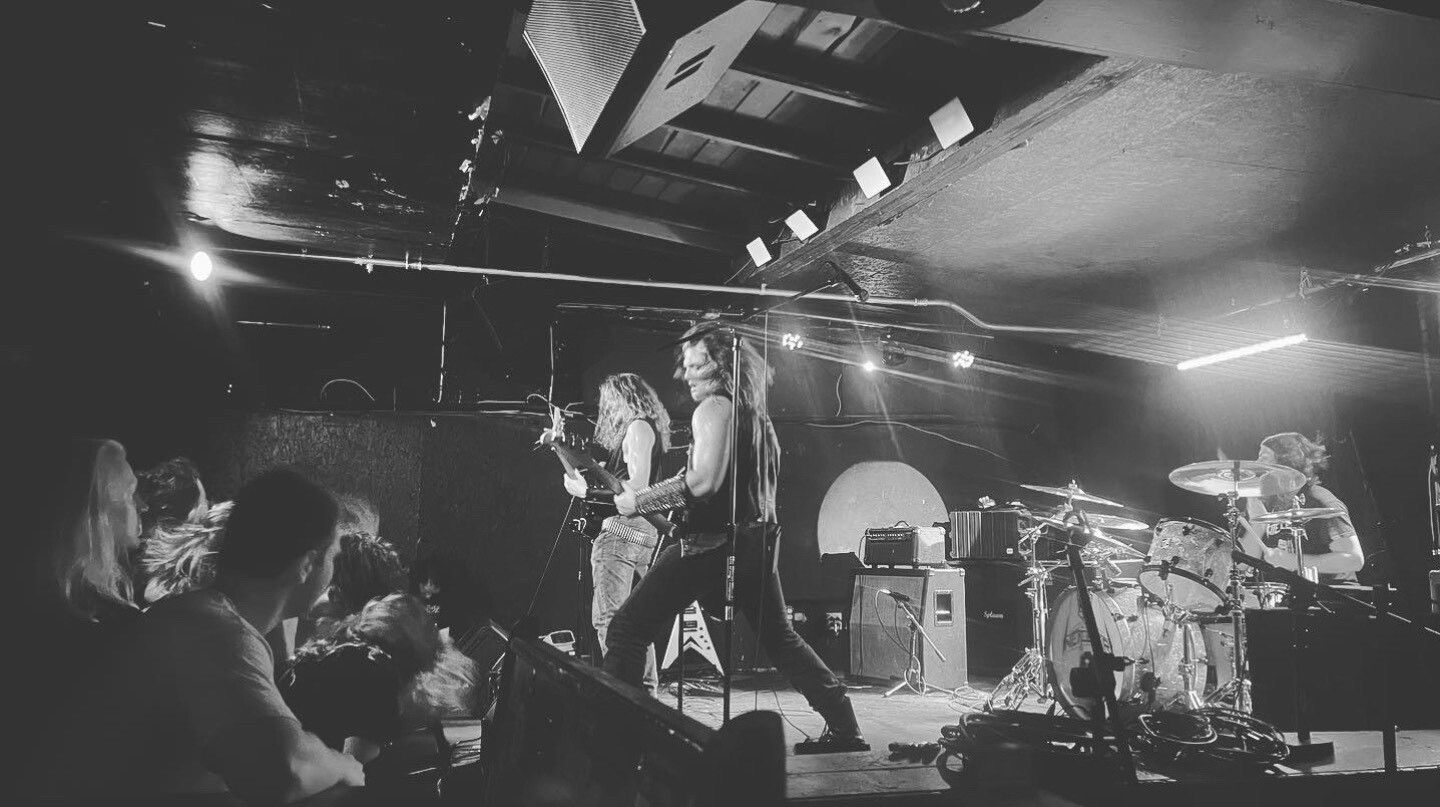 Tell us a few things about the New Underground Metal Scene in Charleston, South Carolina (Bands, Fanzines, Webzines, Metal Clubs etc.)
Nonexistent. We are THE Charleston heavy metal band. The rest is just bullshit hardcore punk and other ""projects"" of the sort.
Do you know anything about the Hellenic Metal Scene?
No clue.
The last 3 years, worldwide in the world, we have faced many dark, strange & new situations in our everyday life (covid, lock-down etc.) Did all of this affect you positively or negatively?
Covid was probably the biggest scam and oppressive tool in history. Pointless lockdowns drove hundreds of thousands to hysteria and suicide. We won't let these billionaire, baby sucking bastards lock us up again.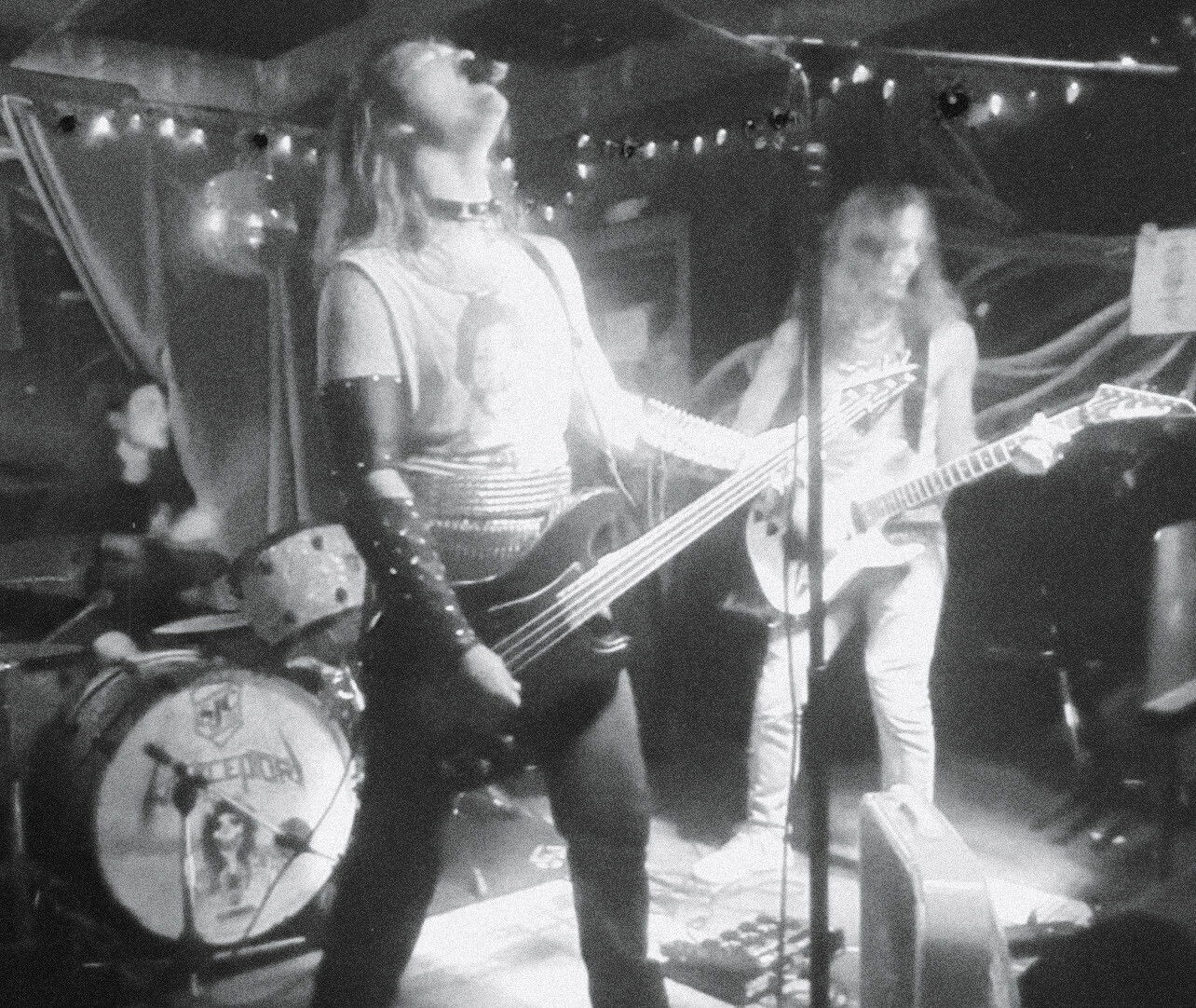 What are your future plans?
We are planning to record quite soon. Fuck sitting your fatass at a computer with DIs and all that bullshit. Our hopes are to head over to these large 50x30 storage units, set up directional microphones, and rip it fucking live. We'll most likely release one single on 7" and cassette, then the full record. Y'all ain't ready I got this powerhouse!
Thank you very much for your time & keep up the good work! The closure is yours.
Play your music loud and fast. We're interceptor FUCK YOU!!
By Steve the Filthy Dog.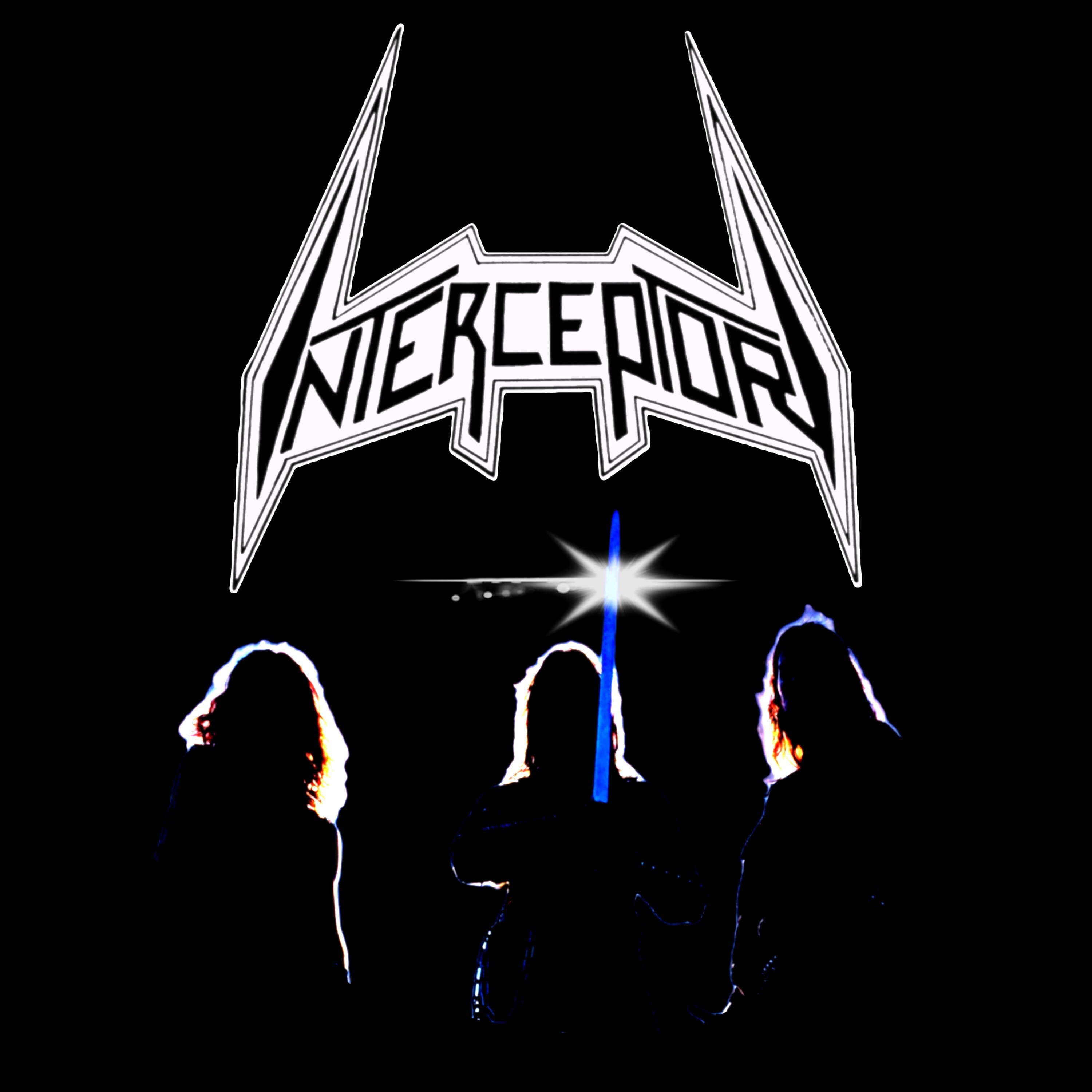 INTERCEPTOR CONTACT:
https://www.instagram.com/interceptor.sc/
https://intercept0r.bandcamp.com/album/interceptor-demo
https://open.spotify.com/artist/3NypWvXJXDvJWf3gVg0LNL