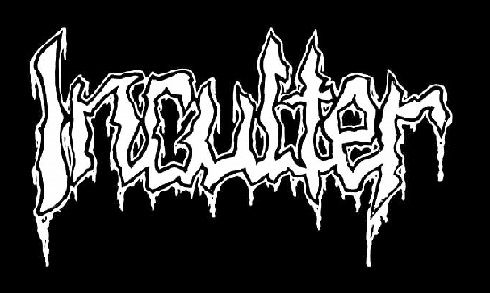 !!!THRASH METAL FROM NORWAY!!!
We had a conversation with Remi (Guitars/Vocals). Enjoy!
Welcome to the FILTHY DOGS OF METAL Webzine.
Tell us a few things about INCULTER (Members, Starting Year etc).
Inculter is a thrash metal band hailing from western Norway. It started out as a two-piece in 2012, but now consists of four members. Remi A. Nygård on Guitar/Vocals, Lasse Udjus on Guitar, Cato Bakke on Bass and Daniel Tveit on Drums. Since 2012 we have released two albums, one EP, one split 7inch and one compilation LP.
In 2019 you have released your album ''Fatal Visions''. Have you prepared anything new since then?
We are currently working hard on our third album. I would say we are about halfway done with the songwriting and we have lots of new ideas spiraling.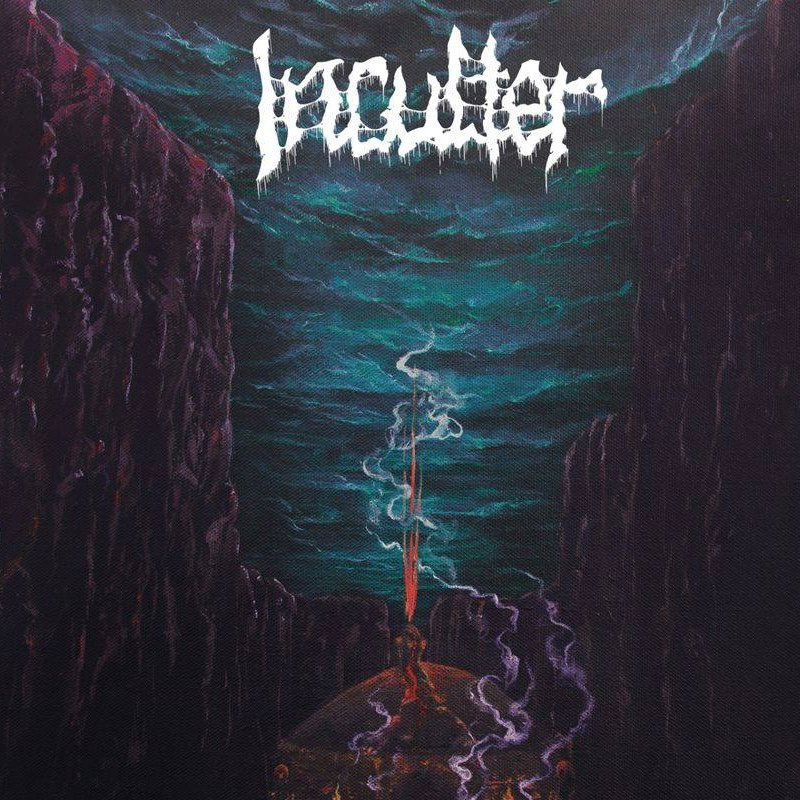 Label or DIY and why?
Hmm, for Inculter I would definitely say Label. DIY is probably a good thing if you know how to do it and have lots of time on your hands. We prefer to keep the focus on the music, not the «business» that is going on around it.

Do you prefer Vinyl, Tape, CD or Digital Format and why is that?
I can only speak for myself here, but I prefer Vinyl and Digital. When I got the time, I prefer to listen to the LP while getting the full experience with artwork and lyrics and everything. But Digital is perfect for listening to music when I am at work, out walking or whatever.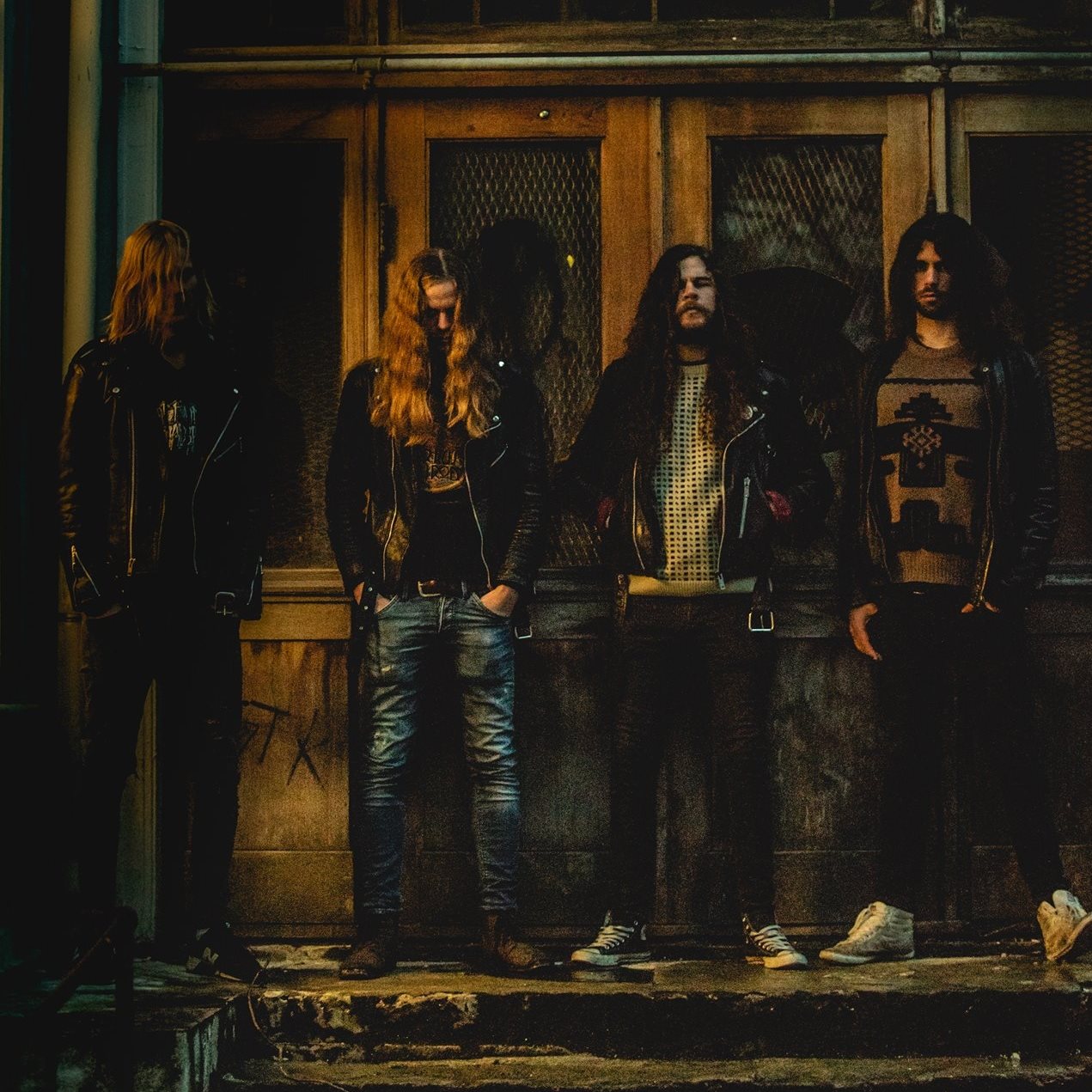 Your music style is Black/Thrash Metal. Which are your main influences (Favourite Artists / Bands etc.)
Our main inspiration comes from the classic thrash metal from the 80s, Sepultura, Slayer, Metallica and such bands. We are also very fond of the underground metal scene, get a lot of inspiration from that. Our musical taste is very varying and we listen to all kinds of different genres, so a lot of inspiration comes from unexpected places.
Which things, do you think, a Band should sacrifice in order to succeed?
Have you ever sacrificed anything in your life for a better future of your Band?
Dull answer, but I would say that the most important thing is to sacrifice enough time. If you wanna do things as good as possible it takes a lot of time. For every riff that ends up on the album, we have probably made 20 riffs that wasn't quite right. Also, arranging the songs can be a real bitch. To make the transitions feel natural while keeping things interesting takes a lot of trying and failing. And of course you have to sacrifice a goat or something now and then.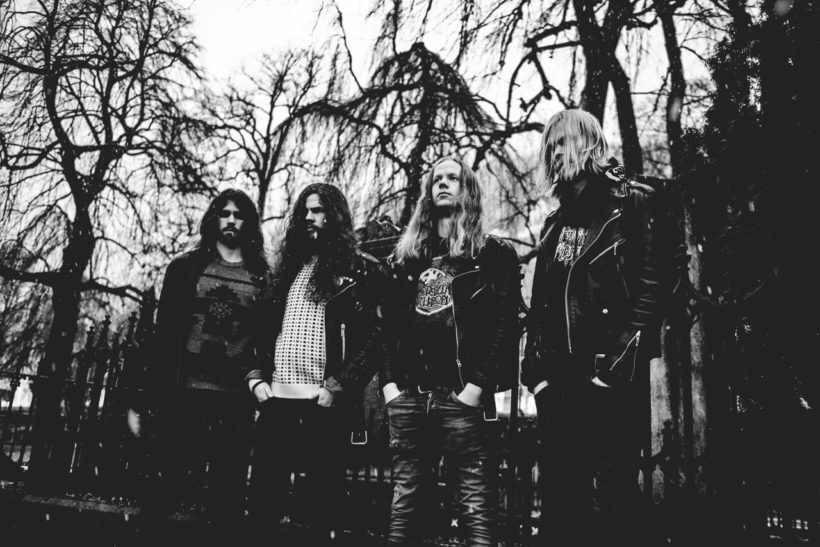 Describe your ideal live show as a performance Band. Have you already experienced that?
An energetic audience and good sound on stage is pretty much all it takes. If those two things are in order, it doesn't need to be a big stage, lots of people or anything. Both our album release-shows has been pretty much perfect. At the release for Fatal Visions we had to switch guitars two times, multiple cables and pedals stopped working and the whole stage were soaked in beer. Still one of the most fun concerts we've ever done.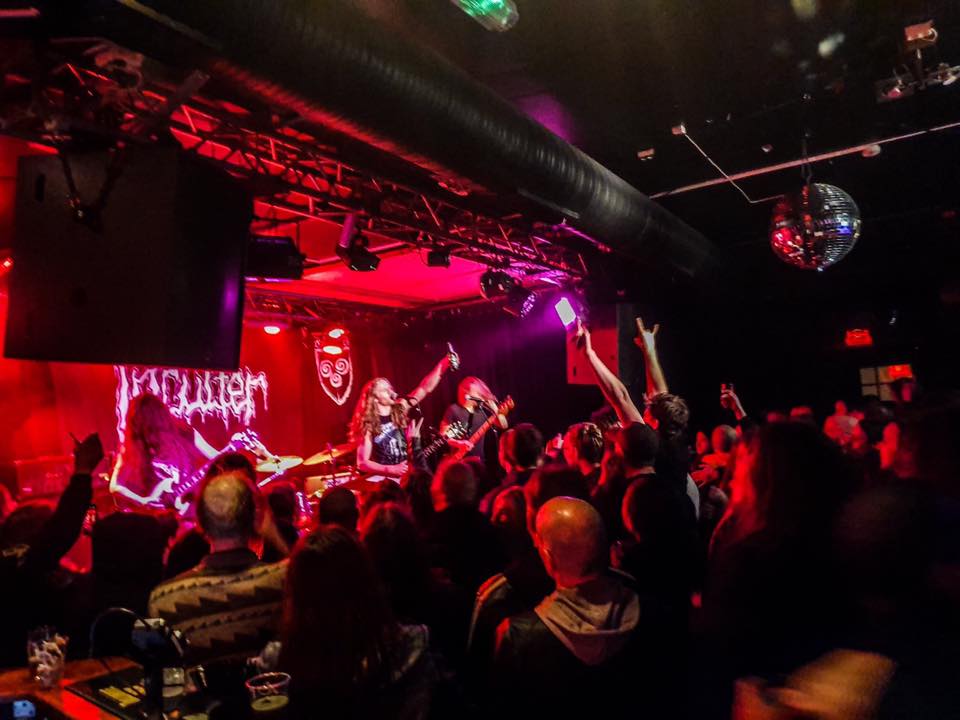 Which attributes, do you think, that a new Black/Thrash Metal Band should have in order to gain identity and be unique?
As long as the music is great, they shouldn't need anything more. Try not to choose a stupid band name, and no hats on stage.
Do you believe that Bandcamp and other Digital Platforms help the new Black/Thrash Metal Bands? Which, do you think, is the ideal way for a Band to promote its work?
Well, it surely helps some bands. But there is so many bands promoting themselves through such platforms nowadays, so there is a good chance even the greatest bands gets overlooked. The ideal way would definitely be to promote it through touring and playing festivals, but that's easier said than done.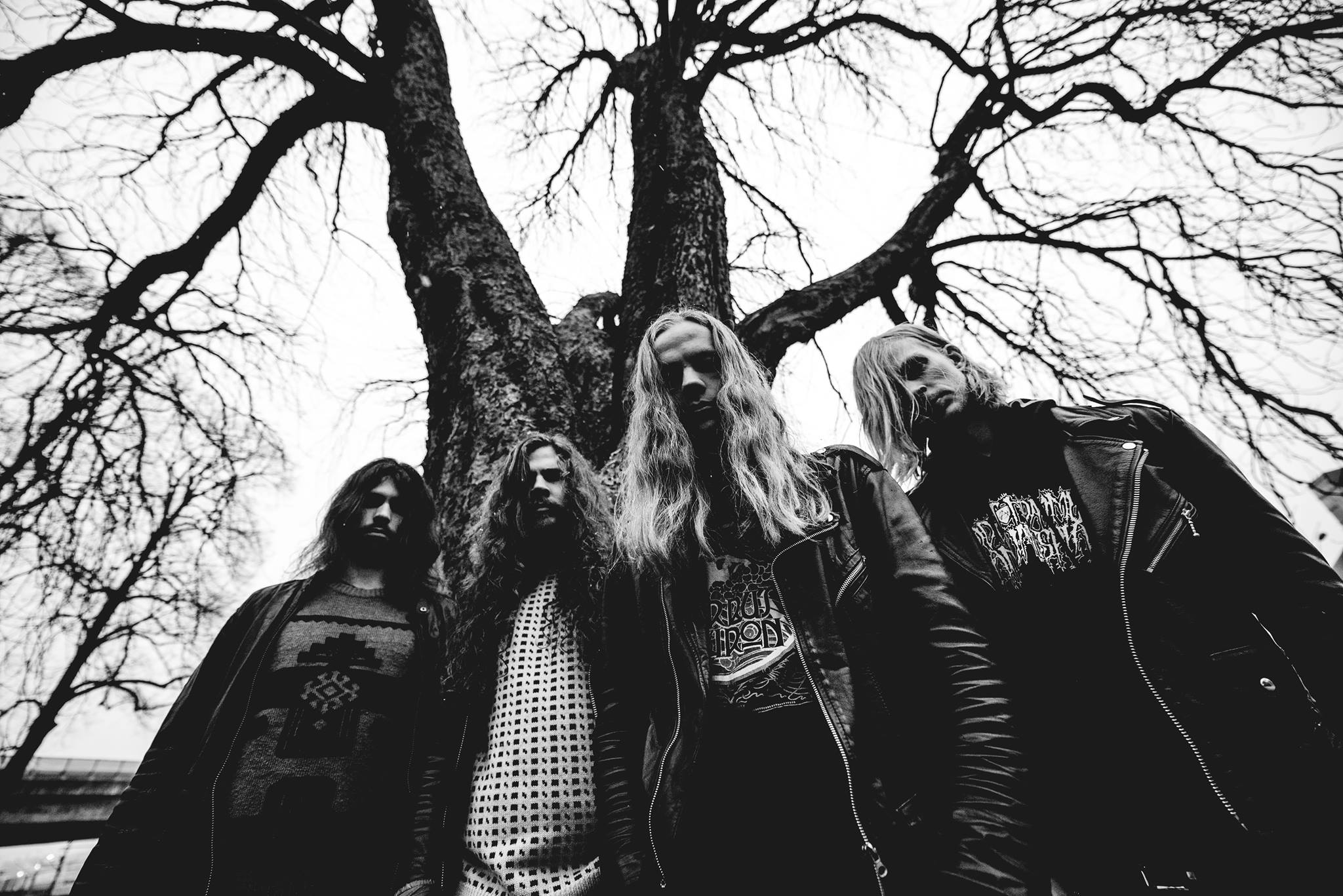 Tell us a few things about the New Underground Metal Scene in Norway (Bands, Fanzines, Webzines, Metal Clubs etc.)
The underground scene in Norway are pretty killer. We got great bands in every sub genre. I could mention a few, for example: The doomsters in Kryptograf, the thrashing maniacs in Evoke, the heavyrockers in Flight and the death metal masters of Execration. These are just a few of the many good bands we have here. Also, we have a bunch of great metal-festivals such as Heavy Nights, Til Dovre Faller and Beyond the Gates. We're a bit spoiled compared to the rest of the world.
Do you know anything about the Hellenic Metal Scene?
To be honest, I have no idea at all. I'll have to do some research and listen to some bands.
What are your future plans?
Our plan now is to finish our third album. Hopefully it will spark some interest around the world, so we can go out touring. We were supposed to do eight dates In Mexico last year, but it was re-scheduled due to corona. If things get better soon, we'll travel to Mexico later this year, but it seems quite unlikely right now.
Thank you very much for your time & Keep up the good work! The closure is yours.
su nioj, su nioj, su nioj, su nioj, su nioj, su nioj, su nioj, su nioj, su nioJ.
By Steve the Filthy Dog.
INCULTER CONTACT:
https://music.apple.com/us/artist/inculter/973220326
https://www.deezer.com/en/artist/7626516
https://www.facebook.com/Inculter
https://www.instagram.com/inculterofficial/
https://open.spotify.com/artist/6frSuLML1AfhbPSQv67pAL
https://soundcloud.com/fotball_remi
https://tidal.com/browse/artist/6636025