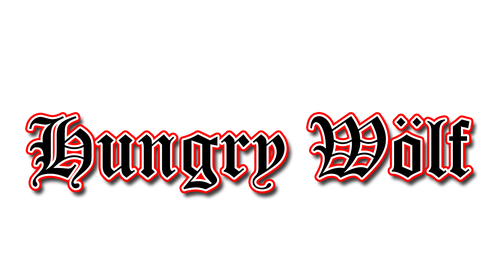 Welcome to the FILTHY DOGS OF METAL Webzine.
Tell us a few things about HUNGRY WOLF (Members, Starting Year etc).
Hungry Wolf began its existence in 2012 in a small provincial town in Russia. From the start, it was fast, blackened metal-punk, and the songs talked about antisociality, love of alcohol, death and wars. All inspiration came mainly from Scandinavian music. The band today is four people: Mork, Tony D, Alisa and Danya. The whole basis of our creativity has changed a little but all the bands that we rely on have remained practically the same.
You have recently released your album ''Forgotten Frozen Lands''. What is the feedback from your audience as well as from the press?
After the release of our album, the attention to the band increased. A lot of people really liked the material and they were happy to come to listen to it at our concerts. Of course, not without the attention of zines, including yours. We put a lot of effort into creating and recording these things, and we were very pleased to see that it wasn't left out somewhere and get such a feedback.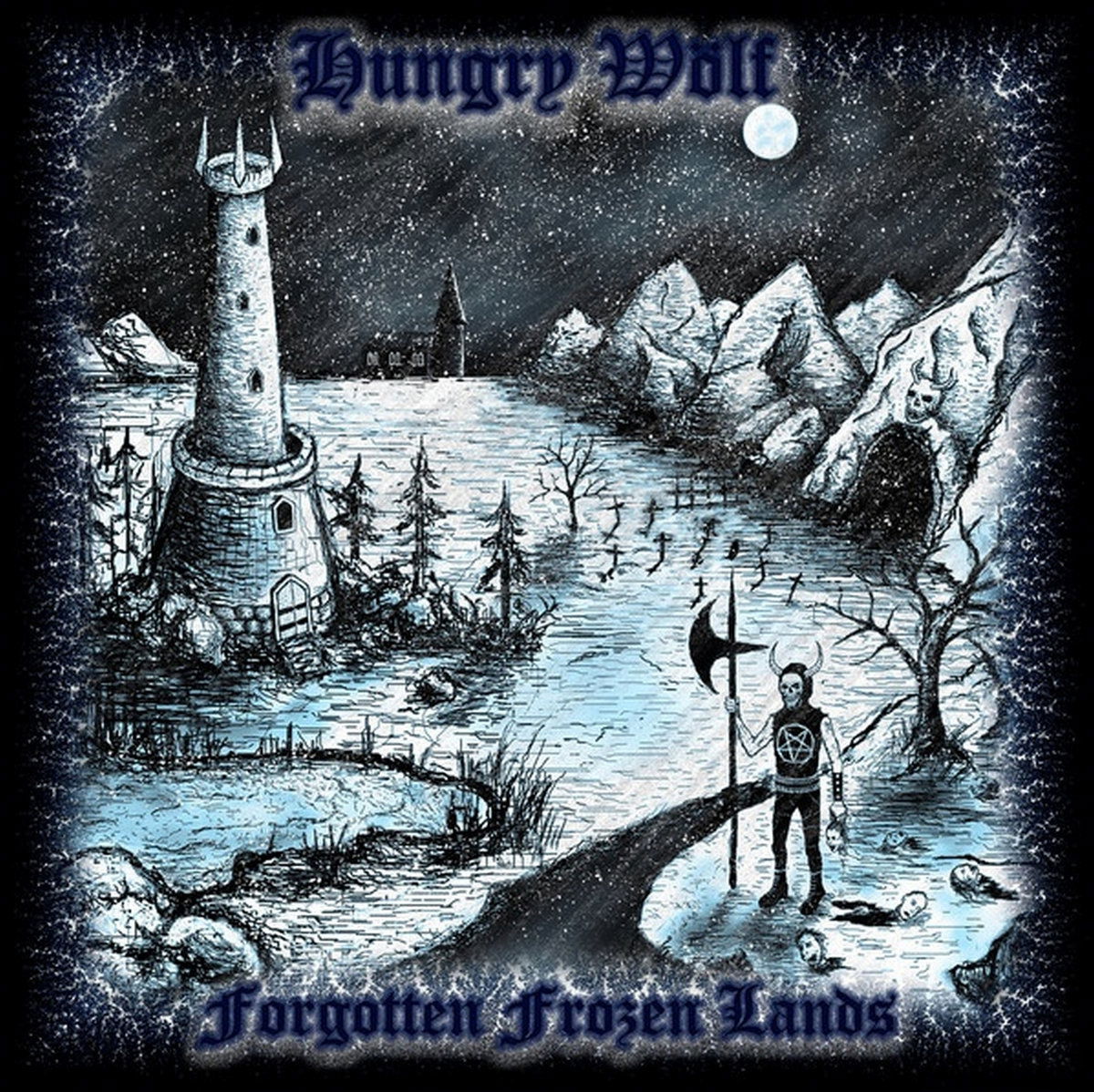 Label or DIY and why?
We make underground music and that's why mostly DIY. We try to do everything on our own as best we can. And at the very end, when we`re already approaching the release of the material, we resort to the help of labels to reach most of the audience. Many listeners may like our work so we try to promote it as much as possible as soon as the new material is released.
Do you prefer Vinyl, Tape, CD or Digital Format and why is that?
We like tapes and CDs or vinyls because it has its own romance. First, it's really nice to "hold the music in the hands". And secondly, when a lot of time has passed and the musicians are no longer alive, then their music is kept in someone`s house, and as if their spirit, energy and personality are entirely there. It feels like a musician lives forever, thanks to CD or tape, although he has been dead for many years.
Your music style is Black/Speed Metal. Which are your main influences (Favourite Artists / Bands etc.)
Our influence is Bathory, Anti Cimex, Disfear, Driller Killer and many others close to these bands.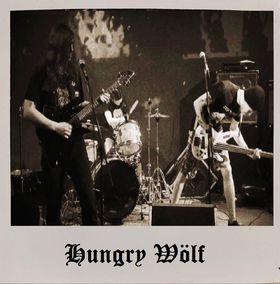 Which things, do you think, a Band should sacrifice in order to succeed? Have you ever sacrificed anything in your life for a better future of your Band?
To be honest, we've never been interested in any kind of success. Again, the only reason why we are trying to expand our music audience, with only one goal - many can share with us all our feelings and emotions conveyed by music. Those people who have never heard us before, but are our adherents. In fact, it's just interesting how many people can be with us on the same wavelength, which is why we want to slowly promote our project. But there`s no question of any success.
Describe your ideal live show as a performance Band. Have you already experienced that?
Each next gig should force you to perform even better the next time. And so over and over again. The next time, going on stage, we try to surpass ourselves. Vicious circle...
Which attributes, do you think, that a new Black/Speed Metal Band should have in order to gain identity and be unique?
I think that a band writing music should first of all really love music and what they do. And it is desirable that it wasn't out of some desire to make money or look cool, but the purest and most sincere love for creativity. I think this is the most important thing.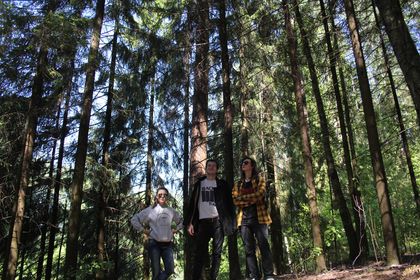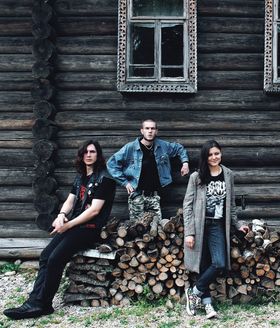 Do you believe that Digital Platforms help the new Black/Speed Metal Bands? Which, do you think, is the ideal way for a Band to promote its work?
Yes, all kinds of streaming services and platforms in our time are very helpful in promoting creativity, this is univocal. If you use this type of advertising correctly, then this is a very appropriate move to expand the circle of your listeners.
Tell us a few things about the New Underground Metal Scene in Russia (Bands, Fanzines, Webzines, Metal Clubs etc.)
In Russia, the underground scene has grown tremendously in recent years and continues to grow. The quality of the music that the guys play is getting better and better. Few years ago, this couldn't be said so clearly, and the quality of the Russian underground was much worse. There`re a lot of interesting, diverse groups. We wish you to visit here sometime and find out on your own experience. You won't regret!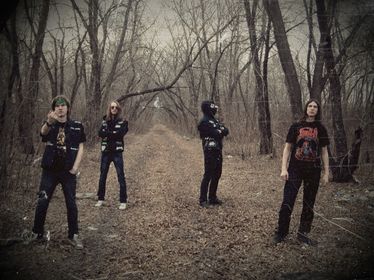 Do you know anything about the Hellenic Metal Scene?
Very little. Almost nothing, unfortunately.
What are your future plans?
A couple of weeks ago, just playing the final concert and now we`re starting to create a new album. Let's hope you hear it when it comes out.
Thank you very much for your time & Keep up the good work! The closure is yours.
Thank you for your time and attention. We really appreciate it. We wish you success and inexhaustible creative energy! Hungry Wolf.
By Steve the Filthy Dog.
HUNGRY WOLF CONTACT:
https://hungrywolf666.bandcamp.com/?fbclid=IwAR3-wIZf0HEAFvcW35t3soZH0K00UUBpjHhf6yUwEc5KSIQrHJVIHH8GqPc
https://www.facebook.com/HungryWolfKrigets
https://www.instagram.com/hungry.wolf.band/
https://vk.com/hungrywolvesband