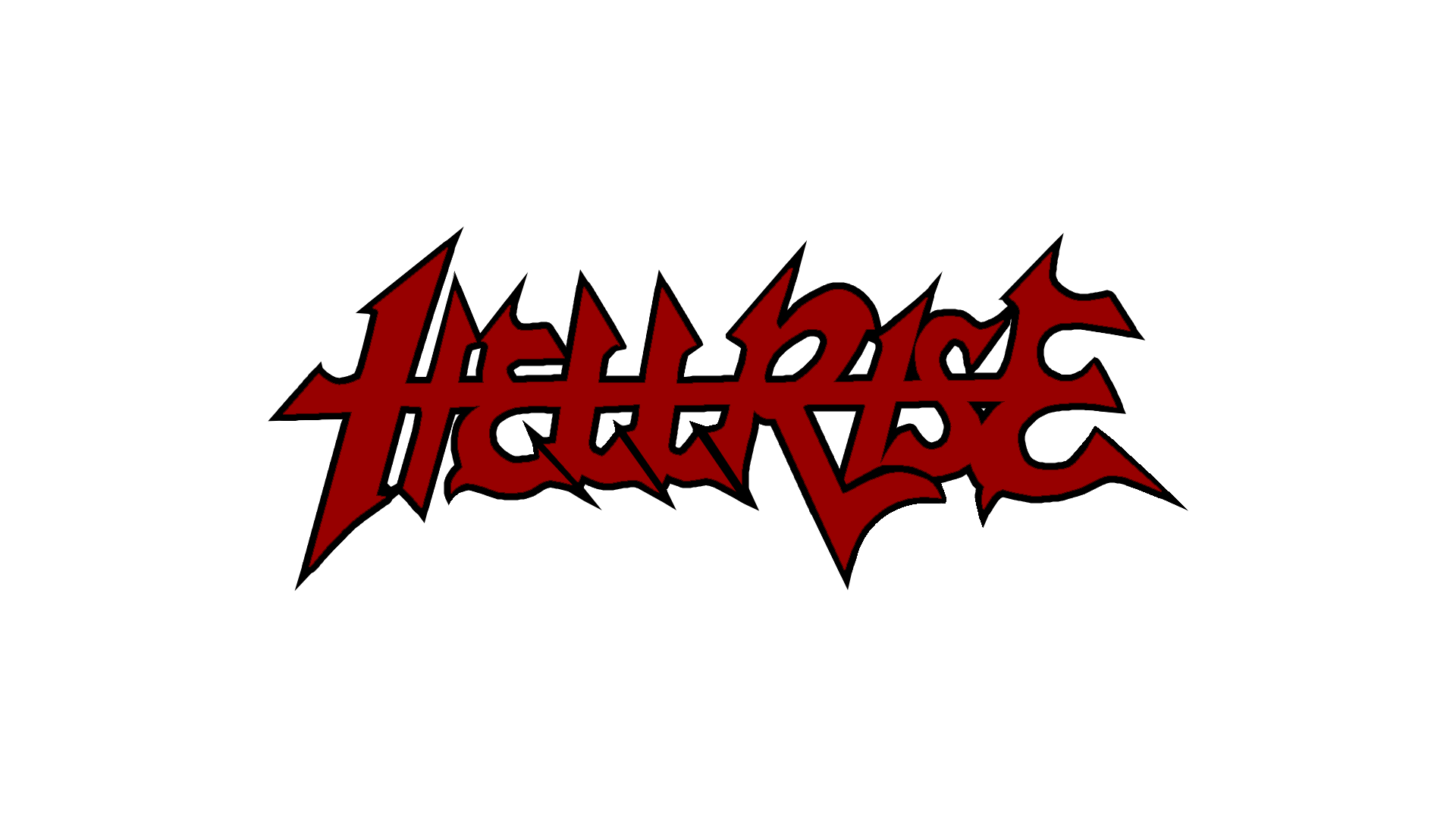 !!!HEAVY METAL WARRIORS FROM BRAZIL!!!
Welcome to the FILTHY DOGS OF METAL webzine
We had a conversation with Jiúlio César (Bass). Enjoy!
Tell us a few things about HELLRISE (Members, Starting Year, etc.).
The band was formed 15 years ago, and after several names, ups and downs, it consolidated itself as HellRise. Today the band has 4 members:
André Luis: Vocals
Lucas Gimenes: Guitar
Jiúlio César: Bass
Éder Igor "Bola": Drums
You recently released your EP ''We are the Warriors''. What is the feedback from your audience as well as the press?
The feedback was very positive. Although the music scene is not very big, we are satisfied and intend to reach even more audiences.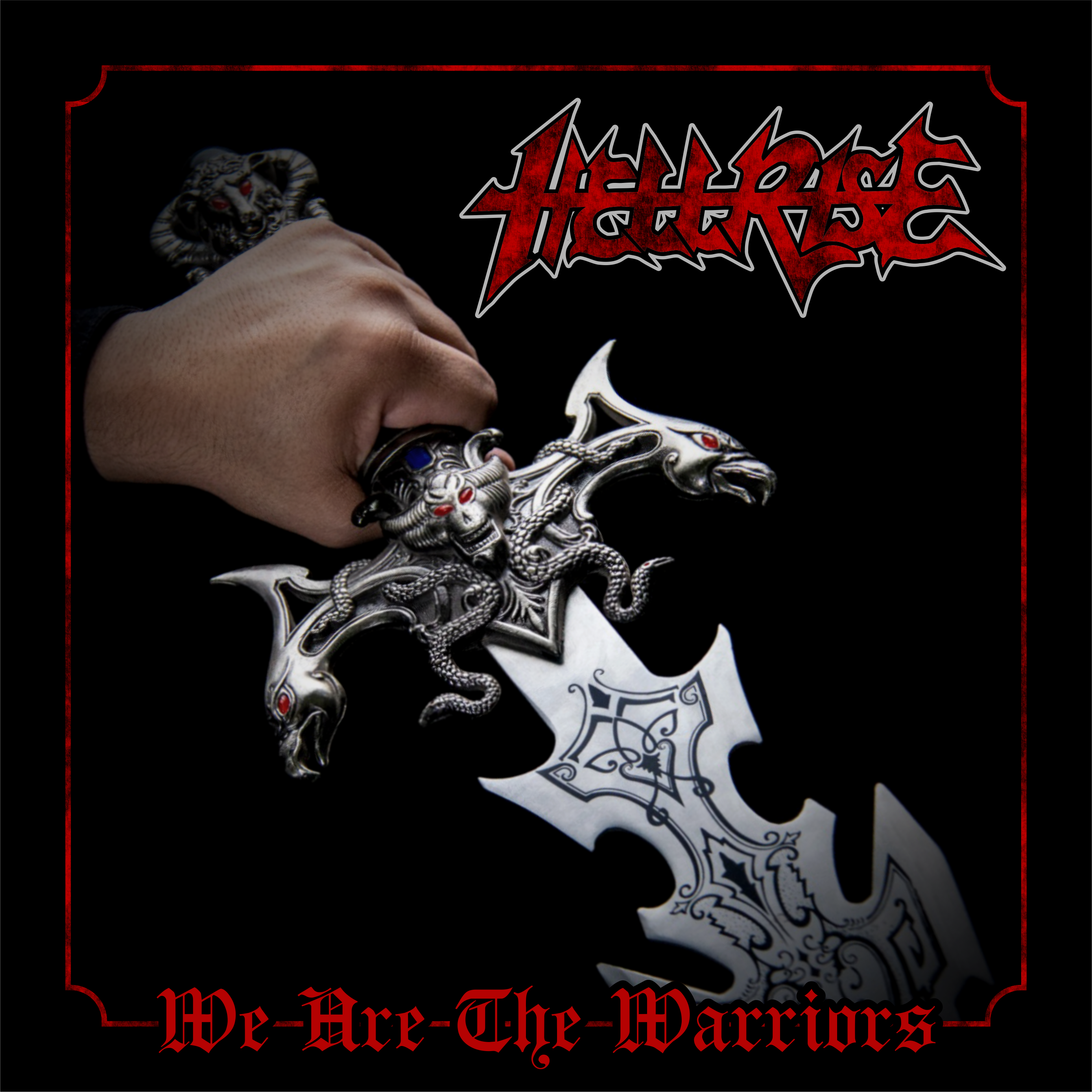 Label or DIY and why?
The release took place independently, but the Full Album will be released by official label, if all goes well.
Do you prefer Vinyl, Tape, CD or Digital Format and why?
Although we love listening to our favorite bands on Vinyl and CD, we consume most of it in digital format, due to the ease and quality of sound. Even so, we cherish the CD format, that's why we insist on releasing our first Full Album on CD. Being able to play in the material that we perform is like being able to play in a dream come true, it's as if the band materialized in the world of Heavy Metal.
Your music style is Heavy/Power Metal. Which are your main influences (Favorite Artists/Bands etc.)
We play Heavy and Power Metal, our inspirations come from established bands: Helloween, Gamma Ray, Primal Fear, Running Wild, Grave Digger, and more recent bands: Screamer, Traveler, BlackSlash, GloryHammer, etc.
What things do you think a band should sacrifice to succeed? Have you ever sacrificed something in your life for a better future for your band?
The band has sacrificed a lot to get where it is... Sleepless nights, equipment relocated, holidays sacrificed, friendships lost, and much more...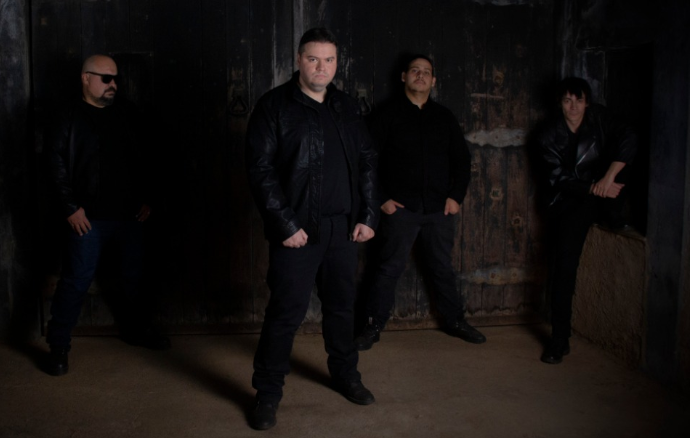 Describe your ideal live show as a performing band. Have you ever experienced this one?
HellRise is a band that dreams big, but we know our limits. While many groups aspire to play in Wacken, for example, we dream of performing at the Keep it True Festival. Sharing the stage with big names from the underground would be fantastic.
What attributes do you think a new Heavy Metal band should have to gain identity and be unique?
First, dedicate yourself to your own compositions, since we think that living in the shadow of another band is not right. Play hard and stay focused so that energy shows through live performances and recordings alike. And as much as it sounds like a cliché, we say that one cannot deviate from the dream so as not to lose the desired purpose.
Do you believe that Digital Platforms help the new Heavy Metal Bands? What, in your opinion, is the ideal way for a band to promote their work?
Yes, this is the reality now and we believe that the digital platforms are very important and an excellent way to spread our songs. Spotify and YouTube are guaranteed ways to get new listeners. However, nothing prevents bands from releasing their work on CD and other physical media. Social media such as Instagram and FaceBook have helped us a lot with publicity.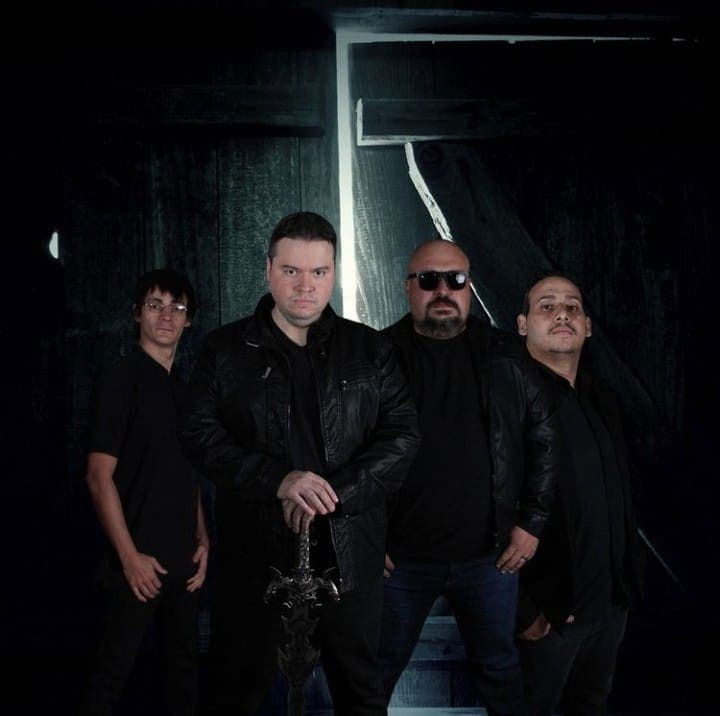 Tell us a few things about Nova Cena Underground Metal in Brazil (Bandas, Fanzines, Webzines, Metal Clubs etc.)
Unfortunately, the Underground scene in Brazil is not the best... The few survivors who remain in this environment are those who really donate to the scene and do it because they love the style. It is increasingly difficult to reach new audiences, but there will always be people who will realize how powerful the style is as well as what it means to the history of music and the world.
Do you know anything about the Hellenic metal scene?
We are into the Heavy music scene in Greece. Bands with more extreme sound like Drunkard, Septicflesh and Rotting Christ have always been on our radar, but we can't deny that bands like FireWind (Heavy/Power) and Suicidal Angels (Trash Metal) please us a lot for making a sound that resembles more to our influences and style.The Album Escape from Twilight by Emerald Sun (Power Metal) is one of the band's favorites.
What are your future plans?
Firstly, recording and releasing the single "Immortal", soon after we will focus our energies on recording the first Full Album. All this with dedication to rehearsals so that we are able to put on a good performance.
Thank you very much for your time and keep up the good work! The closing is yours.
Thank you very much for the opportunity. People like you makes the scene stronger and it's a good help to bring new fans. As soon as the new releases are ready, we'll let you know first hand.
Keep up the excellent work. Thanks!!!
By Steve the Filthy Dog.
HELLRISE CONTACT:
https://www.facebook.com/Hellrisemetal
https://www.instagram.com/hellrisemetal/
https://open.spotify.com/artist/1CIO39Bv22o59VdUTEEVfH