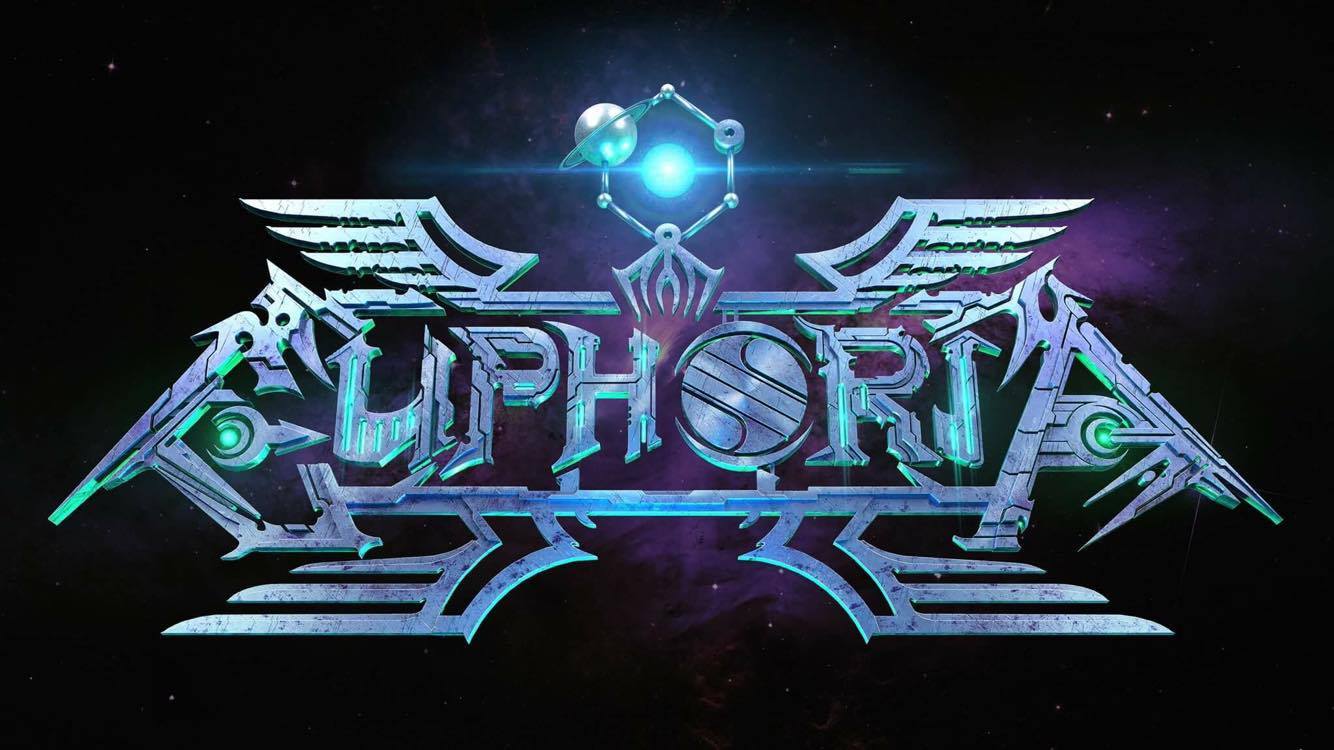 !!!US THRASH METAL!!!

We had a conversation with Justin Kelter (Vocals). Enjoy!
Welcome to the FILTHY DOGS OF METAL Webzine.
1. Tell us a few things about EUPHORIA Ω (Members, Starting Year etc).
I (Justin Kelter) started writing music and lyrics for Euphoria as far back as 2011. I didn't end up getting members for it until late 2015, then everything kinda fell into place. then we released Operation: genesis shortly after having a full lineup.

2. In 2019 you released your album ''Nanotech''. What was the Feedback from your audience as well as from the Press?
''Nanotech'' has been doing really well, its definitely our best release. we had a lot of issues getting this album together
so there are a few things i wish we could have done differently but all in all Ι'm happy with the reception and how it sounds.

3. Label or DIY and why?
I want to be on a label but i don't like to settle for anything so i've been funding everything myself.
We just signed a distro deal with Marquee records who are going to give ''Nanotech'' an Official label release soon!

4. Do you prefer Vinyl, Tape, CD or Digital Format and why is that?
Vinyl sounds the best. we unfortunately haven't been able to release anything on vinyl due to cost and me being
the only one willing to pay for things. Haha.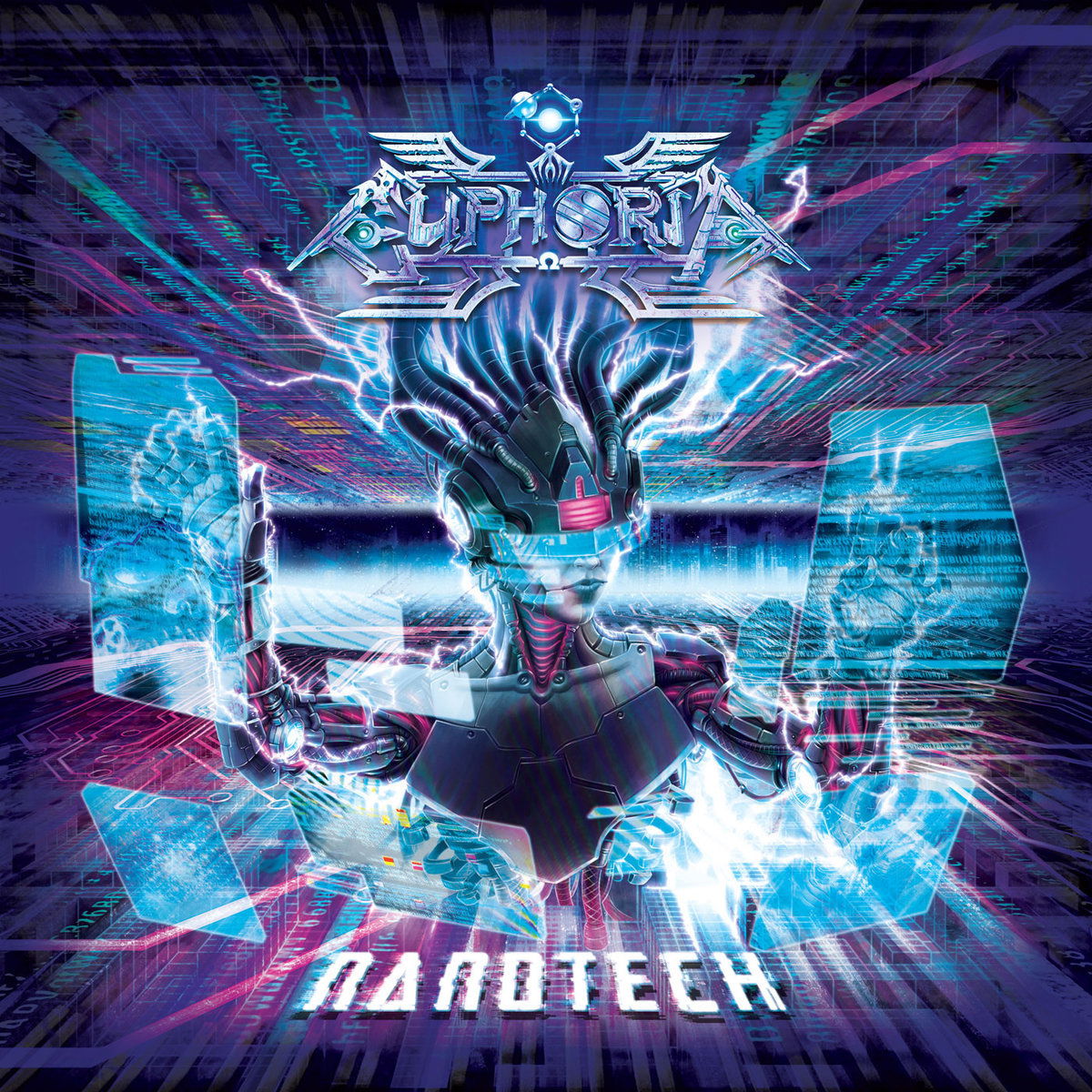 5. Your music style is Thrash Metal. Which are your main influences (Favourite Artists / Bands etc.)
Well EUPHORIA is going through a complete rebrand and reformation.
Georg and I are the only remaining members. everyone else quit out on me to go play in local bands basically.
So although i love thrash metal. bands like Vio-lence, Sepultura, Exodus, and Kreator, we are no longer going to be continuing
playing thrash metal but more of an Industrial groove type of thing similar to Fear factory.

6. Which things, do you think, a Band should sacrifice in order to succeed?
Have you ever sacrificed anything in your life for a better future of your Band?
I have sacrificed so much for EUPHORIA. I've easily put in 20,000$ into it over the past 4 years.
I know what I have to do to make EUPHORIA succeed. The others who were once in my band didn't understand what it meant
to sacrifice in order to succeed and that's why they are no longer with me.
7. Describe your ideal live show as a performance Band. Have you already experienced that?
Energy and performance ability as well as the whole band being tight and synced up together makes for the best show.
We played in Hamburg, Germany a few years ago in front of pretty large crowd and we were all in tune together and put on a great show. Everyone was going crazy. One my favorite moments in my music career.
8. Which attributes, do you think, that a new Thrash Metal Band should have in order to gain identity and be unique?
A band in general needs to have Vision, a fresh image, drive, and determination.
People who lack vision and just copy their influences without having any originality behind it will exist within mediocrity.
9. Do you believe that Bandcamp and other Digital Platforms help the new Thrash Metal Bands? Which, do you think, is the ideal way for a Band to promote its work?
For all sorts of music Bandcamp is a great tool. I sell albums almost everyday overseas thanks to Bandcamp.
10. Tell us a few things about the New Underground Thrash Metal Scene in Detroit, Michigan USA (Bands, Fanzines, Webzines, Metal Clubs etc.)
I'm trying to stay away from the metal scene in detroit due to certain people who i am no longer cool with but there are no shortage of great bands in the scene. Manic Outburst are one of the hardest dudes out there and good friends of mine, Reducer is a new up and coming thrash band, Isenblast are a great black metal band, Perversion are Old school death Metallers, Centenary, Nuke, Wanderer of the waste, Mammon, Tyrant, Nethergate, Carnis Immortalis. The list goes on.
11. Do you know anything about the Hellenic Metal Scene?
Unfortunately I do not.
12. What are your future plans?
Since EUPHORIA is currently on standby, Georg and I being the only members left, we plan on writing an EP ourselves and
releasing it this year along with a music video. We are going down a heavier route no longer playing thrash like I stated before.
Going to incorporate different influences and entirely different sound. I hope our fans can accept this change, but if not than I
will keep making music regardless of the opinions of others.
George and I are also in a brand new Industrial group called ObsElite that is very Ministry, KMFDM, Rammstein influenced.
We should have our album out in the summer! so anyone who into that be on the look out!
13. Thank you very much for your time & Keep up the good work! The closure is yours.
Reject tradition, embrace the future.
By Steve the Filthy Dog.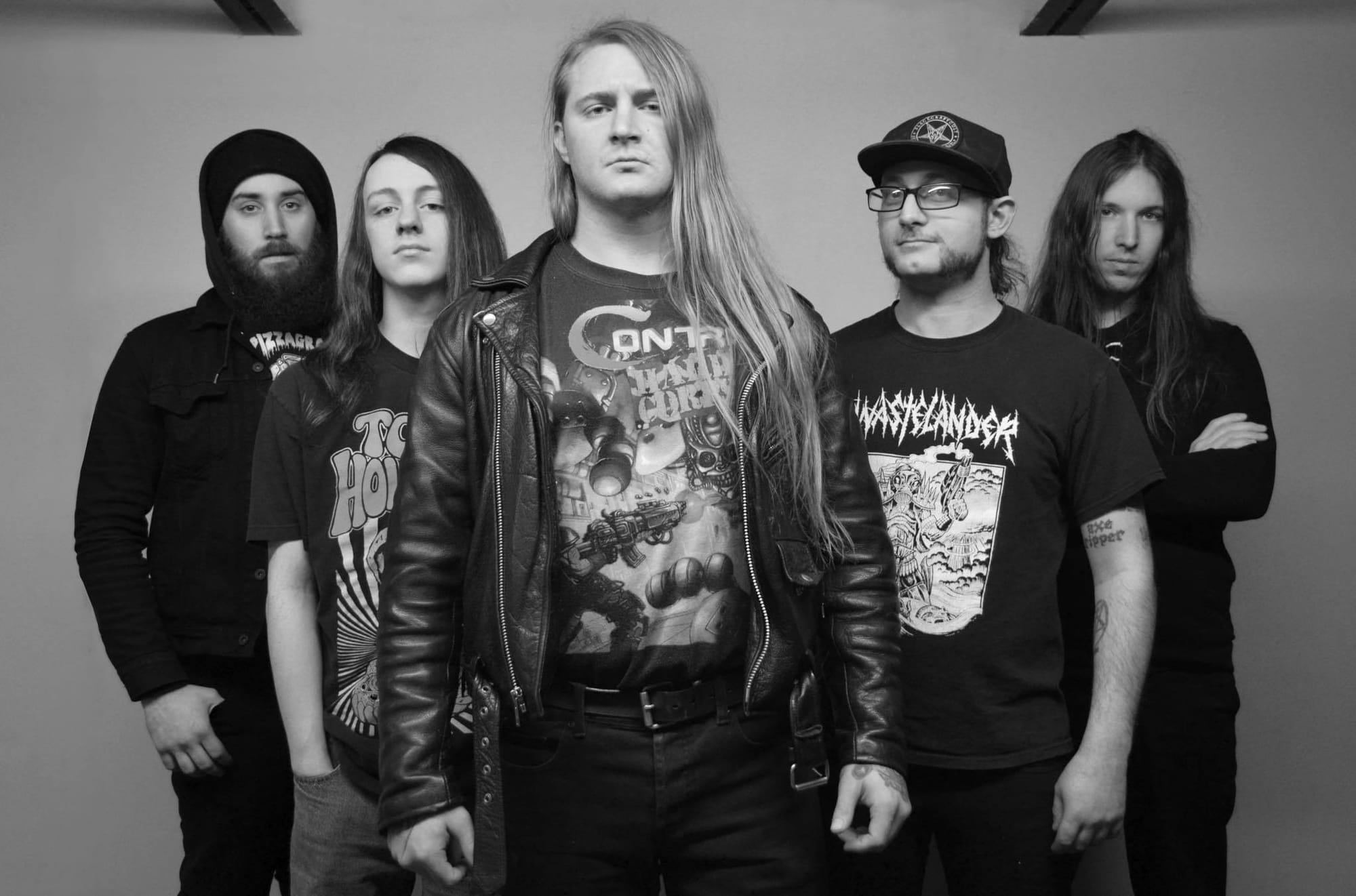 EUPHORIA Ω CONTACT:
https://euphoriadetroit.bandcamp.com/
https://www.facebook.com/euphoriadetroit/?fref=ts