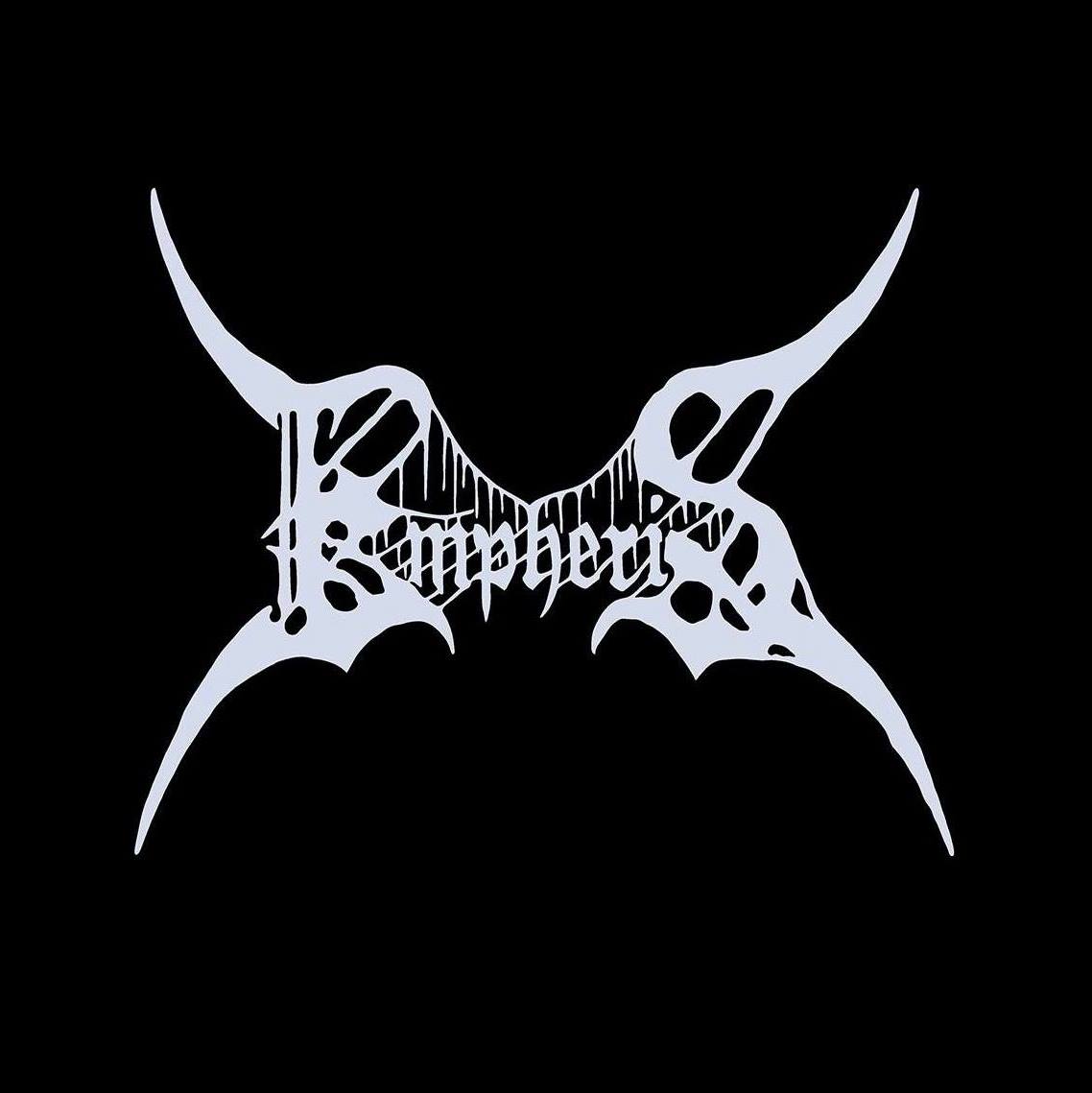 !!!BLACK/THRASH METAL MANIACS FROM POLAND!!!
We had a conversation with Adrian (Vocals). Enjoy!
Welcome to the FILTHY DOGS OF METAL Webzine..
Tell us a few things about EMPHERIS (Members, Starting Year etc).
Hail! Empheris started playing as a band in 2004, when the first two demos were recorded: "966" and "Twilight of Ancient Victories". The roots of the band, however, go back to the mid-90s, when there was a creation called Eris.
In 2019 you have released your album ''The Return of Derelict Gods ''. What was the feedback from your audience as well as from the press?
The opinions were surprisingly good, but unfortunately they did not translate into any spectacular successes. We did some good shows for example supporting Immolation, but then the pandemic came and it all screwed up. Things started to go wrong inside the band: the guitarist got sick (a kind of cancer) and had to quit playing, meanwhile the changes went further and at some point there was simply no "chemistry" in the band. With the aforementioned guitarist, who finally overcame the disease - we are working on a new album, under a different name. After all, "The Return Of Derelict Gods" is our best work.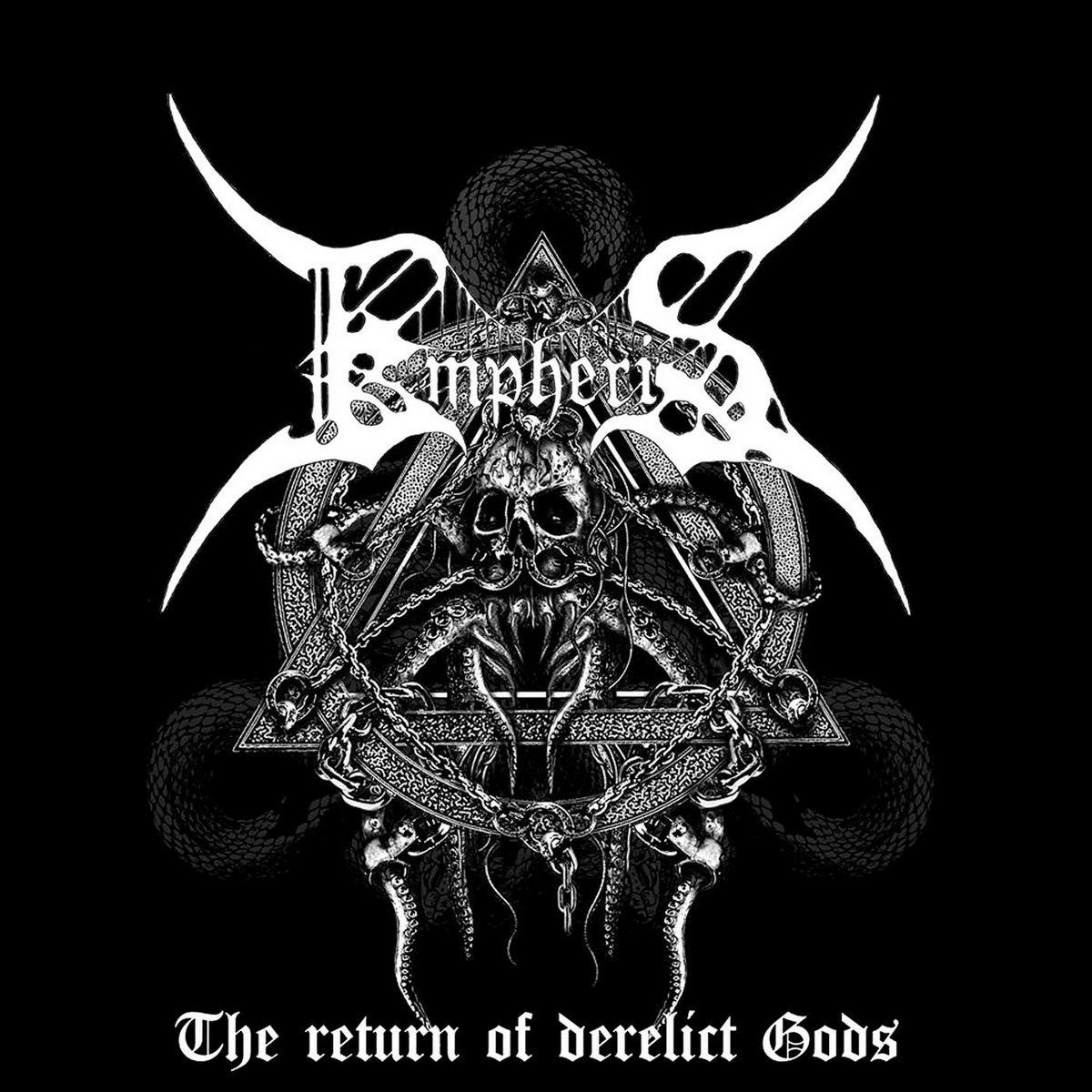 Label or DIY and why?
When it comes to DIY, we have been publishing the printed R'Lyeh zine for over 20 years. I prefer to entrust the publishing of records to labels. Of course, we released some Empheris titles on our own, but to tell you the truth, I don't want to continue this business. You know, working on a zine, rehearsing, doing shows, playing shows and arranging them, and so on, it's quite a lot. I prefer working with my friends' labels.
Do you prefer Vinyl, Tape, CD or Digital Format and why is that?
Only physical formats! I am old enough to enjoy vinyl or CD: music is not only heard, it is also felt. Is it possible to compare listening to an album with listening to mp3? Never! I grew up on cassettes, in the 80s I traveled many kilometers to buy these cassettes in a distant city ... Yes, sometimes a new album will be played on you tube or bandcamp, but I definitely avoid such things. And so these CDs, LPs, tapes - I get enough to have something to listen to.
Your music style is Black/Thrash Metal. Which are your main influences (Favourite Artists / Bands etc.)
As I mentioned, I'm closer to my grave, like to the cradle, so I listen to the bands I grew up on. And they are: Bathory, Venom, Mercyful Fate, Hellhammer / Celtic Frost and so on. I really appreciate Black Sabbath, I also listen to the old grindcore (Napalm Death, Agathocles, Sore Throat ...) - I have recorded an album with Schismopathic "The Human Legacy". Newer bands are a whole spectrum of excitement! Almost every day I get CDs for review in R'Lyeh zine, which are really great. Of course there's a lot of shit too, but as you know, qui pro quo.
Which things, do you think, a Band should sacrifice in order to succeed? Have you ever sacrificed anything in your life for a better future of your Band?
I never thought that way. Sacrifice something to make the band exist? It's the band (s) - they make me who I am, I don't create them. You know, each of us has a personality made of different parts. Sometimes music is an integral part of our personality, part of our wild, uncouth self. I do not know how to call it. But it is in us and is part of ourselves. Sacrifice? Sacrifice would be if I renounced it. Of course, bands are time and money that no one will give us back, but it's also a pleasure.
Describe your ideal live show as a performance Band. Have you already experienced that?
Contrary to appearances, this is a difficult question. We played at major festivals as well as at small concerts in the cellars - each of them was a great experience for us. It's really hard to choose the best one. We had a great time opening the concerts of Possessed, Varathron, Rotting Christ, Aura Noir, Headhunter DC, but I also have very fond memories of smaller, local concerts with fewer people, but it's also great. If the sound is fine and people are coming, then I expect nothing more from a perfect concert.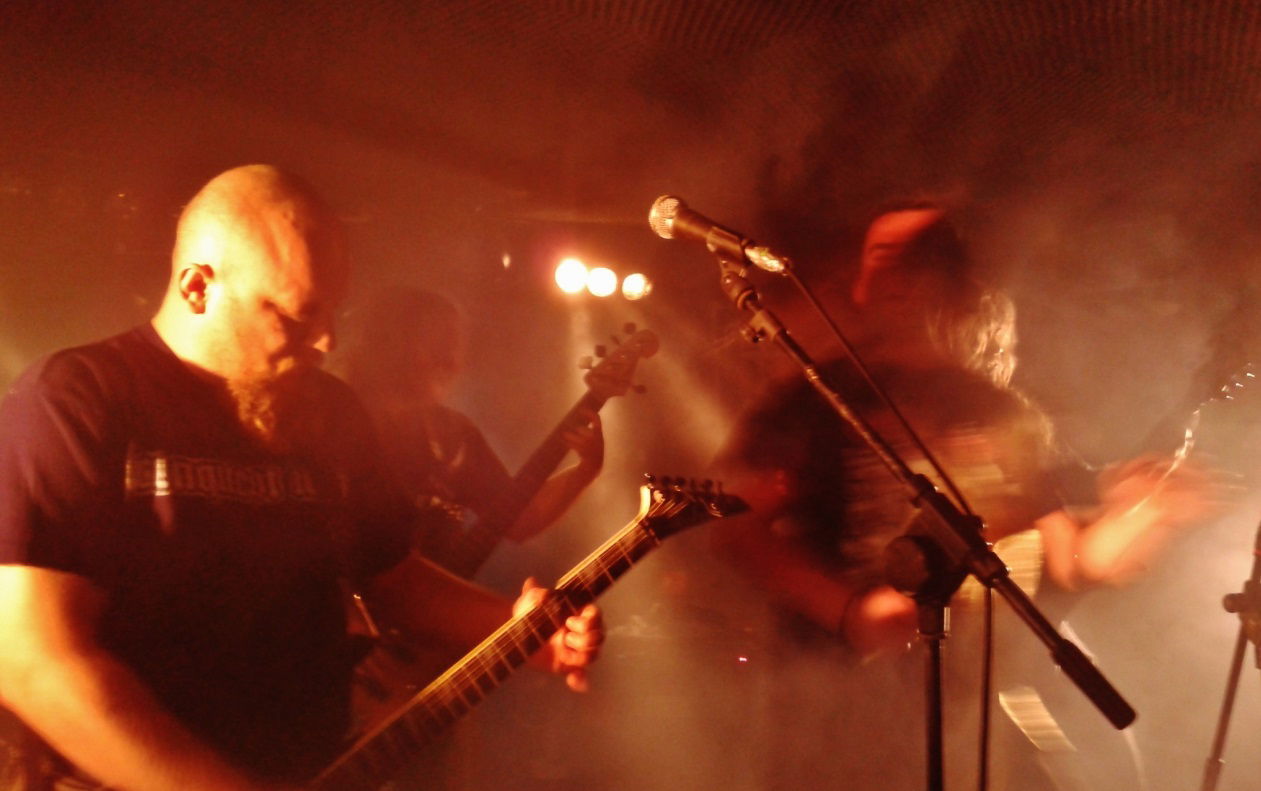 Which attributes, do you think, that a new Black/Thrash Metal Band should have in order to gain identity and be unique?
I think neither Black nor Thrash Metal need "uniqueness". Both genres are a base on which you can build music without escaping into some murky corridors. Black / Thrash does not fit symphonic arrangements or other experiments - just do your job well. Of course, everyone will say that in this music, or even in heavy metal, everything has already been played and will be right. The thing is, there are still great new albums being recorded that are neither original nor fresh, but still have "that something"! On the other hand, we have a lot of original and modern-sounding albums that do not add anything to the music and are popular among seasonal youth.
Do you believe that Digital Platforms help the new Black/Thrash Metal Bands? Which, do you think, is the ideal way for a Band to promote its work?
It certainly helps. The times when we wrote letters and shipped demo tapes are long ago. Today we have different times, different ways of promotion - the world has moved on. This is, of course, very good, but nothing can replace concerts and interactions with this music freaks. This is the most important thing.
Tell us a few things about the New Underground Metal Scene in Poland (Bands, Fanzines, Webzines, Metal Clubs etc.)
Poland has a huge and very dynamic underground scene. You probably know about great bands from Poland, the newer and dynamically operating ones are Moloch Letalis, Embrional, Det Gamle, Goat Tyrant, Nekkrofukk, Crippling Madness, Hate Them All, Offence, Hellspawn, or the newer names: Trupi Swąd, Deathepoch, Morbid Winds, Schizodeath, Martwa Aura, Zmora, Chanid, Occultum, Zatrata, Grimcult. R.O.D., Freezing Blood ... I can mention a lot of bands that are still worthy of attention. It's the same with zines. The oldest is Necroscope. Next is Infernal Death, which is rarely published (but still active), then: R'Lyeh, Worship Him, Cyrograf, Tribal Convictions, Tales From Crematoria, Open Casket 'news, Forgotten Chapel ... There is also an official Musick magazine. Surely everyone will find something for themselves. Web zines are also there. Clubs work like everywhere else. In my city of Warsaw we have Voodoo, Metal Cave, Progresja and several pubs where you can drink beer with friends and listen to music. Concerts take place often - lately it has been worse, but in general you cannot complain about the lack of them.
Do you know anything about the Hellenic Metal Scene?
Yes of course! The Greek scene is one of the most recognizable in the world! I had my first contact by letter with Necroabyssious / Varathron (around 1989/90) - we are friends until today. From the very beginning, I have been supporting such bands as Necromantia, Rotting Christ (when they played grindcore!), Nightfall, Death Courier, Septic Flesh, Thou Art Lord ... There are also many others: Kawir, Katavasia, Yoth Iria, Funeral Storm, Zaratus, Zemial, etc .... We've even released split 7" Empheris / Nocturnal Vomit (it's a pity this band doesn't exist). Greece has a great tradition in extreme music.
What are your future plans?
As for Empheris, I don't know. As I mentioned earlier, we are working on new material with the ex-members of the band. Besides, we are working on a new Schismopathic album. # 17 R'Lyeh zine is out in November, at the same time we are releasing the R'Lyeh / Putrid Cult co-op CD "Tribute to Carnivore" with 12 bands. So it will be a busy end of the year. If you are interested in these things, please contact me for more information: hellishband@o2.pl.
Thank you very much for your time & Keep up the good work! The closure is yours.
I thank you for your time and place! Horns up!
By Steve the Filthy Dog.
EMPHERIS CONTACT:
https://www.facebook.com/empherisofficial/
https://empheris.bandcamp.com/