We had a conversation with Michael T. Enjoy!
Welcome to the FILTHY DOGS OF METAL Webzine.
Tell us a few things about CODE NOIR (Members, Starting Year etc).
Right now Code Noir is a duo with myself (Michael T) on vocals, guitars and bass and Adam Chapman on lead guitar. I think we're going to continue this way for the foreseeable future, too. We began back in 2015. Originally we were going to be a four piece, with myself on vocals and guitar, Moth on guitar, Adam on bass and Vaart on the drums. However, Moth and Vaart left before we recorded out first EP 'Burn Card', back in 2017 leaving me and Adam to complete it. Moth still contributes some lyrics from time to time, and Vaart has pretty much fallen off the face of the earth. But I'm happy with the way things are right now, so on we go as a duo.
You are going to release your new EP ''Jack Of All Spades''. Tell us a few things about this project.
I have to say that I find it a bit difficult to talk about my own stuff… Having said that, I'm really happy with 'Jack of All Spades'. We started working on it back in 2018, Words Never Said was the first song written and The Devil Within was the last. I think the songwriting is strong and varied in the genre it represents and I'm particularly proud of Monarch from a compositional standpoint, as I feel that it covers a lot of musical ground. Also, I'm happy with how the album sounds, because the sound itself is very important to me. Finally, I really dig the artwork and layout. That's the cool thing about physical media, you get to experience the music on a deeper level with the booklet and lyrics and artwork and all.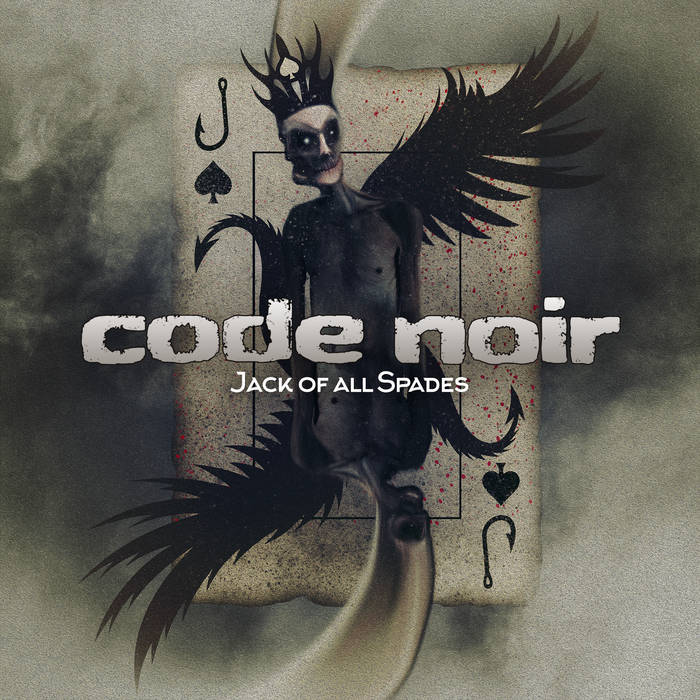 Label or DIY and why?
I've done both… If you're on a big enough label that will push things and get things done then label. If not (and many aren't) then DIY.
Do you prefer Vinyl, Tape, CD or Digital Format and why is that?
Well here's the thing… I really do not have the luxury of time to sit down and listen to music at home, so digital it is for me. But only lossless formats, none of that mp3 shit, haha! However, if the listening conditions were optimal then vinyl, for the whole experience.
Which are your main influences (Favourite Artists / Bands etc.)
I'll give them to you in no particular order: 1) Iron Maiden, 2) Metallica, 3) Savatage, 4) Slayer and 5) Ramones. I'm pretty sure you can hear at least four of those five influences in various degrees on Jack of All Spades.
Which things, do you think, a Band should sacrifice in order to succeed? Have you ever sacrificed anything in your life for a better future of your Band?
Well, the way the music industry is now a band would have to sacrifice a great deal to be able to succeed, if we define success as making a living from playing in your band. For me, I've sacrificed a lot of time and sleep to be able to juggle making music with Code Noir with a professional and family life. But, I don't complain. I'm fortunate to be able to do it.
Describe your ideal live show as a performance Band. Have you already experienced that?
Unfortunately, it's impractical for Code Noir to play live, given that I'm in Greece and Adam is in Sweden. Having said that, I do have a pet peeve with live shows, I want the songs to be played exactly like they are on the record. 8. Which attributes, do you think, that a new Metal Band should have in order to gain identity and be unique? That's a hard question. The thing is that certain subgenres in metal have well defined scenes that support new bands. Others, unfortunately, do not. So it's a numbers game basically. Hopefully enough people will hear you so that a few will like you enough to get the ball rolling.
Do you believe that Bandcamp and other Digital Platforms help the new Metal Bands? Which, do you think, is the ideal way for a Band to promote its work?
Bandcamp is pretty cool. However, what all those platforms offer is mainly convenience, to be honest. All your music is in one place. The hard part is getting someone there to listen. For that, there's nothing better than word of mouth. Like a friend telling you 'hey, check out this song The Devil Within by this band called Code Noir' or 'dude, listen to the solo at the end of Monarch, it rips', haha! However, let's be honest, the best way to build a fanbase is playing shows. Period.
Tell us a few things about the New Underground Metal Scene in Greece (Bands, Fanzines, Webzines, Metal Clubs etc.)
Greece has a great metal scene! Very vibrant and prolific! There are so many great bands, but I'd like to single out two from my hometown Rethymno, Obzerv and 1000Dead, as well as Dura Mater from Athens. If you haven't, check them out! Also, there is a great Facebook group called Hellenic Metal World. Haris Bourekas, who is the admin there, is incredibly supportive of Greek bands.
What are your future plans?
Well the big thing is the release of Jack of All Spades, on Nov. 13th, 2020! That's Friday the 13th, haha. However I've already got ideas swirling in my head for the next Code Noir album. Hopefully it will be a full length this time!
Thank you very much for your time & Keep up the good work! The closure is yours.
Thank you, for supporting the metal scene and for giving us the opportunity to present the band and our music. Hopefully your readers will find Code Noir enjoyable.
By Steve the Filthy Dog.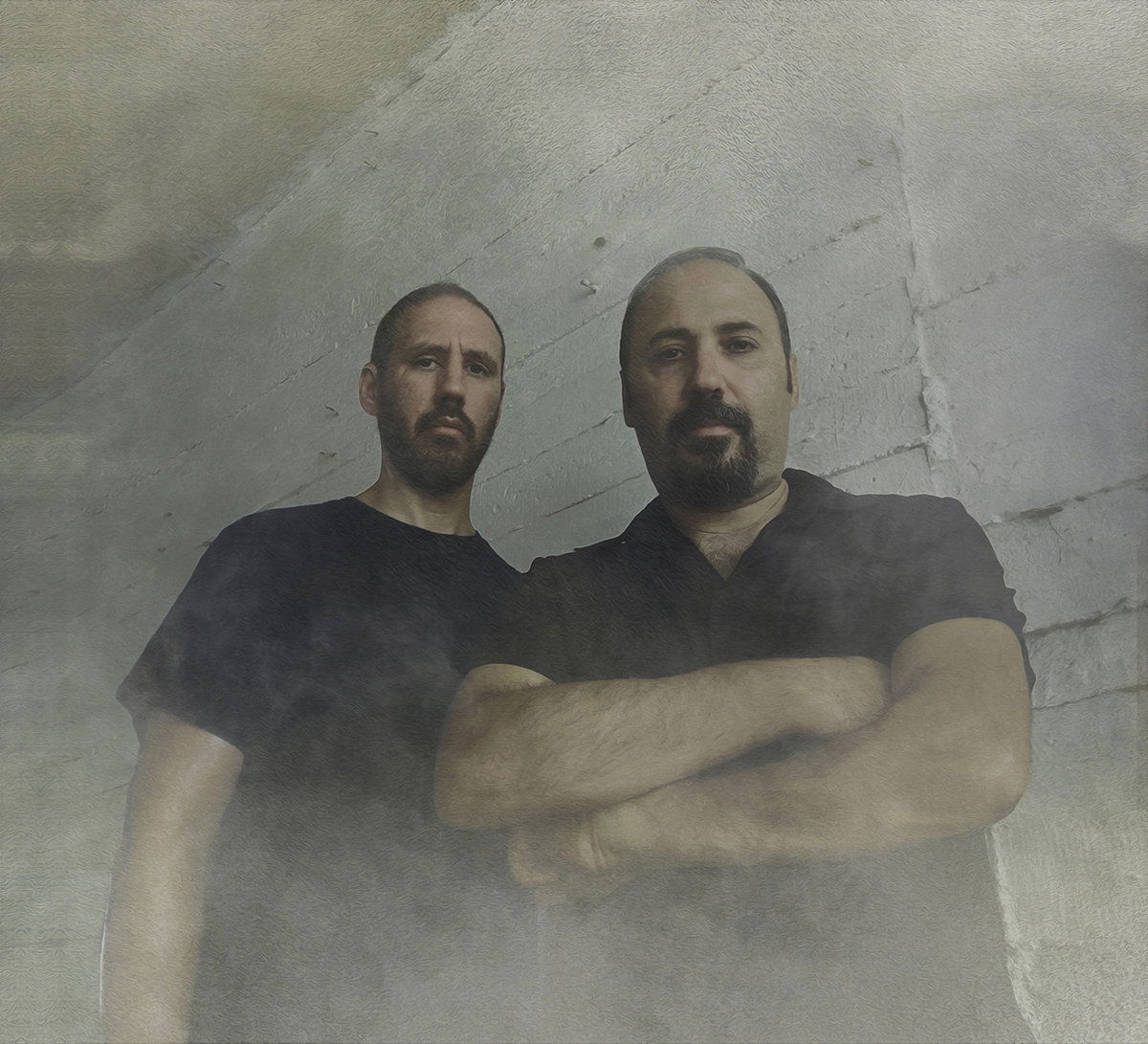 CODE NOIR CONTACT:
https://code-noir.bandcamp.com/