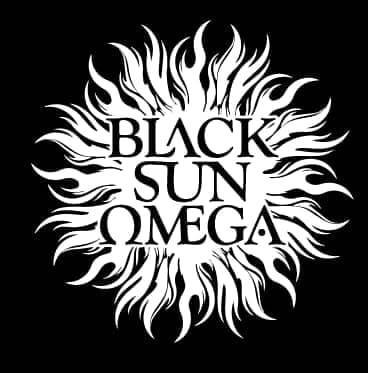 We had a conversation with BLACK SUN OMEGA.Enjoy!
Welcome to the FILTHY DOGS OF METAL Webzine.
1. Tell us a few things about BLACK SUN OMEGA (Members, Starting Year etc).
Well, BSΩ were formed in Patras, Greece in November 2018. We turned out to have a very good chemistry, the four of us, so we thought we give it a try... We are quite different between us as personalities, and in my opinion that's one of the main factors that helped us evolve as a band.Additionally, there was material (riffs, lyrics, song forms) that was like 90% ready, which allowed for a rapid progress in terms of songwriting and feeling when playing.
2. You have recently released your album ''The Sum Of All Fears''. What is the feedback from your audience as well as from the press?
The people's feedback on the album has been really positive so far, which is something really encouraging. Positive comments and generally a good vibe, is a band's best reward I believe for a debut album. Additionally, there are almost 3 thousand downloads from torrent sites (which is absolutely ok with us), combined with positive comments on the album, which is a very encouraging fact to keep us going.The press has been also very kind to us in general! with various reviews, from strict to positive but most of them flattering for a decent effort of a debut album. At this point I should really mention the precious help we got from the AngelsPR team.
3. Label or DIY and why?
Sometimes being under a label is as I said, under a label. Creativity can get pushed to meet deadlines and that's exhausting and somewhat opposite of what being a musician means.We are positive that our creative flow combined with a good label can be a very good thing that we wish to happen sooner or later,under the term we don't get much more commitments than benefits.
4. Do you prefer Vinyl, Tape, CD or Digital Format and why is that?
Today, Vinyl seems to have had an uptake in popularity and we are glad this is the case because we like to enjoy the small details that go into a final product of music. Digital formats come second best, due to their ability to be distributed widely and fast, allowing for musicians gain popularity quicker and in general spread the word more easily.But for those who remember and are able to make an actual comparison,vinyl and analog sound generally,cannot be matched as a music listening experience.
5. Your music style is Thrash Metal with Core & Death Metal elements. Which are your main influences (Favourite Artists / Bands etc.)
Our style as we'd like to believe,is a blend of old-school titans of the genre with more modern elements. It would be a shame to mention only a part of them and the list is definitely not small. We are inspired by all that is well written and radiates a message.
6. Which things, do you think, a Band should sacrifice in order to succeed? Have you ever sacrificed anything in your life for a better future of your Band?
During these times, striving to be a successful band requires sacrifices, among which are economic and temporal. A band requires team and individual effort which is apparently proportional to their performance on stage and writing process.
7. Describe your ideal live show as a performance Band. Have you already experienced that?
All a band could ask for is to have a huge, passionate crowd that shares the energy of the musicians on stage. Stage performance should be very energetic, to the point where every single person in sight is zoned-in along with us.Due to the recent circumstances and our being relatively new as a band, we have not had the chance to perform live enough times to live such an experience yet. That said, stay tuned!
8. Which attributes, do you think, that a new Thrash Metal Band should have in order to gain identity and be unique?
Thrash as a genre has always been identified by a small number of elements, something upon which many can benefit, by expanding further. A more modern sound through production and the blend of well-combined elements from other genres, along with the most important element of uniqueness, including what the band wants to play. All in all, you do not have to be groundbreaking to be loved as a band. You need to be able to get the listener to sync with your music.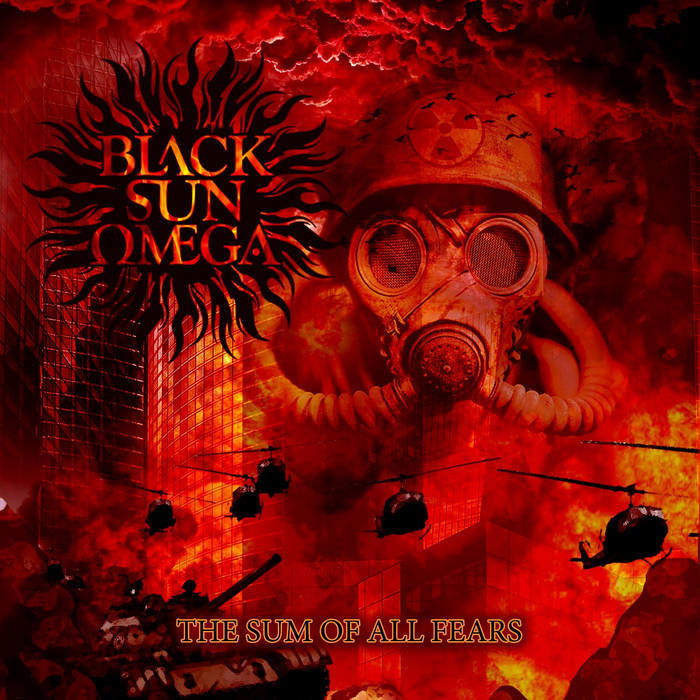 9. Do you believe that Bandcamp and other Digital Platforms help the new Metal Bands? Which, do you think, is the ideal way for a Band to promote its work?
Digital platforms definitely make it easier for bands to grow. Spotify suggesting new bands and Bandcamp giving a nice revenue potential are a great thing that has been going on for the last few years and we only see it as a good thing. As for promotion, a band needs to find its way through the suggestion algorithms on digital platforms to arrange the release of their music and invest in some advertisement. Nowadays this seems like the best way forward, brute force and clever thinking.
10. Tell us a few things about the New Underground Metal Scene in Greece (Bands, Fanzines, Webzines, Metal Clubs etc.)
There have been many great bands in the underground scene in Greece and for the abovementioned reasons of exposure, they are getting more and more popular, something we are proud of. A great help for that popularity increase has been the existence of many great fanzines and webzines that are interested in the progress of such bands and help them in their way up the ladder.
11. What are your future plans?
We are currently working on our new release, while at the same time arranging things for some video clips on new material. After that, we are looking on the possibility of going on a European tour. We do not think any further than that because as we've seen in the recent weeks, things can change in unpredictable ways, so we only focus on what is in front of us and slightly further.
12. Thank you very much for your time & Keep up the good work! The closure is yours.
The pleasure was ours! We hope to see all of you soon live and share our energy! Thrash on \m/
By Steve the Filthy Dog.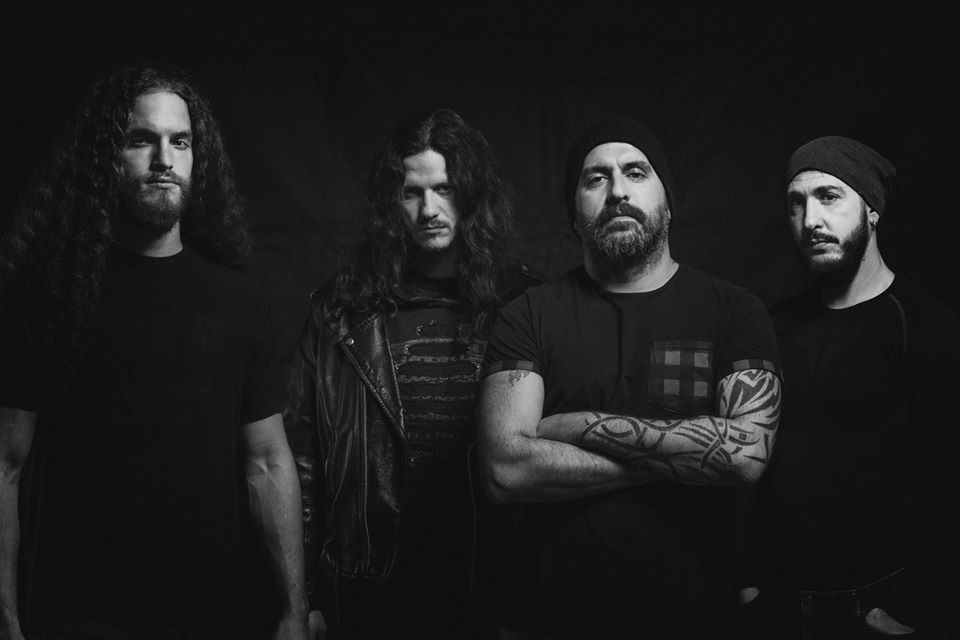 BLACK SUN OMEGA CONTACT:
https://blacksunomega.bandcamp.com/releases
https://www.facebook.com/blacksunomegaband