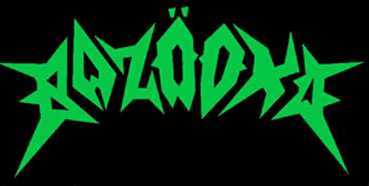 !!!THRASH METAL FROM TAIWAN!!!
We had a conversation with Vic (Bass).Enjoy!
1. Tell us a few things about BAZOOKA (Members, Starting Year etc).
Bazöoka was started in 2005 and as a crustcore band first then embraced thrash/hardcore crossover like SOD. Later joined by guitarist Po Wei, we started to play black/thrash under Sodom, Celtic Frost's influence which made us well-known and got Fenriz's attention on Myspace. He helped us a lot at the point although we were just nobody. He said our music is not new, off course in a good way, very old school he likes it. Then we got a deal from Metal Inquisition Records. Released our debut album, Toxic Warriors. After the launched, we had a long-time-suffering of lineup change. Basically we cannot do anything under the circumstances. Until joined by Andrew (vocal) and Jeff(guitar), both of them were member from Masquerader. And we also had our very first drummer return in 2016. Things are getting on track again.
2. Your last work was your demo 'Hyper Metal Chronicale''. Have you prepered anything new since then?
We are now writing new stuffs. Hopefully it will coming out this year but not sure right now due to the Covid-19.
3. Label or DIY and why?
I used to do things by my own. It's very hard and not a easy job, especially in Taiwan. Now I just want things done smoothly and perfect. A friend of mine got his own label in Taiwan wants to release our forthcoming album. I think it is a great opportunity for both of us. First, I don't want our music to be put out by label don't listen to metal, that's the reason why I used to DIY. My friend Neuva he listens to metal and he appreciates what we are doing. He does help us a lot. It's a win-win.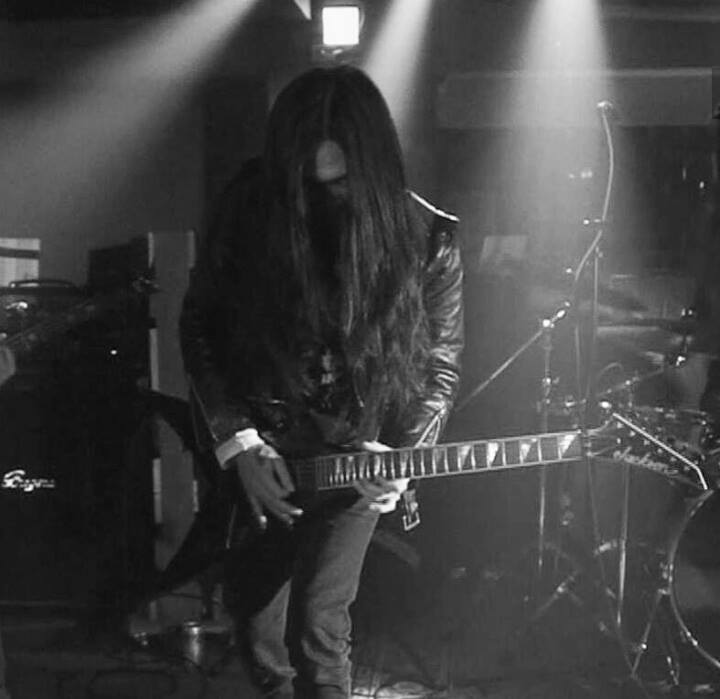 4. Do you prefer Vinyl, Tape, CD or Digital Format and why is that?
Personally vinyl and CD. It seems that tape is kind of coming back though. I have huge amount of CD collection. It became a problem now for I got no room keeping them. Now I use stream lot more.
5. Your music style is Thrash Metal. Which are your main influences (Favourite Artists / Bands etc.)
Celtic Frost, Sodom, early Slayer are the main influence. Now we're more into NWOBHM. I love Diamond Head, Angel Witch, Tokyo Blade, Budgie, Tank and off course Priest and Maiden.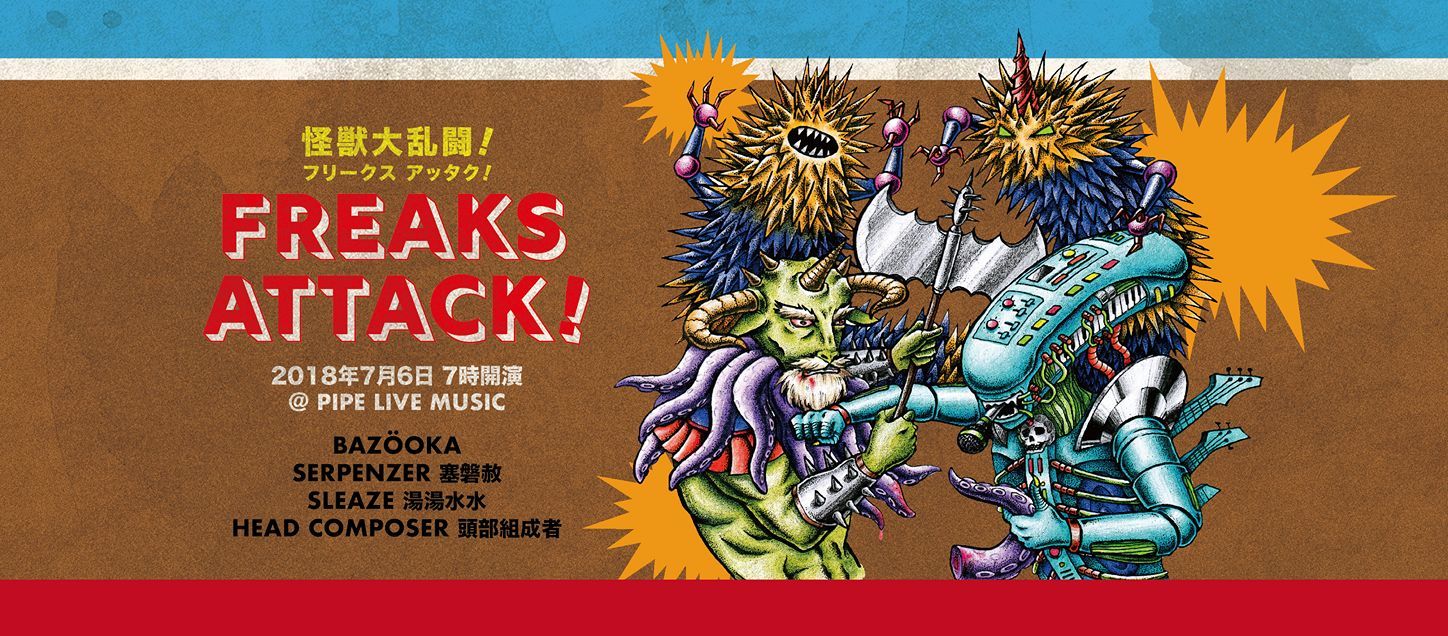 6. Which things, do you think, a Band should sacrifice in order to succeed? Have you ever sacrificed anything in your life for a better future of your Band?
I think it depends on what's the meaning of succeed.In my opinion, making the music you love can call it perfect. I don't think that becoming Metallica or Slayer is. It's the music you love. And I'm no longer young and stupid. If I can't get my life sound, I couldn't even playing in a band.
7. Describe your ideal live show as a performance Band. Have you already experienced that?
Everyone enjoyed the show, even the people on stage, I can call it an ideal live show. So far we had that moment in Japan. You can tell the audience were enjoyed and they're really into it. That's phenomenal.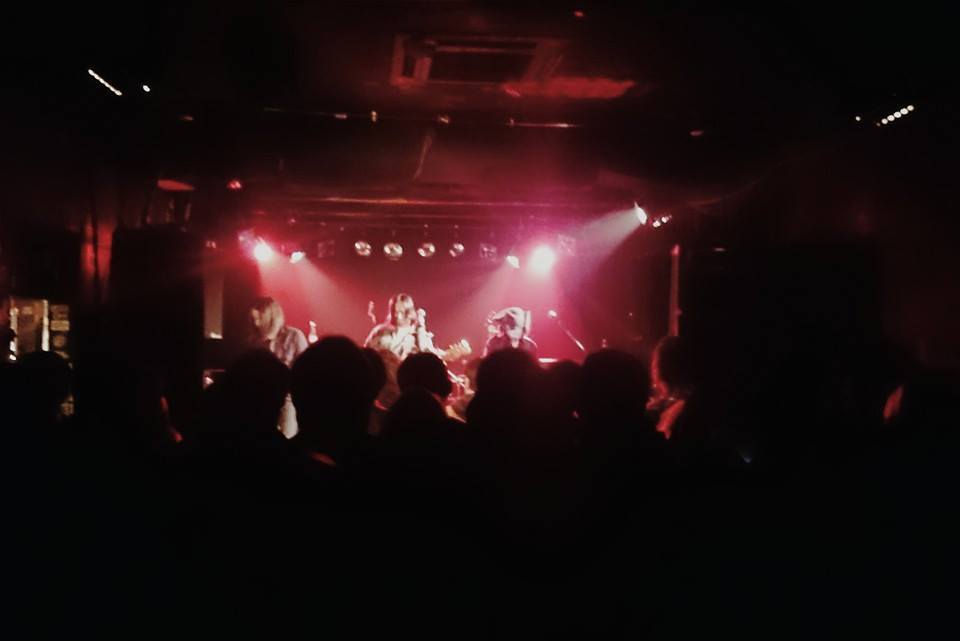 8. Which attributes, do you think, that a new Thrash Metal Band should have in order to gain identity and be unique?
This is always be a question for all the bands not only just new bands. Innovation and ideas are getting harder to produce. I listen quite a lot, old and new. I got enlighten from listening the old. I appreciate the combination of styles from the new. It's all about the aesthetic. Not just telling people you are a thrash metal band but the music does nothing to do with it.
9. Do you believe that Bandcamp and other Digital Platforms help the new Thrash Metal Bands? Which, do you think, is the ideal way for a Band to promote its work?
I believe, especially now, the stream is more popular. There are not so many proper and decent record stores in Taiwan now. People like me cannot be satisfied in those mediocre shops. Bandcamp and the others provide a way for those who want something different or things won't show up in the nearby record store. It's much easier to get.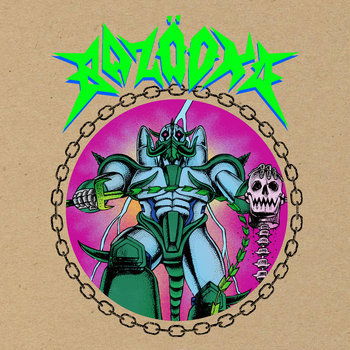 10. Tell us a few things about the New Underground Metal Scene in Taiwan (Bands, Fanzines, Webzines, Metal Clubs etc.)
Things are not that good as we thought. The scene is going down years by. But still some good fellas doing some good shits. Mutation is pretty cool as a new thrash band. Now they are recording stuffs. They will release their debut soon I assume. Dope Purple they aren't playing thrash but its chaotic Japanese psychedelic loudness got enough energy to blow minds. Mong Tong, dungeon synth or dark ambience whatever you like to call, is a mysterious eastern fantasy.
11. Do you know anything about the Hellenic Metal Scene?
I assume it's about bands like Varathron, Rotting Christ and Necromantia…etc, right? I got Agatus in my collection. It sounds weird first. But I know what they are doing. I pretty like it.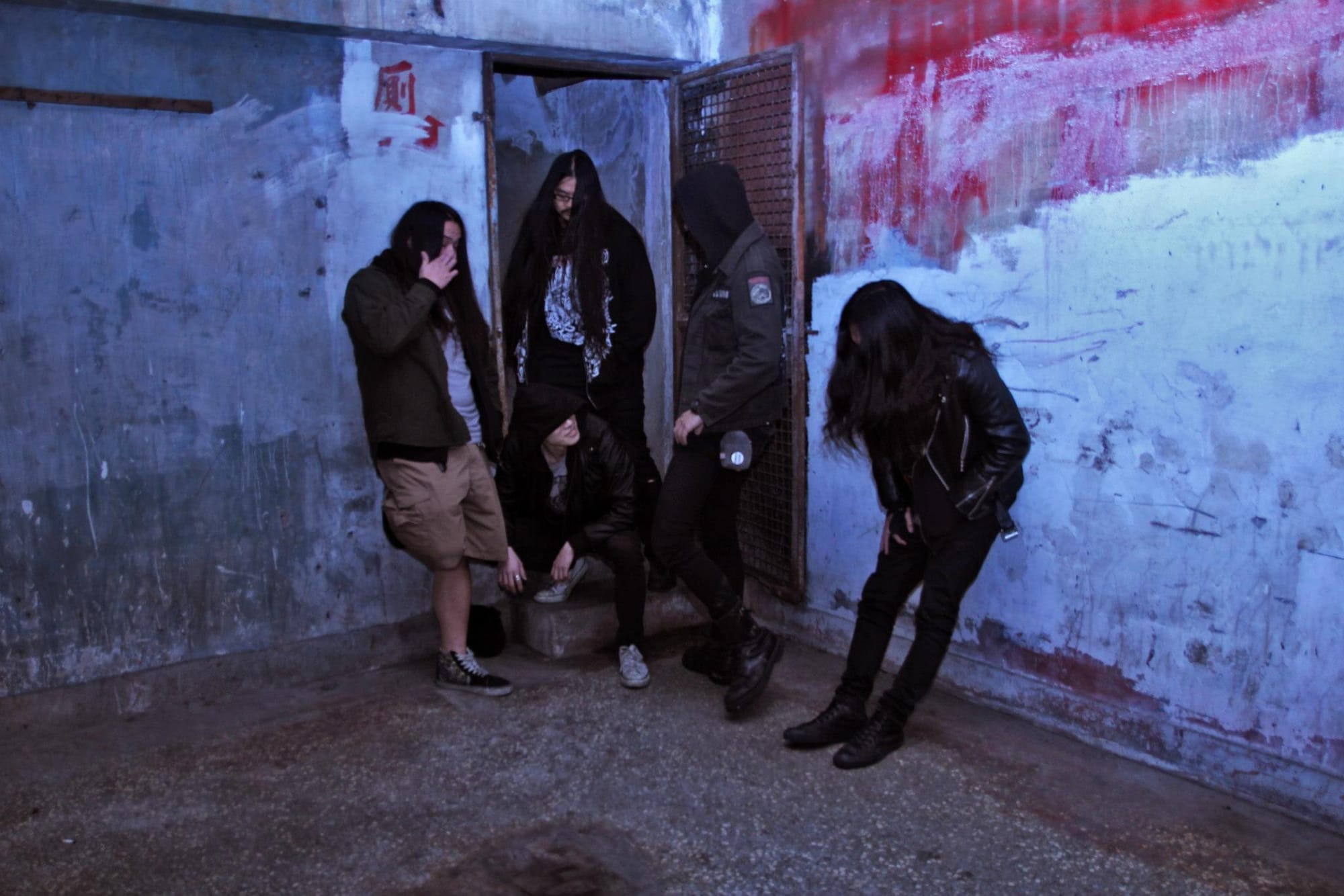 12. What are your future plans?
To put out our second album ASAP. And want to do an Euro tour or South east Asia tour. But I don't know when is the end of Covid-19. So just see what will happen. 2020 is kind of bitching.
13. Thank you very much for your time & Keep up the good work! The closure is yours.
Hope to see you in the future!
By Steve the Filthy Dog.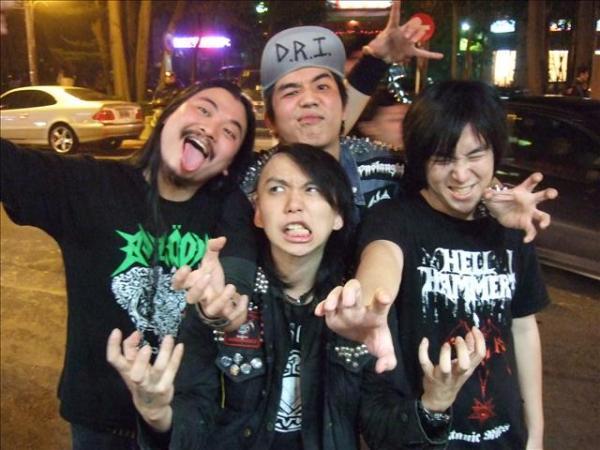 BAZOOKA CONTACT:
https://bazookarawnoise.bandcamp.com/