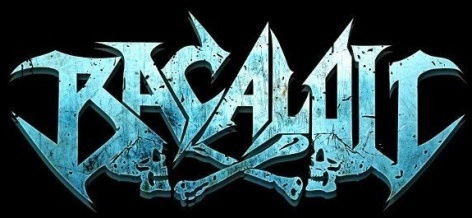 !!!US THRASH METAL!!!

We had a conversation with BACALOU. Enjoy!
Welcome to the FILTHY DOGS OF METAL Webzine.
1. Tell us a few things about BACALOU (Members, Starting Year etc).
Zach, Jake, and our old guitarist Brian started this band in 2008. We started as most bands start, a couple of kids with big dreams of touring the world and becoming famous for doing what we love. After recruiting two more of our friends to do drums and vocals we played out as much and as often as we could, felt like we were playing just about every weekend, and as a 16 year old aspiring musician, it was an amazing time. In 2012 we sort of disbanded, but in 2017 Zach and Jake decided to bring it back together and in 2018 we had a new lineup of Seth on vocals, Zach and Kurt on guitars, Jake on bass, and another Zach on the drums.
2. You have recently released your new demo ''Bacalou 2019''. What is the Feedback from your audience as well as from the Press?
The feedback has been good! If anything, this demo was really just to show that we are alive.
While we do already have plans to record something on a bit larger scale, it is a good feeling to just have SOMETHING new after such a long break.
3. Label or DIY and why?
So far we have been all DIY though we briefly signed with a label while we were in our early years that turned out to be nothing more than someone making promises that they were not able to keep. Of course being that we were 16 it was very exciting, and also turned out to be a learning experience on what to look for and what to expect in return from a label.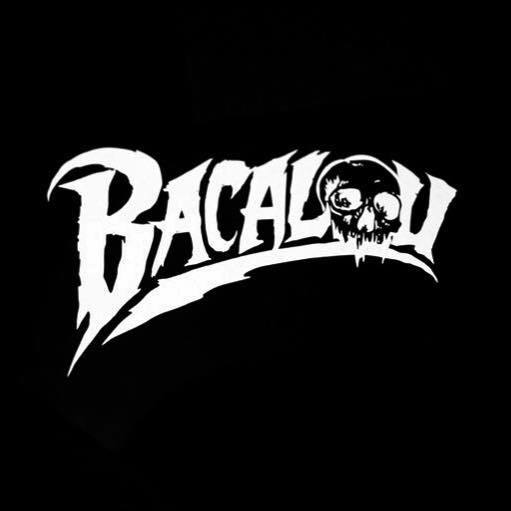 4. Do you prefer Vinyl, Tape, CD or Digital Format and why is that?
I mean, what's cooler than vinyl really? If we could ever release anything on vinyl it would check something off the bucket list. It just looks cool! Sometimes I don't know if I believe that it really sounds better, or if I just enjoy the sound of the needle.
5. Your music style is Thrash Metal. Which are your main influences (Favourite Artists / Bands etc.)
When we started this band we were absolutely obsessed with the guitar work and song writing of Megadeth, specifically during the Rust in Peace era. From there we went down the Thrash rabbit hole, Testament, Overkill, Nuclear Assault, you know, the works!
12 years later they still are big influences, but naturally our music tastes have evolved and I think it will show in our upcoming releases.
6. Which things, do you think, a Band should sacrifice in order to succeed?
Have you ever sacrificed anything in your life for a better future of your Band?
Time is the biggest sacrifice really. Practicing, writing, playing out, recording, It just takes a lot of time and dedication to get on a routine of doing all these things. You get what you put into it, and to be successful you have to put EVERYTHING into it.
Personally, I (Zach) saved for years to afford a house that was far enough from neighbors so that we could finally have somewhere to practice in peace, our vocalist Seth drives from nearly 2 hours away to make those practices, our drummer Zach has a successful and very busy IT and juggles that as well as the band. Life gets complicated, but we still make time.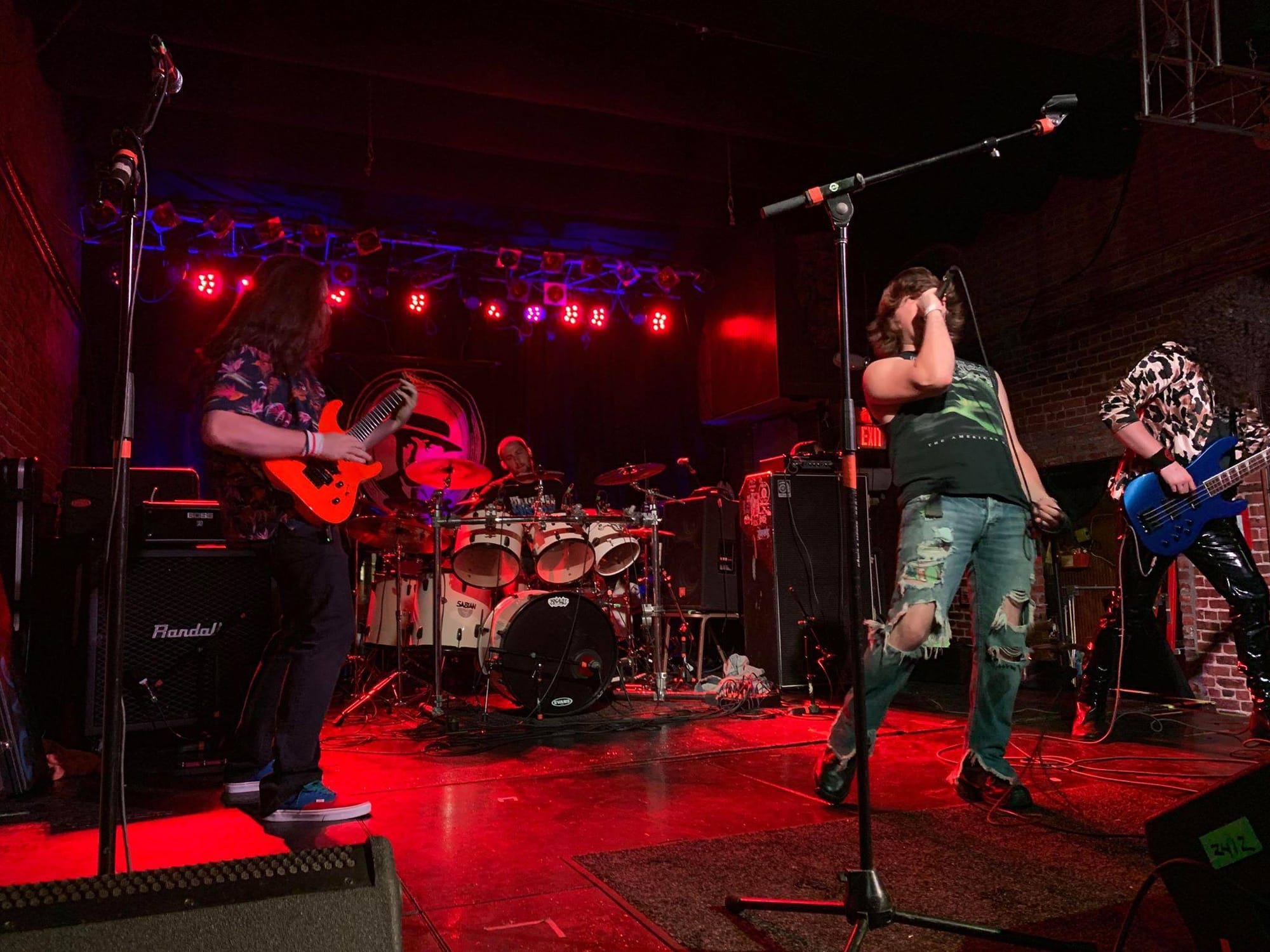 7. Describe your ideal live show as a performance Band. Have you already experienced that?
The ideal live show for us involves feeling good, being well practiced, walking out on stage as not just a band but as friends who are just having a blast even getting the chance to do something so awesome. I use to stress about playing every note correct and being musically flawless, and while it's always good to nail every note, if you aren't having fun what even is the point in the end?
8. Which attributes, do you think, that a new Thrash Metal Band should have in order to gain identity and be unique?
Who's to say really, so many factors go into these types of things. I think it's important to be true to yourself and try to show yourself through your music and if you do that then who cares what happens. But after rereading my own sentence I think I sound like an asshole, so what do I know?
9. Do you believe that Bandcamp and other Digital Platforms help the new Thrash Metal Bands? Which, do you think, is the ideal way for a Band to promote its work?
I think if you have an opportunity to put your music up anywhere, then do it. Streaming is the big thing now, so get streaming! I should probably take my own advice.
10. Tell us a few things about the New Underground Metal Scene in Tennessee, USA (Bands, Fanzines, Webzines, Metal Clubs etc.)
While this is primarily a bluegrass and country type of area, we have two great clubs that bring in the heavy acts. Anyone coming through the Johnson City TN area should check out Capones, and The Hideaway! We have several great metal and punk bands, first couple that pop in our mind would be 1134, Blighted, Yog Sothoth, Decade of Deceit, Nerve Endings, the list could go on, but we have something for everyone here.
11. Do you know anything about the Hellenic Metal Scene?
I've got to be honest in that I don't know much of anything about the scene there, time to do some metal research!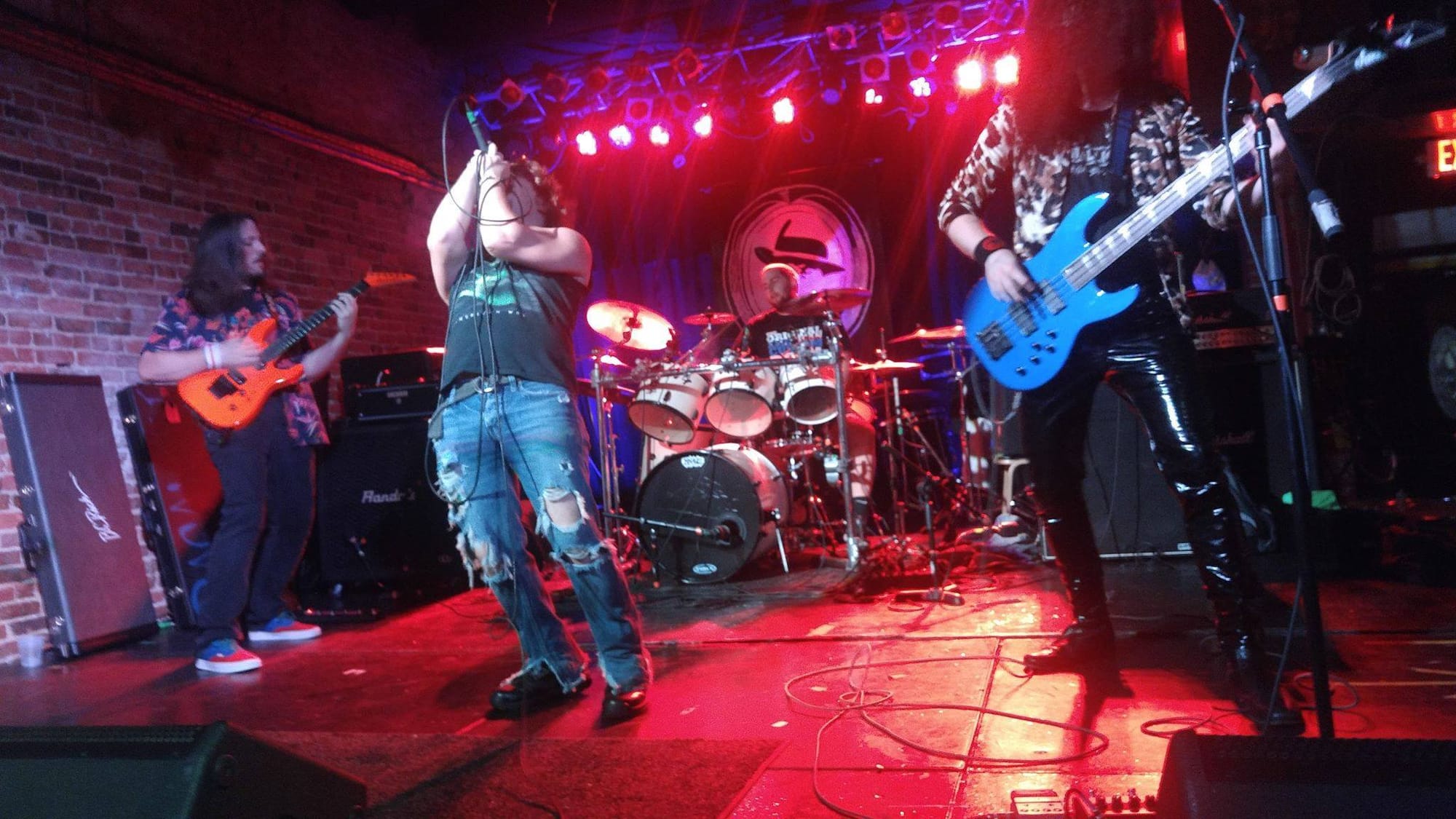 12. What are your future plans?
To take this as far as we can, whatever that may mean! Obscure, I know!
13. Thank you very much for your time & Keep up the good work! The closure is yours.
Thank you for even considering this interview with us, and thank anyone who read any of this!
By Steve the Filthy Dog.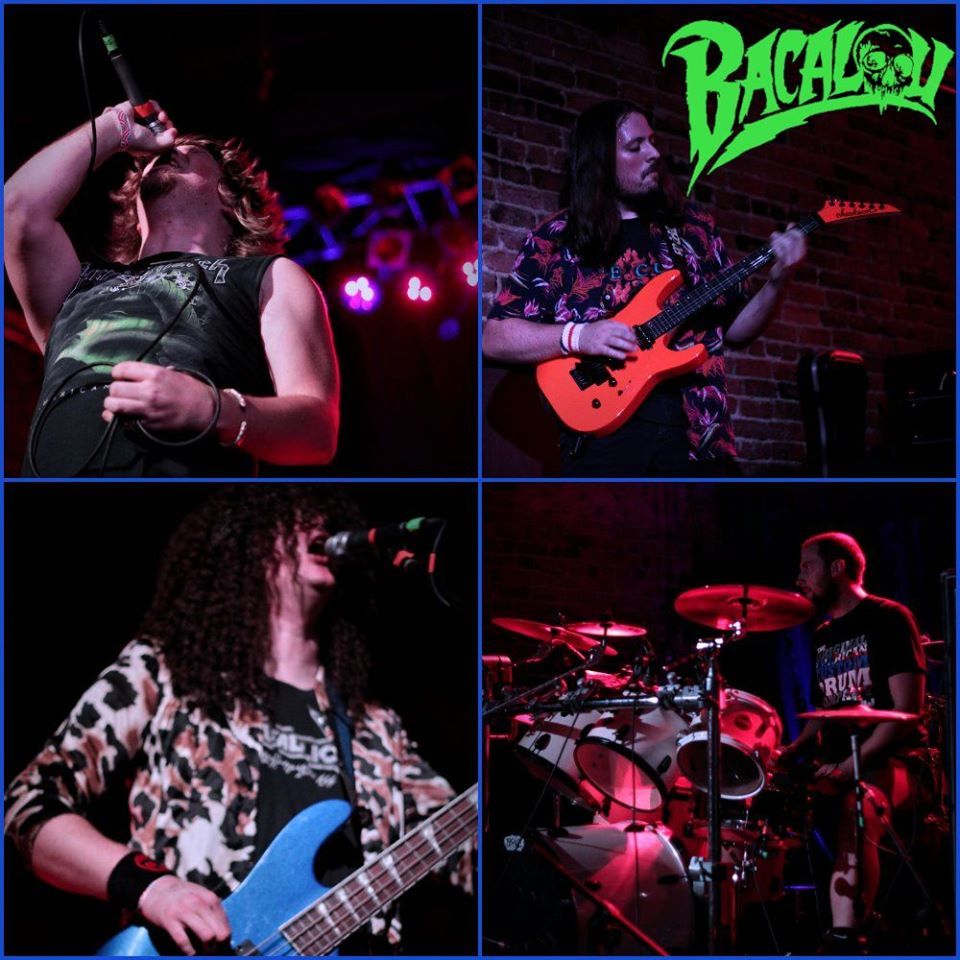 BACALOU CONTACT:
https://bacalou.bandcamp.com/releases