!!!SWEDISH HYPERSPEED METAL!!!
Welcome to the FILTHY DOGS OF METAL Webzine.

Tell us a few things about ARMORY (Members, Starting Year etc).
We started out in the summer of 2012, we were between 19-20 years old back then and wanted to play speed metal and drink beer pretty much. Now 10 years later we still want to play speed metal and drink beer but our musical goals have grown since then. We have released two demos and in 2016 we released our debut album World Peace... Cosmic war on High Roller Records. Then in 2018 we released our second album The Search, also on High Roller. And now in April 2022 we will release our third album Mercurion on Dying Victims. We had some lineup changes in the early days but since the second demo we have been a steady 5-piece band.
You are going to release your new album ''Mercurion''. Tell us a few things about this project.
This is by far the biggest project we have ever made. It's a reason it took 4 years between The Search and Mercurion and not 2 years as it did between our debut and The Search... Already in 2016 we had the thought about doing a full concept album, but we did not feel we were ready to do that back then. But after The Search we felt the time had come and we were confident enough. First time we talked about the concept we all met and had some beers and did a big mind map. After that GG Sundin (one of our guitar players) began to write the whole story. The story is about the spaceship Mercurion and its journey into the unknown and beyond, It contains both hope and misery. I would say the concept also inspired the music that made it more dramatic than our previous work.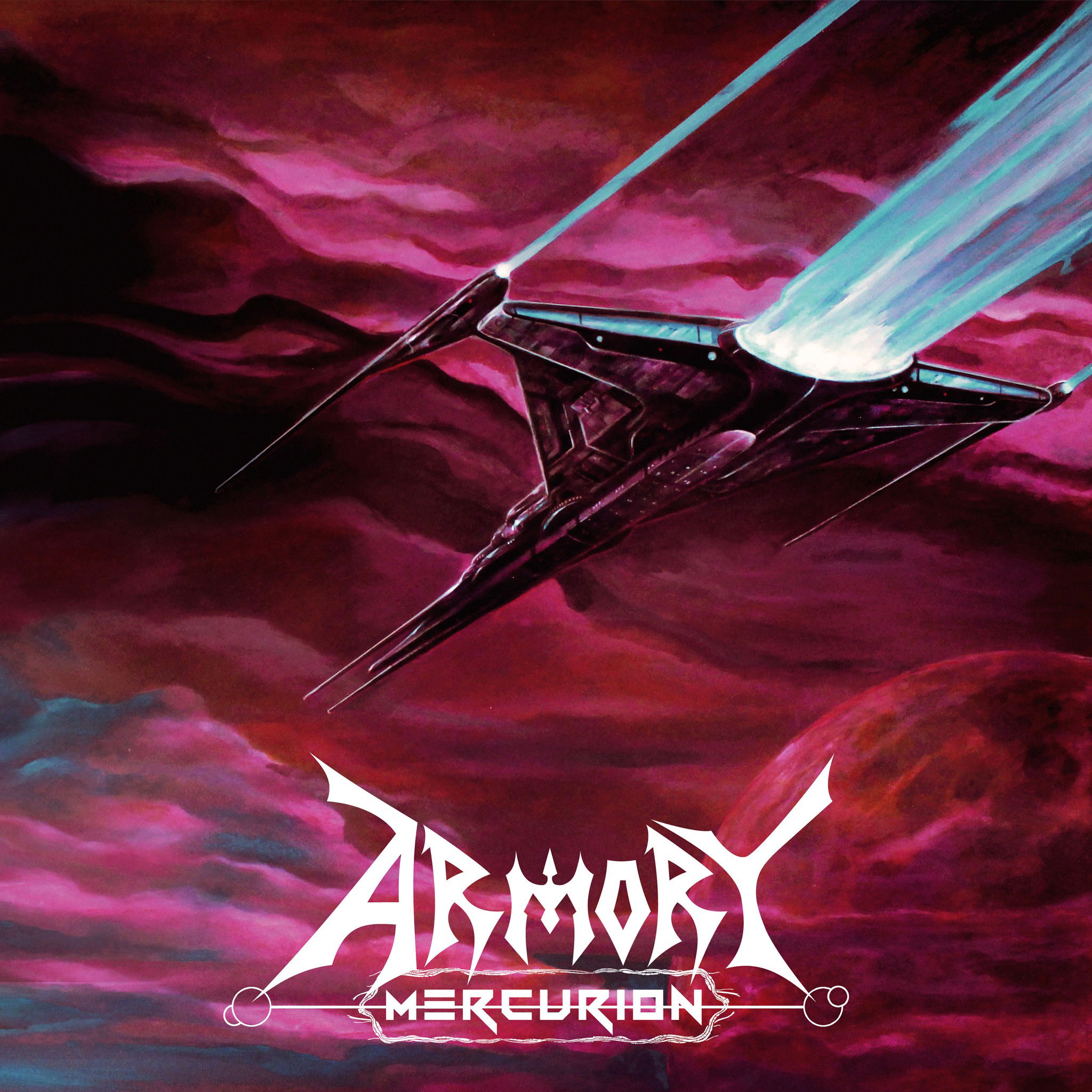 Label or DIY and why?
Every band, at least in the underground are DIY in so many ways so it's nice to have a label that deals with pressing and stuff. I mean you still need to book shows, deal with merch and such stuff so just not having to worry about record pressing is nice. As long as the label is cool I see no problem at all.
Do you prefer Vinyl, Tape, CD or Digital Format and why is that?
I don't like to limit myself to one format, every format has its charm or at least fills its function. Of course vinyl is the most fun to play because of the whole "ritual" and big covers, tapes are fun as well, CDs have the best quality and streaming is handy...
Your music style is Heavy/Speed Metal. Which are your main influences (Favourite Artists / Bands etc.)
Well from the beginning it was the obvious ones such as Agent Steel, Judas Priest, Helstar, Running Wild etc. But nowadays we rarely talk about musical references at all. We all listen to all kinds of different music and I think we have grown into a band that we know if a riff simply works, we don't need to analyze if it's a Priest riff or not..
Which things, do you think, a Band should sacrifice in order to succeed? Have you ever sacrificed anything in your life for a better future of your Band?
Well, I guess success is a subjective but for most cases time and money is what its all about, its just a question how much…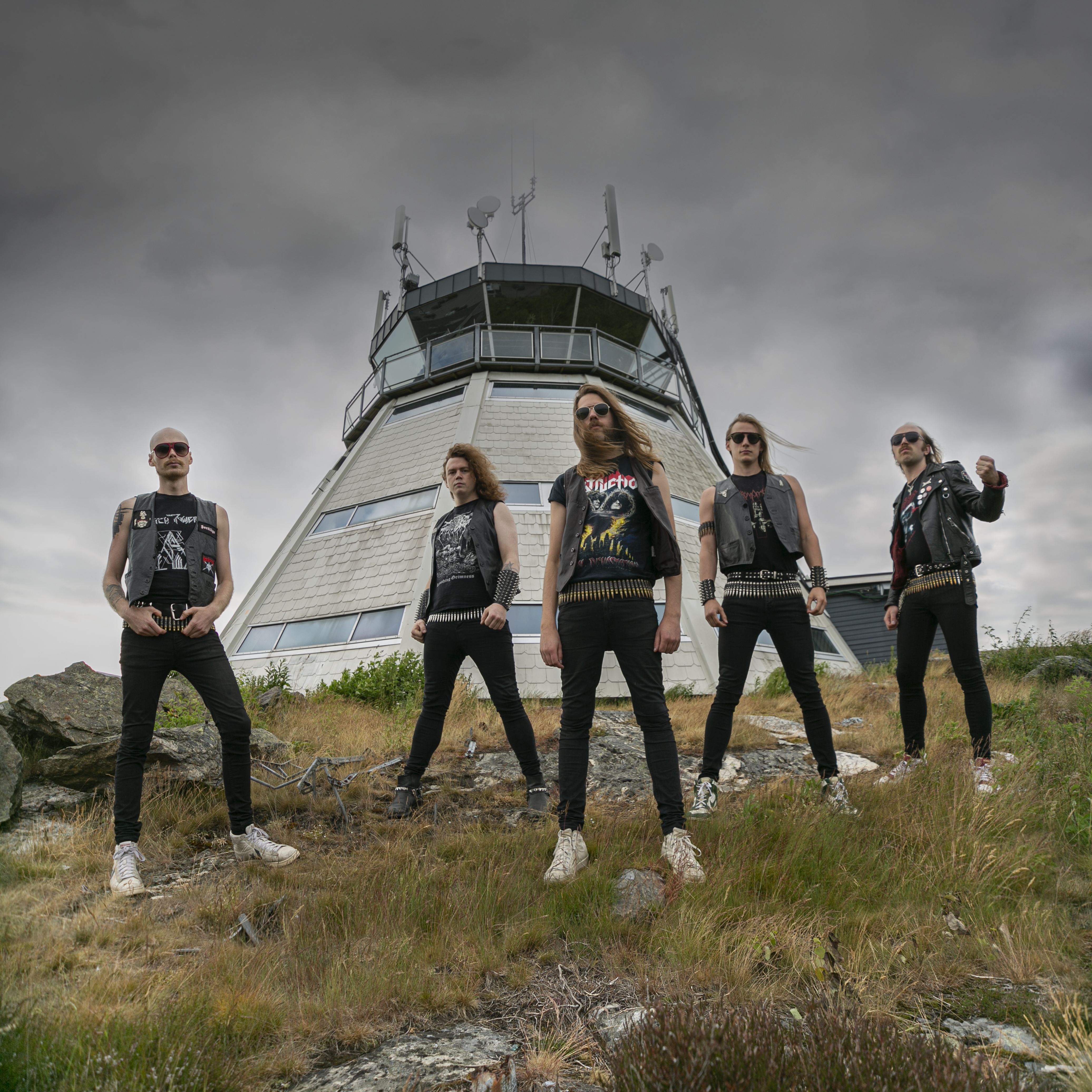 Describe your ideal live show as a performance Band. Have you already experienced that?
We have not fulfilled our life goals, we like BIG live shows but unfortunately we rarely play big stages. We often bring some extra smoke and lights to our gigs but we would like to use more pyro but that's often difficult with smaller venues.

Which attributes, do you think, that a new Speed Metal Band should have in order to gain identity and be unique?
It's a hard question but I think your band needs a vision that you can really bring something to the metal scene and not just satisfy it by feeding it.
Do you believe that Digital Platforms help the new Speed Metal Bands? Which, do you think, is the ideal way for a Band to promote its work?
Of Course it helps bands to reach out. The optimal way to promote music is if the music is good enough so people start to talk about it and its spreads like fire!
Tell us a few things about the New Underground Metal Scene in Sweden (Bands, Fanzines, Webzines, Metal Clubs etc.)
The pandemic has made it hard to notice a scene when there is no gigs. So I can't really tell anything new about the scene. Here in Gothenburg at least we have a dedicated metal bar which is great, and if i would recommend two bands from Sweden it would be Maligner and Commando!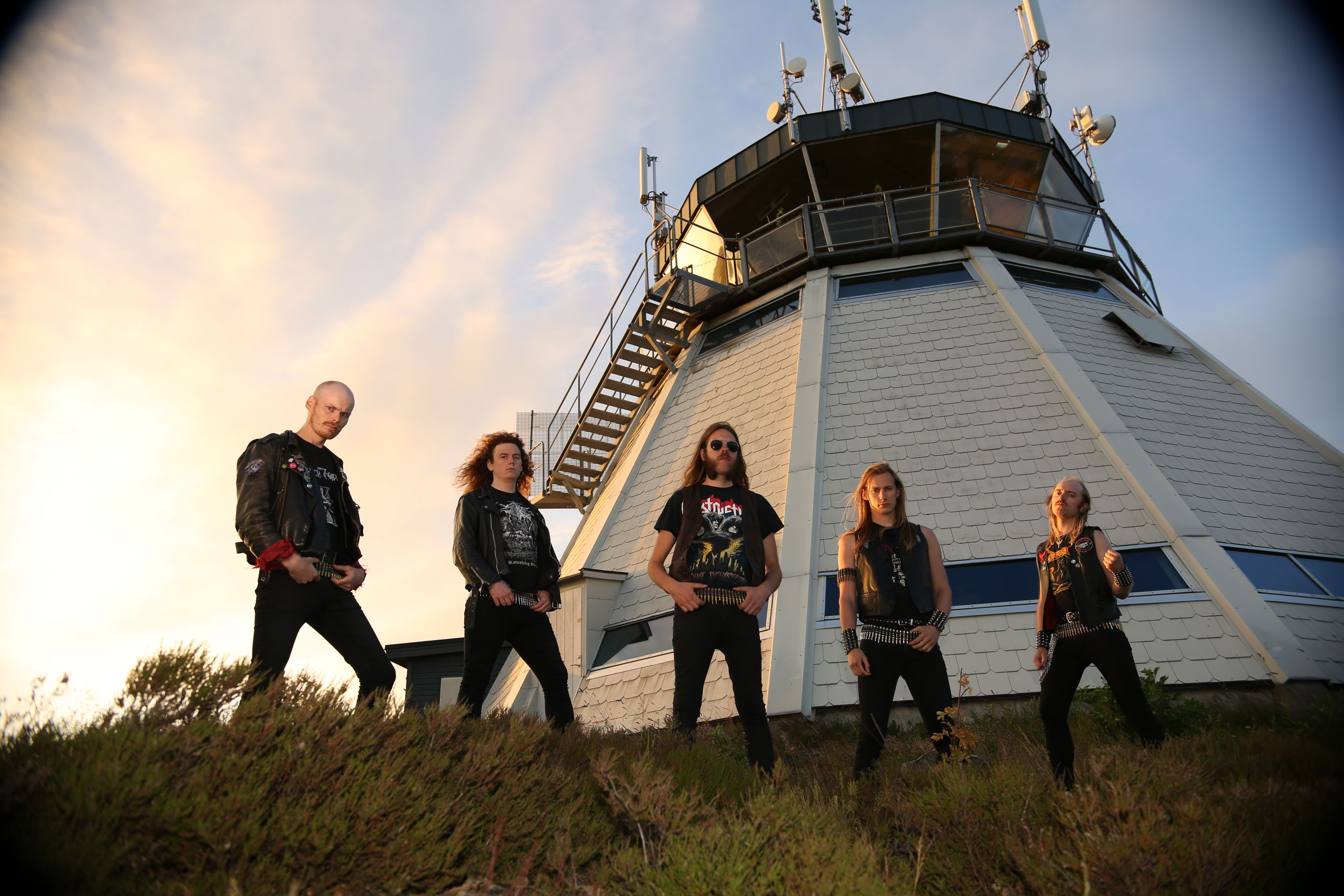 Do you know anything about the Hellenic Metal Scene?
I know of the Up the Hammers festival and we would love to play there some day, its seems to be a great festival that always have a killer lineup. Then I'm a huge fan of Sacral Rage, we actually played some shows with them and Saboter in Germany some years ago, great guys in both bands!
What are your future plans?
After the release of Mercurion we will try to play some more shows in Europe.
Thank you very much for your time & Keep up the good work! The closure is yours.
Thank you, keep supporting hyperspeed metal!
By Steve the Filthy Dog.
ARMORY CONTACT:
https://www.facebook.com/armoryofficial
https://www.instagram.com/armorysweden/
https://armory417.bandcamp.com/

https://www.reverbnation.com/armory4
https://open.spotify.com/artist/2mAu2bKoNDxD1jybBS1rku