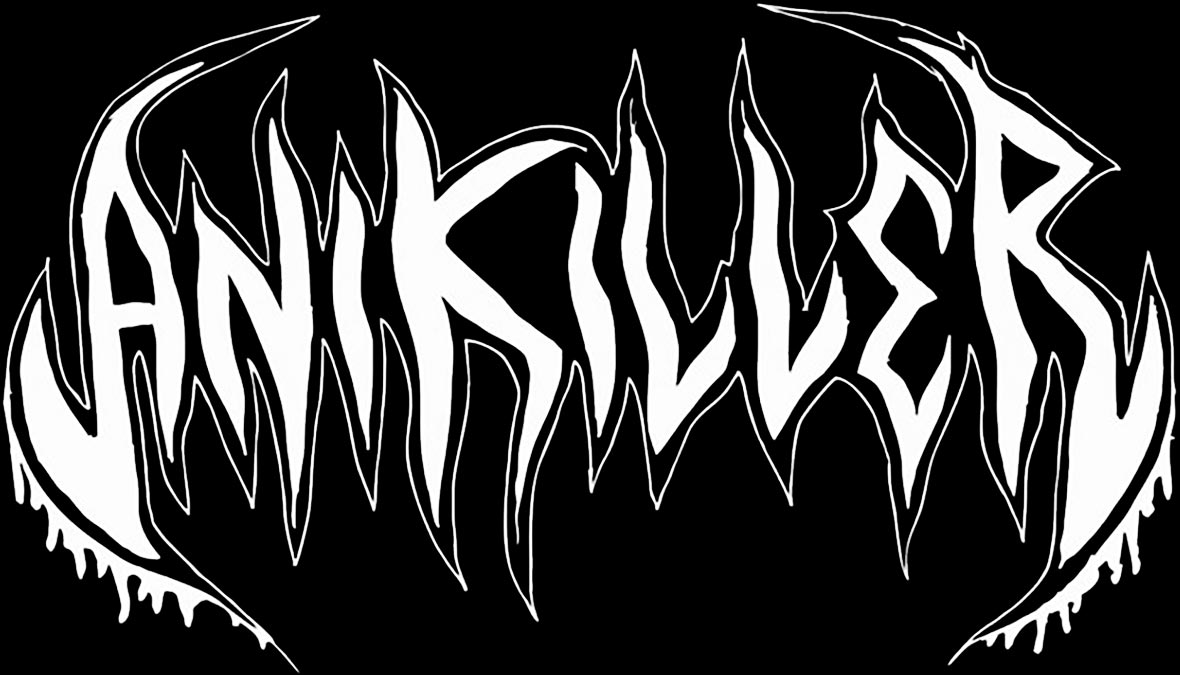 !!!THRASH METAL FROM PERU!!!
We had a conversation with ANIKILLER.Enjoy!
Welcome to the FILTHY DOGS OF METAL Webzine.
Tell us a few things about ANIKILLER (Members, Starting Year etc).
First of all, thank you very much for the space, Anikiller is formed in January 2016 after the dissolution of a previous Hellthrasher band that is currently still active with Anikiller members from the beginning. Many changes were made, being the only permanent member Ivan Anikiller guitar and voice, currently the 2020 lineup is: Ivan Anikiller: Guitar and Vocals, Rex Demon: Bass, Ricardo Hellhound: Drums, Pepe Ruiz: Lead Guitar.
In 2018 you have released your EP ''Ritual de Anikilamiento''. Have you prepared anything new since then?
Thank you very much for the interview and greetings for your readers in the world greetings from Peru.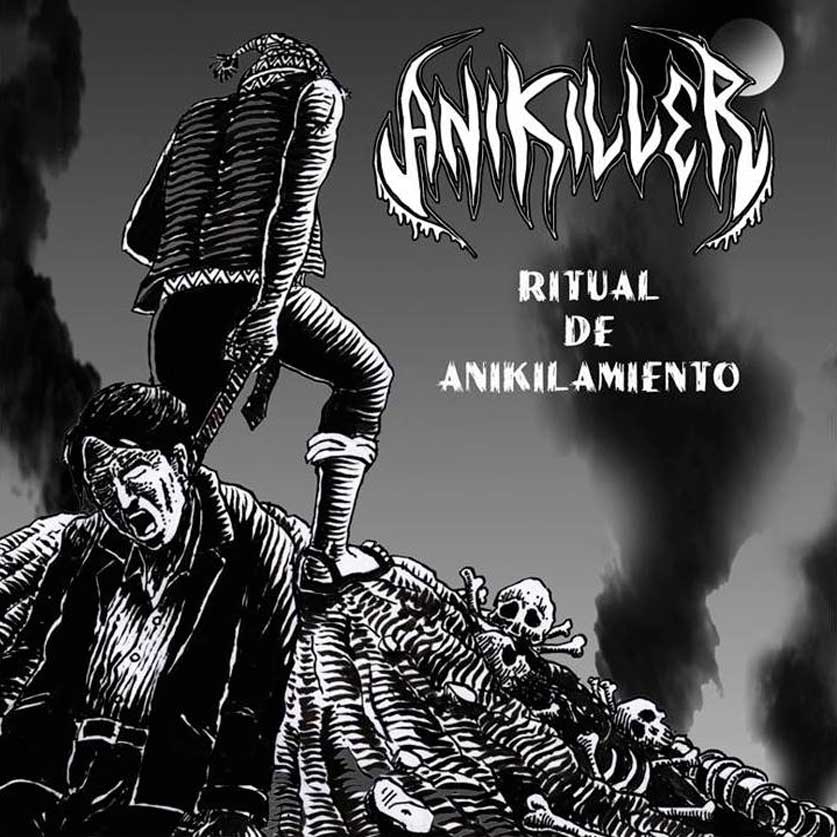 Label or DIY and why?
At the moment we prefer to work with a record label that essentially help us to spread since they have their respective contacts and distribution channels so they increasingly know us and listen to our proposal.
Do you prefer Vinyl, Tape, CD or Digital Format and why is that?
Thank you very much for the interview and greetings for your readers in the world greetings from Peru.
Your music style is Thrash Metal. Which are your main influences (Favourite Artists / Bands etc.)
We have a different kind of influences… Classic ones like Metallica, Megadeth or something faster… Slayer, Dark Angel, Mortal Sin… I don't know it's kind a difficult tell you all the bands that influences us. For example, the drummer likes Mayhem, Bathory, Darktrhone… you know... Black metal! On the other hand, all of us like also the heavy metal like Judas Priest, Motorhead, Iron Maiden… we have too many influences.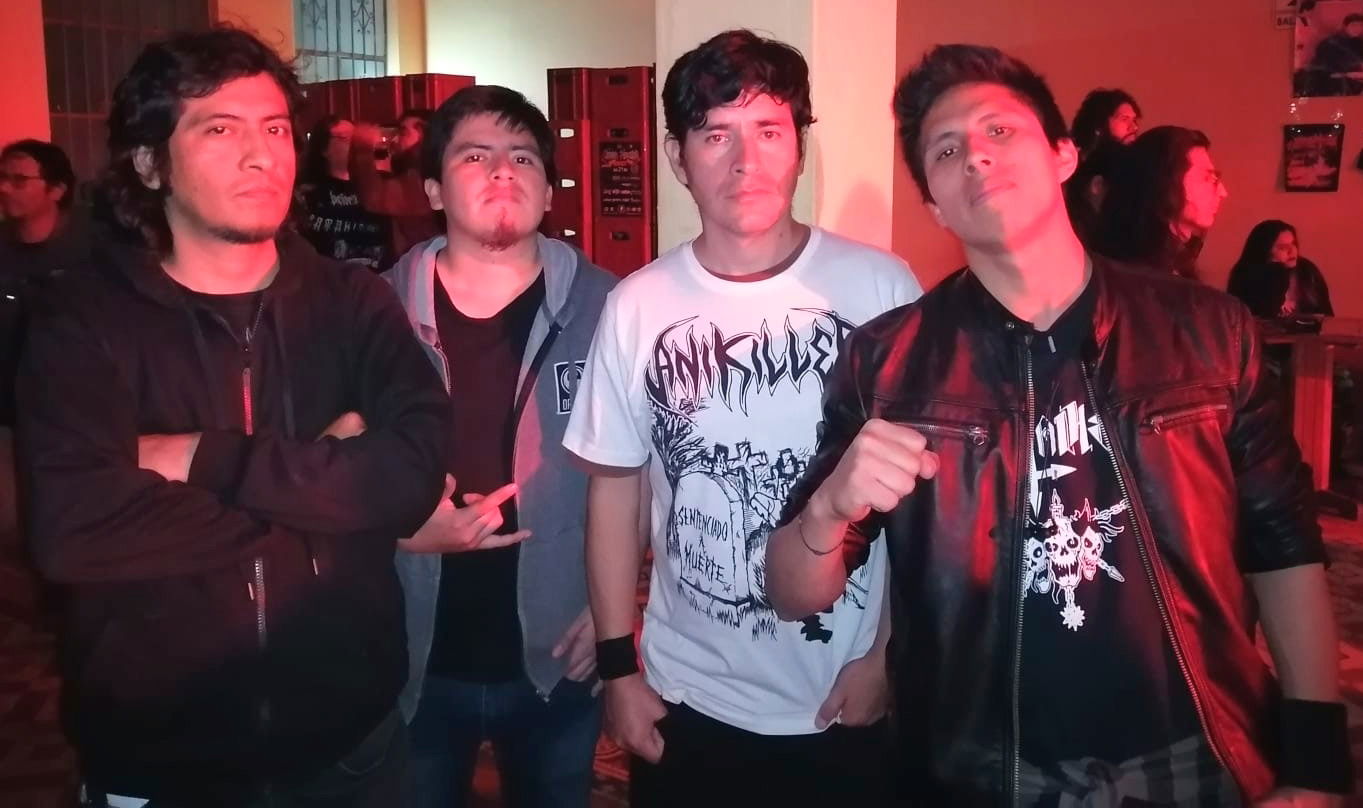 Which things, do you think, a Band should sacrifice in order to succeed? Have you ever sacrificed anything in your life for a better future of your Band?
I think you should be sacrifice your time in order to succeed. You need to practice a lots, you need to be constant and practice a lot your instrument, search and get some news ideas. try to improve yourself as a musician. I thing you should be sacrifice your time…. spend less time doing other thing and focus on your music. Its happened to us all the time as a musicians, maybe you had a hard day to work and then you want to have some rest.. drink a beer and watch some movie, but actually that beer help you to have more energy! So the next thing you do is took your guitar, your bass or your drumsticks and practice your music!
Describe your ideal live show as a performance Band. Have you already experienced that?
One ideal live show should be great in order to the crowd enjoy it. For me nothing is better than see a lots of people head banging whit your music! you know...maybe some most pit! that would be a really good experience for me... See people enjoying my music! that a feeling that i can describe.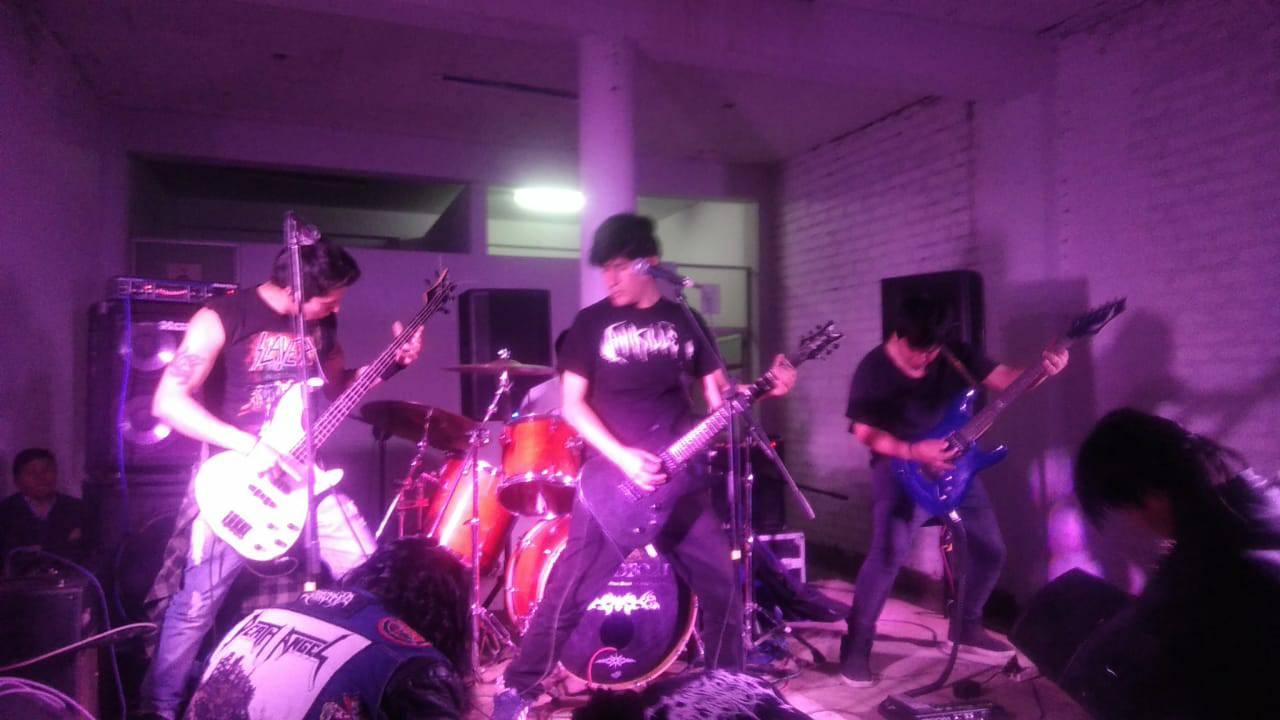 Which attributes, do you think, that a new Thrash Metal Band should have in order to gain identity and be unique?
The best attribute that one band have is the creative! We need to experiment new thing! new rhythm or whatever. you should have to be open to experiment new thing and put it that in your songs.
Do you believe that Bandcamp and other Digital Platforms help the new Thrash Metal Bands? Which, do you think, is the ideal way for a Band to promote its work?
I thing if you don't use digital platforms like bandcamp, dezzer Spotify or whatever... your band can die. Now you need to be connected with your fans by any channel of communication. many time a lots of people asked me if my band is available in digital platforms! so we need to use that because this i a way to distribute your music"
Tell us a few things about the New Underground Metal Scene in Peru (Bands, Fanzines, Webzines, Metal Clubs etc.)
Well, nowadays in the Peruvian metal scene there are more and more new proposals, especially Death and black metal with a good musical level at a South American level. I see that there are more and more diffusion spaces, especially digital, any medium, whether physical or digital, such as webzines or social networks, are essential to reach more public.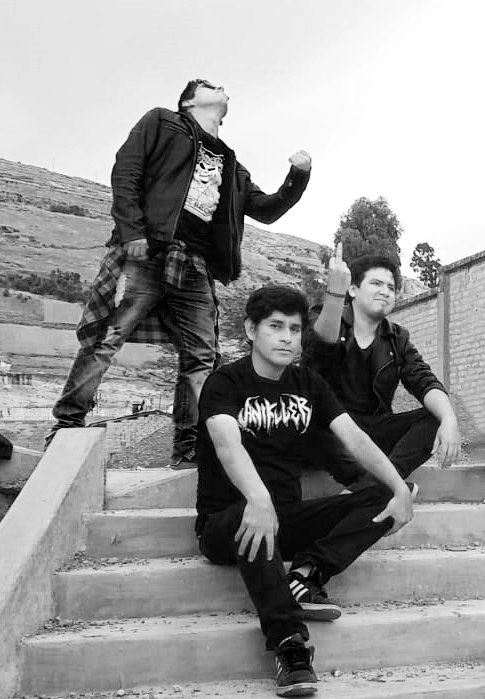 Do you know anything about the Hellenic Metal Scene?
I haven't really heard anything from the Hellenic scene. I wish I could hear some bands out there.
What are your future plans?
Well now we are working in a new album called "colmena 666". we have new members on the band and this help us to broad new ideas. Now its difficult to get together and make some music because for the coronavirus...so we are working in the distance recording you know the guitar the bass and the drum one by one and them we put it together in a song
Thank you very much for your time & Keep up the good work! The closure is yours.
Thank you very much for the interview and greetings for your readers in the world greetings from Peru.
By Steve the Filthy Dog.
ANIKILLER CONTACT: