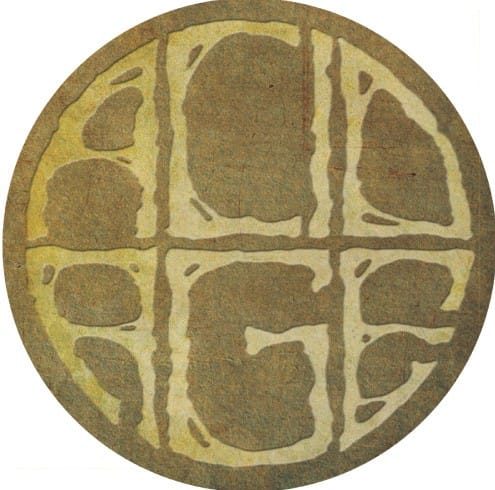 !!!POWER THRASHING TRIO FROM NORTHERN IRELAND!!!
We had a conversation with Jude (Vocals/Guitars). Enjoy!
Welcome to the FILTHY DOGS OF METAL Webzine.
Tell us a few things about ACID AGE (Members, Starting Year etc).
The band started in 2013, we have had a few line ups but me, Jake and Aran are the heart of the band.
In 2021 you released your album ''Semper Pessimus ''. What was the feedback from your audience as well as from the press?
The feedback was immense, people started liking us following that release, we started getting great gigs and generally better offers. It's definitely our best work so far.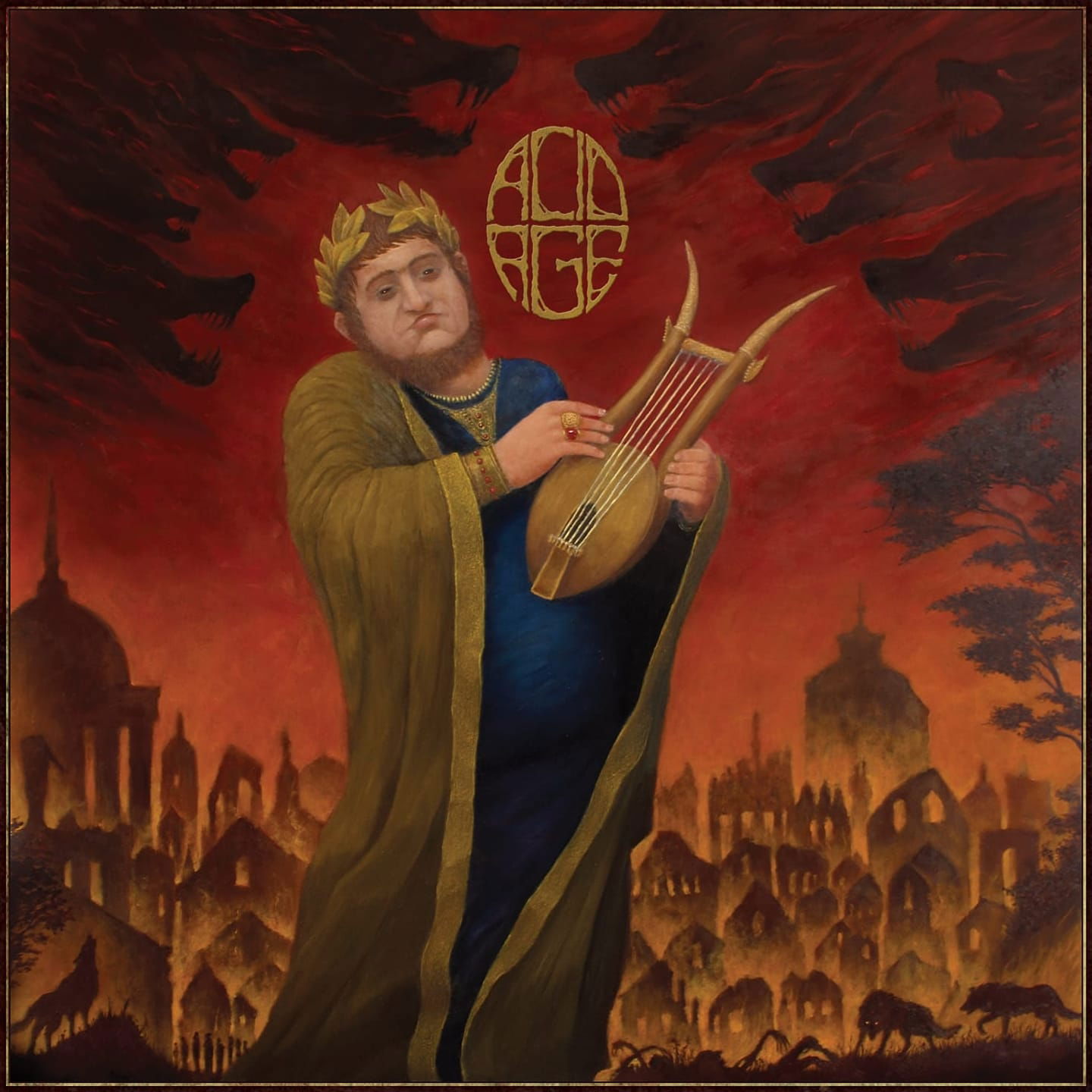 Label or DIY and why?
It depends, some labels absolutely suck and you're better off without them but some are great.
Do you prefer Vinyl, Tape, CD or Digital Format and why is that?
I like it all except vinyl. It's a hipster format that factually sounds shit.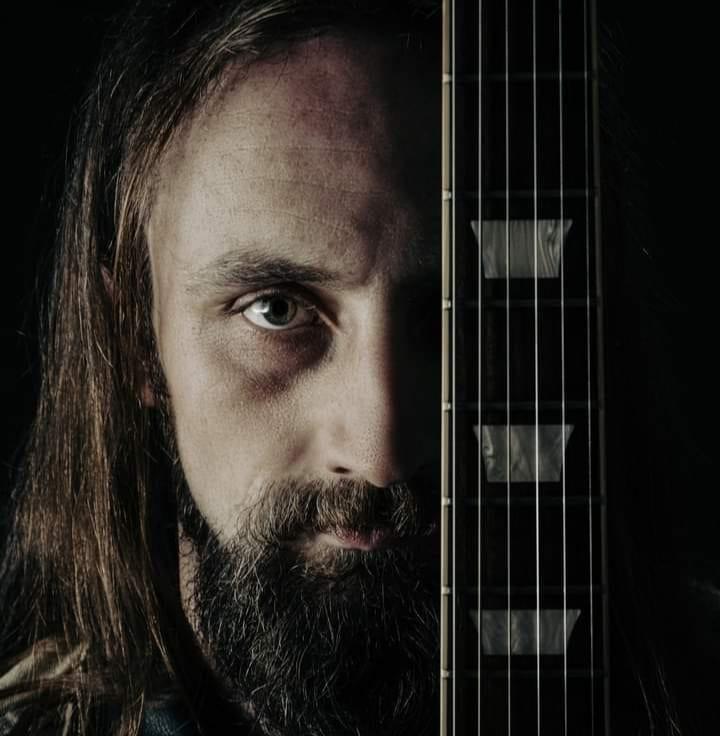 Your music style is Thrash Metal. Which are your main influences (Favourite Artists / Bands etc.)
Sadus, Testament, Razor, Rigor Mortis, Whiplash, Blind Illusion, Voivod, Municipal Waste, Exodus, Van Halen, Frank Marino, Jeff Beck, Larry Graham, OHM, Weather Report, Consider the Source, Ozric Tentacles, Slayer, Malevolent Creation, GBH, Bad Brains, Zeke... I could go on.
Which things do you think a Band should sacrifice in order to succeed? Have you ever sacrificed anything in your life for a better future for your Band?
Quit your job, dump your girlfriend and stop making excuses, unless of course you have a supportive girlfriend and understanding boss who gives you time off.
Describe your ideal live show as a performance Band. Have you already experienced that?
Every opportunity we get to play is a gift. There are only good gigs.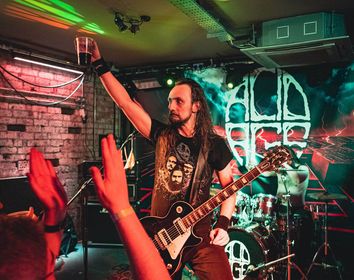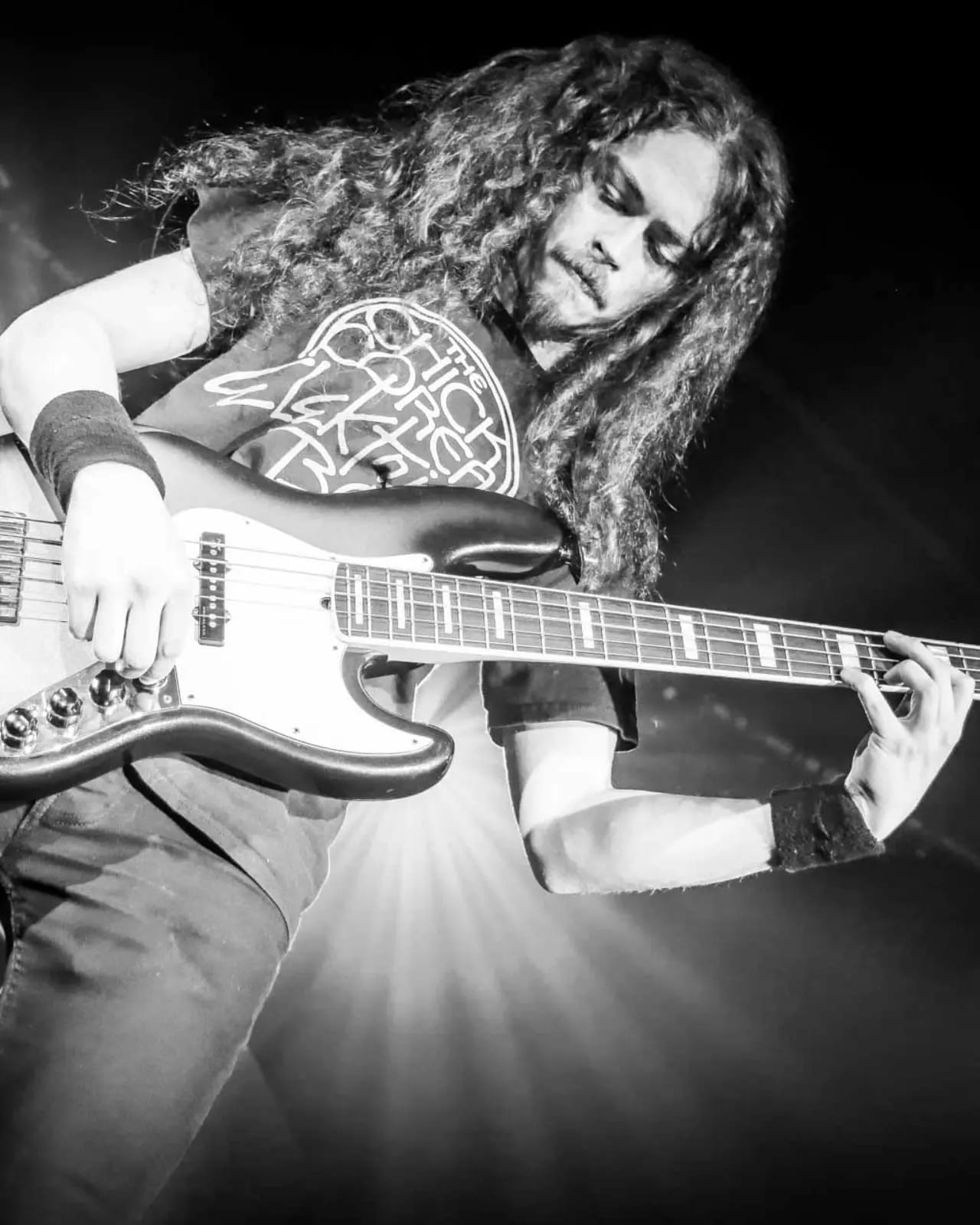 Which attributes, do you think, that a new Thrash Metal Band should have in order to gain identity and be unique?
Don't be afraid to try things that others refuse to do. We draw influence from lots of weird non-metal,our bassist is a jazz freak, our drummer is super dynamic and likes all kinds of music and I don't use a guitar pick. That's probably why we don't sound like any other thrash band since the release of Semper Pessimus onward. In the beginning we were copying our favourite bands. Now we don't give a fuck.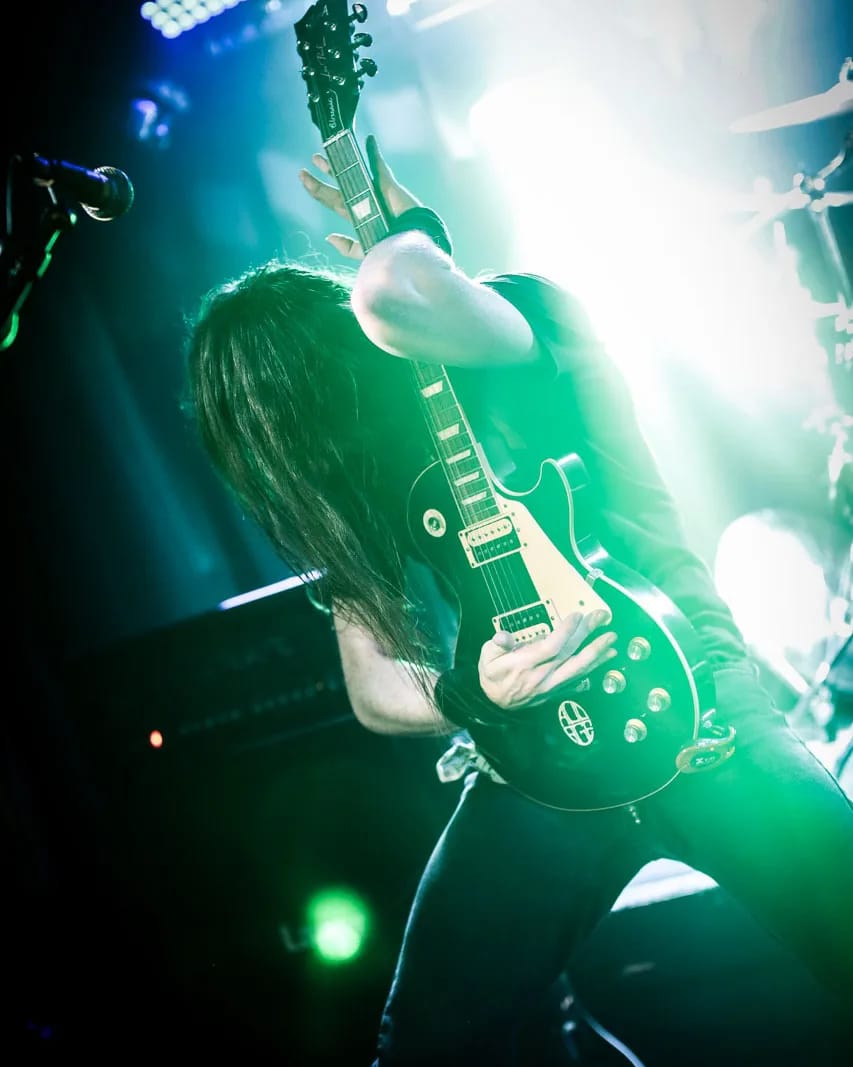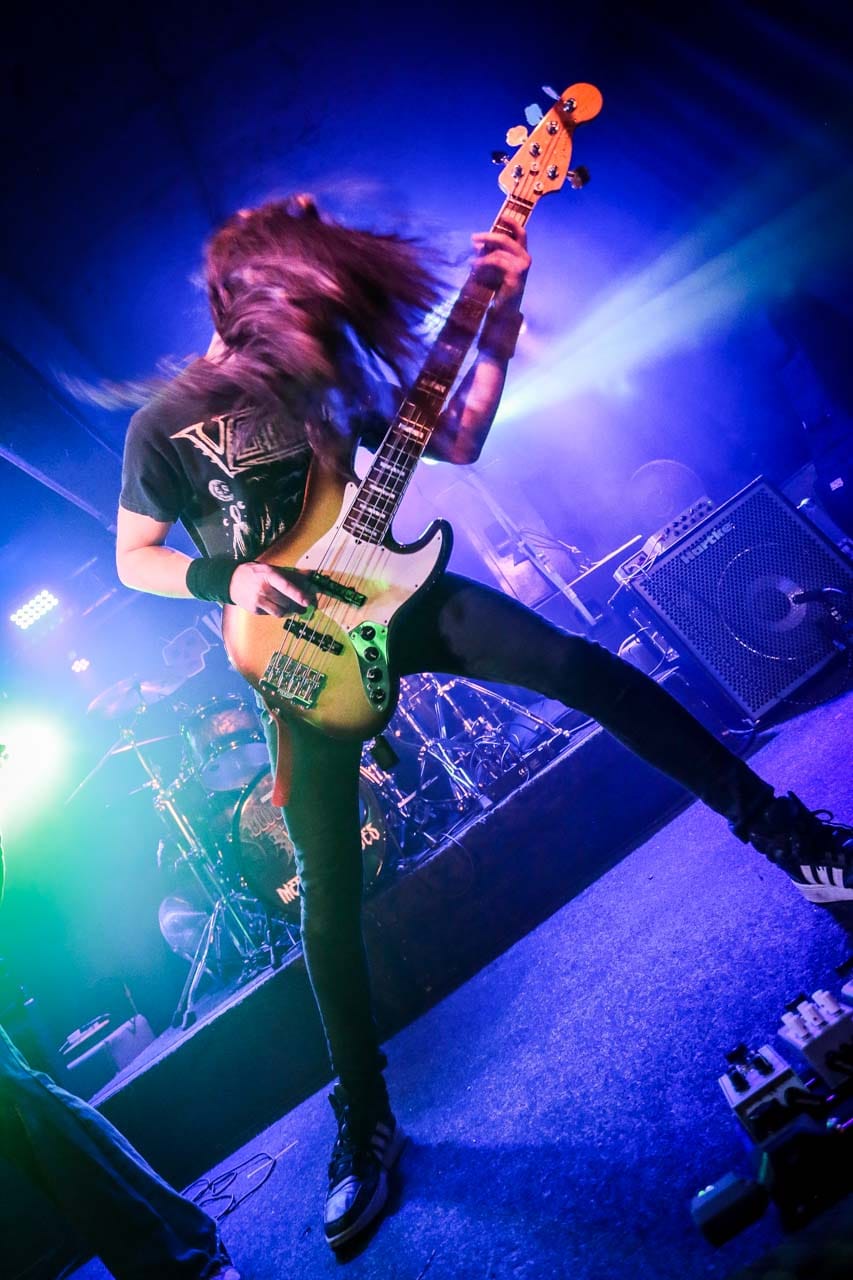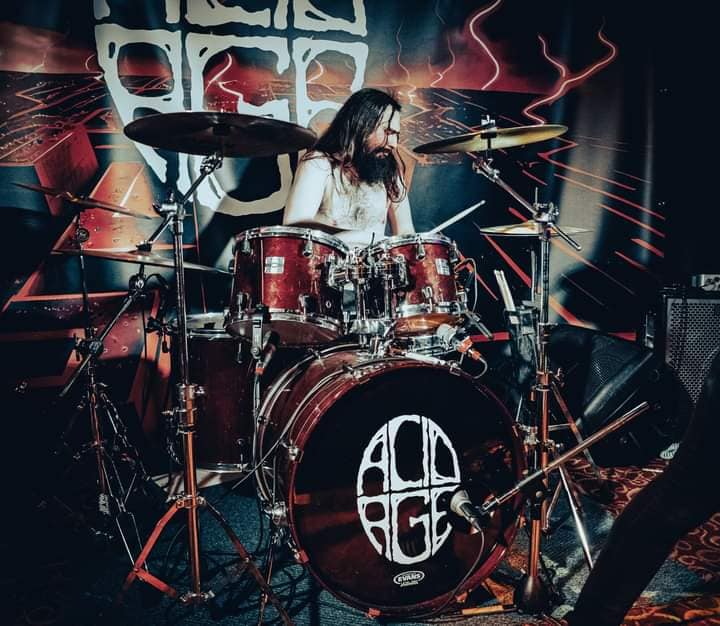 Do you believe that Digital Platforms help the new Thrash Metal Bands? Which, do you think, is the ideal way for a Band to promote its work?
There's not really a right or wrong way, you just gotta find your style and after you've done that it's all about tha hustle.
Do you see any differences between Irish Metal Market & EU Metal Market (Labels, Bands, Fans etc)?
Naw, we're all just ripping off Black Sabbath.
Tell us a few things about the New Underground Metal Scene in Ireland (Bands, Fanzines, Webzines, Metal Clubs etc.)
The Irish scene is amazing, its small but full of community and since the whole Brexit mess its allowed us to be a big fish in a small pond. We're satisfied.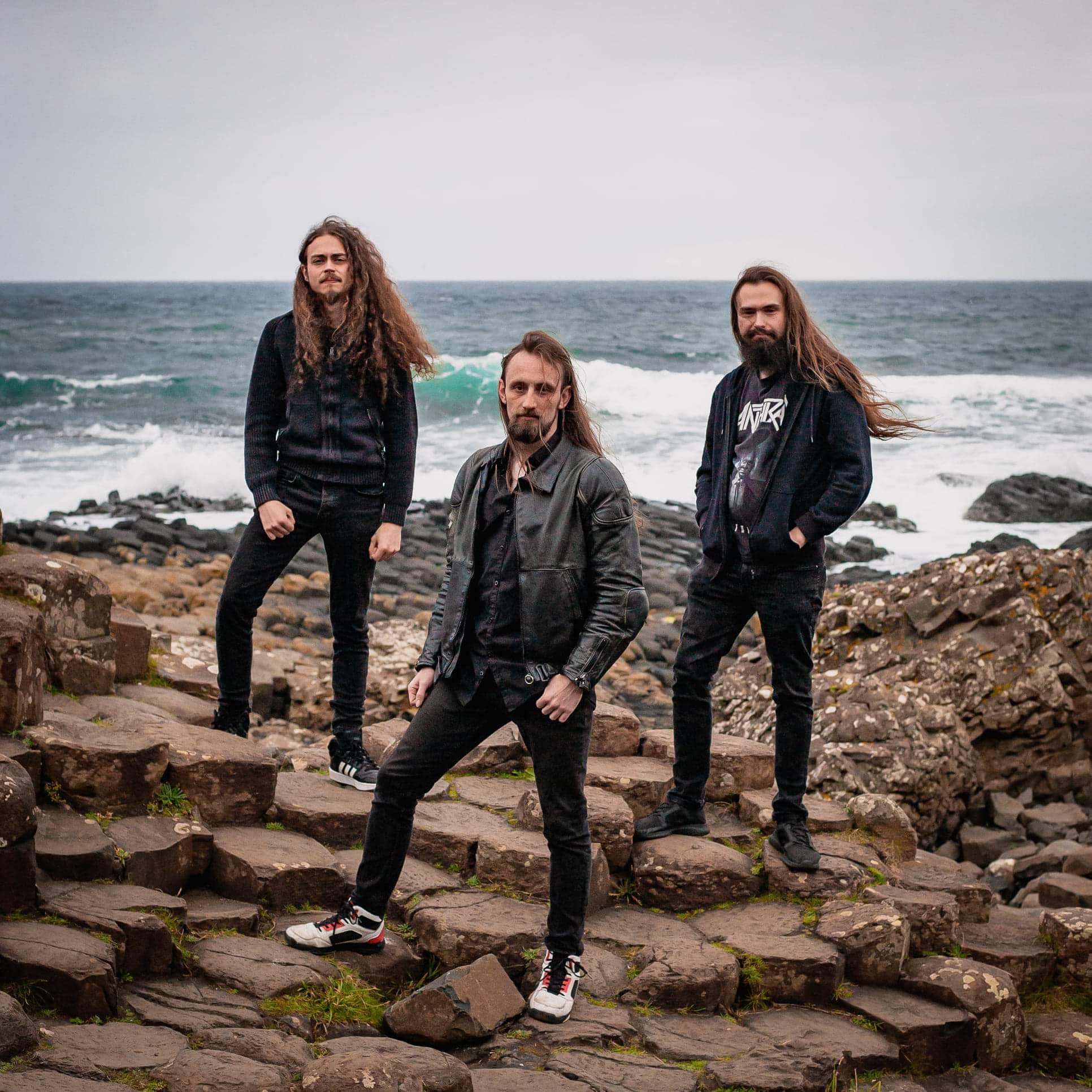 Do you know anything about the Hellenic Metal Scene?
No, I would love to experience it though.
The last 3 years worldwide we have faced many dark, strange & new situations with our everyday life (covid, lock-down etc.) Did all of this affect you positively or negatively?
I just play guitar and scream at people, I'm probably not the most qualified person to answer that. It was shit when there was no gigs but fortunately we were able to listen to mixes of our album during that time.
What are your future plans?
New album called Perilous Compulsion is coming out when its finished. It will feature guest appearances from James Hetfield and David Lee Roth.
Thank you very much for your time & Keep up the good work! The closure is yours.
Thanks for having me. Hope we can chat again soon and share a beer.
By Steve the Filthy Dog.
ACID AGE CONTACT:
https://www.facebook.com/acidagethrash
https://www.instagram.com/acid_age_thrash/
https://acidage.bandcamp.com/album/semper-pessimus
https://withkoji.com/@Acid_Age_