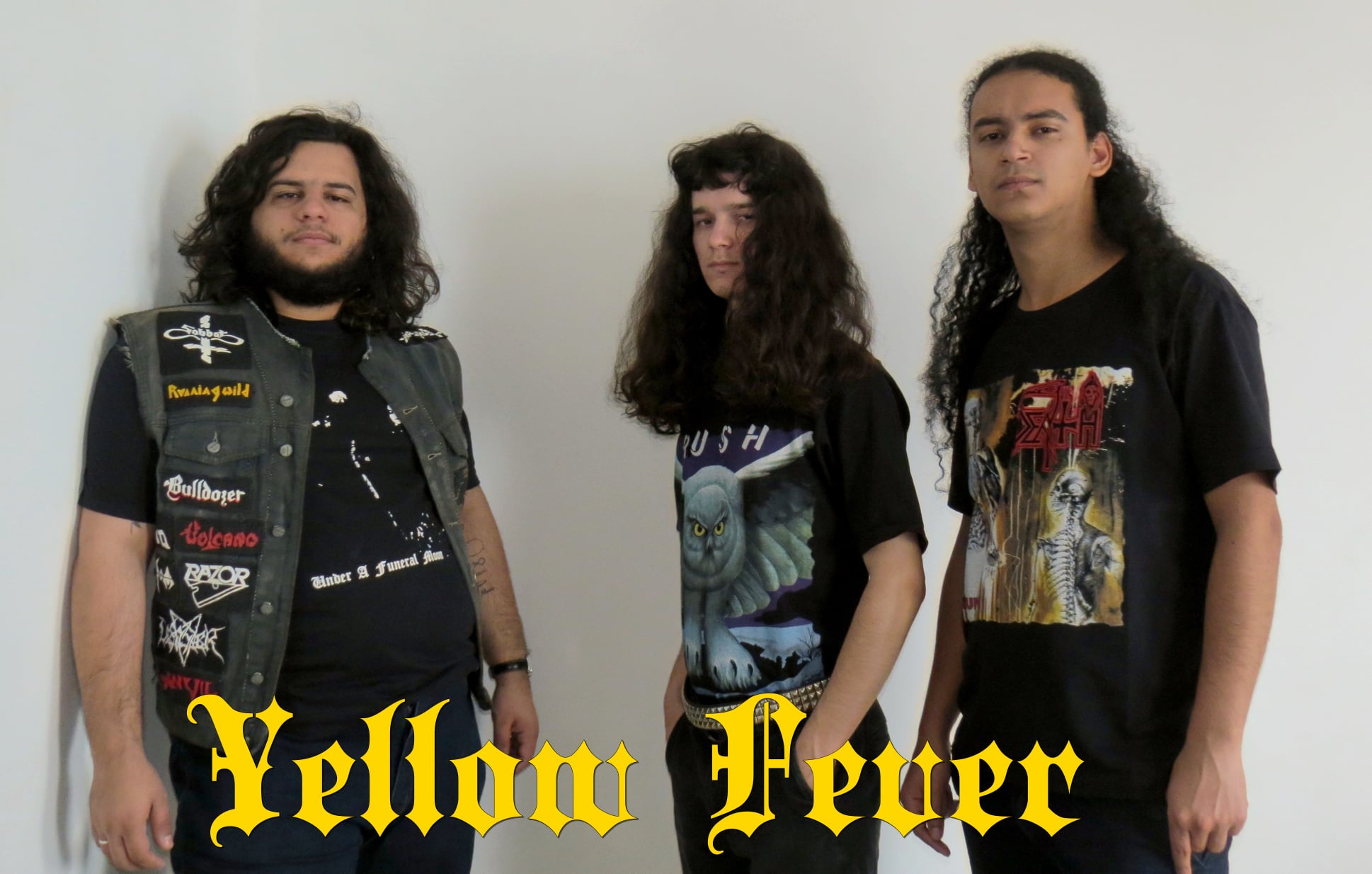 !!!BRAZILIAN HEAVY METAL MANIACS!!!
Welcome to the FILTHY DOGS OF METAL Webzine.
Tell us a few things about YELLOW FEVER (Members, Starting Year etc).
Yellow Fever is a heavy metal band founded in 2014 as Demon's Crest. We changed the name in 2017 and recorded our debut in 2018. We are a group of metalhead friends who since 2012 have created different black metal (Dark Emperor, Ódio Ancestral), death metal (Marnak), thrash metal (Dorsus) and heavy metal bands (Demon's Crest-Yellow Fever). Most of these bands, however, either released only a small and obscure demo, or nothing at all. With Yellow Fever, however, formed by Jorge Tibilletti de Lara as Calazar (Bass/vocals), Emerson Cordeiro de Lima as Devil's Preacher (Guitar/vocals) and Anderson Marques as Naberius (Drums), we recorded our first studio material and, now, we continue the band.
In 2018 you have released your album ''Epidemic Tragedies''. Have you prepared anything new since then?
From 2018 until today, we stopped the band's activities for some time. However, some pieces of sounds have been composed since then. Nothing has been recorded or released yet, but that will be soon.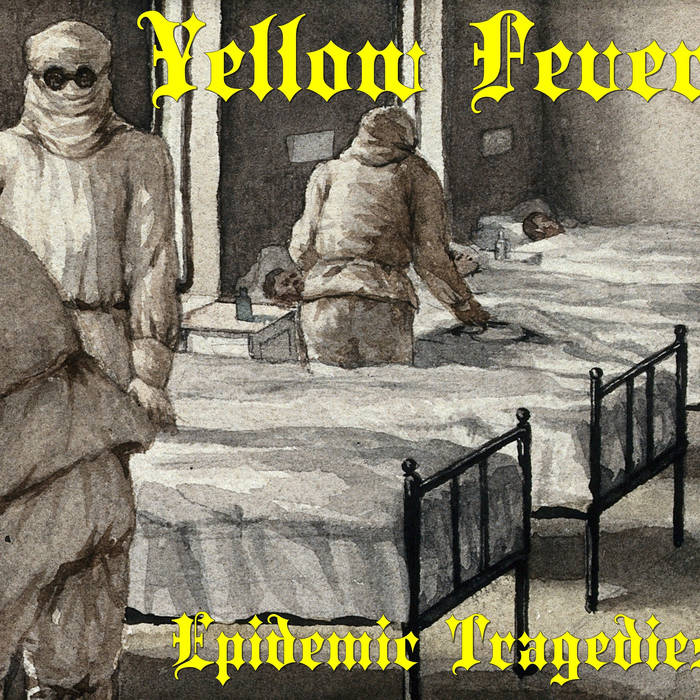 Label or DIY and why?
So far all our materials, from all our bands, have been produced completely independently (DIY). However, this was not just for ideological reasons or artistic principles. We would love, for example, to have a label launching some of our materials. Epidemic Tragedies, although available since 2018, has not yet been released on CD or other physical media.
Do you prefer Vinyl, Tape, CD or Digital Format and why is that?
We like all formats, but I think what still circulates very well in the scene is the CD. Also, it is important to have the sound available in digital format so that more people can get to know it.
Your music style is Heavy Metal. Which are your main influences (Favourite Artists / Bands etc.)
I certainly couldn't mention all our influences here, but the ones that come to mind are bands like Running Wild, Iron Angel, Tyrant and others from German metal, Judas Priest, Tokyo Blade, Virtue, Grim Reaper and many other NWOBHM bands, in addition to Agent Steel, Mercyful Fate, King Diamond, Venom, Candlemass, etc. In general we listen to NWOBHM and other traditional heavy metal bands a lot, but of course we also really like thrash, death and old school black metal.
Which things, do you think, a Band should sacrifice in order to succeed? Have you ever sacrificed anything in your life for a better future of your Band?
Metal on Metal, man. We can do many other things in life, but we will die colonized by the metal parasite.
Describe your ideal live show as a performance Band. Have you already experienced that?
We've done very impressive shows with our other bands, especially Dorsus. But Yellow Fever unfortunately hasn't played live yet. We look forward to this opportunity after the pandemic. And when that day comes, get ready for the contagious metal of Yellow Fever.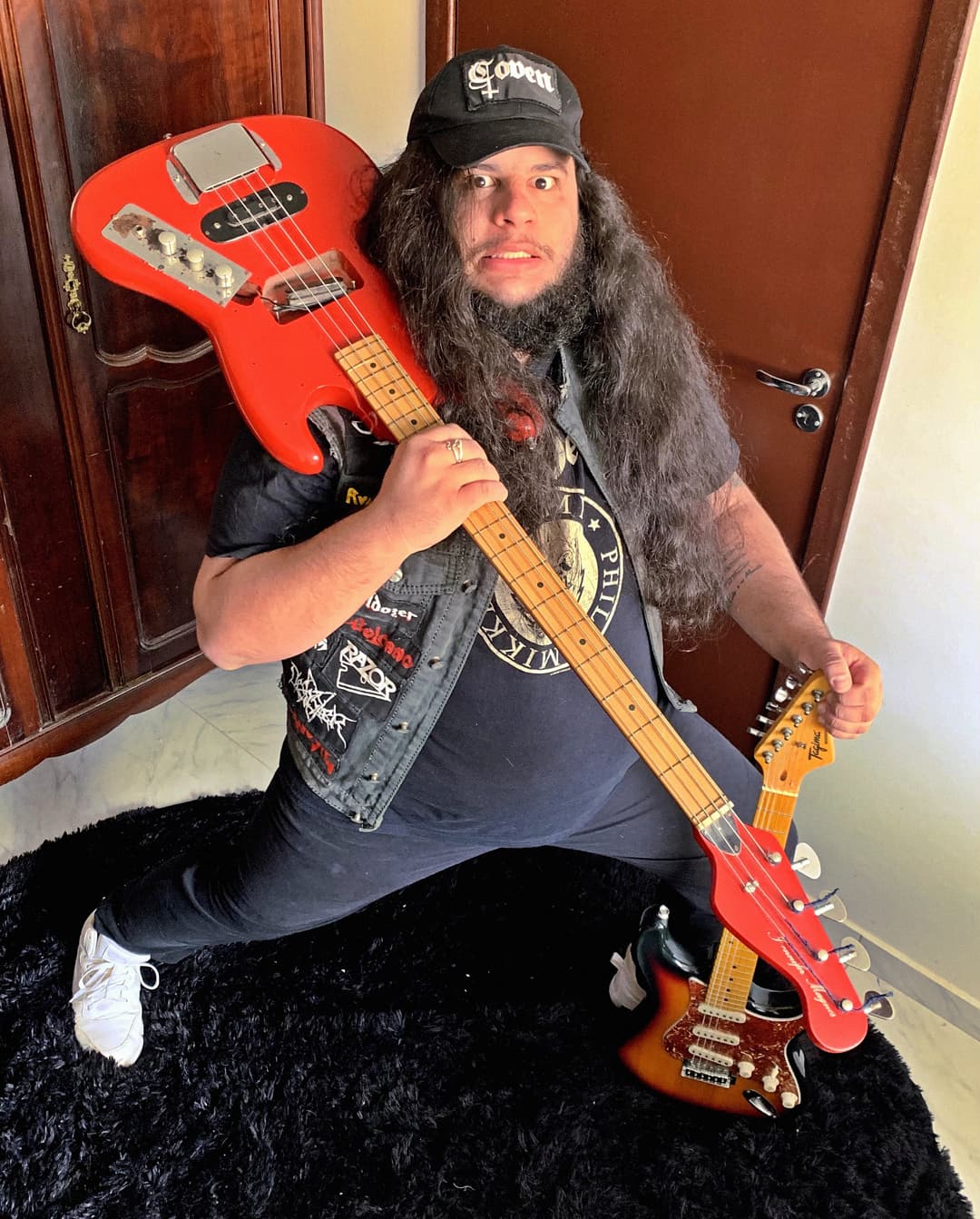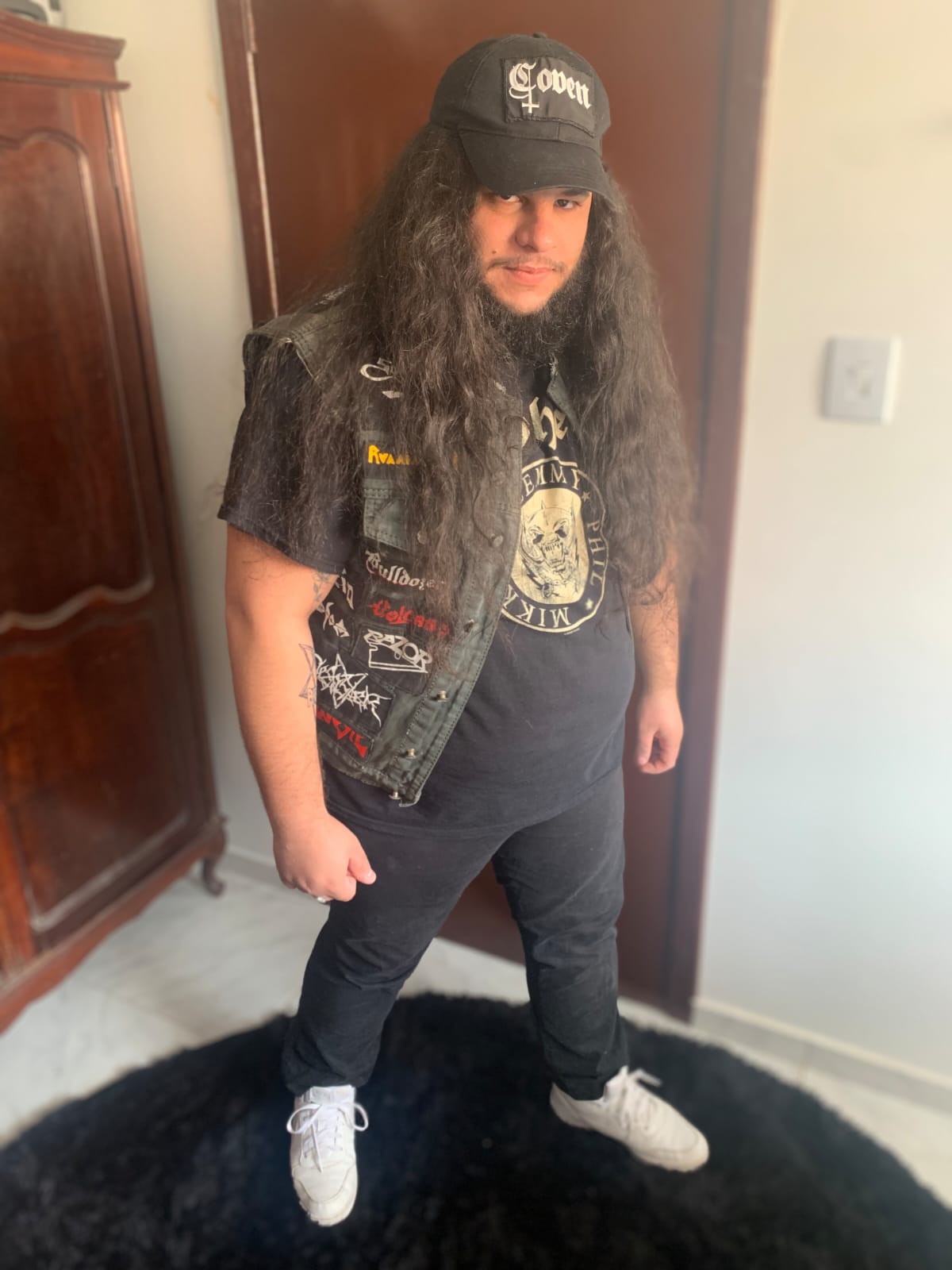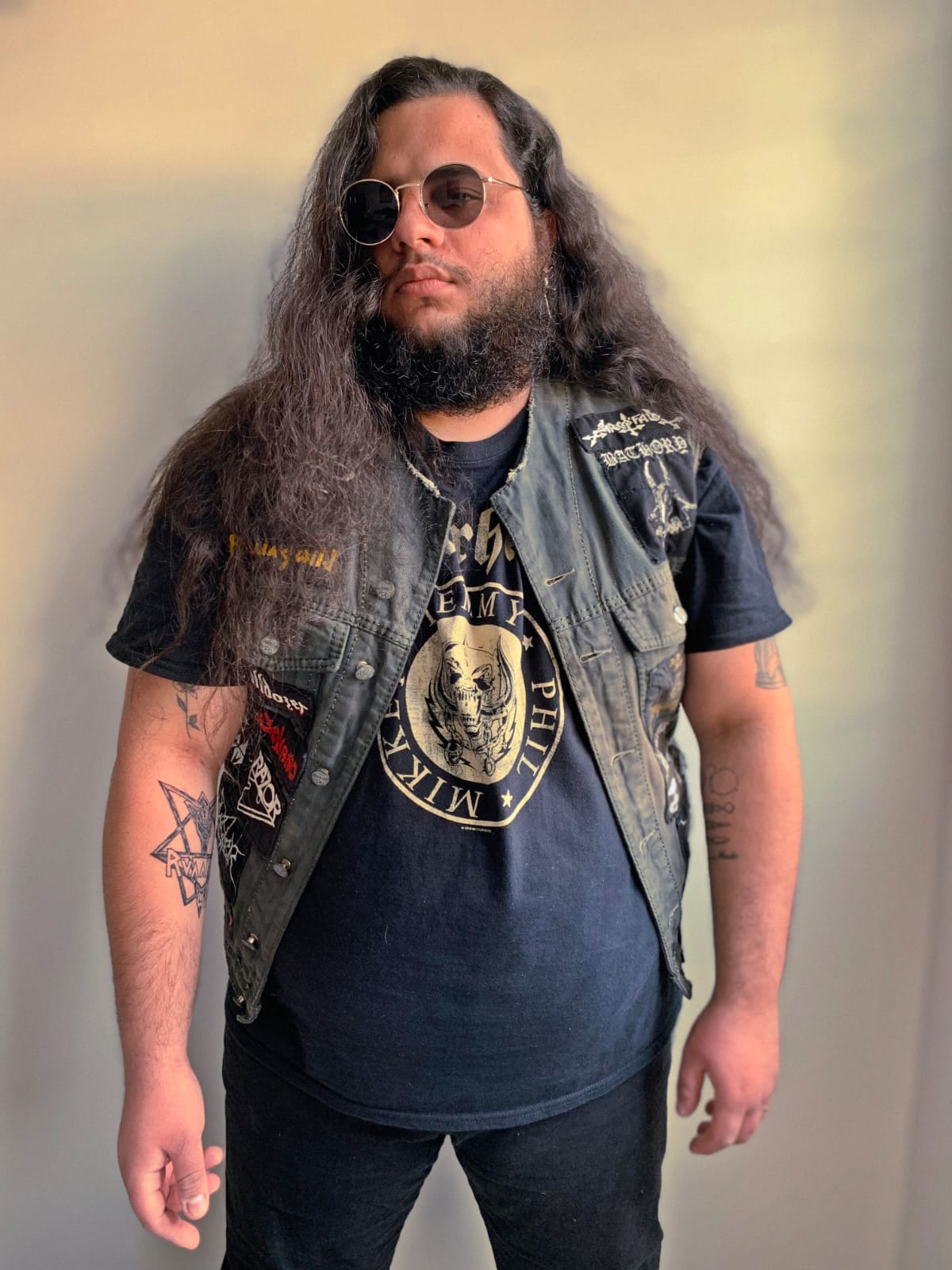 Which attributes, do you think, that a new Heavy Metal Band should have in order to gain identity and be unique?
I think this question doesn't have a single answer. I would say that above all a heavy metal band needs to be formed by people who are passionate about metal. But, of course, a band is not just about listening to sound and citing references. You must not be afraid to do something authentic, without losing ground in the genre.
Do you believe that Bandcamp and other Digital Platforms help the new Heavy Metal Bands? Which, do you think, is the ideal way for a Band to promote its work?
We are still learning to promote our band. I imagine that bandcamp and other social networks, in addition to streaming platforms, can contribute a lot to dissemination. I don't know what the best way to promote a band is, but certainly the coolest way is to exchange material in person during shows.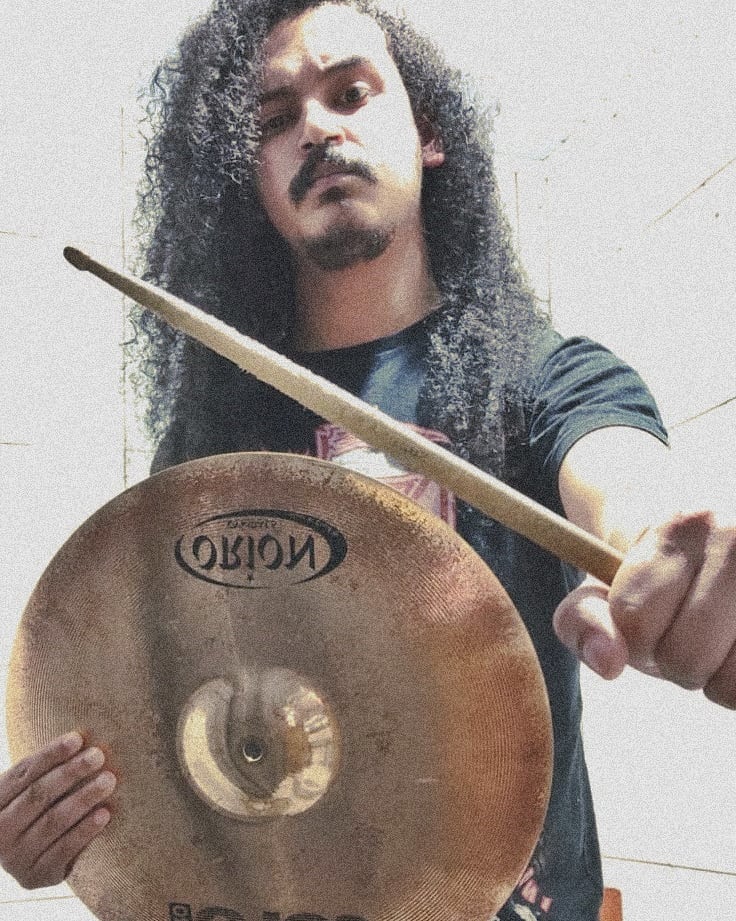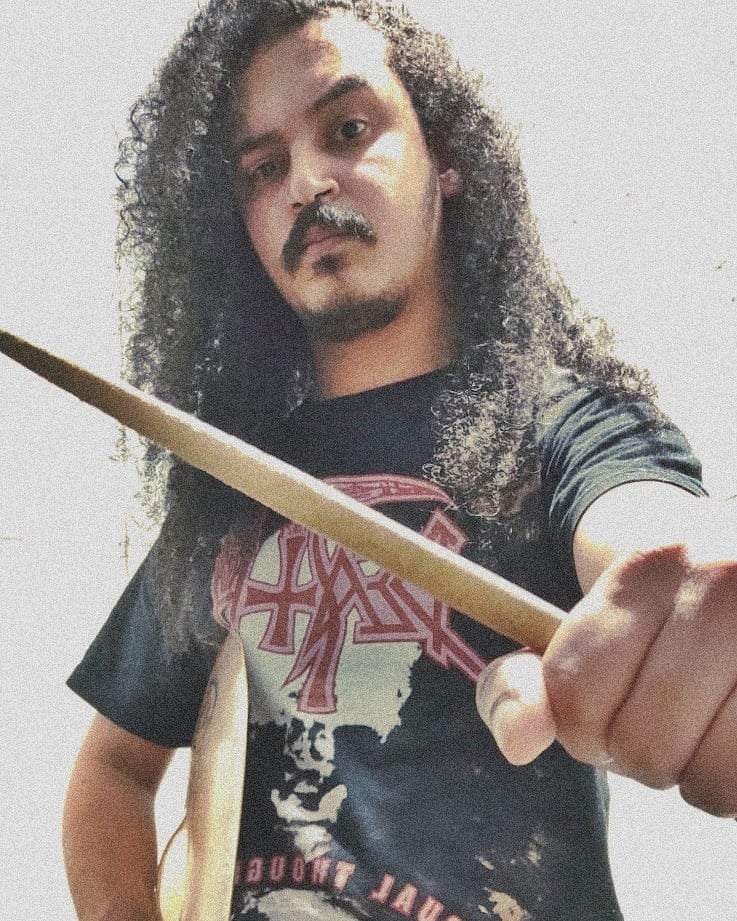 Tell us a few things about the New Underground Metal Scene in Brazil (Bands, Fanzines, Webzines, Metal Clubs etc.)
The metal scene in Brazil always produces excellent bands. I imagine that currently the scenario is more favorable to extreme metal. Anyway, I imagine there will always be space for traditional heavy metal bands. In the city of São Paulo (SP), there is a very strong heavy metal scene. This strength, however, does not occur in all regions of Brazil.
Do you know anything about the Hellenic Metal Scene?
We know some classic bands like Rotting Christ, but in fact we don't know much. We would love to meet.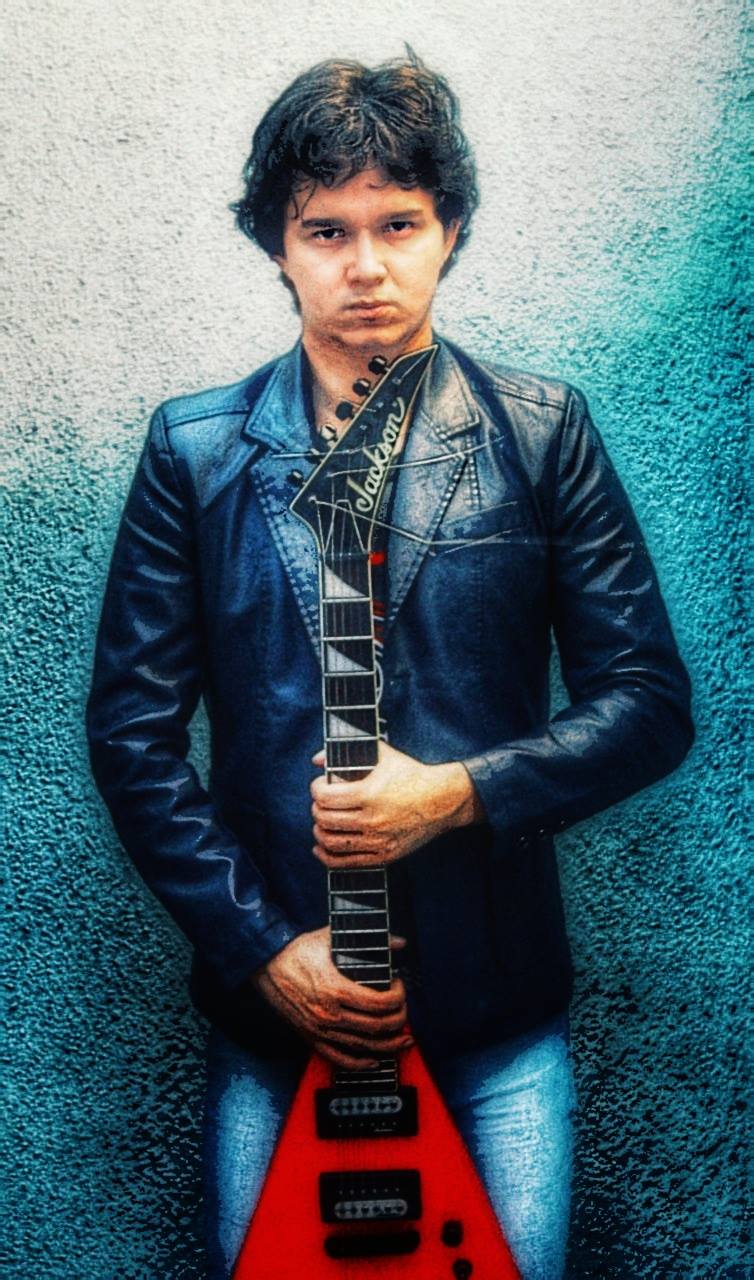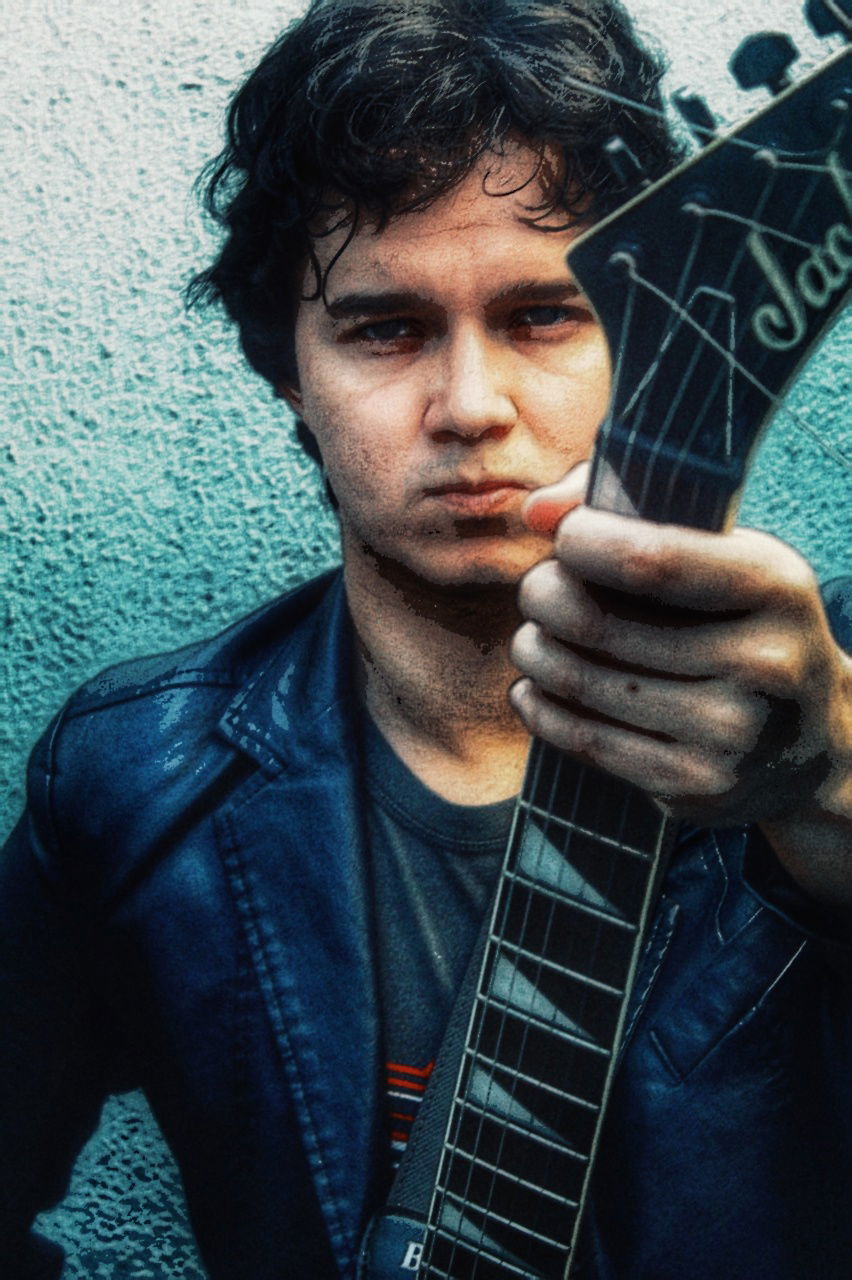 What are your future plans?
Our next release will be a single from a song we composed several years ago. This will probably happen in the first half of 2022. Besides, we already have about 5 songs headed for a next EP, maybe still for 2022. We also really want to release our Epidemic Tragedies album in physical format, but we are looking for a label. If this were to happen in 2021, it would be excellent.
Thank you very much for your time & Keep up the good work! The closure is yours.
We appreciate the invitation and the opportunity. We invite everyone to listen to our Epidemic Tragedies album (available in streaming, youtube and bandcamp), and follow us on social media to find out when our new material will be released. Our instagram is @yellowfevermetal ! See you in hell!
By Steve the Filthy Dog.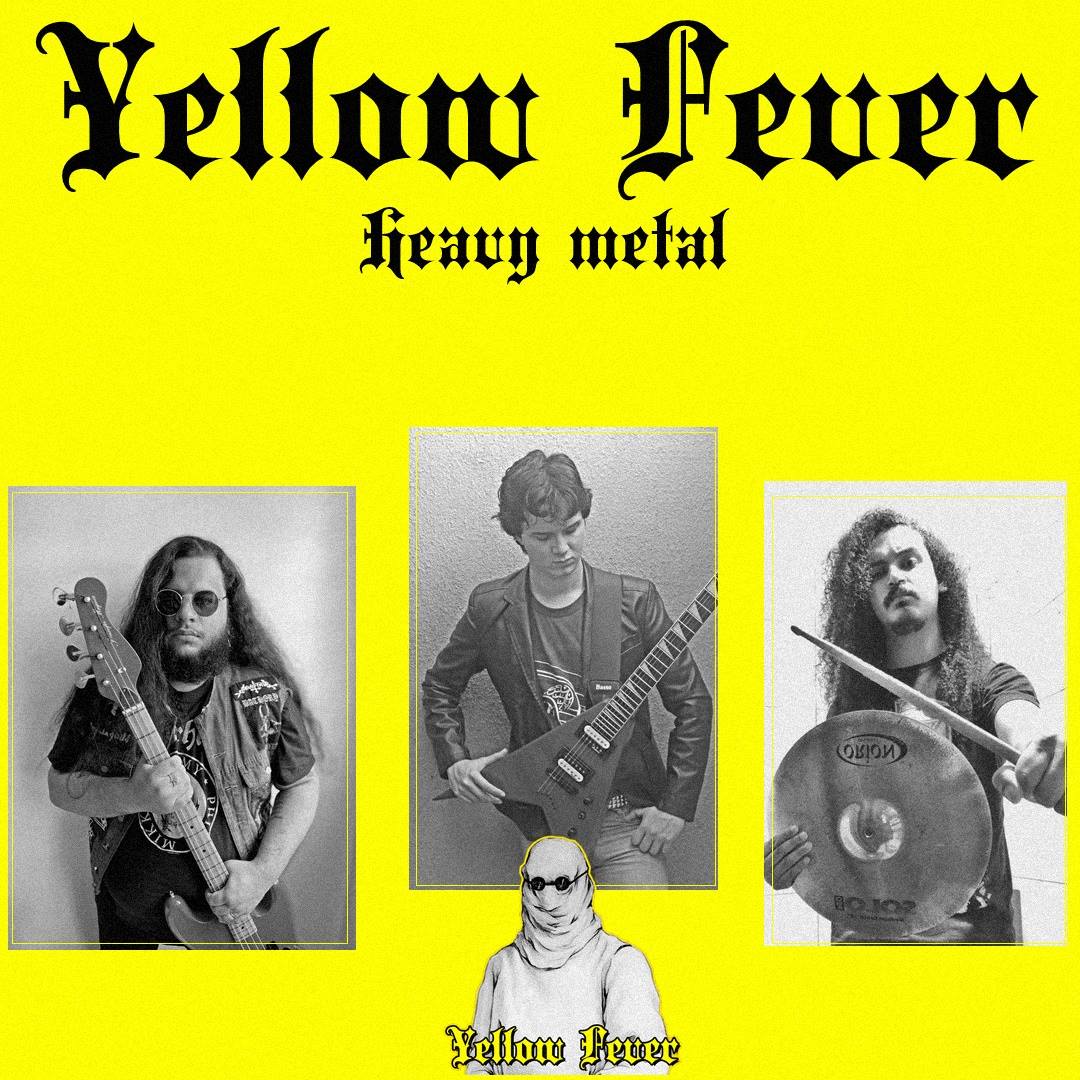 YELLOW FEVER CONTACT:
https://yellowfevermetal.bandcamp.com/releases
https://www.facebook.com/yellowfevermetal/
https://www.instagram.com/yellowfevermetal/
https://soundcloud.com/yellowfevermetal