XALPEN RECORDS is a dedicated label to the underground metal scene in Chile. We had a conversation with Francisco Cerda. Enjoy!
Welcome to the FILTHY DOGS OF METAL Webzine.
Tell us a few things about XALPEN Records.
My name is Francisco Cerda from Santiago, Chile, owner of Xalpen Records. The label began its activities in 2015 by me and other 3 friends, motivated for our passion for Heavy Metal. Unfortunately due to different reasons, my label mates were abandoning the project throughout the years, so currently I'm the only remaining member who keeps the label alive.
How many releases are included in Xalpen's portfolio? Which format (Vinyl, CD, Cassette, Digital) do you prefer the most for your releases?
So far we have released 22 tapes. I like all 3 physical formats but of course my favorite is cassette tape. I like vinyls a lot too and I would like to release vinyls some day, its on the future plans.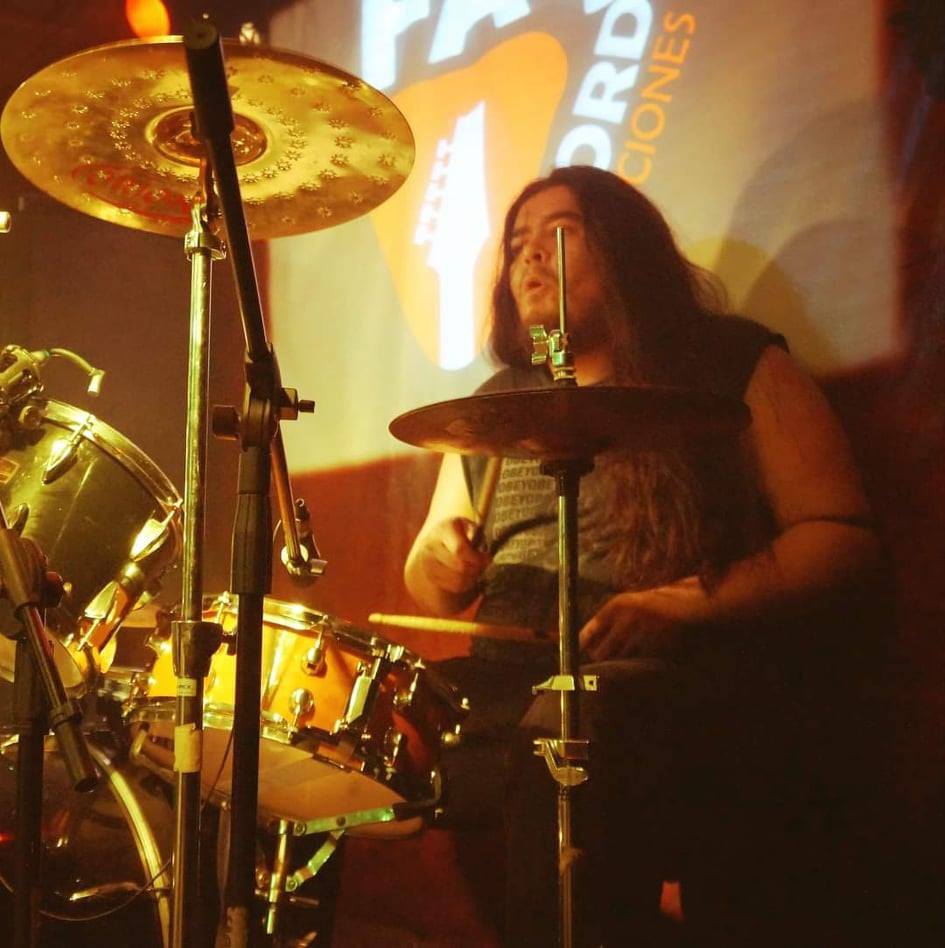 How difficult is to run a record company in Chile?
It's very difficult, mainly for 2 reasons: one is because here in Chile there aren't cassette pressing factories anymore, they all disappeared when the commercial success of the cassette ended with the arrival of the CD. And the other is that is very difficult to find good quality blank tapes to work with. All this has lead to us and almost all small labels from Chile, to do the all the manufacturing process of the tapes in a more DIY way.
Which attributes, do you think, that a new Metal Band should have in order to gain identity and be unique?
ATTITUDE AND PASSION FOR HEAVY METAL! Personally I think that's all a band need, it doesn't matter if you aren't a talented drummer, bassist, guitarist or vocalist, as long as you focus on do what you really like, and you achieve to deliver your passion for this music always with humbleness and sincerity to the people who listen you. FUCK ROCKSTARS!
Are you interested for bands that don't hail from Chile or do you prefer to work only with bands from Chile?
I always try to discover and support Chilean bands, but there are also a lot of bands from other countries I like. That's why in Xalpen's catalogue you can find Heavy Metal from Chile as well as from other soils. The idea is to spread real Heavy Metal to the world! It doesn't matter from where it comes as long as it makes you bang your head and raise your fist!
Which are the best ways to promote your releases and be well-known worldwide? Do you trade or sell your releases to worldwide metal distributors?
I think internet and social media help a lot to promote bands and labels, it's easy to get exposure and contact with people from other places in the world. I trade a lot with labels from other countries and also sell to distributors. The important thing is to spread the records to all possible places, so the band can gain more notoriety.
What's the ideal deal that a label can have with a band?
Definitely a deal that includes the máximum support to a band, I mean that the label can pay their studio recording, artwork, publicity and distribution of their records. Of course this can be done by big labels. In our case as a small label we support with the physical release and with whatever that we can do while our budget allows us, but I think that the deal I mention above is the one that any band would like to reach.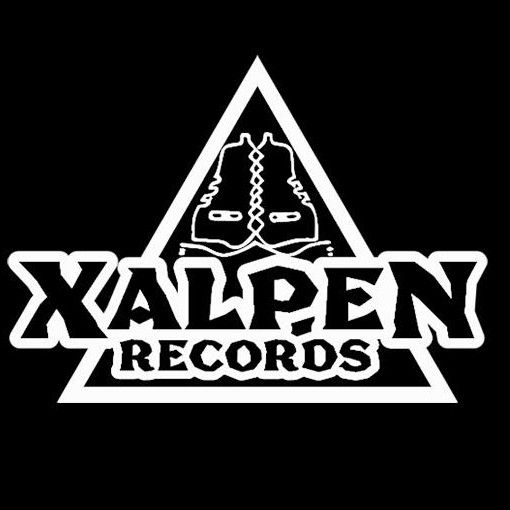 Is Xalpen Records only for the manufacturing of the releases or do you also organize Festivals for your bands?
I'm only dedicated to manufacturing releases, but we helped to organize the 2 versions of a festival called "Sonidos Subterráneos" which the first one was made during april 2016 and the second one during October of the same year. It was a really great experience and we learn a lot! The line up of both festivals was:
Sonidos Subterráneos I:
IKELOS (Heavy Metal)
DANGEROUS (Thrash Metal)
ANCIENT (Doom Metal)
ETERNAL THIRST (Power Heavy Metal)
DISASTER (Thrash Metal)
AXE BATTLER (Heavy Metal)
ACERO LETAL (Heavy Metal)
Sonidos Subterráneos II:
DEATHSVN (Heavy Metal)
BEHEAD (Death/Thrash Metal)
DICTATOR (Thrash Metal)
LUCIFER'S HAMMER (Heavy Metal)
RIPPER (Death/Thrash Metal)
MORTAL WHISPER (Heavy Metal)
MENTAL DEVASTATION (Thrash Metal)
What you prefer most, new bands or old bands for reissues?
New bands! I like to support the newcomers that are keeping the Heavy Metal flame alive, although I would like to reissue material from old bands, specially the ones that don't have a cassette version!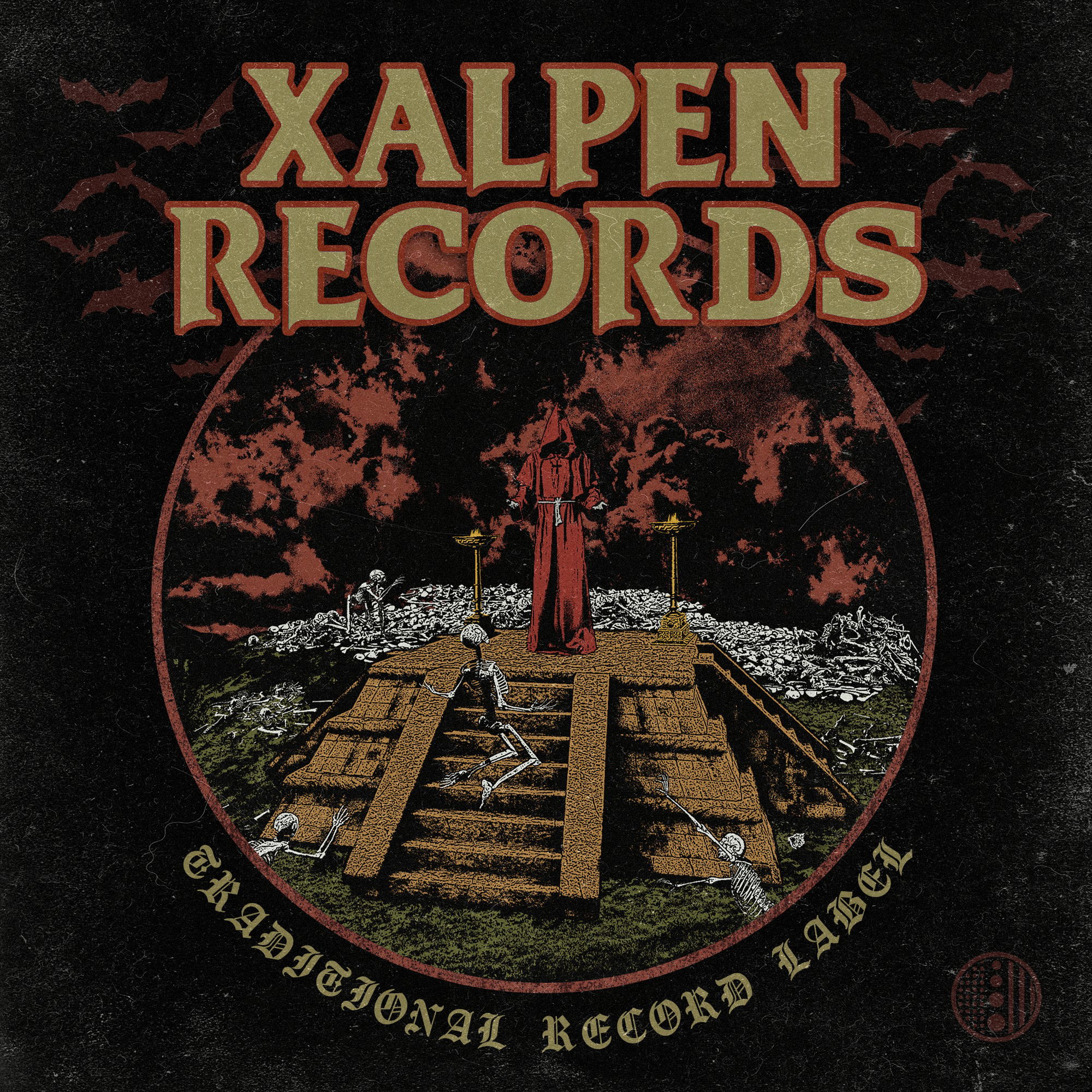 Tell us a few things about the New Underground Metal Scene in Chile (Bands, Fanzines, Webzines, Metal Clubs etc.)
There are good new Heavy Metal bands like Sentinels, Dominio, Despertar, Emboscada, Racer Steel, Insight, Hemisferio, Blazón, Cementerio, Defeater, Lunacy, etc. Also there's a new zine in the making called "Tiempos Duros", made by a friend of mine from the south of Chile. This zine is strongly focused on all traditional Metal (But specially Heavy Metal!) so you better keep an eye on this!
Do you know anything about the Hellenic Metal Scene?
To be honest I'm not much into the Hellenic scene, but I like a lot classic Black Metal bands from there like Necromantia, Rotting Christ, Varathron and Thou Art Lord. Also I love Vice Human, I think their first album is a very underrated jewel!, and recently I've been listening a lot a Post Punk band from there called Chain Cult, I really like what they do.
What are your future plans?
Keep on releasing good metal! Focusing always in improve details to try make every cassette release unique. Also as I mentioned before I would like to release vinyls in the future, I hope that happens soon, i'm working on it.
Thank you very much for your time & Keep up the good work! The closure is yours.
Thanks for contacting me for this interview, it´s has been a pleasure. And to all readers, remember to always support your local bands, labels, zines, distros, etc, is the only way to keep Traditional Metal alive and going on. Also thanks to all to the people who have supported this label throughout the years, ONLY ANALOG WORSHIP IS REAL!
By Steve the Filthy Dog.
XALPEN RECORDS CATALOGUE: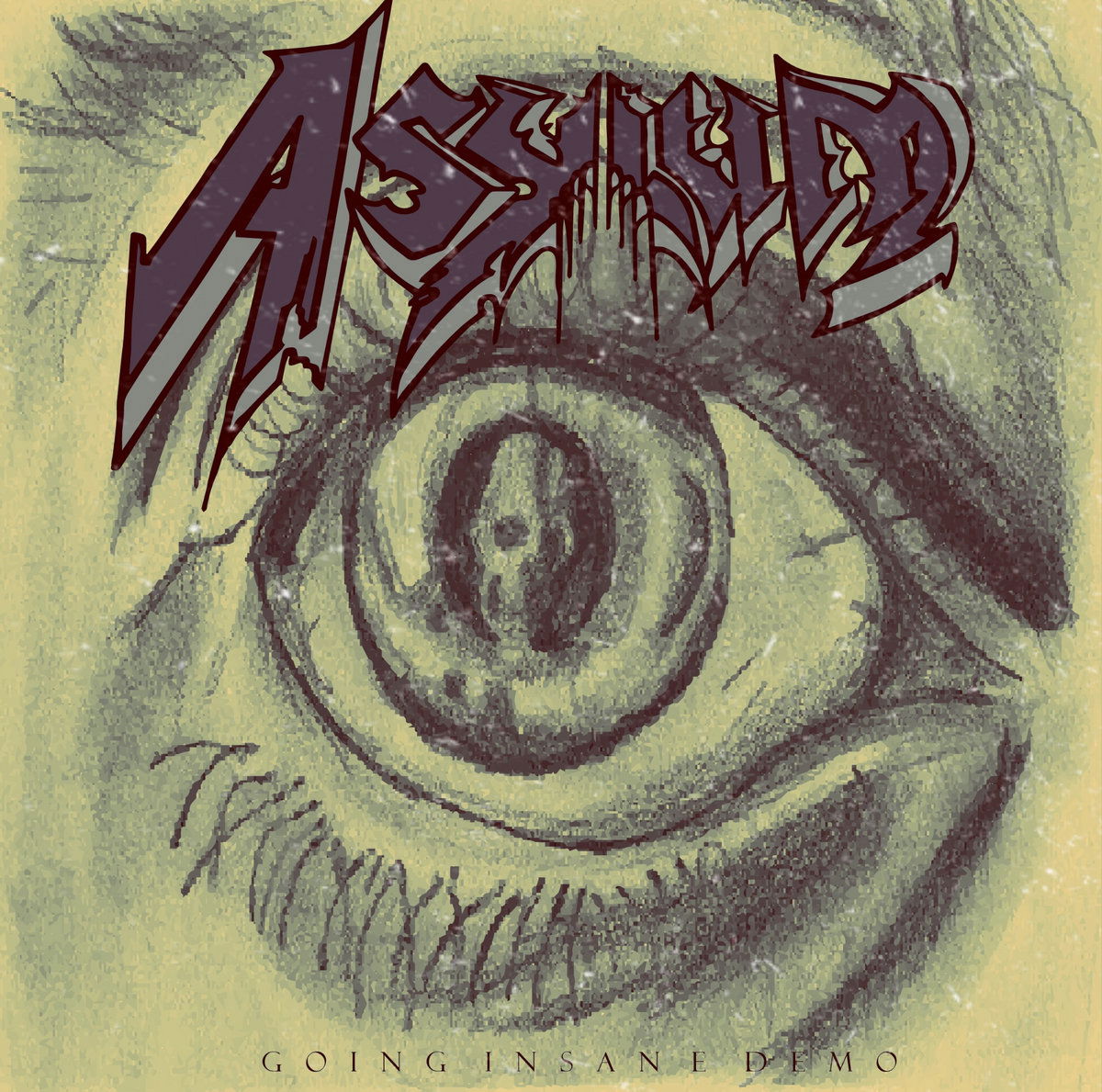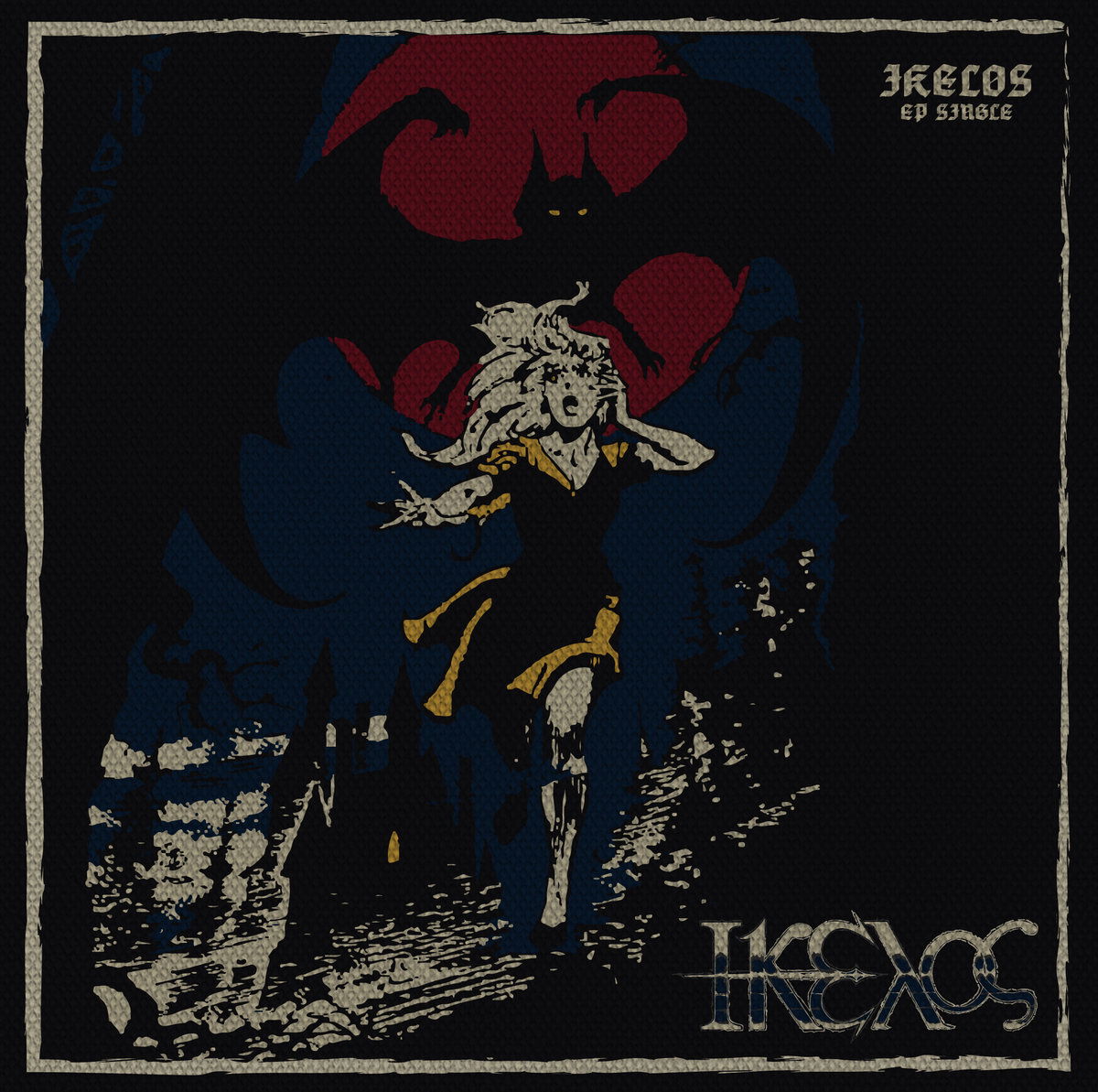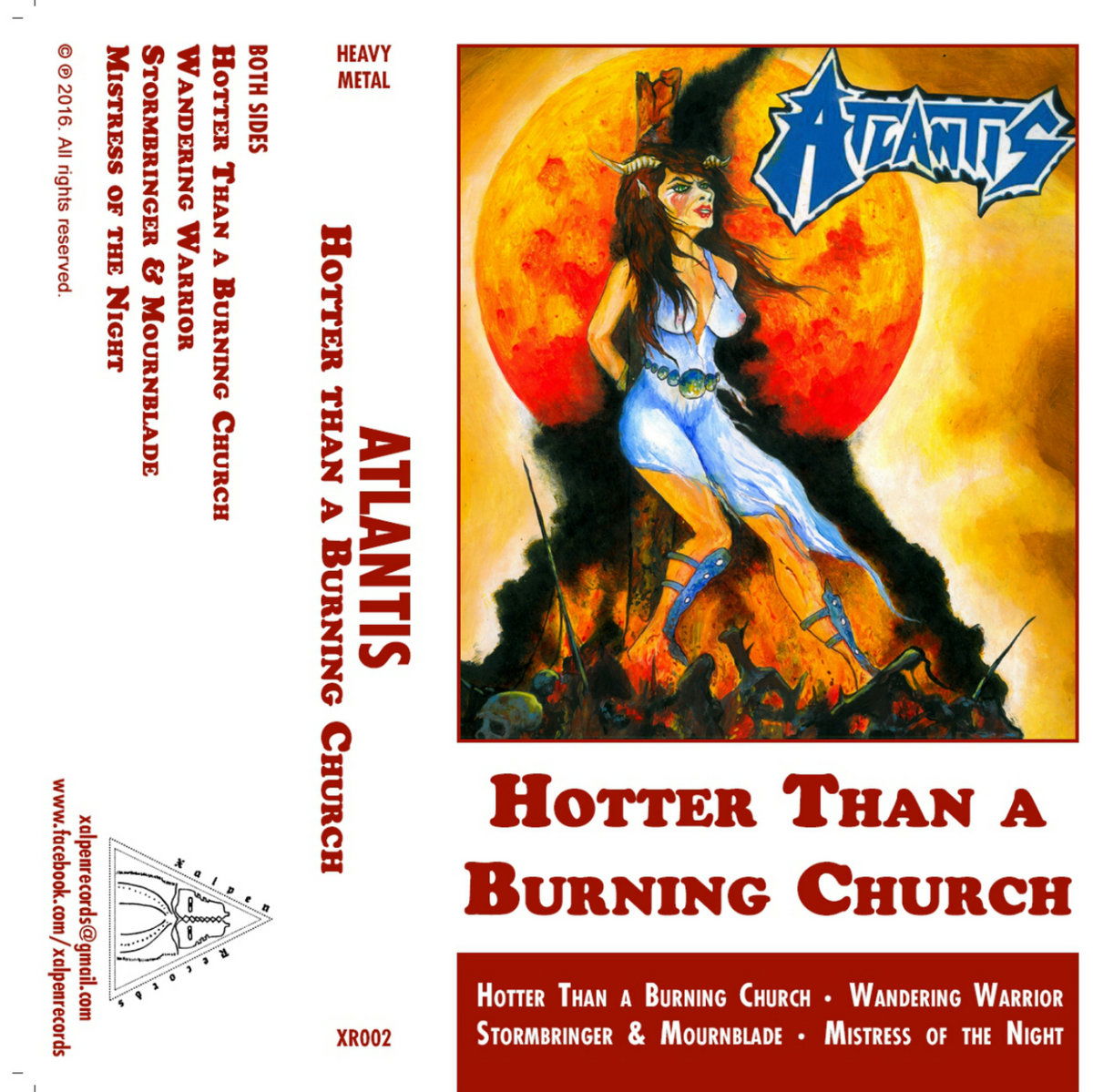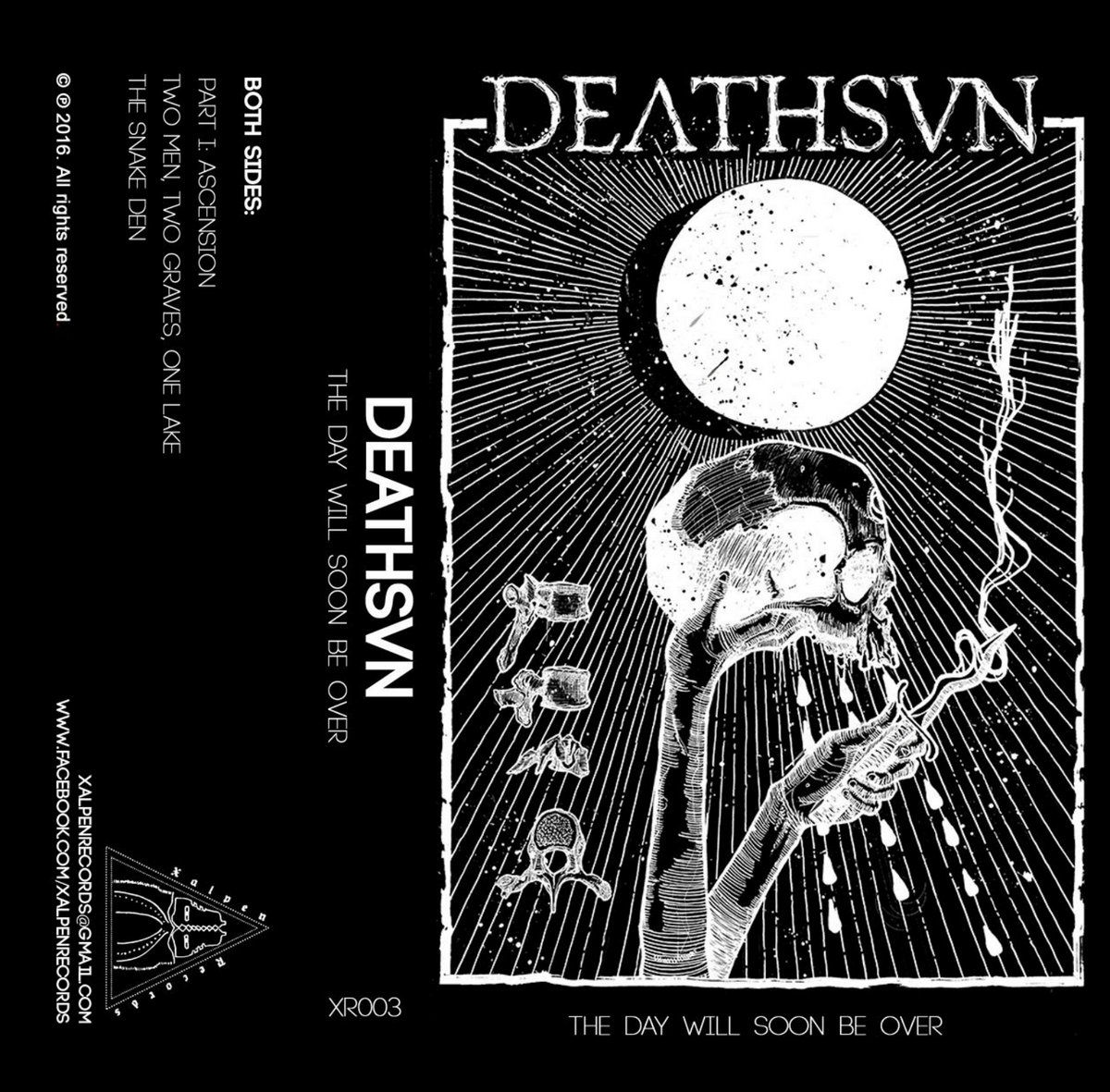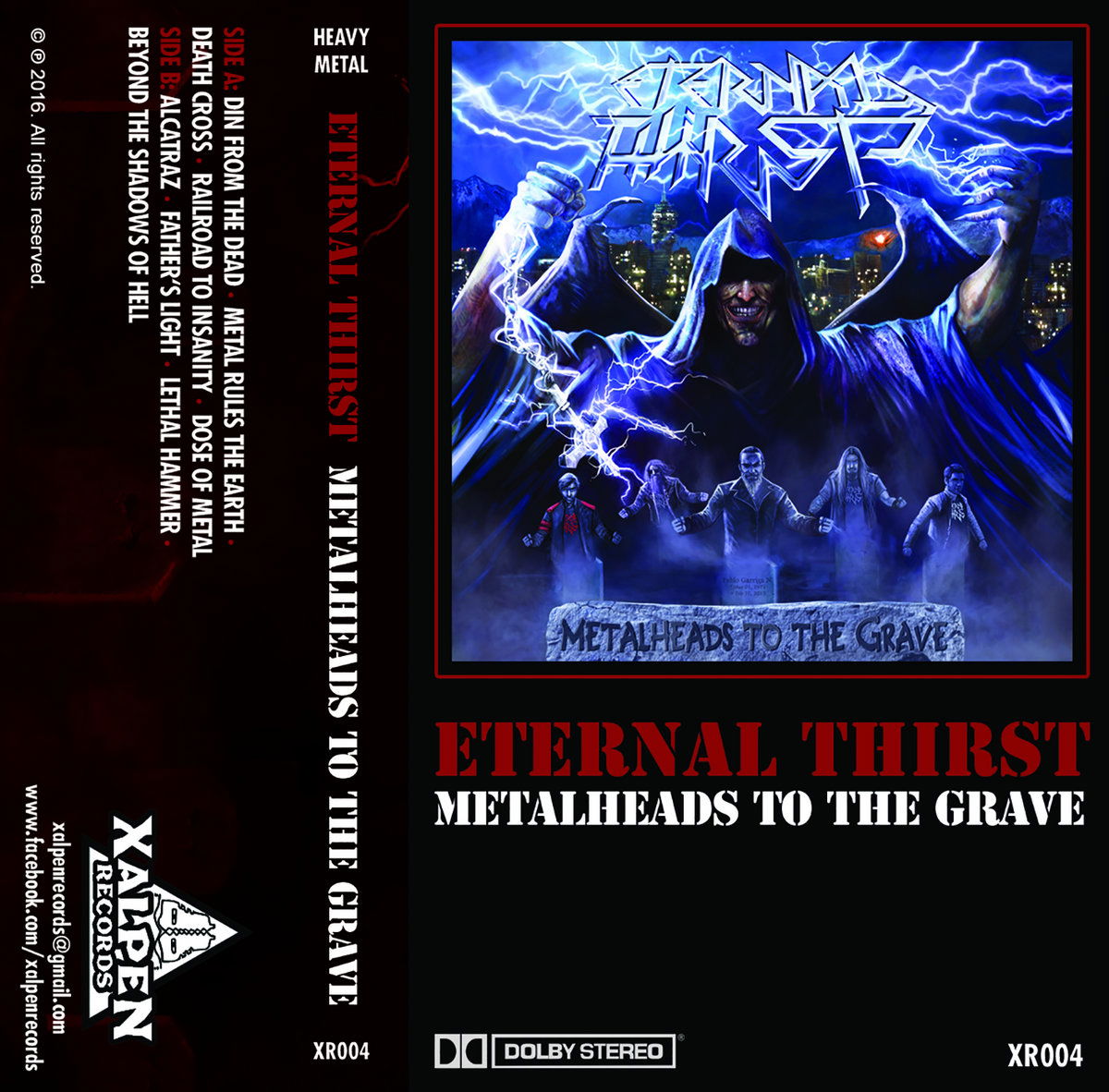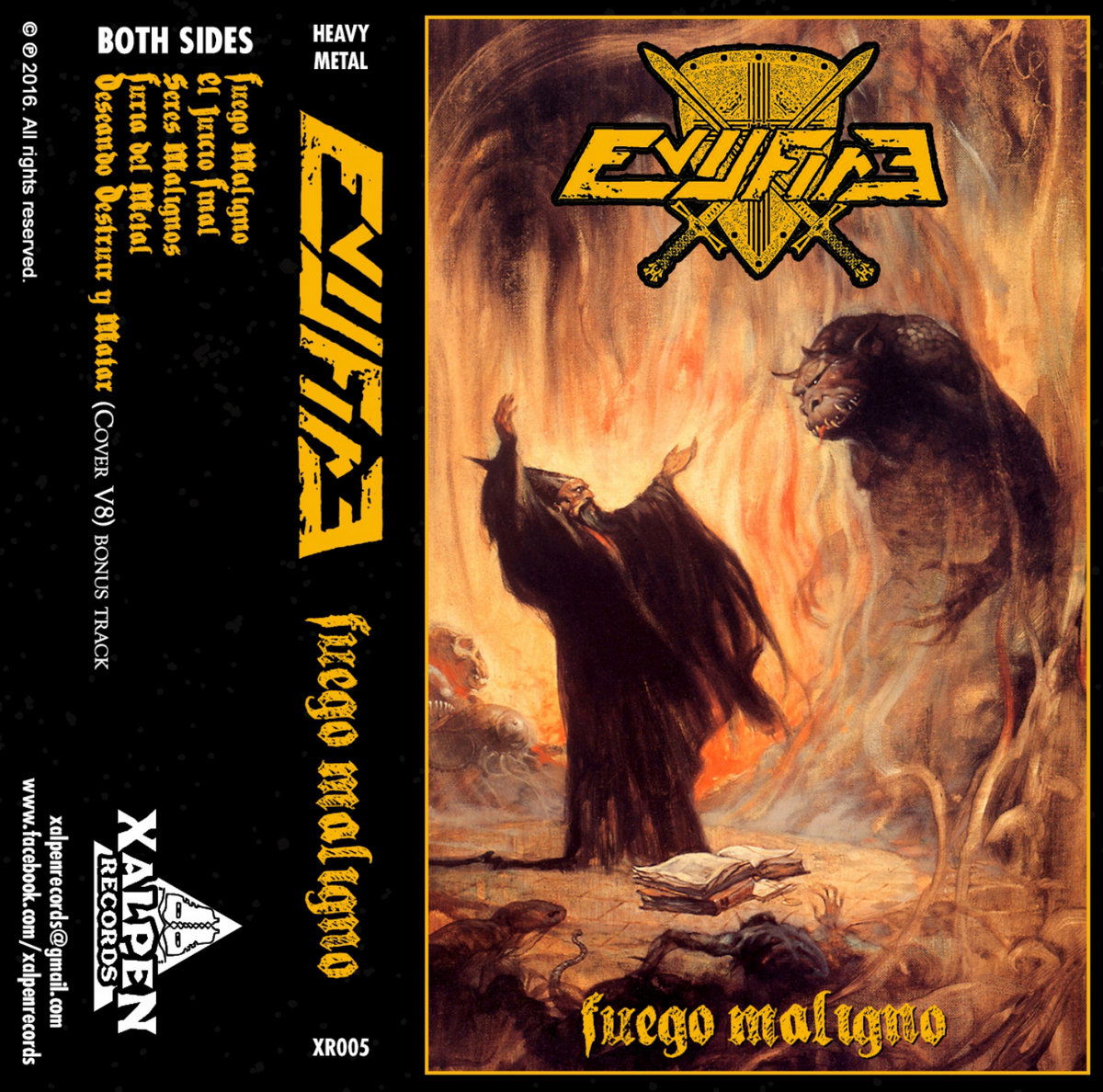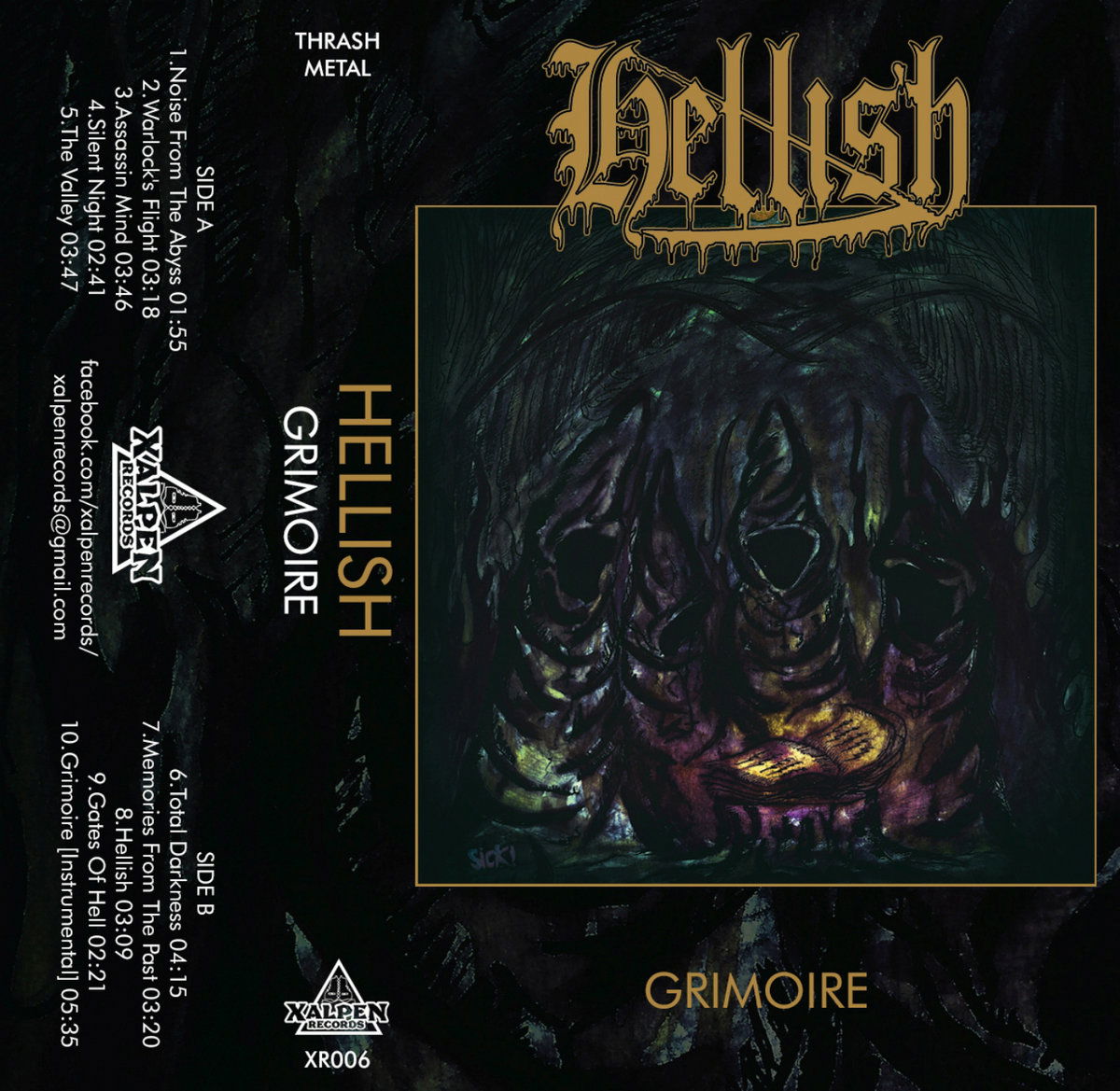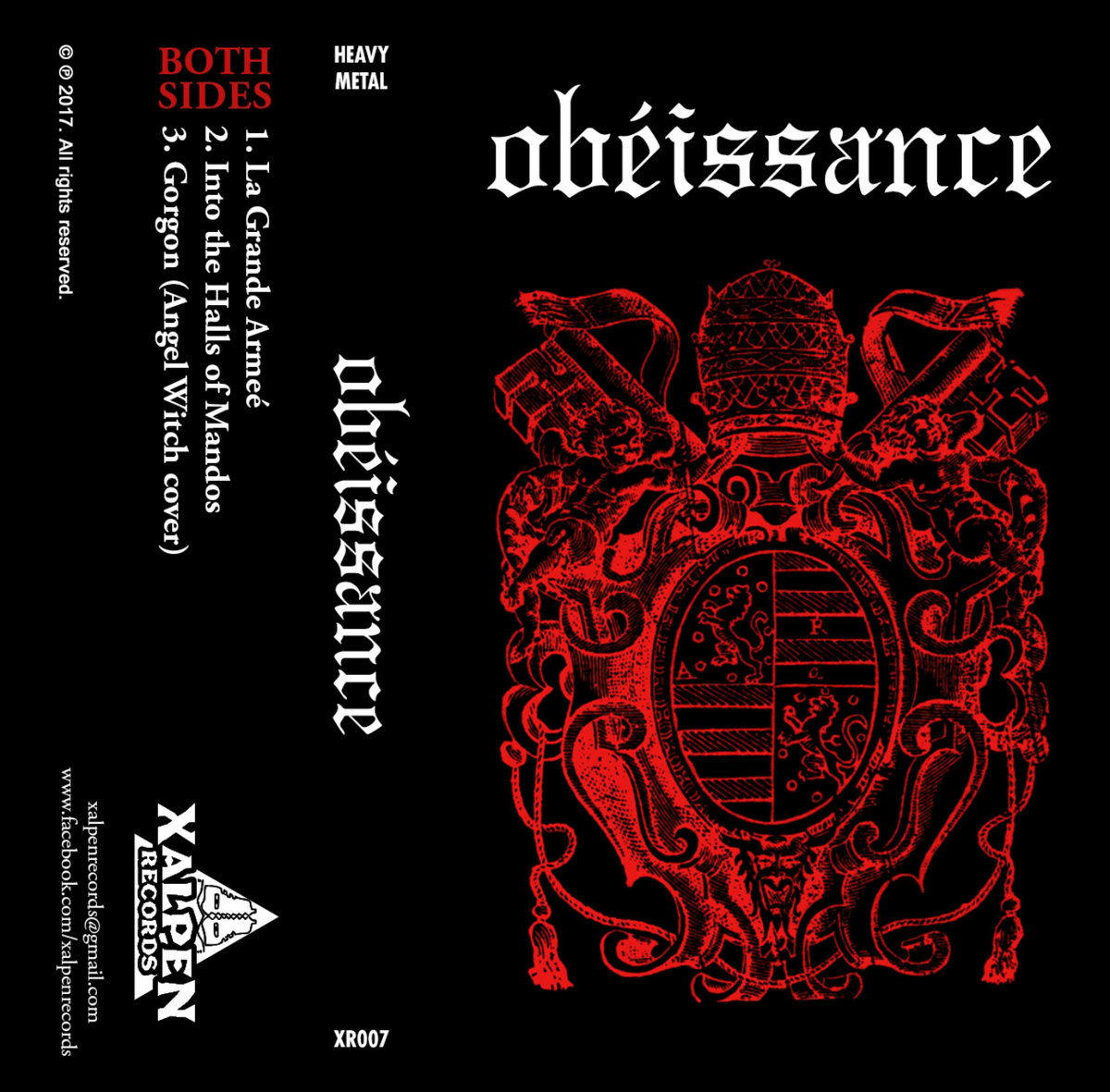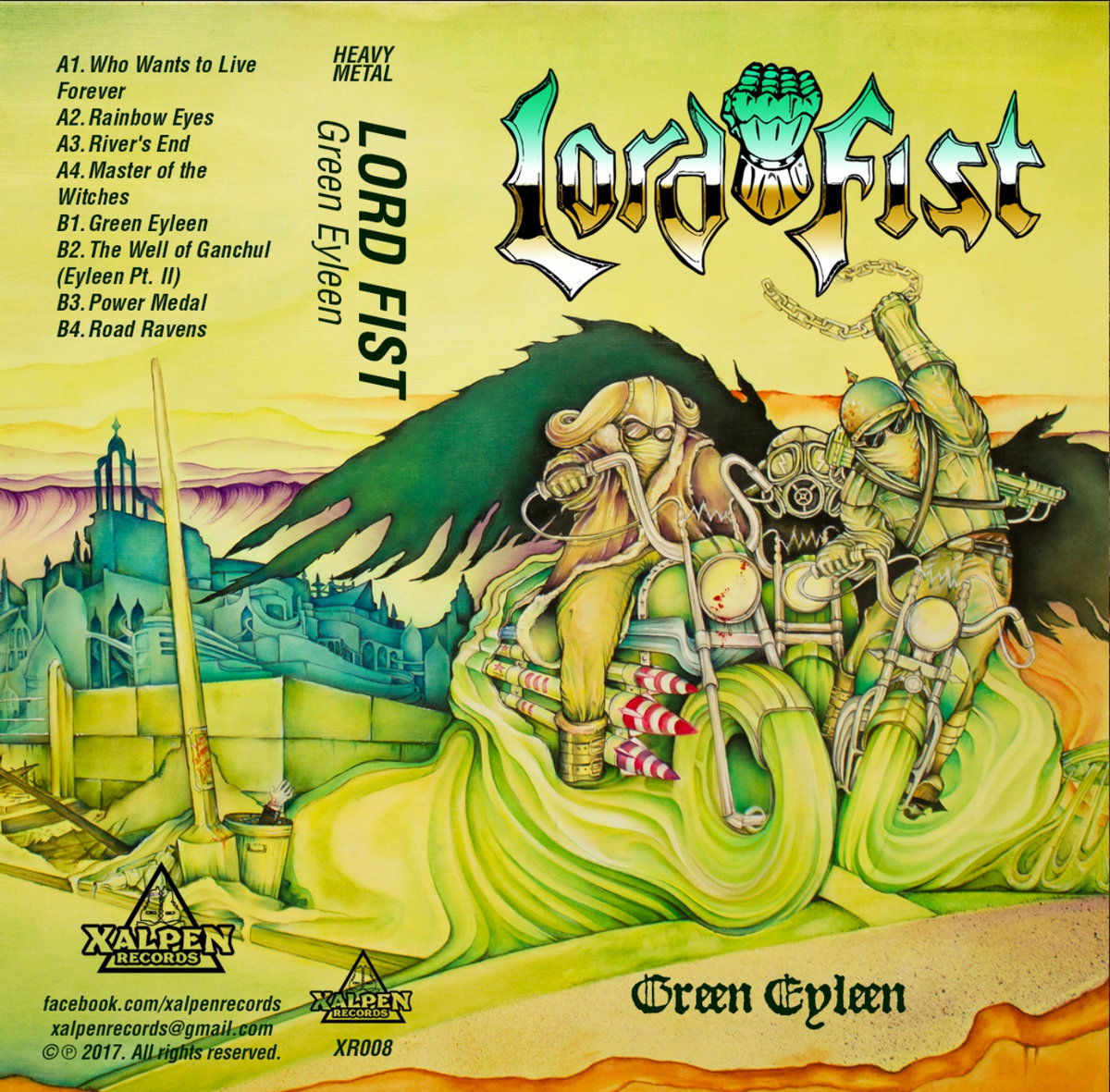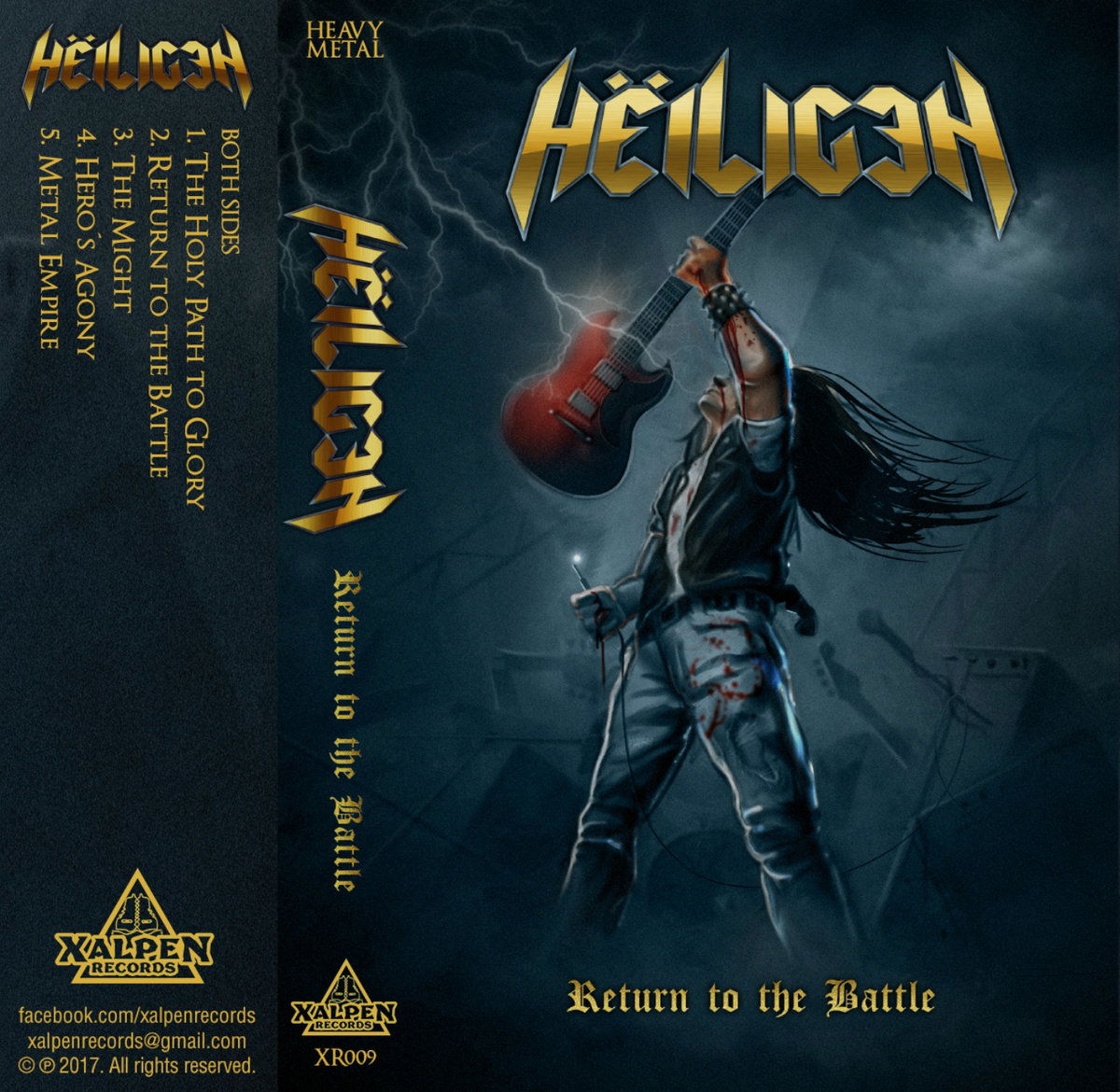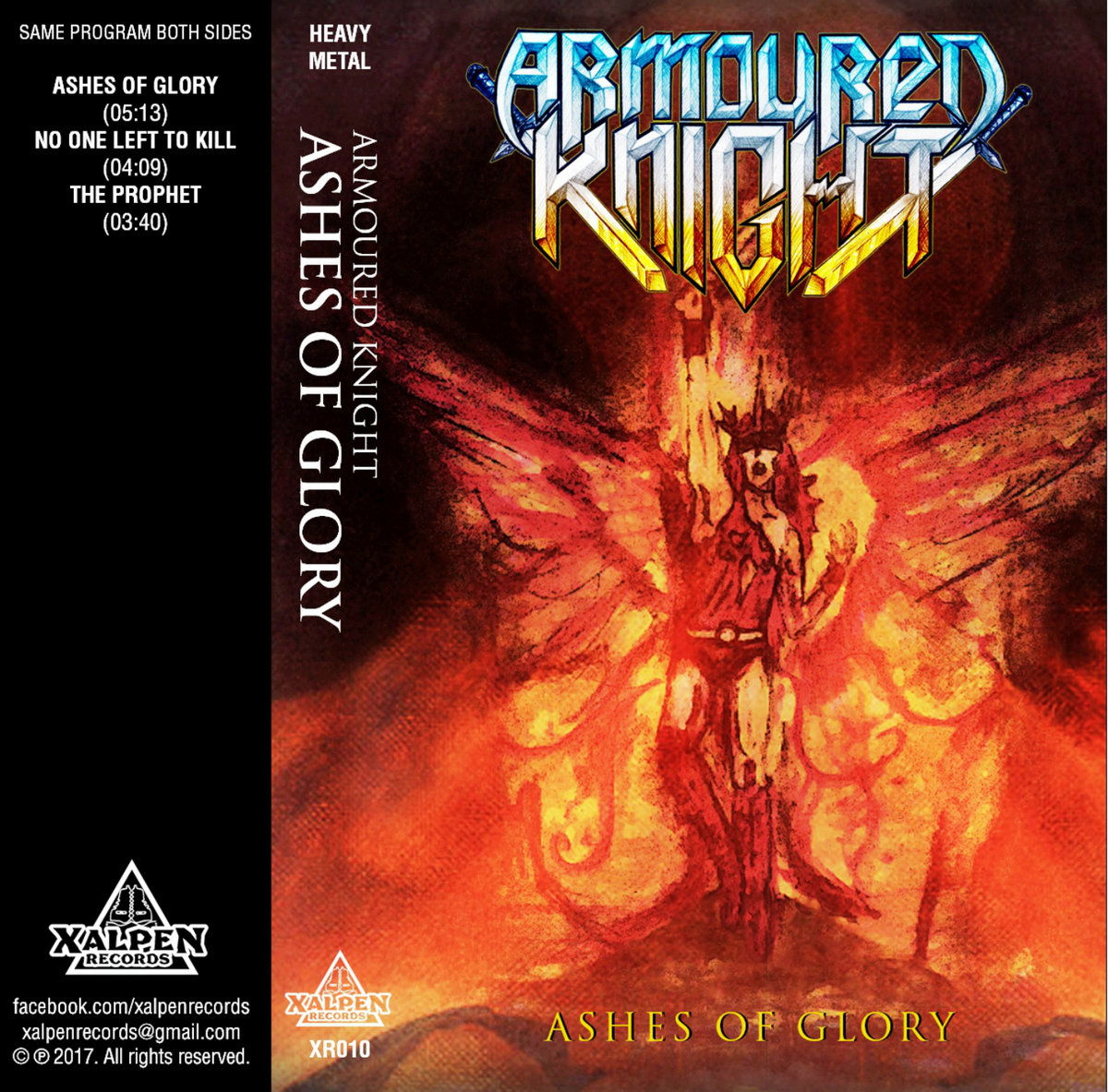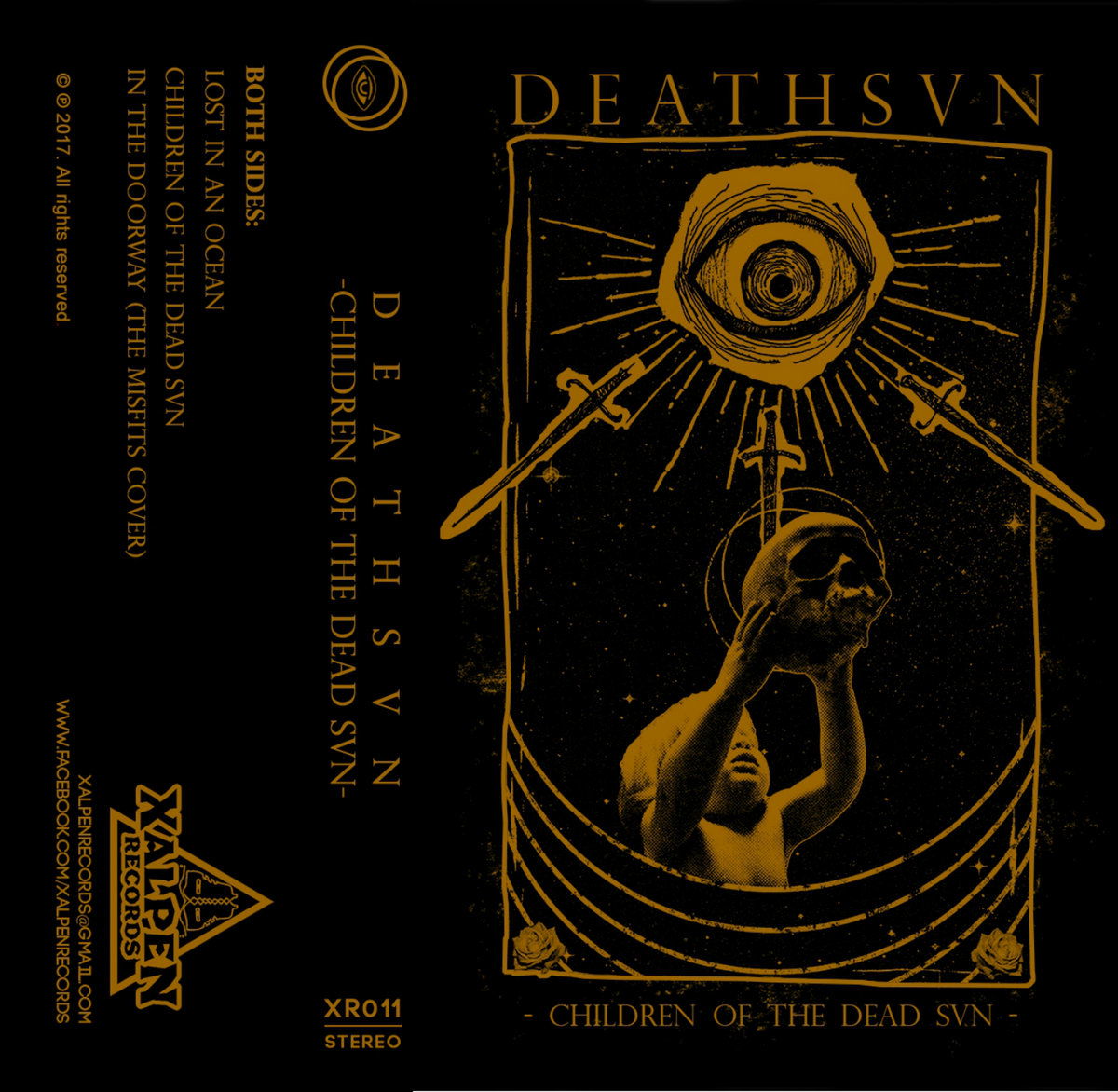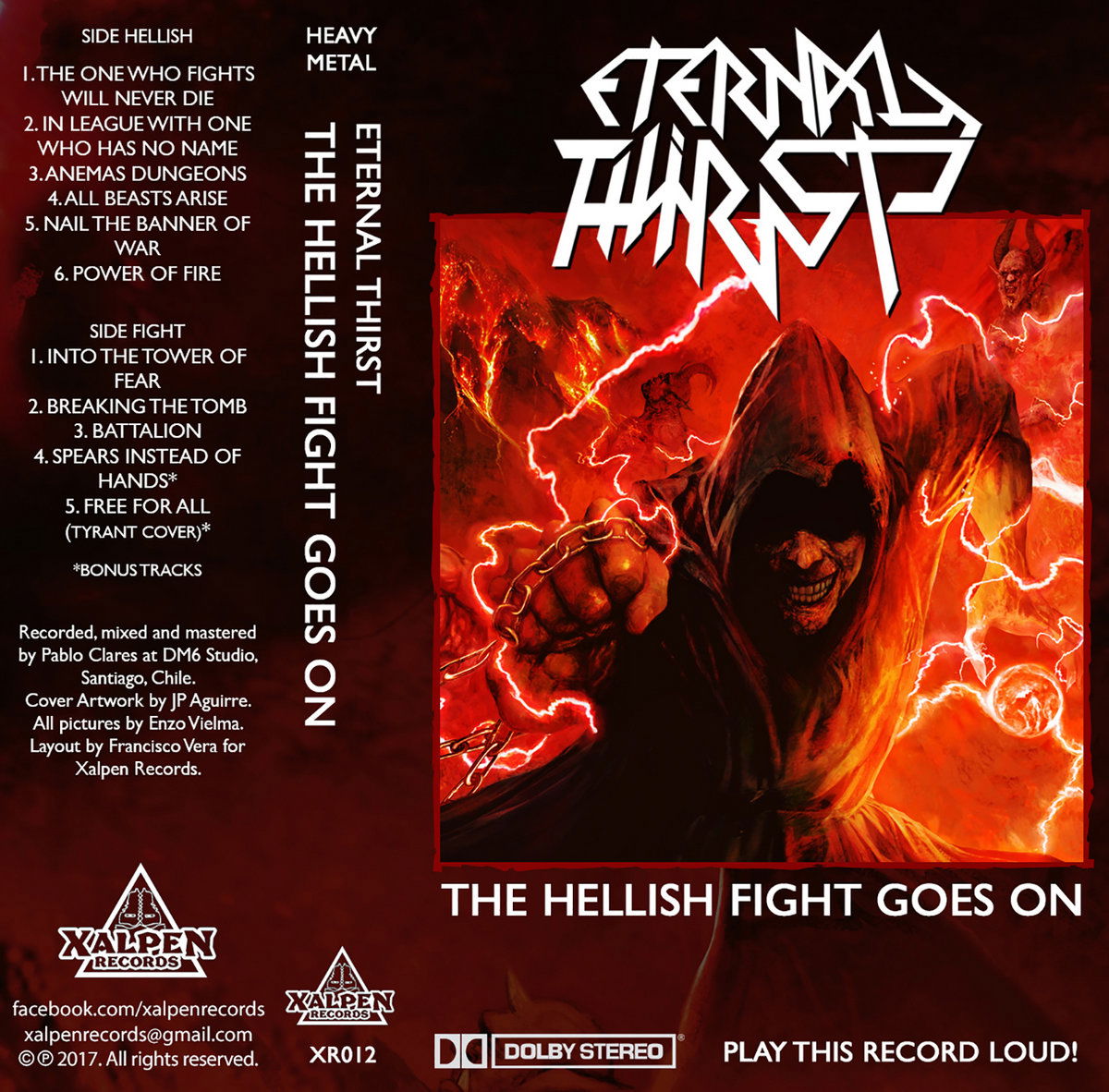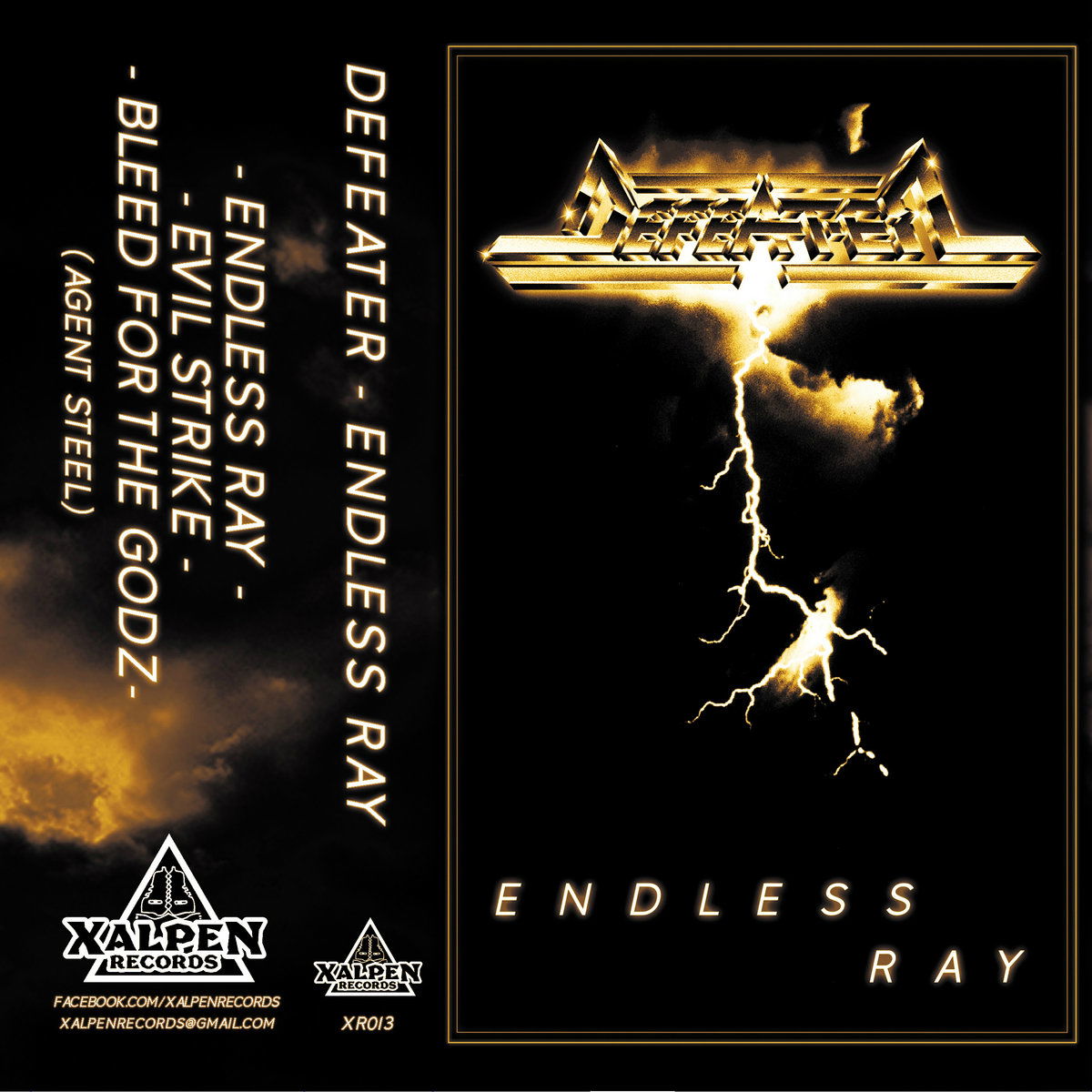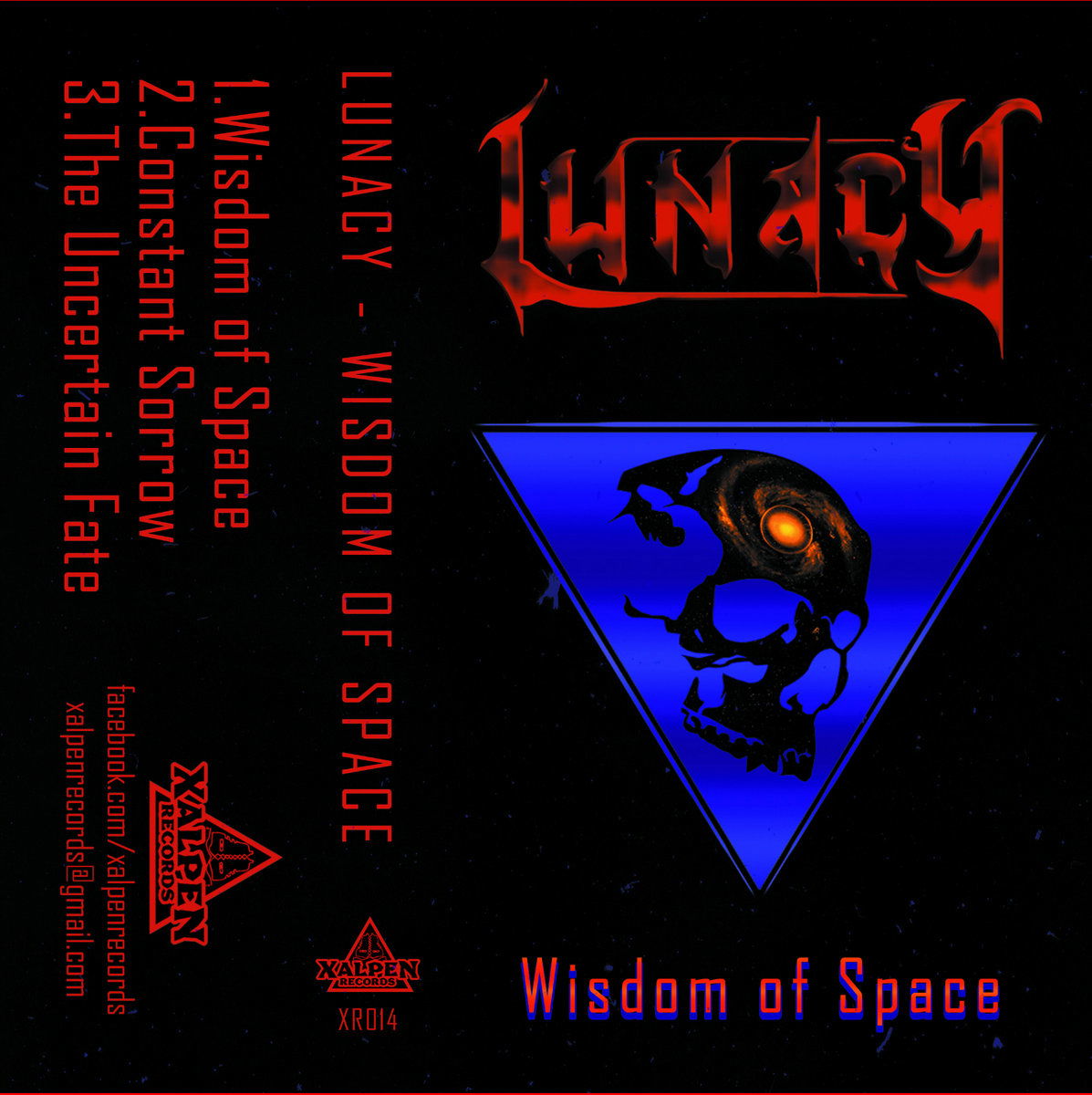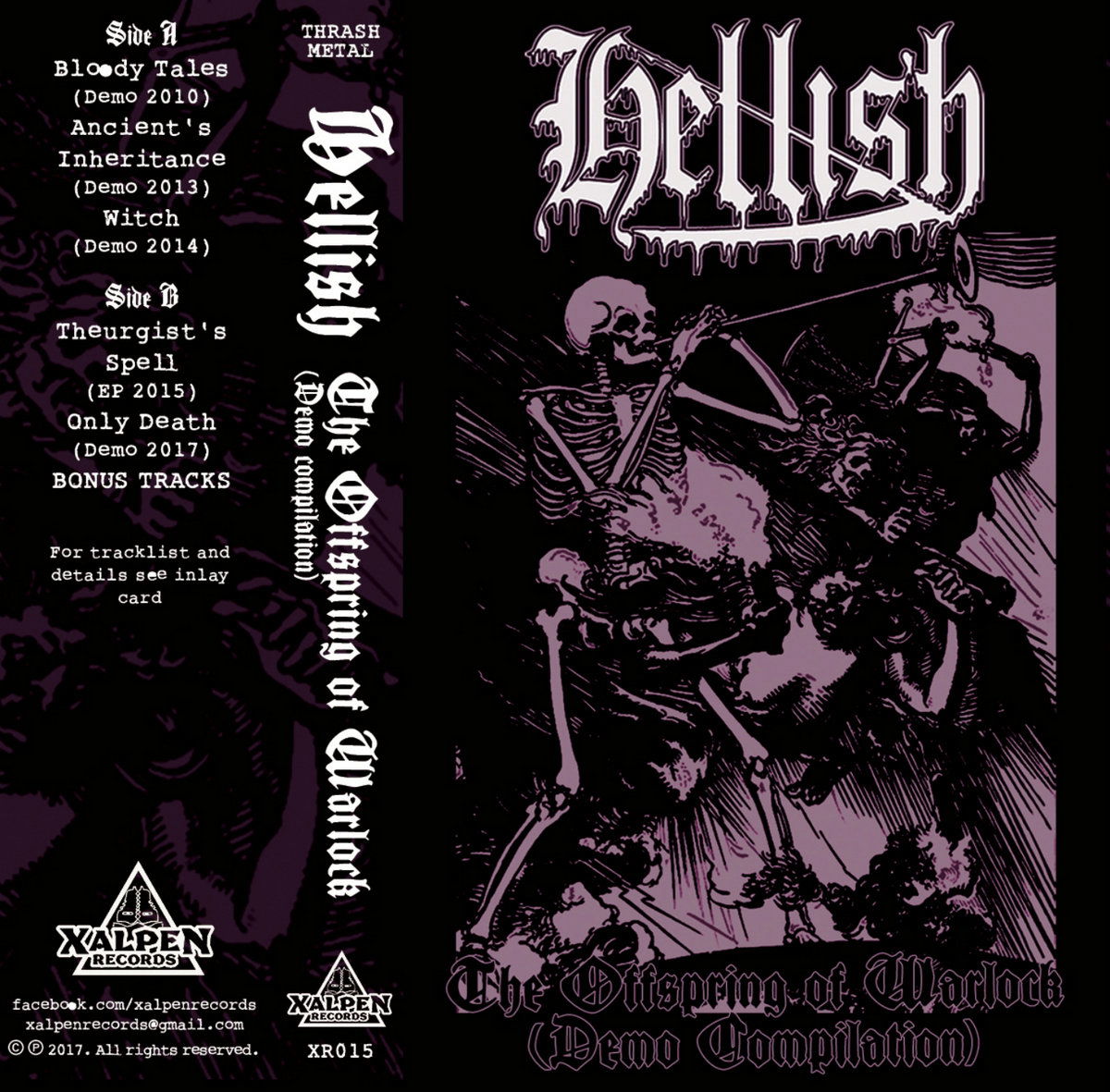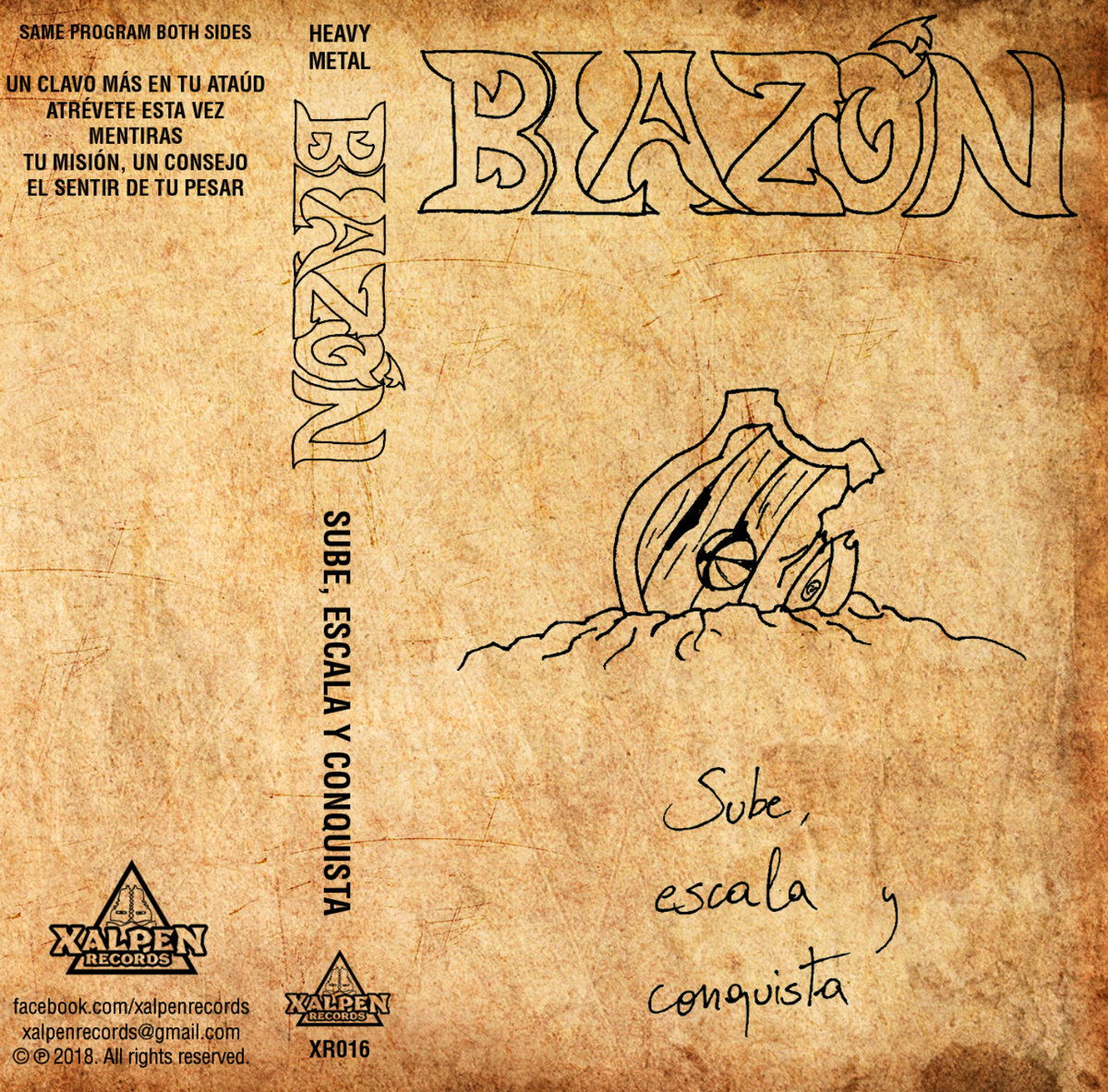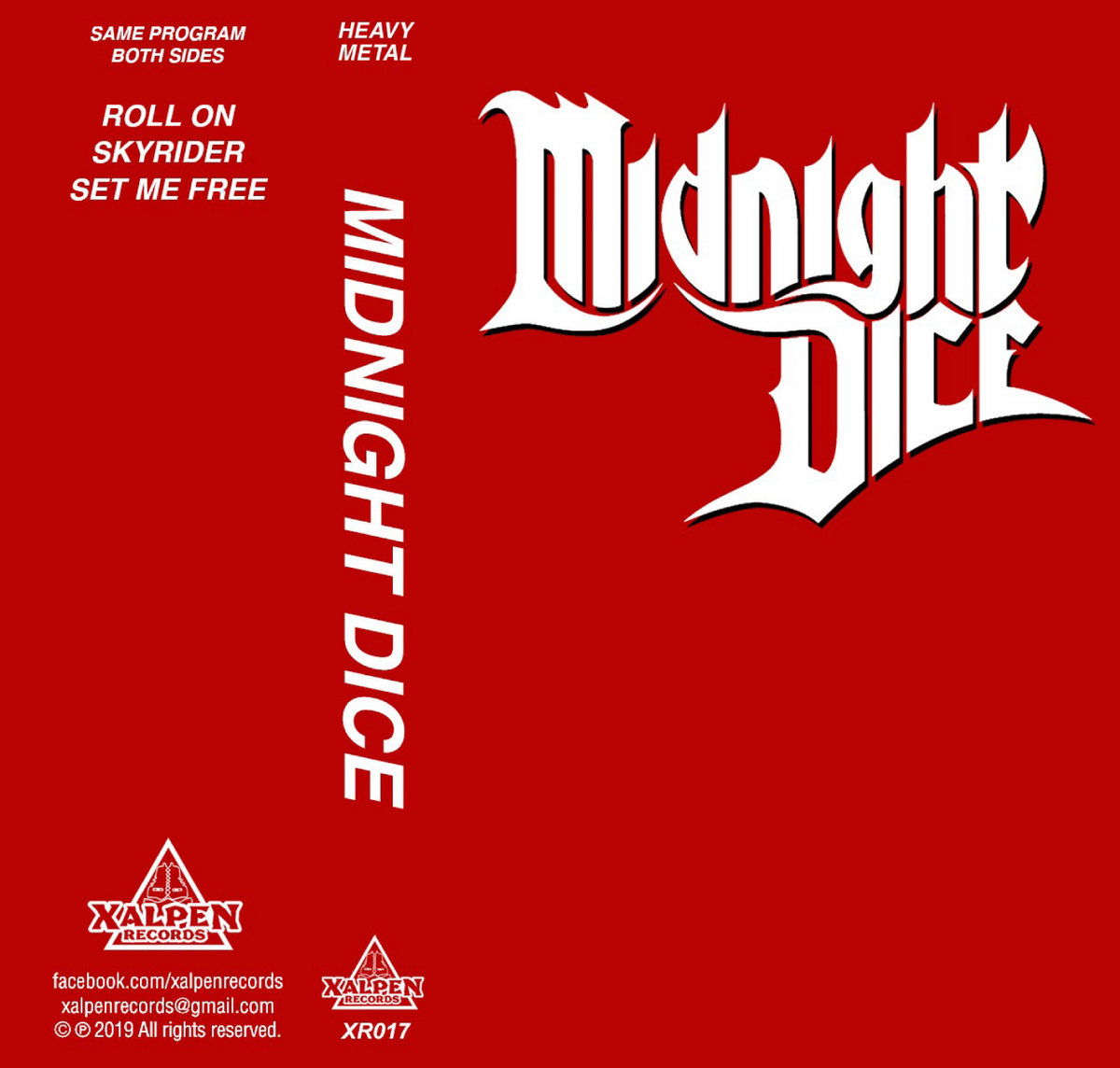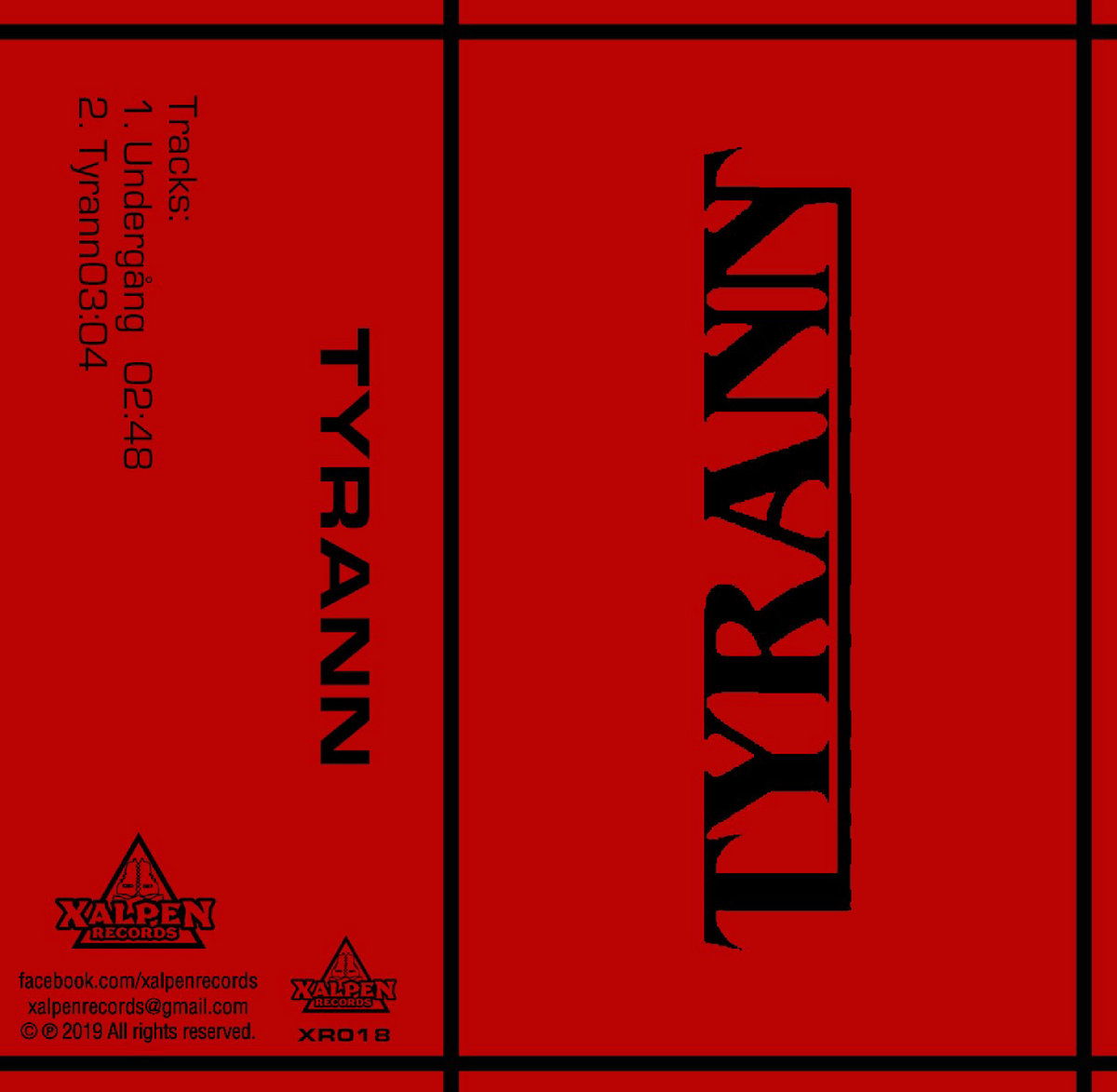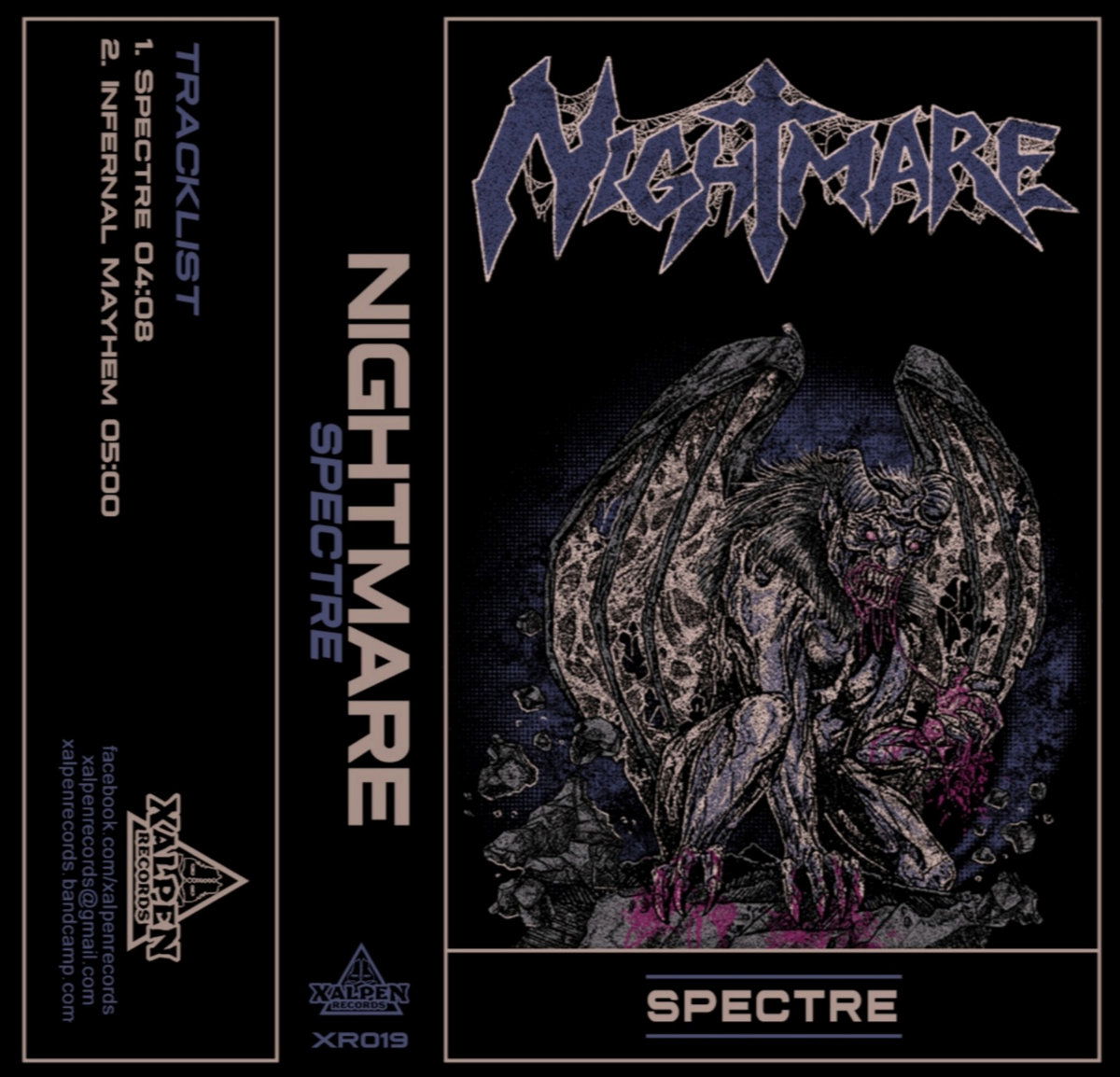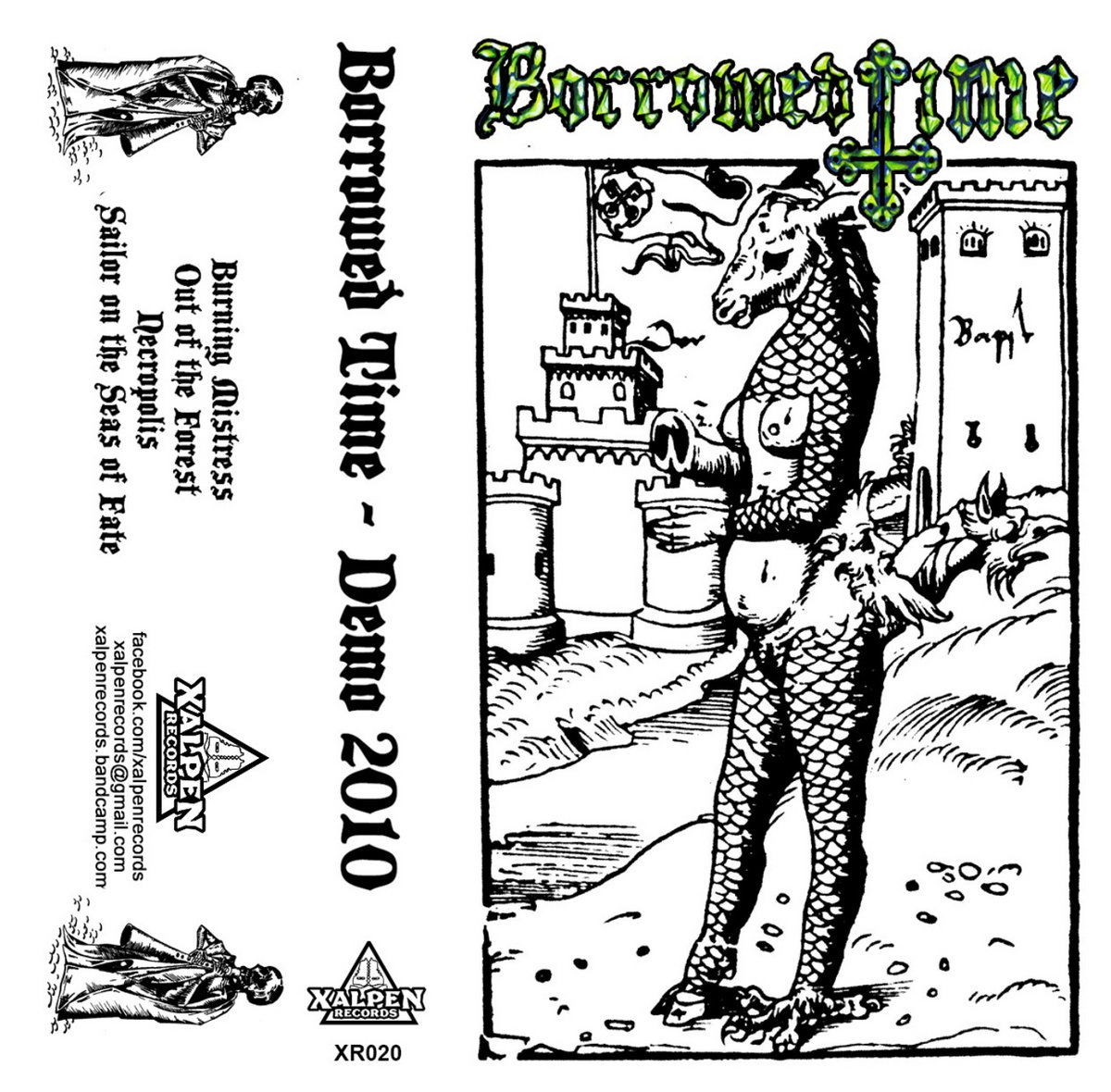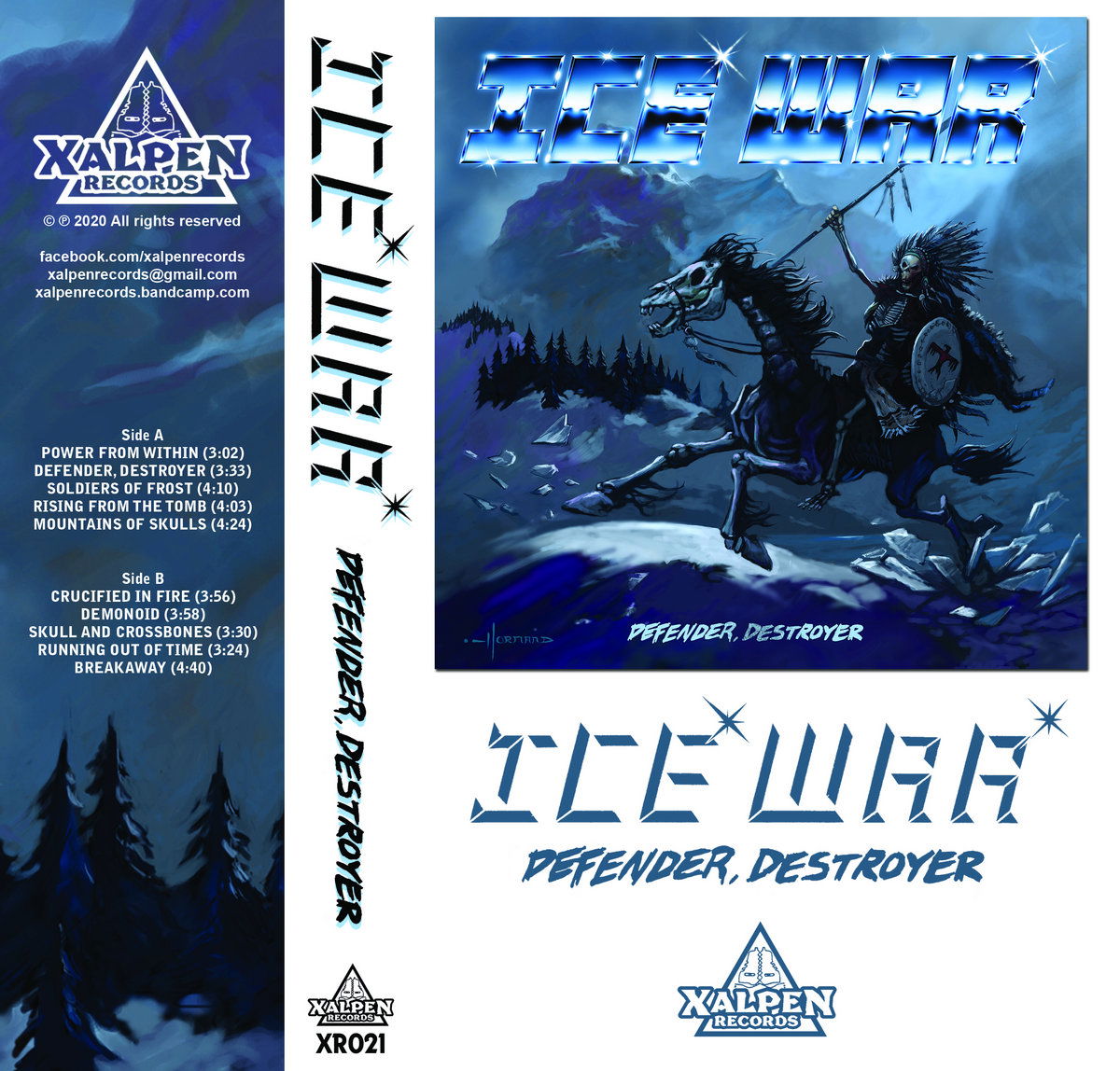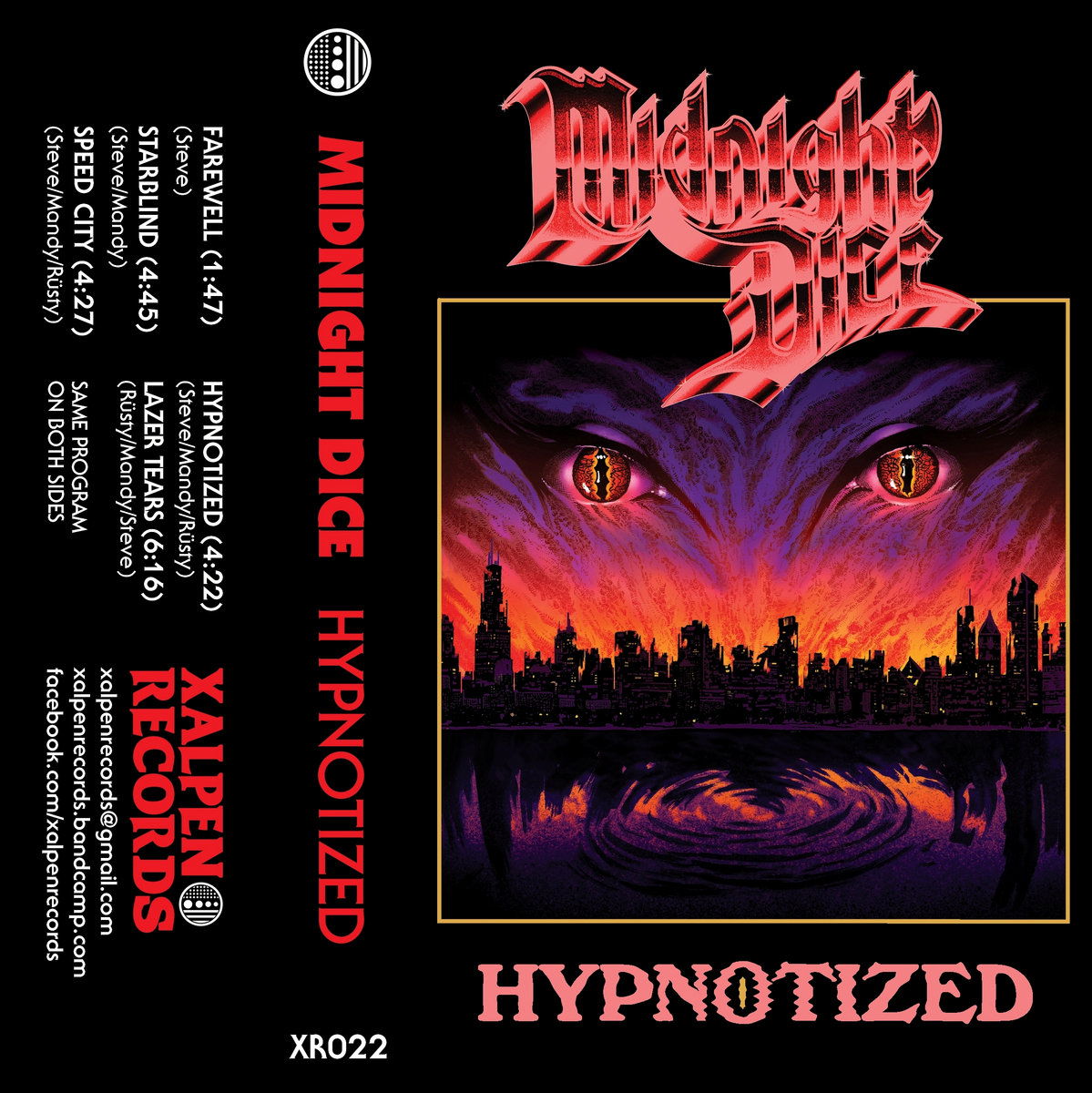 XALPEN RECORDS CONTACT:
https://www.facebook.com/xalpenrecords/
https://xalpenrecords.bandcamp.com/music