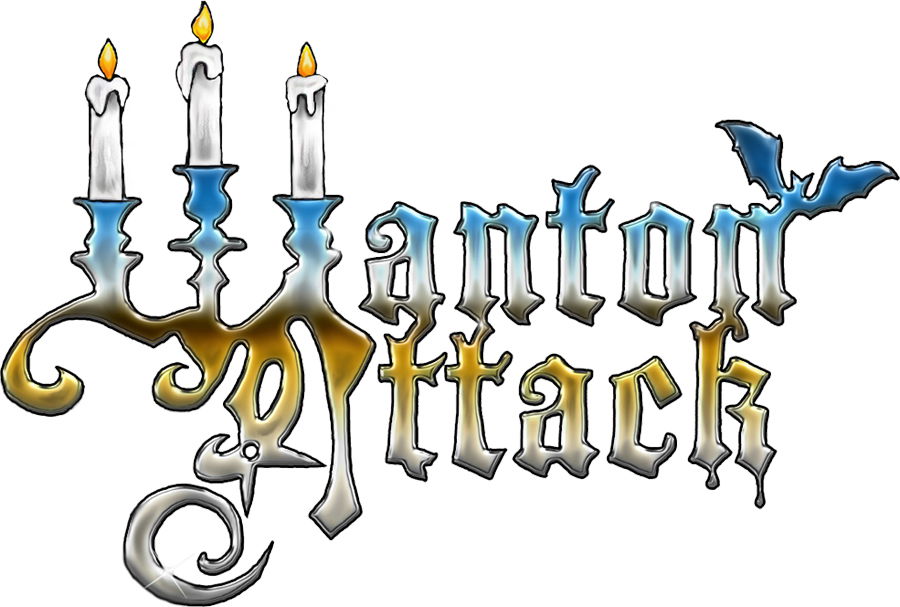 !!!TRUE HEAVY METAL FROM SWEDEN!!!
We had a conversation with Niklas Holm (Guitars/Bass). Enjoy!
Tell us a few things about WANTON ATTACK (Members, Starting Year etc).
We formed Wanton Attack in 2019. The band consists of Micael Zetterberg (vocals, drums) and Niklas Holm (guitars, bass). Micael messaged me one day and said: "I'm going to start a heavy metal band, it will be called Wanton Attack and you're going to play guitar in it!" Of course I said yes right away, and that's how it all started.

You are going to release your self-titled debut album ''Wanton Attack''. Tell us a few things about this project.
This is our first album, and actually our first ever recording. We recorded the drums and mixed the the album at a local studio. Our friend Kim helped us to track guitars and vocals in our rehearsal space. We didn't want a typical modern production, so it sounds pretty old school I think, which is exactly what we wanted.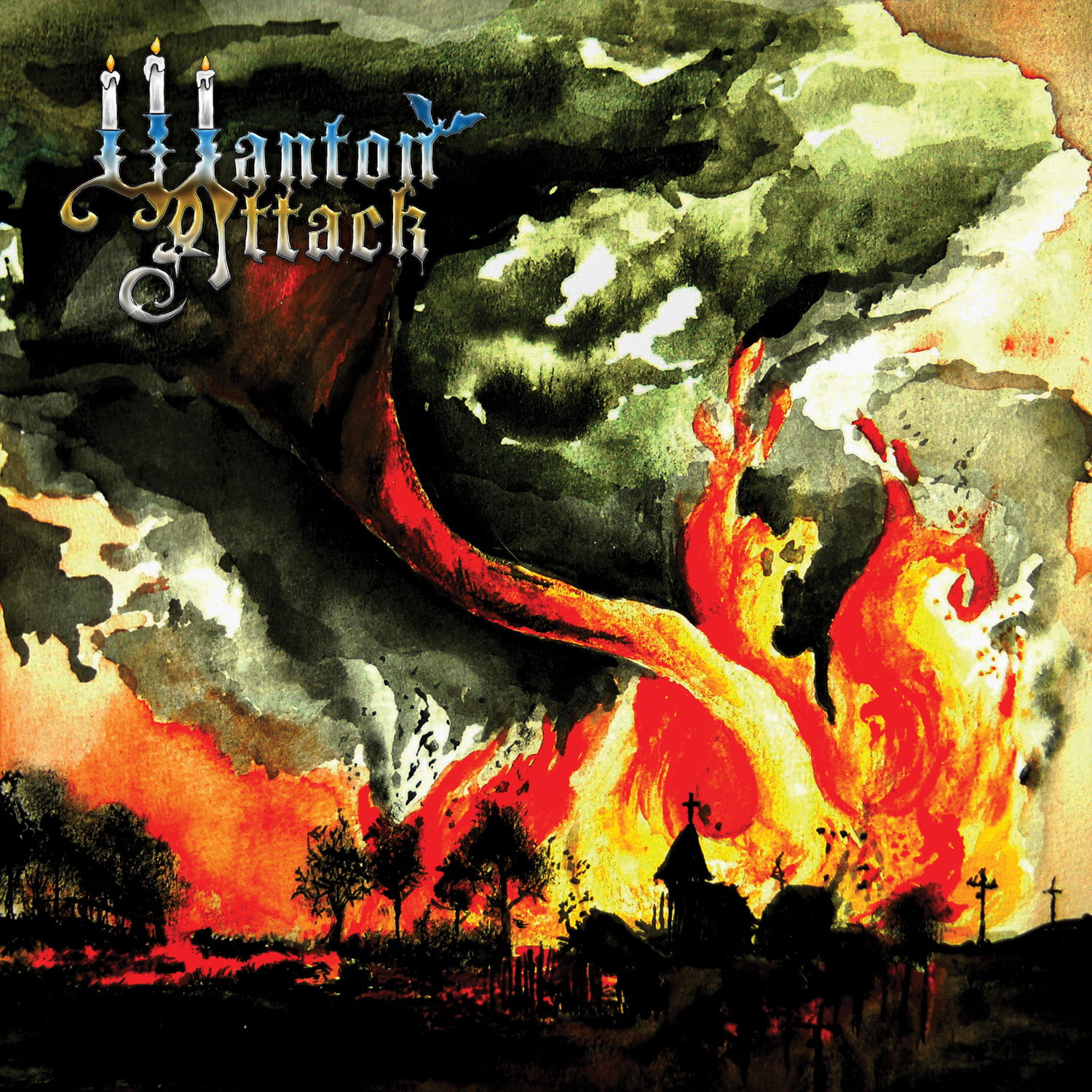 Label or DIY and why?
I think it depends on what your goals are for the band. I love DIY culture, and it's the easiest way to get things done. Being on a label that understands the band's music comes with a lot of advantages though. Things like promotion and distribution can be quite hard to do on your own. So, both is my answer.

Do you prefer Vinyl, Tape, CD or Digital Format and why is that?
I prefer vinyl, but I also buy tapes and CDs. Same goes for Micael. However, I mostly listen to music on digital platforms.

Your music style is Heavy Metal. Which are your main influences (Favourite Artists / Bands etc.)
We try to create our own sound, but of course we're influenced by other bands. We love NWOBHM, FWOSHM, USPM, old metal from the Eastern Bloc, etc. Too many bands to mention. Some people have compared us to Mercyful Fate, and while it's flattering, we actually don't see that many similarities. We do love their music though.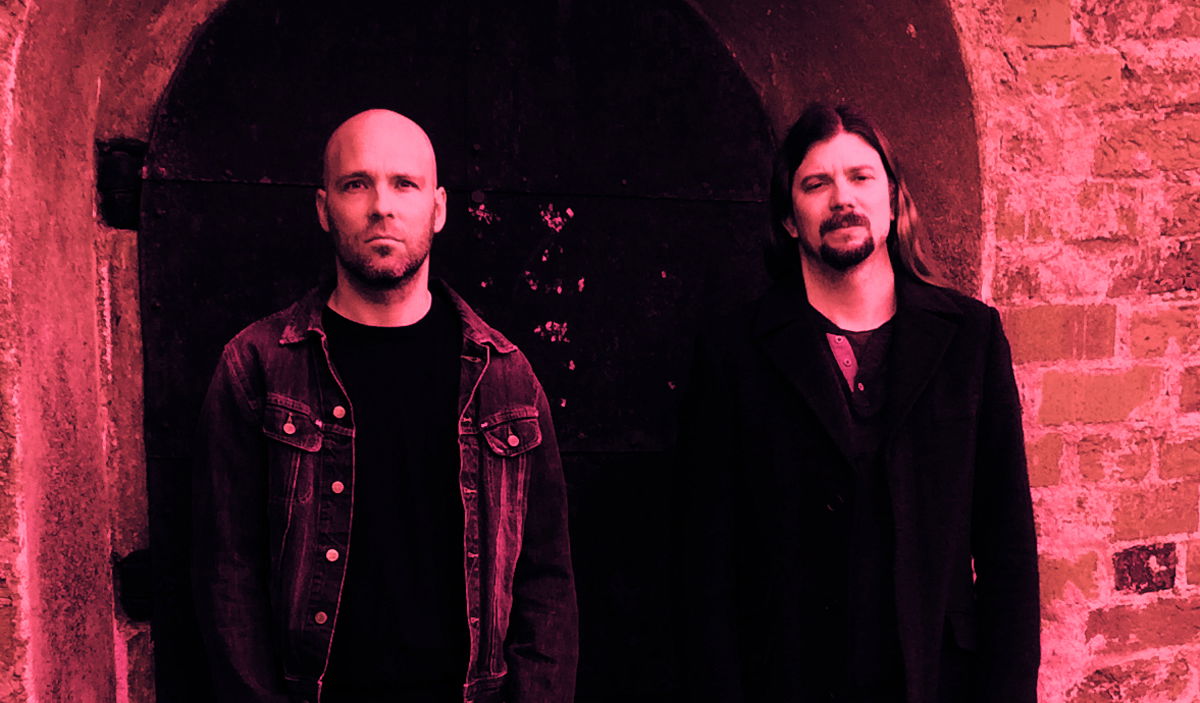 Which things, do you think, a Band should sacrifice in order to succeed? Have you ever sacrificed anything in your life for a better future of your Band?
I don't think we've sacrificed anything in particular, at least not consciously. We do this because it's what we love to do. We take this band seriously, but it's not a full-time job or a career. It's something we do for fun in our free time.

Describe your ideal live show as a performance Band. Have you already experienced that?
We haven't played live yet. If and when we do, we need to have a full line-up. A good live show to me is all about feeling and energy. I don't care if we play in front of a small or big crowd, as long as we're happy with our performance.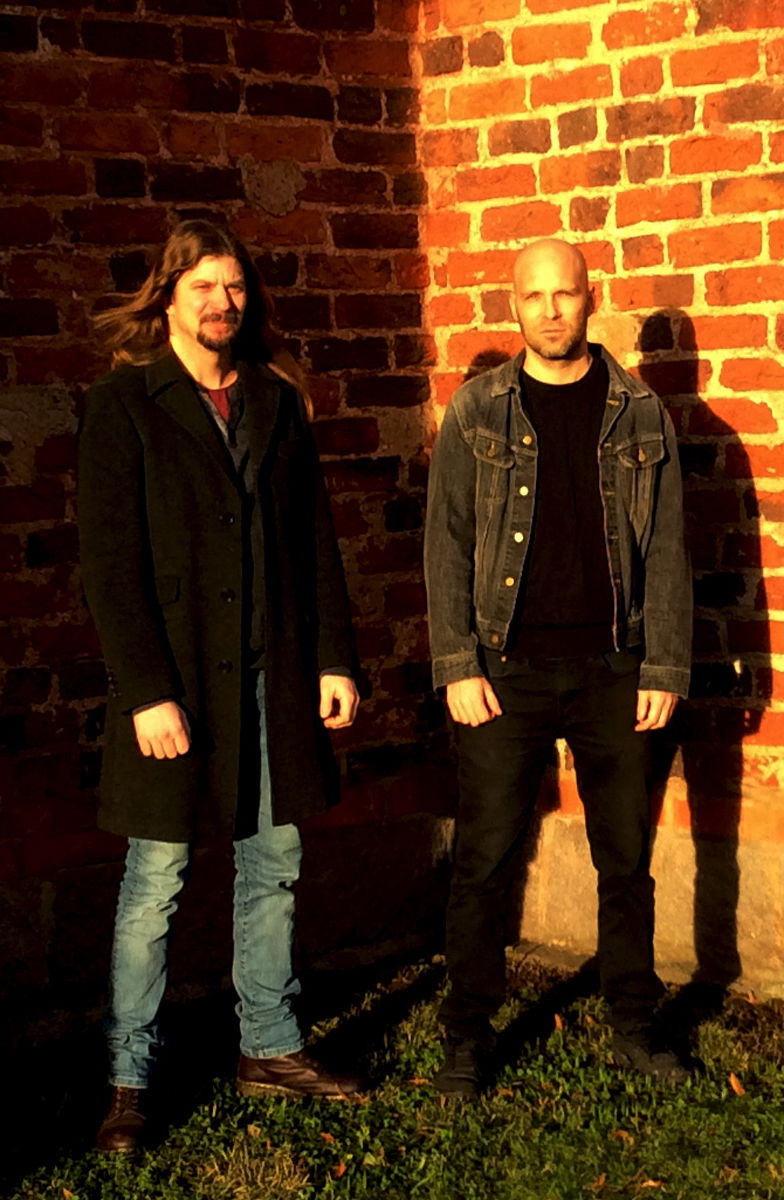 Which attributes, do you think, that a new Heavy Metal Band should have in order to gain identity and be unique?
The most important thing is to have great songs. Artwork is also important. Image too, I guess, at least for some bands. Apart from that, doing your own thing is crucial.

Do you believe that Digital Platforms help the new Heavy Metal Bands? Which, do you think, is the ideal way for a Band to promote its work?
I think the digital platforms out there help bands more than they hurt them. Ultimately, I would say the best way to promote your band is to create good music.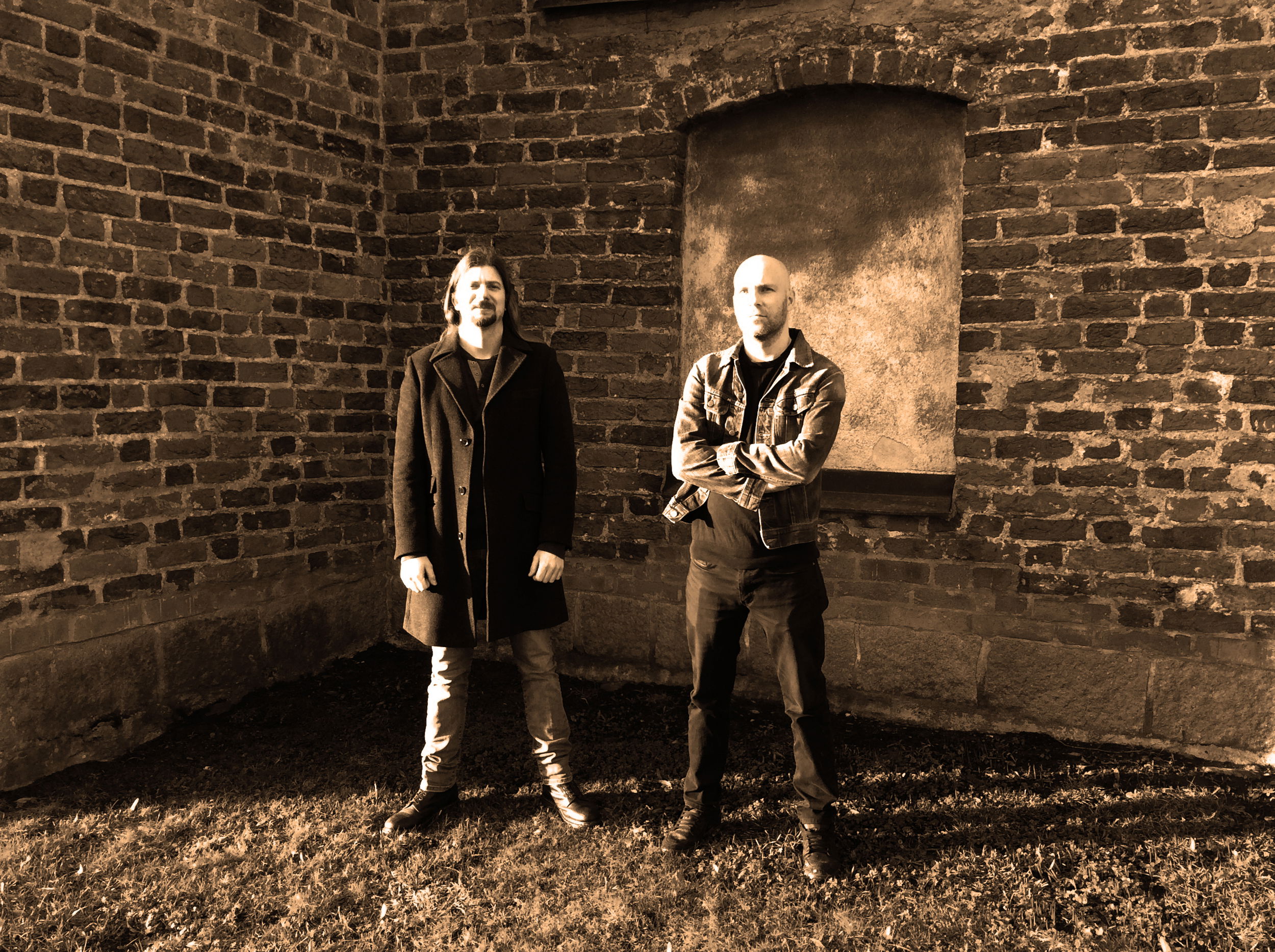 Tell us a few things about the New Underground Metal Scene in the Sweden (Bands, Fanzines, Webzines, Metal Clubs etc.)
We are both in other bands. I have an epic heavy metal project called Sordid Blade (which has been interviewed on this site). Micael is actually the drummer in Sordid Blade now and we're currently working on a full-length album. Micael also plays in Wardenclyffe and Illbatting, probably a few other bands too which I'm not sure are active at the moment. We both love to play music, so chances are there will be new bands and projects from us in the future. Some newer Swedish bands I like are Tyrann, Century, Mystik, etc.

Do you know anything about the Hellenic Metal Scene?
Since we're signed to No Remorse, we're obviously familiar with them and their great work with the Greek scene. My favorite band from Greece is Black Sword Thunder Attack, amazing band!

What are your future plans?
We've started to write material for our next album. Other than that, it would be great to play live once the world is back to normal.

Thank you very much for your time & Keep up the good work! The closure is yours.
Thank you for interviewing us. The release date for "Wanton Attack" is September 24, 2021. Pre-orders are up at: www.noremorse.gr
By Steve the Filthy Dog.
WANTON ATTACK CONTACT:
https://www.facebook.com/wantonattack
https://www.instagram.com/wantonattack/