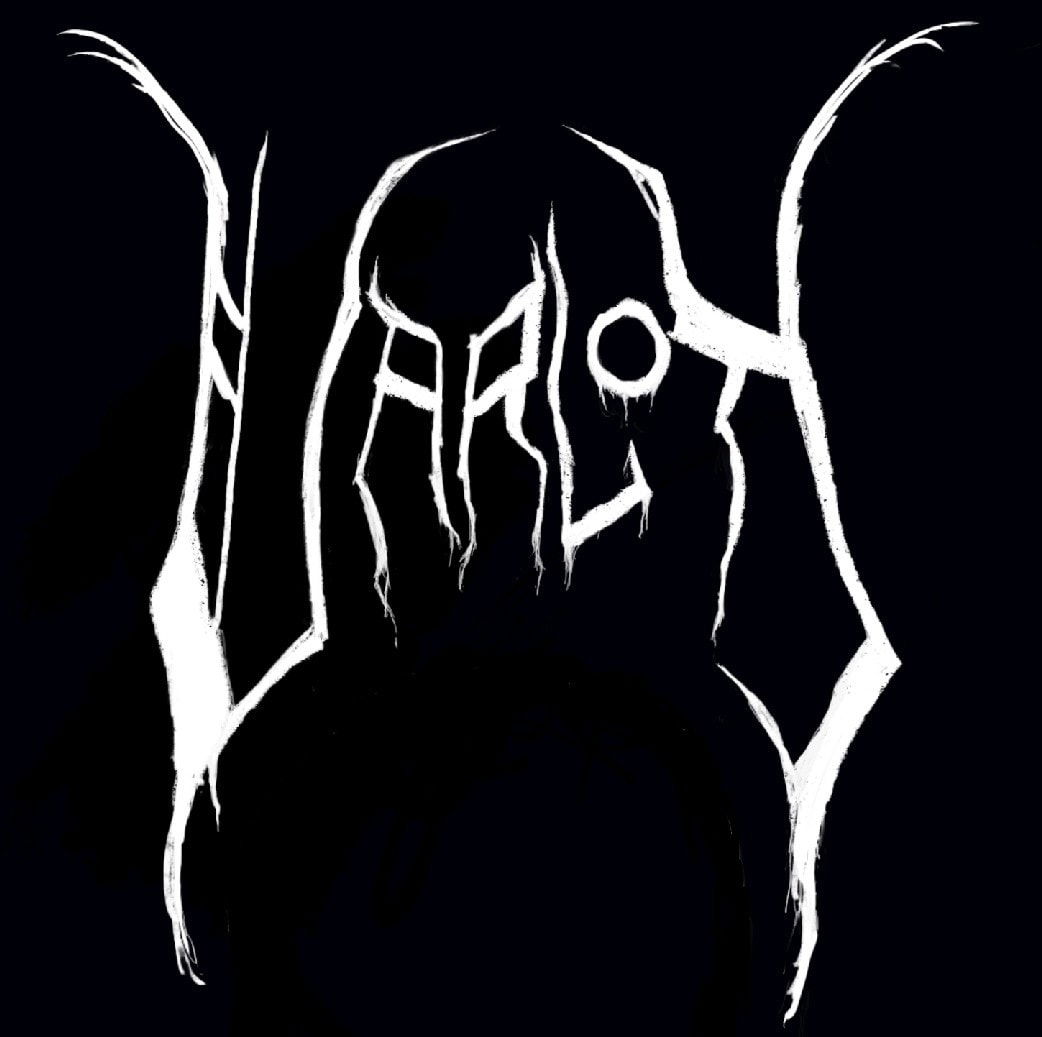 !!!RAW BLACK METAL FROM THE USA!!!
Welcome to the FILTHY DOGS OF METAL Webzine.
Tell us a few things about VARLOK (Members, Starting Year etc).
Jotanar: We have all known each other for many years, playing in numerous bands together. The first song was written for the VARLOK project in 2018.

Strigoi: All of us have been very close friends for the better part of a decade and we've crossed paths with our previous projects with a mutual interest in black metal. Jotanar and I traded off some riff ideas a few years back and the gears really started turning in 2020 towards a full-length.

Beithir: Each of us has played together in some capacity, though usually in projects with one main songwriter. VARLOK formed out of our mutual wants of a more collaborative project.

You are going to release your album ''Nefarious Arts of the Necromage ''. Tell us a few things about this project.
J: We recorded the album ourselves, live in our practice space. Everything is done by the members of the band from the mixing to the artwork. We all take part in the music and lyric writing so it is very much an equally shared effort.

S: The album was recorded in one full day in the darkened catacombs of Sordid Curse Studios. That was the intent from the beginning which we believe creates the atmosphere of yore with black metal.

B: Thematically this album is about folklore creatures and cryptids, conjurations, and malevolent incorporeal entities.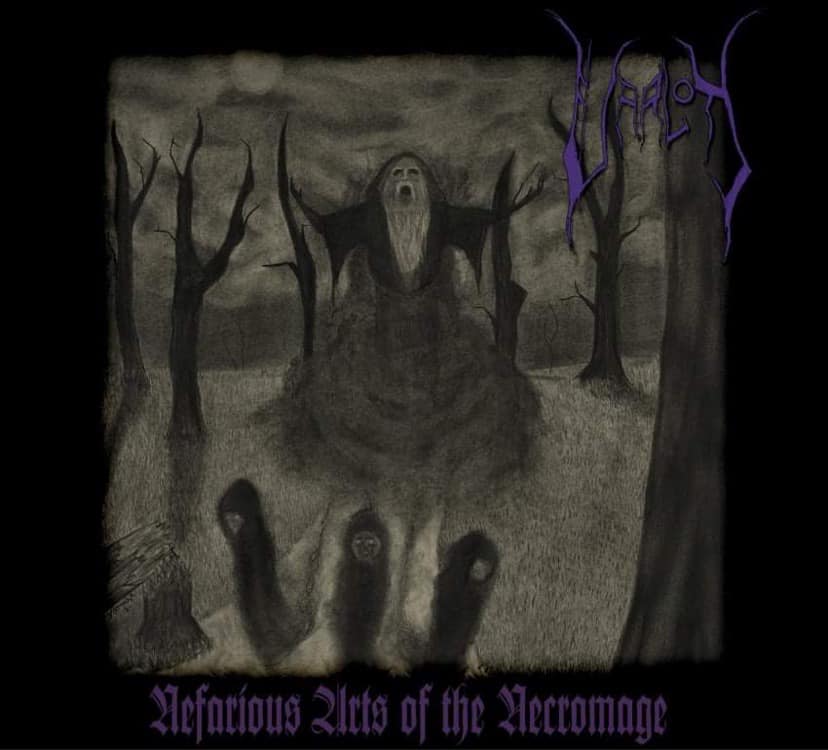 Label or DIY and why?
J: DIY- our only option.

S: The album is third CD release on my label Sordid Curse Productions, however all recording was done in house. As the old saying goes, if you want something done right, do it yourself.

B: DIY. We had a specific tone and process in mind, there was no reason to dilute that vision with a third party.

Do you prefer Vinyl, Tape, CD or Digital Format and why is that?
J: CD and Digital.

S: All formats. It depends on the mood and convenience of the situation.

B: Anything physical is preferable to digital despite the convenience. Though my favorite format of music is live.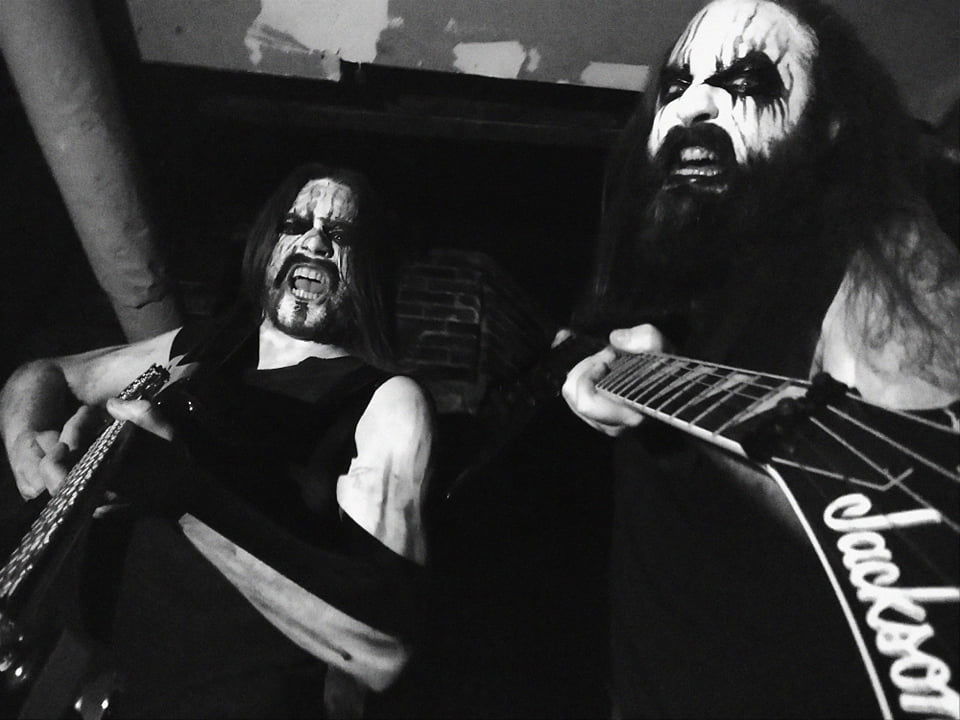 Your music style is Black Metal Metal. Which are your main influences (Favourite Artists / Bands etc.)
J: Motorhead, Horna, Sargeist, Moonsorrow, Urgehal, Tsjuder, Prevalent Resistance, Keres, Drudkh.

S: Misanthropy, Blood, Death, and Necromancy.

B: For VARLOK my main inspirations are Urgehal, Tsjuder, and Ravishing Grimness/F.O.A.D. era Darkthrone; but inevitably all my influences come through in one way or another with anything I write.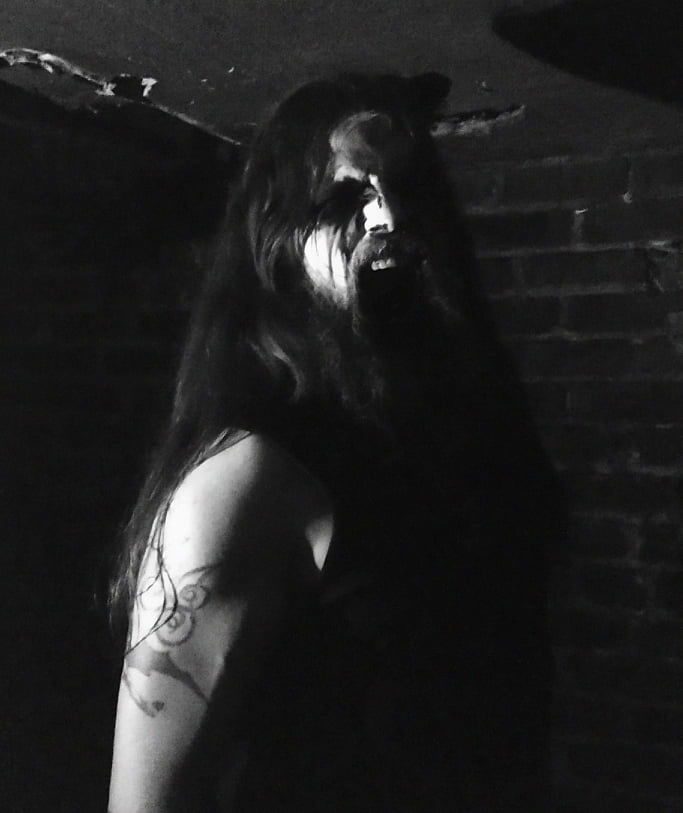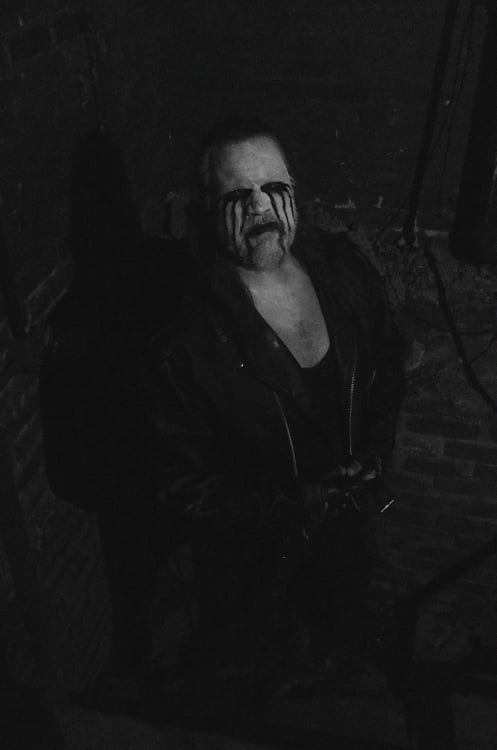 Which things, do you think, a Band should sacrifice in order to succeed? Have you ever sacrificed anything in your life for a better future of your Band?
J: You must sacrifice your life and have the music become you. You must give it your all. You will not produce anything with it's salt without a very strong dedication.
S: This is inevitable. I've lost friends and relationships dedicating nearly half my existence to this way of life. I even uprooted my life to be closer to likeminded musicians. It's not for everyone and as time goes on you see who really is truly dedicated to their craft.
B: Every musician knows they are and aren't willing to sacrifice. Success also means different things to different bands.
Describe your ideal live show as a performance Band. Have you already experienced that?
J: To quote Lemmy "Anywhere they go Hooray! is fine with me".
S: We have yet to experience this due to the current state of the world.
B: The best shows are a combo of surprising with energetic crowds. Boutique shops that could only fit a third of the audience, basements with an inch of beer on the ground and lights ripping from the ceilings, even fights that spill onto the stage.
Which attributes, do you think, that a new Black Metal Band should have in order to gain identity and be unique?
J: A vision. Write the music you want to listen to.
S: Integrity, sincerity and evoking emotions through intense riffs.
B: Don't be afraid to adapt influences outside of metal.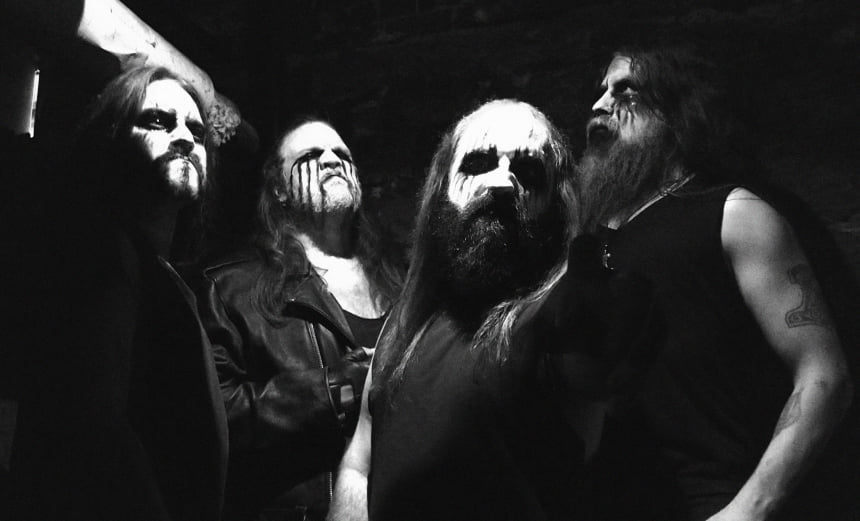 Do you believe that Digital Platforms help the new Black Metal Bands? Which, do you think, is the ideal way for a Band to promote its work?
J: Yes. It's 2021 and easier than ever to discover new music.
S: I think so yes. The world has evolved and bands must also adapt to these changes. With that being said I think its important to utilize any and all methods of promotion if you wish to reach an audience.
Tell us a few things about the New Underground Metal Scene in Kansas City, Kansas (Bands, Fanzines, Webzines, Metal Clubs etc.)
J: We have very few active black metal bands in Kansas City. We do have (or did pre-covid) a steady stream of great black metal acts touring through Kansas city, primarily stopping at the Riot Room before it closed its doors. No Webzines that I'm aware of.
S: Kansas City has always had an active group of bands, many of which we are very good friends and have a history with. Many touring acts do make their way through this area which is slowly but surely picking back up in motion.
B: Kansas City has a wide range of metal subgenres. For black metal there was only one or two for long periods of time, but more have shown up over the past 5 or so years. Death Metal is generally more popular here.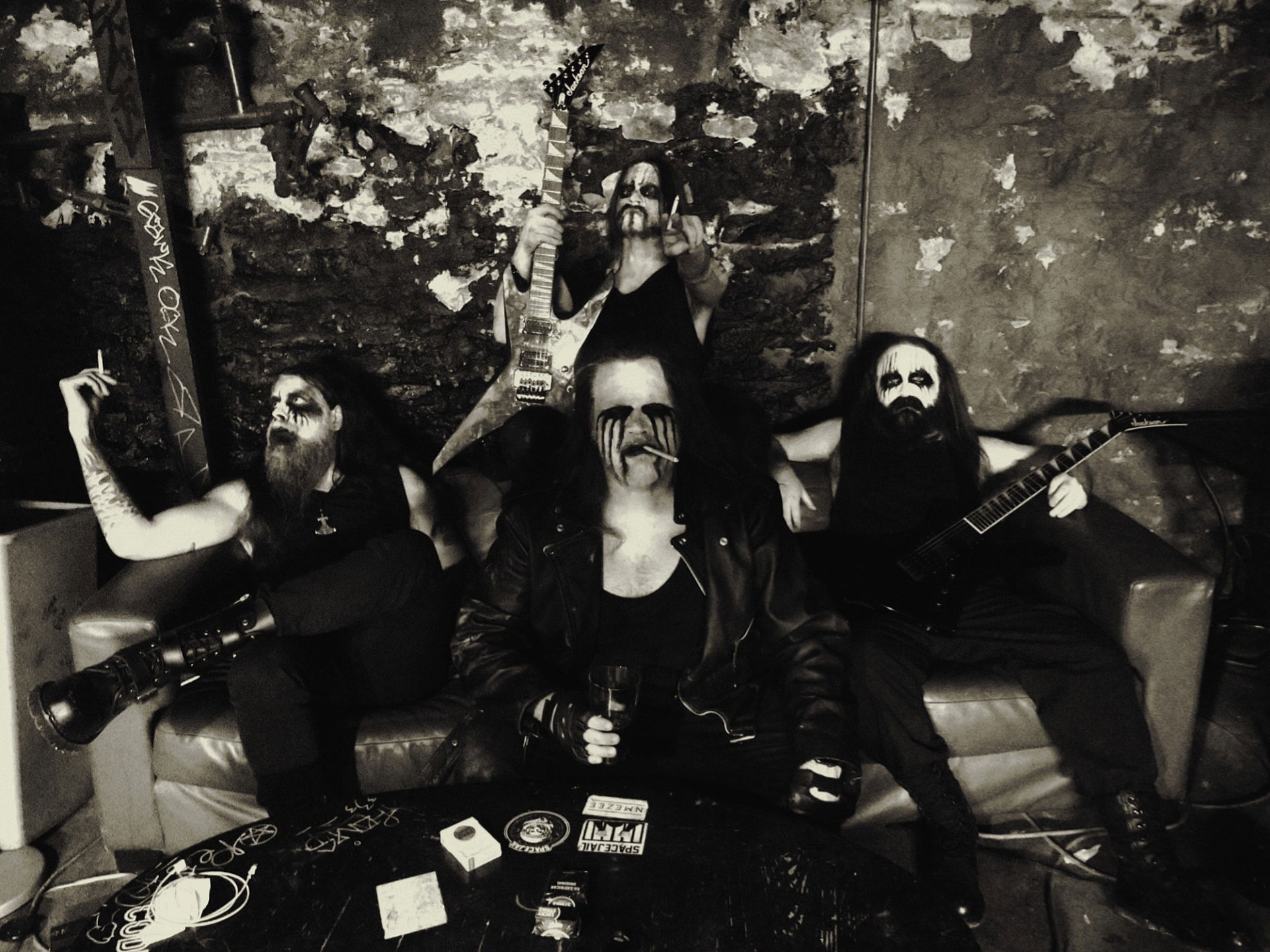 What are your future plans?
J: Keep writing music and start playing shows
S: Continue on being part of numerous projects and focus on building upon my craft as a musician. Much is in store for the future!
B: A great many things are brewing, keep an eye out for announcements!
Thank you very much for your time & Keep up the good work! The closure is yours.
We all thank Filthy Dogs of Metal for reaching out for this interview. Be sure to check out 'NEFARIOUS ARTS OF THE NECROMAGE' on Spotify and other streaming platforms! We have our CD available from our Bandcamp (varlok.bandcamp.com) and through Sordid Curse Productions. So, if you like what you hear, order a copy soon!
By Steve the Filthy Dog.
VARLOK CONTACT:
https://www.facebook.com/varlokblackmetal
https://varlok.bandcamp.com/releases