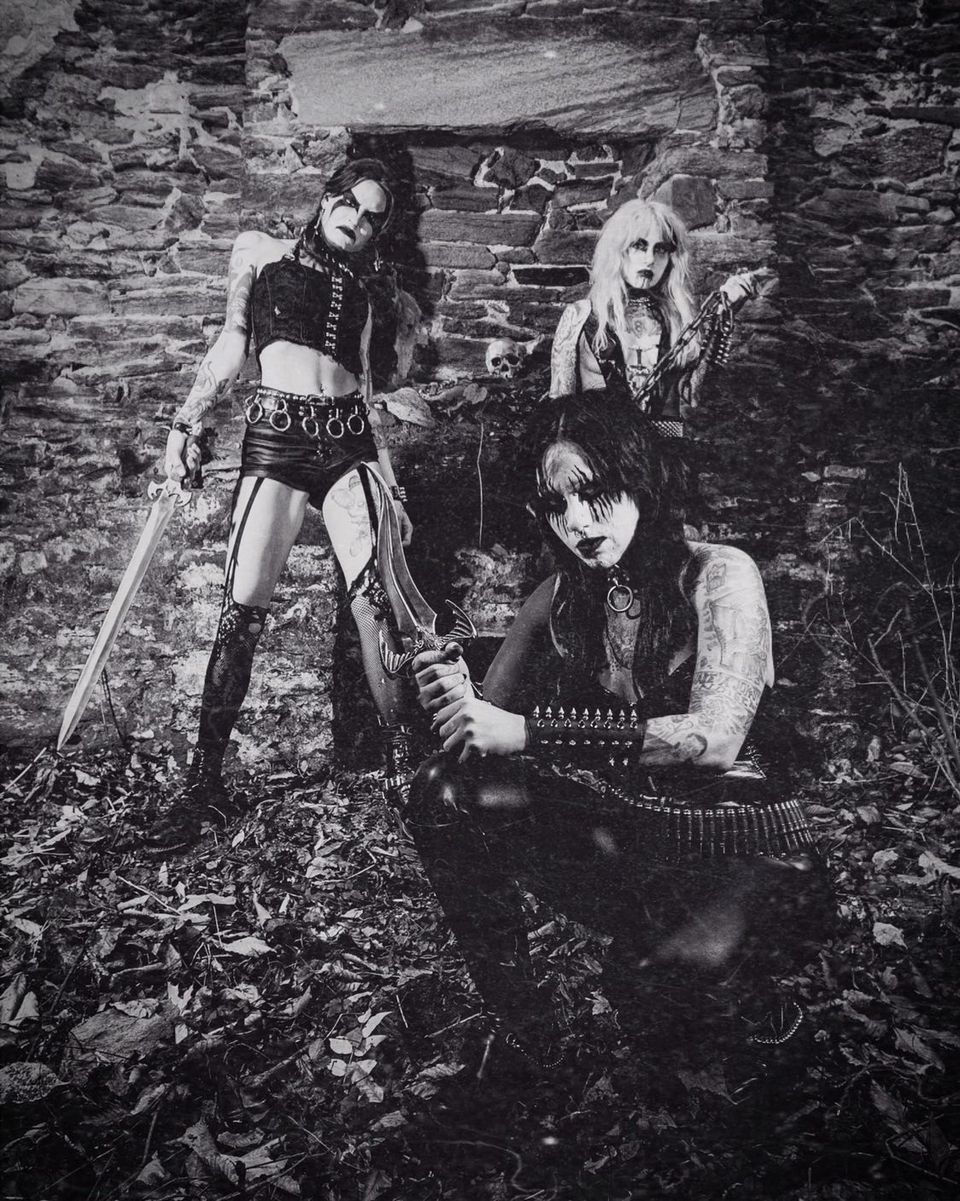 !!!Raw Black Metal from Philadelphia, USA!!!
Welcome to the FILTHY DOGS OF METAL Webzine.
Tell us a few things about UNHOLY ALTAR (Members, Starting Year etc).
Unholy altar is 3-4 piece raw black metal band from Philly we started in October of 2021. We started out playing Bathory & Mayhem covers then moved on to starting to write and play our own songs.
You have recently released your demo ''Unholy Altar''. What is the feedback from your audience as well as from the press?
Very positive. I feel we bring something different to the table. We have a unique sound and I think that's something our fans like about us.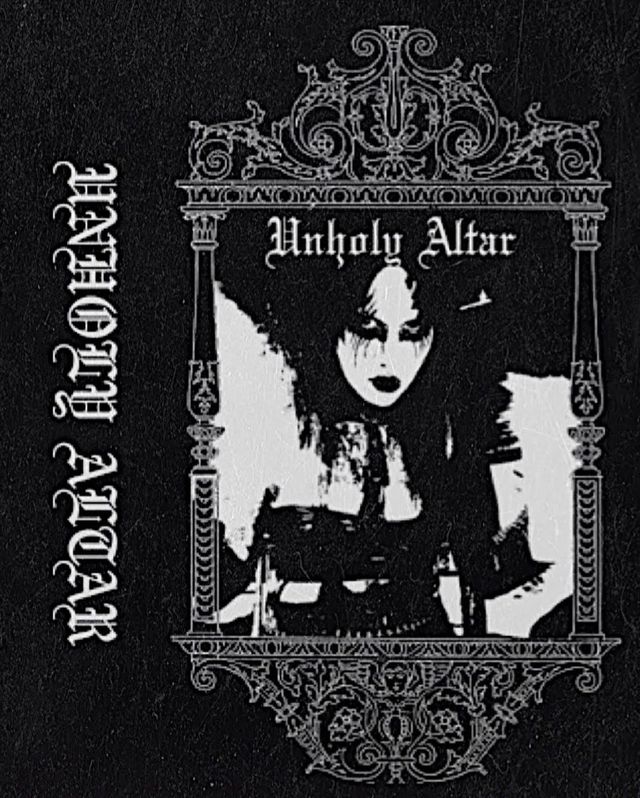 Label or DIY and why?
We released the demo ourselves. Diy definitely seems to be the biggest route for underground black metal because you have control over every aspect of the music you're putting out that being said we enjoy it deeply but wouldn't mind branching out to see what labels have to offer.
Do you prefer Vinyl, Tape, CD or Digital Format and why is that?
We all prefer vinyl but don't discourage any format. Records have an incomparable sound. For now we have our demo on tape but we plan on putting out vinyl & more forms of media with our next recordings in the future.
Your music style is Black Metal. Which are your main influences (Favourite Artists / Bands etc.)
Our influences range from Norwegian 90s black metal such as Darkthrone, Immortal, Satyricon, Emperor, etc to 1st wave black metal such as Bathory, Sabbat, Venom and Sarcofago.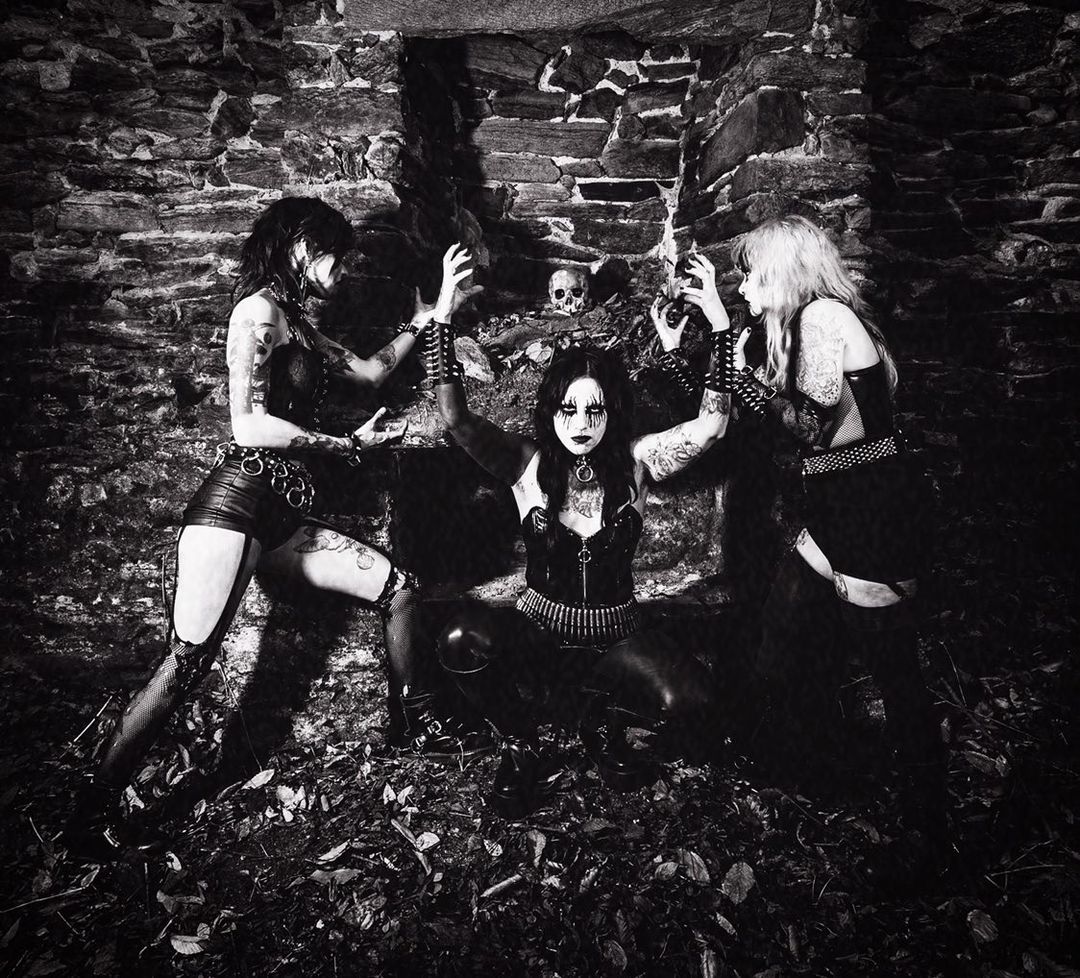 Which things do you think a Band should sacrifice in order to succeed? Have you ever sacrificed anything in your life for a better future for your Band?
We've had to put in time, money, hard work and dedication into the band. We have a vision and we won't let anything come in the way of our goals.
Describe your ideal live show as a performance Band. Have you already experienced that?
We put our efforts and energy into our live shows. We don't like to be stagnant and boring on stage. We want it to appear as tho we are summoning evil spirits and conjuring the dark side. Every performance is a ritual.
Which attributes, do you think, that a new Black Metal Band should have in order to gain identity and be unique?
That is a personal preference everything in the black metal genre is a difference experience. As long as you have passion for the music, it should speak for itself.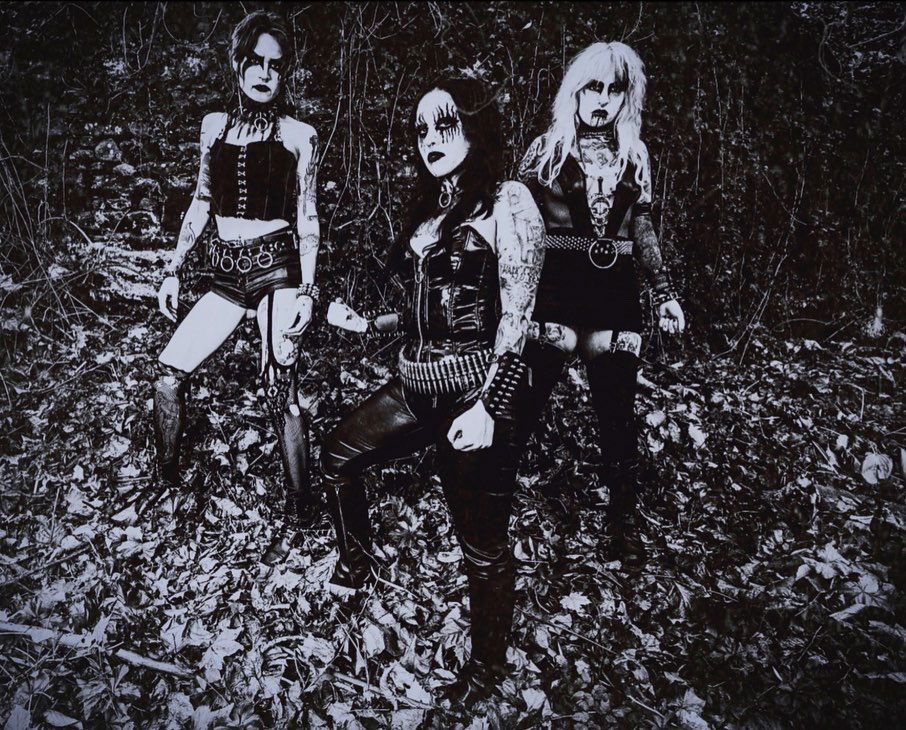 How is the feeling to be a female Black Metal Band in the male-dominated Metal Scene?
We are not intimidated by anyone. Our gender is irreverent.
Do you believe that Digital Platforms help the new Black Metal Bands? Which, do you think, is the ideal way for a Band to promote its work?
There's so many ways a band can promote their work. A digital platform such as social media and streaming is very useful but we believe playing shows and word of mouth to promote yourself is the most imperative.
It seems that you are inspired from occult stuff. Are you interested in / practicing some kind of magic/witchcraft?
Our music is heavily influenced by the occult. Our members have varying beliefs such as satanism, etc. So we feel this plays a big part in our songwriting and performances.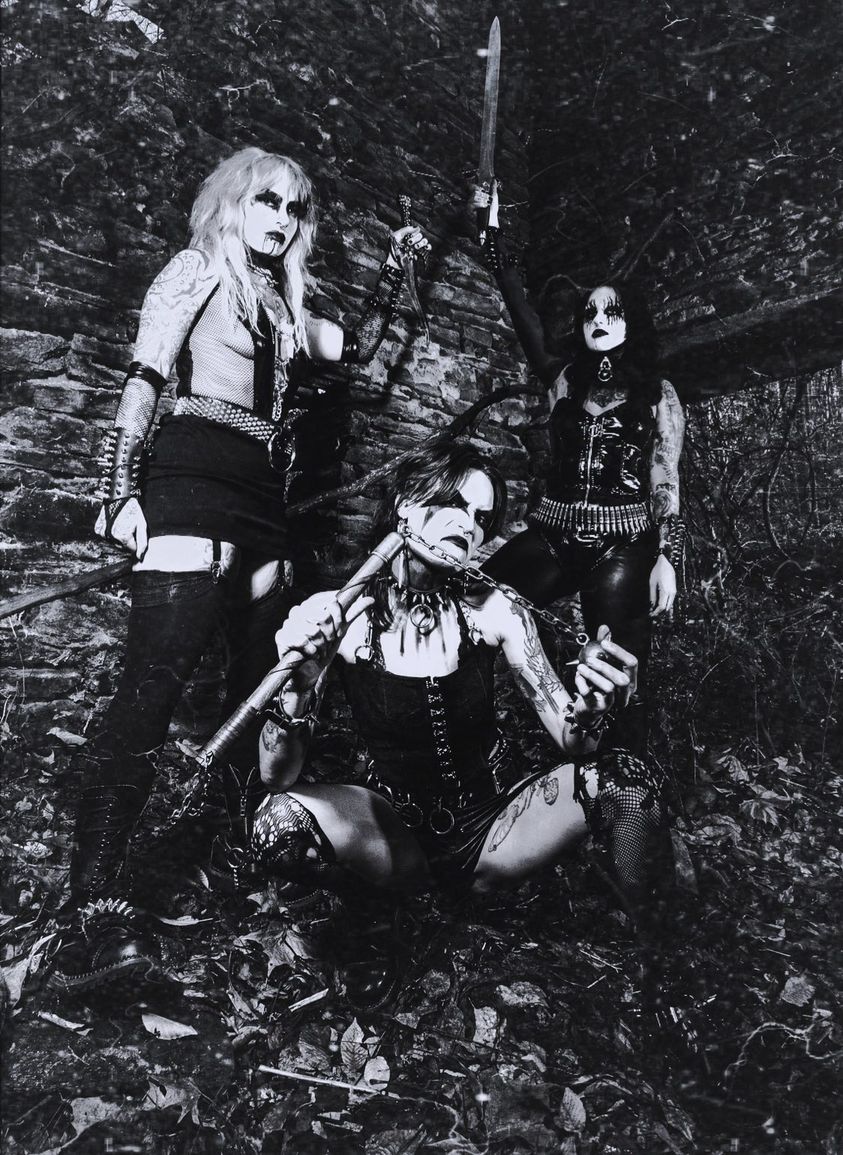 Tell us a few things about the New Underground Metal Scene in Philadelphia, Pennsylvania (Bands, Fanzines, Webzines, Metal Clubs etc.)
Philadelphia and this area of the east coast has a developing and intriguing metal scene. We have a lot of awesome metal bands popping up recently and the scene seems to be thriving.
Do you know anything about the Hellenic Metal Scene?
We are somewhat familiar with it. Necromantia and Rotting Christ are great bands from that scene.
What are your future plans?
We plan on doing a full tour, including Europe as well as we are already working on new songs for a full length album.
Thank you very much for your time & Keep up the good work! The closure is yours.
Check us out on IG @unholy.altar and listen to our demo at https://unholyaltar666.bandcamp.com/album/-

𐠒 may darkness reign!! 𐠒
By Steve the Filthy Dog.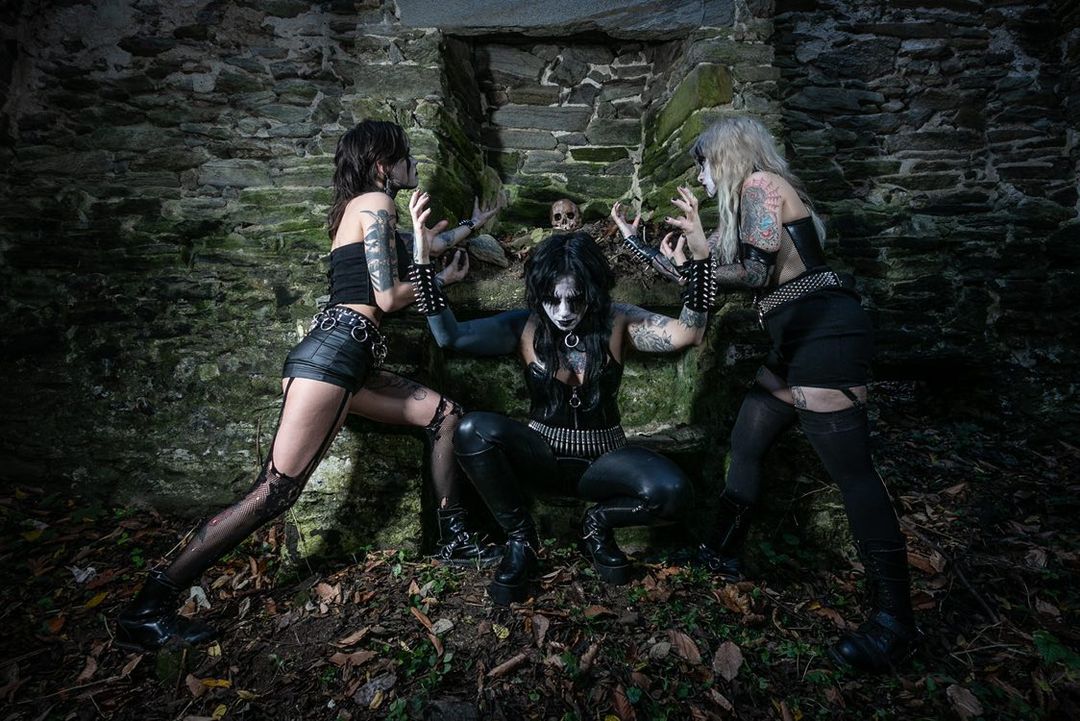 UNHOLY ALTAR CONTACT:
https://www.instagram.com/unholy.altar/
https://unholyaltar666.bandcamp.com/album/-