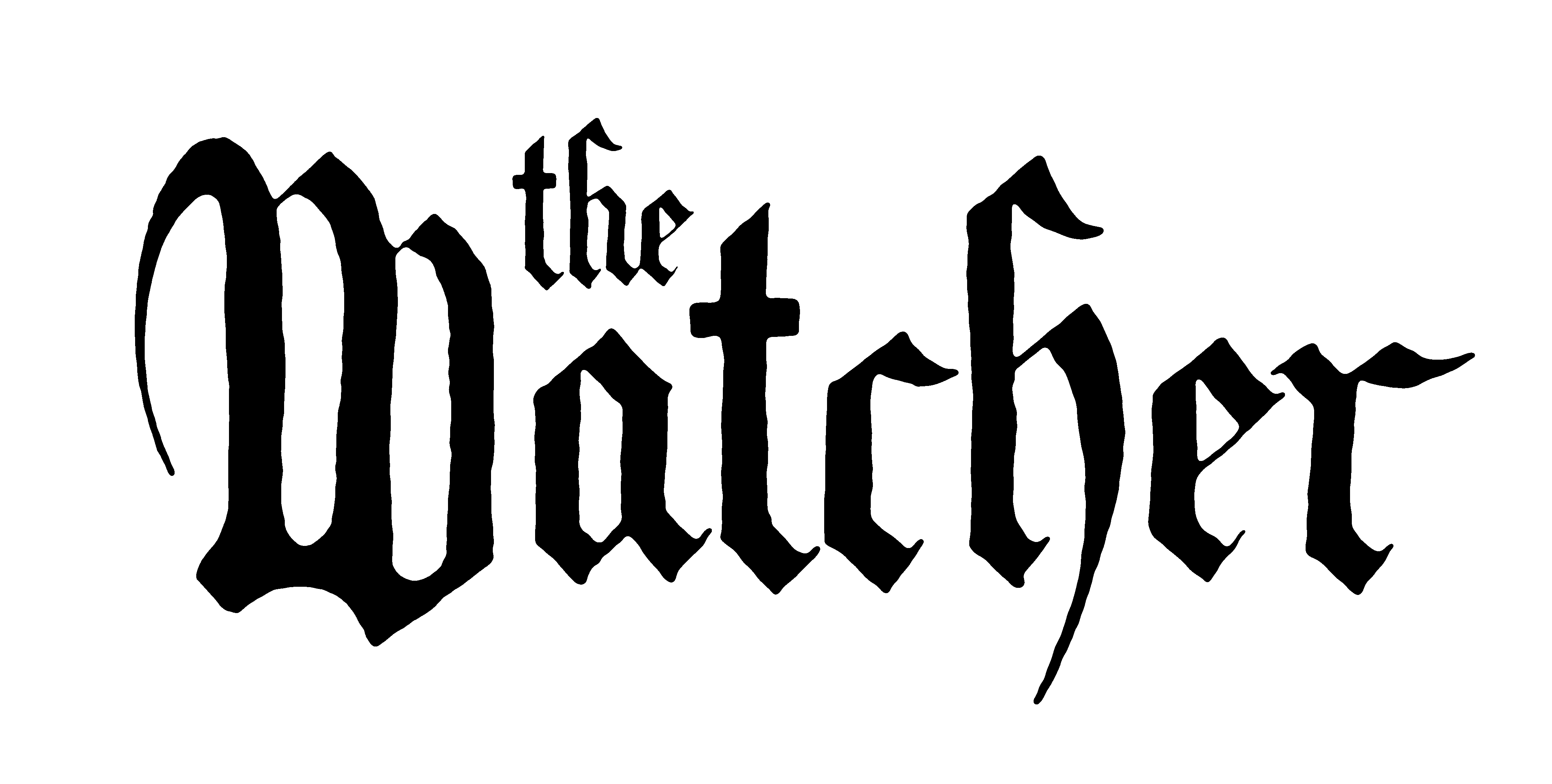 !!!HEAVY / DOOM METAL FROM THE USA!!!
We had a conversation with Max. Enjoy!
Welcome to the FILTHY DOGS OF METAL Webzine.
Tell us a few things about THE WATCHER (Members, Starting Year etc).
I began writing these songs after leaving my previous band in 2016. I wanted to play a different style of music from my prior projects, something more straight ahead and influenced by a lot of the classic metal bands I love. I eventually partnered with Chris (drums) and we rehearsed the songs for about a year before recording what became the EP. We had the music, but no vocalist. I wanted to carry through with recording because I knew it would help us eventually find someone to complete the band. Fast forward to 2020: After a few years of unsuccessful attempts to recruit a singer, I was put in touch with Paden by way of a mutual friend (Reuben Storey). From there things came together pretty fast. Paden is incredibly talented and has a natural ability to come up with vocal patterns and melodies that match the music perfectly.

You have recently released your EP ''Your Turn To Die''. What is the feedback from your audience as well as from the press?
At the time of writing this interview the EP has been out for the world to hear for exactly one week. All I can say is that I am overwhelmed by the response so far. Very honored that people have been so receptive to the songs and supporting us by buying a copy of the EP, which I released myself.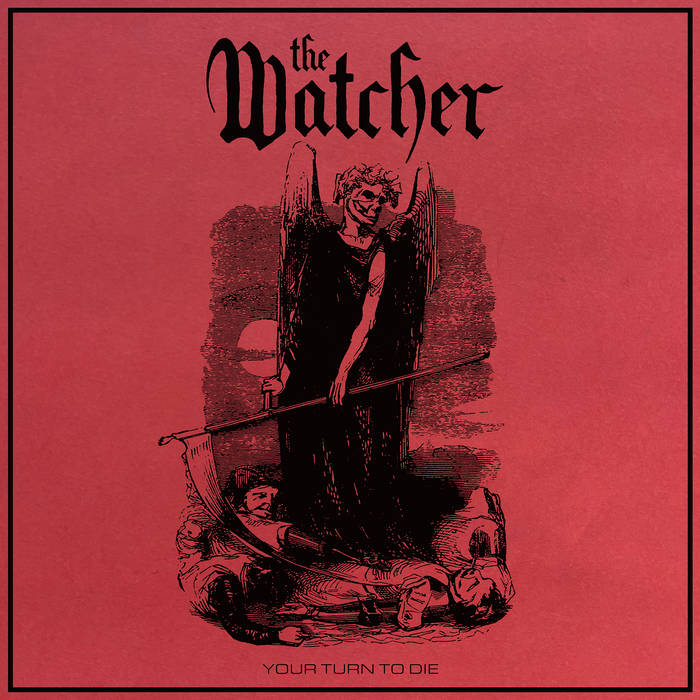 Label or DIY and why?
In this instance, 100% DIY. I have worked with several different labels over the years and had very mixed experiences. The labels I generally have a positive experience with were more in the DIY realm. For The Watcher, I wanted to handle as much of it on my own as possible. I wanted to put out a two-song 45rpm 7" and I wanted to do this on my own without requiring validation or approval of a record label. I was proud of the music and felt it deserved to be released on my own terms.

Do you prefer Vinyl, Tape, CD or Digital Format and why is that?
Vinyl has been my primary listening format since my late teenage years. It will always and forever be my favorite for many reasons but mostly because I believe it to be one of the most true forms to hear and intimately connect with music. Cassettes come in a very close second to that as they were more the cornerstone of my youth when I discovered my love for music. But honestly, this is all personal preference. CD and Digital are the only options some people have and there's nothing wrong with that. Music is the drug and you need to get it however you can!
Your music style is Heavy/Doom Metal. Which are your main influences (Favourite Artists / Bands etc.)
There will probably be no surprises in my personal influences: Motorhead, Iron Maiden, Black Sabbath, Metallica and Amebix. I'm not sure if they are all present in The Watcher's music but these are the bands that keep the blood flowing through my veins all these years.
Which things, do you think, a Band should sacrifice in order to succeed? Have you ever sacrificed anything in your life for a better future of your Band?
That's a great question. Sacrifice can come in many forms, but it is totally subjective to the person in the scenario. As an artist, I believe all great accomplishments require some degree of sacrifice, be it sacrifice of time, money, sleep, physical comfort, or your mental sanity. I've definitely sacrificed all of those things in pursuit of my passions and I haven't any regrets. None of this should be effortless and no growth should be assumed to come without some cost.
Describe your ideal live show as a performance Band. Have you already experienced that?
I love playing all types of shows, big or small. Ideal live show is a smaller club or squat with a great sound system and lots of beer for the bands! The Watcher has never performed live, but I very much hope to have the opportunity to do so some day.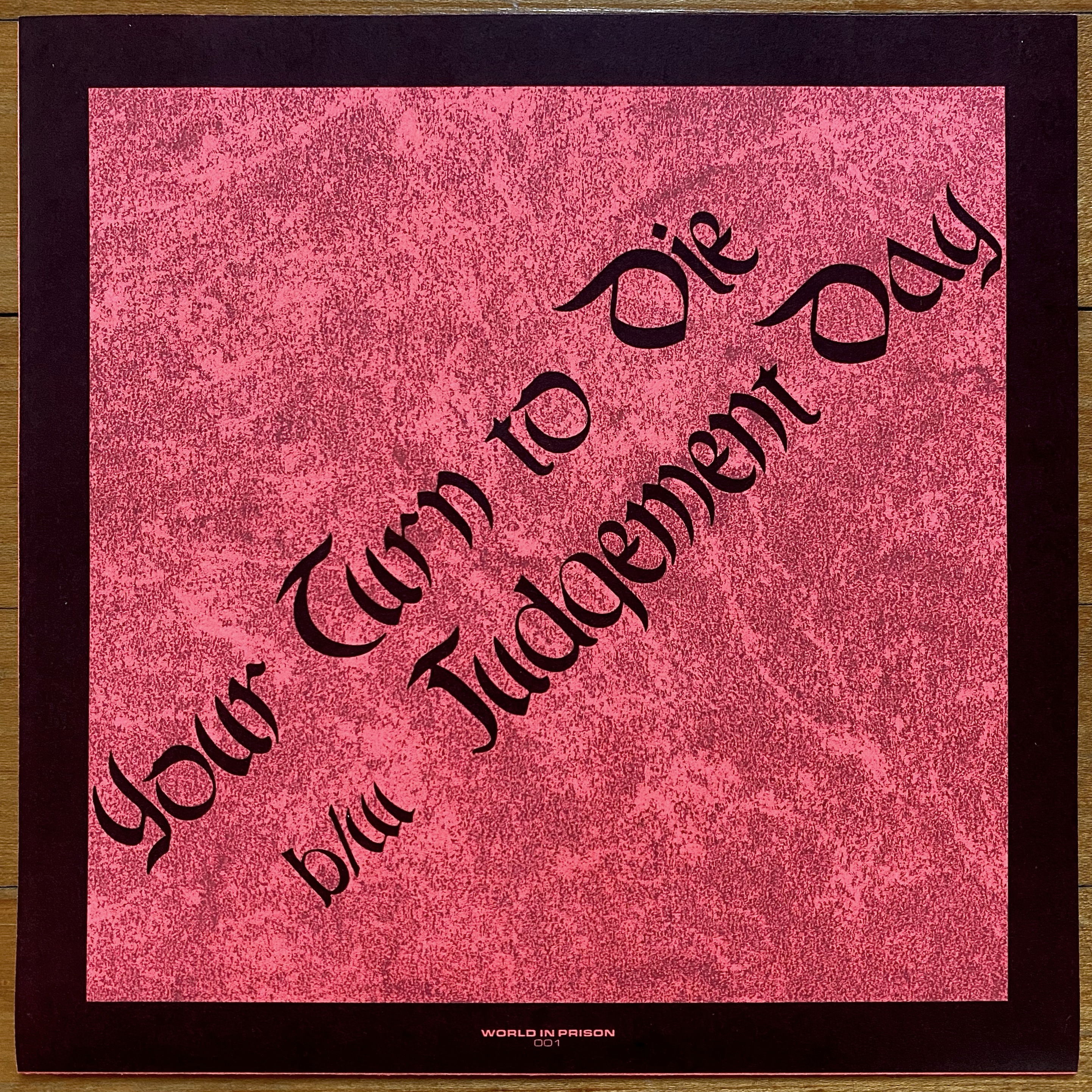 Which attributes, do you think, that a new Heavy/Doom Metal Band should have in order to gain identity and be unique?
People seem to think that adding superficial flavor to a band's music and image will give it identity. If the music has no heart, if the riffs don't have any soul, everything else is just dressing on a hollow effigy. You can't feign sincerity in music, human beings are adept at sensing this stuff on a subconscious level. Play true to yourself and embrace your own sound, don't try to be something you're not.
Do you believe that Bandcamp and other Digital Platforms help the new Heavy Metal Bands? Which, do you think, is the ideal way for a Band to promote its work?
I haven't any issues with Bandcamp particularly aside from the giant chunk of revenue they take from sales. I think it's great to have an essentially "free" and universal site dedicated to hosting music for new bands, but I definitely think bands can get by without it.The ideal and best way for a band to promote their work always has been and always will be through the traditional methods: touring and ensuring their physical media is accessible to everyone. With postage costs increasing each year it's becoming harder to get records outside of your native continent and with Covid, touring is simply not an option at the moment.
Tell us a few things about the New Underground Metal Scene in Boston, Massachusetts, USA (Bands, Fanzines, Webzines, Metal Clubs etc).
Hard to say how the local scene is doing at the moment. Many bands have not continued playing since lockdown and without shows happening I have no idea what the status is of many groups. Chris and I also play together in a band called Malleus. I actually ended up joining the band on bass guitar after we completed recording of The Watcher EP in 2017. We have a new LP in the works which should be released by 2022. Paden comes from Olympia WA. He plays bass in a hardcore band called GAG, who just released a new LP this past year. Probably one of the coolest metal projects to surface this past year also comes by way of Olympia: Lords of Quarmall! That tape has been on heavy rotation at my house since I got it a few months back. Pairs well with copious amounts of frothy ale and fist pumping!!!
Do you know anything about the Hellenic Metal Scene?
I don't know a tremendous amount about the current scene there, but I have been on a big Rotting Christ kick for a couple years now! Really fantastic band. I love that they came from the DIY/Squatter scene and I respect that many of their politics seem rooted in punk ideology. I also used to dig deeper into the early Greek punk bands, as I found their story to be incredibly fascinating, akin to a lot of the Iron Curtain groups that struggled with government oppression at the time. That Stress LP is classic!!! But I digress...
What are your future plans?
I'd love to do a full length LP at some point. I have a few songs from the demo EP session that were not included in this release. I have also been working on some new material so perhaps once those ideas have become more fleshed out we'll try to record them. Paden has been working on some ideas too and I am looking forward to collaborating more on the songwriting process this time around.
Thank you very much for your time & Keep up the good work! The closure is yours.
Thank you for reaching out and thank you for your support Stavros! Cheers.
By Steve the Filthy Dog.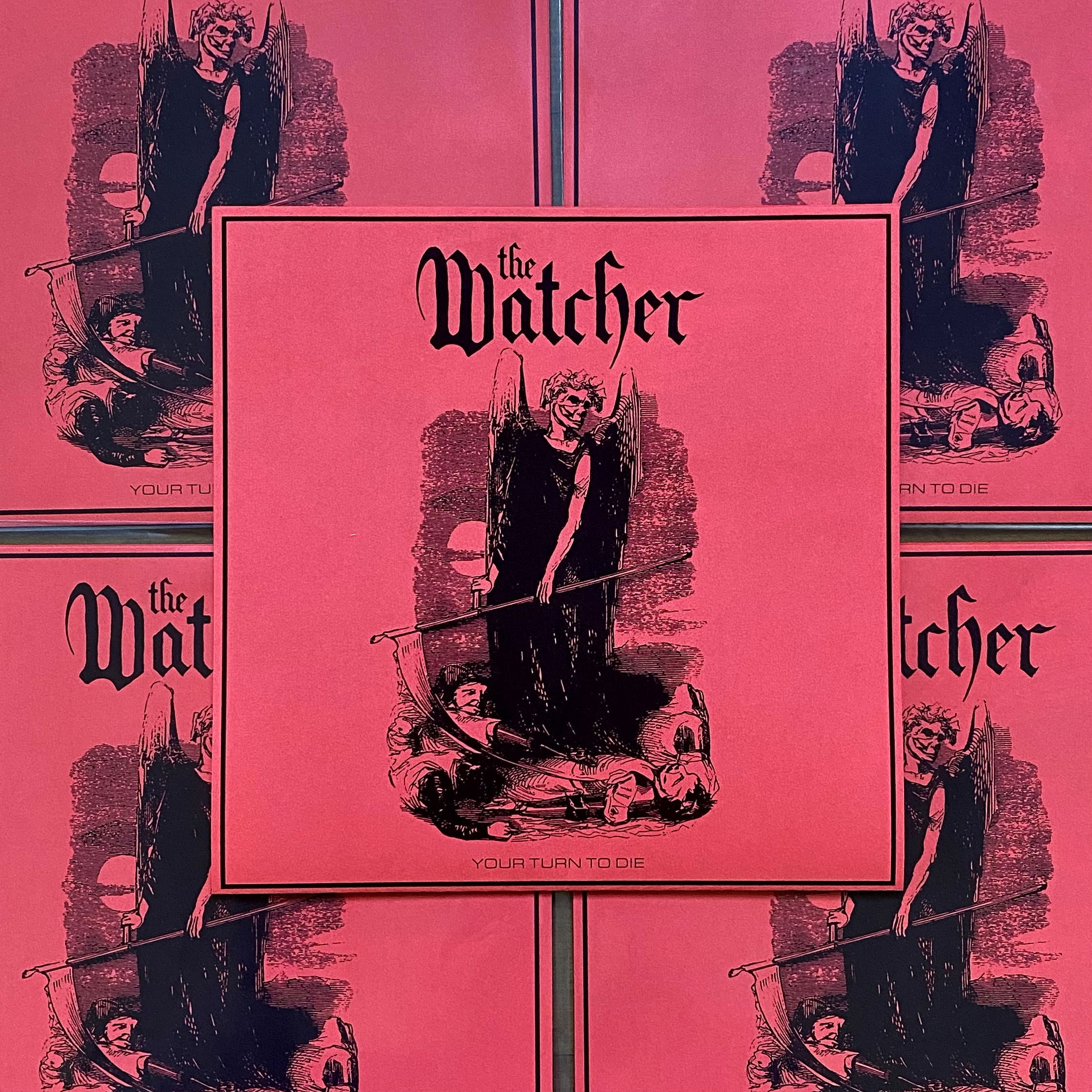 THE WATCHER CONTACT:
https://thewatcherheavymetal.bandcamp.com/
https://www.worldinprison.com/