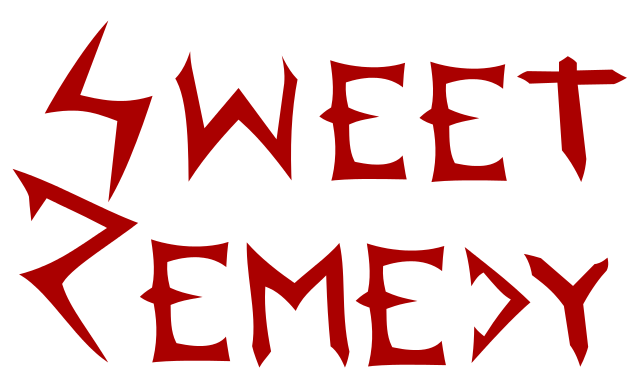 !!!SWEDISH HEAVY METAL!!!
We had a conversation with Gustav Harrysson (Guitars/Vocals) Enjoy!

Welcome to the FILTHY DOGS OF METAL Webzine.
Tell us a few things about SWEET REMEDY (Members, Starting Year etc).
Sweet Remedy started all the way back in 2018. It was originally a project that me and a couple of friends from school put together because we wanted to play in a band. Members came and went as others took it less seriously than we did or they wanted to play other forms of music. Me (Gustav Harrysson), and the drummer (Einar Eriksson Wahlin) are currently the only members of the band, though we have a stand-in bassist to play live shows with.

You have recently released your demo ''Evil Sorcery''. What is the feedback from your audience as well as from the press?
I feel like the feedback has generally been quite positive. As we're a relatively unknown band it makes me happy that people are taking notice in the songs that we've written.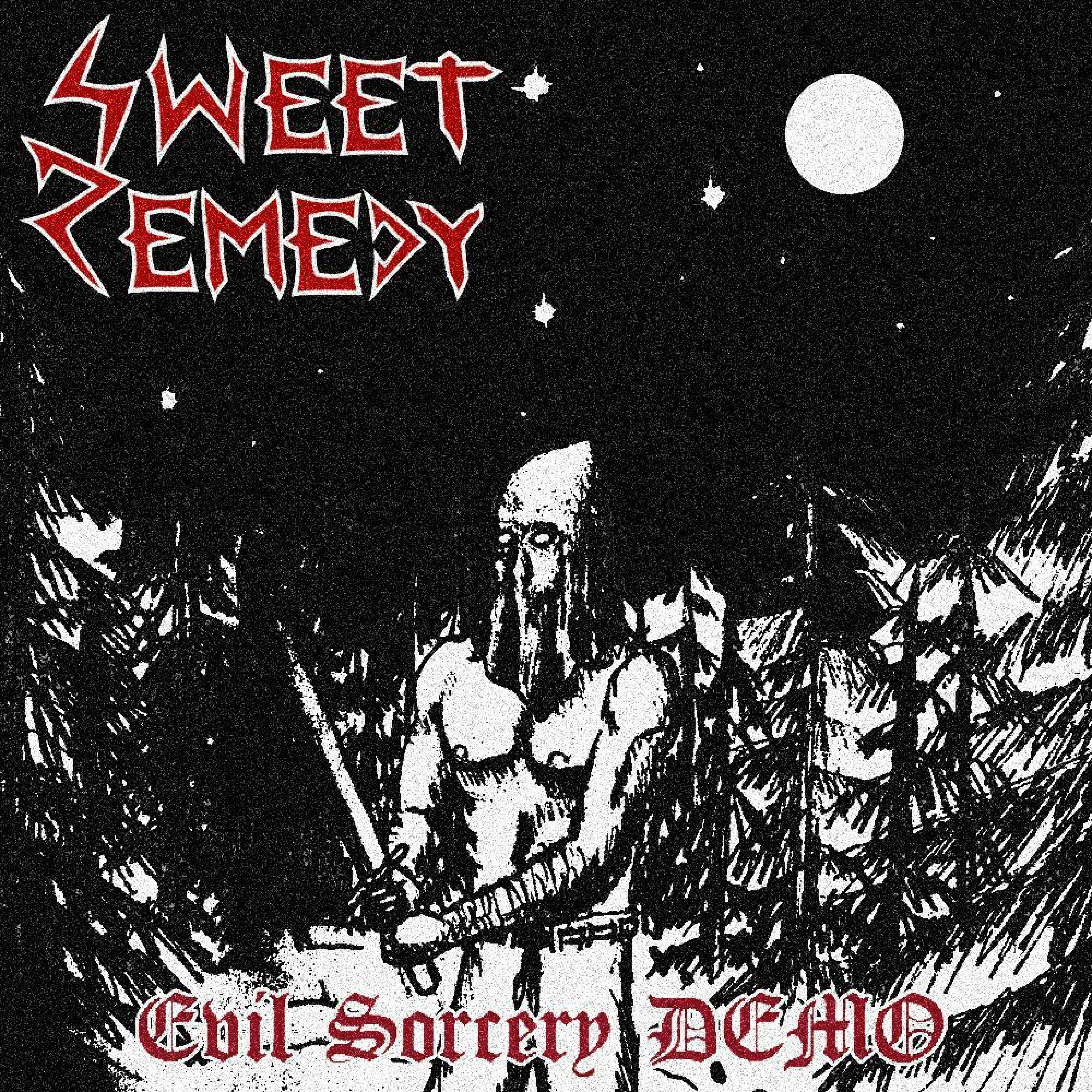 Label or DIY and why?
Currently we're completely DIY, but I would like if we got on a label at some point in the future. Mainly because promotion and advertising is a lot of work and it would be great to have someone take care of that for us.

Do you prefer Vinyl, Tape, CD or Digital Format and why is that?
Vinyl, both because it sounds the best and because the big covers are gorgeous.

Your music style is Heavy Metal. Which are your main influences (Favourite Artists / Bands etc.)
That list is very long. Some of my biggest inspirations are Heavy Load, Iron Maiden, Mercyful Fate, Crimson Glory, Saxon and Accept. But if I had to pick one record that's inspired my guitar playing the most it's got to be Helloweens self-titled EP. Every song on that one is a masterpiece.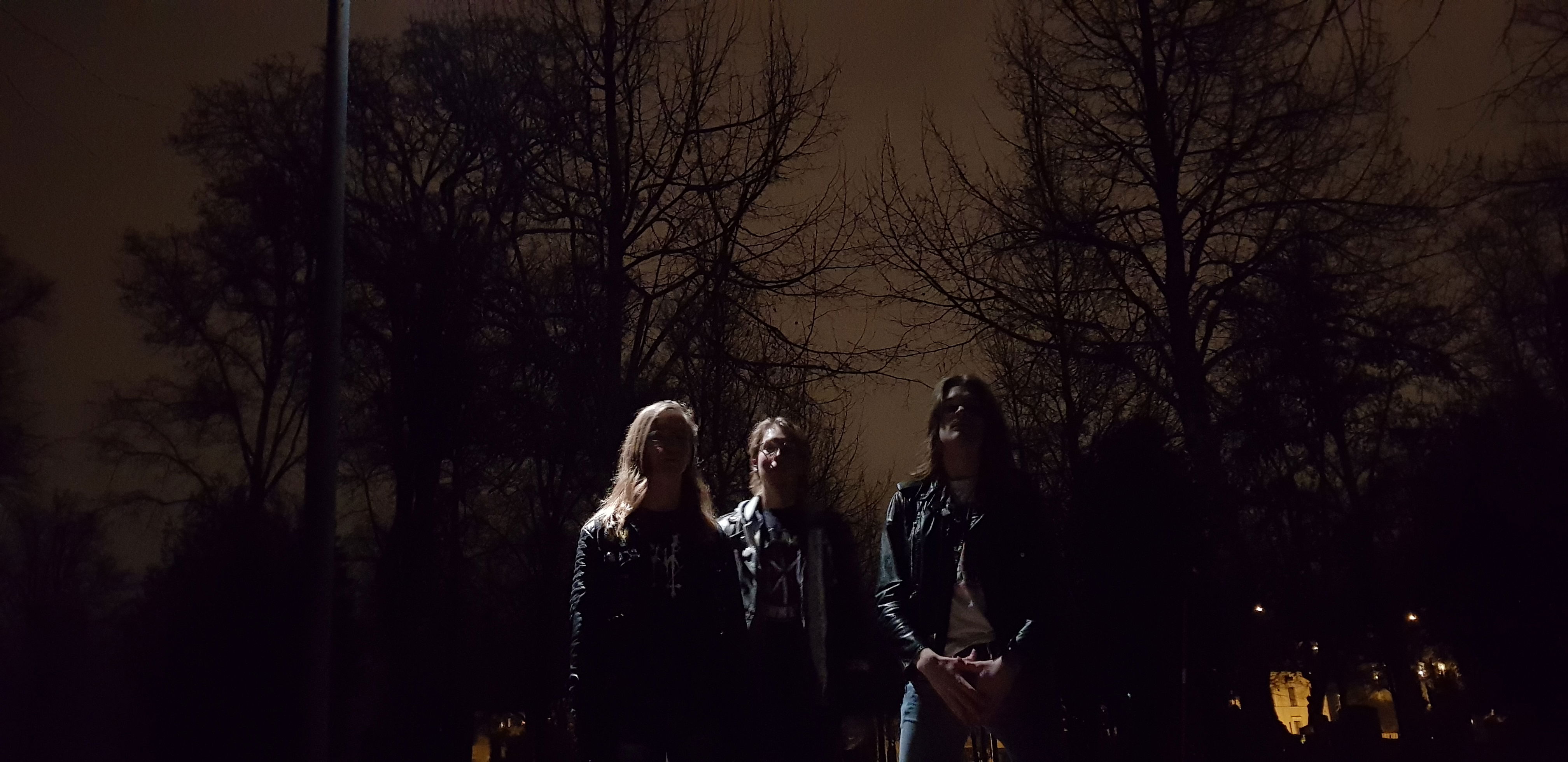 Which things, do you think, a Band should sacrifice in order to succeed? Have you ever sacrificed anything in your life for a better future of your Band?
I suppose it's all about finding a good balance between the band and other things. Though I wouldn't mind prioritising music over work or school because that's what I enjoy the most.

Describe your ideal live show as a performance Band. Have you already experienced that?
My ideal show would be in a frowzy bar with a crowd that's just a bit too large for the room, with people headbanging and moshing. We haven't played a lot of shows yet because of the ongoing pandemic, and those we've played have generally been to small crowds, but I hope that will change in the future.

Which attributes, do you think, that a new Heavy Metal Band should have in order to gain identity and be unique?
Songwriting is the most important aspect I think, and attitude. Originality isn't completely vital. I can listen to a band that brings nothing new to the table at all as long as the songs themselves are good enough.

Do you believe that Bandcamp and other Digital Platforms help the new Heavy Metal Bands? Which, do you think, is the ideal way for a Band to promote its work?
Of course, every platform helps when it comes to promoting music. The issue is that there are just so many bands nowadays that it's difficult to find your own voice among the crowd. The ideal way to promote your work would be to play shows with other bands or to get signed to a label.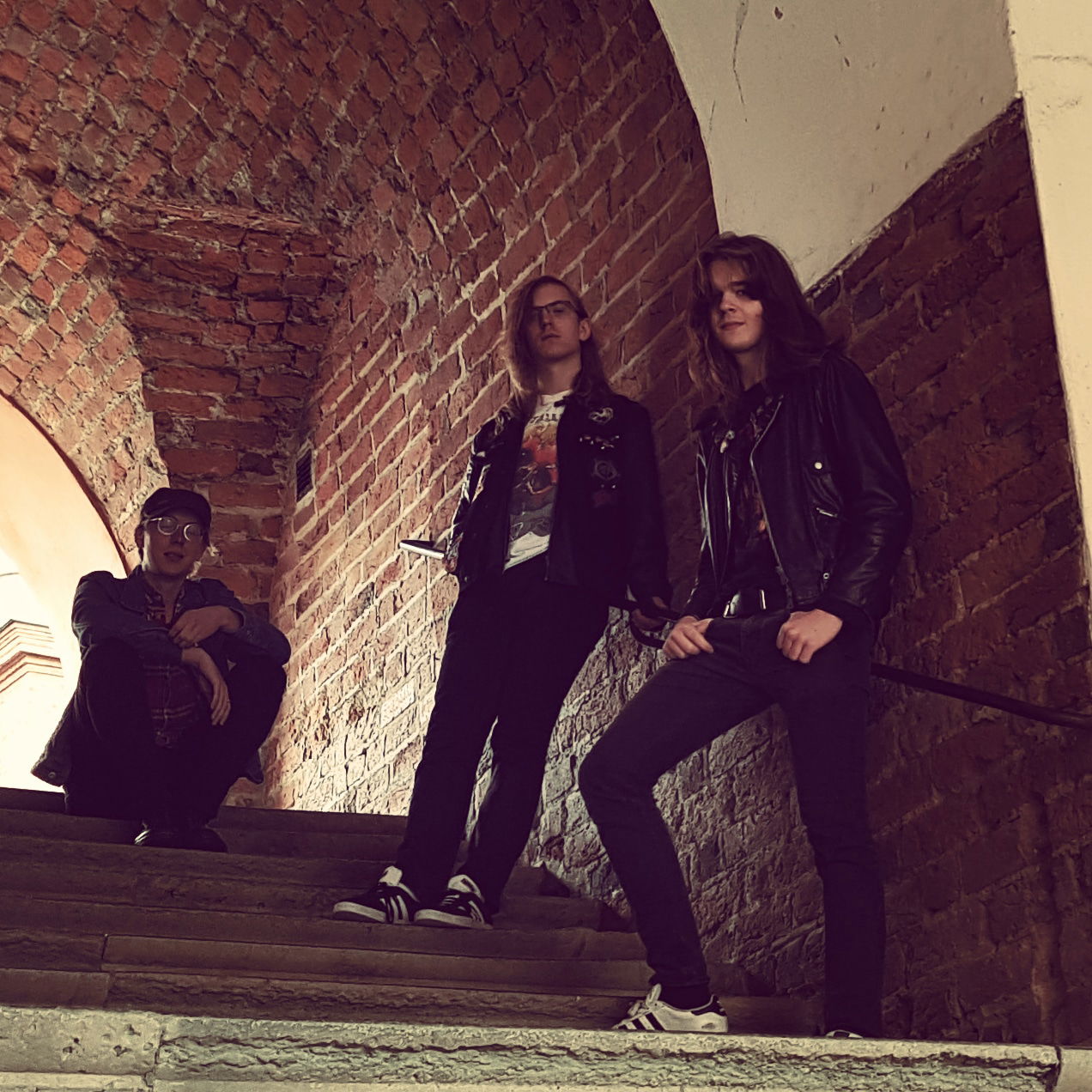 Tell us a few things about the New Underground Metal Scene in Sweden (Bands, Fanzines, Webzines, Metal Clubs etc.)
Swedens NWOTHM scene has some really good bands. Helvetets Port, Ambush, Enforcer, Lethal Steel, etc. We also have quite a few younger death/thrash bands here, like Eternal Evil and Sarcator. We have a great bar in Stockholm called Fredagsmangel, where they have live shows with smaller bands every Friday. We also have an underground fanzine called Black Pages that's done interviews with people like Mantas from Venom.
Do you know anything about the Hellenic Metal Scene?
Less than I would like to, unfortunately. I know a few older obscure bands like Outcast and Blade.
What are your future plans?
We would like to play more shows and definitely record an EP or album at some point. We'd also like to recruit a bassist and potentially a singer as I don't feel completely satisfied with my own singing abilities.
Thank you very much for your time & Keep up the good work! The closure is yours.
Thank you for having us! I'd like to close this interview by telling your readers to listen to our new demo, called "Evil Sorcery".
By Steve the Filthy Dog.
SWEET REMEDY CONTACT:
https://www.facebook.com/sweetremedyband/
https://www.instagram.com/sweetremedyband/
https://open.spotify.com/artist/7tPdiAkTOAKuwT3bnvEjgN