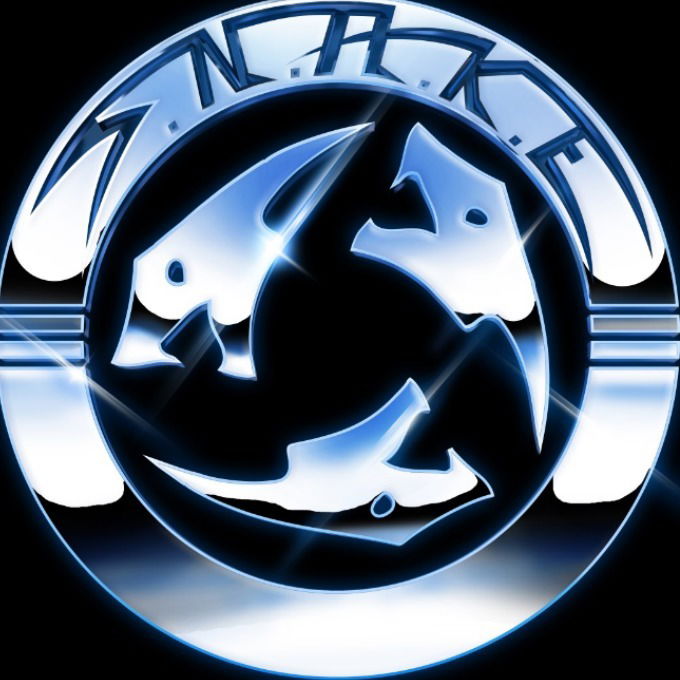 !!!SPANISH HARD ROCKERS!!!
We had a conversation with S.N.A.K.E. Enjoy!
Welcome to the FILTHY DOGS OF METAL Webzine.
1. Tell us a few things about S.N.A.K.E. (Members, Starting Year etc).
J.C Moreno (drummer) & Franco Troisi (vocalist) are the initial founders from 2007, 5 years ago we released our first album "Rock Evolution" since then we keep on creating to find the real colour of S.N.A.K.E universe through sound and lyrics .
2. In 2018 you have released your album ''Only One Flag''. Have you prepared anything new since then?
''Only one Flag'' our second album is mainly orientated to Hard Rock, the new upcoming songs will have more synthesizer touch even we stay on Heavy Metal.
3. Label or DIY and why?
Underground labels are very interesting because they still promote Heavy Metal all over the world like they used to do old school ways.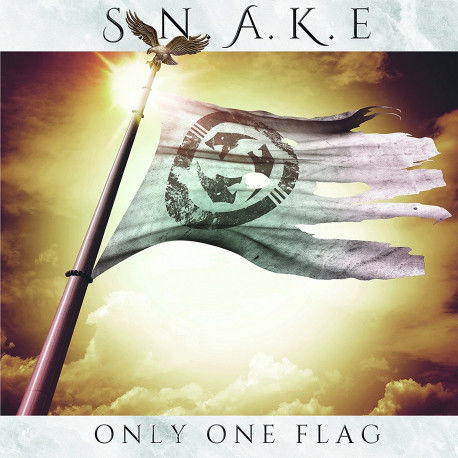 4. Do you prefer Vinyl, Tape, CD or Digital Format and why is that?
Definitely vinyl is the best format ever regarding the sound and the space for the art.
5. Your music style is Hard 'n' Heavy Metal. Which are your main influences (Favourite Artists / Bands etc.)
Our individual curiosity brought us to listen different artists and those who enlighted our passion for music we have a lot of respect for the legends like Judas Priest, Iron Maiden, Ronnie James Dio.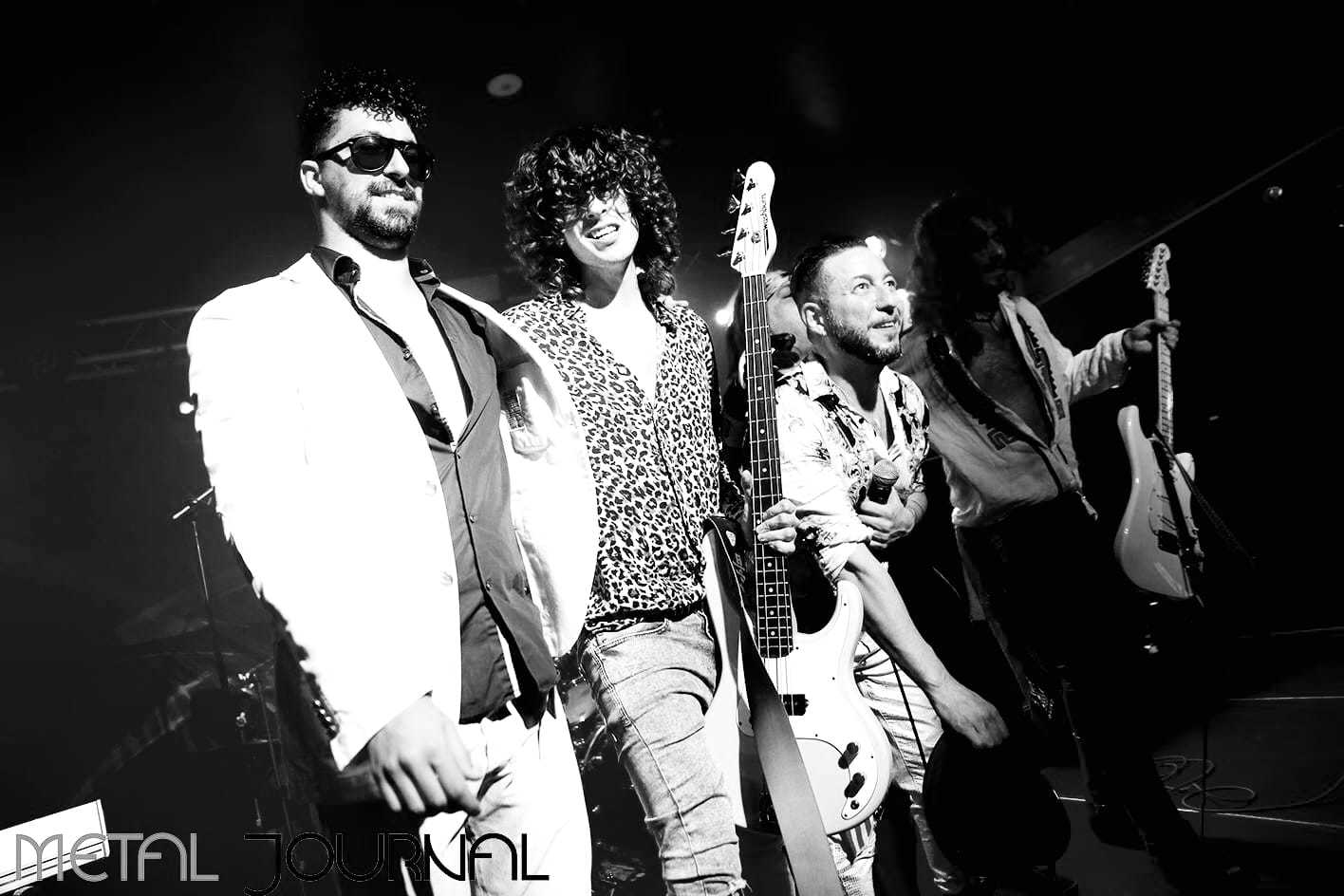 6. Which things, do you think, a Band should sacrifice in order to succeed? Have you ever sacrificed anything in your life for a better future of your Band?
Our bank accounts haha. To keep a band alive takes a lot you know.... even some people doesn't realise how much it takes to release an album, find the right label supporting the band career and finally to go on tour on good conditions.
7. Describe your ideal live show as a performance Band. Have you already experienced that?
Good venue with professional sound system, festival ambience, large stage to express our live energy but we also like smaller venues to be close to our fans we experienced all of the kind, you know man this is what Rock n Roll means...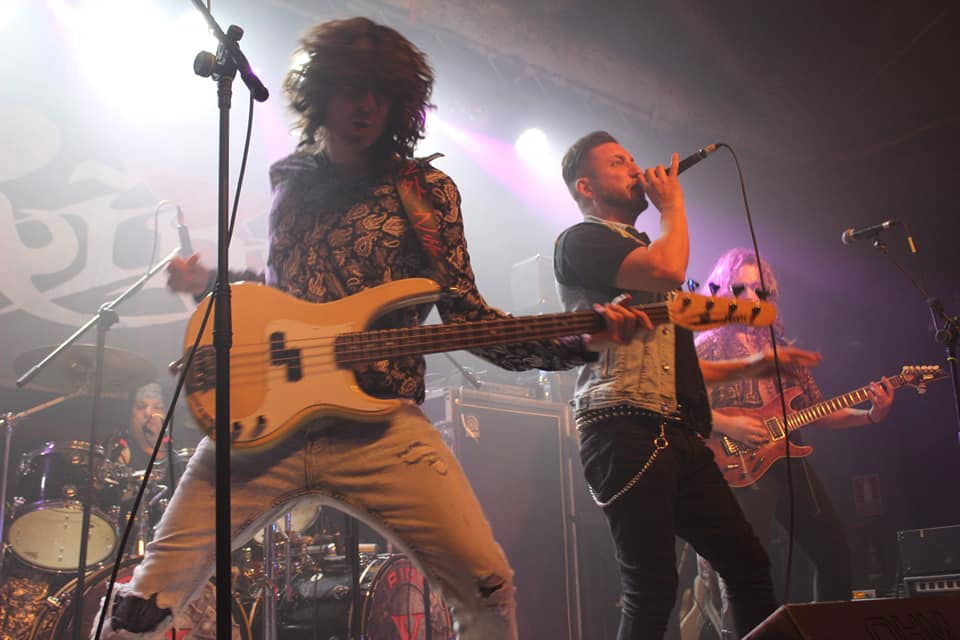 8. Which attributes, do you think, that a new Hard 'n' Heavy Metal Band should have in order to gain identity and be unique?
As you mentioned be unique to be out of the block it goes from sound, live performance attitude on stage etc..... For example sometimes people when they see us on stage are surprised of the way we dressed which is not the usual code of a Heavy Metal band.
9. Do you believe that Bandcamp and other Digital Platforms help the new Hard 'n' Heavy Metal Bands? Which, do you think, is the ideal way for a Band to promote its work?
I think the best way to promote an album or a single is coming up with a good video, the rest of the platforms can be interesting in certain times but internet nowadays is also full of information so is difficult to jump out of the block.
10. Tell us a few things about the New Underground Metal Scene in Spain (Bands, Fanzines, Webzines, Metal Clubs etc.)
There is a lot of experienced and new Spanish underground artists for example bands like Iron Curtain, Redshark, Turborider and many others.Festivals (clubs) all over the country like Metalbats, Mediterranean, Espectros, Pounding, Metalcova
Websites like Metalcry, Redhard & Heavy, T.N.T
11. Do you know anything about the Hellenic Metal Scene?
I know in Greece there is a lot of support for Underground Heavy Metal, festivals, bands and labels and by the way S.N.A.K.E would be honoured to come and play in a beautiful and historical country like Greece.
12. What are your future plans?
After the new release S.N.A.K.E is ready to tour all over Europe, our singer Franco from Italy he is very close to underground European bands like Wotan or Scanner it would be great to share stage with them.
13. Thank you very much for your time & Keep up the good work! The closure is yours
Thank you to pay attention to S.N.A.K.E. it's always a pleasure to find out than international media give us the chance to express ourselves.Thank you so much. Keep on Rocking!
By Steve the Filthy Dog.

S.N.A.K.E CONTACT:
https://www.facebook.com/snakehardrock/