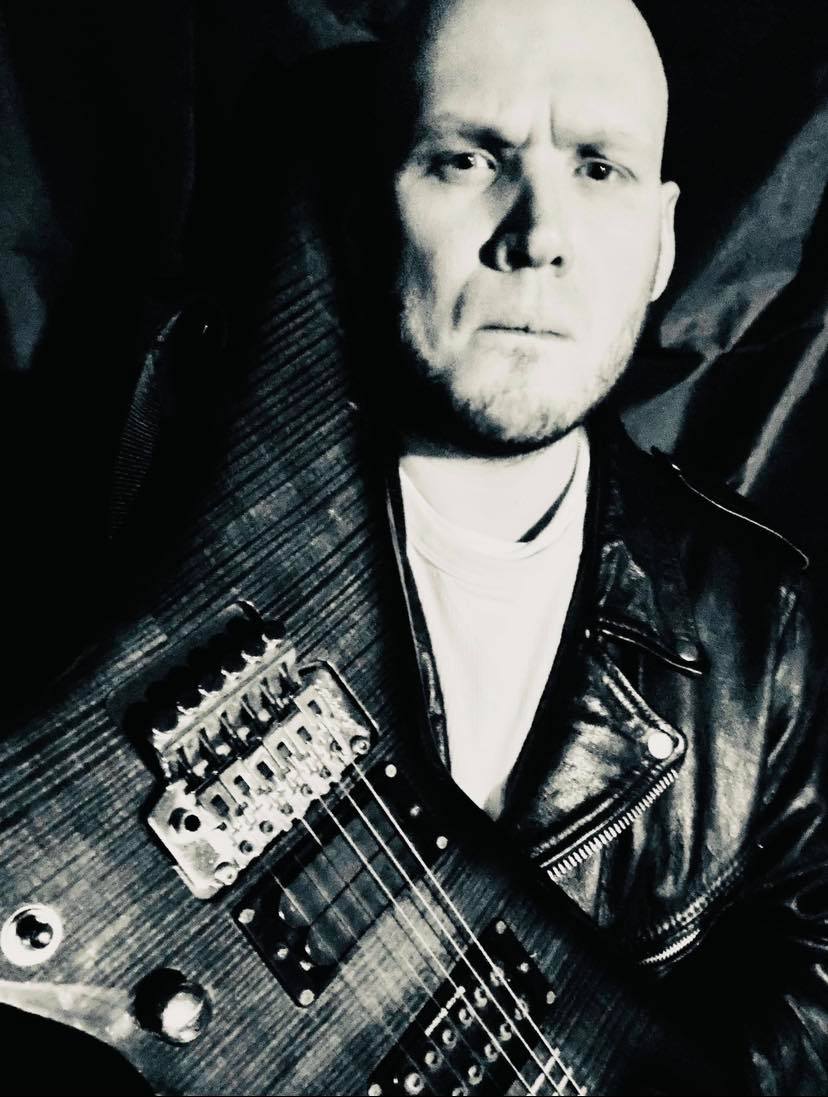 !!!DARK METAL FROM THE USA!!!
We had a conversation with Scott Michaels (Vocals/Guitars/Bass). Enjoy!
Welcome to the FILTHY DOGS OF METAL Webzine.
The last time we talked was 1 year ago. Why Virgin Idol has disbanded?
Yes, it's been about a year since we last spoke! Virgin Idol essentially disbanded due to creative differences. The communication was becoming very difficult to bear and the morale became overtly toxic. The vocalist bowed out, so I decided to go my own way with a friendship unfortunately in ruins. When the fun is no longer there and freedom has left the arena, it's time to part ways. We did not have the greatest label support, unfortunately. I'm happy to be in a place where I don't have to request permission from anyone.
Your new band is SEPULCHRA. Tell us a few things about this project.
Sepulchra was something that I conceptually started before I was ever in Virgin Idol. Lyrically/thematically, I reflect on the human condition through the lens of suffering. With an academic background in Philosophy and Humanities/classical literature, I'm inspired by William Blake, Milton, Goethe, Schopenhauer, Nietzsche, and others.
You have recently released your single ''Infectious Whisper ''. What is the feedback from your audience as well as from the press?
Honestly, it's been great. The audience has expanded since parting ways with Virgin Idol. It hasn't been an easy adjustment to move beyond Virgin Idol.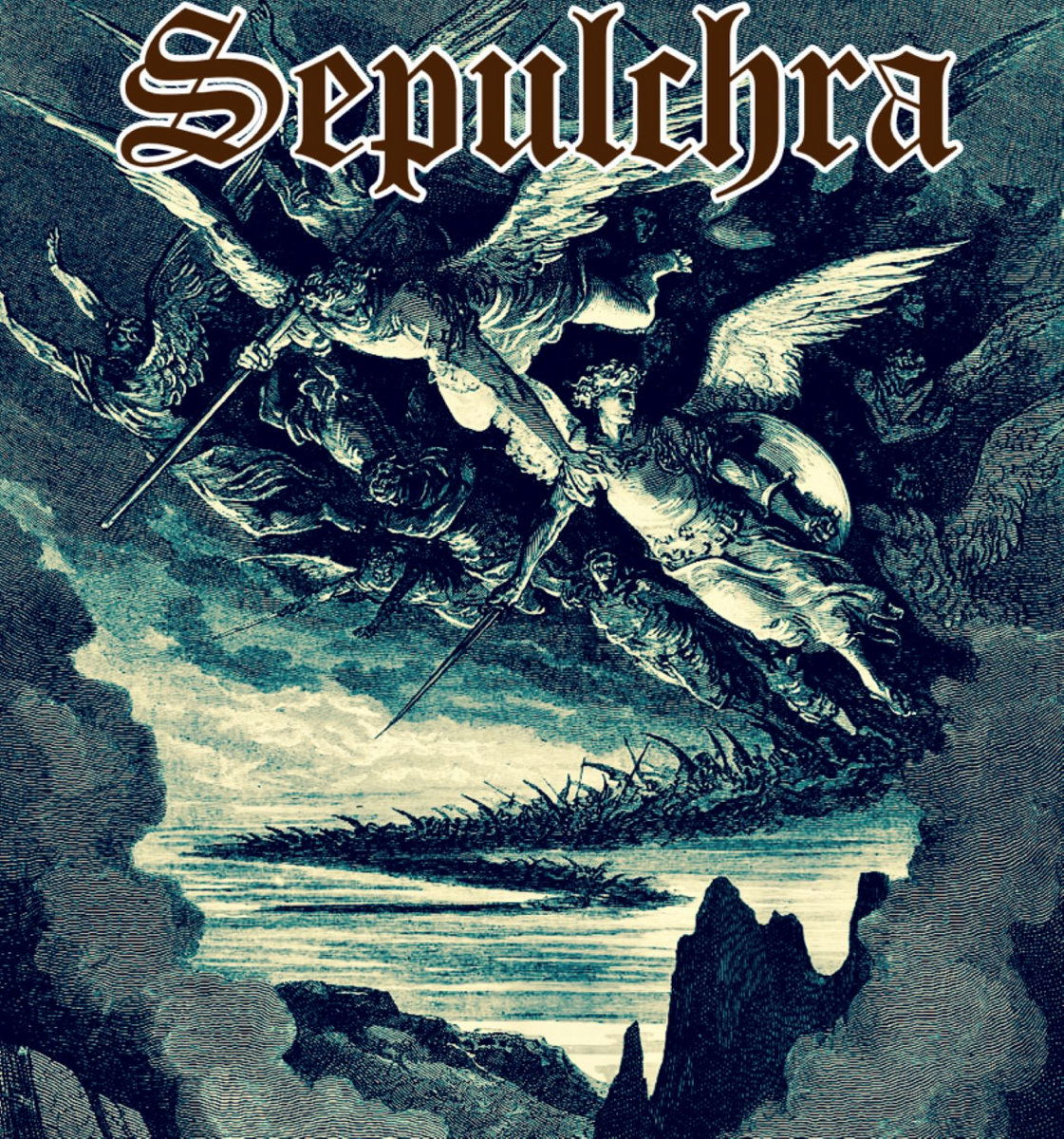 Which are your main influences (Favourite Artists / Bands etc.)
Ahh... so many to name. I grew up at this weird crossroad of musical influence. I enjoy everything from 80's/very early 90's hair metal, thrash/speed metal, OSDM, early 90's black metal, doom metal, progressive metal, technical shred stuff from the 80's like Greg Howe, Tony Macalpine, Vinnie Moore, etc. Kreator, Sodom, Bathory, Tankard, Exodus, Testament, Vio-lence, Laaz Rockit, Forbidden, Cacophony, Racer X, Dokken, Ratt, Crue, Skid Row, W.A.S.P, Motorhead, Candlemass, etc. I love 80's hardcore and punk. One of my favorites is Powertrip - and really anything Jeff Dahl has ever participated in.
Do you see any differences between US Metal Market & EU Metal Market (Labels, Bands, Fans etc)?
Yes, in the sense that there is absolutely no market for heavy metal in the United States. To what extent it does exist, it caters primarily to commercialized radio metal/rock. I can't speak to Canada - I haven't had much interaction with the scene there. I really just keep to myself, but I've had nothing but positive interactions with European fans.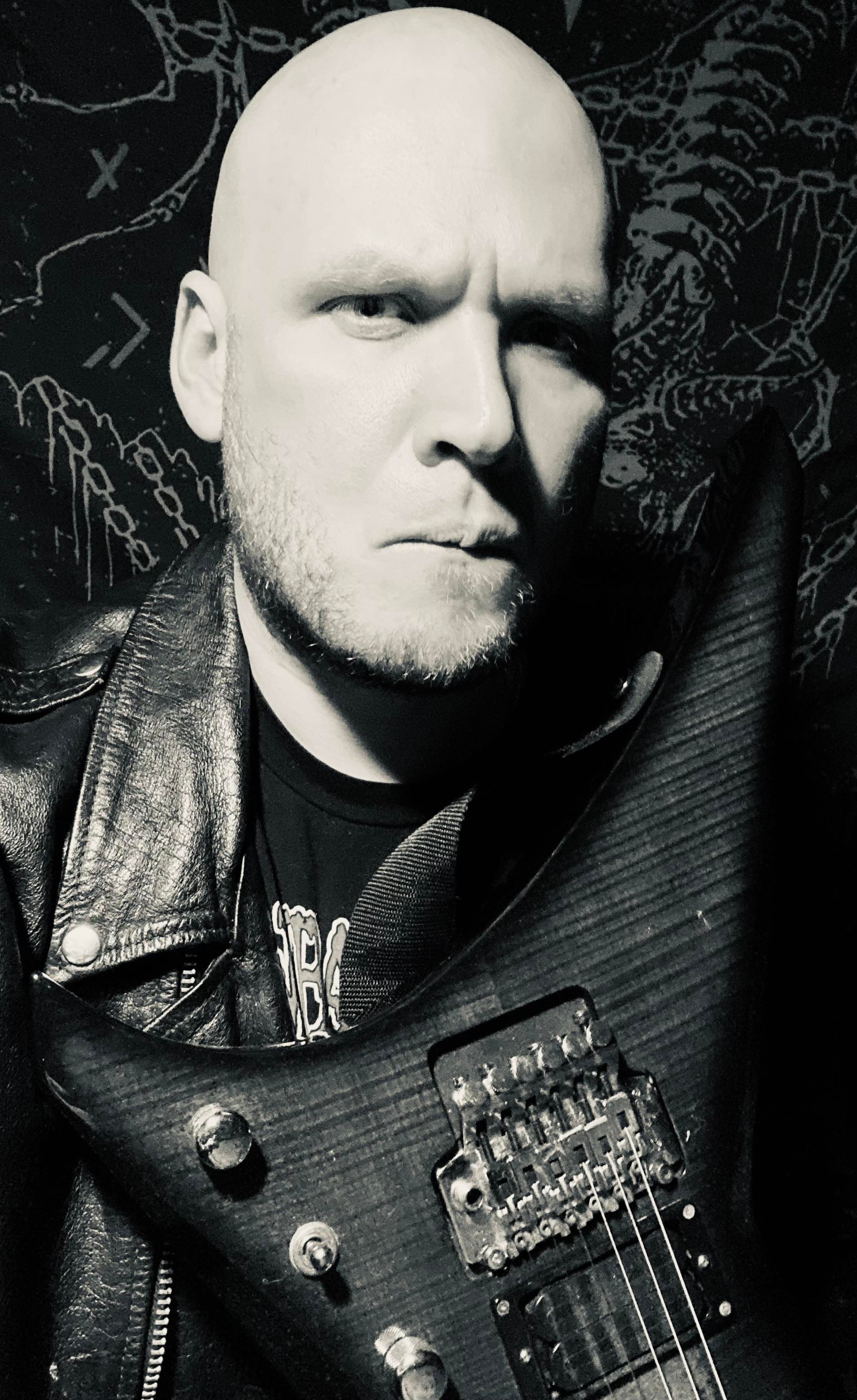 The last 3 years worldwide we have faced many dark, strange & new situations with our everyday life (covid, lock-down etc.) Did all of this affect you positively or negatively?
Living in the past (or for the past) means living with the dead (or with death itself). I think Covid and the resulting isolation gave space to the fear of silence. I don't keep up with politics and care quite little, but I think these events have brought society to the cusp of self-realization - viz., mortality. It did not impact me negatively in the same way. I think musicians and artists of any sort process negativity differently - the dark night of the soul leads us down different paths. In this sense, I believe the outcome was positive in terms of personal growth.
Do you have any new material & what are the future plans of SEPULCHRA?
Several singles will be released throughout the course of the year - well over an album worth of material. We will continue with this model indefinitely.
Thank you very much for your time & Keep up the good work! The closure is yours.
Thank you very much for the interview! Continue to follow us on Facebook and Bandcamp Pages. Support FILTHY DOGS OF METAL WEBZINE!
By Steve the Filthy Dog.
SEPULCHRA CONTACT:
https://www.facebook.com/VirginIdol
https://virginidol.bandcamp.com/track/infectious-whisper