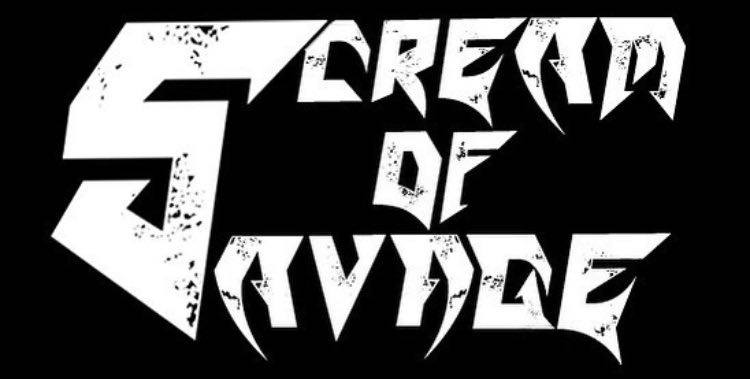 !!!HEAVY METAL FROM ITALY!!!
Welcome to the FILTHY DOGS OF METAL Webzine.
Tell us a few things about SCREAM OF SAVAGE (Members, Starting Year etc).
Scream Of Savage are a Heavy Metal band from Bari founded by Andrea Perruggini and Luca Romanazzi in 2016. The two musicians had been playing together since 2013 in a group called Shout Out but only in 2016 they decided to totally change their name, musical genre and line-up. Since then the two founding members have written the first pieces of the group and after numerous stops and line-up changes, the group has found its stability with the arrival of Davide Dentamaro on bass in 2019 and Fabio Casadibari on drums in 2021.
You have recently released your demo ''Origins''. What is the feedback from your audience as well as from the press?
We released our first studio work, the Demo: Origins, in October 2021. The feedback was very positive, both from people who already knew us, through friendship or experience; both from outside people who didn't know us. In fact, as well as in Italy we have received appreciation and requests for collaboration also from Europe and beyond.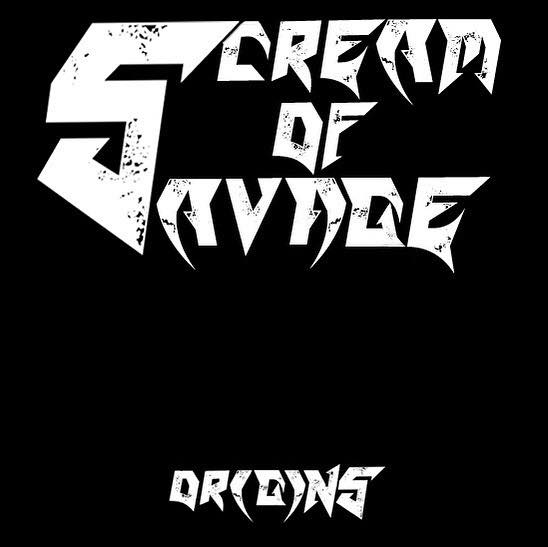 Label or DIY and why?
We recorded the Demo with the RR Production label. It is a local label that has already worked with other groups in the area and is growing fast.

Do you prefer Vinyl, Tape, CD or Digital Format and why is that?
It depends haha. From an aesthetic point of view, vinyls are unbeatable, as well as iconic. But in this historical period if you want to sell your music you have to think about a CD format or better still a digital format.

Your music style is Heavy Metal. Which are your main influences (Favourite Artists / Bands etc.)
Surely our major influences come from bands like Judas Priest, Iron Maiden, Riot, Savatage and all the bands belonging to NWOBHM.
Which things, do you think, a Band should sacrifice in order to succeed? Have you ever sacrificed anything in your life for a better future of your Band?
Well, I think what is sacrificed the most is the time to do other things outside the band. For this reason, the time spent for the band should never be a burden. At the same time it is not easy to respect this choice as in today's world you have a 1% chance to break through with music, especially if you play Heavy Metal, so you cannot neglect the time spent for university, work and other things necessary for your future.

Describe your ideal live show as a performance Band. Have you already experienced that?
Personally, my "perfect live" would be in front of a huge, super gassed audience, like the lives you see in Japan and Brazil, and you hear the whole crowd screaming your name: "Savage! Savage! Savage!" and the audience that sings the songs with the band, this would be heaven.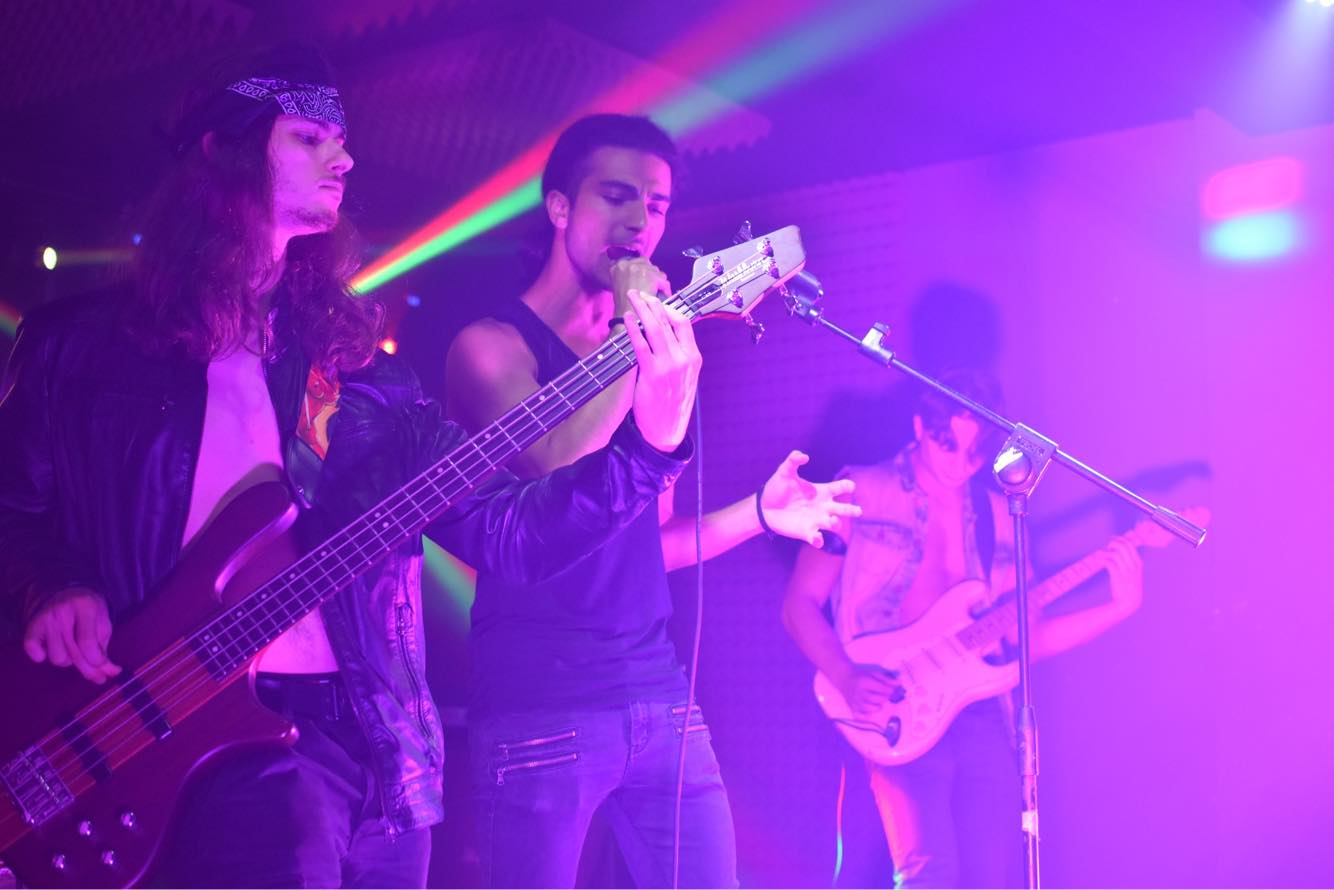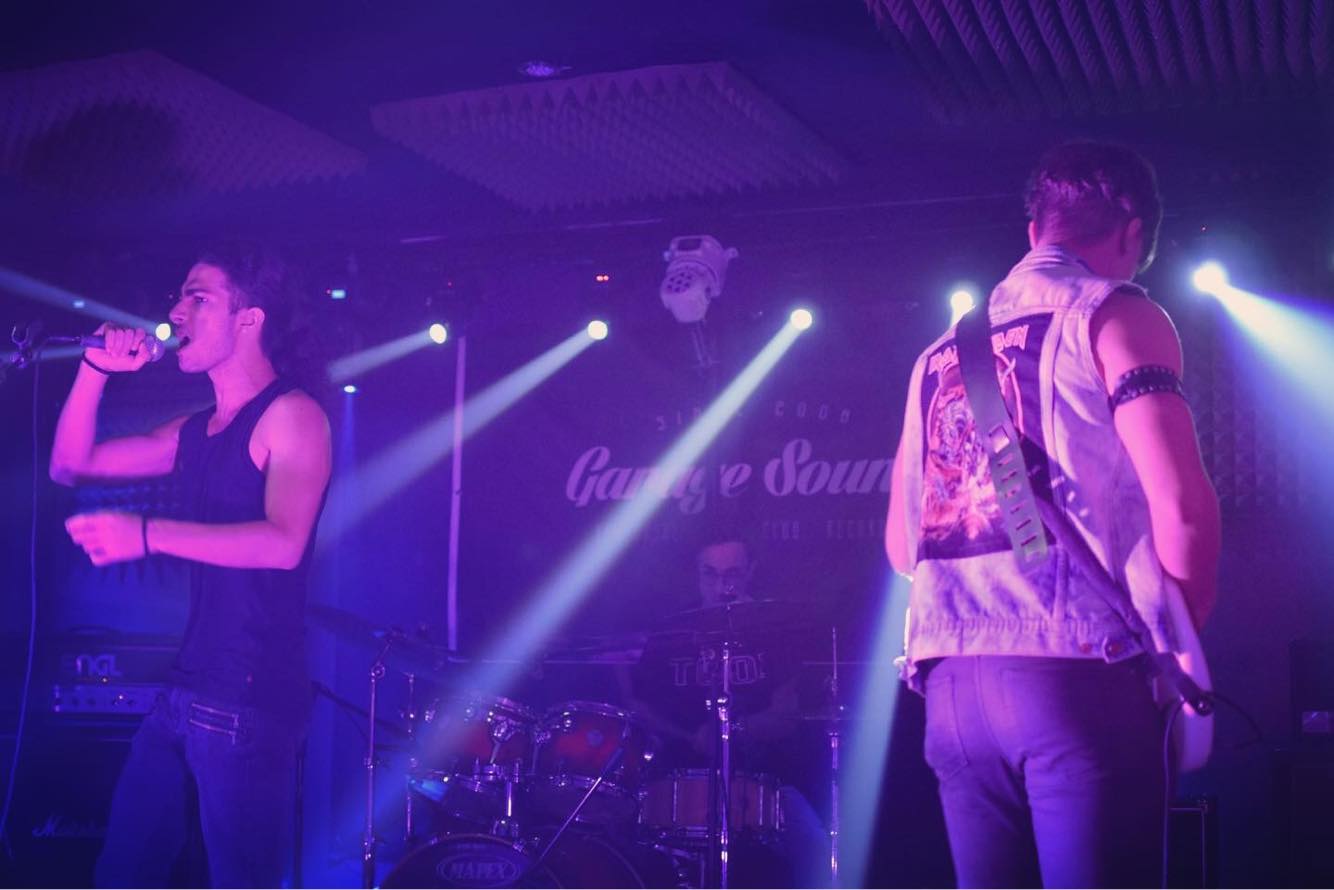 Which attributes, do you think, that a new Heavy Metal Band should have in order to gain identity and be unique?
In 2021, if a Heavy Metal band wants to get noticed, it must first of all take care of the look and the stage presence on stage. The visual impact comes before the musical one (unfortunately), after that you have to be able to know how to create winning songs, otherwise you won't go anywhere.
Do you believe that Digital Platforms help the new Heavy Metal Bands? Which, do you think, is the ideal way for a Band to promote its work?
From direct and indirect experience I can say that digital platforms are very useful for those who play Metal music. Music now travels 99% via the web and digital platforms allow your music to become more accessible and reachable to a larger number of people, especially for those who, in our case, play a more niche music genre.
Tell us a few things about the New Underground Metal Scene in Italy (Bands, Fanzines, Webzines, Metal Clubs etc.)
In Italy, especially in Southern Italy, underground metal music scene is very active. There are many Death Metal and Black Metal bands, while Thrash and Heavy bands are increasingly rare, we are an exception. Unfortunately none of these bands really manage to emerge outside of Italy, personally because they try too much to emulate the past, when in 2021 the public wants to hear new stuff, we hope to be able to change this trend with regards to our songs.
Do you know anything about the Hellenic Metal Scene?
The only band we know are Rotting Christ, we have never searched about the metal scene in Greece.
What are your future plans?
Future plans are to finish writing the new songs in production, do many, many lives, have fun and finally release our first album, which is already at a good point. We hope to be able to publish it by 2022.
Thank you very much for your time & Keep up the good work! The closure is yours.
Thank you very much for giving us the opportunity to be able to answer such beautiful and interesting questions. It was a lot of fun for us to participate in this interview and I hope that we will be able to collaborate again when we publish future works. We wish you the best and good continuation. Cheers, Scream Of Savage.
By Steve the Filthy Dog.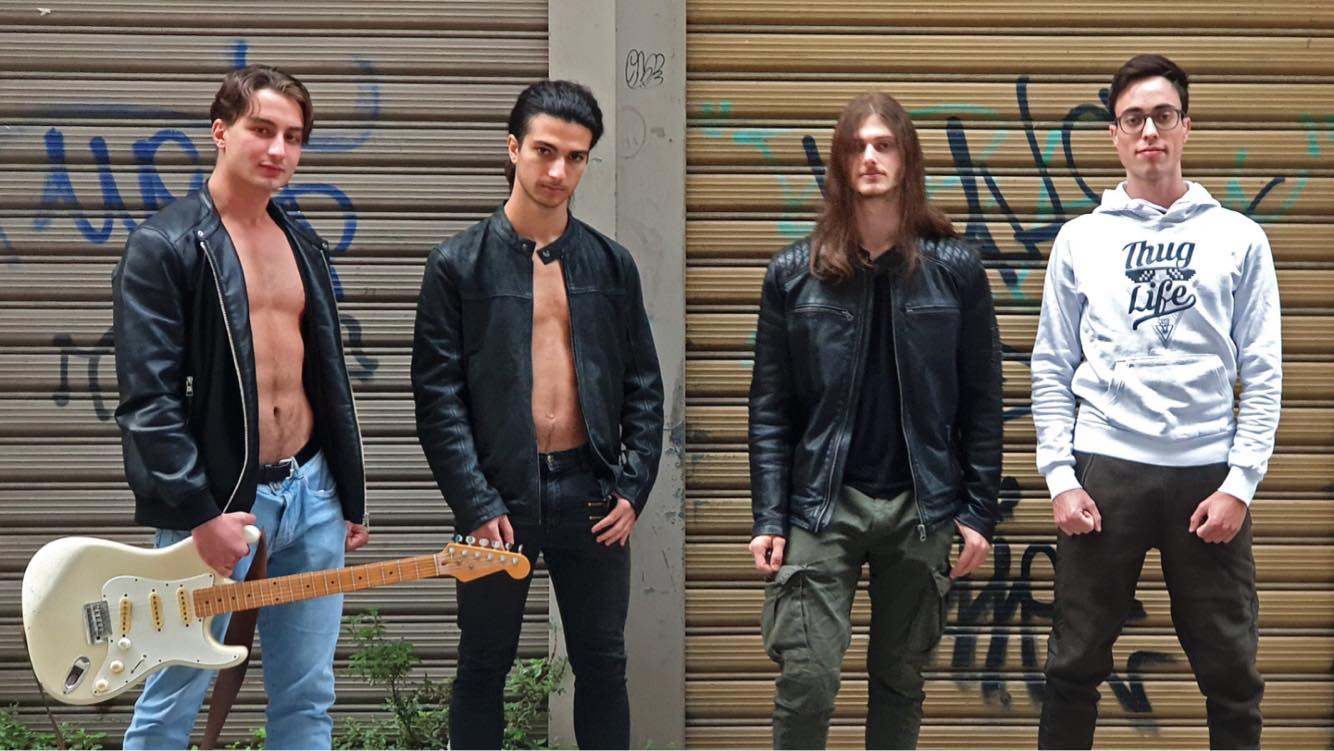 SCREAM OF SAVAGE CONTACT:
https://screamofsavage.bandcamp.com/releases
https://www.facebook.com/screamofsavageofficial
https://www.instagram.com/screamofsavage/
https://open.spotify.com/artist/3RWt3CoKONTjFTw2y5Ii1E